Sit down tragedy - new performance of the Theatre Kana and Akhe Theatre. ID: 5prxs5
5 486 zł
from 7 777 zł
ended
14.12.2019
60
contributors
Donate
Description
Join to the production of the new performance "Sit down tragedy" by the Kana Theater and Akhe Theater. Premiere at December. 44 days for action. 40 years of the Theater. Be with us.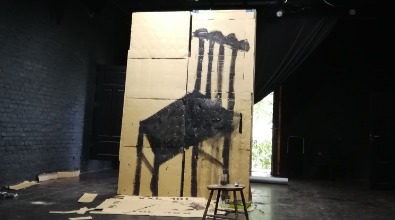 We collect money for the costs of materials and making sets and costumes.
The crazy work in progress :)
SIT DOWN TRAGEDY
or 16 touches of death
revolving performance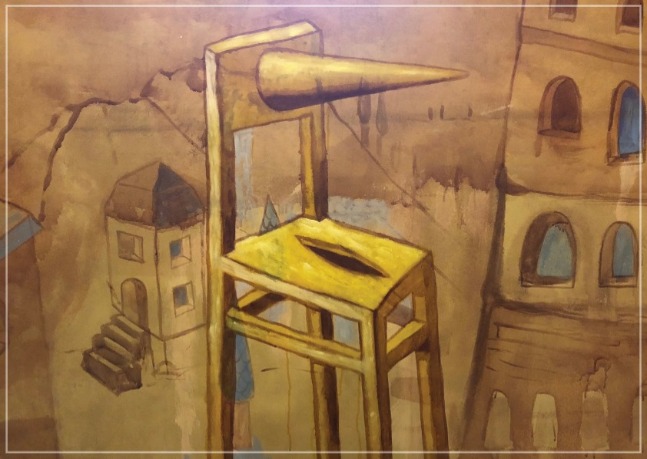 Tytuł Twojego zdjęcia.
Co przedstawia?
1. four actors are involved in the performance
2. each actor is ready to play the role of his partner3. the performance consists of 16 episodes4. four monologues about death sound in the play5. however, each episode of the play in one way or another relates to the theme of death6. the sequence of episodes is determined in an unpredictable way during the performance7. the genre of each episode is determined directly during the performance8. the number of actors in an episode is determined during the performance9. missing actors are replaced by chairs10. accordingly, episodes consisting only of chairs are possible11. a specific character goes to the actor directly during the performance12. earth, water, wind and fire. these four basic elements determine a character's existence13. by item for each14. each character has its own individual: chair, floor lamp and coat15. four identical screens acquire personality during the performance16. it is assumed that there will be 16 versions of the play
directed by & scenography: Maksim Isaev, Pavel Semchenkocast: Bibianna Chimiak, Karolina Sabat, Dariusz Mikuła, Piotr Starzyński / guest performers: Maksim Isaev, Pavel Semchenkosound: Piotr Motas, light: Adam Dzidziszewskiproduction: koprodukcja Teatr Kana & Teatr Akhepremiere: grudzień 2019
Updates3
"Sit Down Tragedy" - odc. 03: "On Siedzi Biegnąc". Państwu trzeci odcinek filmowy w ramach mikro Daily Vloga Teatru Kana. W tym filmiku Piotr siedzi biegnąc przez zdewastowaną przestrzeń, w której jeszcze nie ma scenografii. Link do filmu: https://youtu.be/zK95gwDPQKQ

"Sit Down Tragedy" - odc. 02: "Prolog Darka". Opublikowany został drugi odcinek filmowy w ramach Daily Vloga Teatru Kana. W odcinku drugim Dariusz w świetnej kondycji połyka kolejne kilometry, wypuszczając parę z ust wraz z luźnymi skojarzeniami na temat spektaklu... Link do filmu: https://youtu.be/BnMQC84zgrc

"Sit Down Tragedy" - odc. 01: "Maszyna Ruszyła" Publikacja pierwszego odcinka w ramach Daily Vloga Teatru Kana. Celem tego cyklu jest zapoznanie odbiorców z tematyką najnowszego spektaklu Teatru Kana tworzonego we współpracy z Teatrem Akhe oraz pozyskanie środków finansowych w kampanii crowdfundingowej "Sit down tragedy - nowy spektakl Teatru Kana". Zapraszamy do wspierania finansowo naszych pomysłów oraz na premierę spektaklu do Teatru Kana (Szczecin) w dniach 13-15 grudnia 2019. Link do filmu: https://youtu.be/_QaZ98rGGJ4
Rewards
Donate 60 zł and more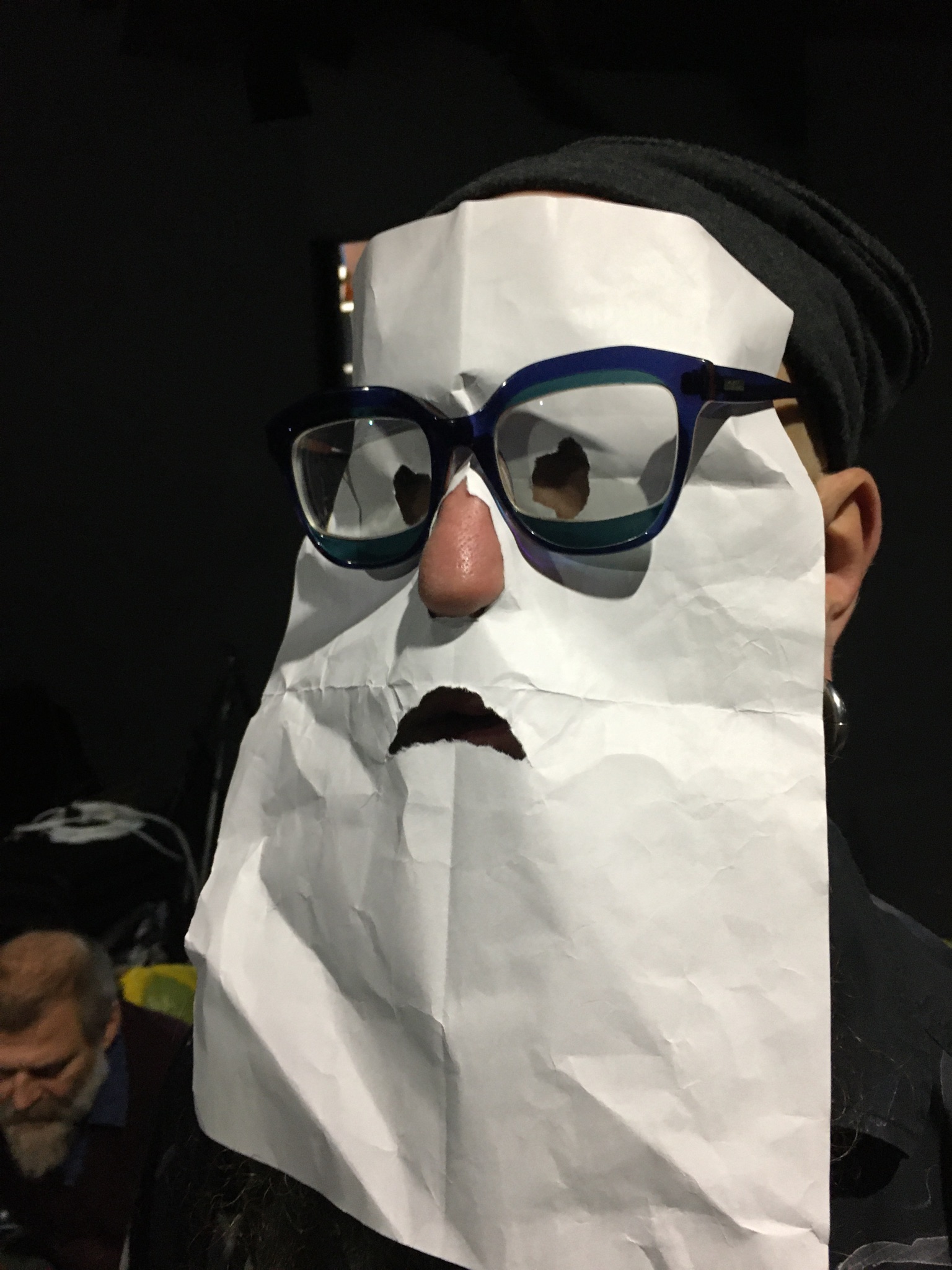 Premierowe Mikołajki
Dla każdej osoby, która wsparła lub wesprze naszą produkcję kwotą 60 zł (co najmniej 60 zł lub więcej) mamy wspaniałą wiadomość. Możecie wejść w posiadanie podwójnego zaproszenia na spektakle premierowe w dniu 13 grudnia (piątek) lub 15 grudnia (niedziela). Zasady: - wybierz nagrodę i wpłać 60 zł lub więcej; - skontaktuj się z nami jak najszybciej i zadeklaruj, którego dnia przybywasz; - jeżeli kwalifikujesz się do odebrania nagrody, bo przekroczyłeś próg finansowy wpłacając wcześniej odpowiednią kwotę, skontaktuj się z nami w celu weryfikacji oraz odebrania nagrody. !!! Uwaga !!! Kto pierwszy ten lepszy. Nie czekaj i wykonaj ruch już teraz.
chosen 1 time
estimated delivery: 12 grudnia, 2019
Our users created
422 524 whip-rounds
---
What are you collecting for today?