id: 5sea5c
Support Activities of the Polish Psychedelic Society!
Support Activities of the Polish Psychedelic Society!

Dziękujemy Wam za tak pozytywny odzew! ???????? Przez dwa tygodnie uzbieraliśmy 9 845 zł na nasze działania w 2020 roku. To 16% zakładanego celu! Dziękujemy! ❤️

Read more
Description
The Polish Psychedelic Society

is an initiative established by Polish Drug Policy Network for the purpose of reform the law which would enable the use of psychedelics in medicine and science. We want to initiate in Poland a material debate on psychedelics, a debate free from fears, myths, and falsehoods. We believe that only by acting together will we achieve this goal, so we need your support!
Why Psychedelics?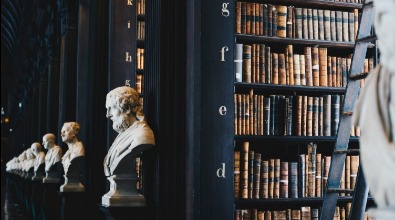 Psychedelics have been known to humankind since the dawn of time. Nowadays, some native cultures continue to use them in rites of passage and healing ceremonies. In our opinion, scientific research on psychedelics was significantly limited in the second half of the 20th century due to political reasons.
Currently, we are faced with multiple challenges in the area of mental health. The current research results suggest that psychedelics may be a breakthrough treatment in multiple mental disorders, including depression, anxiety, obsessive-compulsive disorder, post-traumatic stress disorder and support palliative care. Importantly, they may play a role in treating addictions to alcohol or cigarettes .
Contemporary scientific research shows their therapeutic potential and that when psychedelics are used responsibly they are safe, non-addictive and may have a positive impact on human life or even provide life-saving benefits.
Unfortunately, in Poland, the subject of psychedelics is still surrounded by numerous myths and subject to prejudice, while the law in force makes both the research into and application of such substances impossible. Moreover, the very fact of possession of psychedelic substances may entail a prison sentence.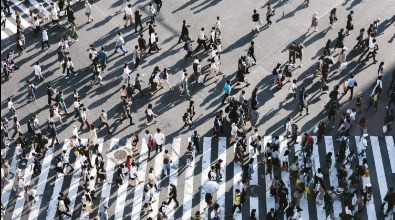 How to Improve the Situation in Poland?
We believe that only by acting together we can bring positive changes. This is why we have established the Polish Psychedelic Society which brings together experts representing multiple areas of science and numerous professions, including: activists, social anthropologists, artists, biologists, chemists, journalists, ethnobotanists, pharmacists, doctors, lawyers, psychologists, sociologists and herbalists.
We aim to collect information and support research on psychedelic substances to create a space for factual debate. We plan to discuss potential application of these substances in medicine, psychotherapy, and in the development of society. We intend to provide materials and objective information based on scientific research concerning risks and benefits of the use of psychedelics, both in a therapeutic and recreational settings.
Do you also want psychedelic substances to be used in Polish medicine? Do you think that punishing for possession is harmful?
If you agree with us, support our actions in 2020, in particular: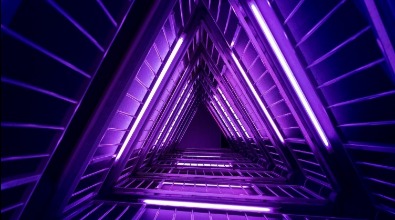 Changing unfair and harmful laws by drafting a bill aiming to decriminalize and reclassify psychedelics as substances with essential medical uses that can also be used for scientific and industrial purposes.
Changing the negative perception of psychedelics in Poland by creating a short documentary film presenting the current state of knowledge about the therapeutic properties of psychedelics to Poles.
Developing the psychedelic science in Poland through organising a scientific conference on psychedelics, with a particular emphasis on their therapeutic potential.
Aiding defenders by providing legal consultation in criminal cases for possession of psychedelic substances for personal use.
Disseminating the knowledge about psychedelics by supporting publishing activities.
Improving availability of medical cannabis for Polish patients through activities aimed at introducing domestic cannabis cultivation.
Increasing the security of society through education and harm reduction activities related to the recreational use of psychedelic substances.
Establishing a multidisciplinary platform for cooperation between professionals working on the subject of psychedelics.
We believe that changing the law, increasing the number of studies and research, as well as reaching out to the media and public with factual information about the potential benefits and real risks of using psychedelics can positively contribute to the development of society.
Support our activities!
Become one of the allies of rational drug policy. Contribute to the development of science and debate on psychedelics in Poland. We will not be able to do this without you!
For more information, visit: psychodeliki.org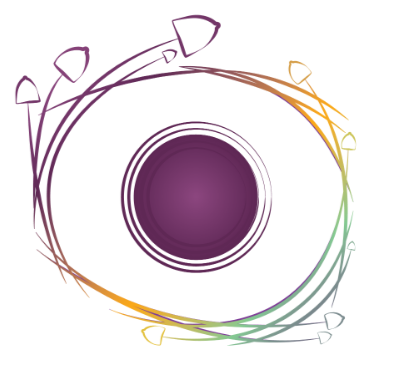 Our users created
624 144 whip-rounds
and collected
375 143 154 zł
What are you collecting for today?