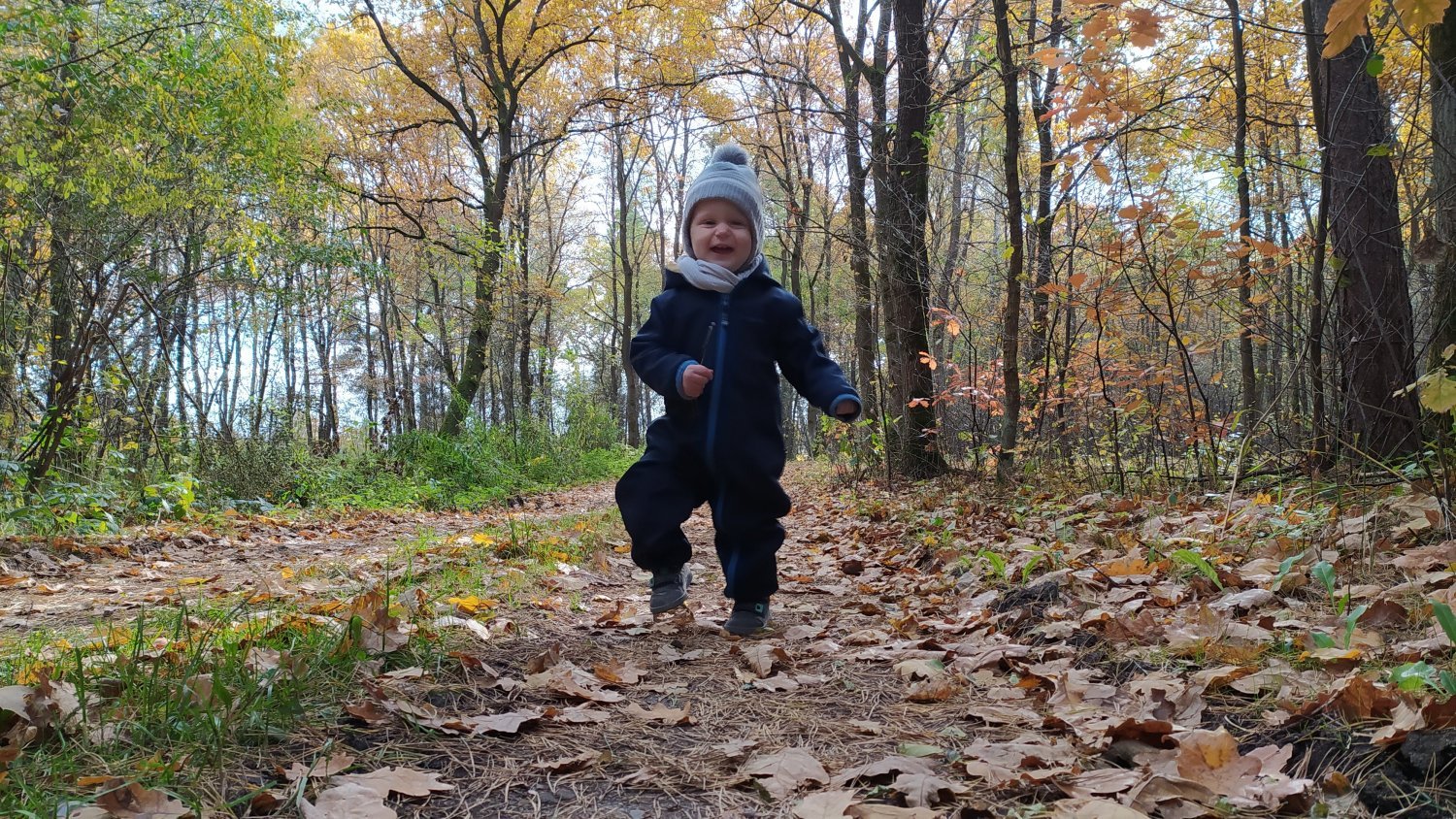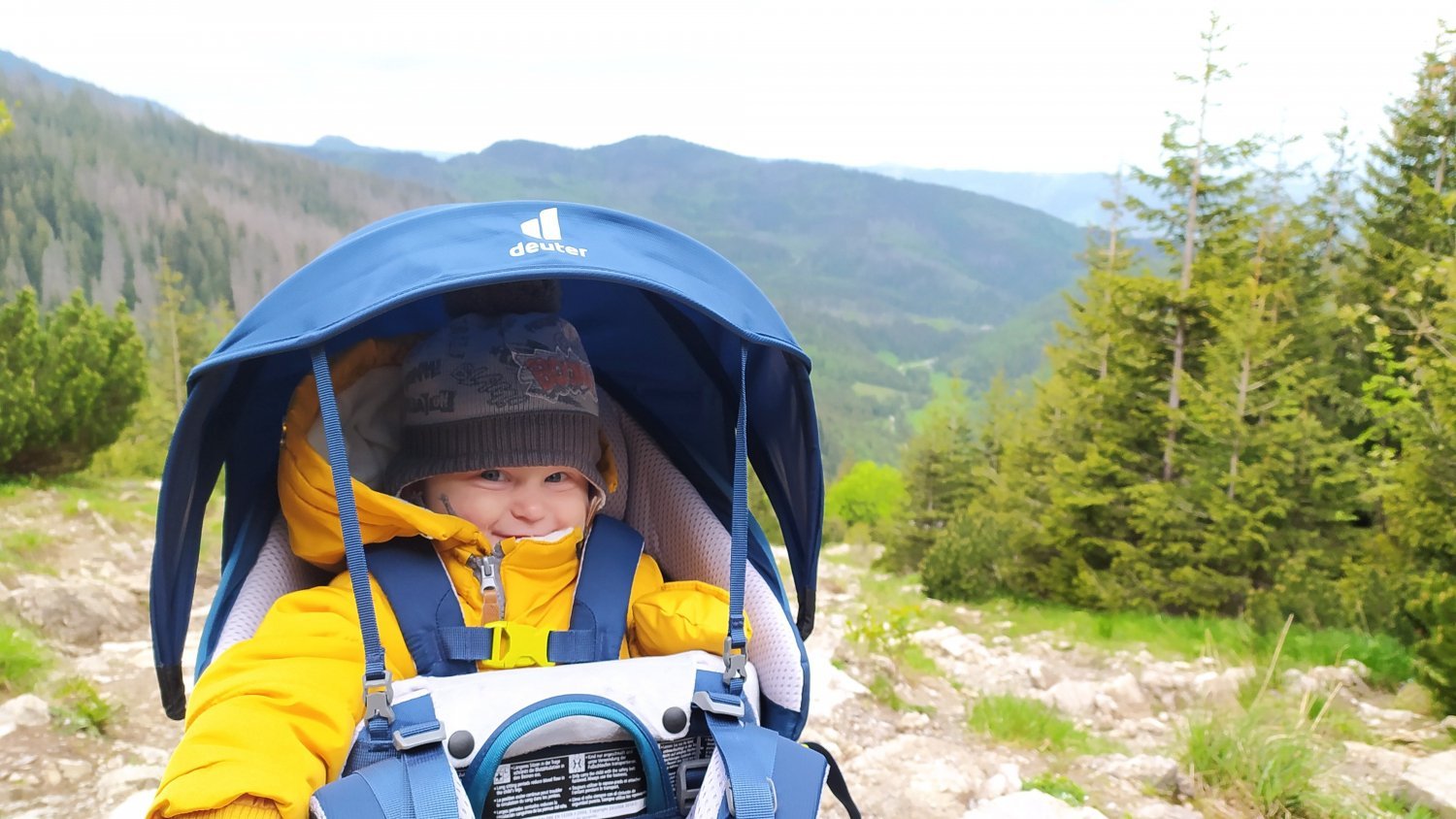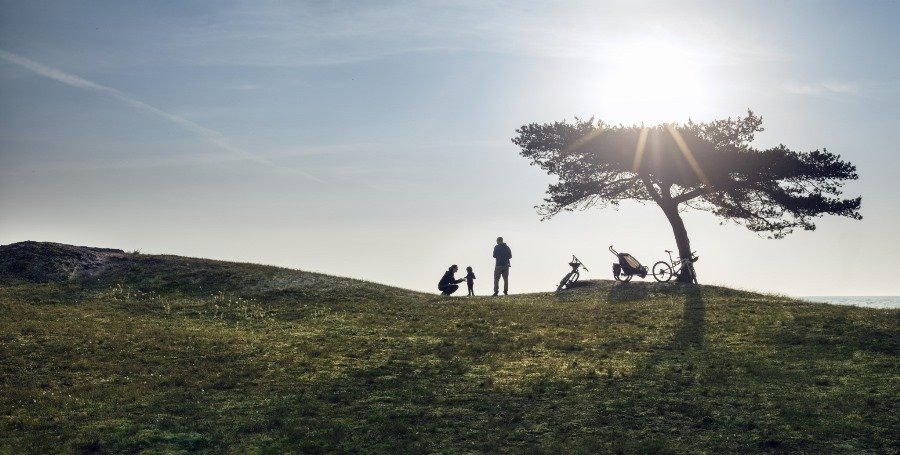 Donate
Zrzutka.pl does not charge any commission
Description
Celem zrzutki, są podróże, te bliskie jak i dalsze, krótki wypad weekendowy, czy dłuższy pobyt w kolejnym fascynującym miejscu z aktualnie 16 miesięcznym Hubertem. 
Chciałoby się powiedzieć, że przecież i tak ten maluch niczego nie będzie pamiętał, że traci się czas i pieniądze. Otóż wręcz przeciwnie, bo przecież to pierwsze lata życia dziecka są kluczowe w jego rozwoju, w tym dla prawidłowego rozwoju mózgu, połączeń nerwowych jak i rozwoju emocjonalnego i więzi z opiekunami, czyli nami - rodzicami. 
Może i faktycznie, dziecko nie będzie z tego okresu niczego pamiętać, ale te pewne schematy działań, wzorce zapiszą się w jego podswiadomosci. Podróżując z dzieckiem, dajemy mu jedną z najcenniejszych rzeczy –  nasz czas. Nasze wspólne bycie razem. Kolejne ubrania, zabawki, nie zastąpią mu czasu spędzonego z rodzicem. Czasu, którego na co dzień, w wirze obowiązków, tak bardzo nam brakuje, o który ciągle walczymy. Podróż to coś więcej niż chwile wyszarpywane w tygodniu pracy. W podróży możemy całkowicie poświęcić się robieniu większości rzeczy razem. Korzystajmy z tej możliwości, póki mamy jeszcze czas na zbudowanie szczególnej więzi z naszym dzieckiem, na poznanie go, nauczenie się go, żebyśmy za kilkanaście lat nie musieli na okrągło się zastanawiać: "Czemu ja go w ogóle nie rozumiem? Czemu ja nie potrafię się z nią dogadać?". W podróży mniej się śpieszymy, mniej stresujemy. Zawsze chociaż trochę wypoczywamy, jak aktywna by to nie była wyprawa. I, co chyba najważniejsze, w podróży jesteśmy z naszym dzieckiem tu i teraz. Dzięki wyjazdom być może będzie nas trochę mniej przerażało to, jak nasze dziecko szybko rośnie, jak ten czas szybko płynie – przynajmniej w trakcie podróży będzie nam płynął nieco wolniej, zdążymy się nacieszyć wspólnymi momentami.
Podróżując z małym dzieckiem, od samego początku wszczepiamy mu ważne dla nas wartościo, a podróżniczy styl życia można przeciwstawić konsumpcjonizmowi i materializmowi. Zabierając dziecko w podróż, od najmłodszych lat uczymy je tego, że wartości duchowe są ważniejsze niż te materialne. Dzięki podróżom dziecko zacznie doświadczać i otwierać się na różnice – inne kultury, rasy, wzorce zachowań, co powinno sprzyjać dorastaniu w tolerancji i rozwojowi kompetencji międzykulturowych. Ponadto podróżowaniem nie można go rozpuścić, o czym m.in. pisze Carlos González w swojej świetnej książce o rodzicielstwie. Pediatra w prosty sposób tłumaczy, dlaczego dziecko można zepsuć, dając mu mnóstwo rzeczy, których wcale nie potrzebuje. Jednak nie ma mowy o rozpuszczaniu, gdy chodzi o zaspokajanie potrzeb dziecka – głodu, bliskości, miłości i innych. Podróż dla małego dziecka jest równoznaczna z zaspokojeniem potrzeby rozwoju, odkrywania świata, doświadczania nowego.
Głównym kosztem na jaki chcemy przeznaczyć kwotę ze zbiórki, to zakup przyczepki rowerowej w której Hubert mógłby bezpiecznie i komfortowo wspólnie z nami przemierzać trasy rowerowe. 
Dziękujemy za każde wsparcie :) 
Hubert i Kamil
The world's first Payment Card. Accept payments wherever you are.
The world's first Payment Card. Accept payments wherever you are.
Find out more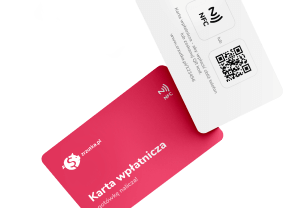 Our users created
794 973 whip-rounds
and collected
610 499 218 zł
What are you collecting for today?