id: 5zupet
🌍✊ Centrum Aktywizmu Klimatycznego "GNIAZDO"
🌍✊ Centrum Aktywizmu Klimatycznego "GNIAZDO"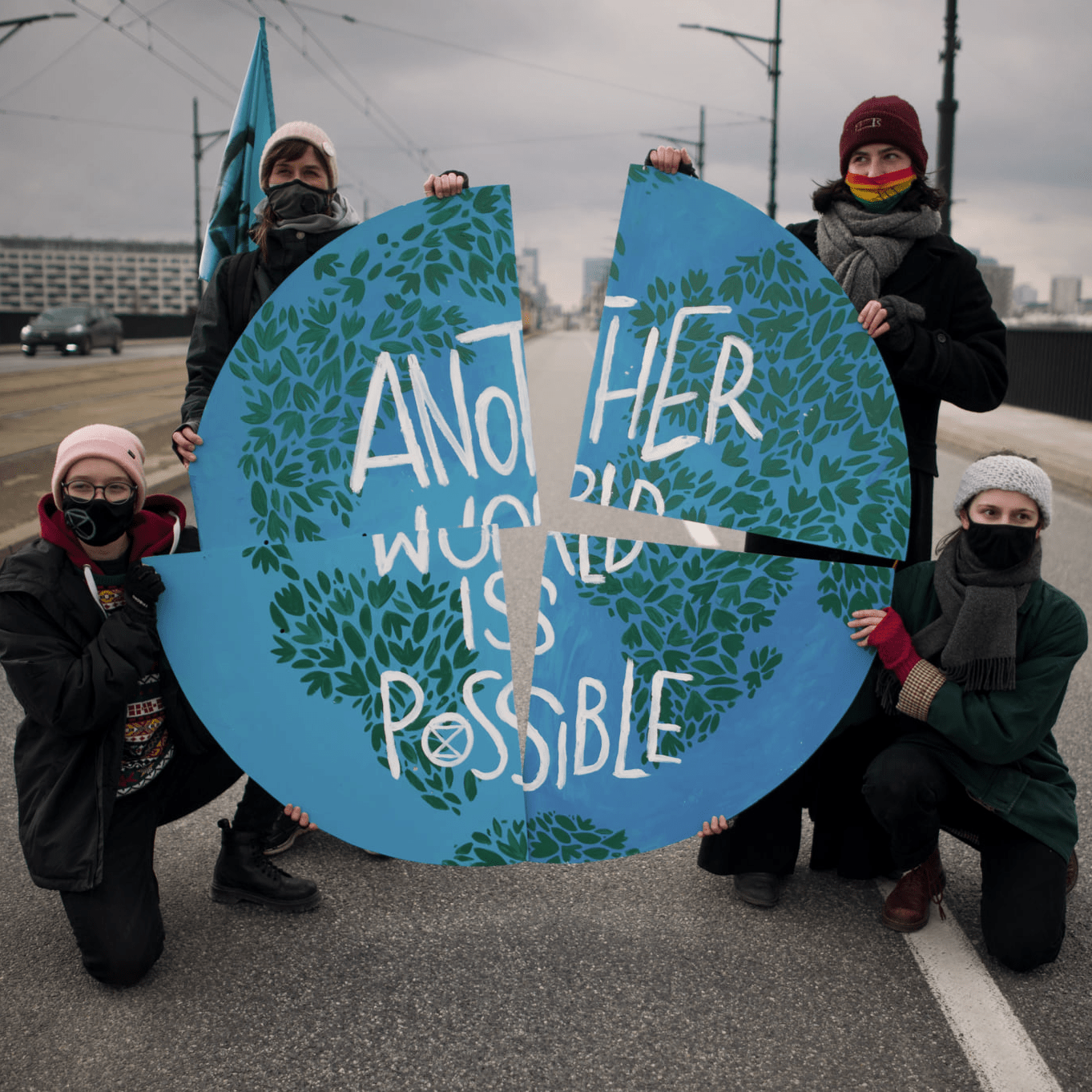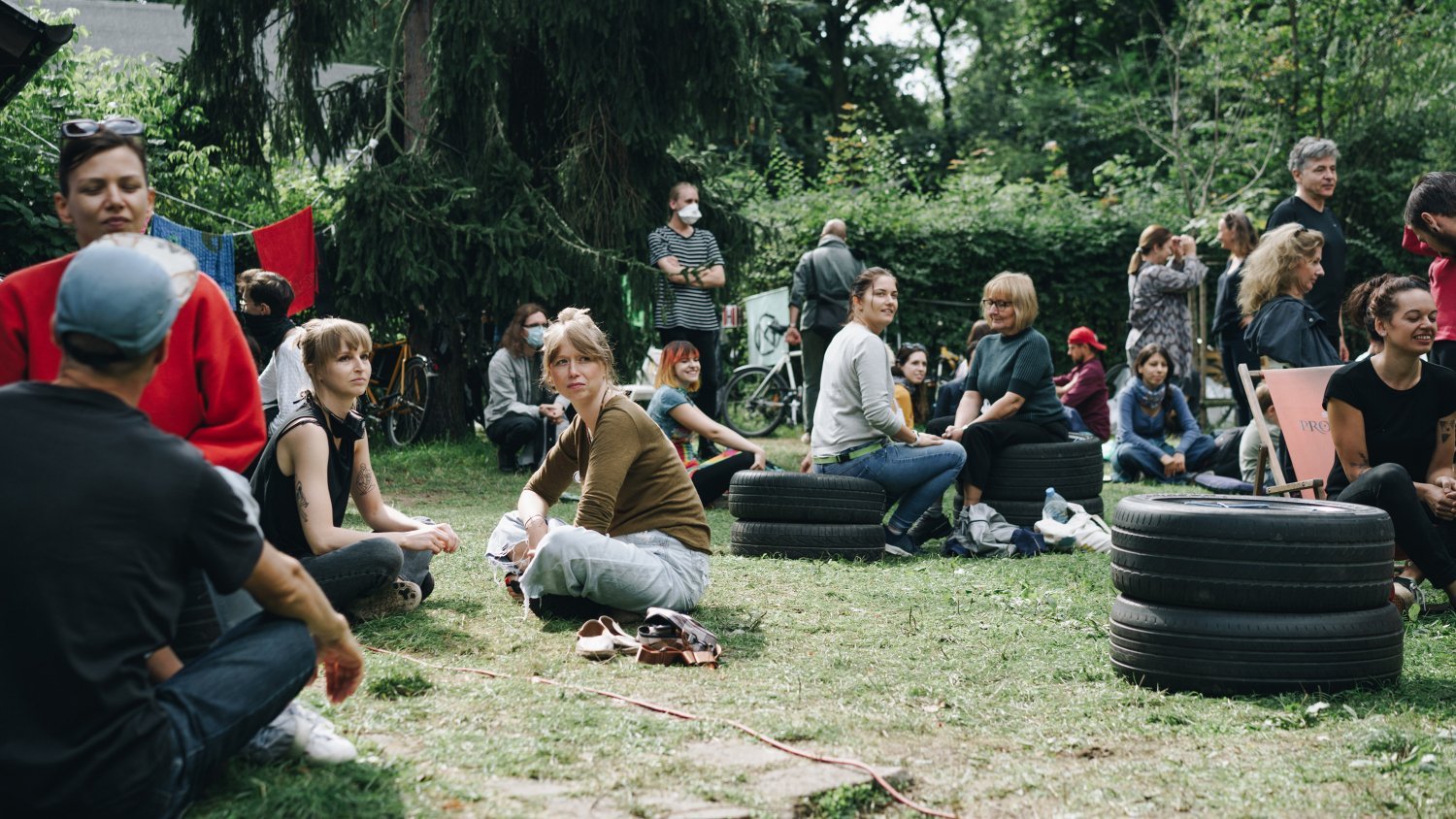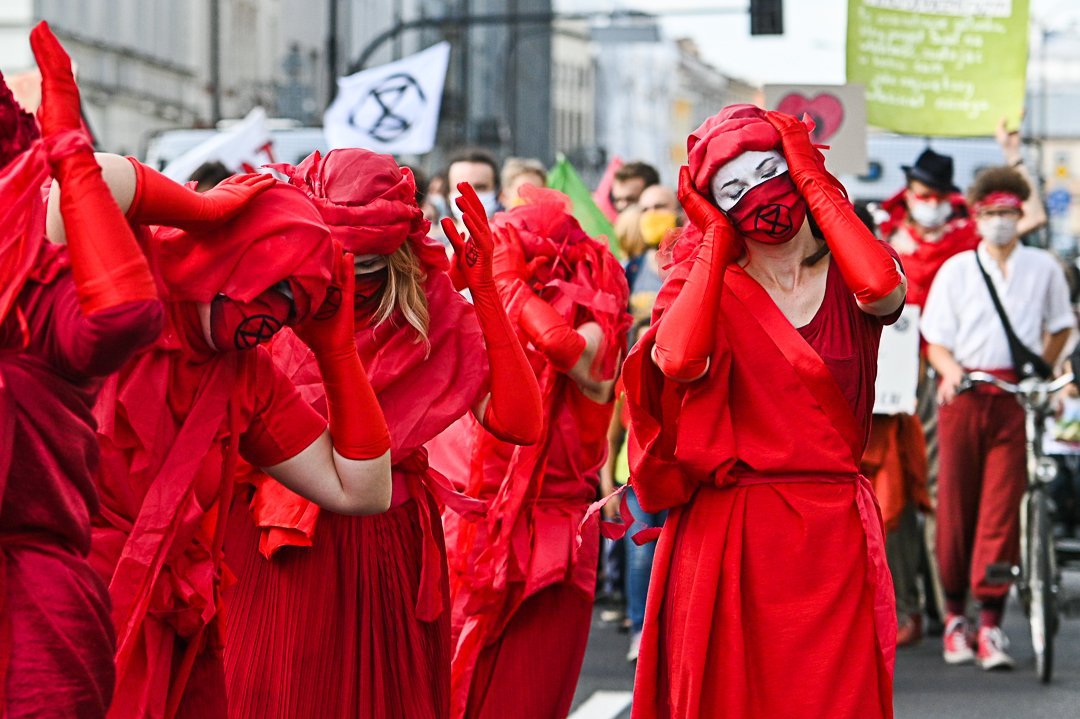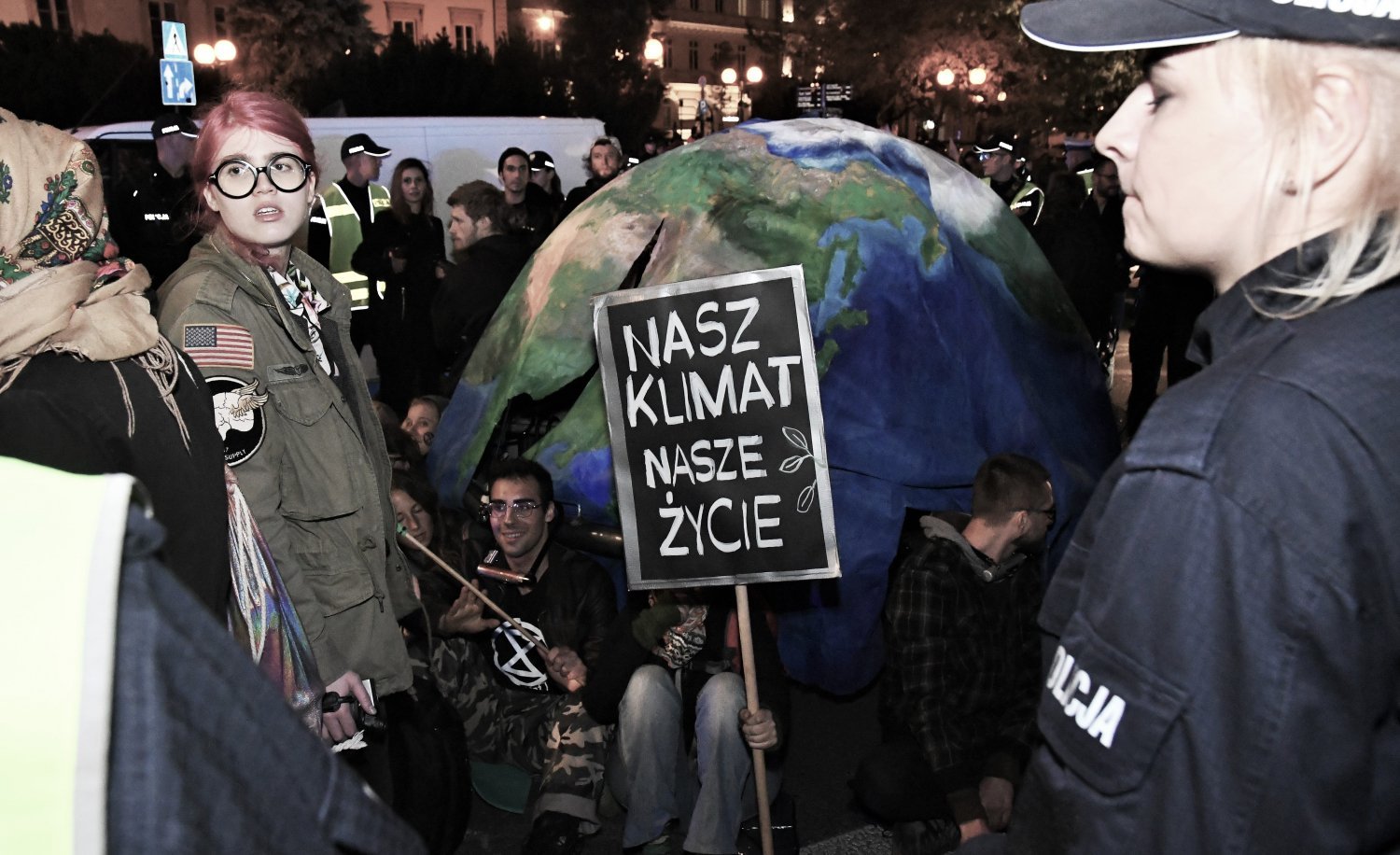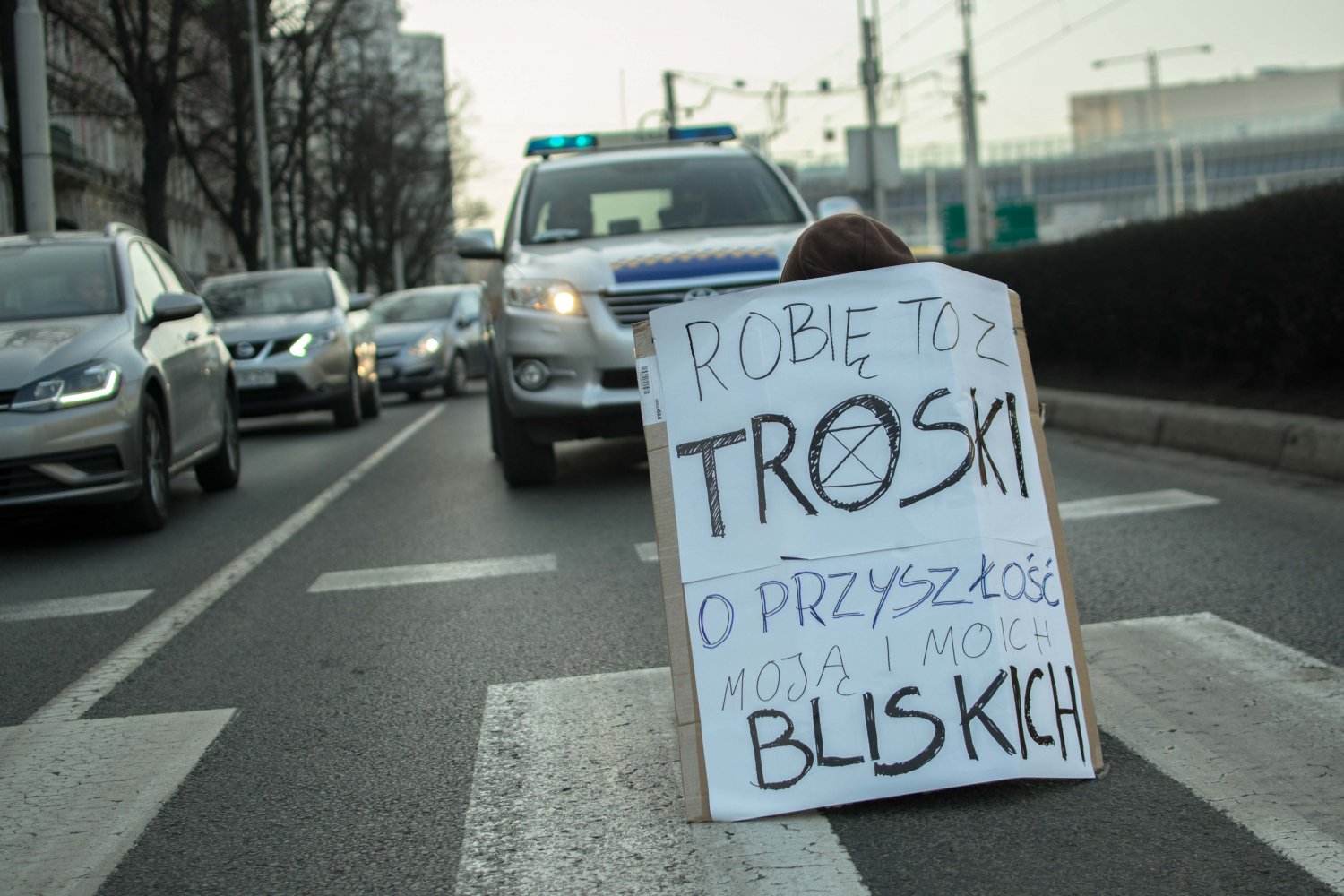 Support
Zrzutka.pl does not charge any commission
Description
🔥 ŚWIAT PŁONIE. POMÓŻ NAM GASIĆ POŻAR! 🚒
Zostań aktywist.k.ą klimatyczn.ym.ą! W "Gnieździe" jest miejsce dla każdej osoby, która chce ratować świat. Potrzebujemy Twojego wsparcia, żeby działać.
💖 To miejsce, w którym bije serce ruchu klimatycznego w Warszawie. Tu się zawsze coś się dzieje: od paneli dyskusyjnych, przez warsztaty śpiewania protest songów, po treningi taktyk ulicznych. To przestrzeń spotkania i wspólnej pracy, ścierania wizji i poglądów, przekuwania idei w opór przeciwko niesprawiedliwemu systemowi.
Przyjdź i poznaj nas. Dowiedz się jak działać, by zatrzymać katastrofę klimatyczną. "Gniazdo" to kuźnia narzędzi zmiany społecznej. Razem mamy wpływ!
👉 Organizujemy otwarte debaty i spotkania. Poszerzaj wiedzę i dowiedz się, dlaczego musimy działać teraz.
👉 Szkolimy, by skutecznie działać dla zmiany społecznej - dowiedz się jak się oddolnie organizować, blokować i protestować. 
👉 Regeneruj się i odpoczywaj. Aktywizm to maraton, a nie sprint.
👉 Spędzaj czas w gronie osób, którym też zależy. Otwarta, zorganizowana społeczność oparta na wzajemnym wsparciu to najsilniejsza broń w walce o przyszłość planety! Tu znajdziesz podobnych do Ciebie, którzy nie są obojętni.
🌼 Naszą społeczność tworzy każda osoba i grupa, która angażuje się w działania obywatelskie na rzecz klimatu i środowiska. Trzy ruchy partnerskie: Extinction Rebellion, Rodzice dla Klimatu i Młodzieżowy Strajk Klimatyczny opiekują się i organizują przestrzeń "Gniazda", by było ono otwarte i dostępne dla wszystkich.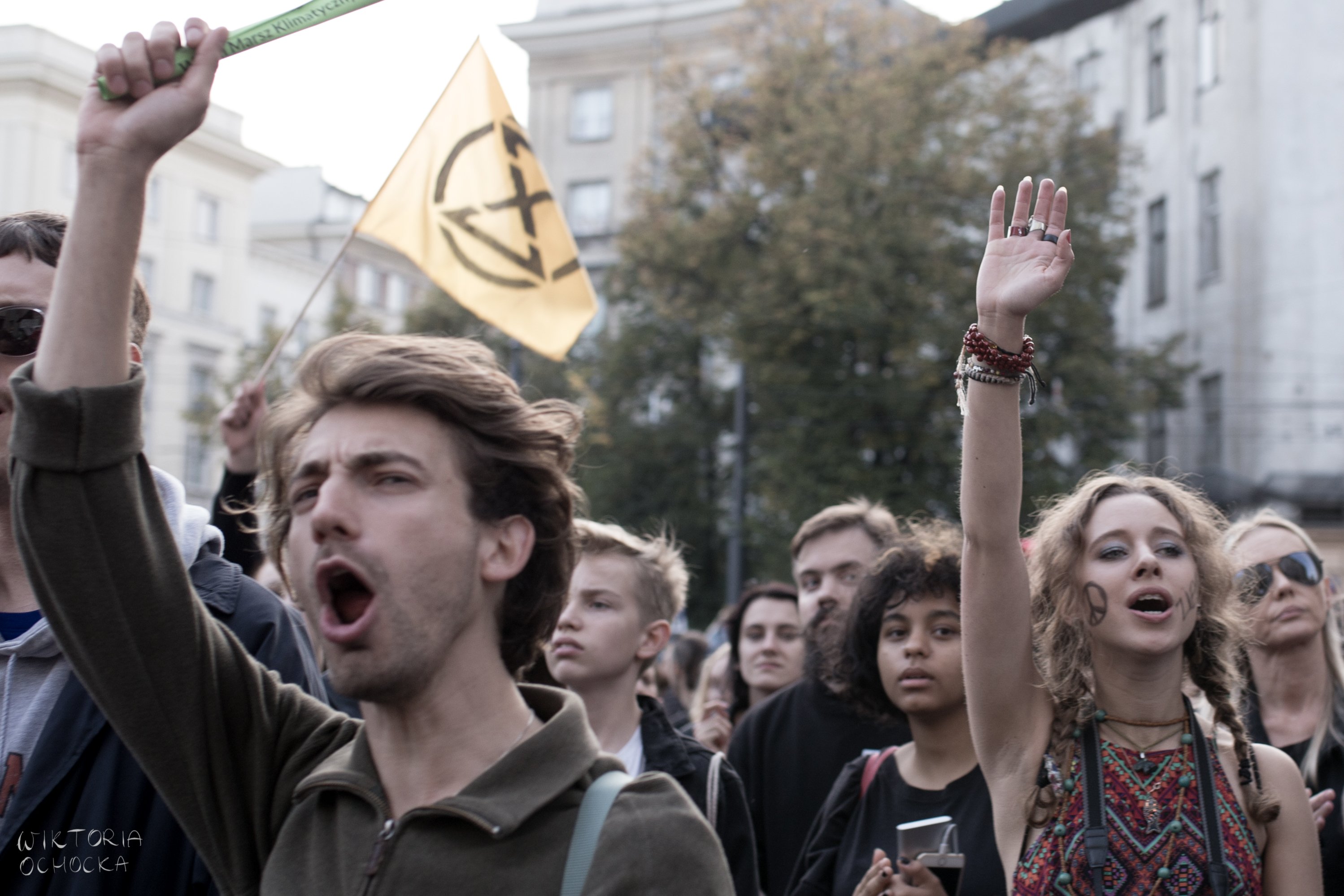 ❤️‍🔥 Wesprzyj nas jako osoba indywidualna, grupa lub firma! ❤️‍🔥
🏡 Udało nam się uzyskać lokal w Warszawie na ul. Kruczej 17. Żeby działo się w Centrum Aktywizmu Klimatycznego, konieczne jest regularne wsparcie. Wystarczy żeby 100 osób wpłaciło co miesiąc 30 złotych, a na ulicach Warszawy znów powrócą marsze, strajki i blokady!
Najważniejsze jest Twoje regularne wsparcie. "Gniazdo" zawsze będzie otwarte i dostępne za darmo, jeśli chcesz działać dla klimatu. Ale żeby utrzymać lokal, dostosować go i organizować działania, niezbędne jest cykliczne wsparcie Patronów. Nie musisz blokować ulic żeby walczyć o klimat. Zostań częścią naszej społeczności i pomóż ratować świat! 💚
🤝🏻 Twój ruch, kolektyw, albo organizacja chce korzystać z zasobów i przestrzeni "Gniazda"? Zostańmy Partnerami! Napisz do nas na [email protected]
🤝🏻 Twoja firma chce długofalowo wesprzeć działania warszawskich aktywistów na rzecz klimatu? Zostań Patronem Klimatu! Sporządzimy dla Ciebie atrakcyjną ofertę stałej współpracy. Skontaktuj się z nami, żeby dowiedzieć się więcej: [email protected]
Działamy dziś, żeby doczekać jutra. Dla przyszłych pokoleń, dla planety. Bądź z nami. 
Why recurring support is important?
Serdecznie zachęcamy do wpłat cyklicznych! Dla wspierających regularnie przewidzieliśmy symboliczne nagrody 🎉 Każda złotówka jest dla nas bardzo ważna, dlatego osoby wspierające jednorazowo otrzymają nagrodę taką samą, jak osoby wspierające 15 zł/msc
Benefits of a recurring support:
The organizer receives 100% of your funds - we do not charge any commission
You remain in full control - you can stop the support at any time without any obligations
The organizer can fully focus on his work
You get permanent access to posts and a special distinction
You don't have to remember about the next payments
It's easier than you think :)
The world's first Payment Card. Accept payments wherever you are.
The world's first Payment Card. Accept payments wherever you are.
Find out more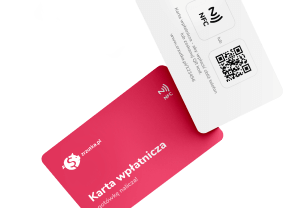 Nobody create moneybox for this whip-round yet or none of the moneyboxes have raised funds.
Support your passion. Regularly.