id: 6afbak
Zbuduj z nami Centrum Psiej Psychologii
Zbuduj z nami Centrum Psiej Psychologii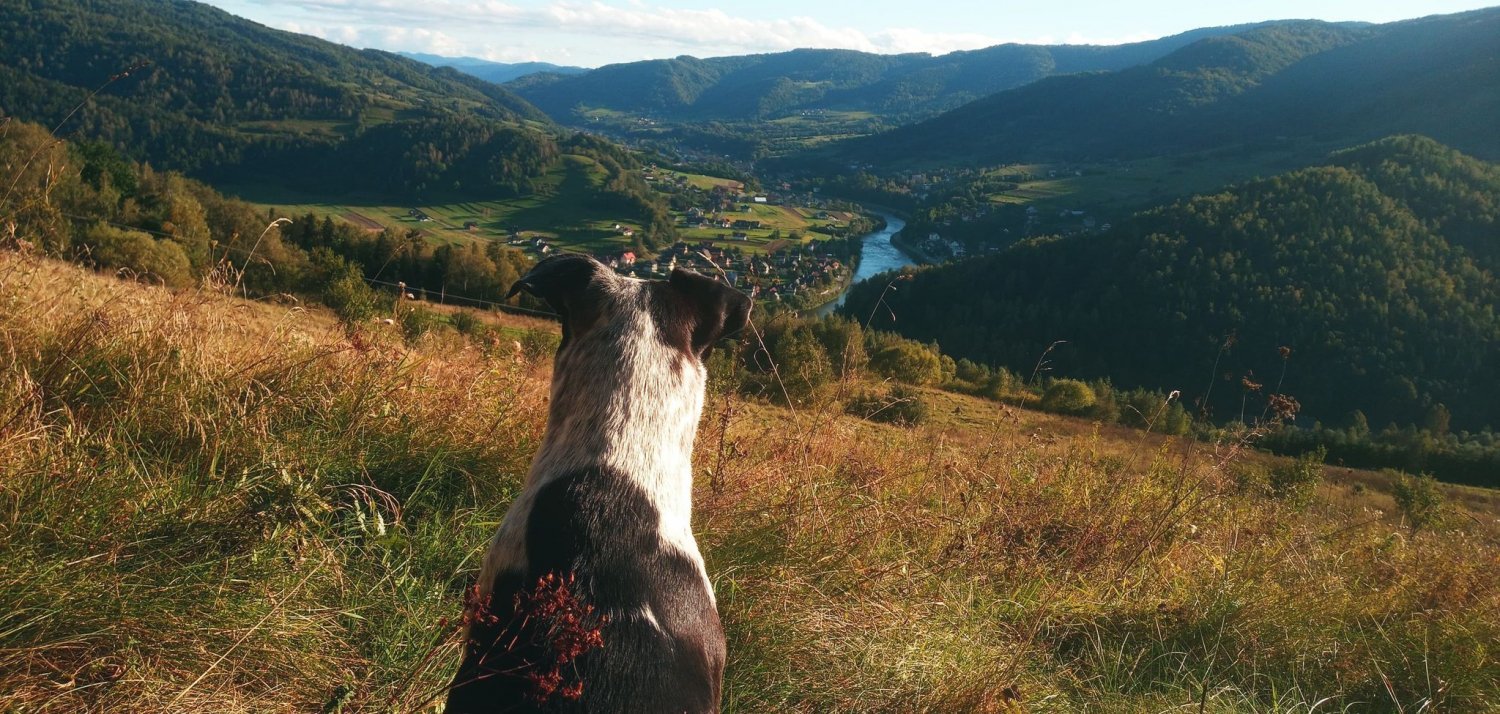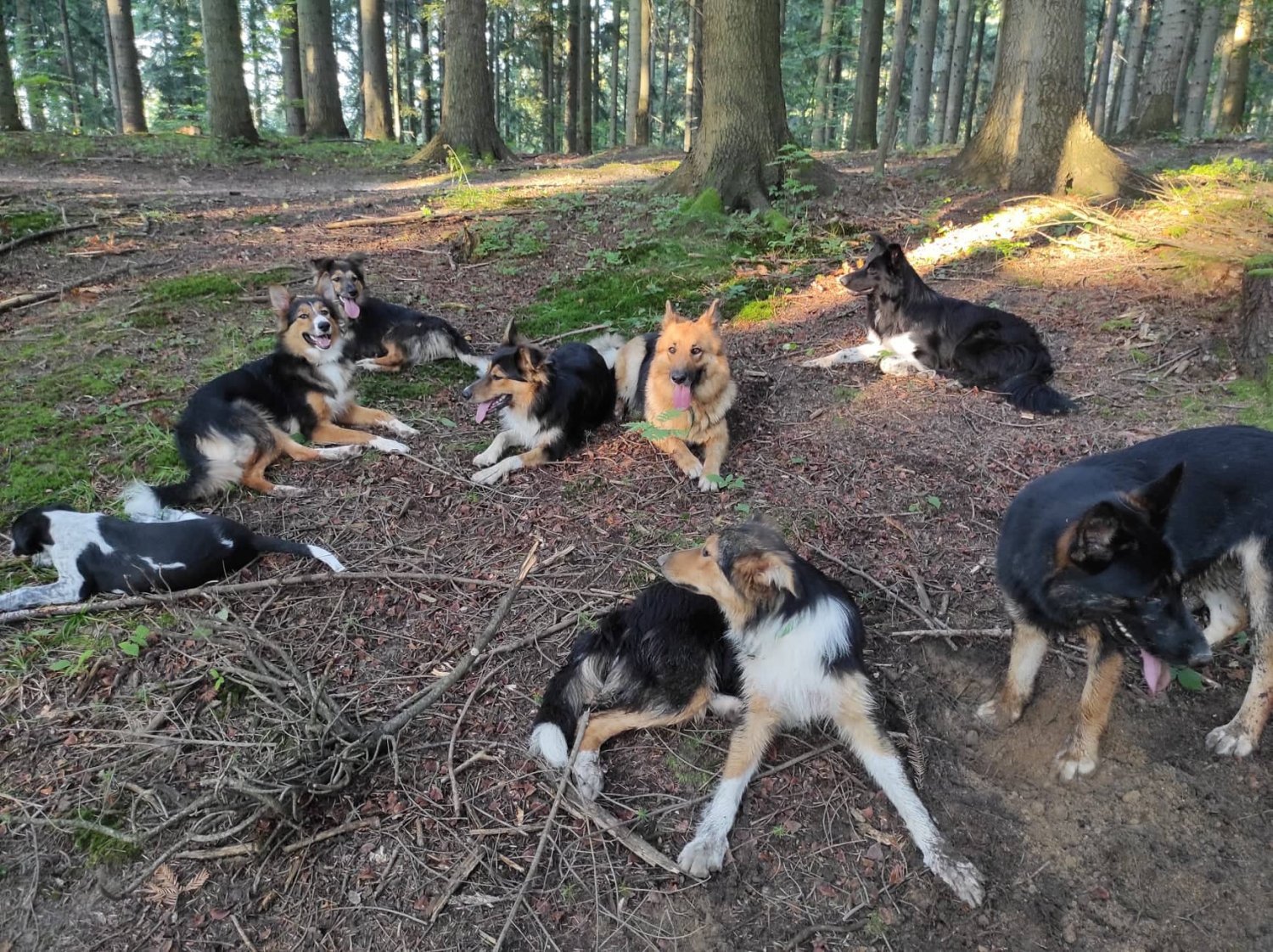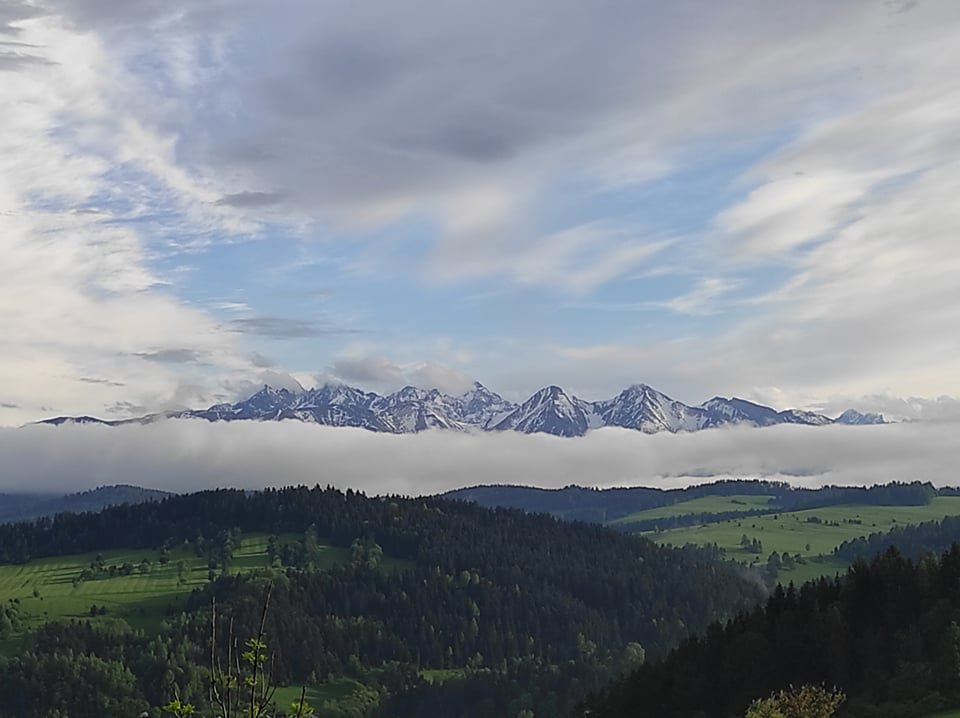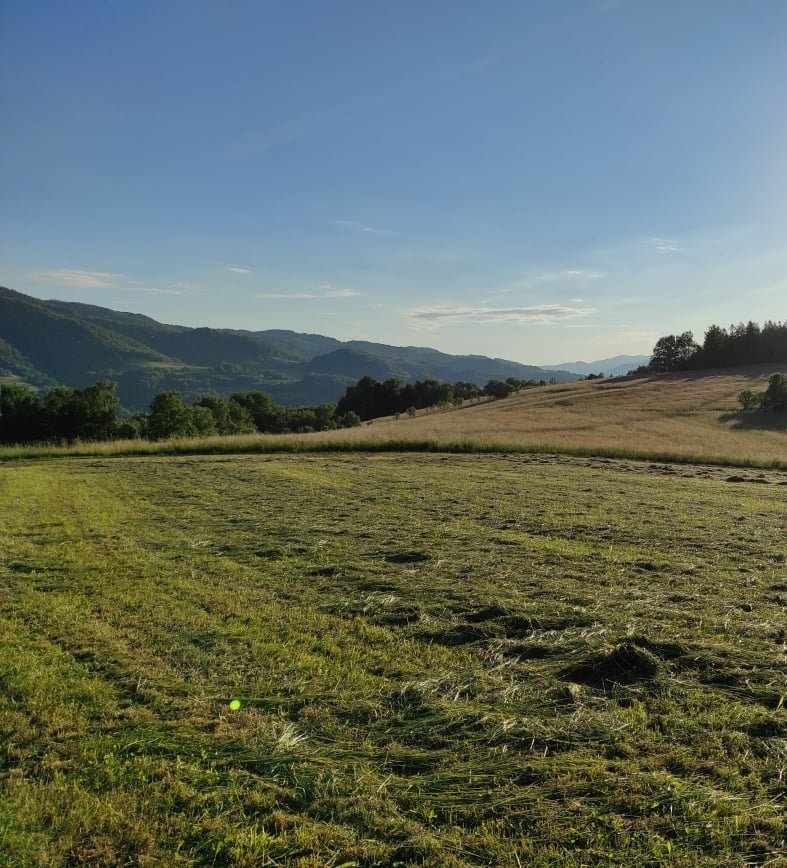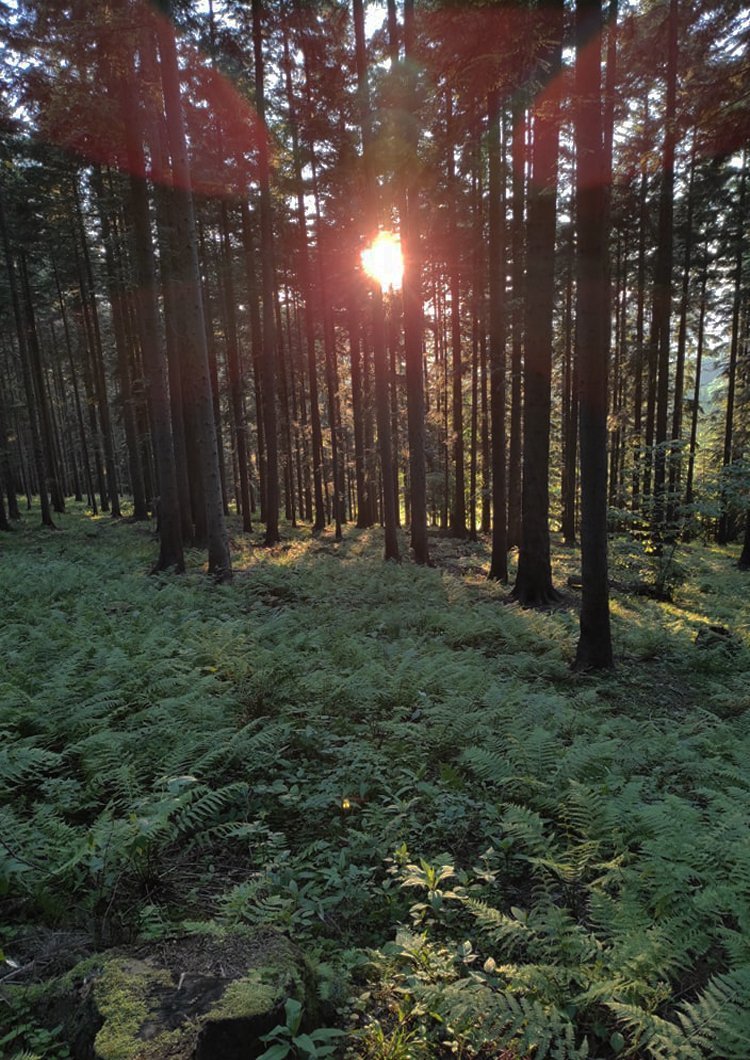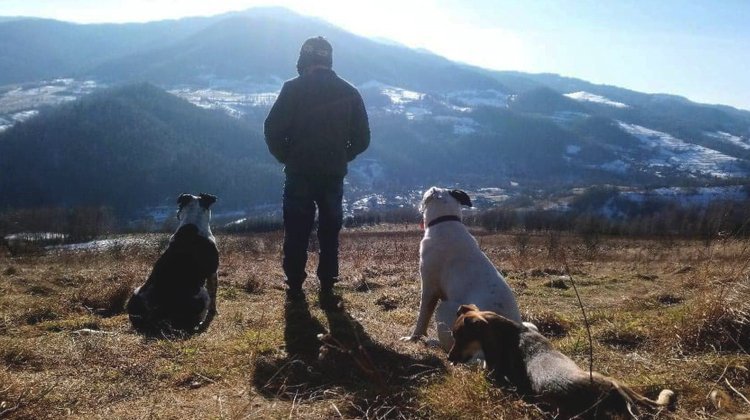 of 300 000 zł (≈ 64 516 €)
Donate
Zrzutka.pl does not charge any commission
Description
Cześć! Cieszę się, że jesteś tutaj z nami
Jesteśmy młodymi ludźmi, którzy razem z czworonożną ekipą mamy cel - wybudować centrum psiej psychologii, gdzie psy z różnymi problemami behawioralnymi będą mogły wypocząć ale także rehabilitować swoje problemy.
Centrum ma na celu przywrócić równowagę psychiczną psiaka. Aslan, który jest behawiorystom i inicjatorem powstania centrum do każdego przypadku podchodzi indywidualnie, z dużą troską i zaangażowaniem. Od wielu lat pomaga innym osobom jak i ich podopiecznym by razem przejść proces terapii. Wraz ze swoim przygotowanym stadem czekają by nieść pomoc innym psom. Wiele przypadków, które trafia do nas to psy na stracenie, psy dla których już nikt nie widzi nadziei. Dzięki formie terapii grupowej psy z problemami powoli wracają do dobrej kondycji. Uczą się od swoich czworonożnych braci czyli od tych których najbardziej rozumieją.
Jednak życie nie jest dla niego i nas łaskawe.
Obecnie z powodu braku funduszów na wykupienie działki wynajmowaliśmy plac w jednej z małopolskich wsi. Wszystko co powstało na wyżej wymienionym placu zostało wykonane samodzielnie i przy bardzo skromnym budżecie. Chcemy stworzyć jak najlepsze warunki bytowe dla naszych czworonożnych przyjaciół jednak z powodu problemów finansowych marzenia oddalają się od nas. Na chwile obecną musimy wraz z Aslanem opuścić bieżące miejsce i poszukać nowego.
Mamy już swoje miejsce na ziemi, gdzie chcemy otworzyć zakątek dla czworonogów jak i dla ich właścicieli, ale potrzebne są nam pieniądze na zakup działki i szybkiego działania. Nie jest to mała kwota, ale wierzymy, że aniołowie są wśród nas. I każdy z nas może być takim aniołem. Wierzymy też, że dzięki Wam może się to udać. Mimo wielu przeciwności losu, Aslan dalej ma pełno energii do działania, wiary w to co robi jak nadziei na lepsze jutro.
Ten kawałek nieba, o który chcemy zawalczyć dla naszych braci mniejszych nie jest bez znaczenia. To tutaj Aslan uczył się i stawiał pierwsze kroki, to tutaj dziadek uczył go miłości i szacunku do świata i to tutaj pies jak i człowiek czują się najlepiej. Miejsce malownicze i oddalone, pełne pól, lasów, położone w górach – to idealne warunki na centrum, które ma nieść ukojenie.
I tutaj liczymy na Was. Wierzymy, że razem z wami uda się w końcu spełnić marzenie i wybudować centrum. Jest tyle psów potrzebujących pilnie pomocy i które czekają na to, aż ktoś pomoże im przepracować trudne zachowania czy problemy psychiczne. Jest tyle właścicieli, którzy wierzą, że da się uratować jego pupila.
I my chcemy nieść nadzieję i dobroć w świat.
Dlatego najpiękniej prosimy o wsparcie nas. Liczy się każdy grosz. Każdy jest na wagę złota. Nie ma też słów, które wypowiedziałyby naszą wdzięczność za każdy gest z serca i chęci niesienia pomocy. Bo tak się wydaje, że możemy niewiele, ale w stadzie możemy zdziałać naprawdę więcej.
Koszty jakie potrzebujemy zebrać to 300 tysięcy złotych. W skład tej kwoty wchodzi wykupienie stałego miejsca pod centrum (200 tysięcy złotych), a także koszt modernizacji i budowy ośrodka z wyposażeniem. I mimo że ten cel wydaje się nierealny to chcemy spróbować. Mamy dla kogo walczyć i mamy dla kogo działać. 
The world's first Payment Card. Your mini-terminal.
The world's first Payment Card. Your mini-terminal.
Find out more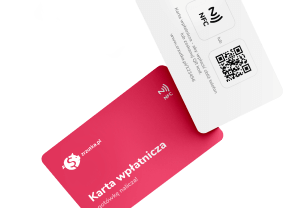 Our users created
852 604 whip-rounds
and collected
738 372 972 zł
What are you collecting for today?