id: 6jmdd8
Organizacja spotkań z dr. med. Wolfgangiem Wodargiem i prof. med. Sucharitem Bhakdim w Polsce
Organizacja spotkań z dr. med. Wolfgangiem Wodargiem i prof. med. Sucharitem Bhakdim w Polsce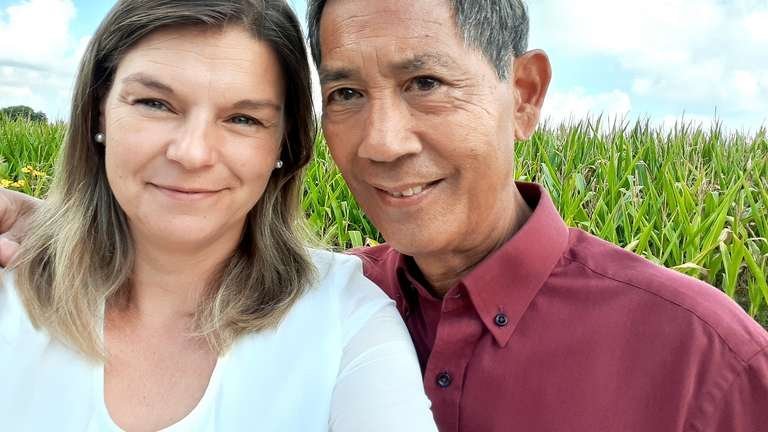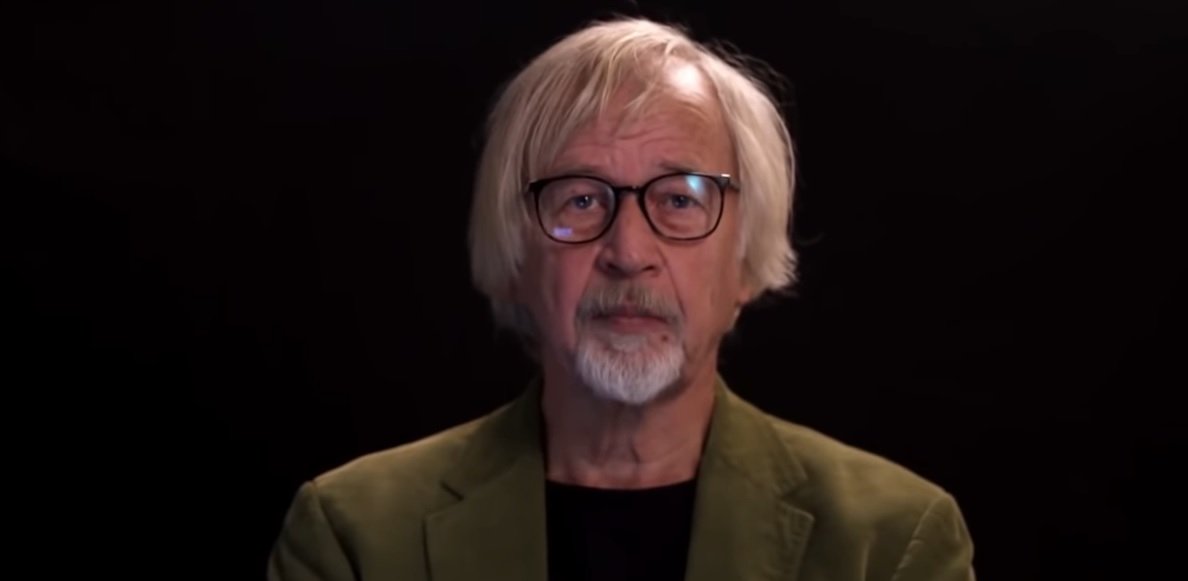 of 50 000 zł (≈ 10 616 €)
Donate
Zrzutka.pl does not charge any commission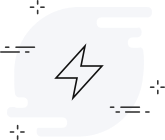 There are no updates yet.
Description
W styczniu 2022 roku na zaproszenie Instytutu Ordo Medicus przyjedzie do Polski dr med. Wolfgang Wodarg, a w marcu prof. med. Sucharit Bhakdi wraz z żoną prof. Kariną Reiss.
Ordo Medicus jest fundacją, która zrzesza lekarzy i naukowców na rzecz zdrowia, wolności, prawdy i niezależnej nauki.
Zarówno dr Wodarag, jak i prof. Bhakdi spotkają się z Polakami w kilku miastach w Polsce przy okazji promując swoje książki.
Szczegółowe informacje podamy wkrótce na naszej stronie ordomedicus.org oraz naszych kanałach na facebooku i twitterze.
Wkrótce ukaże się książka dr. Wodarga wydana przez Fundację Ordo Medicus.
Ponadto dr Wodarg, jak i prof. Sucharit Bhakdi wezmą udział w posiedzeniach Komisji śledczej ds. pandemii organizowanej przez Ordo Medicus.
Wszystkie spotkania z publicznością i posiedzenia Komisji śledczej będą nagrywane, transmitowane do internetu i profesjonalnie tłumaczone. Zapowiadają się wielkie wydarzenia, które, mamy nadzieje, odbiją się szerokim echem w Polsce i będzie to kolejny wkład w unikaną przez mainstreamowe media i polityków debatę.
Profesjonalna organizacja tak wielu wydarzeń wiąże się z kosztem ok. 50 tys. złotych, ale uważamy, że warto to robić. Dlatego prosimy o wsparcie finansowe na miarę swoich możliwości.
Jeśli te inicjatywy zyskają Państwa wsparcie to będzie to dla nas znak, żeby zapraszać kolejnych gości z zagranicy i organizować kolejne, wielkie wydarzenia na merytorycznie światowym poziomie. Warto inwestować w wiedzę i życie intelektualne w Polsce.
Działania naszej Fundacji, a więc m.in. Komisję śledczą ds. pandemii można też wspierać bezpośrednio:
https://ordomedicus.org/wspieram/
Zachęcamy też do zakupów w naszym sklepie, co również wspiera działania Fundacji Ordo Medicus.
Dr med. Wolfgang Wodarg – internista i pulmonolog, specjalista w zakresie higieny i medycyny środowiskowej, a także zdrowia publicznego i medycyny społecznej. Po zakończeniu pracy klinicznej przez 13 lat pracował w charakterze internisty, w tym m.in. jako lekarz publiczny w Szlezwiku-Holsztynie. Wykładowca na uniwersytetach i w szkołach wyższych oraz przewodniczący Komitetu Ekspertów ds. powiązanej z medycyną Ochrony Środowiska przy Izbie Lekarskiej Szlezwiku-Holsztynu.
W 1991 roku otrzymał stypendium na Uniwersytecie Johna Hopkinsa w Baltimore w USA (epidemiologia). Jako członek niemieckiego Bundestagu w latach 1994–2009 był inicjatorem i rzecznikiem Komisji "Etyka i prawo współczesnej medycyny" oraz członkiem Zgromadzenia Parlamentarnego Rady Europy, gdzie przewodniczył Podkomisji ds. Zdrowia. Pełnił także funkcję wiceprzewodniczącego Komisji Kultury, Edukacji i Nauki.
W 2009 roku dr Wodarg zainicjował powstanie komisji śledczej w Strasburgu dotyczącej roli WHO w H1N1 (świńska grypa), gdzie nadal pracował po zakończeniu kadencji jako ekspert naukowy. Od 2011 roku pracuje jako niezależny wykładowca uniwersytecki, lekarz i naukowiec. Do 2020 roku był dobrowolnym członkiem zarządu i szefem Grupy ds. Zdrowia w Transparency International Germany.
Prof. dr med. Sucharit Bhakdi – naukowiec i lekarz, wybitny specjalista w dziedzinie mikrobiologii i epidemiologii chorób zakaźnych oraz immunologii. Przez 22 lata był dyrektorem Instytutu Mikrobiologii Medycznej i Higieny na Uniwersytecie w Moguncji w Niemczech. Autor kilkuset publikacji naukowych, jeden z najczęściej cytowanych naukowców w dziedzinie medycyny w Niemczech. Jego indeks Hirscha to 86, co odpowiada poziomowi noblistów.
W latach 1990–2012 był redaktorem naczelnym czasopisma naukowego "Medical Microbiology and Immunology". Prof. Sucharit Bhakdi otrzymał kilkanaście wyróżnień za swoją pracę naukową.
Prof. Karina Reiss zajmuje się od 15 lat badaniami naukowymi w dziedzinie biochemii, biologii komórki i medycyny. Prowadzi również wykłady w tym zakresie. Jej zawodowe kwalifikacje są poświadczone przez wyróżnienia i ponad 50 oryginalnych artykułów w międzynarodowych czasopismach naukowych, które były cytowane ponad 3500 razy. Jej indeks Hirscha to 40, co odpowiada bardzo wysokiemu poziomowi.
The world's first card for receiving payments. The Payment Card.
The world's first card for receiving payments. The Payment Card.
Find out more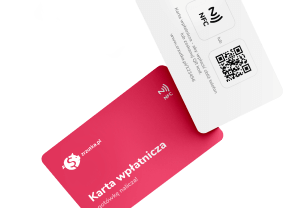 Our users created
863 093 whip-rounds
and collected
759 047 721 zł
What are you collecting for today?