id: 6jpe43
Michał kontra białaczka - wspomóż leczenie.
Michał kontra białaczka - wspomóż leczenie.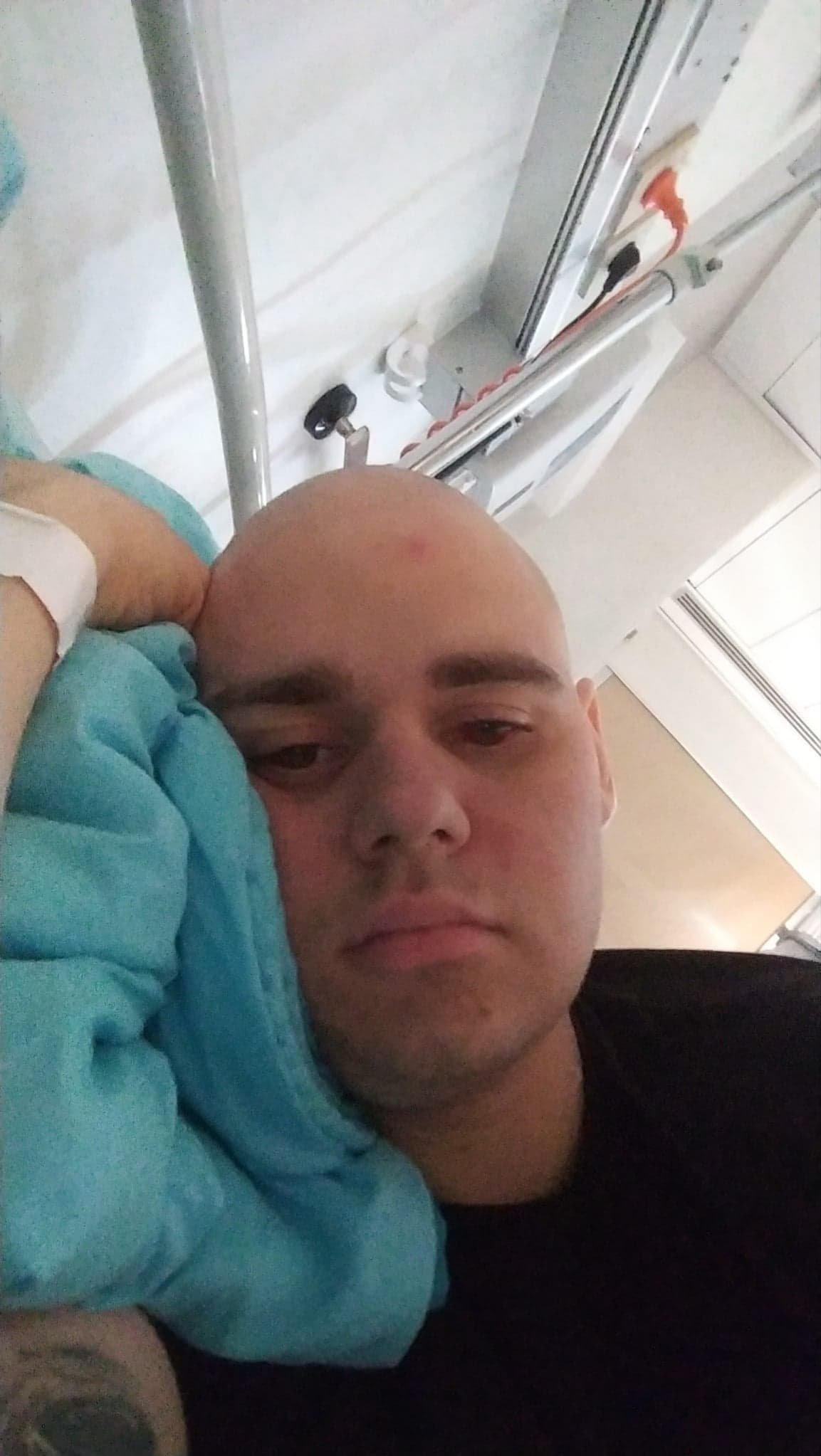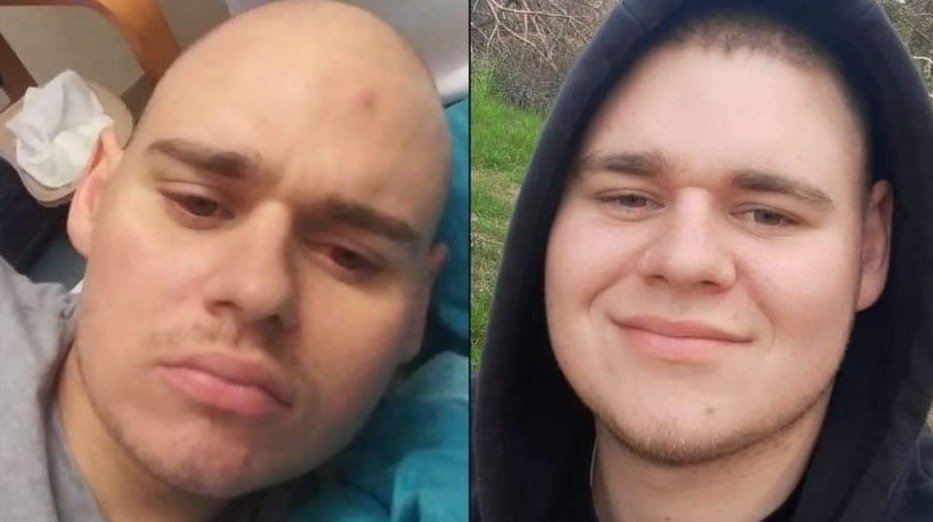 The organizer verified the description with proper documents.
Whip-round was turned off by organizer
Inactive payments - the required operation of the organizer of the whip-round. If you are a organizer -
log in
and take the required action.
Share
Description
22 kwietnia 2022 rok, piątek rano, nasze życie wywróciło się do góry nogami. Diagnoza - ostra białaczka szpikowa, łzy i pytania, dlaczego on, dlaczego nasz Misiu?
Młody i silny, zawsze uśmiechnięty, nigdy obojętny na cudzą krzywdę, chłopak z ogromnymi wartościami, który do tej pory pomagał, a teraz sam potrzebuje pomocy.
Niestety padło na niego, a teraz my, jego rodzina musimy zrobić co w naszej mocy, aby pomóc mu wygrać tę nierówną walkę.
Michał aktualnie znajduje się w szpitalu w Belgii, niestety jego ubezpieczenie nie pokryje dalszego leczenia w tamtejszym szpitalu. Dlatego musimy zapewnić mu bezpieczny transport do Polski.
Przez białaczkę Michał częściowo stracił wzrok, jest po operacji oka i powoli odzyskuje widzenie na jedno, drugie niestety na chwilę obecną, przez jego stan zdrowia nie może być operowane. Dlatego konsultujemy się z lekarzami w Polsce i być może uda się uratować drugie oko. Jest po pierwszej chemioterapii, kolejne cykle czekają go już w Polsce, a później przeszczep szpiku. Przed nami długa i ciężka walka o jego życie. Częste wizyty w klinice, leki, które nie są refundowane, dodatkowe leki, które uśmierzają ból i wspomagają pacjentów onkologicznych, rehabilitacja, która pozwoli mu na powrót do normalnego życia. To wszystko generuje duże koszty, które musimy ponieść.
Dlatego potrzebujemy wsparcia finansowego, pragnąc zapewnić mu wszystko, co niezbędne, aby wrócił do zdrowia.
Prosimy z całego serca o jakąkolwiek pomoc, Michał przez wiele miesięcy, nie będzie mógł pracować, a my już do końca życia będziemy się martwić o nawrót choroby. Będziemy wdzięczni za każdą okazaną pomoc, liczy się każda złotówka dana od serca, abyśmy nie musieli martwić się o pieniądze na jego leczenie.
Bardzo mocno wierzymy, że uśmiech znów pojawi się na jego twarzy, z góry dziękujemy za okazane wsparcie, dobro wraca ❤
The world's first Payment Card. Your mini-terminal.
The world's first Payment Card. Your mini-terminal.
Find out more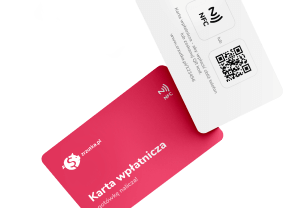 Our users created
881 033 whip-rounds
and collected
811 887 283 zł
What are you collecting for today?