Chip in short description (text only)
---
Obudźmy się, czas ratować nasz wspólny dom. W grudniu 2018 roku globalne negocjacje klimatyczne na temat Ramowej Konwencji Narodów Zjednoczonych na temat zmian klimatu zawitają do Polski, do Katowic. Dołącz do nas i/albo wesprzej organizację marszu dla klimatu!
---
It's time to save our home! Support the fight against climate change and fight against our extinction! Support the Climate March, taking place during COP24 in Katowice. Join us and/or contribute to organising the march and protest activities.

The crowdfunding is in Polish złoty: so 42 złoty is 10 euros, 48 złoty is 10 pounds (UK), and 38 złoty will be 10 dollars (US). Your money goes further in our currency.
---
Chip in description (use editor)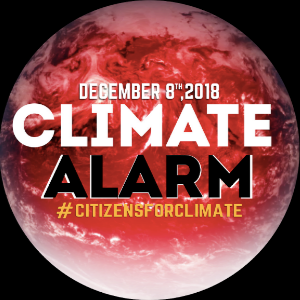 Obudźmy się
Budzimy wszystkich, którzy myślą, że mamy jeszcze czas, że dalej możemy produkować i konsumować wszystko, wszędzie, bez opamiętania.
8 grudnia odbędą się marsze i akcje dla klimatu na całym świecie, jeżeli nie możecie być z nami w Katowicach, znajdźcie marsz w swojej okolicy
#climatemarch #citizensforclimate
Czas ocalić nasz dom!
Katowice to serce Górnego Śląska, zagłębie wydobycia węgla kamiennego oraz energetyki. Przejście do gospodarki niskoemisyjnej zostało zapoczątkowane, ale jest zdecydowanie zbyt powolne. Dlatego społeczeństwo obywatelskie z Polski, Europy i całego świata chce obudzić polityków, aby ustalili silne i wiążące porozumienie w sprawie działań na rzecz ochrony klimatu, aby uchronić się przed wzrostem temperatury powyżej 1,5 st. C.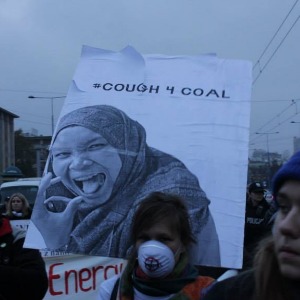 Organizer did not add any news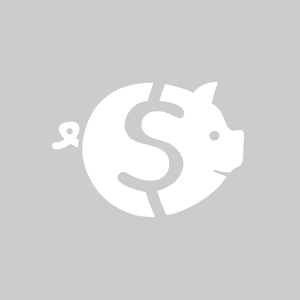 100 zł
Andrzej Chmielewski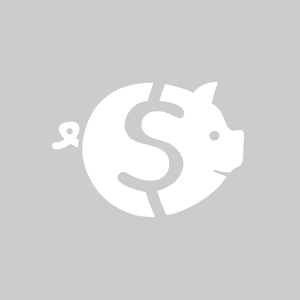 25 zł
Barbara Zamożniewicz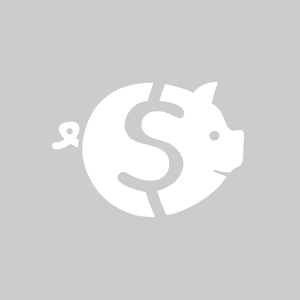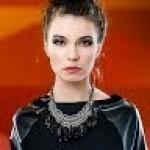 30 zł
MONIKA KRAWCZYKOWSKA
hidden
Katarzyna Klimowicz
200 zł
Marcin Jan Pasiecznik