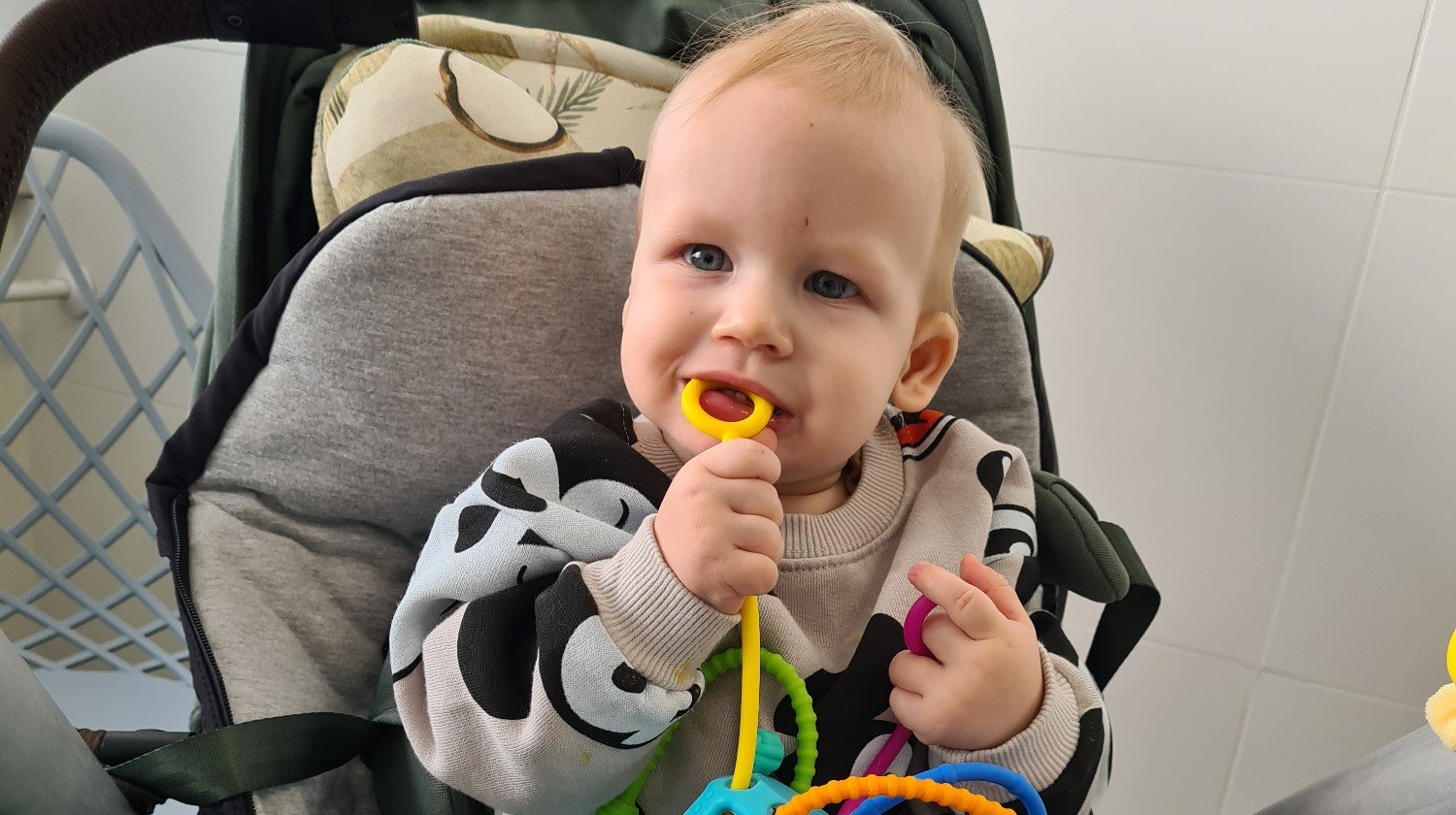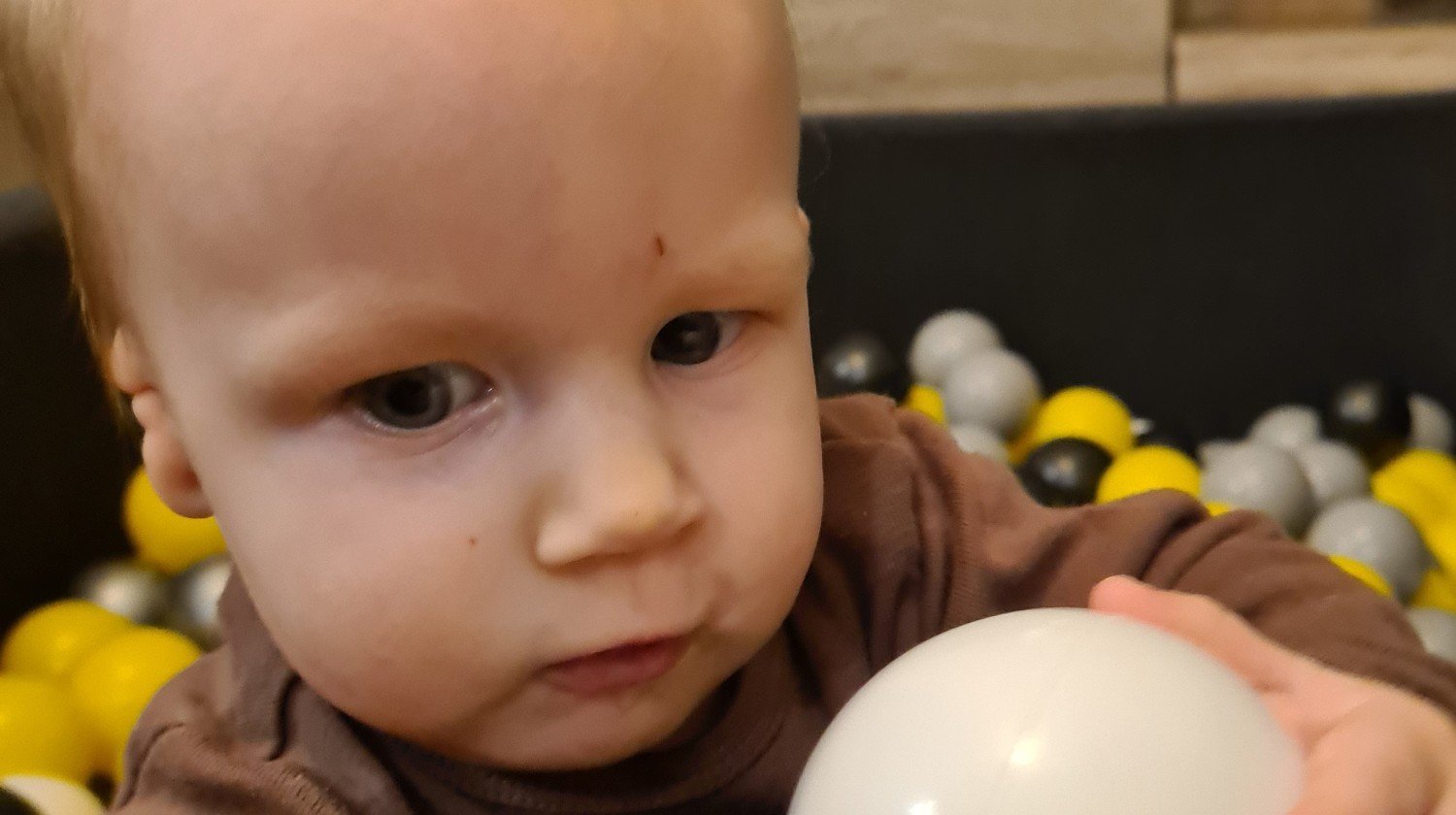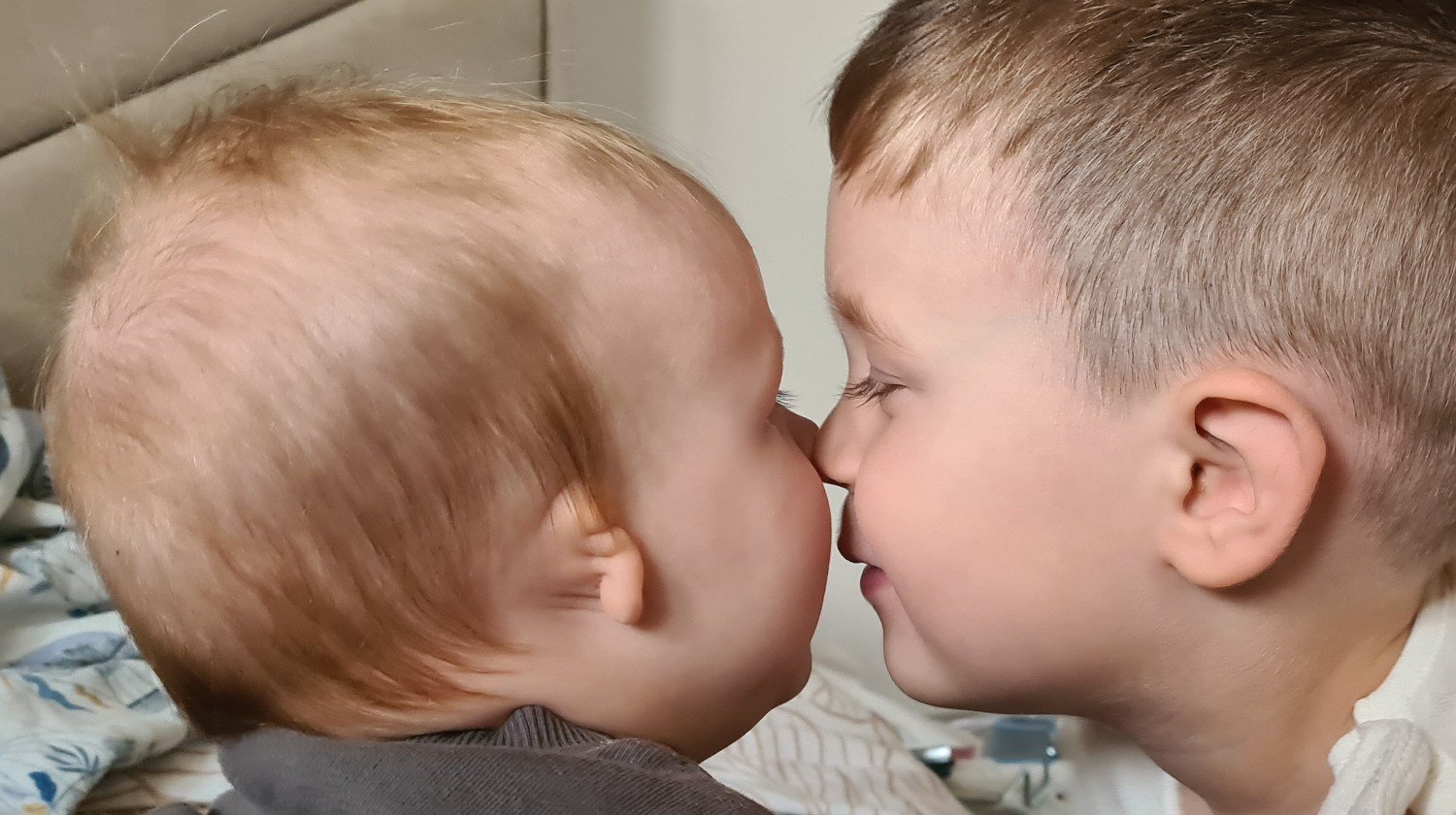 id: 74kd77
Aby słyszeć więcej- na operację Olka w USA
Aby słyszeć więcej- na operację Olka w USA
Our users created 957 117 whip-rounds and collected 963 617 745 zł
What are you collecting for today?
Oluś został także podopiecznym Fundacji Serca dla Maluszka, gdzie zostało dla niego utworzone subkonto na 1,5% podatku :) 

KRS 0000387207 

Cel szczegółowy: 3478 Aleksander Jędraszek

Bardzo ważny jest dopisek celu szczegółowego, bez niego 1,5% podatku nie trafi na subkonto Olka

No comments yet, be first to comment!

Read more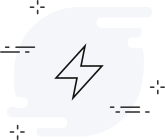 There are no updates yet.
Description
Oluś urodził się z prawostronną mikrocją i atrezją kanału słuchowego o czym dowiedzieliśmy się dopiero po porodzie. Po badaniu ABR stwierdzono głęboki niedosłuch po stronie prawej, na szczęście lewe uszko jest zdrowe. Niestety jednostronne słyszenie może powodować wady postawy, wady wzroku, brak orientacji w terenie i niemożliwość lokalizacji źródła dźwięku.
Leczenie w Polsce obejmuje jedynie rekonstrukcje małżowiny usznej, niestety zabieg jest przeprowadzany wieloetapowo i nie jest otwierany kanał słuchowy- a na tym nam najbardziej zależy- aby Olek słyszał lepiej.
Jedyną szansą na otwarcie kanału słuchowego i rekonstrukcję małżowiny usznej jest operacja w USA u dr Tahiri w Tahiri Plastic Surgery w Beverly Hills. Operacja jest wykonywana już u dzieci powyżej 3 roku życia co pozwala na prawidłowy rozwój dziecka.
Oluś jest pod opieką fizjoterapeuty i logopedy aby kontrolować jego rozwój jednak operacja jest poza naszym zasięgiem finansowym- obecnie jej koszt to 100tys dolarów.
W imieniu naszego synka prosimy o wsparcie zbiórki.
The world's first card for receiving payments. The Payment Card.
The world's first card for receiving payments. The Payment Card.
Find out more