id: 7a6hjx
Leczenie operacyjne ciężkiego zwężenia tętnicy płucnej serca u szczeniaka
Leczenie operacyjne ciężkiego zwężenia tętnicy płucnej serca u szczeniaka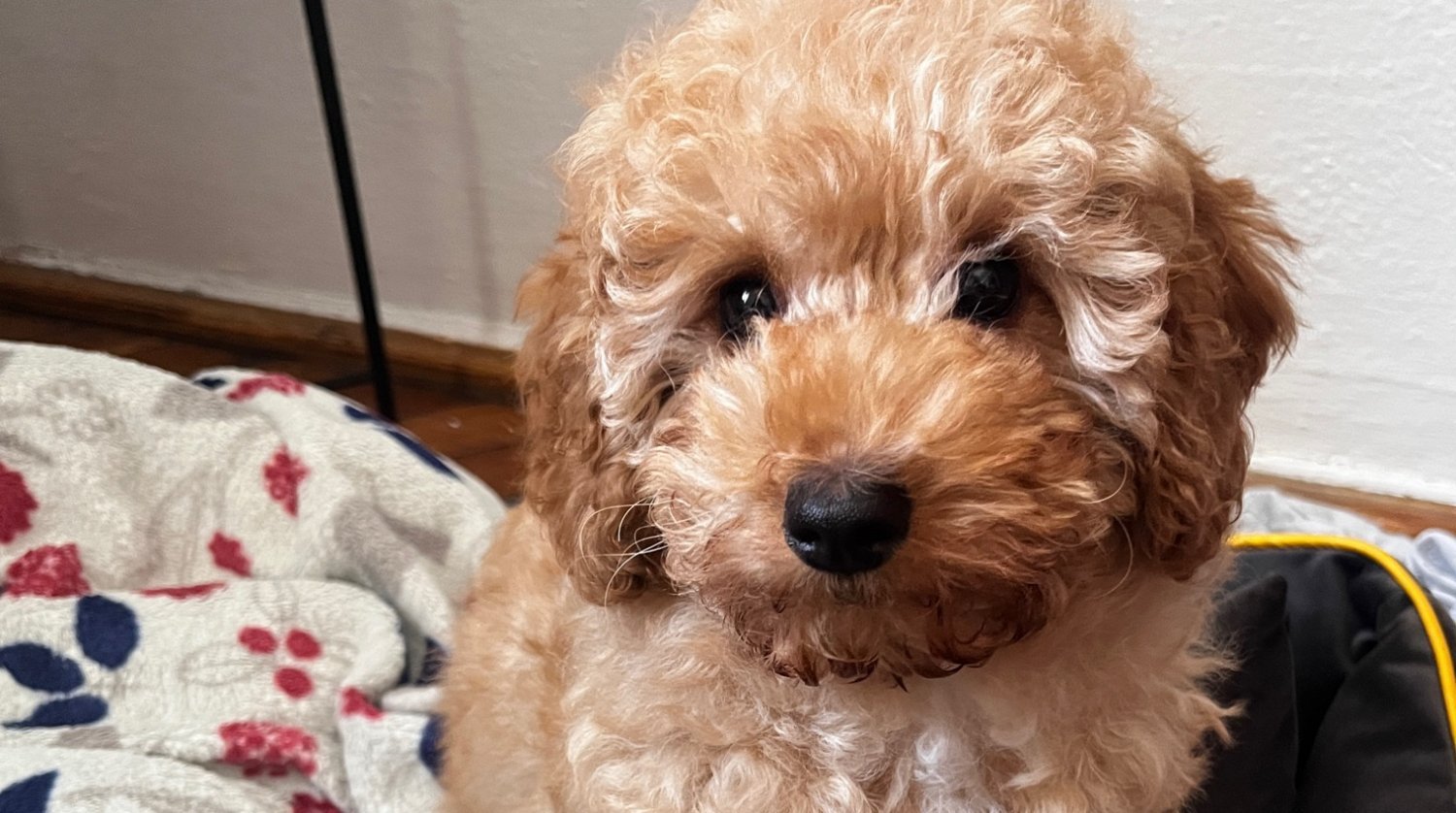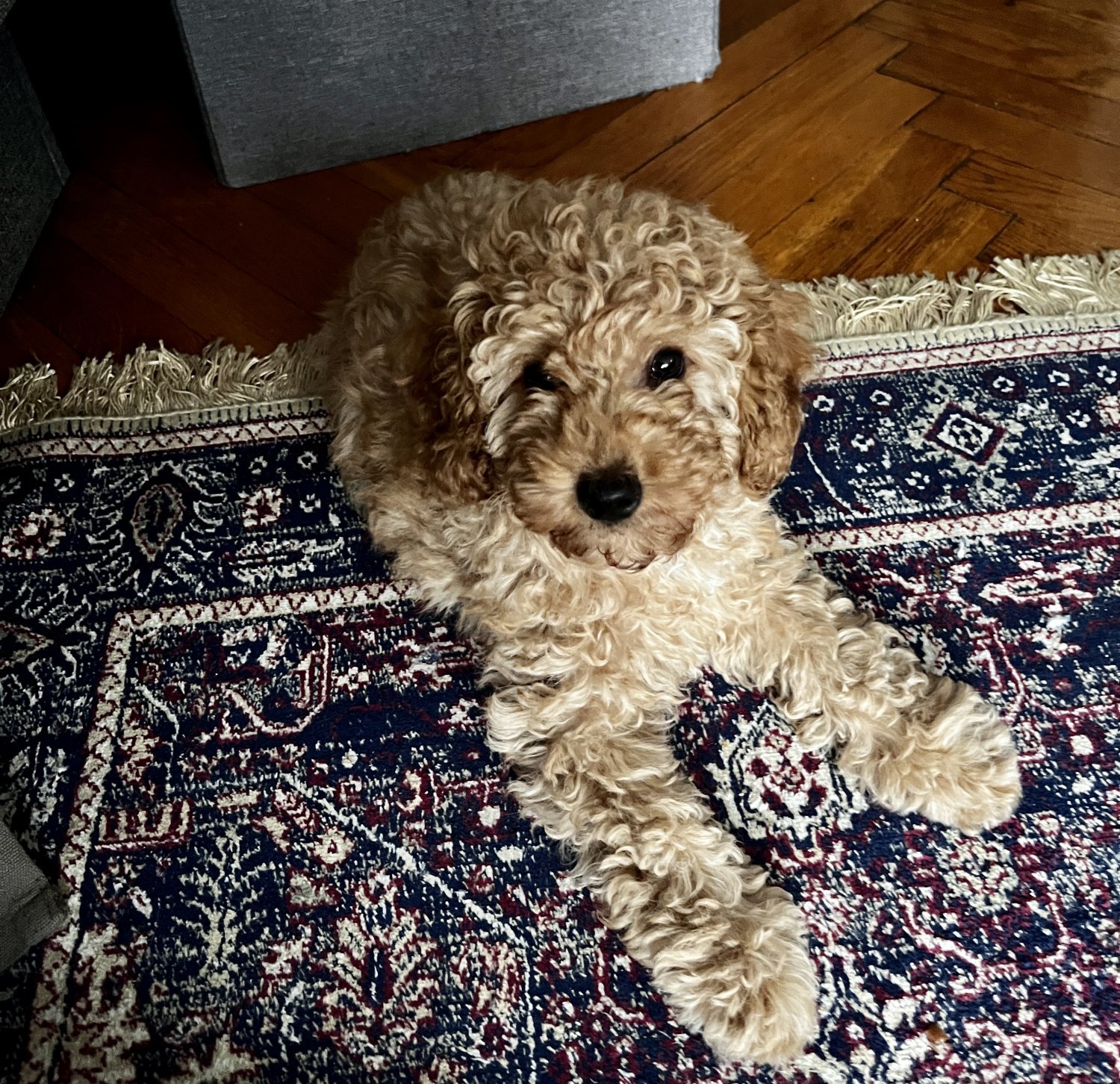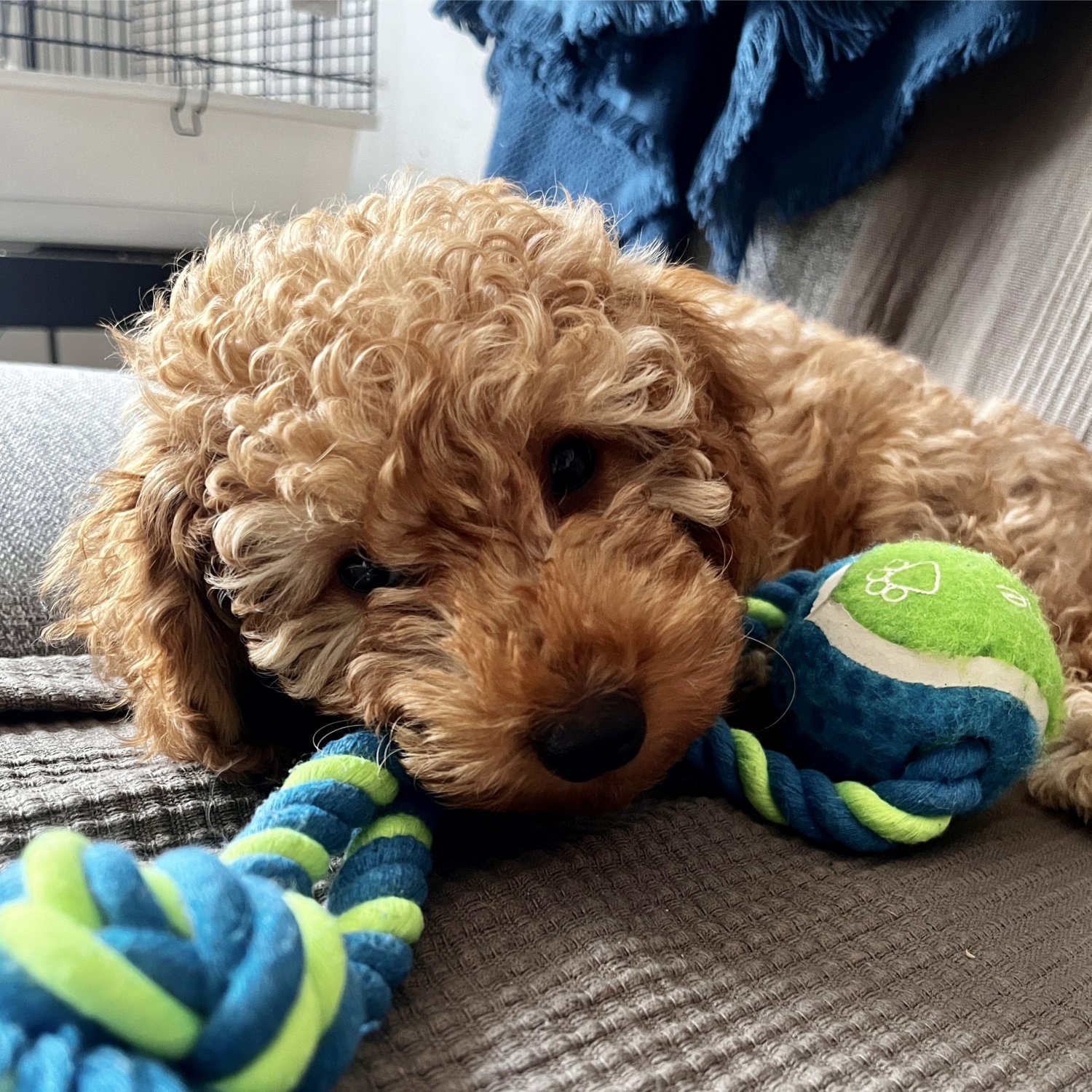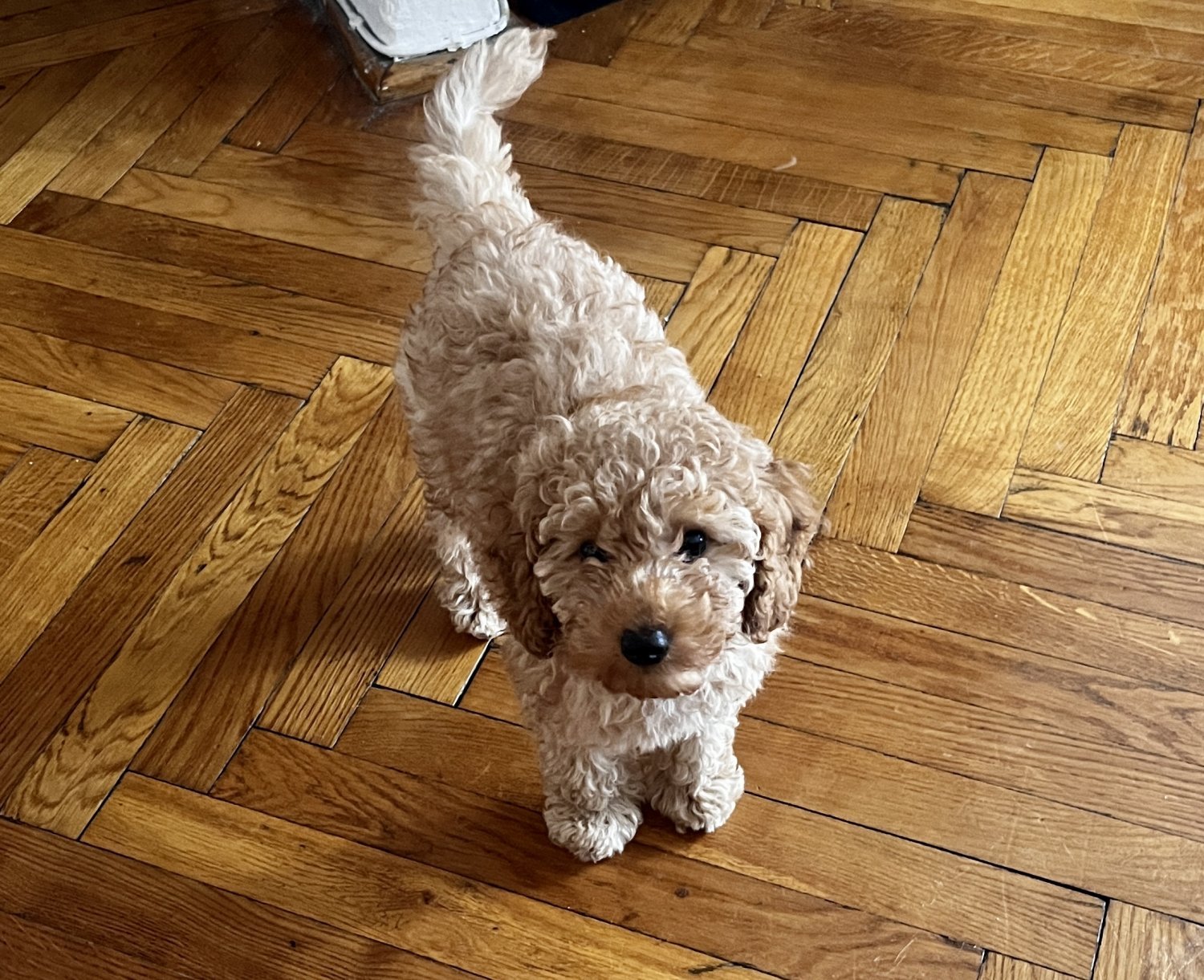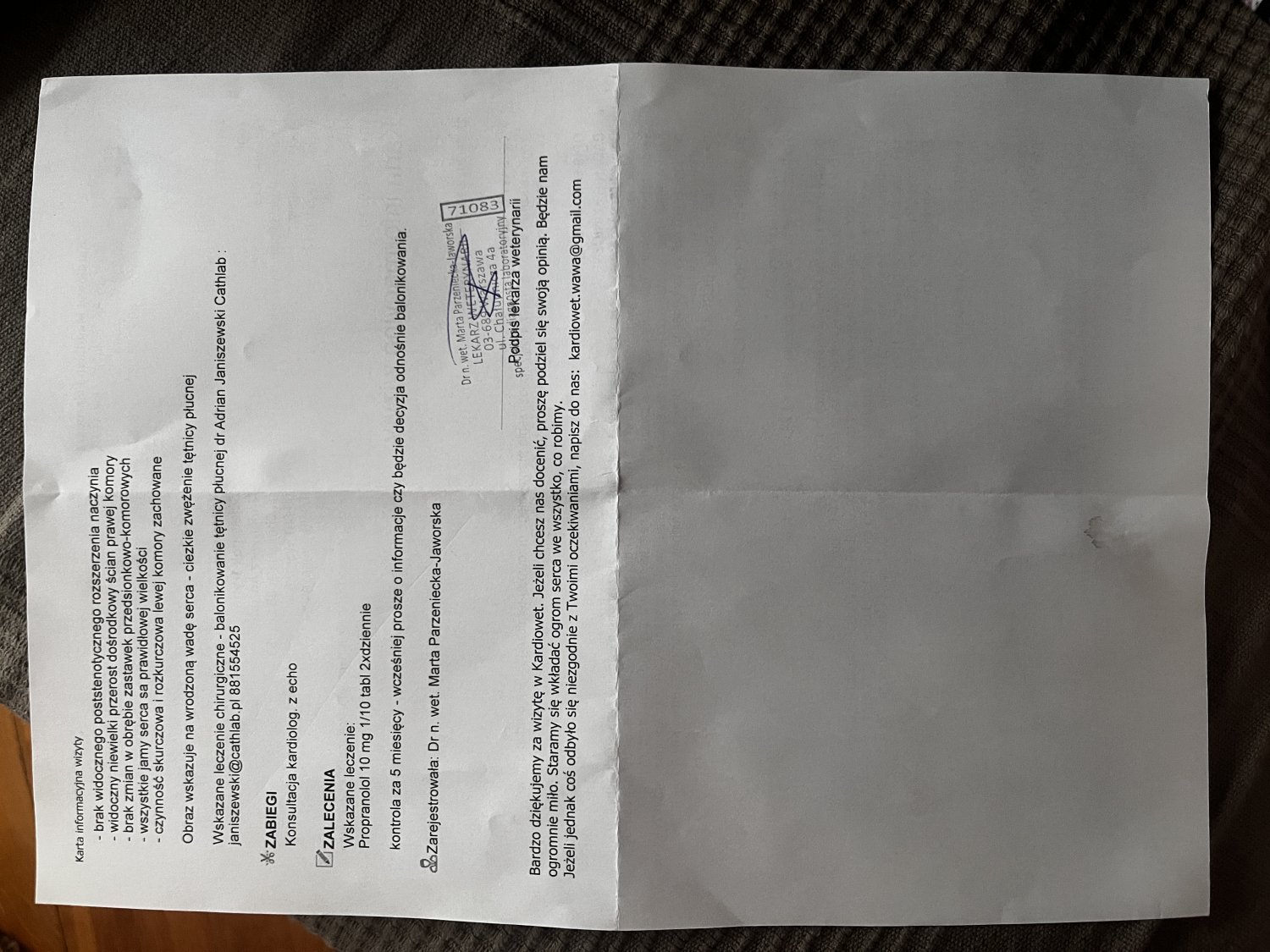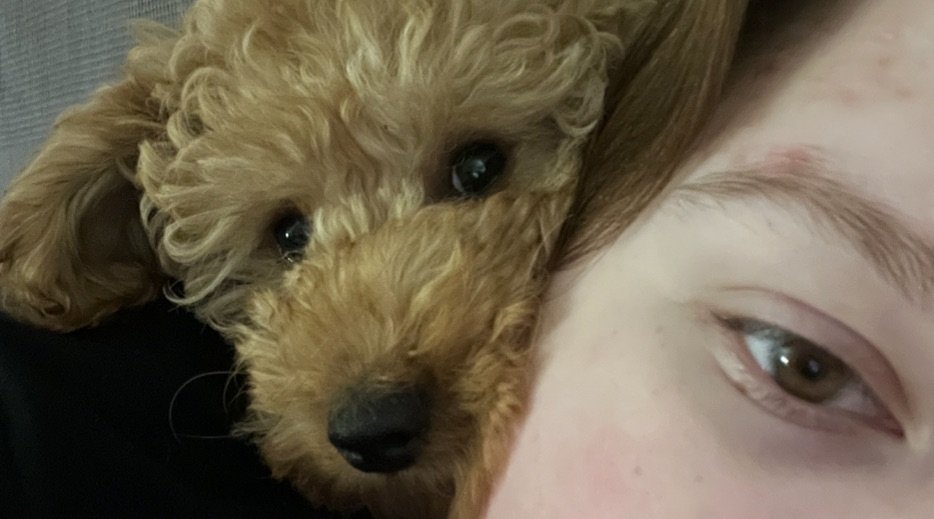 The organizer verified the description with proper documents.
Donate
Zrzutka.pl does not charge any commission
Obecnie Yogi przechodzi kuracje lekami, która będzie trwała około 2 miesięcy póki nasz piesek nie nabierze odpowiedniej masy. 

Read more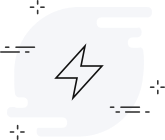 There are no updates yet.
Description
Nasz Yogi to pudel miniaturowy, sprowadzony na początku wojny z Ukrainy. Ma niecałe trzy miesiące. Zdiagnozowano u niego ciężkie zwężenie tętnicy płucnej serca. Dalszy rozwój choroby może doprowadzić do nieodwracalnych zmian w sercu, co skutkuje szybszą śmiercią. Jest konieczna kosztowna operacja, która jest przeprowadzana wyłącznie we Wrocławiu, przez jednego weterynarza w całej Polsce. Koszty operacji wąchają się w przedziale 6000-7000 złotych. Musi zostać przeprowadzona jak najszybciej by wada nie zdążyła się pogłębić, co zwiększa szanse powodzenia operacji. Jesteśmy młodą parą dopiero zaczynająca drogę karierową, niestety są to dla nas zbyt duże sumy do zebrania w tak krótkim czasie.
Dokładne koszty operacji oraz inne dane zostaną dostarczone przy aktualizacjach w najbliższych dniach. 
Yogi jest członkiem naszej rodziny, bez względu na wszystko się nie poddamy. Jakakolwiek pomoc byłaby dla nas I Yogiego ogromnym szczęściem.
The world's first Payment Card. Your mini-terminal.
The world's first Payment Card. Your mini-terminal.
Find out more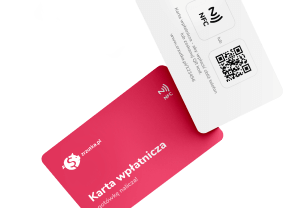 Nobody create moneybox for this whip-round yet or none of the moneyboxes have raised funds.
Our users created
862 981 whip-rounds
and collected
758 914 157 zł
What are you collecting for today?