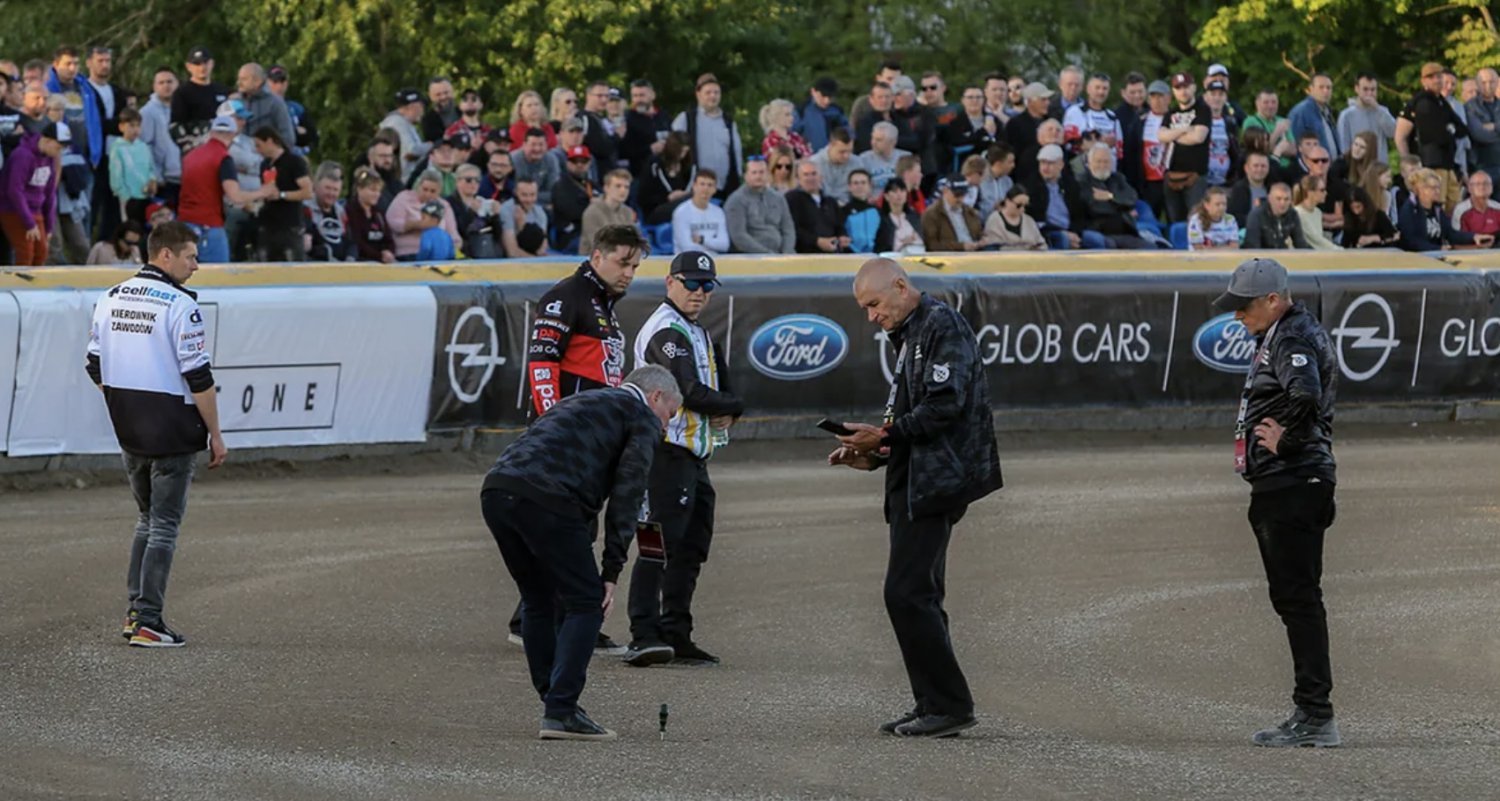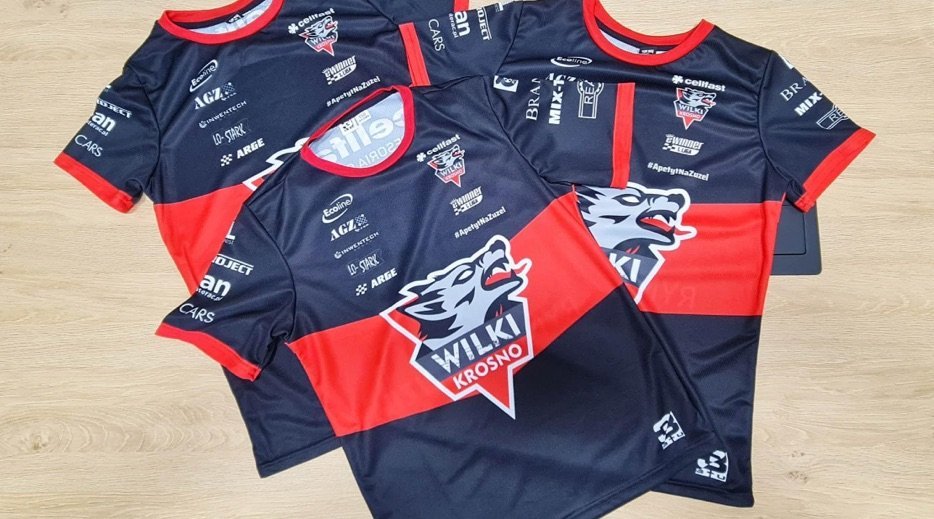 id: 7af3ny
Wilki Krosno zbiórka na "Śrubokręt"
Wilki Krosno zbiórka na "Śrubokręt"
Our users created 978 771 whip-rounds and collected 998 686 566 zł
What are you collecting for today?
Informacja dla pierwszych 10-ciu
osob, które wpłaciły największa sumę na zbiórkę. 
Dnia 07/06/2022 organizator poinformuje poprzez E-mail, dalsze wskazówki co do odbioru koszulek Wilków Krosno.


No comments yet, be first to comment!

Read more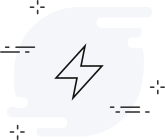 There are no updates yet.
Description
Witam, jestem jednym z wielu kibiców Speedwaya. Od dzieciństwa kibicuje mojemu klubowi z Krosna. Po wielu latach doczekałem się czasów ze liczymy się w Polsce i mamy aspiracje do awansu do Ekstraligi. Niestety coraz częściej rzucane są nam kłody pod nogi. 15 maja doszło do absurdu, przyznano walkowera na rzecz przeciwnika tj. Falubaz Zielona Góra. Wyrządzono dużą szkodę temu sportowi. Bez próby toru, teraz to sędzia i komisarz toru o wszystkim decyduje, zawodnicy nie maja nic do powiedzenia. A Śrubokręt decyduje o tym czy tor nadaje się do jazdy lub nie. Klubowi z Krosna grozi kara finansowa. Niech każdy wpłaci ile może, nie pozwólmy zniszczyć tego co jest budowane. Niech wszyscy kibice speedwaya wiedza ze najważniejsi są zawodnicy i kibice w tym sporcie. Cała pula pieniędzy zebrana na tej zbiórce zostanie przekazana Cellfast Wilki Krosno na poczet strat poniesionych przez ogłoszonie walkowera z Stelmet Falubaz Zielona Góra. 
BOOOM !!! Wlatują koszulki klubowe z autografami wszystkich zawodników Wilków. 10 najbardziej szczodrych osób otrzyma koszulkę klubową naszej ukochanej Watahy.  Wpłacamy i udostępniamy dalej!!!

Znamy już wysokość kary i tym samym kwoty do zebrania na zrzutce. Brakuje nam już niewiele do zamknięcia kwoty 25 tysięcy zł! Klub musiał pójść na ustępstwa i dobrowolnie poddać się karze by nie kopać się z koniem i by PZM nałożył minimalną karę.

The world's first card for receiving payments. The Payment Card.
The world's first card for receiving payments. The Payment Card.
Find out more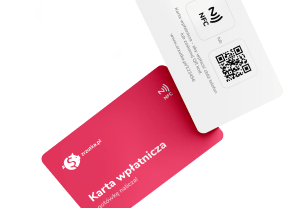 Nobody create moneybox for this whip-round yet. your moneybox may be the first!