ended
ended
01.01.2020
4
4
contributors
Donate
Description
Amatorski klub sportowy mający na celu dobrą zabawę i rozwój ruchowy i techniczny w zakresie piłki nożnej. #ZnamySięZPiłki
Wszystko zaczęło się około dwa miesiące temu, kiedy to postanowiłem zabrać paru chłopców z przed komputera i z nie ciekawego towarzystwa na boiska.
Stworzył się ciekawy kolektyw i postanowiliśmy, że stworzymy sobie amatorską drużynę, by
przychodzić na trening i rozwijać się taktycznie, koordynacyjnie i ruchowo.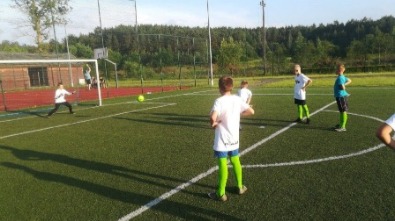 Wsparli nas.
Dzięki mojej małej interwencji, udało się nam dostać wsparcie od firmy RGOL oraz od świetnego dziennikarza oraz człowieka Artura Wichniarka (byłego piłkarza Arminii Bielefeld.
Otrzymaliśmy koszulki oraz piłki.
Na co zbieramy?
Głównie zbieramy na akcesoria treningowe, rękawice bramkarskie oraz buty.
Za każde wsparcie dziękujemy!
Możecie nas śledzić na :
https://www.facebook.com/kssluszewo/
https://www.instagram.com/ks_sluszewo/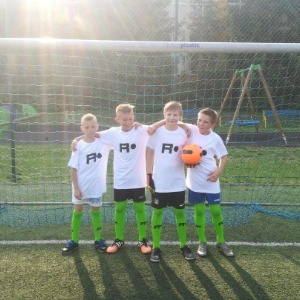 Contributors4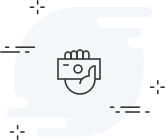 Amount and user data was hidden by organizer
Our users created
517 960 whip-rounds
---
What are you collecting for today?