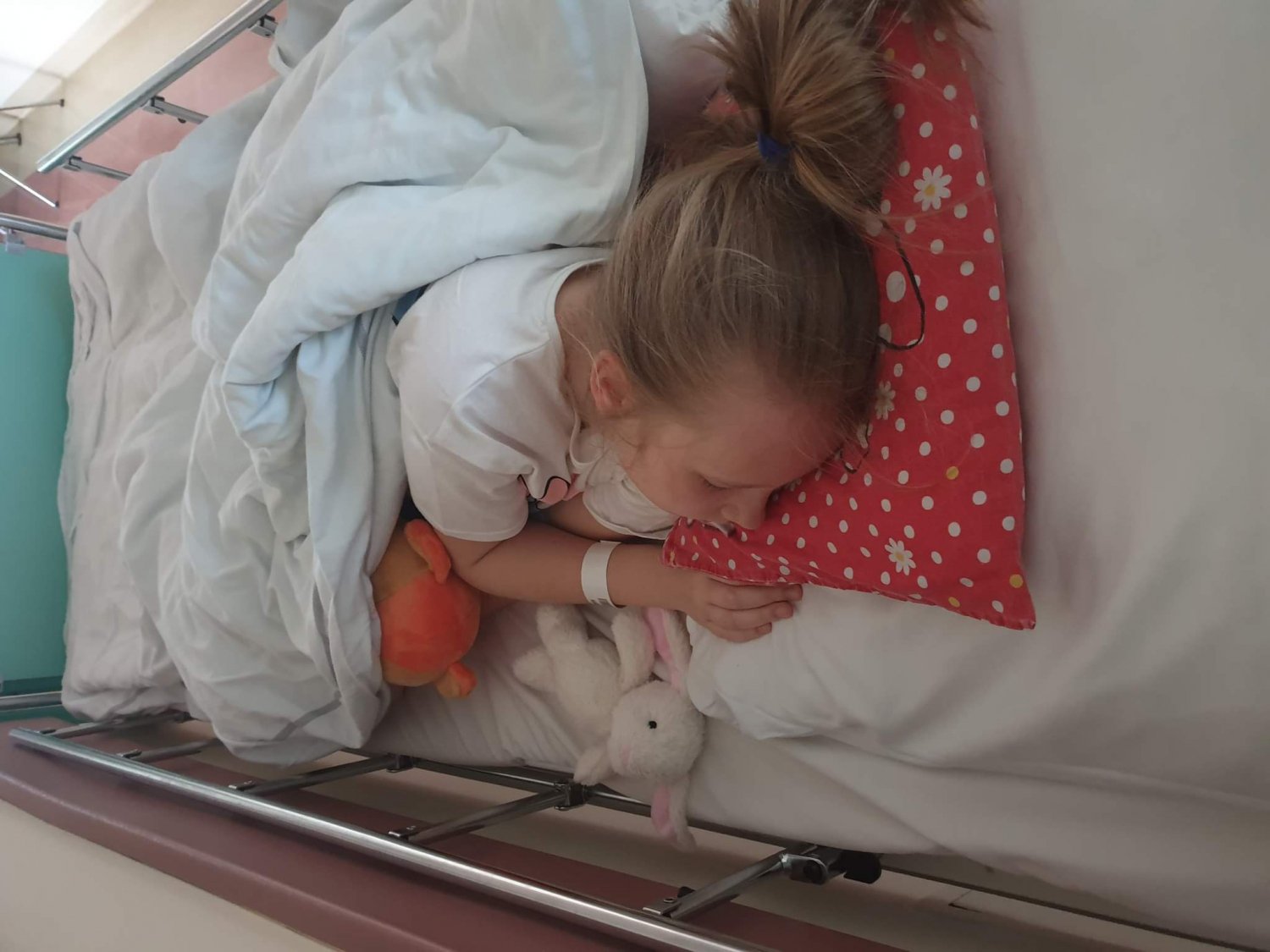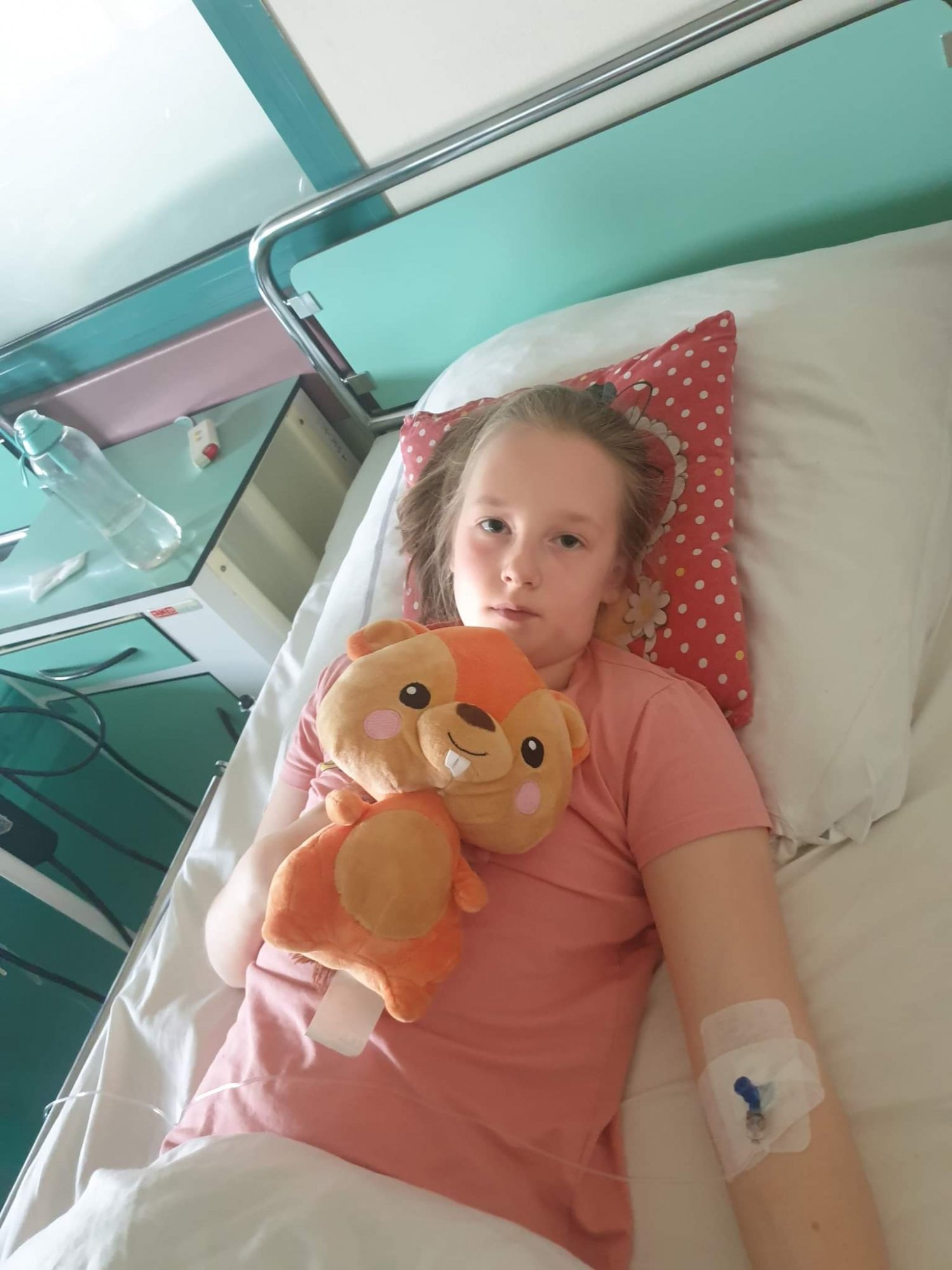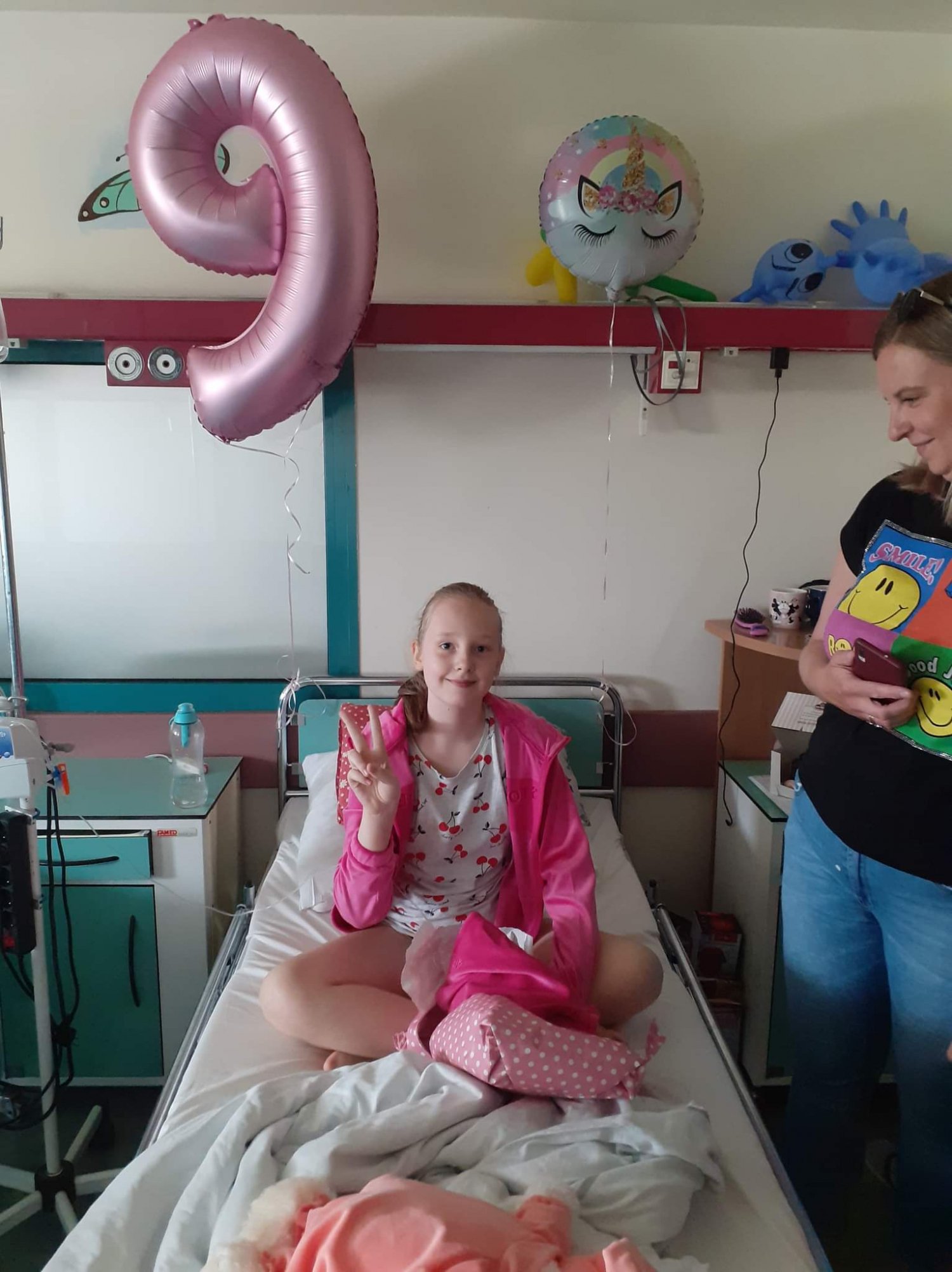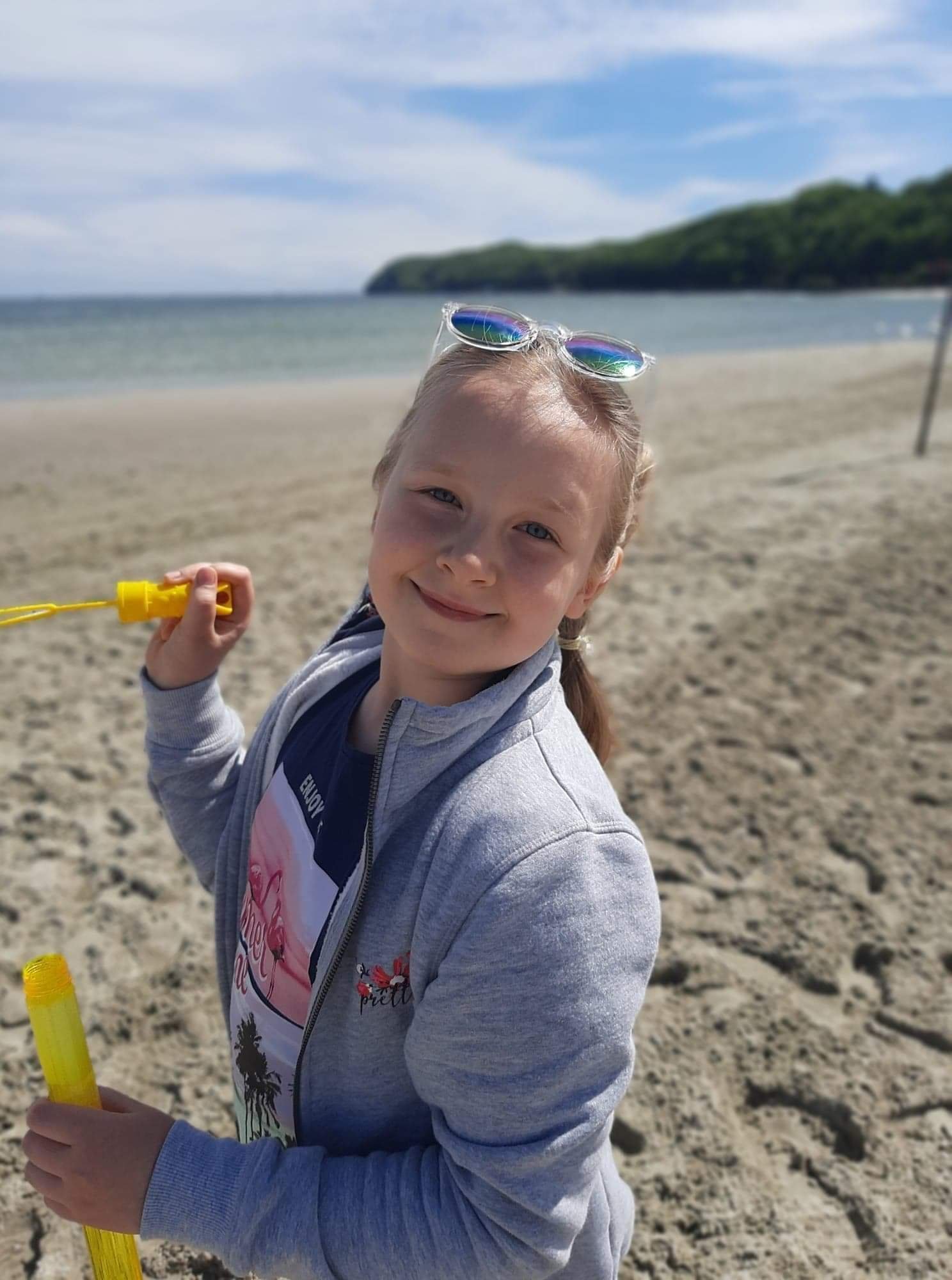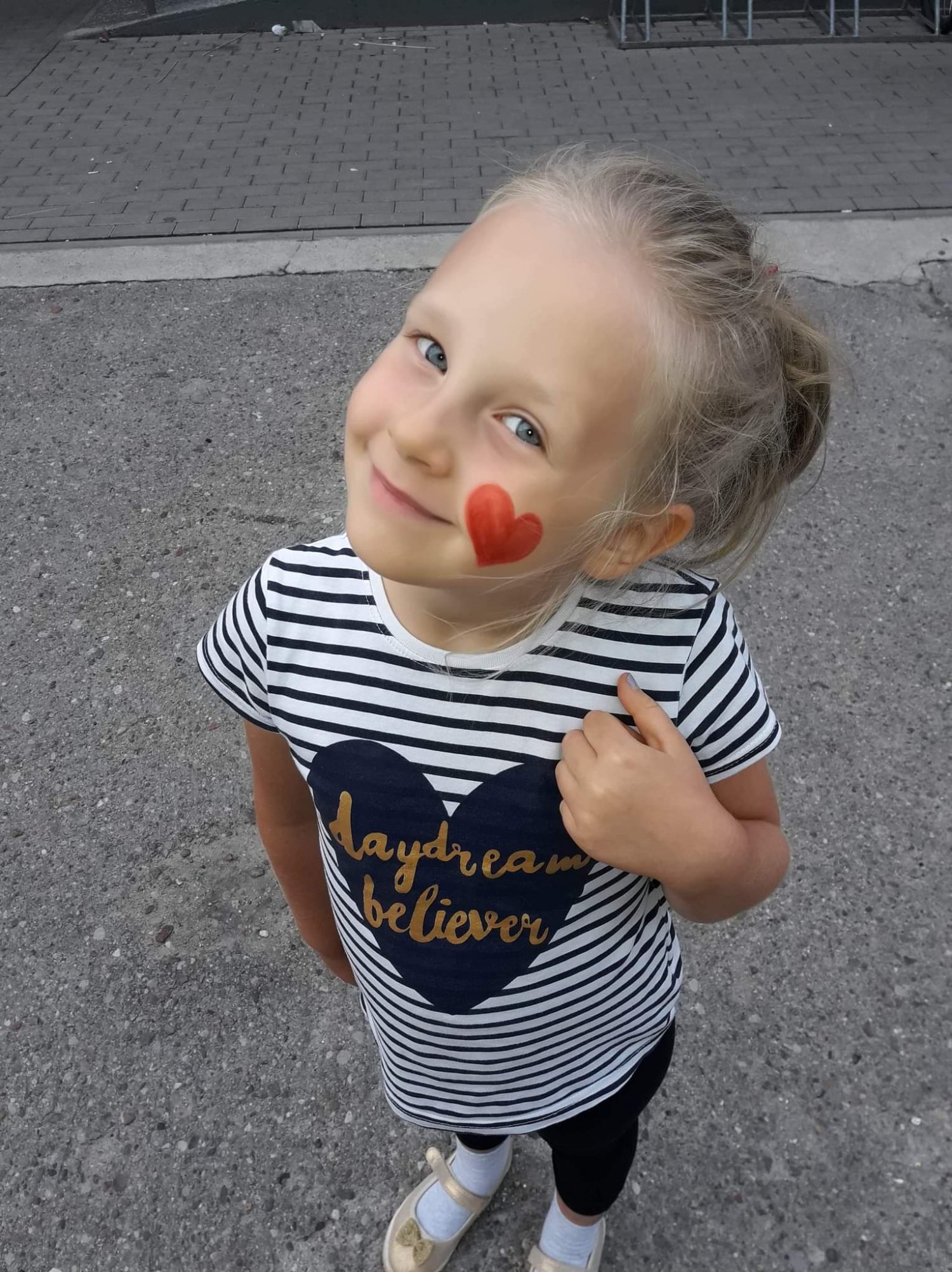 id: 7cbzh9
Walka o zdrowie i życie Karolinki Wenderlich
Walka o zdrowie i życie Karolinki Wenderlich
Our users created 916 799 whip-rounds and collected 884 309 900 zł
What are you collecting for today?
Description
Karolinka 20.05.2022 r. skończyła 9 lat - Walka o zdrowie i życie Karolinki zaczęła się kilka dni przed tym dniem!
Karolinka prowadziła normalne życie, wypełnione radością i beztroską, które powinny towarzyszyć każdemu dziecku. Chodziła do szkoły, bawiła się z rodzicami i z 5-cio miesięczną siostrą Zuzią, z rówieśnikami, z pieskiem Tofikiem, wyjeżdżała na wakacje. Jest uśmiechniętą, niezwykle energiczną i pełną ciepła dziewczynką, która kocha morze, uwielbia tańczyć i jeździć na rowerze.
W kwietniu 2022 roku Karolinka zaczęła gorzej się czuć, była osłabiona, apatyczna, skarżyła się na bóle serca, brzucha, nóg, miała krwotoki z nosa. Pierwsze wizyty i badania lekarskie nie dawały powodów do niepokoju, jednak wyniki krwi były już bardzo niepokojące. Rodzice natychmiast przewieźli Karolinkę do Szpitala Uniwersyteckiego im. Dr Antoniego Jurasza w Bydgoszczy, tam w dniu 16.05.2022 roku w Klinice Pediatrii, Hematologii i Onkologii szybko postawiono diagnozę. Niestety diagnoza była straszna: ostra białaczka limfoblastyczna. Od tego dnia szpitalny oddział w Bydgoszczy stał się już drugim domem dla Karolinki i jej rodziców.
  Obecnie wdrożone zostało intensywne leczenie onkologiczne, chemioterapia prowadzona jest od dnia 17.05.2022 r. Leczenie onkologiczne zaplanowano na kolejne 24 miesiące.
Trzeba zrobić wszystko, by zahamować chorobę, by to cofnąć, nie można pozwolić by choroba wyrządziła zbyt dużo strat w organizmie ukochanej córki naszych przyjaciół i znajomych Małgosi i Darka. Jesteśmy pełni nadziei i wiemy, że będzie dobrze, bo MUSI BYĆ DOBRZE, INACZEJ NIE MOŻE BYĆ!
Zawsze jest trudno prosić o wsparcie dla samego siebie, dlatego my przyjaciele Małgosi i Darka prosimy Was w ich imieniu i w imieniu ich córeczki Karolinki o udzielenie pomocy.
Nasza prośba o pomoc finansową podyktowana jest tym, że jedno z rodziców Karolinki na czas jej choroby będzie musiało zrezygnować z pracy zawodowej, w tym czasie drugi rodzic będzie sprawować samodzielnie opiekę nad siostrą Karolinki - 5-cio miesięczną Zuzią. Potrzebne będą środki na specjalne żywienie medyczne, opatrunki, rehabilitację, a także na dojazdy do Bydgoszczy, każdy też wie ile kosztuje dziś paliwo. 
Kochani przyjaciele i znajomi Karolinki, rodzino, przyjaciele i znajomi Małgosi i Darka i wszyscy nieznajomi, potrzebujemy Waszej pomocy, by na początek zapewnić rodzinie choćby brak zmartwień o finanse związany z konsultacjami, badaniami, lekami, dojazdami.
  Wszyscy możemy przyczynić się do tego by pomóc Karolince w tym najtrudniejszym dla niej i dla jej rodziny czasie.
Marzymy o tym żeby Karolinka była znów wesołą i zdrową dziewczynką, wiemy że tak będzie i ufam, że spróbujcie w tym pomóc. Zaczynamy BITWĘ do której jesteście bardzo potrzebni!  
W imieniu Małgosi i Darka a przede wszystkim w imieniu Karolinki, DZIĘKUJEMY za KAŻDĄ POMOC!
The world's first Payment Card. Your mini-terminal.
The world's first Payment Card. Your mini-terminal.
Find out more