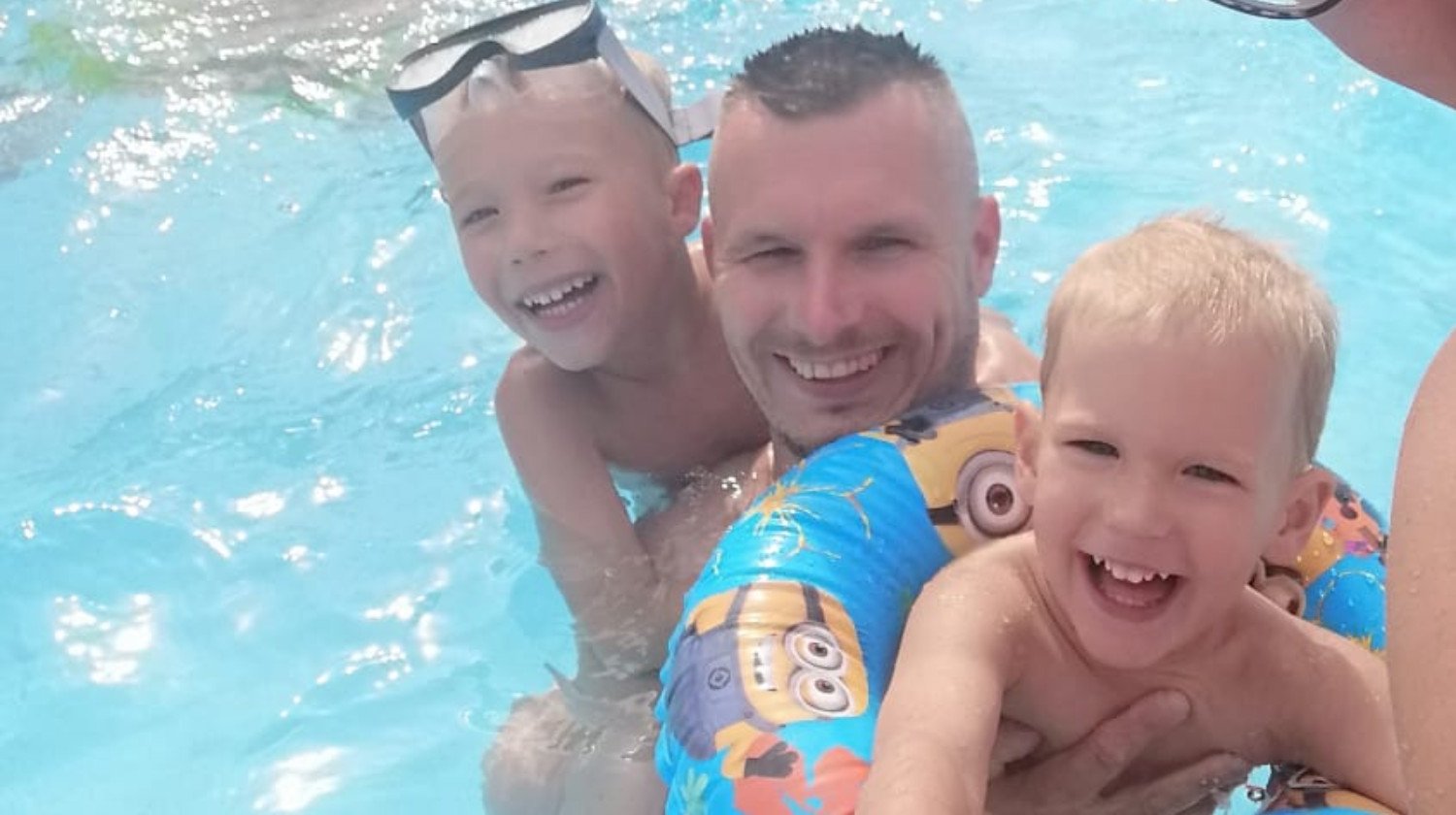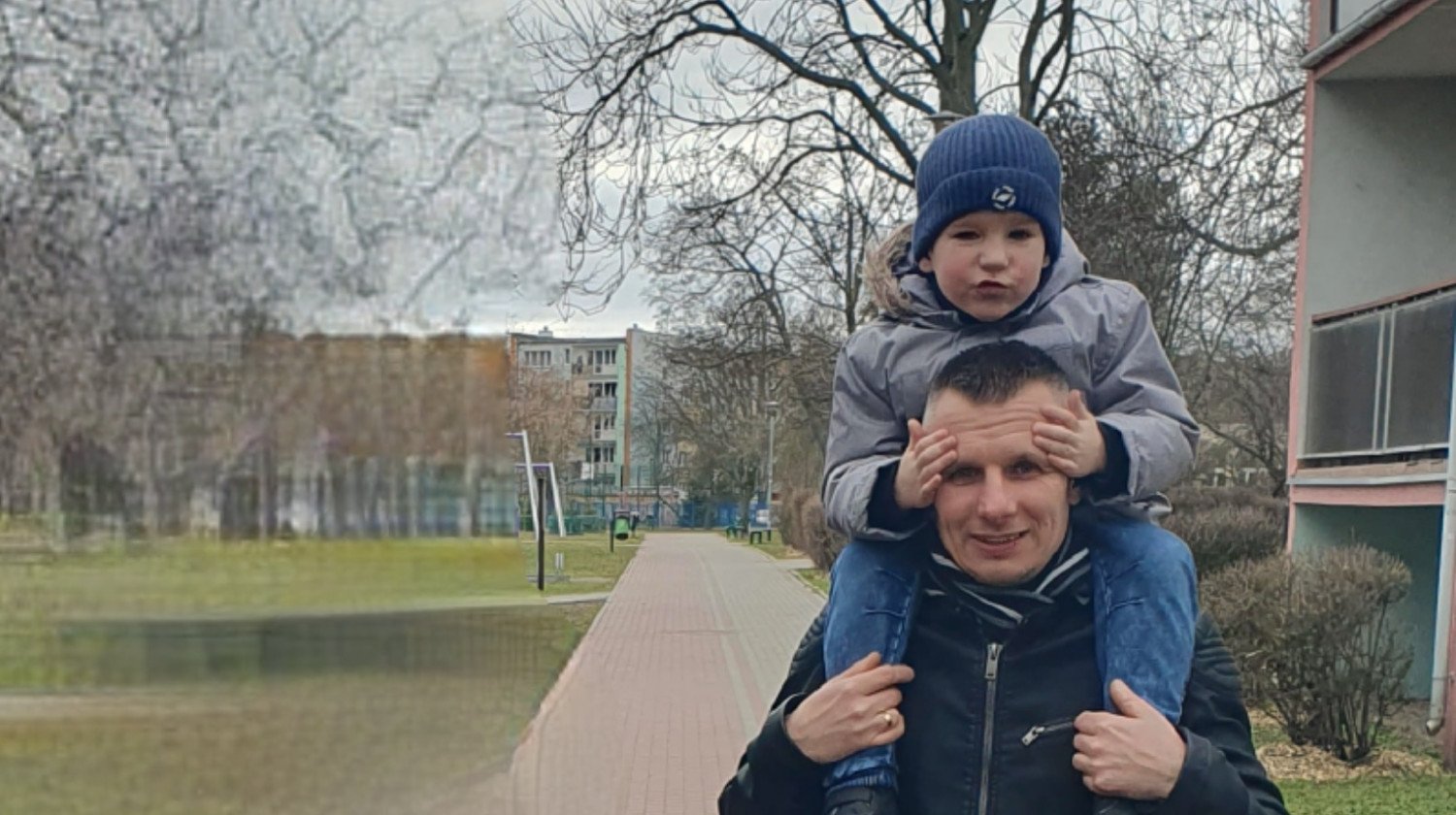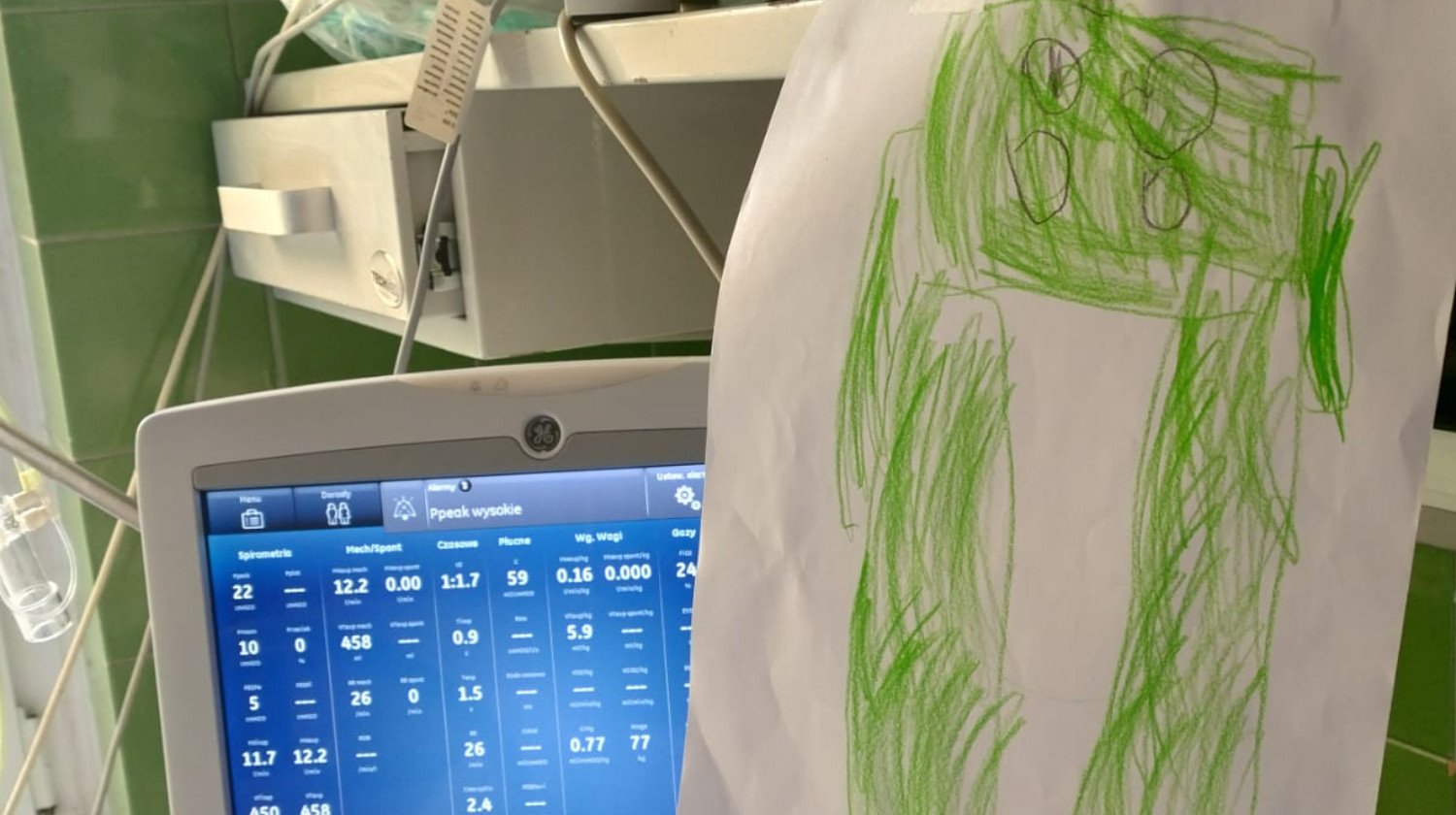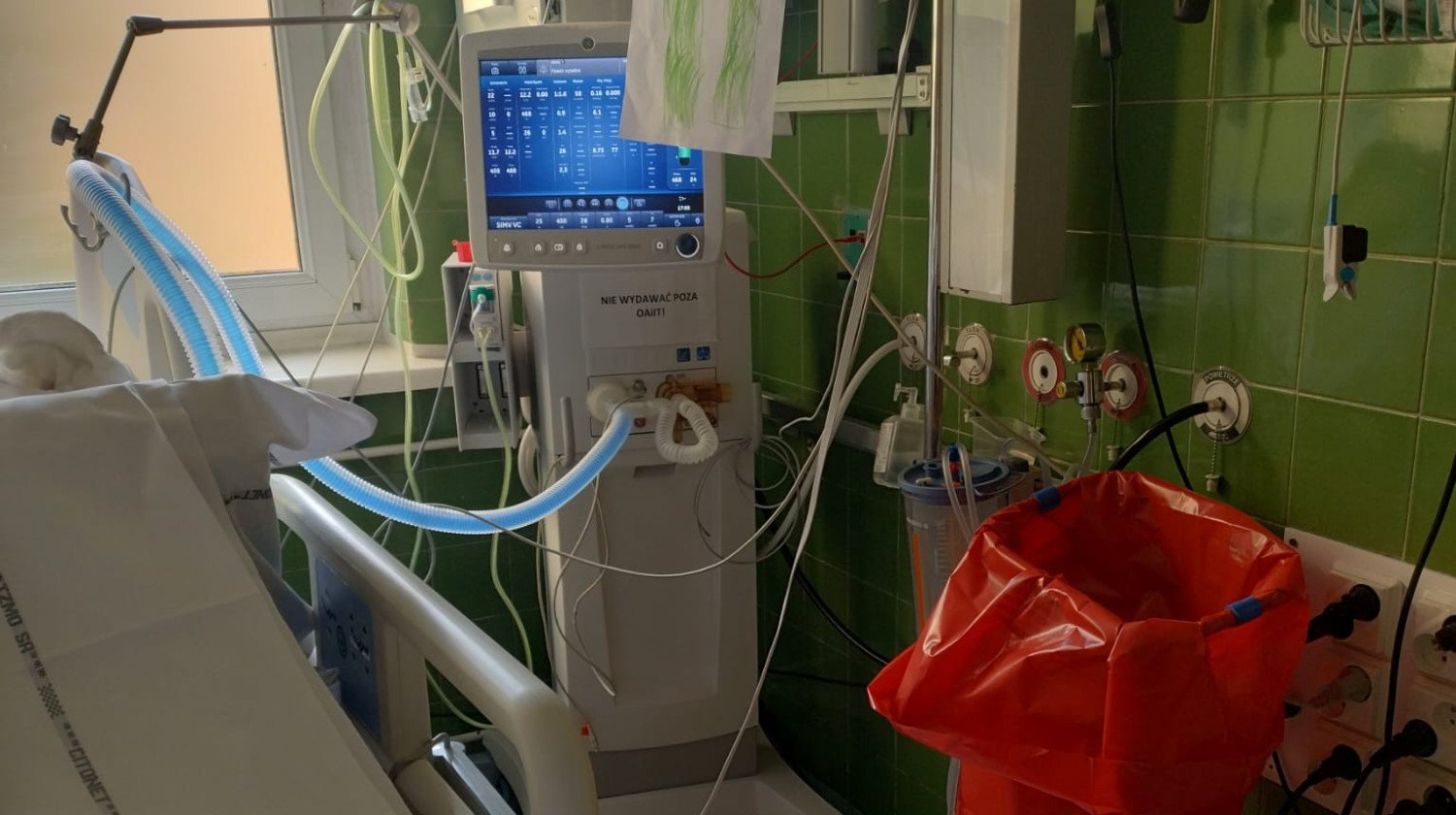 id: 7f5yf7
Walczymy dla Łukasza/ We fight for Lukasz
Walczymy dla Łukasza/ We fight for Lukasz
Our users created 1 016 145 fundraisers and raised 1 064 265 987 zł
What will you fundraise for today?
Description
   🇬🇧 English below
Dramatyczny wypadek męża – Pomoc niesiona sercem dla Natalii i Łukasza.
30 maja 2023 roku spokojne życie rodziny Natalii przerwał telefon ze szpitala, dowiedziała się, że jej ukochany mąż Łukasz (41) ojciec wspaniałych synów Pawełka(7) i Wojtusia(4) uległ wypadkowi i w stanie krytycznym znajduje się w szpitalu.
Około godziny 14:00 w przeciągu kilku sekund ich życie zamieniło się w koszmar. Łukasz jako rowerzysta został potrącony przez pędzące auto pod Bydgoszczą. W stanie krytycznym przewieziony został do szpitala, gdzie natychmiast odbyła się operacja narządów wewnętrznych ratująca jego życie. Poza urazami wewnętrznymi ma połamane kończyny górne i dolne. W celu ratowania życia w następnych dniach lekarze przeprowadzili kolejną operację – amputacji kończyny dolej. Jednak to obszerny obrzęk mózgu jest najgroźniejszym urazem. Przed nim jeszcze operacja złamanej ręki. Obecnie jest w stanie śpiączki farmakologicznej.
Czy Łukasz przeżyje? Czy Łukasz wróci do sprawności? Kiedy wróci do domu? Na te pytania nikt nie potrafi nam odpowiedzieć.
Zbiórka jest utworzona w celu wsparcia cierpiącej w smutku rodziny Łukasza, która potrzebuje opieki psychologicznej oraz pomocy finansowej, gdyż przyszłe leczenie oraz rehabilitacja przyniesie ogromne koszty.
Pomóżmy, by finanse w tak ciężkim momencie nie były dla nich powodem do zmartwień.
Dla dobra dzieci na ten czas nie możemy umieścić zdjęć Łukasza ze szpitala.
Tragic accident – Help for Natalia & Lukasz.
On 30th of May 2023, Natalia's normal, calm life became hell within one phone call from hospital. Her beloved husband Lukasz (41), father of two amazing boys Pawel (7) and Wojtek (4), had an accident and was admitted to hospital in critical condition.
Lukasz, cycling home from work, got into a horrific collision with a speeding car. He was taken to hospital in a critical condition, where immediately was operated on his internal organs to save his life. Except those being damaged, he also suffered from broken arms and legs. To try to save his life further, doctors had to amputate one of his legs. In addition, they still need to operate on one of his arms. Nevertheless, it is extensive cerebral edema that mostly endanger his life. Currently, Lukasz is under induced coma.
Is he going to live? If so, is he ever going to get to normality? When would he be coming home to his boys?
Right now, no one's able to answer those questions.
We're asking for donations to support Lukasz's suffering family, who need psychological and financial help, as future medical treatment and rehabilitation will bring great costs onto them.
Any donations, small or big, will be much appreciated, to spare financial burden on Natalia and their boys.
For good of the children we are not able to post Lukasz's hospital photos.
The world's first card for receiving payments. The Payment Card.
The world's first card for receiving payments. The Payment Card.
Find out more