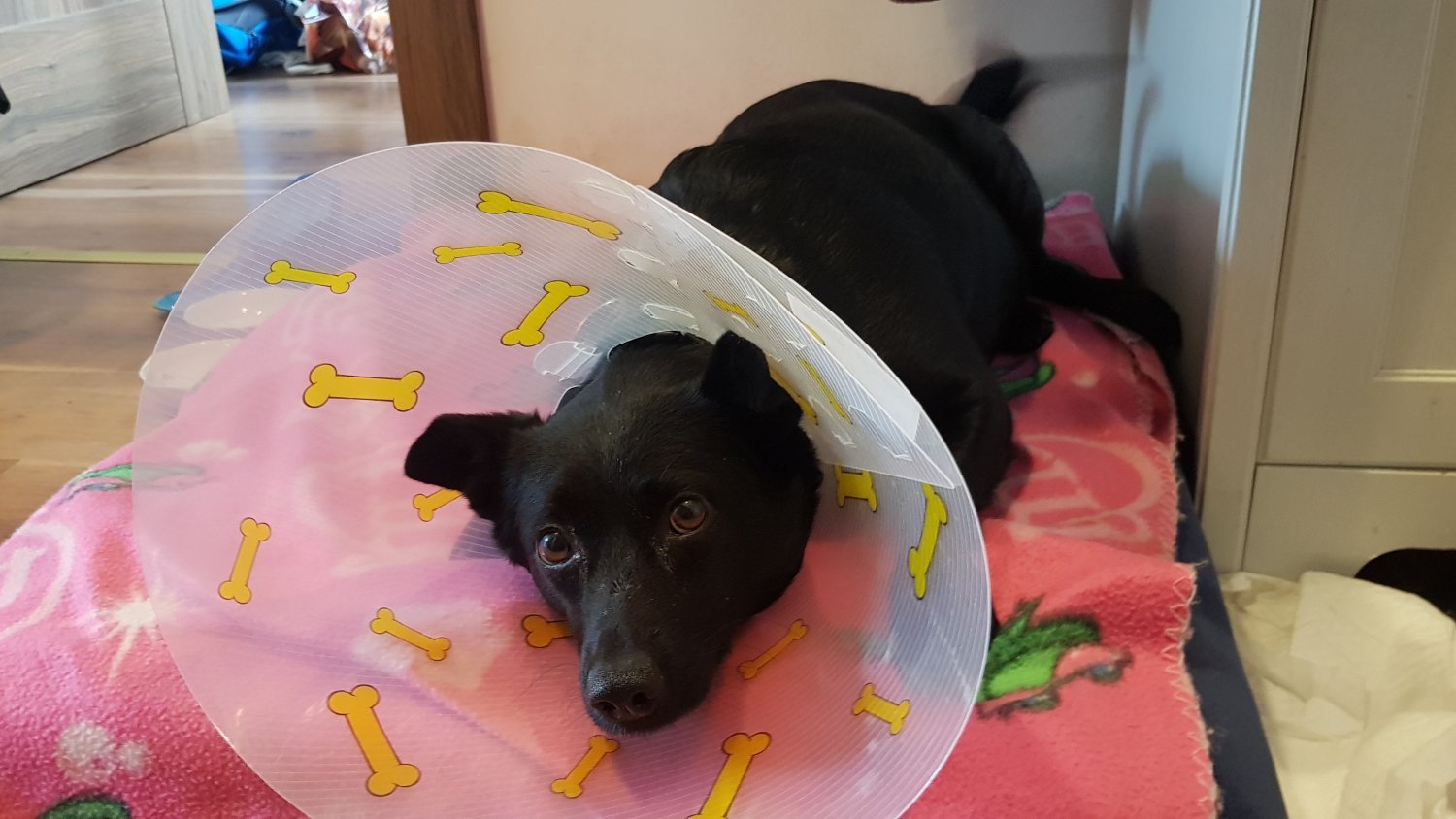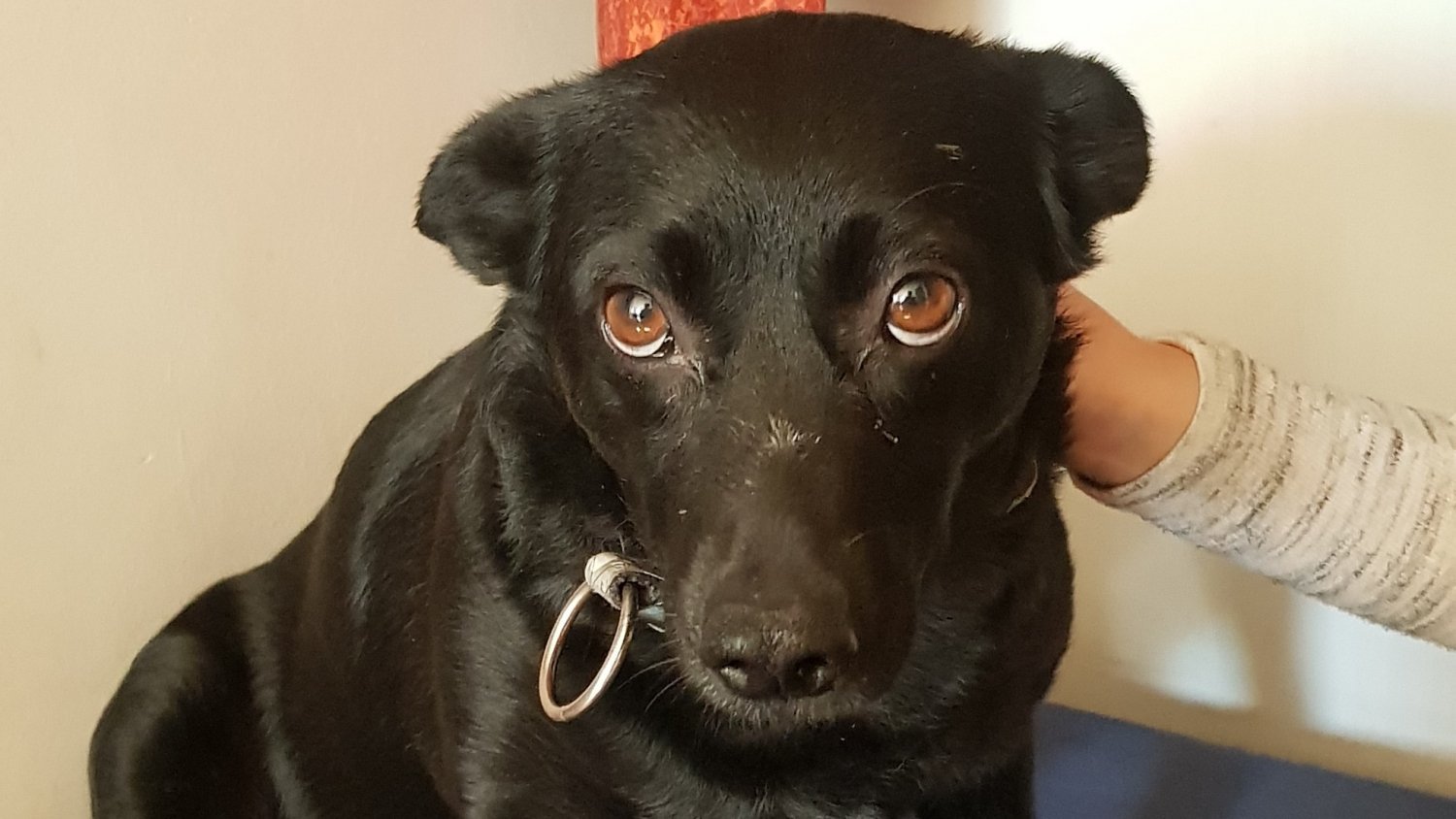 The organizer verified the description with proper documents.
Donate
Zrzutka.pl does not charge any commission
Description
Nasza cudna Kluska . Zerwała więzadła krzyżowe w kolanie lewej łapy . Pomimo ograniczenia ruchu do niezbędnego minimum poszło też więzadło w drugim kolanie .Operacja jednego kolana to koszt około 1500 PLN plus leki i rehabilitacja po operacjach . Nasz wspaniały weterynarz zrobi jej obie łapki niestety nie podczas jednej operacji. Nie wyobrażamy sobie wybrać tańszej opcji czyli uśpienia naszej suczki . Trafiła do nas uratowana przed śmiercią jako 5 tygodniowy szczeniak . Kochamy ja ponad życie i mam nadzieję że uda się szybko przeprowadzić operację.  Pierwsze kolano robimy już 12.10.2021
Aktualności :
pierwsze kolano mamy po operacji , codziennie jeździmy na zastrzyki póki co jest OK ale Jeszce nie staje na łapkę więc mamy ogromne problemy z poruszaniem się bo drugą łapa ciągle czeka na operację A będzie za około miesiąc jak już ta pierwsza chociaż trochę zrehabilitujemy .
The world's first Payment Card. Accept payments wherever you are.
The world's first Payment Card. Accept payments wherever you are.
Find out more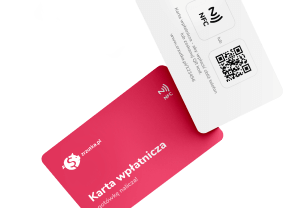 Nobody create moneybox for this whip-round yet or none of the moneyboxes have raised funds.
Our users created
777 497 whip-rounds
and collected
579 426 177 zł
What are you collecting for today?