id: 7hwat8
Teledysk + piosenka pt. "Wstydliwa"
Teledysk + piosenka pt. "Wstydliwa"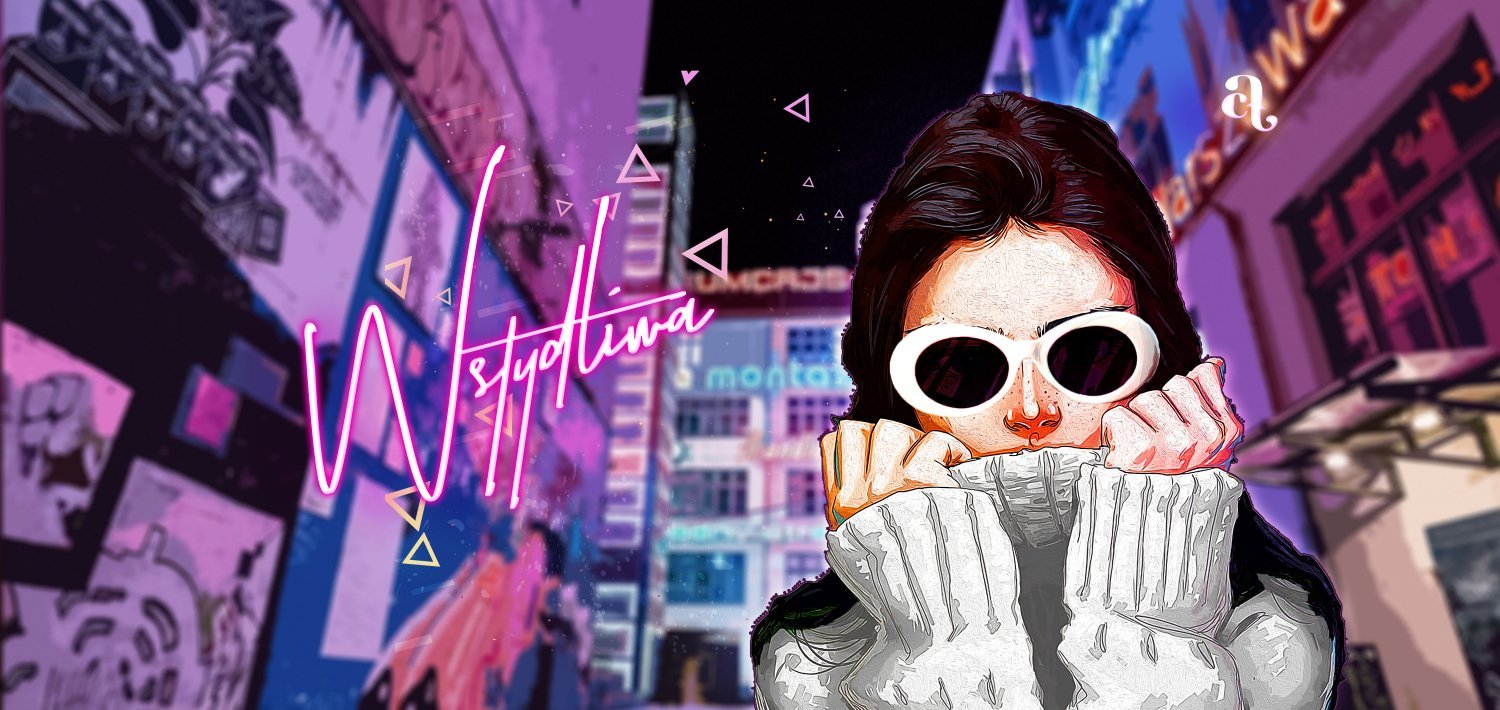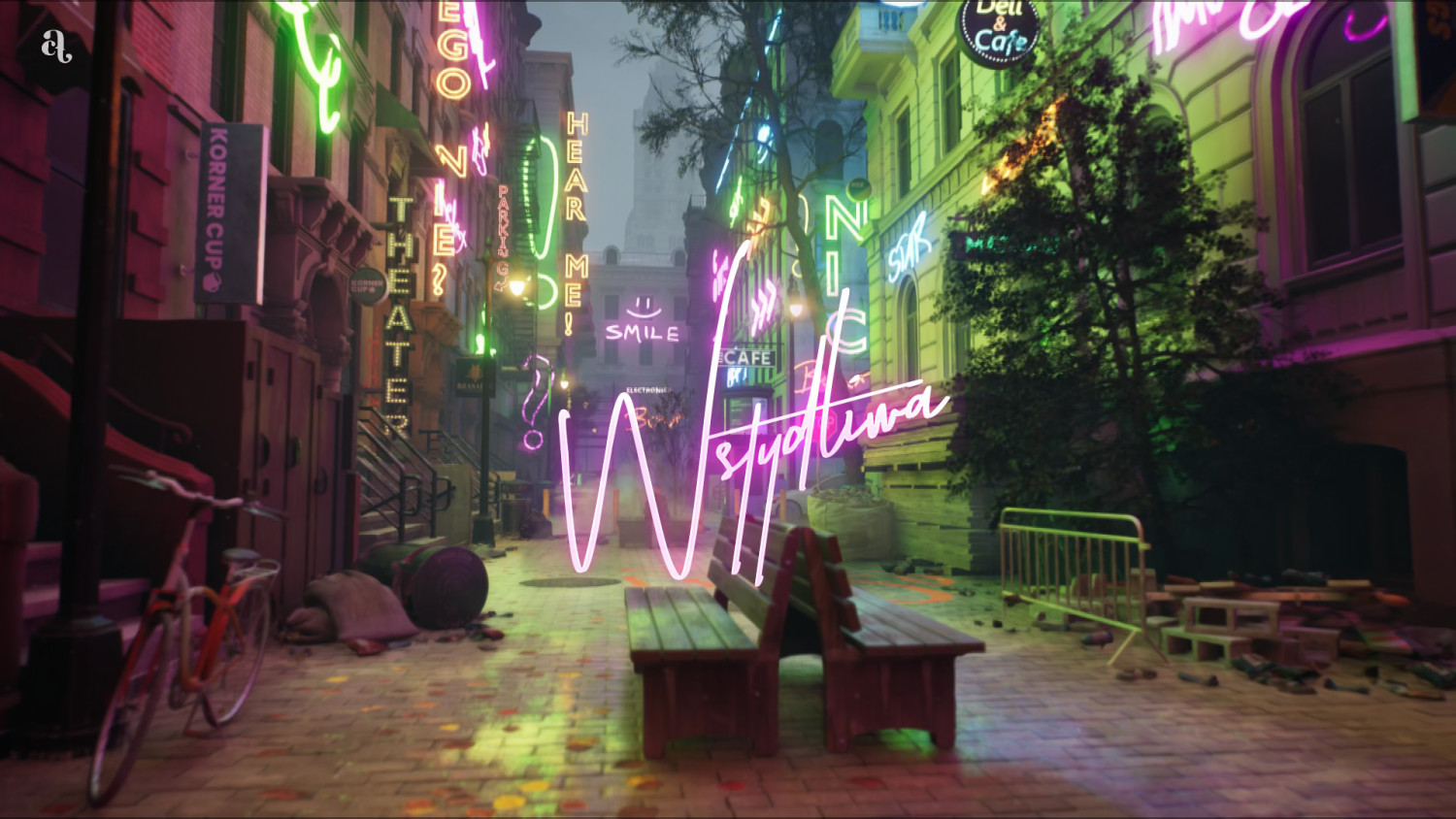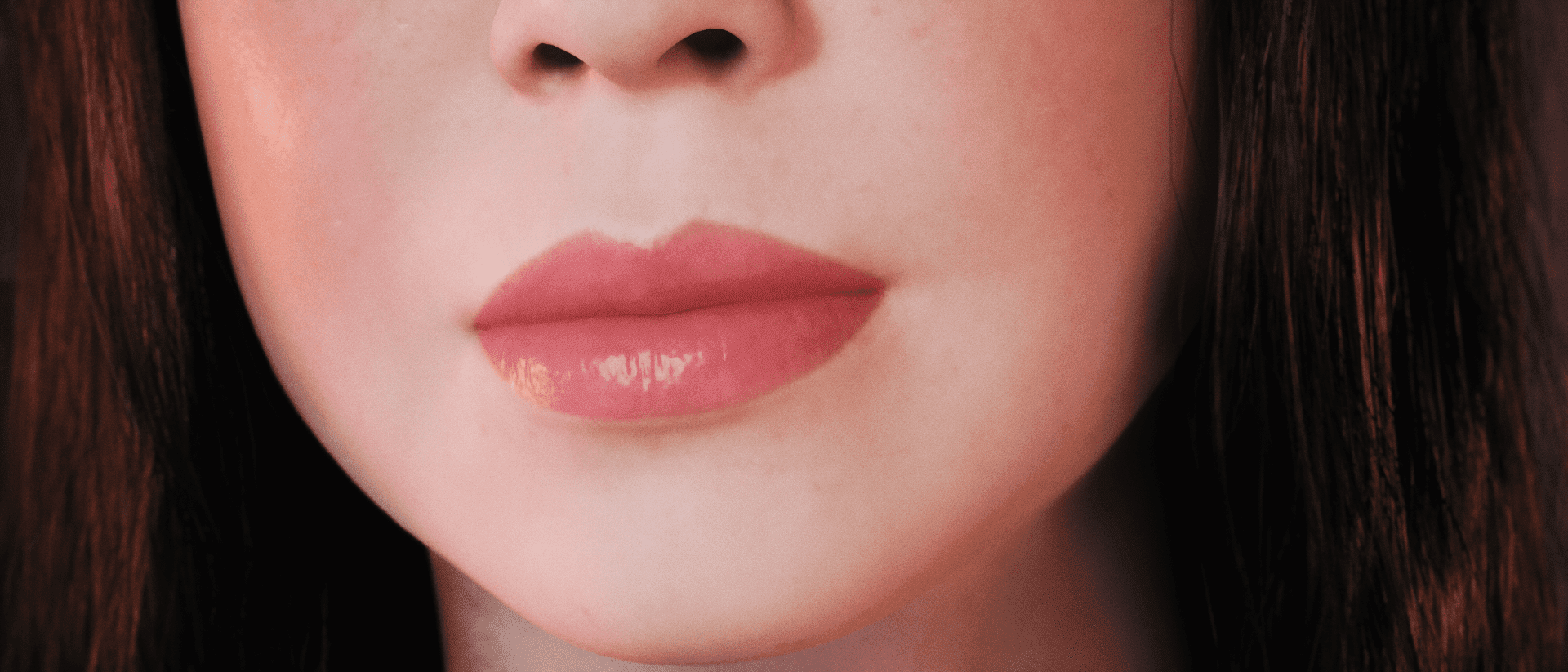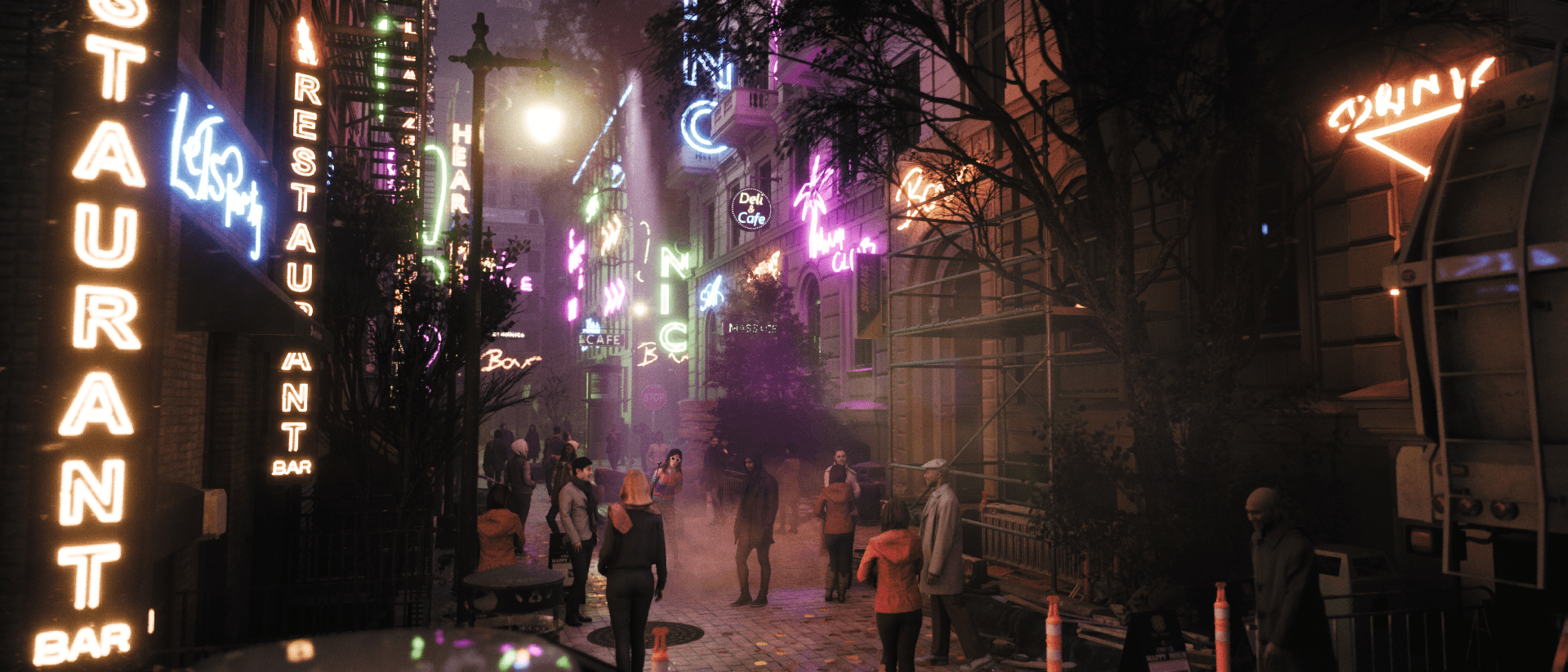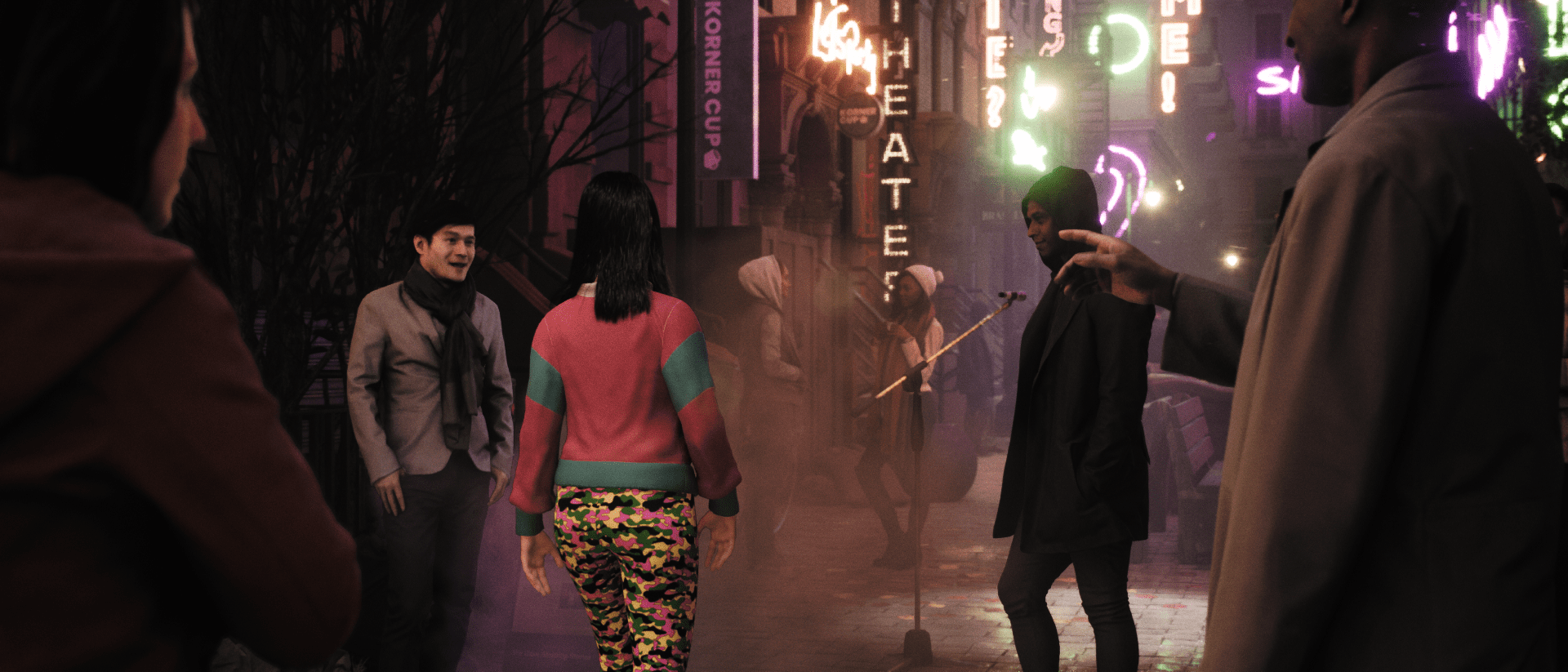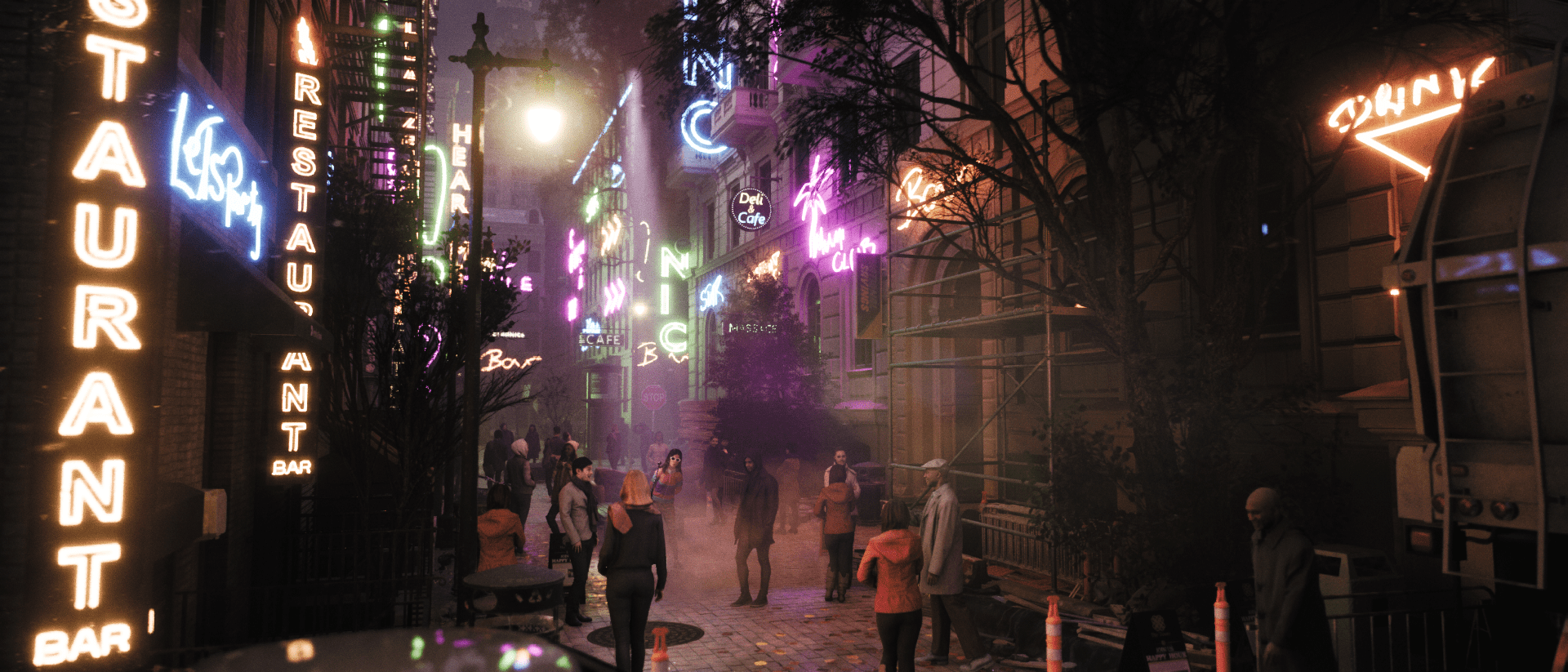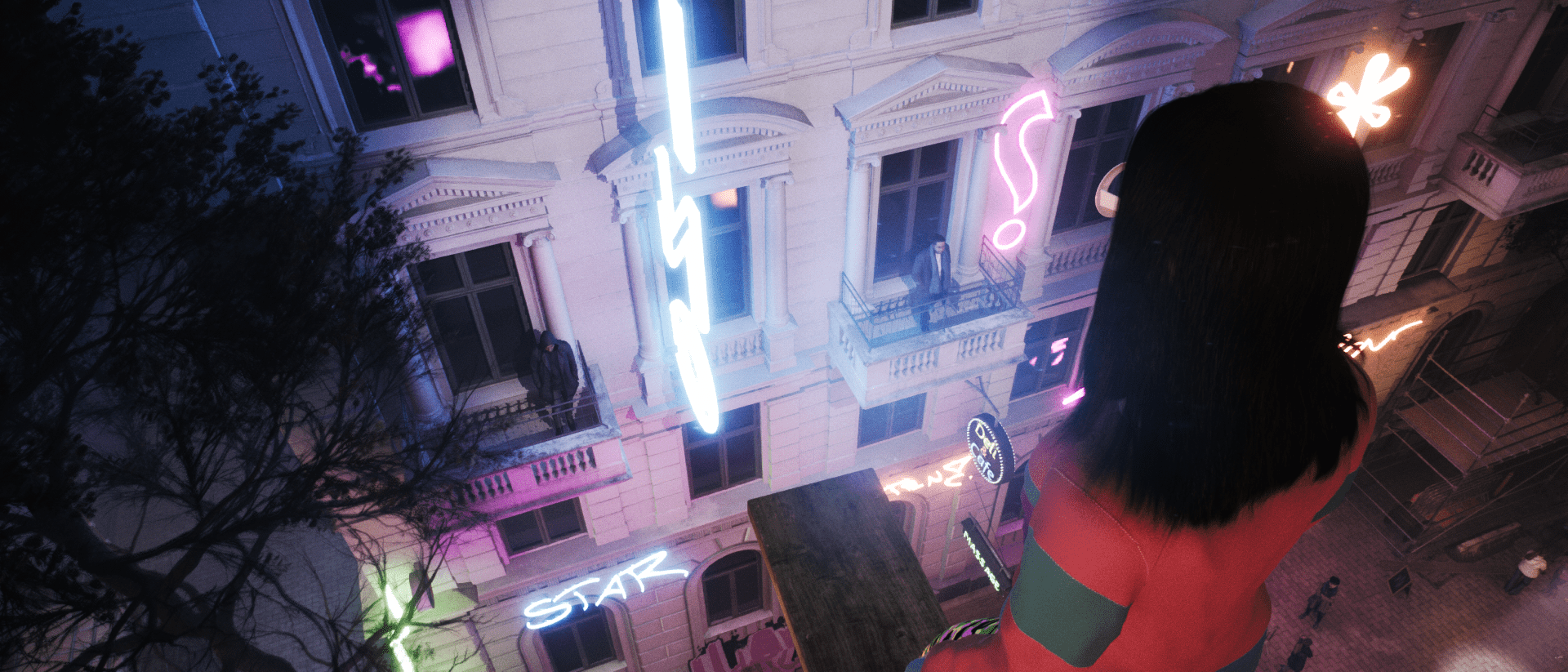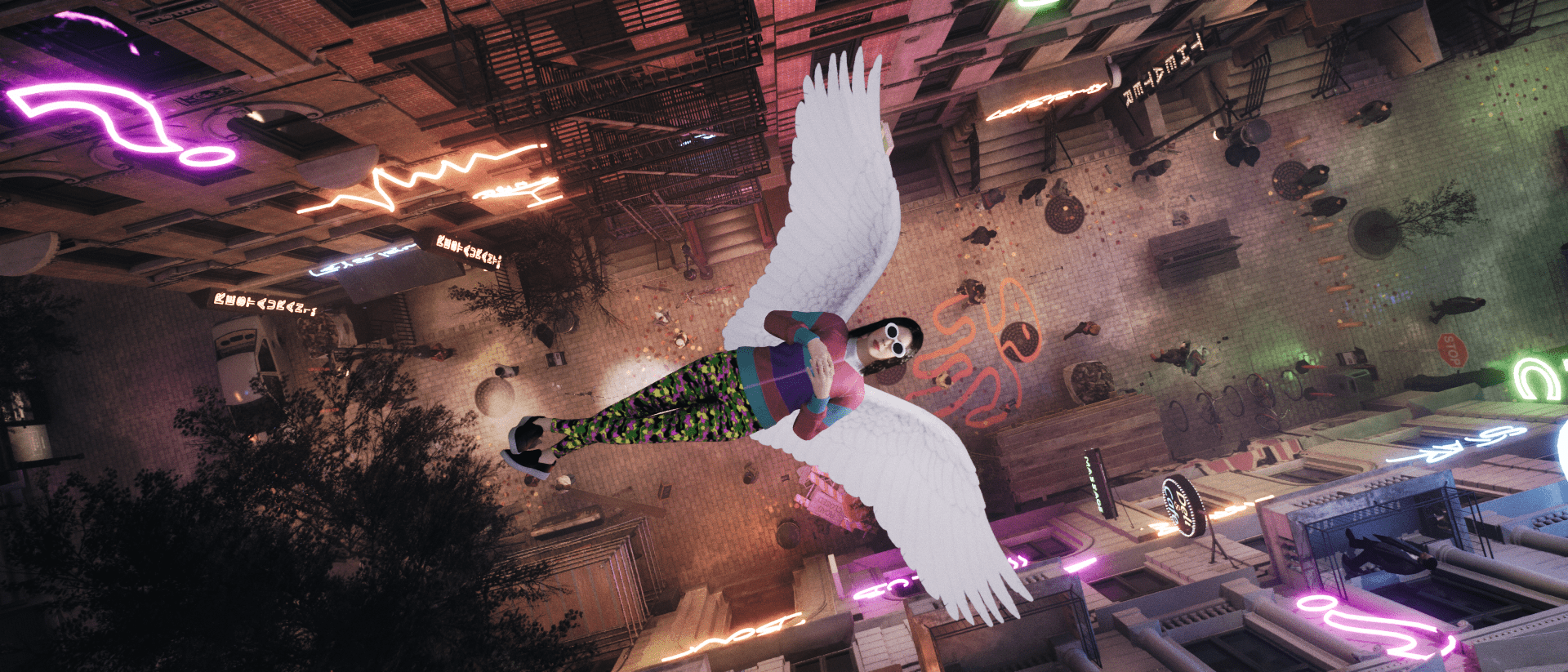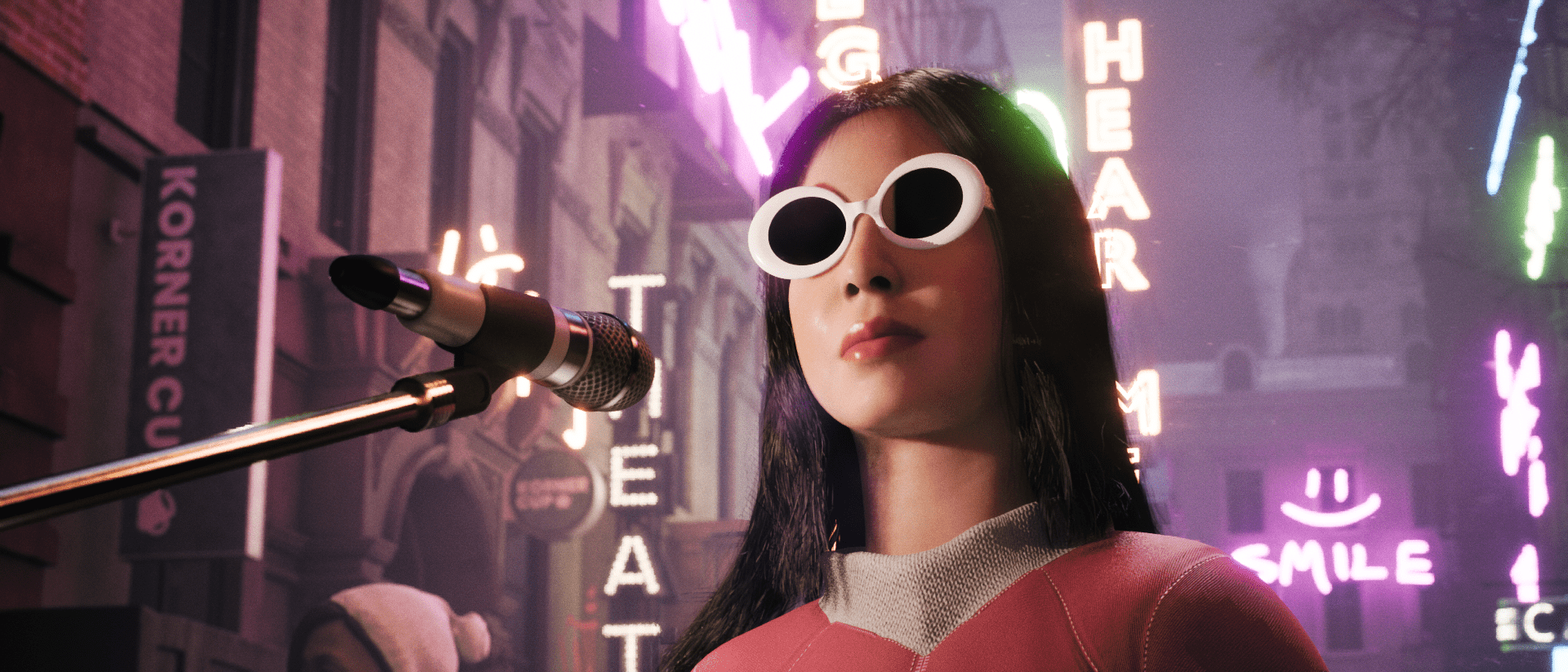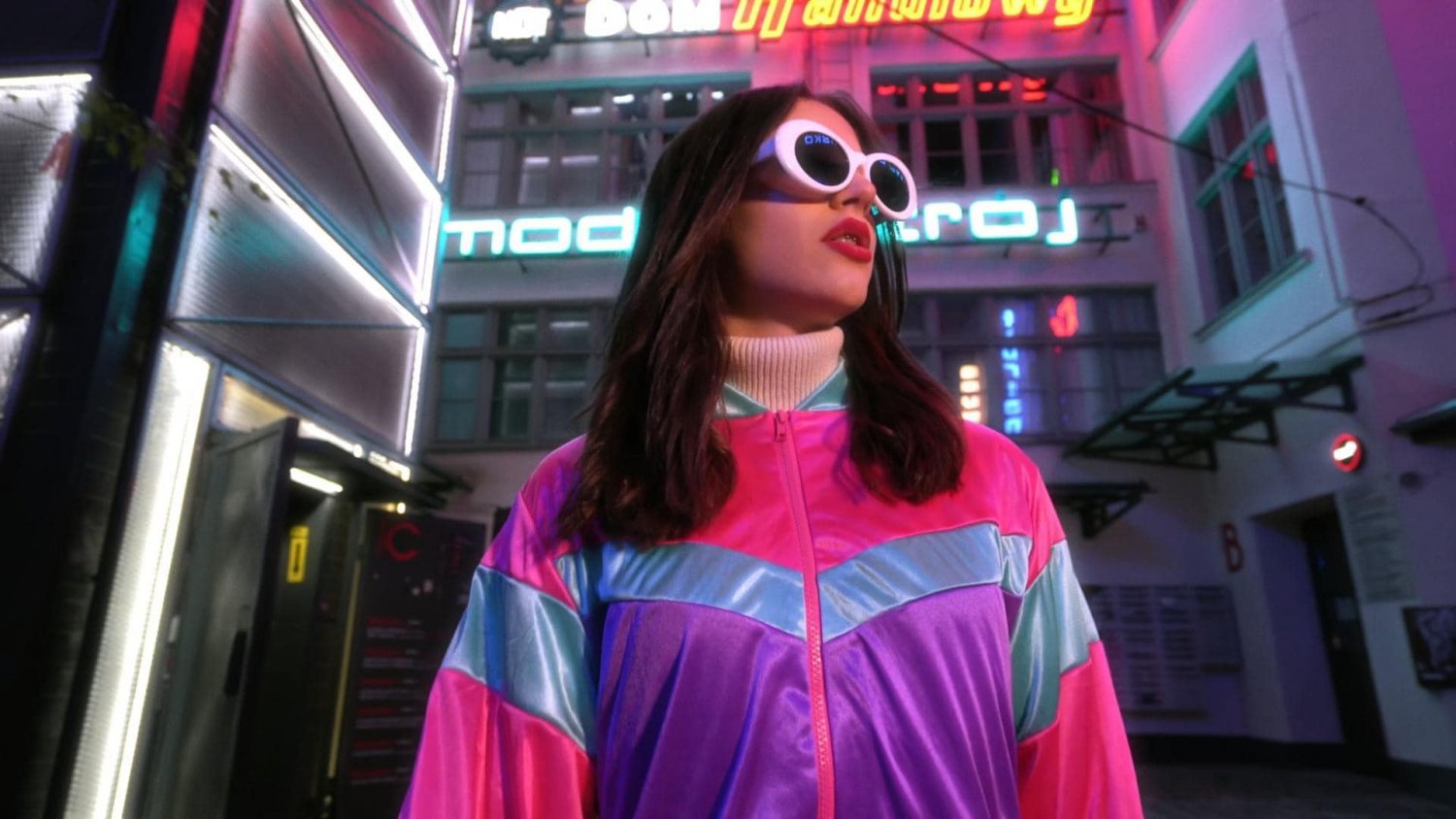 Description
Zrzutka dotyczy realizacji teledysku wraz z nową piosenką pt. "Wstydliwa" młodej, częstochowskiej artystki Amelii Cierpiał. To 15-letnia wokalistka, skrzypaczka, aranżerka, laureatka i zdobywczyni wielu nagród z ogólnopolskich i międzynarodowych konkursów muzycznych, kilkukrotna stypendystka nagród Prezydenta Miasta Częstochowa oraz Dyrektora Centrum Edukacji Artystycznej, za szczególne osiągnięcia muzyczne. Amelia zachwyca wyjątkową i bardzo dojrzałą jak na swój wiek barwą głosu. Realizowany projekt będzie najlepszym z jej dotychczasowych. Niektóre sceny zostały nagrane w otoczeniu słynnych Wrocławskich Neonów, przy ul. Ruskiej we Wrocławiu. Jednak to dopiero początek... :) Fabuła osadzona w klimacie lat 80-tych, opowiada m.in. o relacjach młodej dziewczyny z przypadkowo poznanym chłopakiem. Pojawiają się zachowania i emocje, jakie w takich chwilach towarzyszą współczesnej młodzieży. Tytuł piosenki pośrednio nawiązuje do tego, jak czuje się dziewczyna w relacjach twarzą w twarz z nieznajomym, jednak chłopak nie zna jeszcze jej drugiego oblicza i prawdziwego JA... ;) Liczymy na to, że teledysk oraz muzyka będą miłym zaskoczeniem dla fanów Amelii oraz swego rodzaju odkryciem dla osób, które jeszcze jej nie znają. Zachęcamy do wsparcia młodej artystki i wzięcia udziału w wydarzeniu na Facebooku pod linkiem:
Premiera b na wszystkich profilach społecznościowych Amelii oraz muzyki na platformach streamingowych Spotify, Tidal, Deezer, Apple Music, Amazon Music i in.
Będzie nam niezwykle miło skierować imienne podziękowania do 10 najbardziej hojnych darczyńców. W przypadku anonimowych wpłat, prosimy o wiadomość prywatną z imieniem i nazwiskiem / nazwą firmy.
Wasze wsparcie to dla nas motywacja do dalszej pracy w produkcji kolejnych projektów muzycznych, a w niedalekiej przyszłości wydania albumu. Bardzo dziękujemy!
Poznaj Amelię:
www.instagram.com/ameliacierpial
www.facebook.com/ameliacierpial
Zobacz jej ostatni teledysk na YouTube:
The world's first card for receiving payments. The Payment Card.
The world's first card for receiving payments. The Payment Card.
Find out more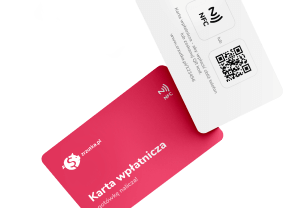 Our users created
877 664 whip-rounds
and collected
805 842 084 zł
What are you collecting for today?