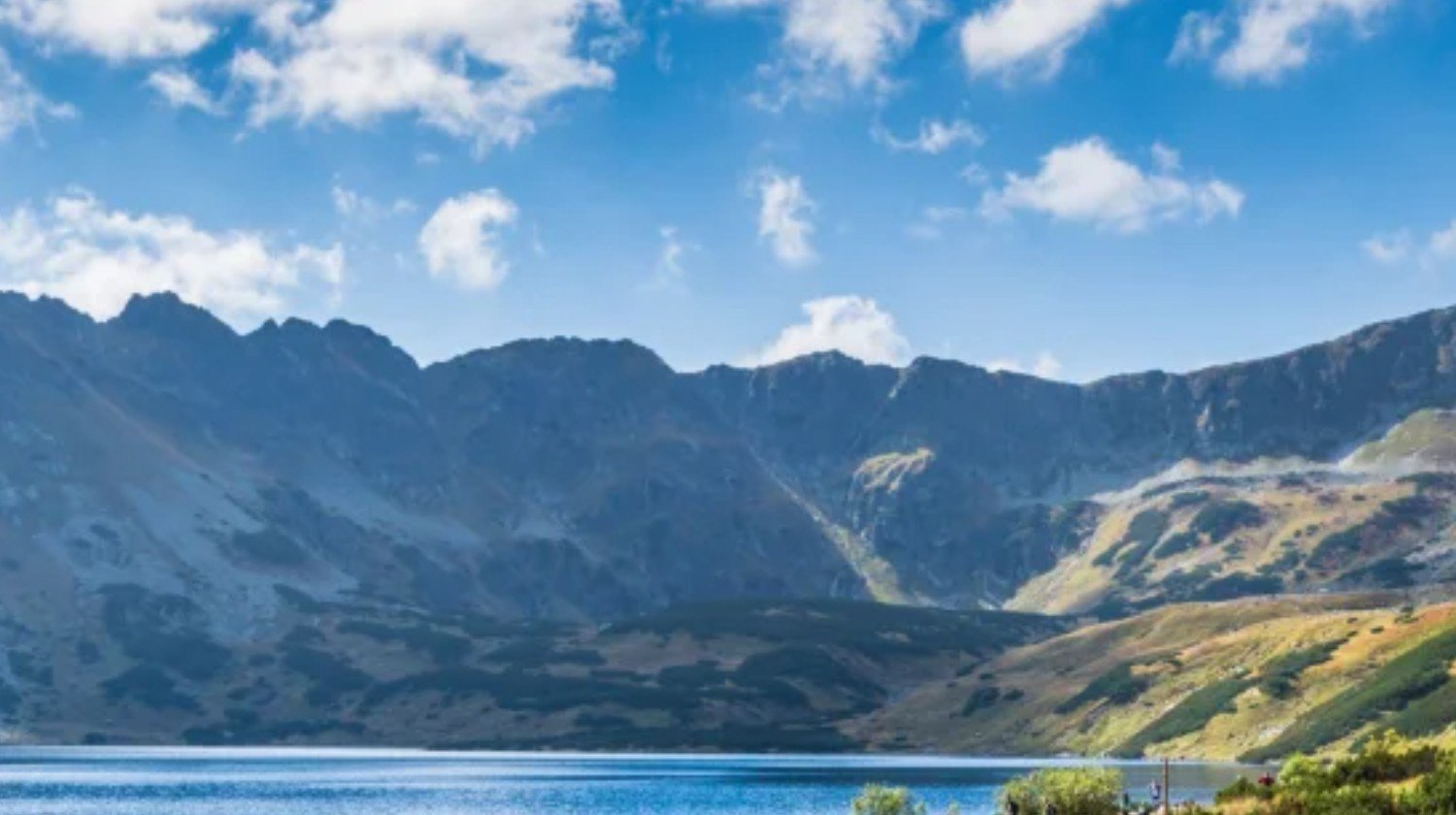 id: 7j8z5b
Pomoc w spełnieniu mojego marzenia!
Pomoc w spełnieniu mojego marzenia!
Our users created 1 016 591 fundraisers and raised 1 065 210 337 zł
What will you fundraise for today?
Description
Cześć wszystkim!
Jestem Marcin i mam wielkie marzenie, które chciałbym zrealizować - podróż życia! Pragnę odkryć fascynujące miejsca i doświadczyć różnych kultur, ale potrzebuję waszego wsparcia, aby to uczynić.
Planuję podróż trwającą 12 miesięcy, w trakcie której odwiedzę Wenecje, Paryż , Singapur oraz wiele wiele innych miejsc. Ta podróż jest dla mnie niezwykle ważna, ponieważ pozwoli mi rozszerzyć horyzonty, poznać nowych ludzi i zgłębić swoją pasję do podróżowania.
Aby to marzenie stało się rzeczywistością, potrzebuję zebrania funduszy w wysokości 20 tysięcy złotych. Poniżej przedstawiam kosztorys podróży:
Bilety lotnicze: 6 000 zł
Zakwaterowanie: 4 000 zł
Wyżywienie i transport lokalny: 5 000 zł
Atrakcje turystyczne i przeżycia: 3 000 zł
Rezerwa na nieprzewidziane wydatki: 2 000 zł
Razem: 20 000 zł
Większość środków zbieram na własną rękę, ale potrzebuję waszej pomocy, aby pokryć resztę kosztów. Każda wpłata, nawet najmniejsza, przyczyni się do spełnienia mojego marzenia podróżniczego.
Obiecuję, że będę was regularnie informować o moich przygotowaniach i przeżyciach podczas podróży. Planuję dzielić się zdjęciami, filmami i wpisami na blogu który już w krótce powstanie, abyście mogli uczestniczyć we wszystkich emocjach i pięknie tych miejsc.
Będę niezmiernie wdzięczny za wasze wsparcie, zarówno finansowe, jak i moralne. Jeśli nie możecie przekazać darowizny, proszę, podzielcie się tą zrzutką ze swoimi znajomymi i rodziną, którzy również mogą być zainteresowani moim projektem.
Wspólnymi siłami możemy uczynić to marzenie rzeczywistością. Dziękuję wam za wsparcie i za to, że jesteście częścią mojej podróży!
Serdecznie pozdrawiam,
Marcin
The world's first card for receiving payments. The Payment Card.
The world's first card for receiving payments. The Payment Card.
Find out more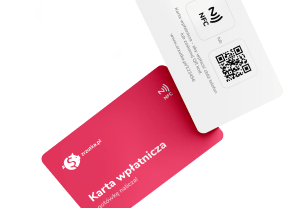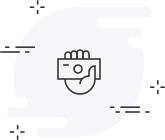 No donations yet, be first to donate!