id: 7psyuf
Speleozbiórka dla przyjaciół z Ukrainy / Speleo help for Ukrainian colleagues
Speleozbiórka dla przyjaciół z Ukrainy / Speleo help for Ukrainian colleagues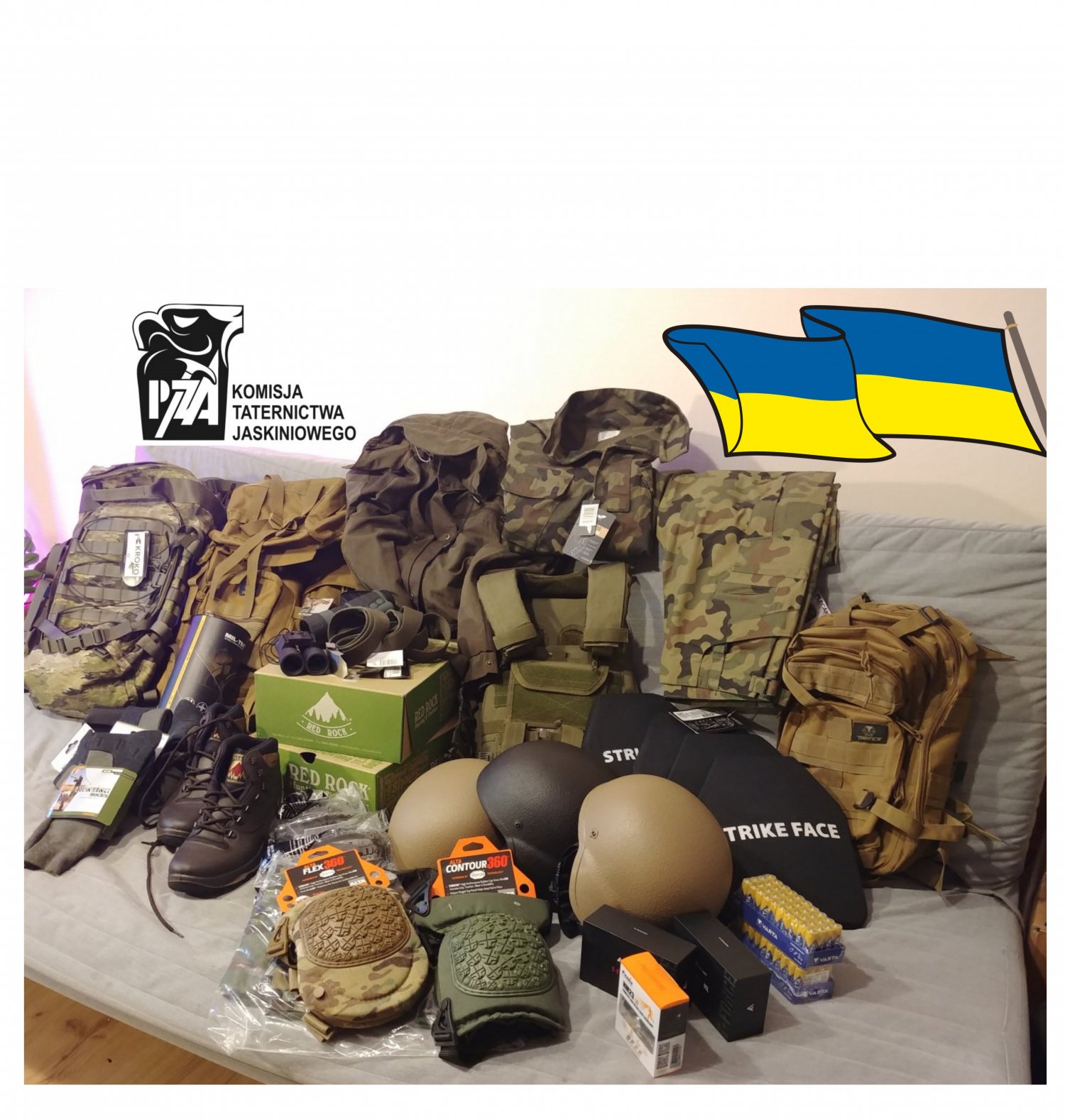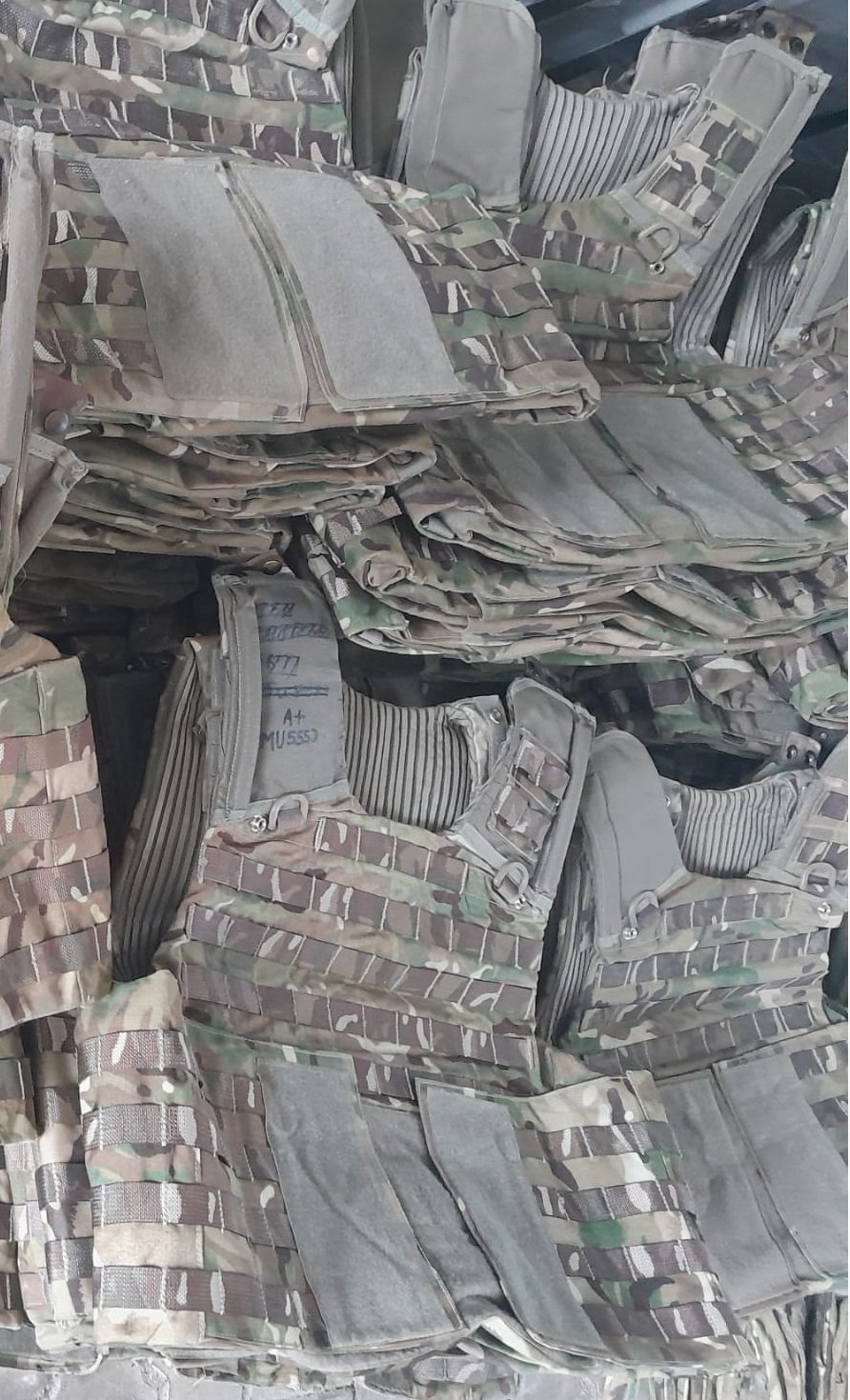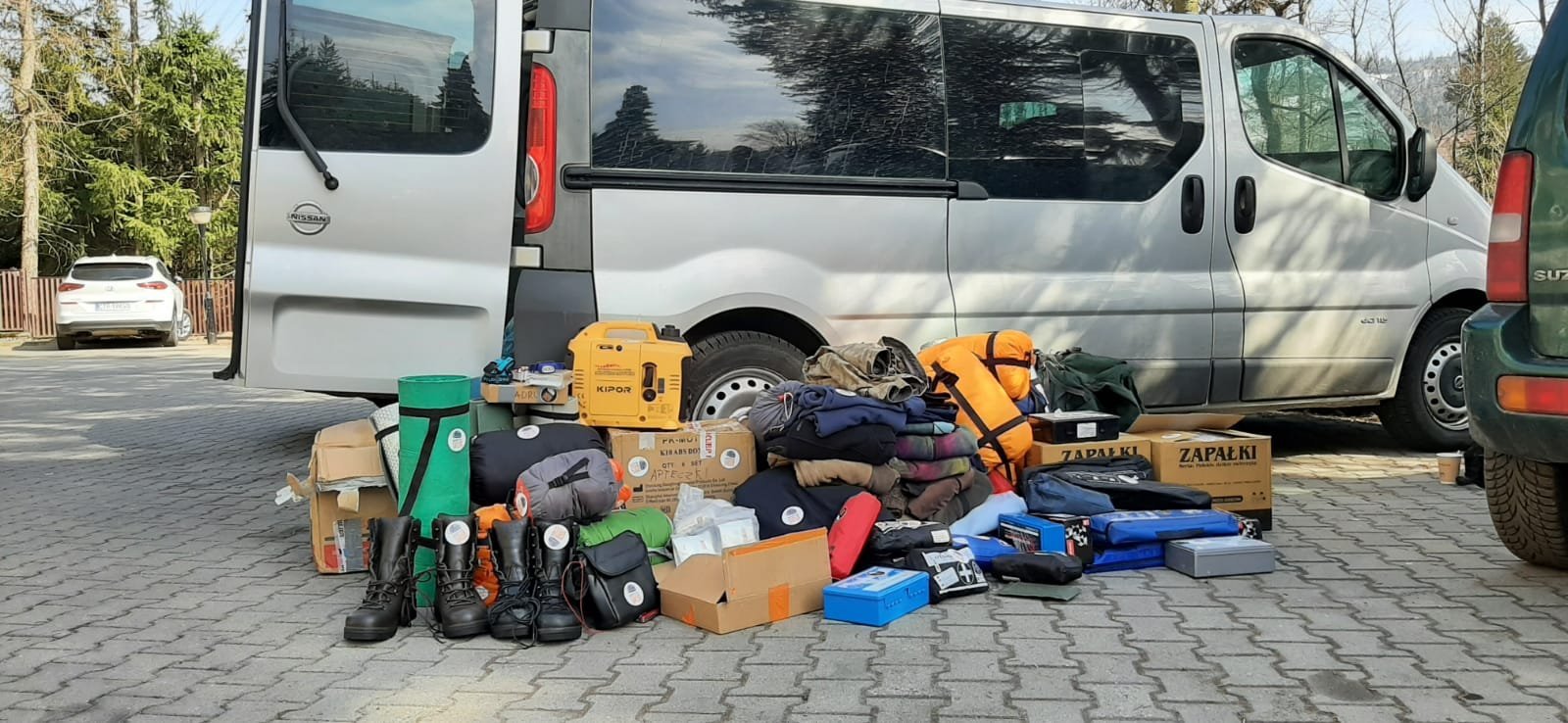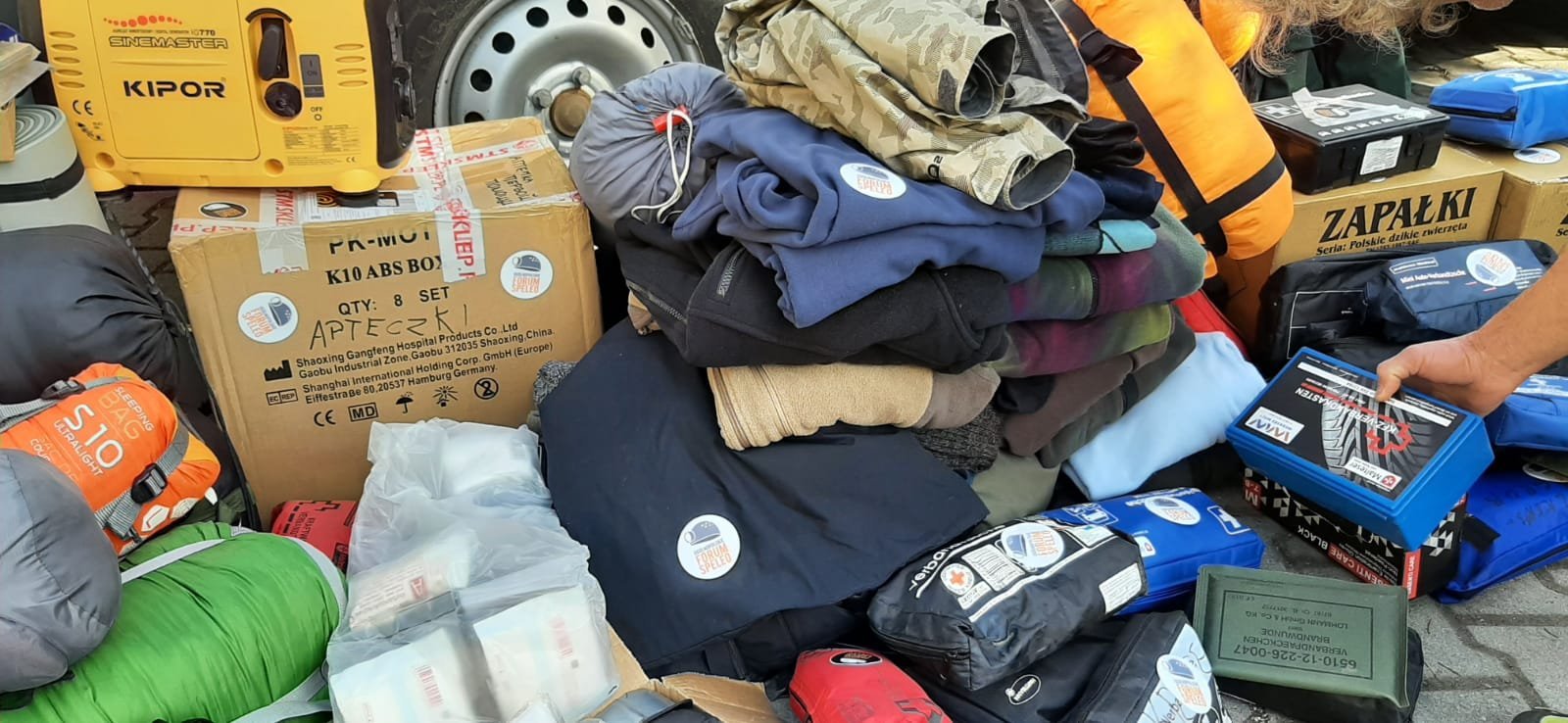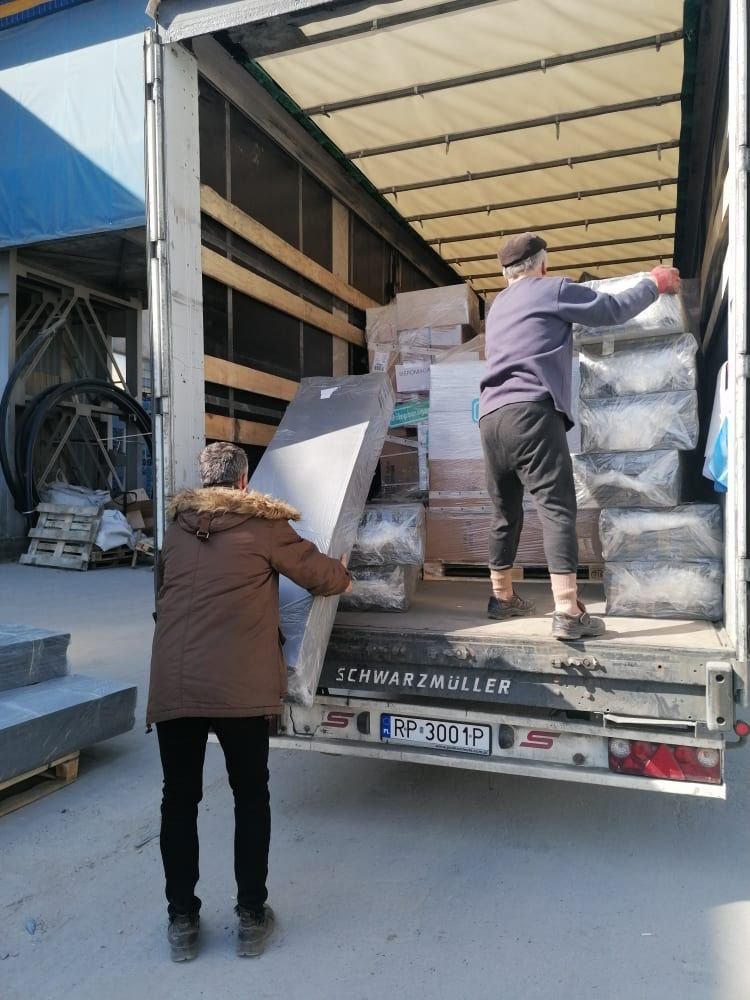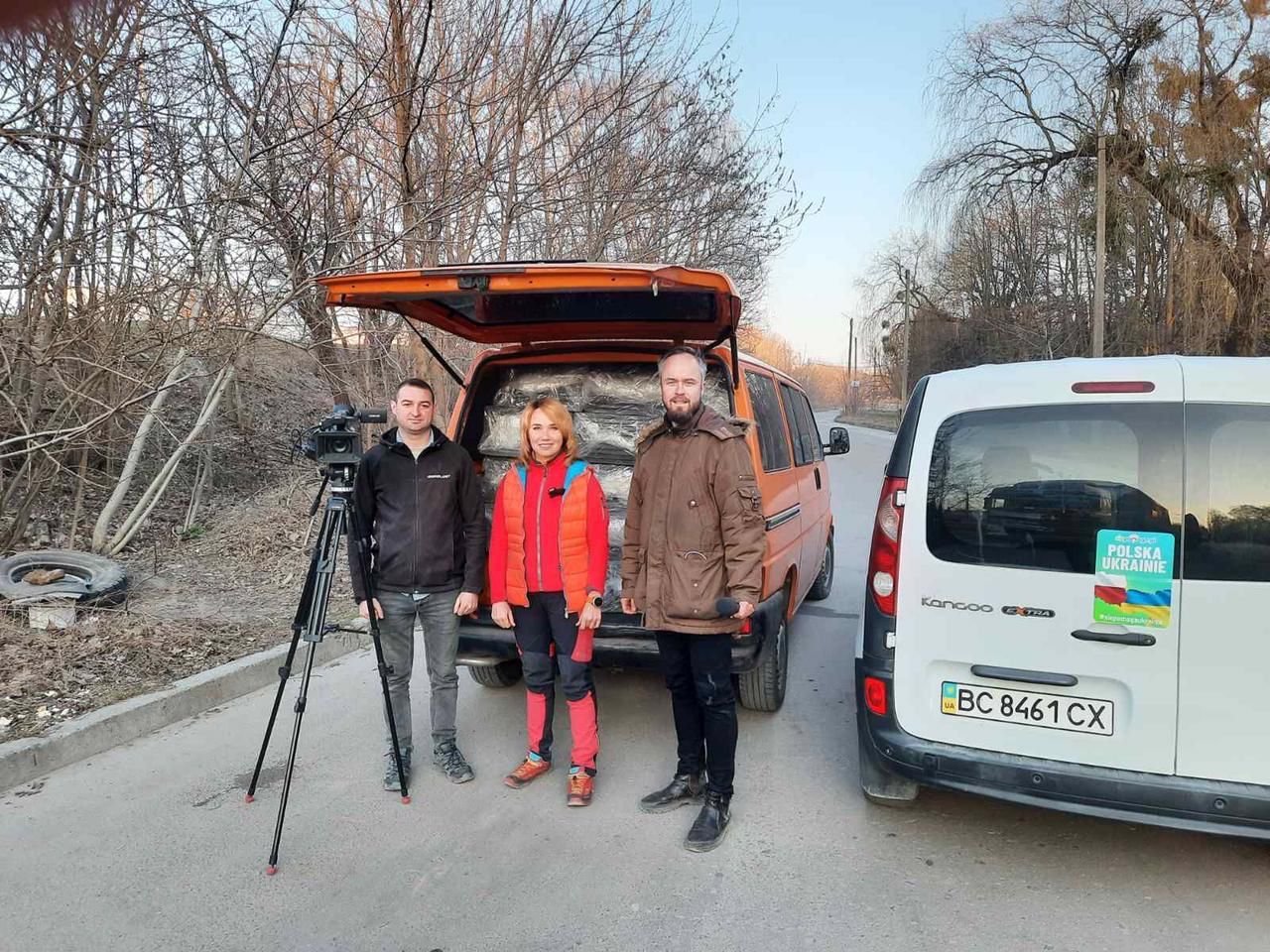 of
100 000
zł (≈ 21 008 €)
Donate
Zrzutka.pl does not charge any commission
Share
Description
Zbieramy na lepsze wyposażenie dla naszych przyjaciół z Ukrainy którzy walczą teraz w obronie terytorialnej, sprzęt jaki otrzymali to zazwyczaj tylko karabin i hełm.
Lepszy, profesjonalny sprzęt pozwoli im lepiej bronić swojej ojczyzny i własnego życia dla tego zbieramy na kamizelki kuloodporne, hełmy, plecaki, buty, gogle taktyczne, odzież, która nie będzie widoczna w noktowizorach najwyższej generacji, to wszystko słono kosztuje i tego sprzętu brakuje najbardziej.
Nasi koledzy i koleżanki proszą o konkretne rzeczy i chcemy im je zapewnić. Jeszcze niedawno razem jeździliśmy w góry, a dzisiaj linę zamienili na karabin. Jedyne co możemy zrobić to pomóc im przeżyć dzięki lepszemu sprzętowi.
Mamy stały kontakt z Prezydent Ukraińskiej Fundacji Speleologicznej, która organizuje transporty zebranej pomocy do Lwowa i Kijowa. Pierwsze transporty już dotarły dzięki Sekcji Grotołazów Wrocław i wspierającej nas Fundacji SIEPOMAGA.
Każdą zebraną złotówkę przeznaczymy na zakup niezbędnego sprzętu i pomoc naszym przyjaciołom. W razie pytań o sposób wydawania pieniędzy piszcie śmiało [email protected]
Dziękujemy
Komisja Taternictwa Jaskiniowego PZA
English below:
Dear colleagues,
We are asking all European cave clubs for help on behalf of our neighbours. Few weeks back we had cave projects planned together and now They are forced to change rope for a gun. Members of Polish cave clubs are currently gathering medical aids, food, clothes, sleeping bags, headlamps, power generators, bulletproof vests, helmets and other requested stuff and transporting it directly to our friends in Ukrainian Speleological Association. More we send and talk, the more we see how much is still needed. Situation is getting worse with every day.
Thanks
Slava Ukraini!
Comission of Cave Alpinism of Polish Mountaineering Association
The world's first Payment Card. Accept payments wherever you are.
The world's first Payment Card. Accept payments wherever you are.
Find out more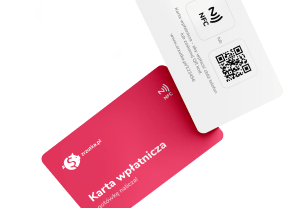 Our users created
891 713 whip-rounds
and collected
832 388 732 zł
What are you collecting for today?