id: 7t84uv
Remont Klubu Sportowego Lotnik Wrocław
Remont Klubu Sportowego Lotnik Wrocław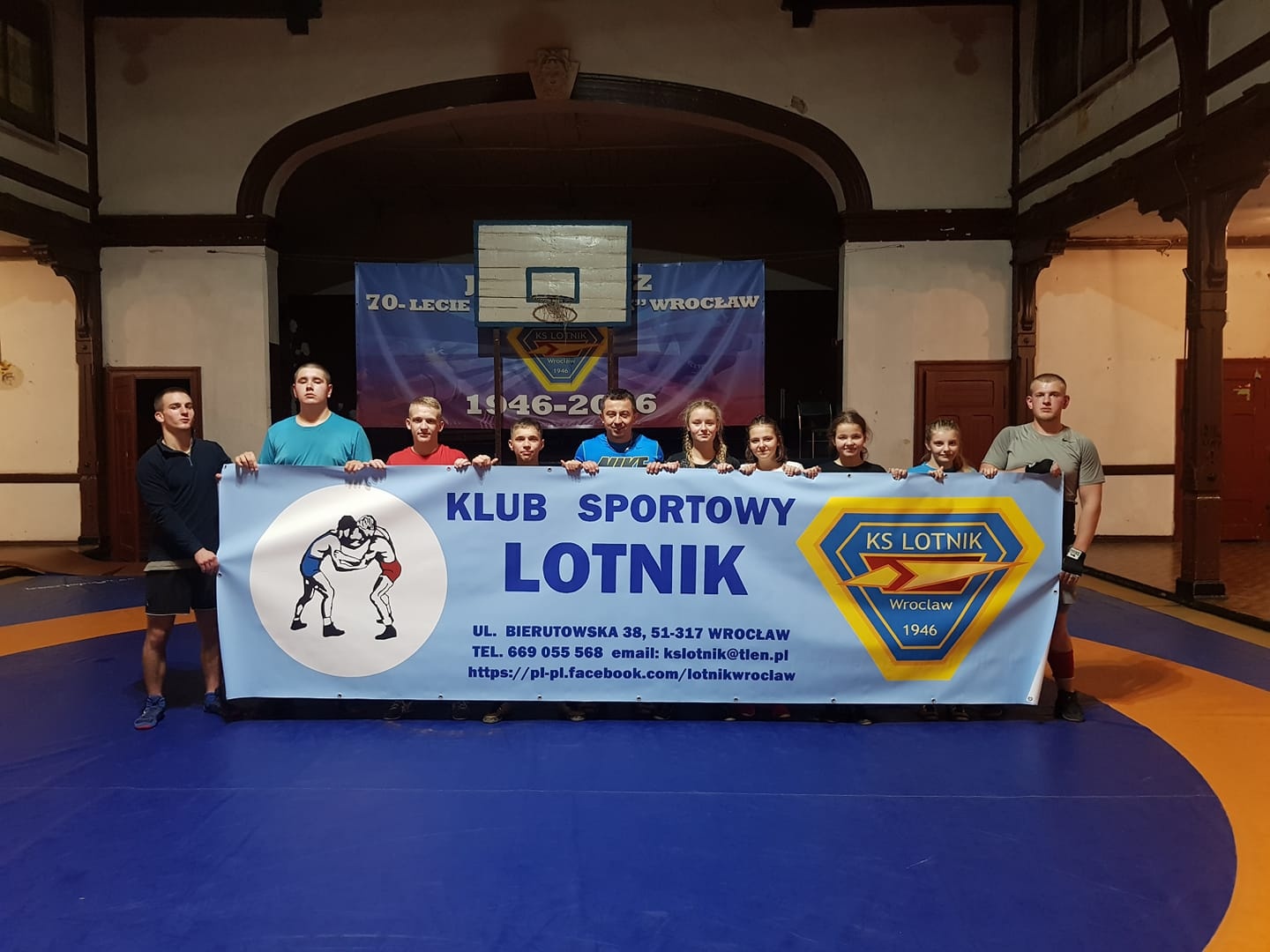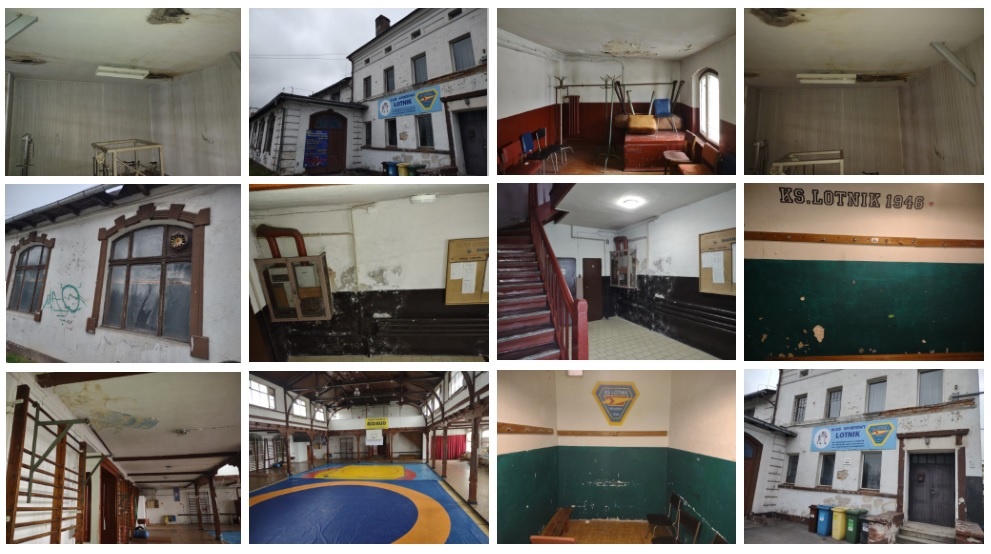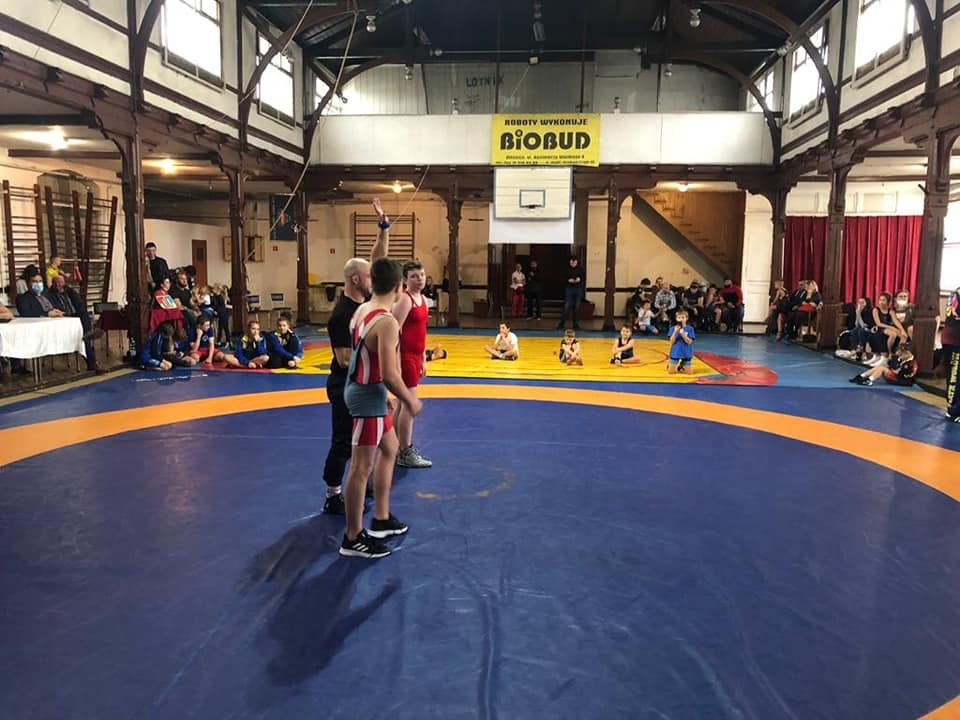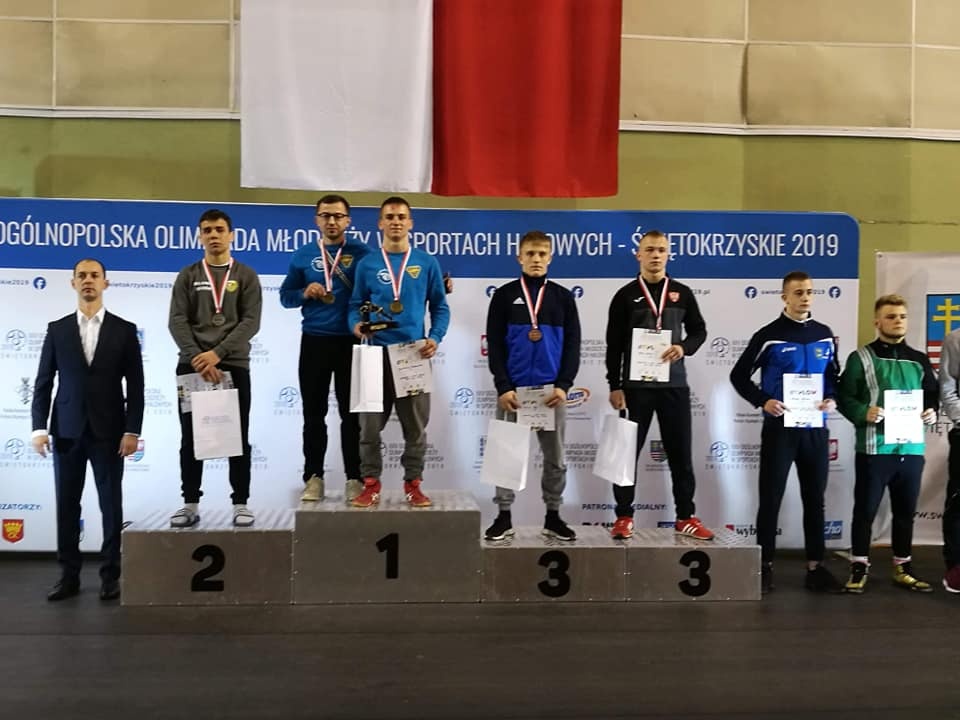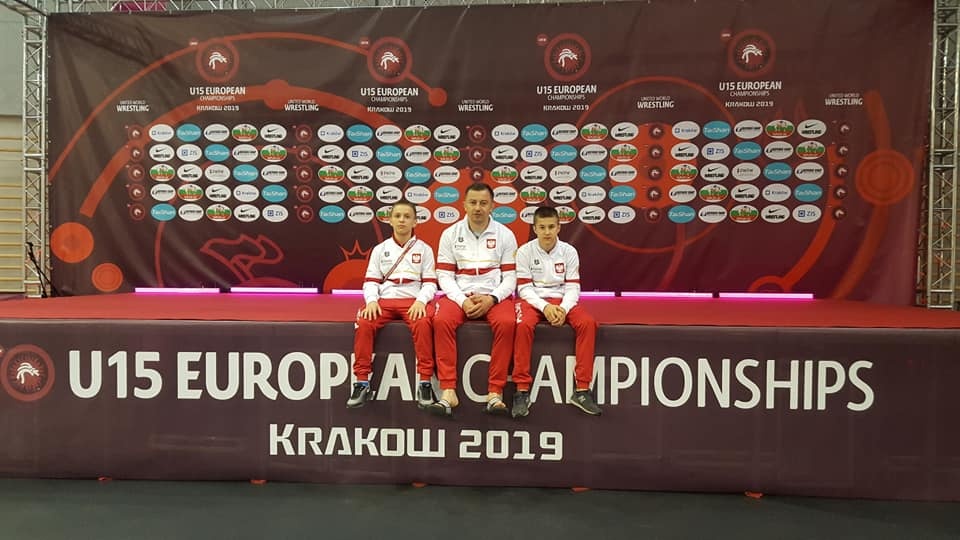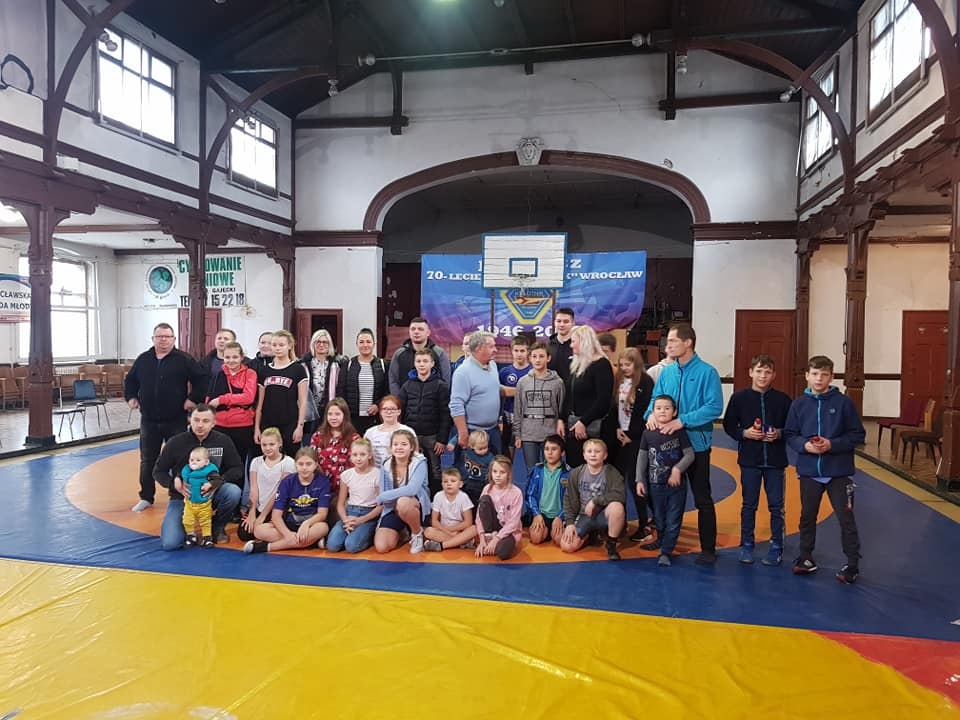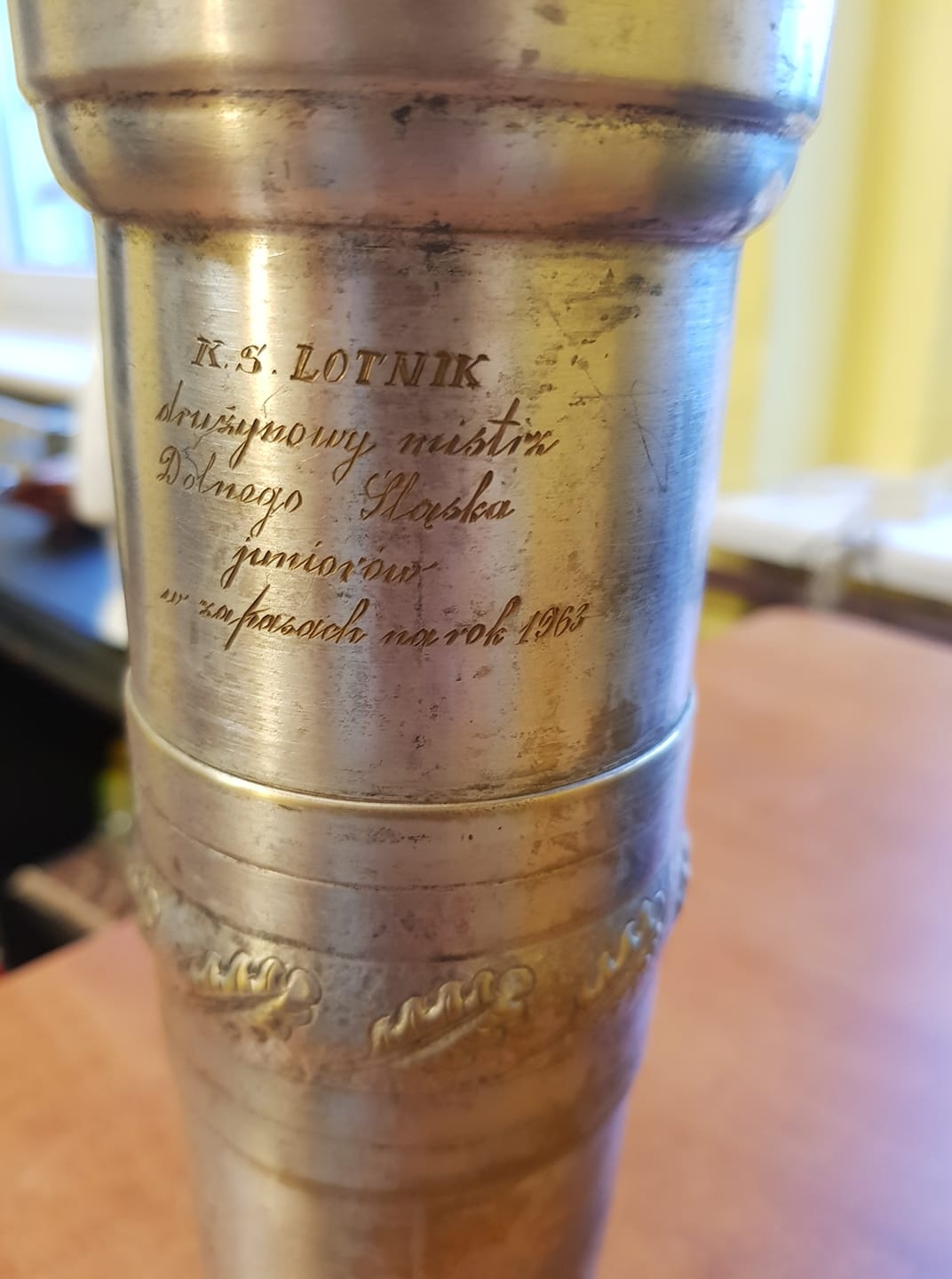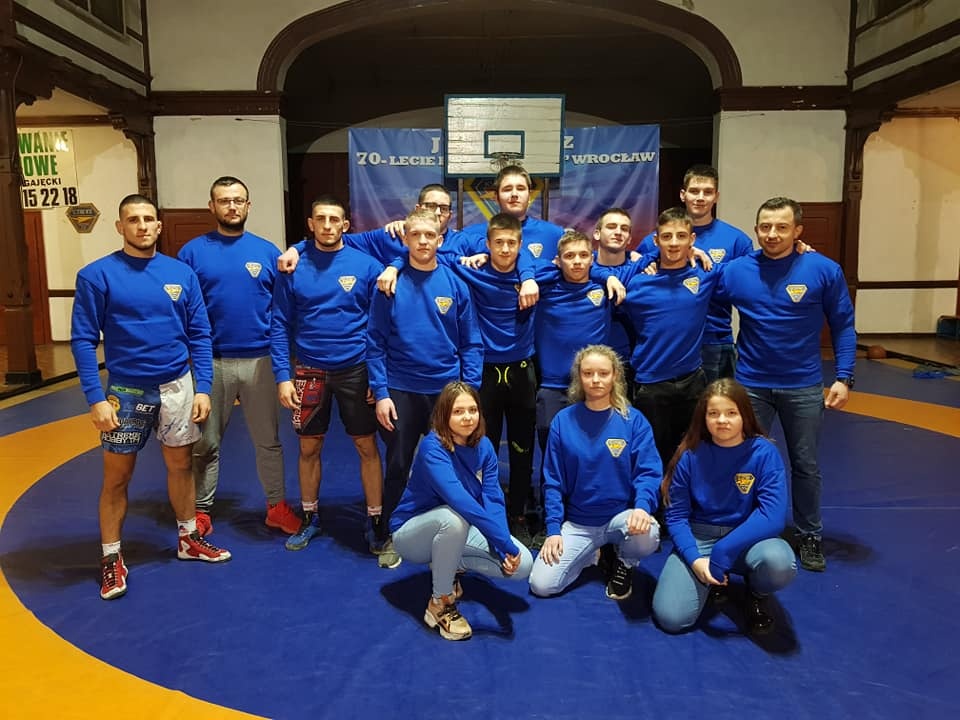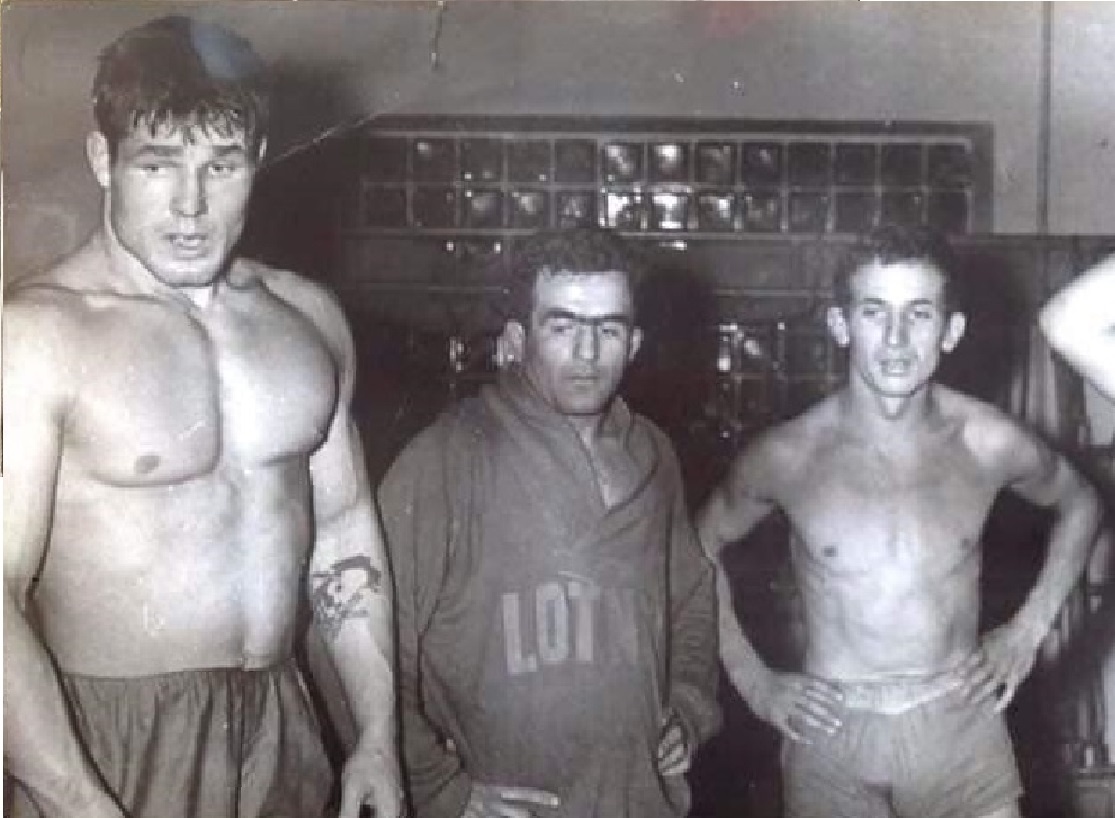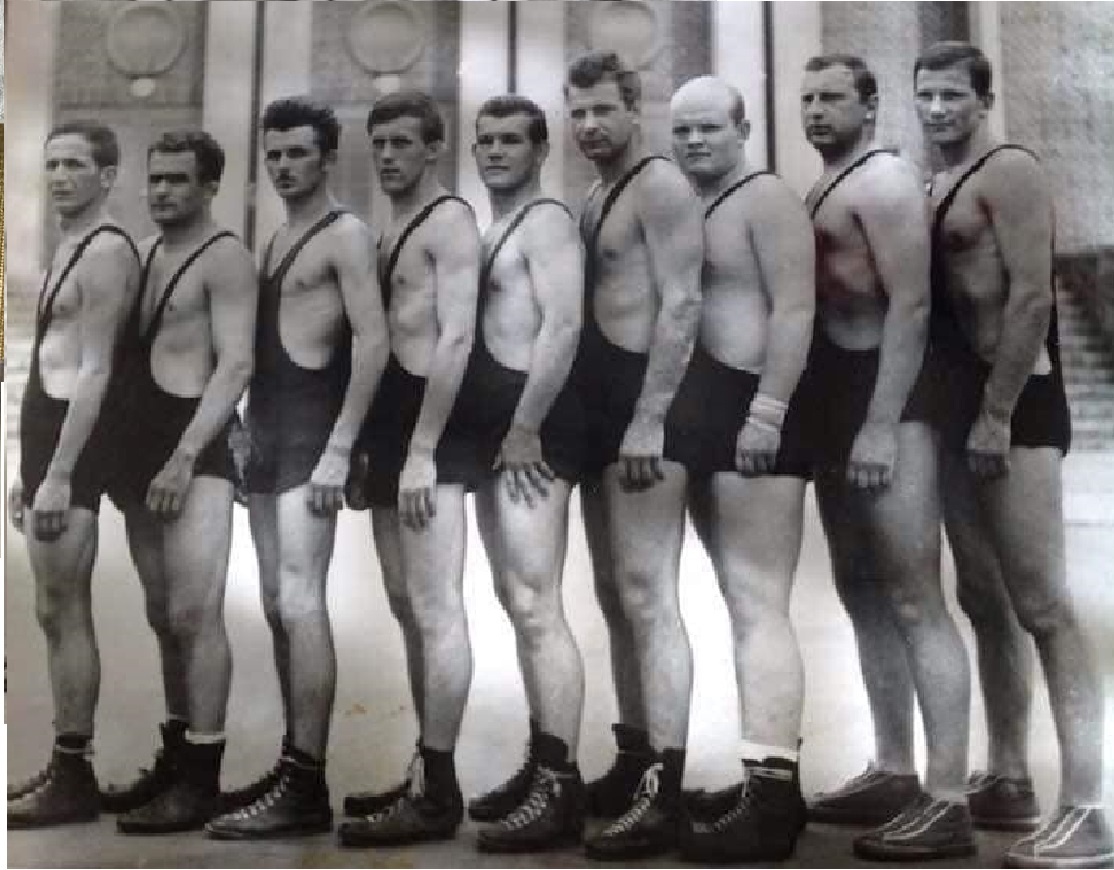 Donate
Zrzutka.pl does not charge a commission
Description
        Wielce zasłużony Klub Sportowy "LOTNIK" Wrocław, mający swoją siedzibę przy ulicy Bierutowskiej, obchodzi w tym roku 75lecie swojego istnienia.  Sport zapaśniczy w tej sali, funkcjonuje od 1946r. aż do dnia dzisiejszego.  W ciągu tych kilkudziesięciu lat, budynek uległ wielkiemu zniszczeniu, nie odbywały się w nim żadne większe remonty, co w dzisiejszych czasach nie przyciąga młode pokolenia. Dlatego też, rocznica Klubu zmotywowała nas do podjęcia walki o godniejsze warunki treningów.
        Zawodnicy Sekcji Zapasów K.S. "LOTNIK" reprezentowali i dalej reprezentują barwy narodowe na arenie światowej i europejskiej, nie licząc krajowych.
W roku 2020 "nasi chłopcy" zdobyli 7 medali na Mistrzostwach Polski, klasyfikując się w rocznej punktacji sekcji zapaśniczej na 12 miejscu spośród 65 klubów zapaśniczych w Polsce.
Od lat celem naszej działalności jest przyciągnięcie i zaktywizowanie dzieci i młodzieży do uprawiania sportu, zdrowego trybu życia. Jest to bardzo ważna kwestia, zwłaszcza w dzisiejszych "pandemicznych" czasach.
Naszym ukrytym, ale również ważnym celem jest przeciwdziałanie uzależnieniom i patologii społecznej, szerzącej się wśród dzieci i młodzieży na terenie Wrocławia i okolic. Jako Klub promujemy zdrowy styl życia wśród dzieci, prowadzimy prelekcje dot. prawidłowego odżywiania się.
Od lat prowadzimy zajęcia dla dzieci i młodzieży z rodzin pełnych, ale również (co jest naszym największym sukcesem) dysfunkcyjnych. Uświadamiany rodzicom , że ich dzieci mogą lepiej się wykształcić, zdobyć dobry zawód, będą sprawni fizycznie i psychicznie, oderwą się od nałogów. Zintegrują się z różnymi rówieśnikami z innych szkół i miast, będą mniej agresywni.
W "Lotniku" od dziesięcioleci nie przeprowadzano żadnych remontów ponieważ niewielkie wpływy wystarczały jedynie na bieżącą działalność klubu, wyjazdy na zawody, treningi i stroje dla dzieci. Dlatego też, nawarstwiły się różne problemy techniczne w budynku. Solidnych napraw wymagają: szatnie, łazienki i sala treningowa, część dachu, ściany zewnętrzne i wewnętrzne, pomieszczenie siłowni.
Podczas deszczu dach przecieka, na matach tworzą się kałuże, niszcząc tym samym nasz sprzęt. Szatnie wymagają odmalowania, odświeżenia. Wejście do budynku w dniu dzisiejszym nie zachęca, a raczej od nas odstrasza=(
Dlatego, też jako przedstawiciele jednego z najstarszych klubów sportowych w Polsce zwracamy się do Państwa o pomoc finansową.
Pozwólmy naszym dzieciom trenować w lepszych/godniejszych warunkach.
Z wyrazami szacunku, przedstawiciele i przyjaciele Klubu Sportowego "LOTNIK" Wrocław
Całą historię Klubu Sportowego "Lotnik" Wrocław można poznać tutaj: https://www.facebook.com/lotnikwroclaw/
The world's first Payment Card. Your mini-terminal.
The world's first Payment Card. Your mini-terminal.
Find out more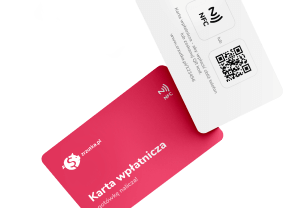 Contributors 34 Nobody create moneybox for this whip-round yet or none of the moneyboxes have raised funds.
Location
Our users created
704 795 whip-rounds
and collected
474 503 670 zł
What are you collecting for today?