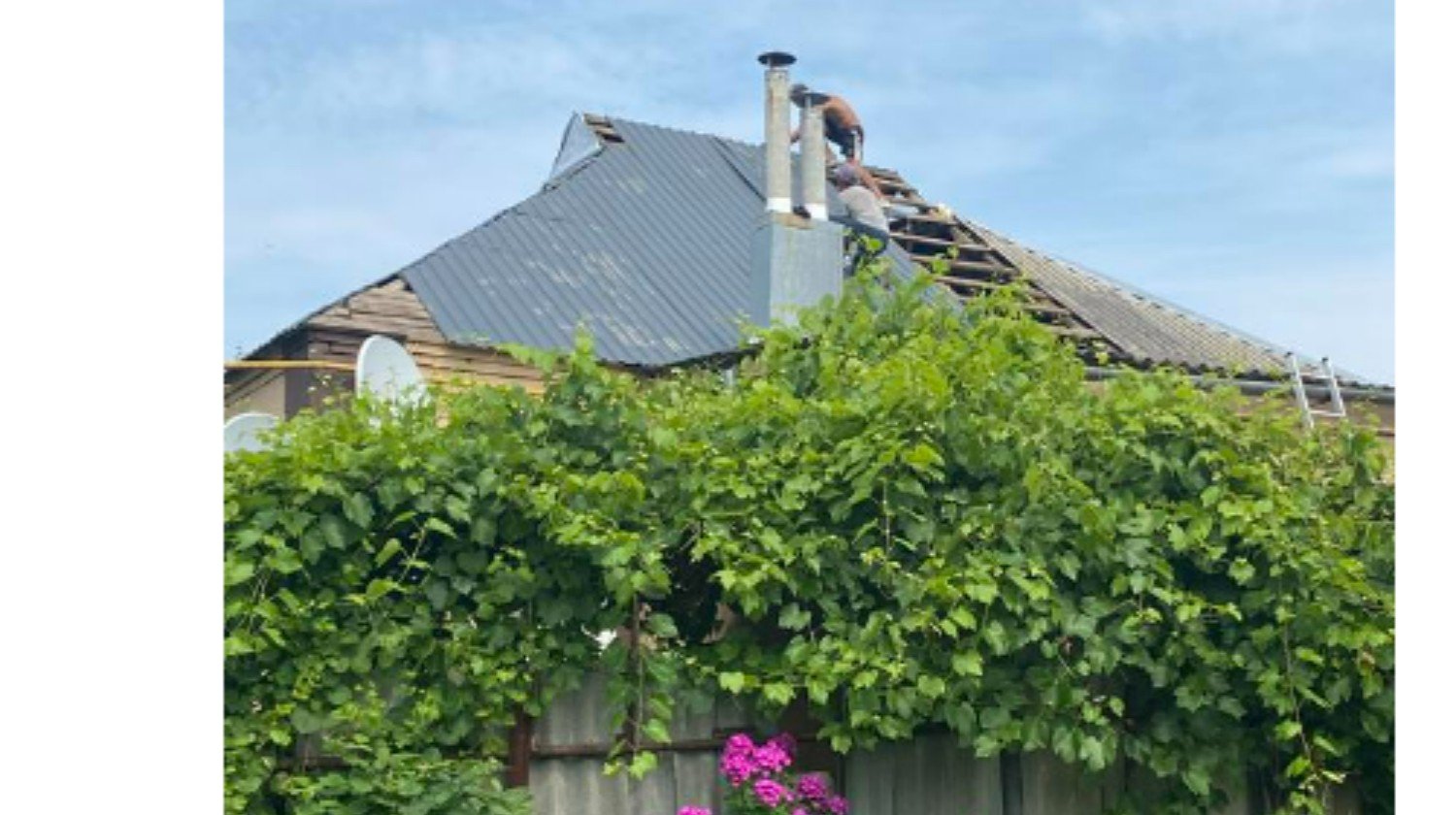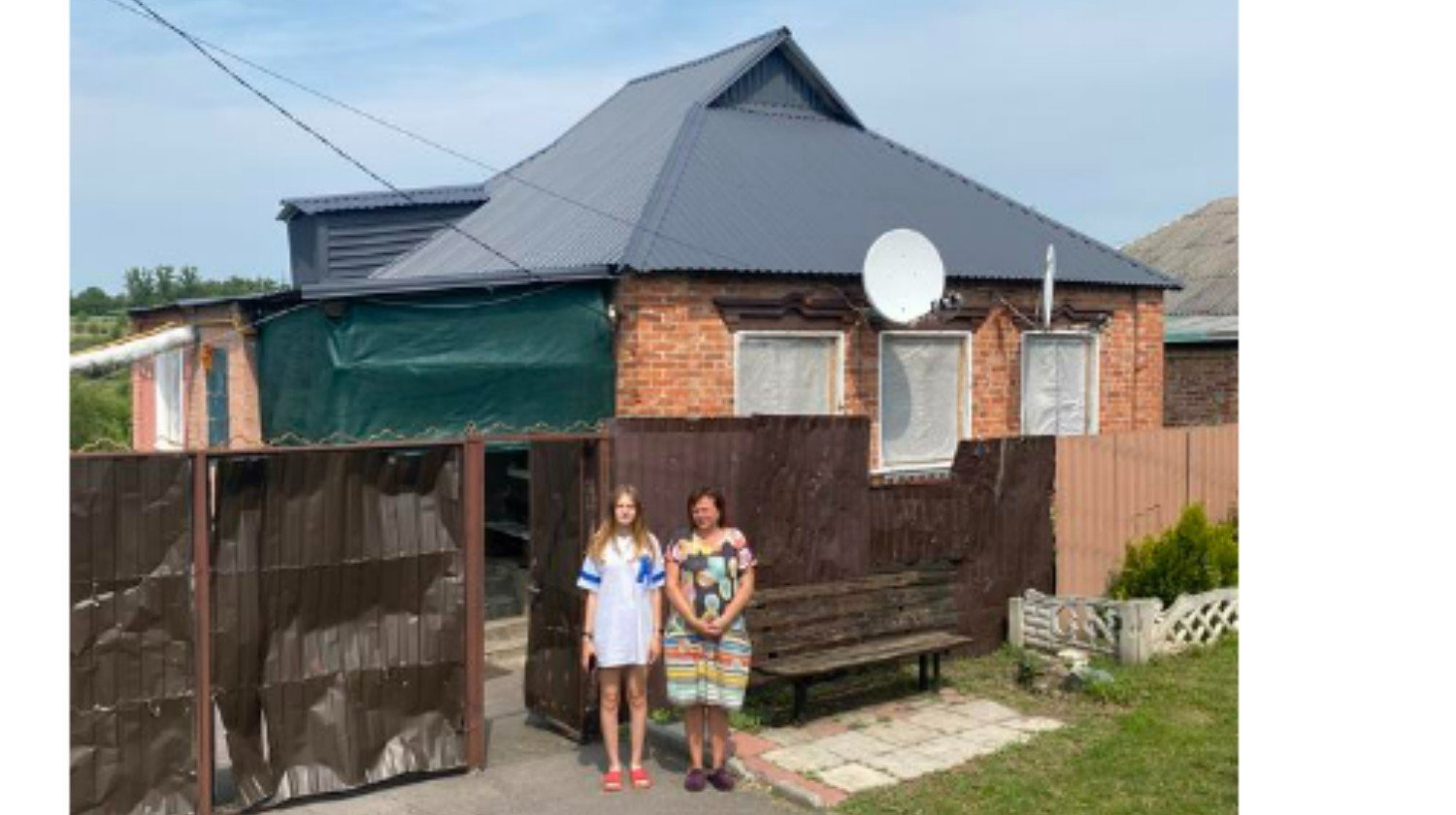 id: 7tuugx
Kolektyw Lewy Brzeg - naprawa dachu domu w Ukrainie
Kolektyw Lewy Brzeg - naprawa dachu domu w Ukrainie
Our users created 1 035 703 fundraisers and raised 1 103 477 262 zł
What will you fundraise for today?
Description
Metoda Livyj Bereh
Livyj Bereh (Лівий Берег / Lewy Brzeg) to grupa wolontariuszy i wolontariuszek pracujących w ukraińskich regionach dotkniętych wojną. Od maja 2022 roku kolektyw odbudował ponad 280 dachów domostw w rejonach Charkowa, Czernichowa oraz Kijowa. Działalność grupy finansowana jest z darowizn. Koszt naprawy jednego dachu budynku mieszkalnego szacuje się na 2000 euro. Livyj Bereh tworzą Kseniia Kalmus, Ihor Okuniev, Vladyslav Sharapa oraz osoby zaprzyjaźnione i wspierające działania kolektywu.
Architektoniczne dziedzictwo
W wyniku pełnoskalowej inwazji Rosji na Ukrainę w 2022 roku ucierpiało wiele regionów kraju.  Mnóstwo tradycyjnych domów, będących żywymi przykładami ukraińskiej spuścizny architektonicznej, zostało doszczętnie zniszczonych lub poważnie uszkodzonych na skutek zmasowanych ataków rakietowych i walk toczących się w okolicy. Na szczęście część budynków wciąż można naprawić lub odbudować.
Model ekonomiczny
System stosowany przez Livyj Bereh pozwala utworzyć miejsca pracy w regionach, w których wielu ludzi zostało powołanych do armii. Kolektyw pracuje w liczących średnio 20 osób zespołach. Zatrudniane są w nich osoby z danego rejonu, dzięki czemu pracownicy pozostają ze swoimi rodzinami w trakcie realizacji projektu. Za swoją pracę otrzymują oni standardową płacę rynkową, co z kolei przekłada się na wsparcie lokalnej gospodarki ich wsi.
Przez cały okres trwania wystawy prowadzimy zbiórkę na działalność kolektywu Lewy Brzeg. Pomóż nam zebrać 2000 euro na naprawę jednego dachu.
Więcej informacji o wystawie i zbiórce na >>> photomonth.com
Więcej o działalności kolektywu Livyj Bereh przeczytacie tu >>> https://livyj-bereh.org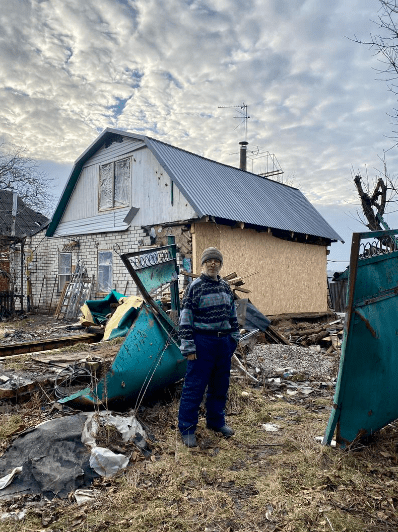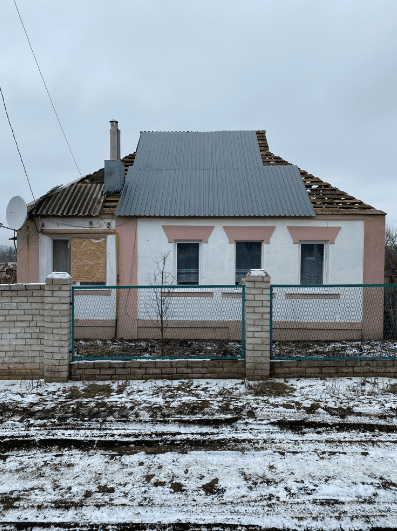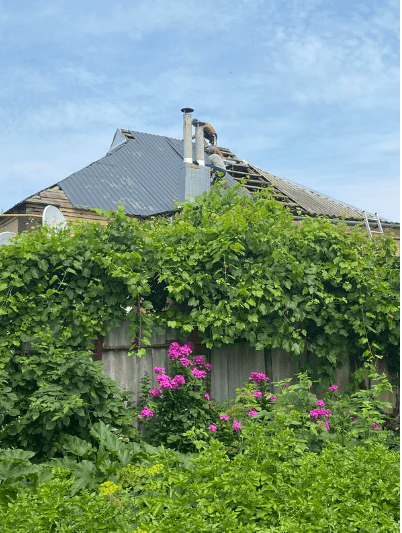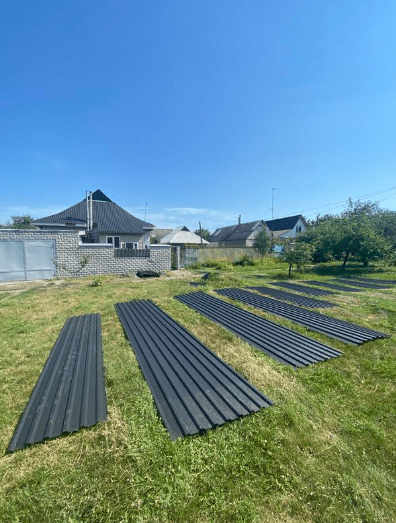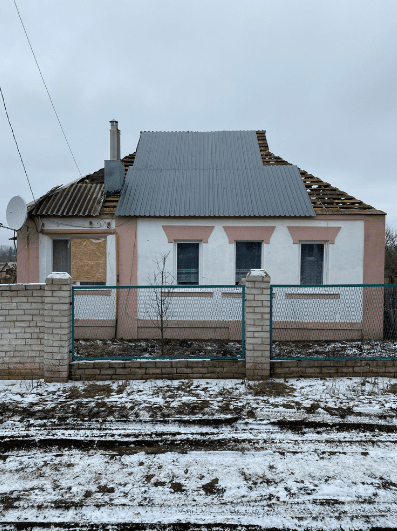 The world's first Payment Card. Your mini-terminal.
The world's first Payment Card. Your mini-terminal.
Find out more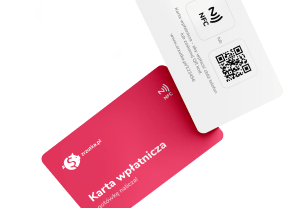 Nobody create moneybox for this fundraiser yet. your moneybox may be the first!