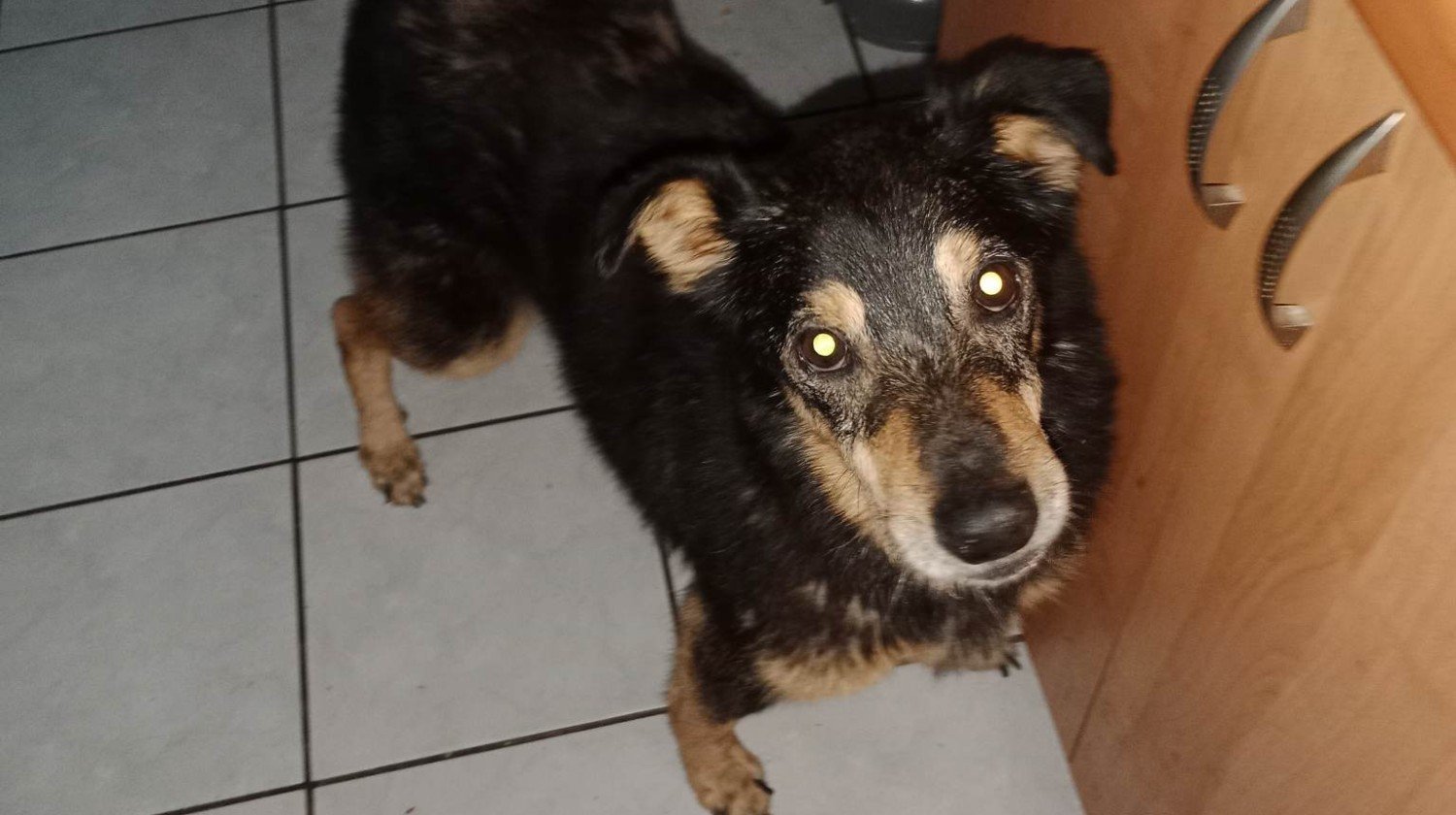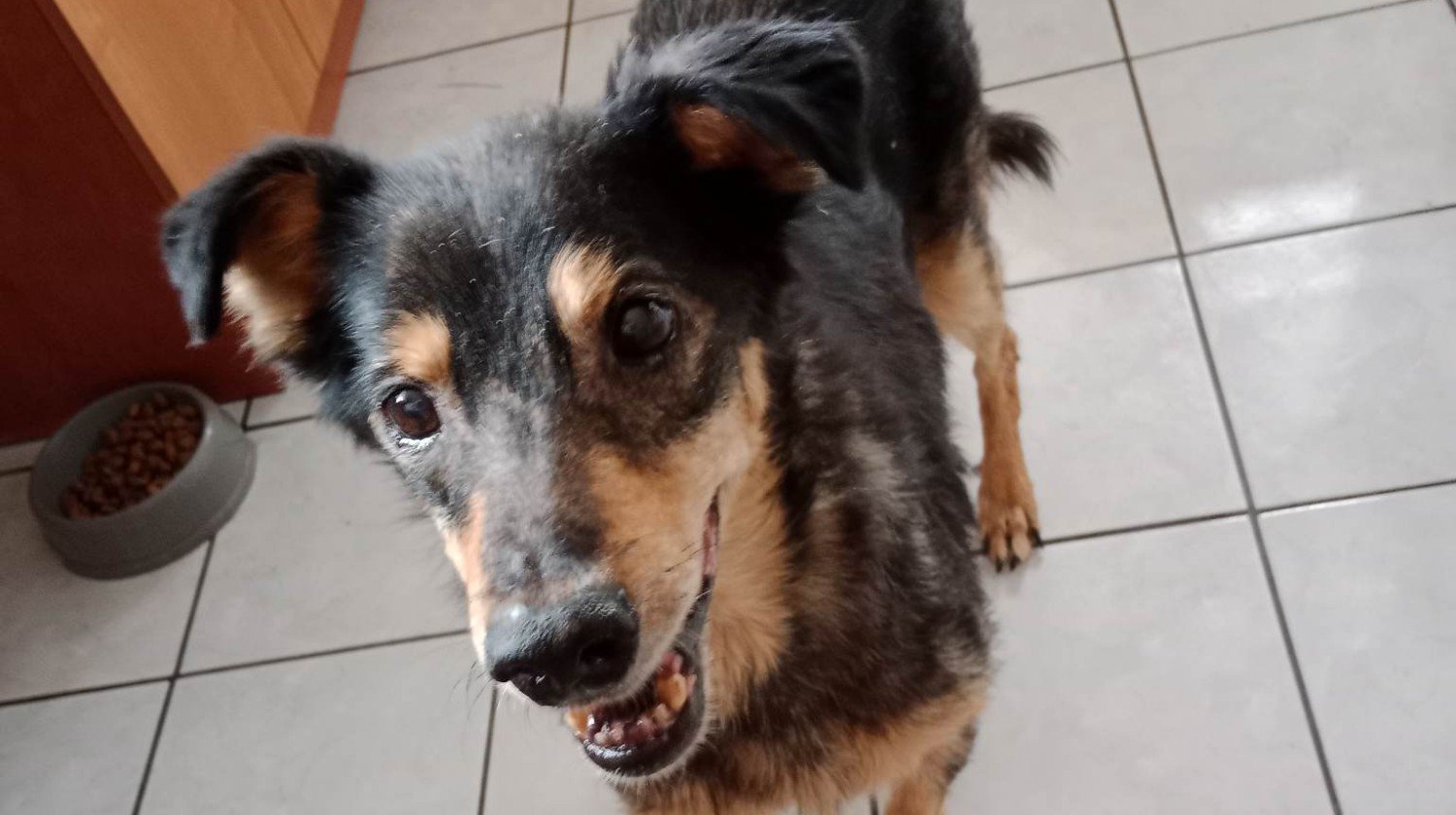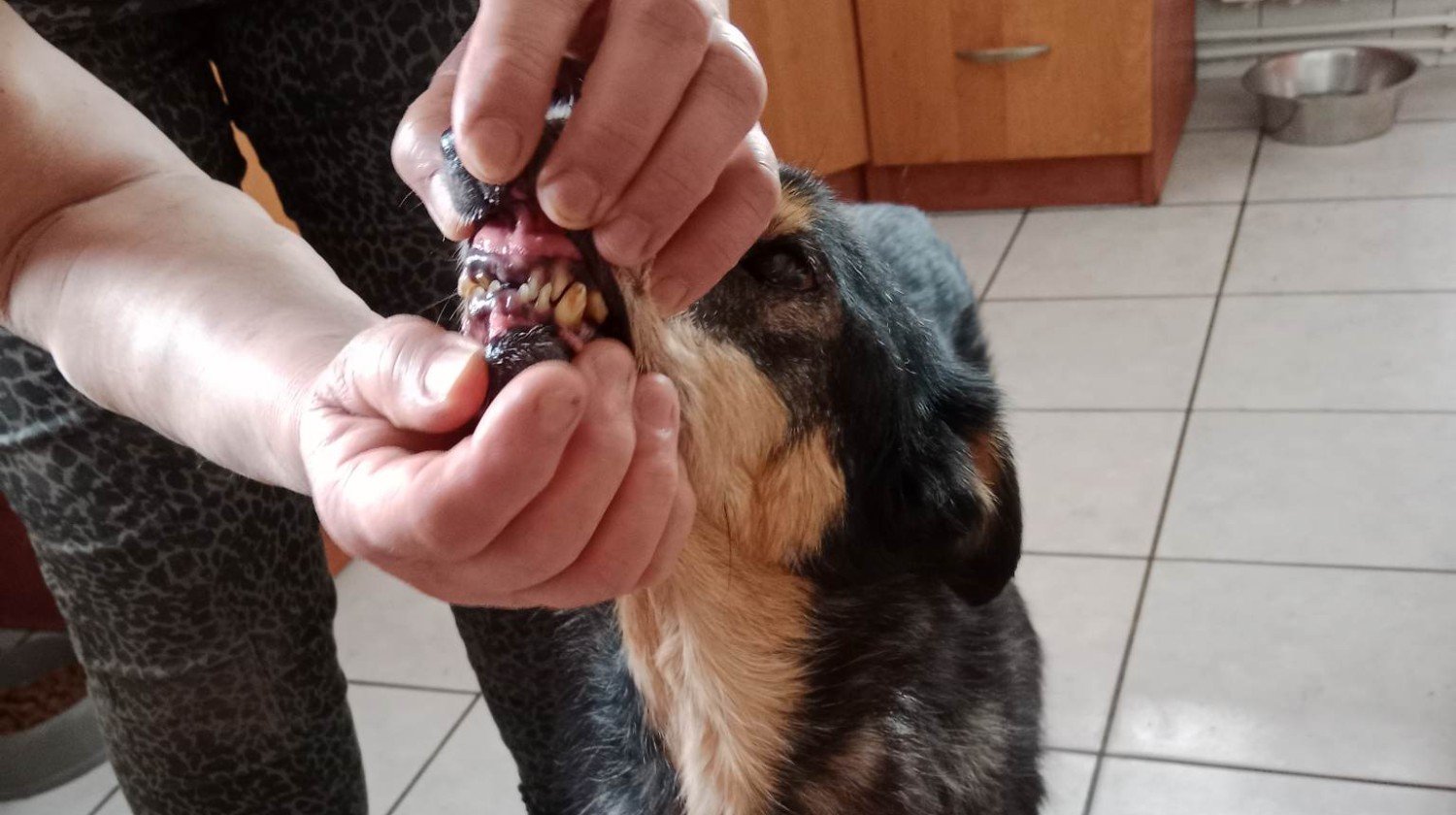 id: 8483a6
Zbiórka dla dwóch staruszków z Kotlisk
Zbiórka dla dwóch staruszków z Kotlisk
Our users created 1 037 230 fundraisers and raised 1 107 160 031 zł
What will you fundraise for today?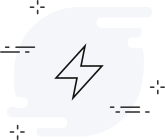 There are no updates yet.
Description
Pomoc dla biednych psiaków z Kotlisk - Awal i Zozi, ok. 13 lat
 🐕‍🦺🐕‍🦺♥️♥️🆘‼️🙏
Bardzo proszę o pomoc w opłaceniu kosztów leczenia dla dwóch, starszych psów (13 lat) zabranych z mordowni w Kotliskach, które zostało zamknięte w grudnku 2021 r. wyniku kilku interwencji i spraw w sądzie za znęcanie się nad zwierzętami.
Uratowane zwierzaki to psiaki ze zmarnowanym swoim życiem w tym podłym miejscu, traktowane jak towar, aby utrzymywać pseudowłaściciela schroniska. 
Nie były leczone, zadbane, karmione właściwie. Wrecz przeciwnie... były bite i okrutnie traktowane.
To biedne, schorowane dziadki bojące się człowieka. 
Bez pomocy ludzi o wielkich sercach będzie to niemożliwe.😭🙏
Obecnie przebywają u wspaniałych ludzi, którzy zechcieli się nimi zaopiekować w swoim domu tymczasowym prowadzonym za DARMO ‼️ 
Mieszkają w województwie kujawsko- pomorskim we wsi Kikół koło Włocławka. 
Od dawna nikt im tyle dobroci nie okazywał, za co serdecznie dziękuję Pani Agacie Tomczyk i jej małżonkowi. ♥️💕💗
Awal ma niedowład tylnych kończyn i ogromne problemy z chodzeniem.Trzeba pomagać mu prostować tylne łapki.
To wszystko w wyniku życia na betonie w mordowni. Z racji wieloletnich zaniedbań cierpi z powodu zwyrodnień i wymaga specjalnej opieki .
Musi dostawać leki p/bólowe.
Masaże mu robi p. Agata.
Zozi i Awal, dwa starsze psiaki ogromnie cierpią z powodu tragicznego stanu uzębienia. 
Uzębienie Awalka to igły 🥺🥺🥺
Trzeba działać jak najszybciej ponieważ najprawdopodobniej infekcja i stan zapalny już jest w trakcie 🥺🥺🥺😭😭😭
U drugiego pieska Zozi też potrzebna jest pełna diagnostyka, ale na pewno trzeba usunąć ząb trzonowy, bo również ma problem z rozdrobnieniem pokarmu i odczuwa ból. 
Nie mogą jeść, cierpią i płaczą 😭😭😭🆘🆘🆘🙏🙏🙏
Zozi czarny psiak z etykietą agresywny, bez szans na adopcję prosi o pomoc dobre serduszka.
Z powodu ogromnego stresu, musi dostawać zastrzyk na uspokojenie, żeby go wsadzić do auta jadąc do lecznicy. Jest to wielki i ciężki psiak.
Dlatego bardzo potrzebne jest wsparcie dla tych zwierzaków, bowiem ich uzębienie jest w tragicznym stanie i wymagana jest szybka diagnostyka oraz pilne leczenie i pomoc tym biedakom 🙏‼️🆘
Aby dokonać tych zabiegów potrzebna jest pomoc od ludzi, którzy pochylą się nad losem dwóch starszych psów odartych z godności, do których teraz może uśmiechnąć się w końcu los 💗🙏‼️
Aby można było pomóc kompleksowo, należy pod narkozą ocenić stan uzębienia psiaków. Z kolei do tego potrzebne jest badanie kardiologiczne, które oceni czy ich serduszka są w stanie znieść znieczulenie ogólne. Następnie bardzo ważna morfologię, czy wyniki krwi będą na tyle dobre i nic się w organizmie nie będzie działo złego, co da zielone światło do dalszych działań.
Po zabiegach będą potrzebne antybiotyki przyspieszające gojenie się ran i likwidujące stan zapalny oraz leki p/bólowe uśmierzające przewlekły ból po resekcji.
Do całości bedzie potrzeba pomocy w opłaceniu paliwa, aby dowozić pieski do lecznicy w na zabiegi i kontrole w miejscowości Wielgie (50 km w obie strony).
Dokumenty i faktury potwierdzające wykonaną diagnostykę i zabiegi będą załączone do zbiórki.
Pomóżmy tym psom na ich ostatnie lata życia, niech mają godną emeryturę po wielu latach odsiadki za niewinność.
W Kotliskach wiele razy były interwencje i wiele lat trwało zamykanie na zawsze tego miejsca cierpień niewinnych zwierząt.
Te dwa biedne psy najdłużej tam przebywały 😭😭😭😭
🙏🙏🙏🆘🆘🆘
The world's first Payment Card. Your mini-terminal.
The world's first Payment Card. Your mini-terminal.
Find out more