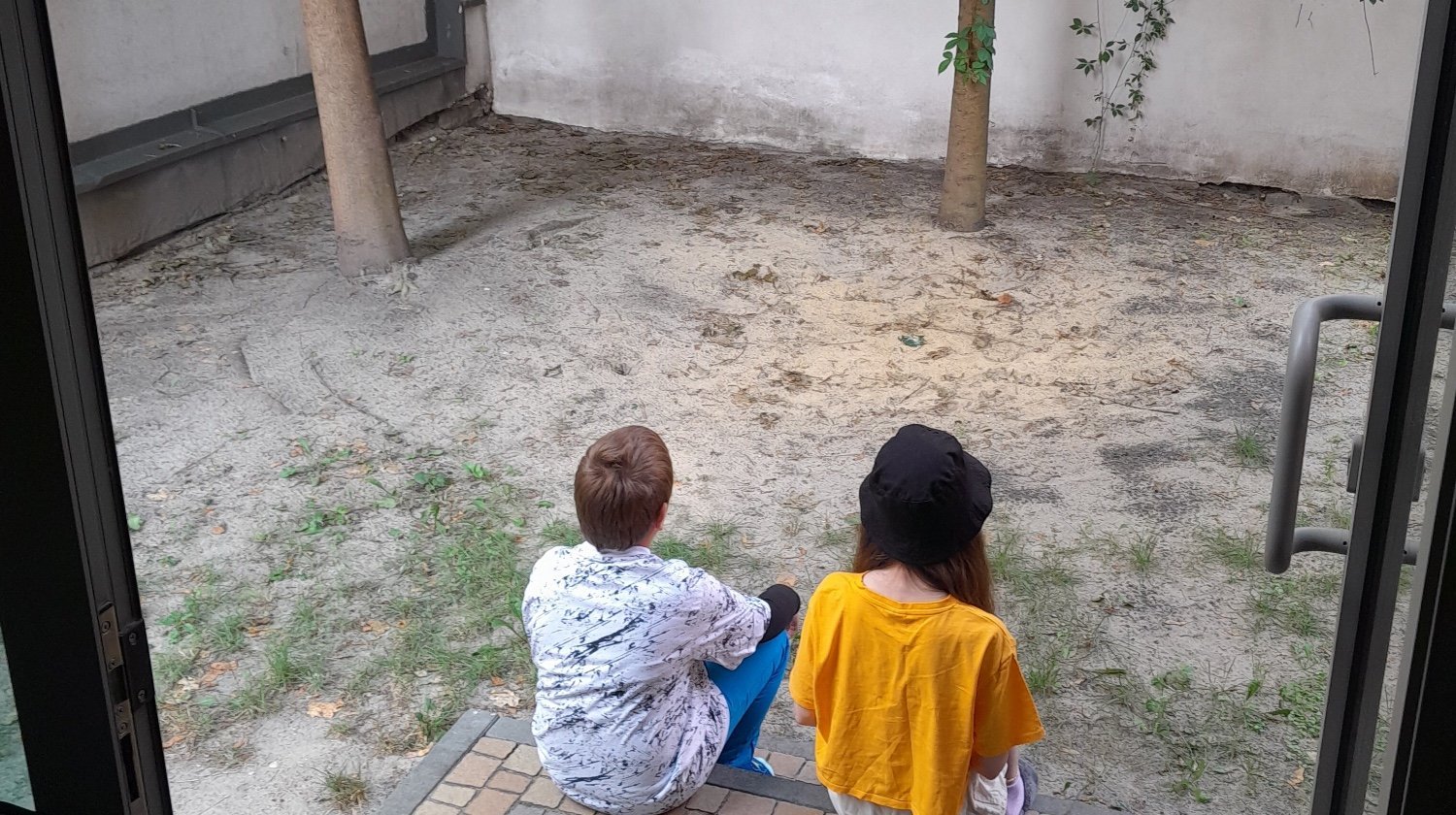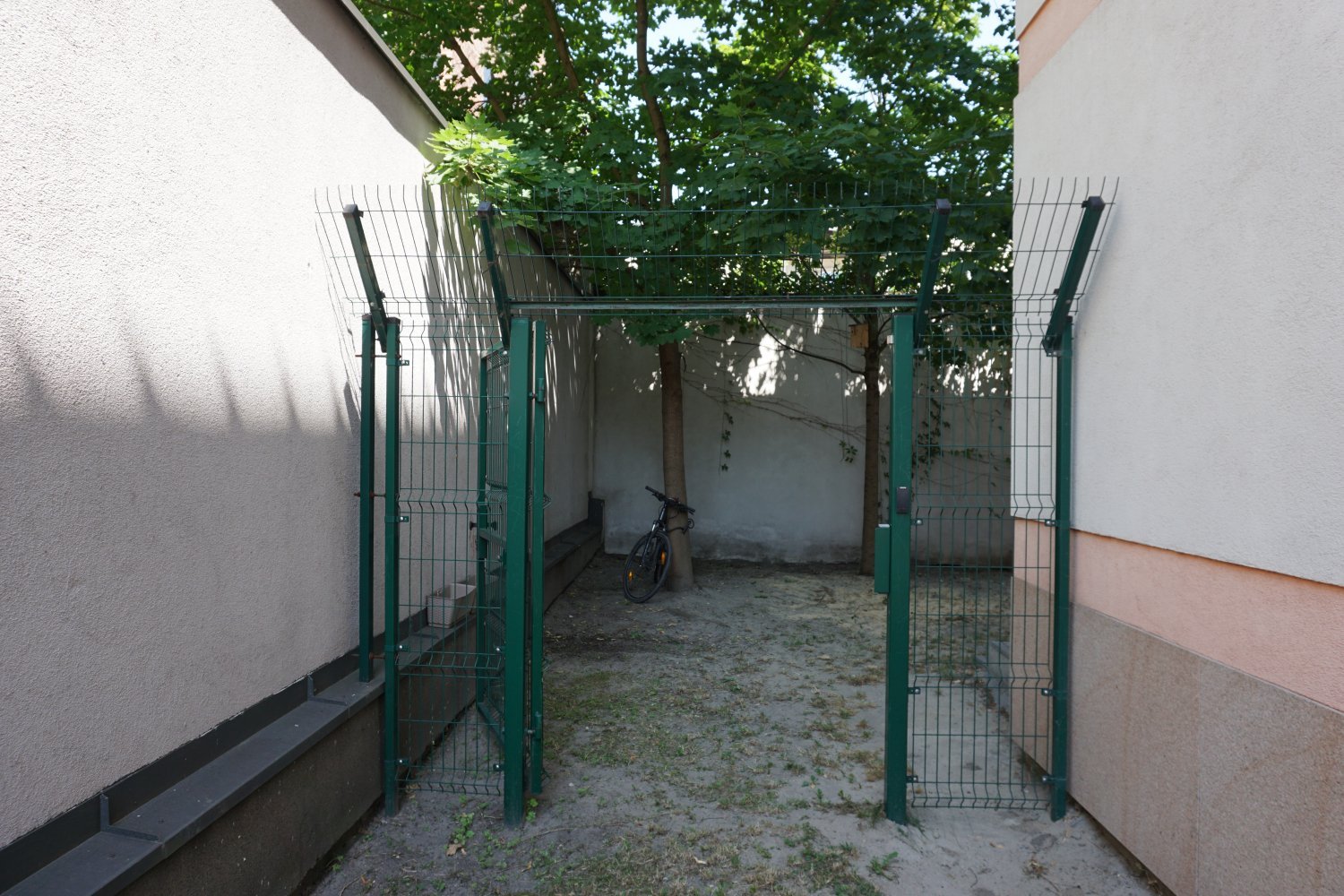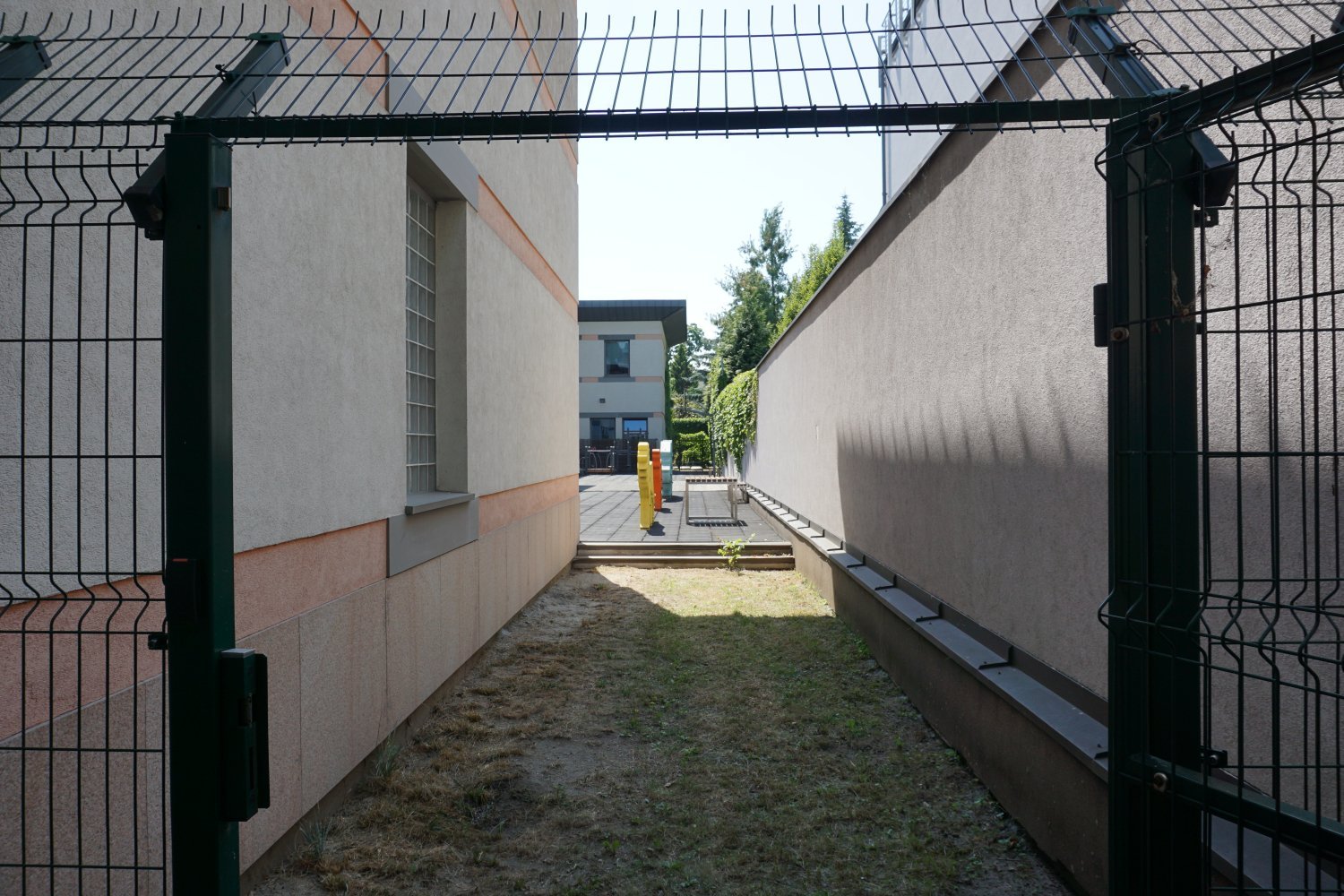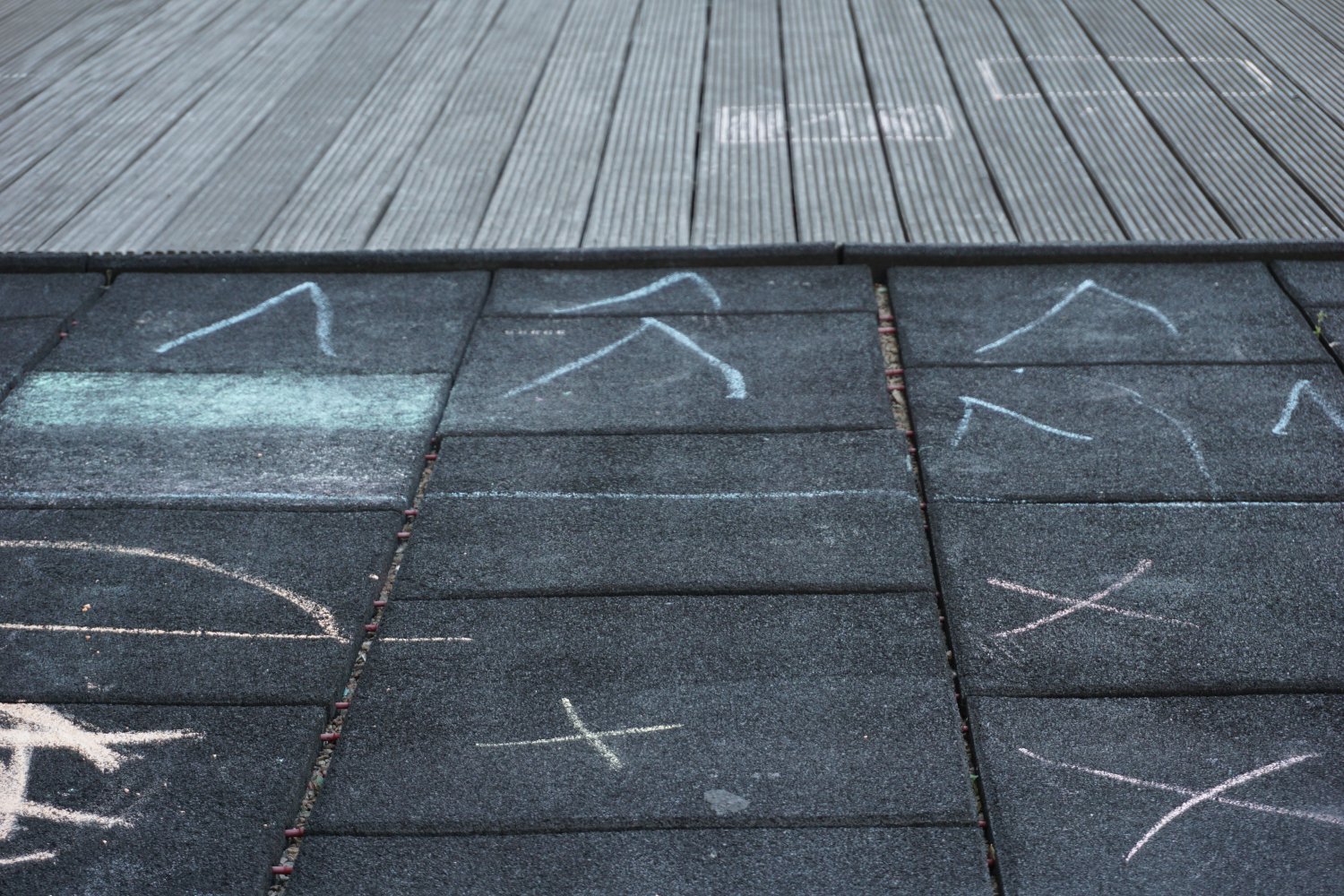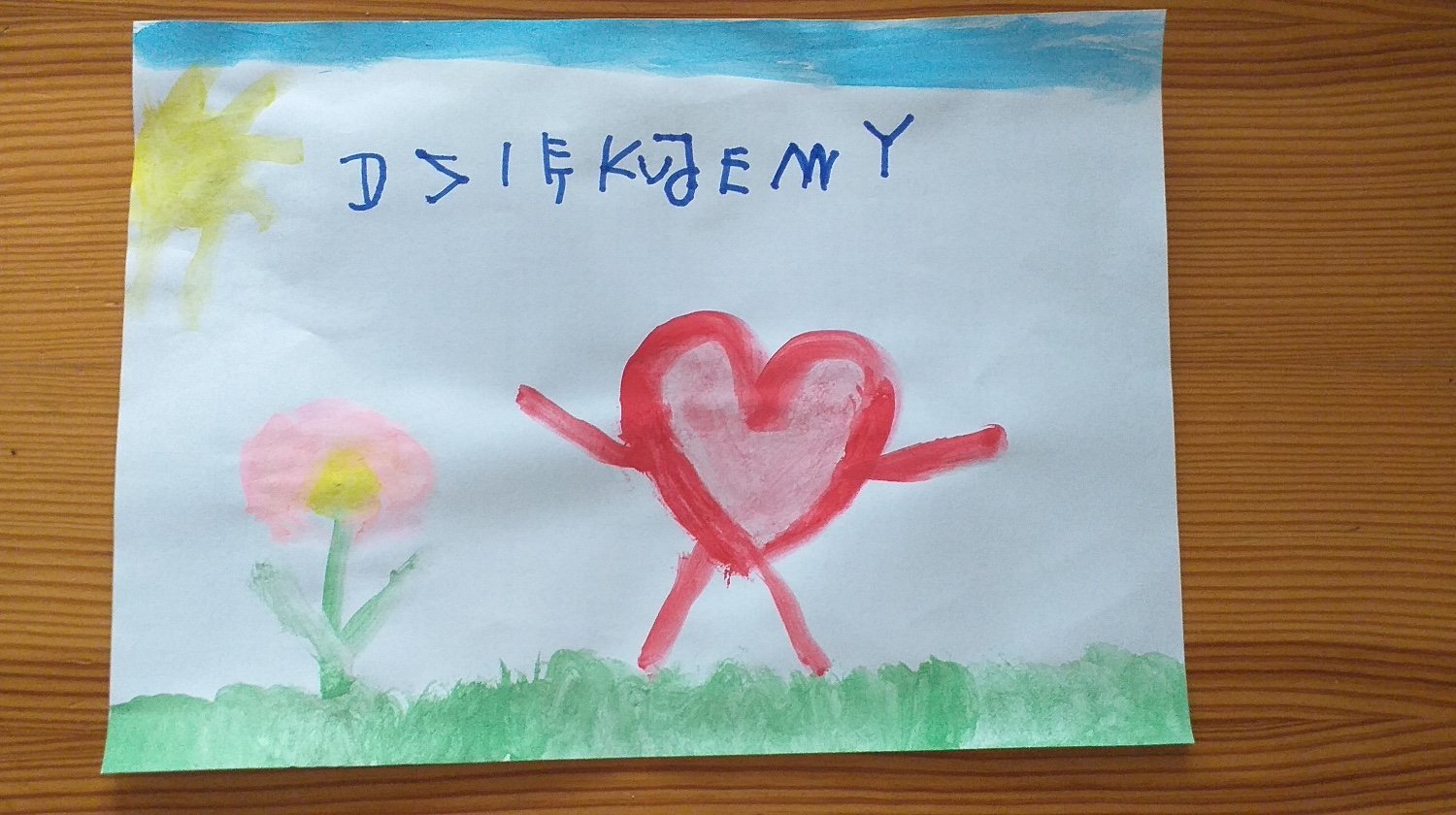 id: 84h2hs
Ubierzmy szpital w zieleń
Ubierzmy szpital w zieleń
Our users created 911 856 whip-rounds and collected 873 478 600 zł
What are you collecting for today?
Description
I Ty możesz nam pomóc ubrać szpital w zieleń!
Psychiatria jest taką gałęzią medycyny, która nie potrzebuje bardzo drogich sprzętów. Jednymi z ważniejszych lekarstw są: atmosfera i otoczenie.
Chcemy dać naszym małym pacjentom Oddziału Klinicznego Psychiatrii Dziecięcej w Wojewódzkim Specjalistycznym Szpitalu Dziecięcym im. św. Ludwika w Krakowie, możliwość spędzania czasu wśród natury i zieleni. Będzie to bezcenne w ich terapii i powrocie do zdrowia.
Wspólnie możemy przyczynić się do powstania zielonego obszaru wokół istniejącego już placu zabaw. Jest to jedyne miejsce na świeżym powietrzu, z którego mogą korzystać nasze dzieci, dlatego chcemy zamienić je w przestrzeń, gdzie będą mogły odpoczywać, relaksować się i bezpiecznie bawić.
Mamy nadzieję, że dzięki zebranym funduszom, zamienimy obecny mało przyjazny teren w zielony i piękny zakątek.
Nagrodzimy najhojniejszych darczyńców pamiątkowymi cegiełkami, a tych którzy ofiarują 3 najwyższe kwoty, umieścimy w mediach społecznościowych oraz na oficjalnej stronie Szpitala.
Pamiątkowe cegiełki udekorują powierzchnię szarego muru widocznego na zdjęciu.
Wychowawcy ZSS nr 2 w Krakowie
The world's first Payment Card. Your mini-terminal.
The world's first Payment Card. Your mini-terminal.
Find out more