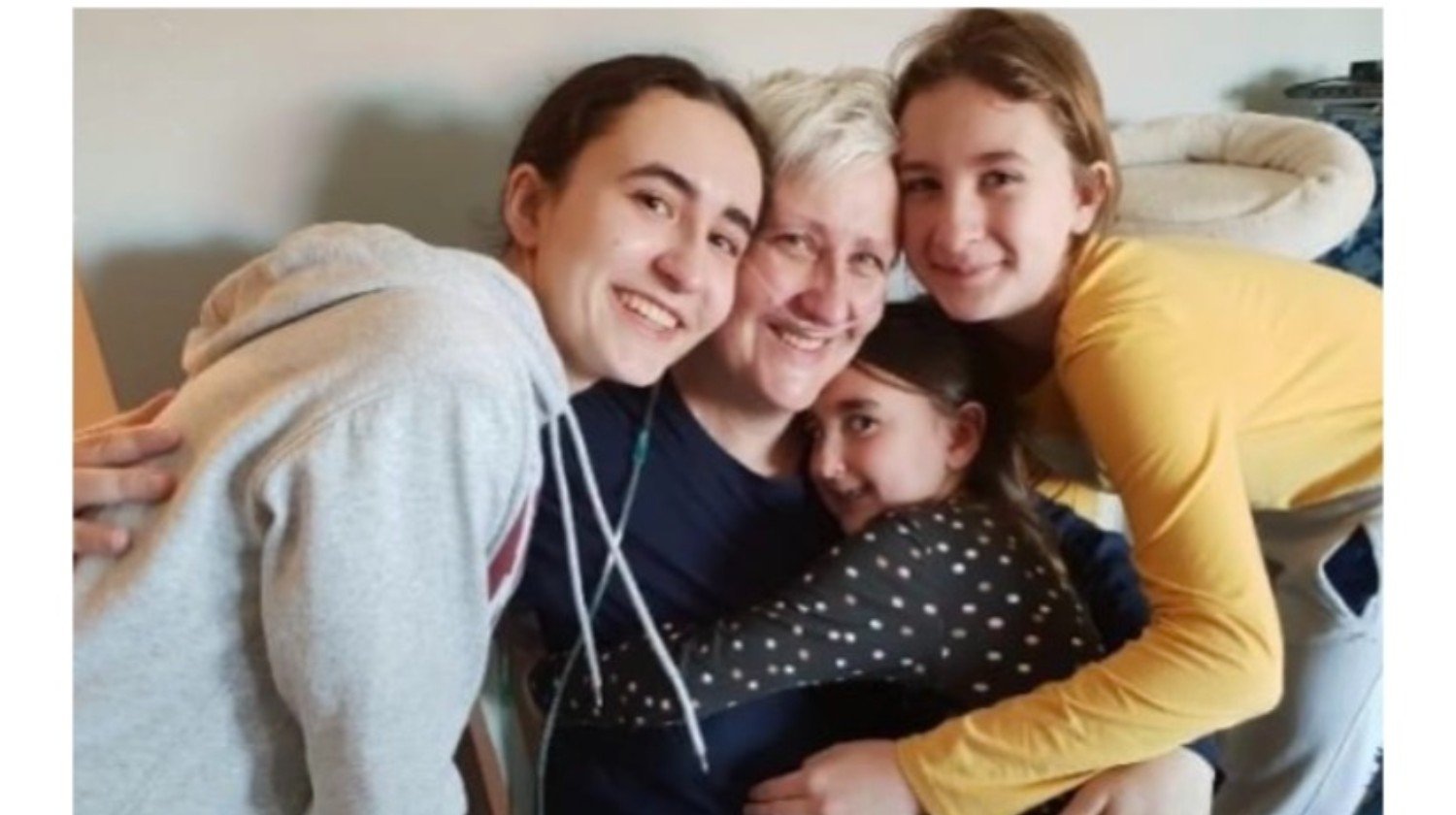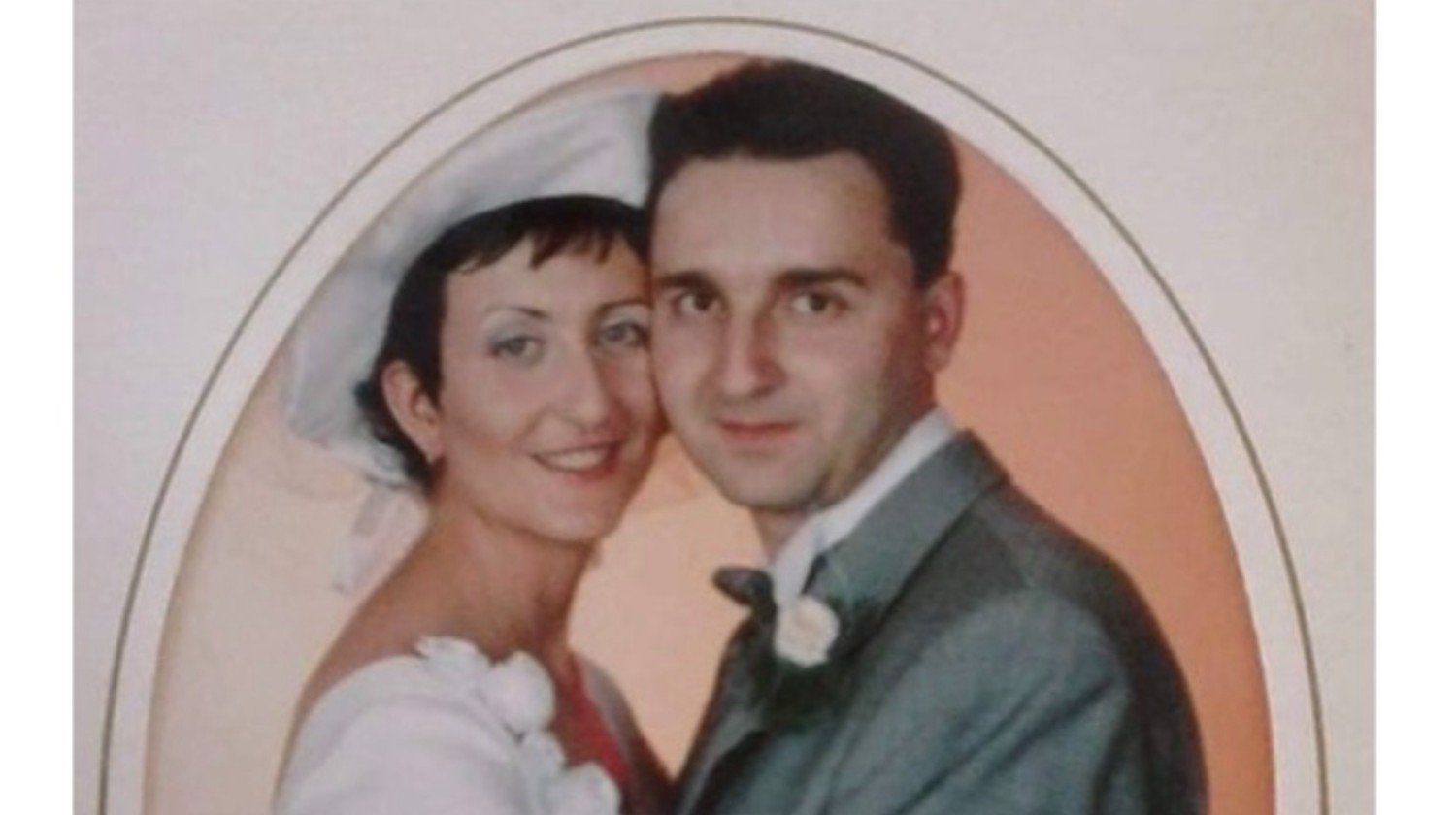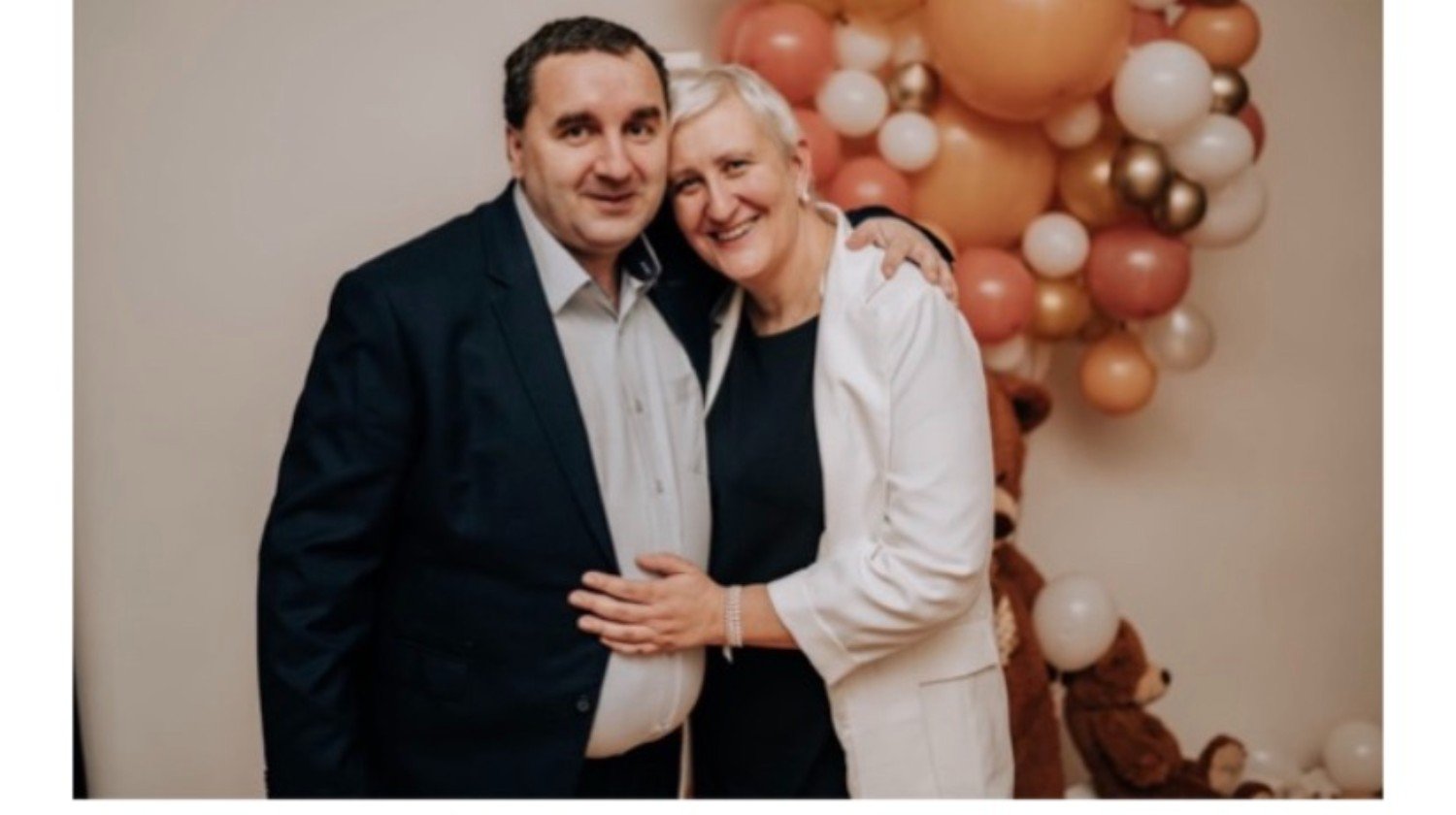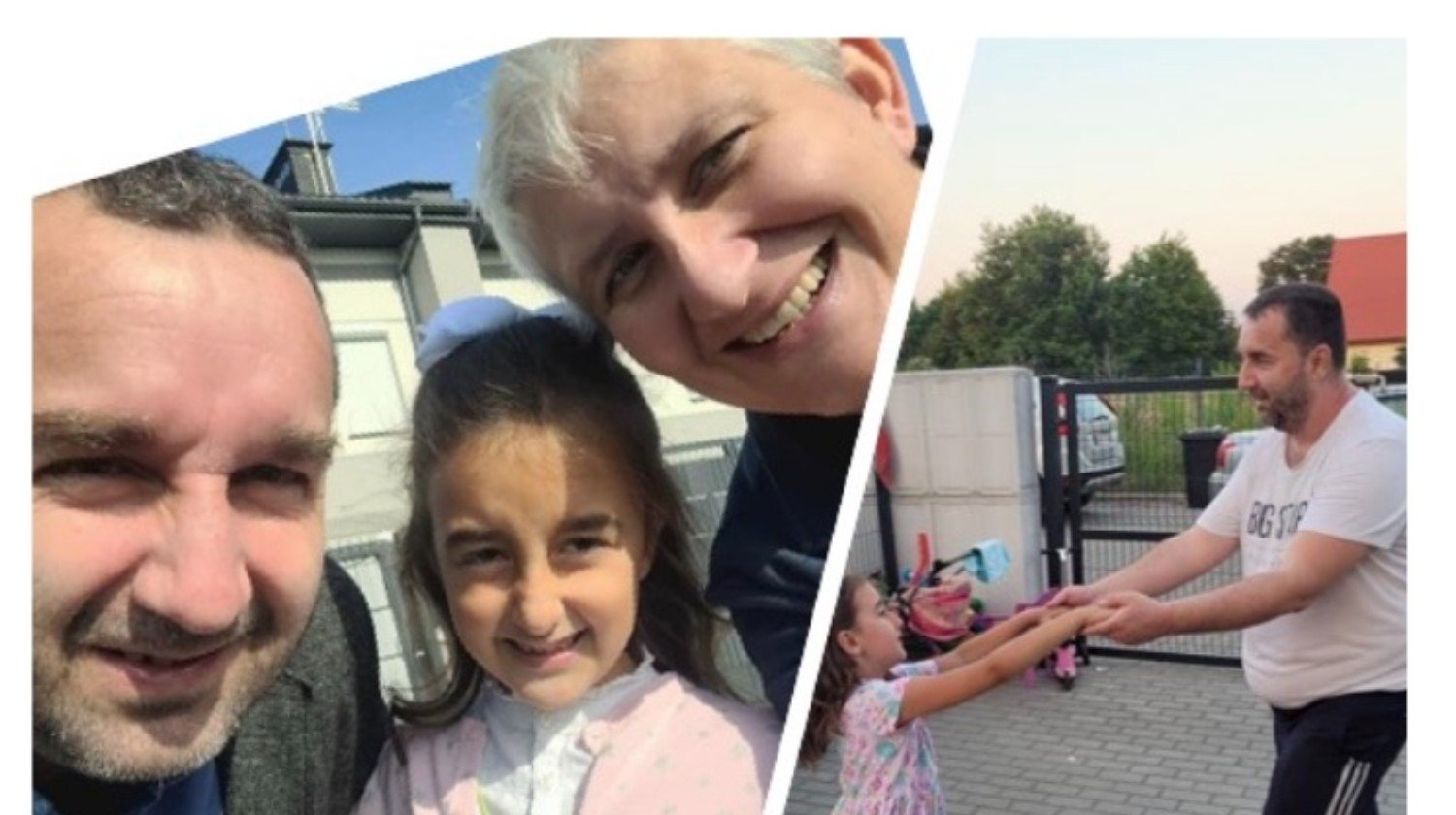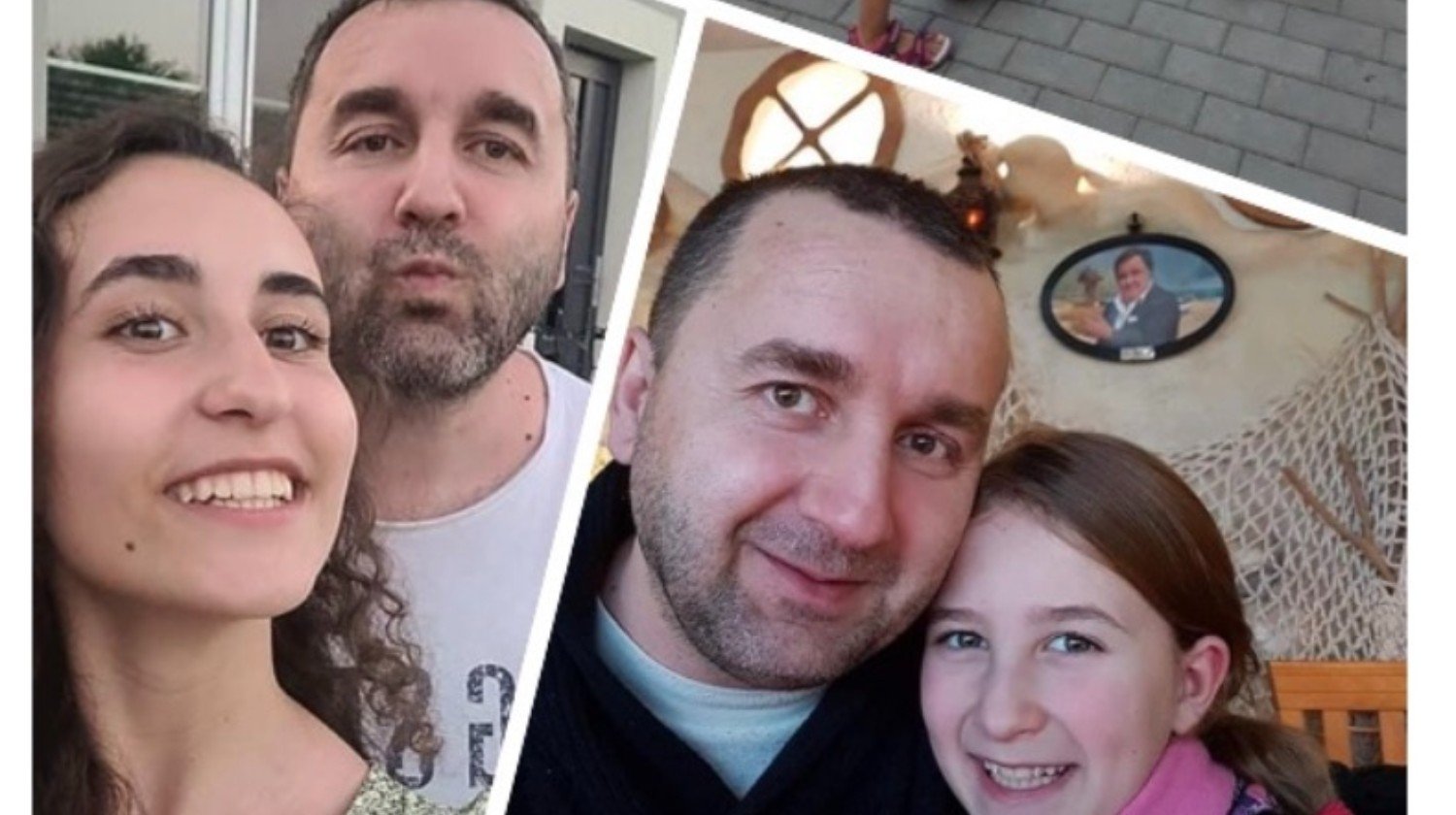 id: 88eu3v
na pomoc dla Ani i Jej 3 córek
na pomoc dla Ani i Jej 3 córek
Our users created 956 474 whip-rounds and collected 962 445 712 zł
What are you collecting for today?
Description
Kochani Przyjaciele, bliżsi i dalsi Znajomi ANI WOŁASIEWICZ - SETA
Kochane CHOSZCZNO - ZĄBKI - MARKI - WARSZAWO - POLSKO!
Uczęszczałyśmy z Anią przez 8 lat do Szkoły Podstawowej nr 2 w Choszcznie.
Ania jako mała dziewczynka, była zawsze serdeczną i uczynną koleżanką. Przez swoją wrodzoną wrażliwość i dobre serce nigdy nikomu nie odmawiała pomocy i zawsze miała w sobie cudowny dar jednoczenia ludzi. Życie naszej Ani nie oszczędzało. Małej 7 letniej dziewczynce śmierć odebrała mamę.
Poszukując odpowiedzi na wiele nurtujących pytań Ania skończyła filozofię. Pozostała na Uniwersytecie Kardynała Stefana Wyszyńskiego jako doktorantka prowadząc zajęcia, by moc dzielić się zdobytą wiedzą i udzielać odpowiedzi na nurtujące pytania młodszego pokolenia. Ania nadal pracuje na Uniwersytecie w administracji.
Po studiach poznała miłość swojego życia. Wspólnie z Robertem stworzyli dom wypełniony miłością, której owocem są trzy wspaniałe córki.
Ania jest cudowną i oddaną mamą 3 dorastających córek: Małgosi, Basi i Kasi.
O życie Ani wszyscy bardzo się zatrwożyliśmy, kiedy zachorowała na COVID-19. Bardzo długo była szpitalu w bardzo ciężkim stanie. Jej ukochany mąż Robert w najbardziej krytycznym momencie ofiarował Bogu swoje życie, prosząc w zamian o uzdrowienie małżonki, gdyż jego zdaniem ona lepiej poradzi sobie z wychowaniem córeczek. Ania przeszła długą drogę powrotu do zdrowia, ale udało się! W przypływie radości postanowili spełniać swoje marzenie o długich wspólnych spacerach. Motywacją miał być Tofik, bo któż bardziej niż psi przyjaciel skłania do wyjścia z domu, nawet, gdy pogoda nas nie rozpieszcza?
Niestety, nie dane im było wyjść razem na spacer. Diagnoza była tragiczna, u Roberta stwierdzono chorobę śmiertelną. W sierpniu lekarz oznajmił, że mają czas do listopada. Robert był z rodziną jeszcze w święta i nawet przywitali razem Nowy Rok, odszedł do Boga 14 stycznia 2023r.
Ania i córki są pogrążone w żałobie. Jak wiele rodzin w naszych czasach i one mają dom w kredycie. Ten ciężar, po śmierci męża, Ania musi unieść sama. Pomóżmy jej zostać w ich wspólnym domu, który nosi wiele śladów Roberta, i z którym przez ich miłość nie rozdzieliła ich nawet śmierć.
Pozostając na tym świecie nie możemy biernie się przyglądać trudnej sytuacji Ani i 3 wspaniałych dziewczynek. Musimy i bardzo Was o to prosimy - nie bądźcie obojętni - Ci którzy poznali Anię w dzieciństwie - mieszkańcy Choszczna - wiedzą jaką dziewczynką była. Znajomi i przyjaciele z Warszawy, Ząbek i Marek oraz Ci wszyscy, którzy byli w życiu Ani i Roberta - nie bądźcie obojętni - każda wpłata ma znaczenie. Razem możemy więcej. Nie zostawmy jej samej - proszę pomóżmy!
The world's first card for receiving payments. The Payment Card.
The world's first card for receiving payments. The Payment Card.
Find out more