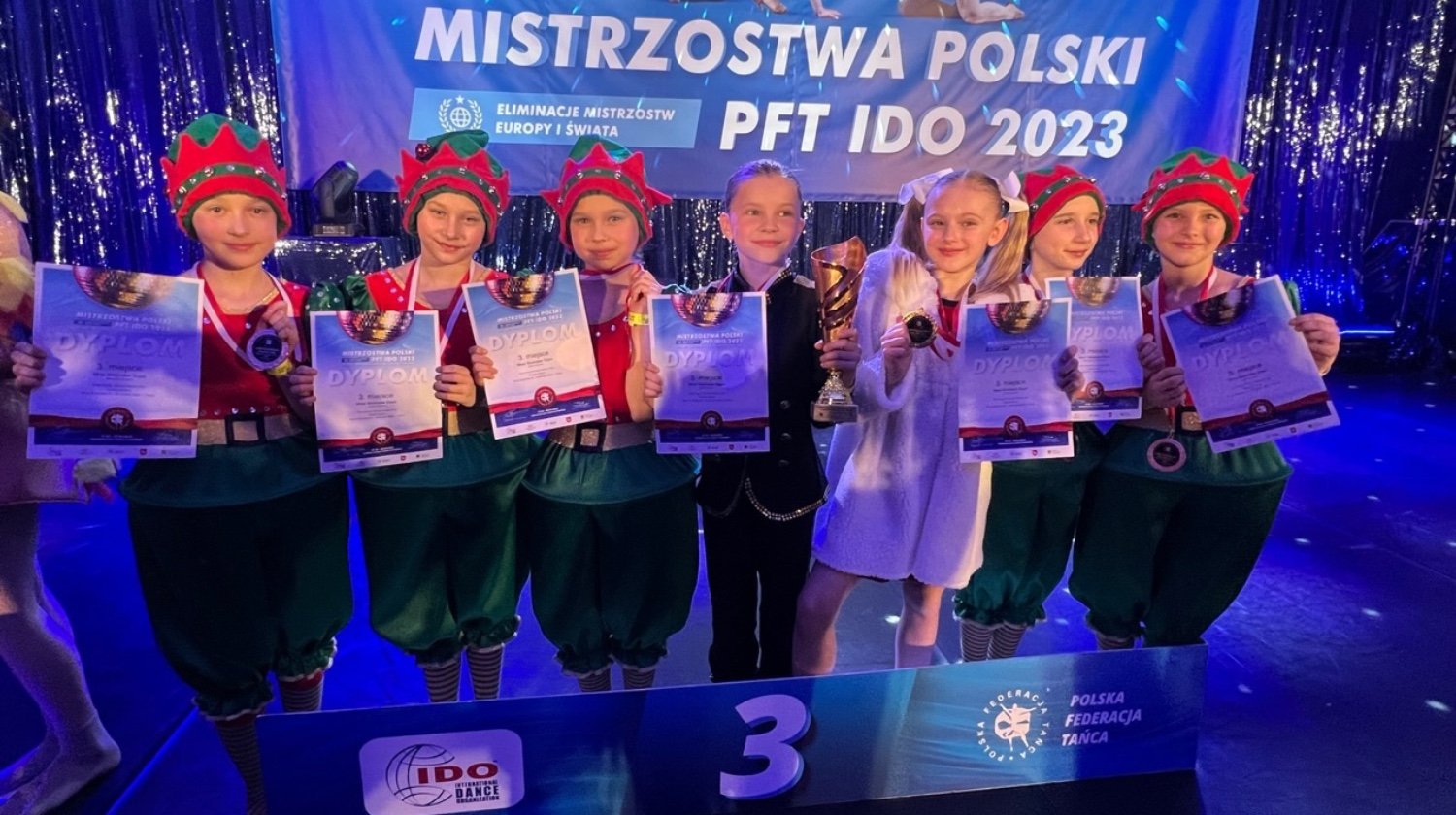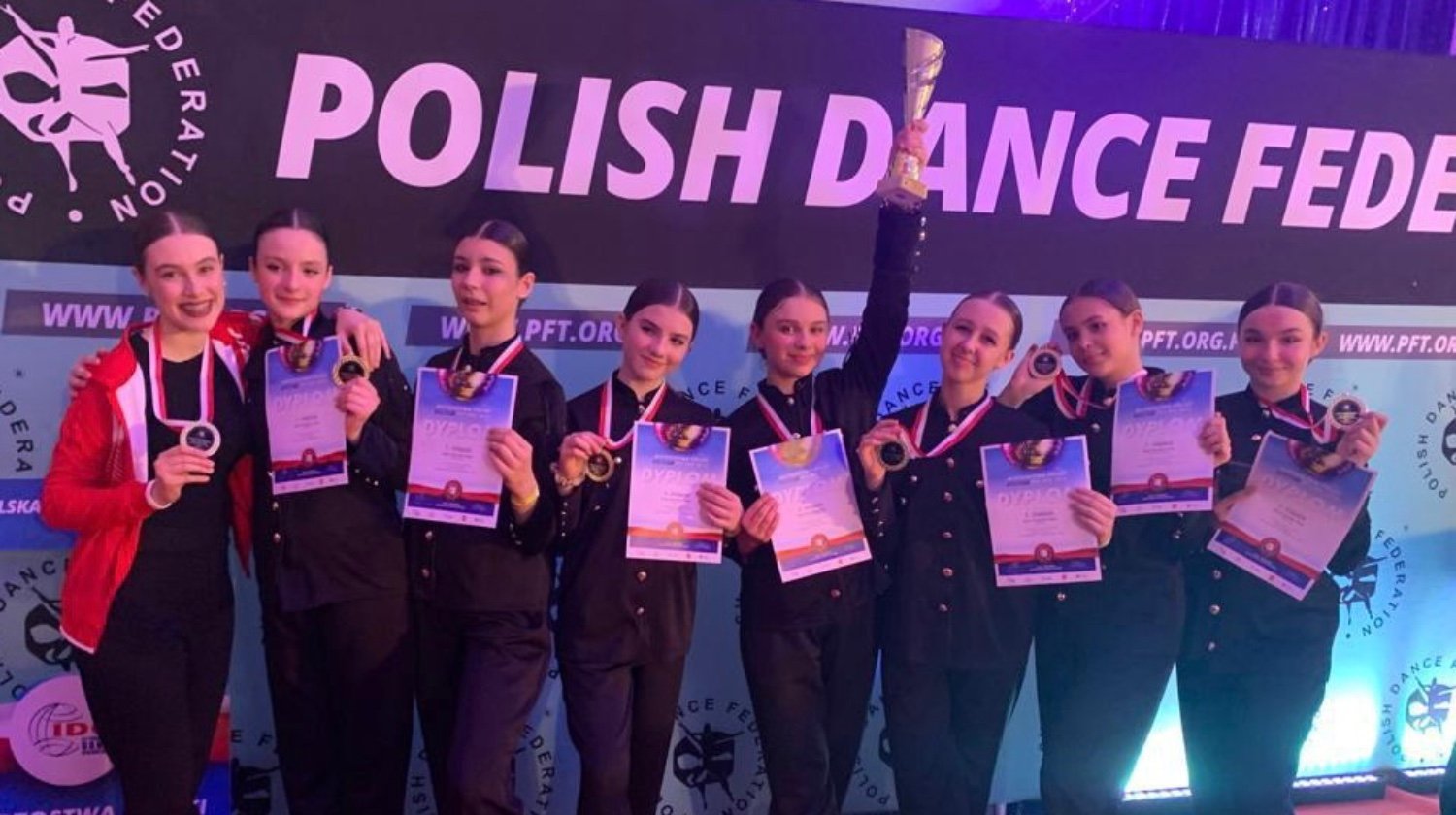 id: 8b3vk6
Wyjazd na Mistrzostwa Świata Show Dance Zespołu Miraż
Wyjazd na Mistrzostwa Świata Show Dance Zespołu Miraż
Our users created 1 016 965 fundraisers and raised 1 066 028 735 zł
What will you fundraise for today?
Description
Jako rodzice dzieci tańczących w zespole Miraż działającym przy Wodzisławskim Centrum Kultury, zwracamy się z ogromną prośbą o wsparcie finansowe wyjazdu naszych dzieci na tegoroczne Mistrzostwa Świata Show Dance, które odbywają się w terminie 13.06-17.06.2023r. w Riesie w Niemczech. Zespół zrzeszony na codzień w Polskiej Federacji Tańca, przez całe lata przywozi najwyższe trofea z Mistrzostw Polski, Europy oraz Świata organizowanych przez International Dance Organization. 
W tym roku nominację na Mistrzostwa otrzymały dwie grupy: juniorek - aktualnych Mistrzyń Polski oraz dzieci - II Vice Mistrzyń Polski. 
Wyjazd na Mistrzostwa Świata do Riesy to spełnienie marzeń każdego tancerza, nie tylko z powodu możliwości konkurowania z najlepszymi zespołami na świecie, ale również z powodu niesamowitej atmosfery i prestiżu, który od wielu lat prezentuje impreza.
To również ogromny zaszczyt reprezentowania Polski i miasta Wodzisław Śląski na zawodach o takiej randze. Niestety koszty wyjazdu na imprezę są ogromne i obciążają nie tylko zespół, ale także nas, rodziców. 
W związku z tym pragniemy z całego serca prosić o wsparcie finansowe, które będzie przeznaczone na opłaty startowe oraz dojazd naszych młodych tancerek na Mistrzostwa. Za każdą złotówkę z serca dziękujemy ♥️ 
Rodzice i tancerki zespołu Miraż 
The world's first Payment Card. Accept payments wherever you are.
The world's first Payment Card. Accept payments wherever you are.
Find out more