id: 8br4cy
Ludzie Ludziom. Grupa Granica w akcji!
Ludzie Ludziom. Grupa Granica w akcji!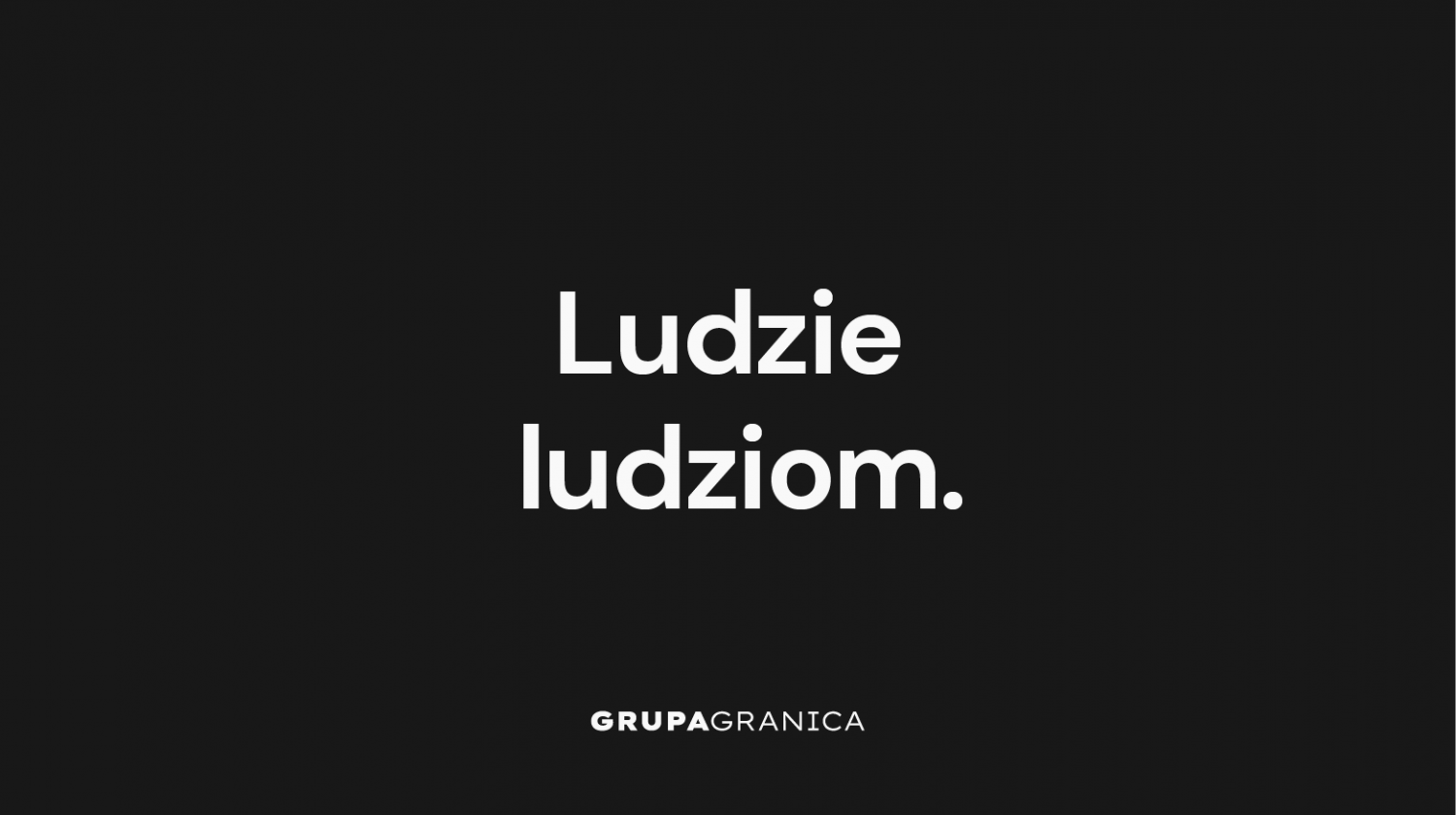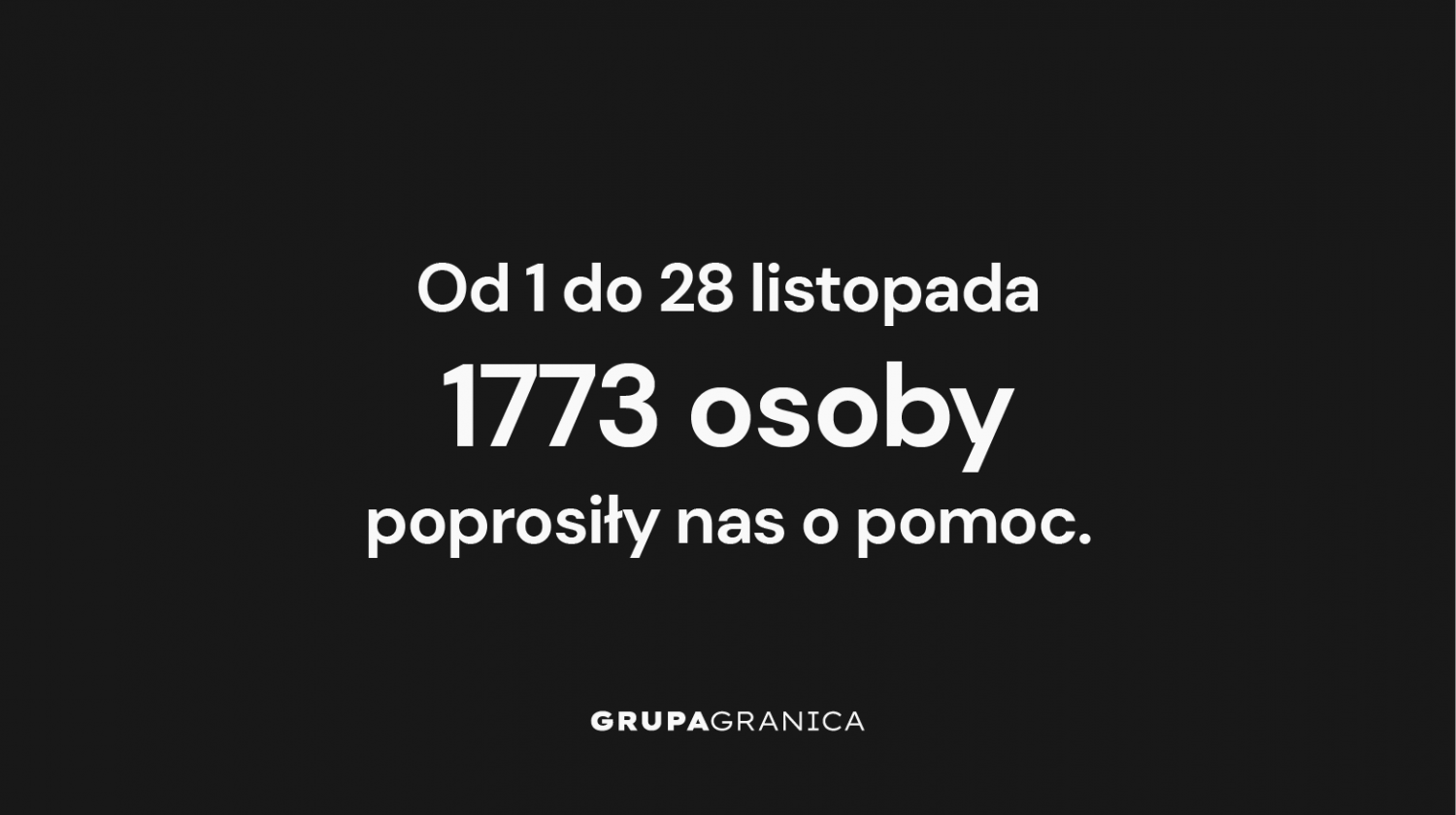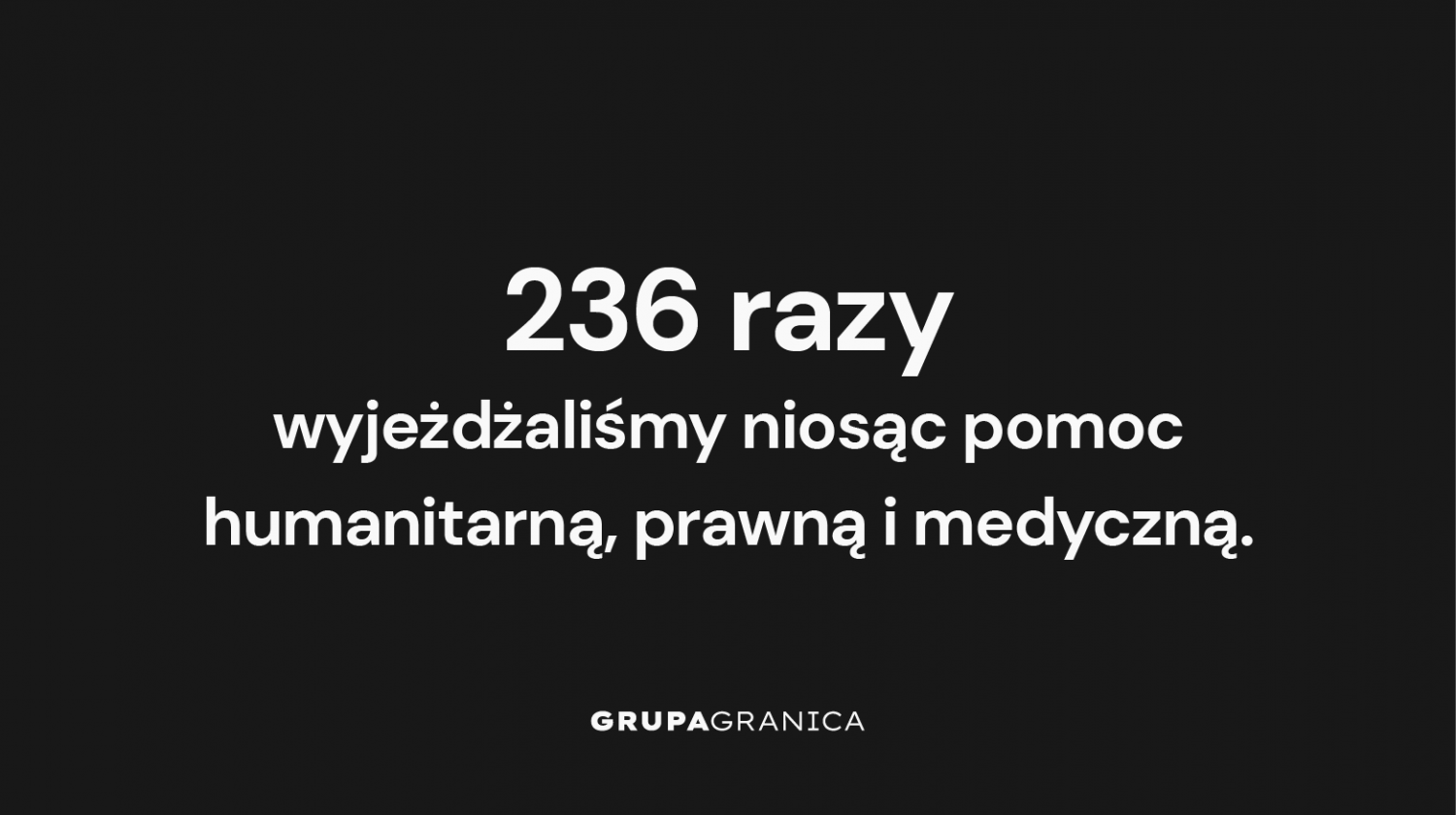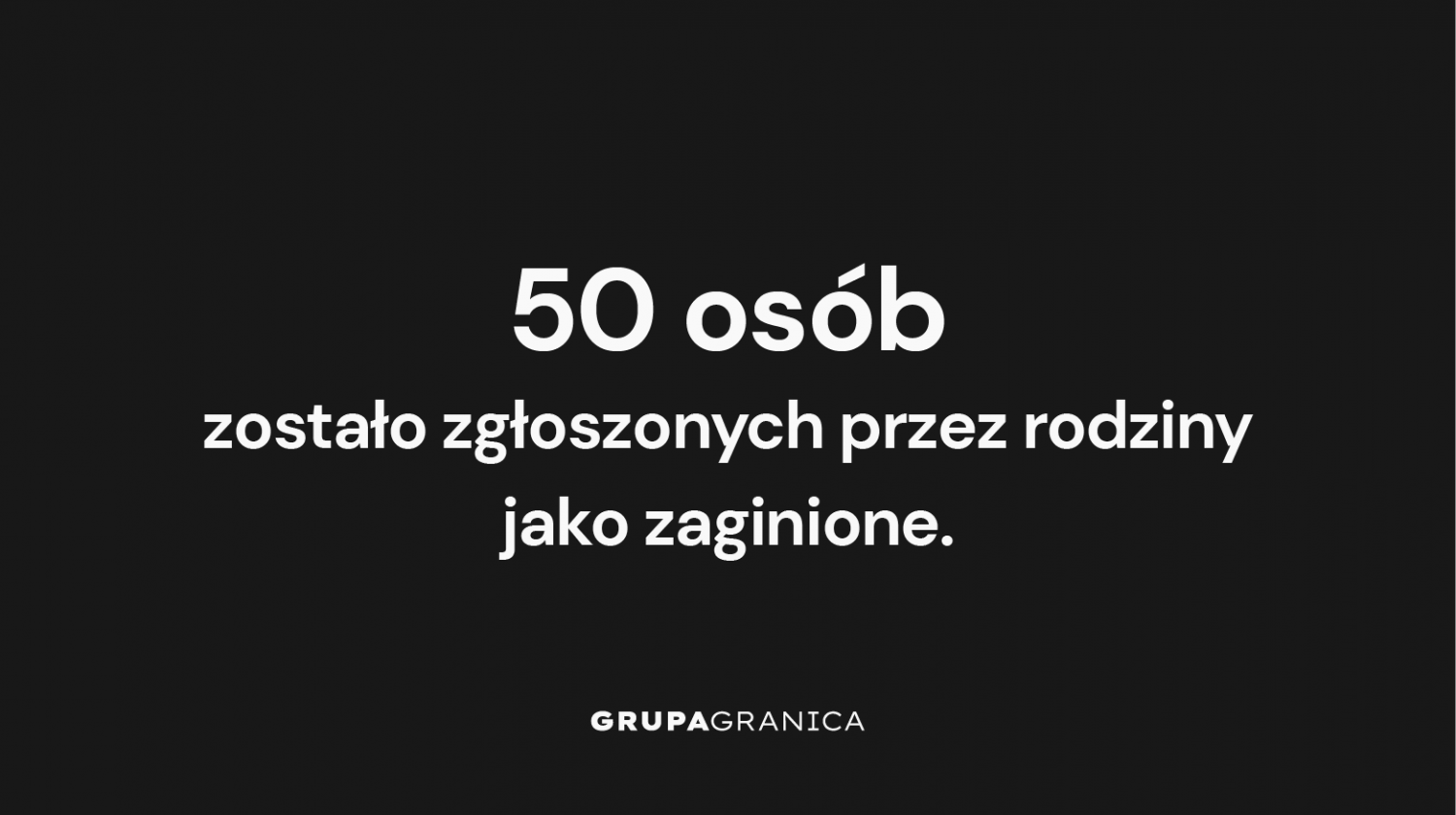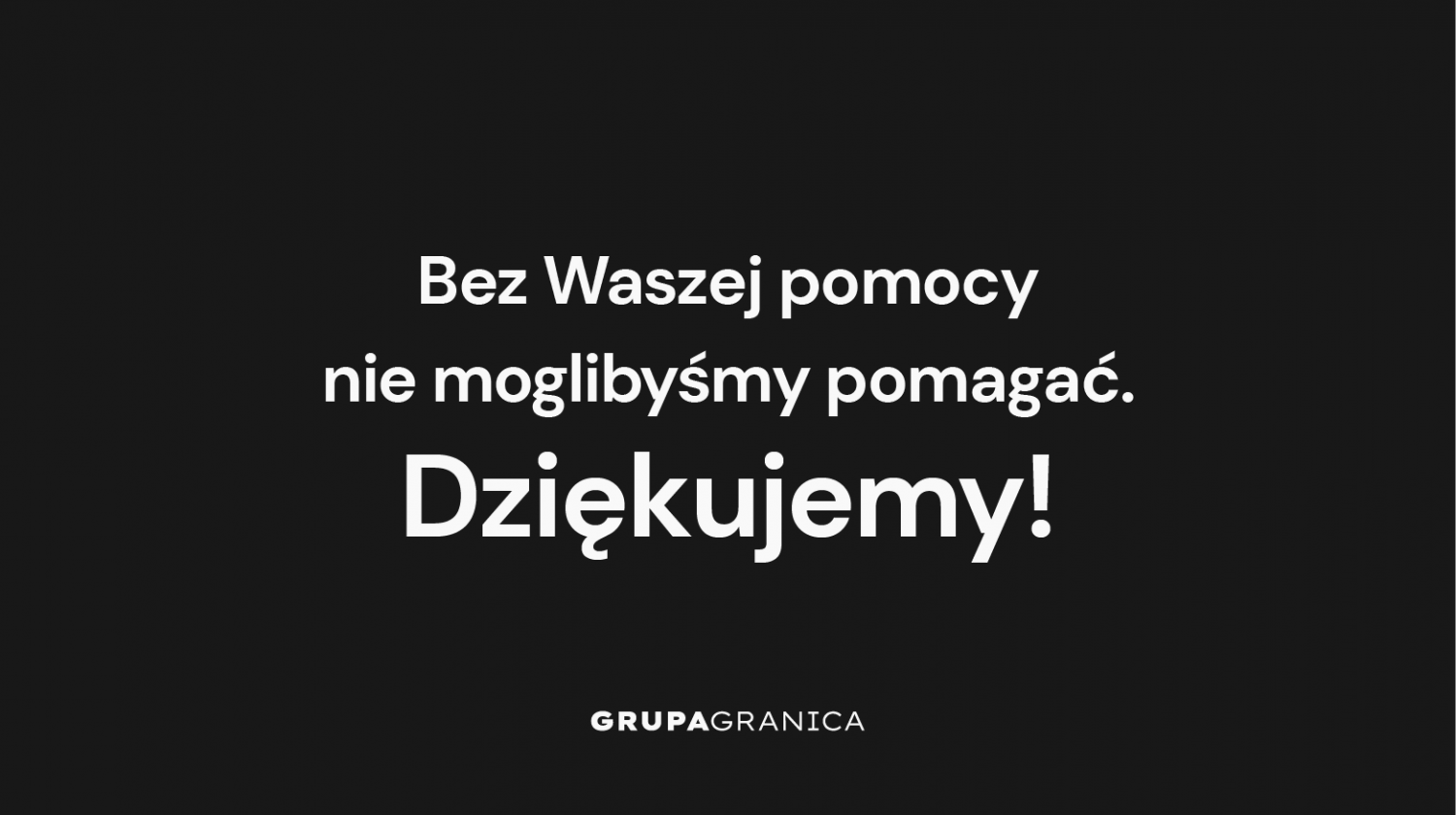 Whip-round was turned off by organizer
of 300 000 zł (≈ 64 103 €)
Inactive payments - the required operation of the organizer of the whip-round. If you are a organizer -
log in
and take the required action.
Share
Drodzy wszyscy, bardzo gorąco dziękujemy!

W szale pracy nie było już miejsca na regularne podzięki, uczciwie mówiąc dopiero czytam Wasze komentarze.

Nie wiem, co by było z nami, gdyby nie Wasze wsparcie i hojność.

Dzięki pieniądzom jeździmy, dokumentujemy, pomagamy, żywimy. Wiele osób korzysta z pomocy psychologa i prawnika. Dostarczamy do osób osadzonych w ośrodkach strzeżonych różne rzeczy (ostatnio nawet mleko dla alergicznych niemowlaków, co mi osobiście łamie serce, ale też często podstawowe artykuły higieniczne, bieliznę, ciepłe ubranie). Na granicy ciągle są ludzie - choć nie tak wielu, jak jeszcze niedawno. Wiele uwagi skupiamy teraz na ośrodkach zamkniętych - warunki w tych ośrodkach są straszne. Wielkie przepełnienie, mała przestrzeń i niepewność jutra. Mamy w kontakcie w tych ośrodkach sporo osób chorych, regularnie też osoby zwalniane z tych ośrodków potrzebują poważnej interwencji medycznej. jest tam dużo dzieci.

Natomiast dzięki Waszej dobrej energii i wsparciu w ogóle jeszcze żyjemy. Dlatego dziękuję też za każde dobre słowo.

Jest moc - w Was i w nas. Chyba dajemy ją sobie nawzajem.

Jesteśmy Wam za to ogromnie wdzięczni.




Kończymy zbiórkę PFM na rzecz Grupy Granica, kolejną zbiórkę dla GG uruchomiło już Stowarzyszenie Interwencji Prawnej, jest tutaj: https://zrzutka.pl/petrsw




Wspierajcie i udostępniajcie. Dużo jest jeszcze do zrobienia.




Pozdrawiam serdecznie,

Agnieszka Kosowicz

Prezeska Fundacji

Polskie Forum Migracyjne

Read more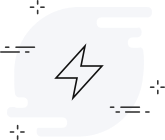 There are no updates yet.
Description
Dla migrantów i uchodźców Polska to nie jest bezpieczne miejsce. Na granicy polsko-białoruskiej zmarło już co najmniej 10 osób, wiele trafiło do szpitali (a z nich – z powrotem na Białoruś). Migranci mówią o większej liczbie ofiar i ciałach, które widzą w lesie. Spadł śnieg, są przymrozki – ofiar będzie więcej, jeśli nie pomożemy ludziom, którzy tam trafili.
Ostatnie miesiące przyniosły też strach migrantom i uchodźcom, którzy już mieszkają w Polsce. Coraz więcej pobić. Coraz więcej wyzwisk. Coś obrzydliwego pękło – Polska stała się miejscem nieprzyjaznym, groźnym.
Grupa Granica sprzeciwia się myśleniu, które z ludzi robi wrogów. Nie chcemy murów na granicy. Nie chcemy murów w głowach.
Niesiemy pomoc uchodźcom i migrantom, którzy utknęli w strasznym lesie na granicy – bo są ludźmi, bo są głodni, bo znaleźli się w sytuacji bez wyjścia. Aktywiści i aktywistki przekazują jedzenie, picie, ciepłe ubranie. Wysłuchujemy historii i nadziei. Dokumentujemy losy, wspieramy w poszukiwaniu rodzin, gdy tylko możliwe oferujemy pomoc prawną. Czasami nasze interwencje ratują życie. Czasem ratują tylko nasze człowieczeństwo.
Granica to początek naszej pracy. Organizacje zrzeszone w Grupie Granica pracują też z ludźmi, którzy zdołali wystąpić o ochronę w Polsce, a także tym, którzy już ją dostali. Zapewniamy wsparcie prawnika i psychologa, dostarczamy pomoc rzeczową, pomagamy dzieciom zmierzyć się ze szkołą w obcym miejscu i obcym języku, pomagamy rodzinom znaleźć własny kąt i pracę. 
Ostatnio zrobiło się niebezpieczne także dla tych, którzy pomagają migrantom. Ogromne koszty pomagania ponoszą mieszkańcy przygranicznych wsi. Jeśli to będzie konieczne – przeznaczymy część środków także na pomoc pomagającym.
Zapraszamy do wsparcia zbiórki – pomagasz ludziom odetchnąć i poczuć się w Polsce bezpiecznie.
NA CO ZBIERAMY PIENIĄDZE?
Między innymi na:
- jedzenie i najpotrzebniejsze rzeczy przekazywane migrantom przy granicy,
- monitoring i dokumentację sytuacji przy granicy,
- pomoc prawną i psychologiczną,
- logistykę: przejazdy, komunikację, sprzęt potrzebny w naszej pracy,
- działania informacyjne skierowane do migrantów i do Polaków,
- codzienną pracę tych, co w terenie i tych, co przy biurkach,
- budowanie sieci trwałej pomocy dla migrantów i uchodźców w Polsce,
- nieprzewidziane wydatki spowodowane rozwojem wydarzeń.
- nieprzewidziane wydatki spowodowane rozwojem wydarzeń.
KIM JESTEŚMY?
Grupa Granica jest koalicją kilkunastu organizacji pozarządowych, które od wielu lat działają na rzecz migrantek i migrantów i wraz z nimi, a także zespołów dokumentalnych, badawczych i prawniczych, oraz lokalnych mieszkańców polsko-białoruskiego pogranicza. W skład Grupy wchodzą: Stowarzyszenie Nomada, Stowarzyszenie Interwencji Prawnej, Stowarzyszenie Homo Faber, Polskie Forum Migracyjne, Helsińska Fundacja Praw Człowieka, Salam Lab, Dom Otwarty, Centrum Pomocy Prawnej im. Haliny Nieć, Chlebem i Solą, uchodźcy.info, Kuchnia Konfliktu, Strefa WolnoSłowa, RATS Agency oraz niezależni aktywiści, prawnicy i badacze.
The world's first Payment Card. Accept payments wherever you are.
The world's first Payment Card. Accept payments wherever you are.
Find out more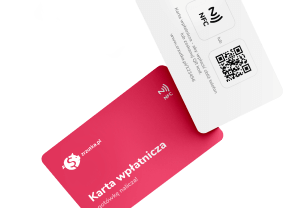 Our users created
879 943 whip-rounds
and collected
810 068 687 zł
What are you collecting for today?