27 035 zł from 161 250 zł
27 035 zł
from 161 250 zł
3 days
left
63
contributors
Donate
Description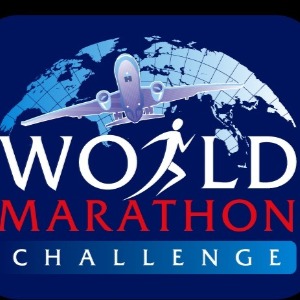 Dear Donators,
At the beggining of February 2020 another edition of World Marathon Challenge is planned. It is a huge physical and logistical challenge to run seven marathons on seven continents in seven days.
Amazing emotions that appear after each completion of the marathon, unusual euphoria that wakes up in a man after crossing the finish line at 42 kilometer and 195 meters, immeasurable pride that remains after the run, all this drives and motivates us, runners, to set higher goals and to achieve them.
I have chosen the World Marathon Challenge 2020 for my next goal and I know that thanks to my ambition, hard work and uncompromising purpose I will achieve this goal. Although it will be easier and more enjoyable to do this with your support.
For commercial sponsors it is also form of promotion with global reach. World Marathon Challenge competitors must run the standard 42.195 km marathon distance in Novo - Antarctica, Cape Town - Africa, Perth - Australia, Dubai - Asia, Madrid - Europe, Santiago de Chile - South America and Miami - North America within 168 hours, or 7 days. The clock starts when the first marathon begins in Antarctica. Reports from the lasts competitions were presented in worldwide TV stations like EURONEWS, REUTERS, ESPN, TTV, ANTENA 3 etc. on You Tube and Vevo channels, in social media like facebook, instagram or tweeter and also in branch press like Sports Illustrated and Runners World.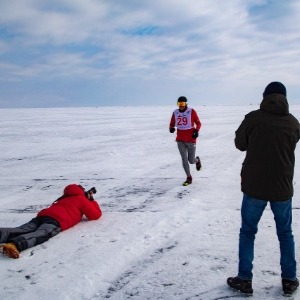 As an amateur and conqueror runner I have following successes:
- Polish Marathon Crown in 2017
- Polish Halfmarathons Crown in 2014, 2015, 2016
- 2nd place All-Polish Half-marathon Jan Kiliński 2018 (cat. Commune)
- 2nd place Winter Run of Three Lakes 2017 (cat. Commune)
- 3rd place Winter Run of Three Lakes 2016 (cat. commune)
- 6th place in Grand Prix of Greater Poland 2016 (cat. M30),
and finisher of over 50 halfmarathons and 13 marathons, including as extreme as Baikal Ice Marathon 2018, 2019 Petra Desert Marathon 2019 and prestigious like TCS New York City Marathon 2017, Vienna City Marathon 2019 or ultramarathon Zielonka Challenge 2018. Today I still have a chance and dream to be a first Polish who will finish 7 marathons in 7 days on 7 continents.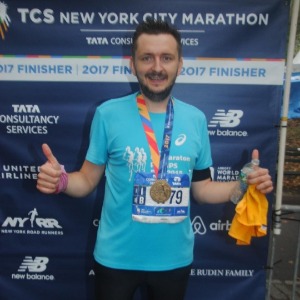 Cost of the participation in WMC2020 is EUR 37500 and each cent is important for me. For any help I will do my best to make you proud donator of this amazing competition.
Follow me on instagram: @lukasztripleseven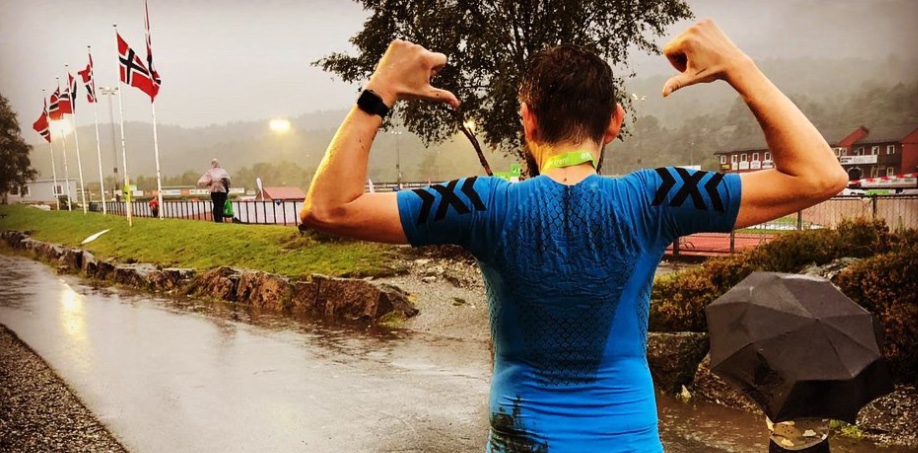 Our users created
439 152 whip-rounds
---
What are you collecting for today?