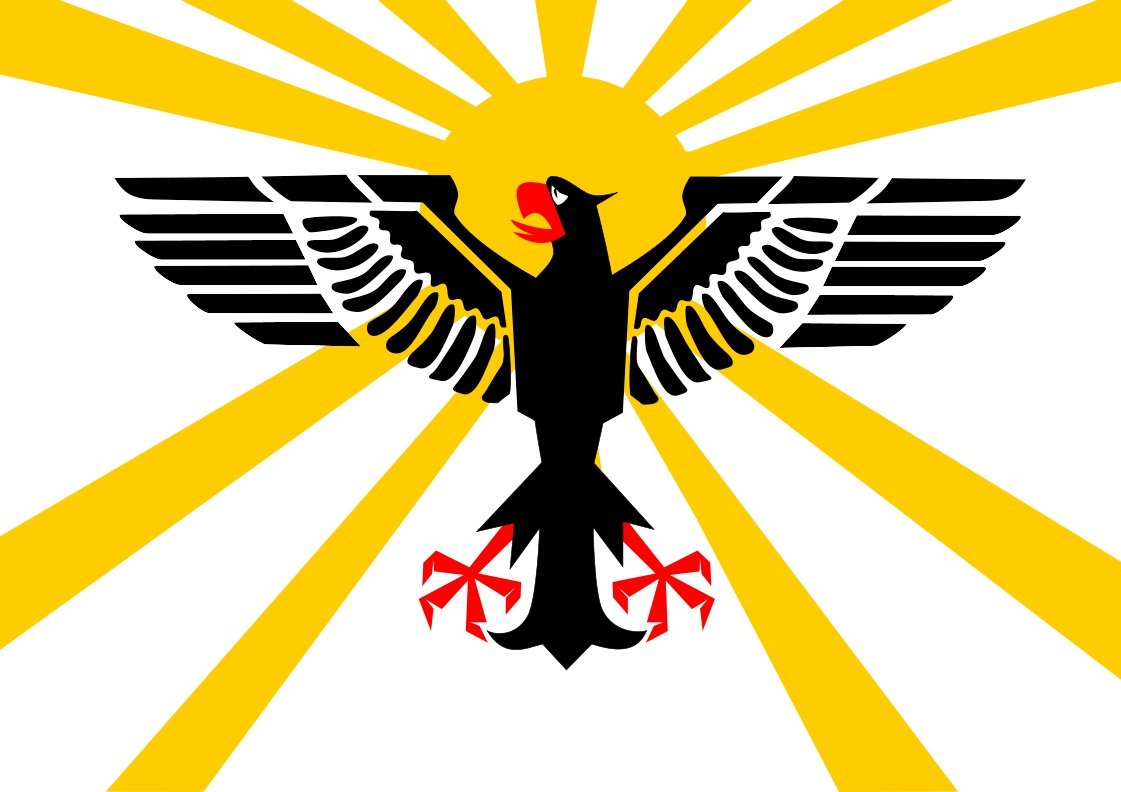 id: 8k5jz3
Rozwój uniwersum Świętych Niemiec
Rozwój uniwersum Świętych Niemiec
Inactive payments - the required operation of the organizer of the whip-round. If you are a organizer -
log in
and take the required action.
Share
Our users created 911 859 whip-rounds and collected 873 483 659 zł
What are you collecting for today?
Description
Przyczyń się do rozwoju uniwersum Świętych Niemiec. Zobacz https://swieteniemcy.pl/ . Zrzucając się tutaj nie tylko przyspieszasz pojawienie się kolejnych tytułów, ale także przykładowo poprawę funkcjonowania serwisu czy możliwość przekładu. Dodatkowo, jeśli chciałbyś otrzymać książkę "Święte Niemcy" w wersji dedykowanej/spersonalizowanej - dokonaj zrzutki tutaj z wpisem "Na książkę dedykowaną" oraz podaj mail kontaktowy czy dane adresowe. Sugerowana cena książki dedykowanej +11zł ceny wersji standardowej (55zł wersja papierowa / 45zł elektroniczna).
O samej książce:
"Święte Niemcy, IV Rzesza – kraj rozciągający się od brzegów Wisły po wybrzeża Bretanii. Kraj Obywateli, Rezydentów i Zajmujących, nawet w sześćdziesiąt lat po udanym zamachu na Hitlera dokonanym przez I kanclerza IV Rzeszy – Clausa von Stauffenberga. Kraj, w którym władza sądownicza znajduje się pod butem władzy wykonawczej we wszystkich landach, w tym w Lechistanie ze stolicą w lewobrzeżnej Warszawie.
Poznaj losy Adama Utkowskiego, Rezydenta, Lechity, przeciętnego mieszkańca Świętych Niemiec, który zostaje skazany na śmierć. Nie wszystko jednak stracone – do gry wchodzi adwokat Juschendorf oraz tajemnicza organizacja – DEiP."
The world's first Payment Card. Your mini-terminal.
The world's first Payment Card. Your mini-terminal.
Find out more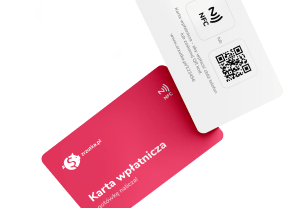 Buy and support whip-rounds.
Novelty! Now you can support the whip-round by adding a awards / offers yourself. You sell and the funds go directly to the whip-round, helping is so easy - read more.
Buy and support whip-round
Active created by organizer: Nobody create moneybox for this whip-round yet. your moneybox may be the first!