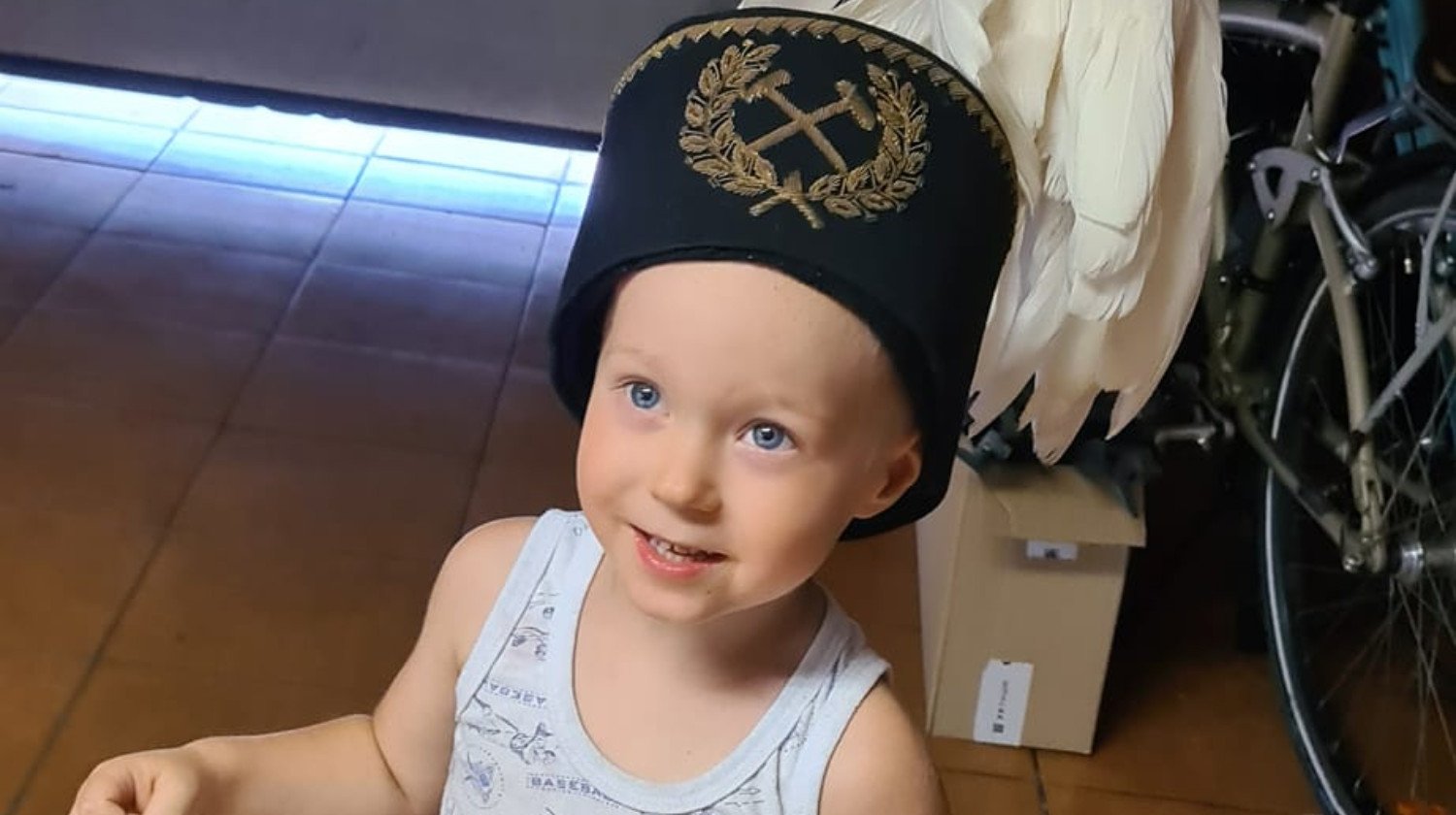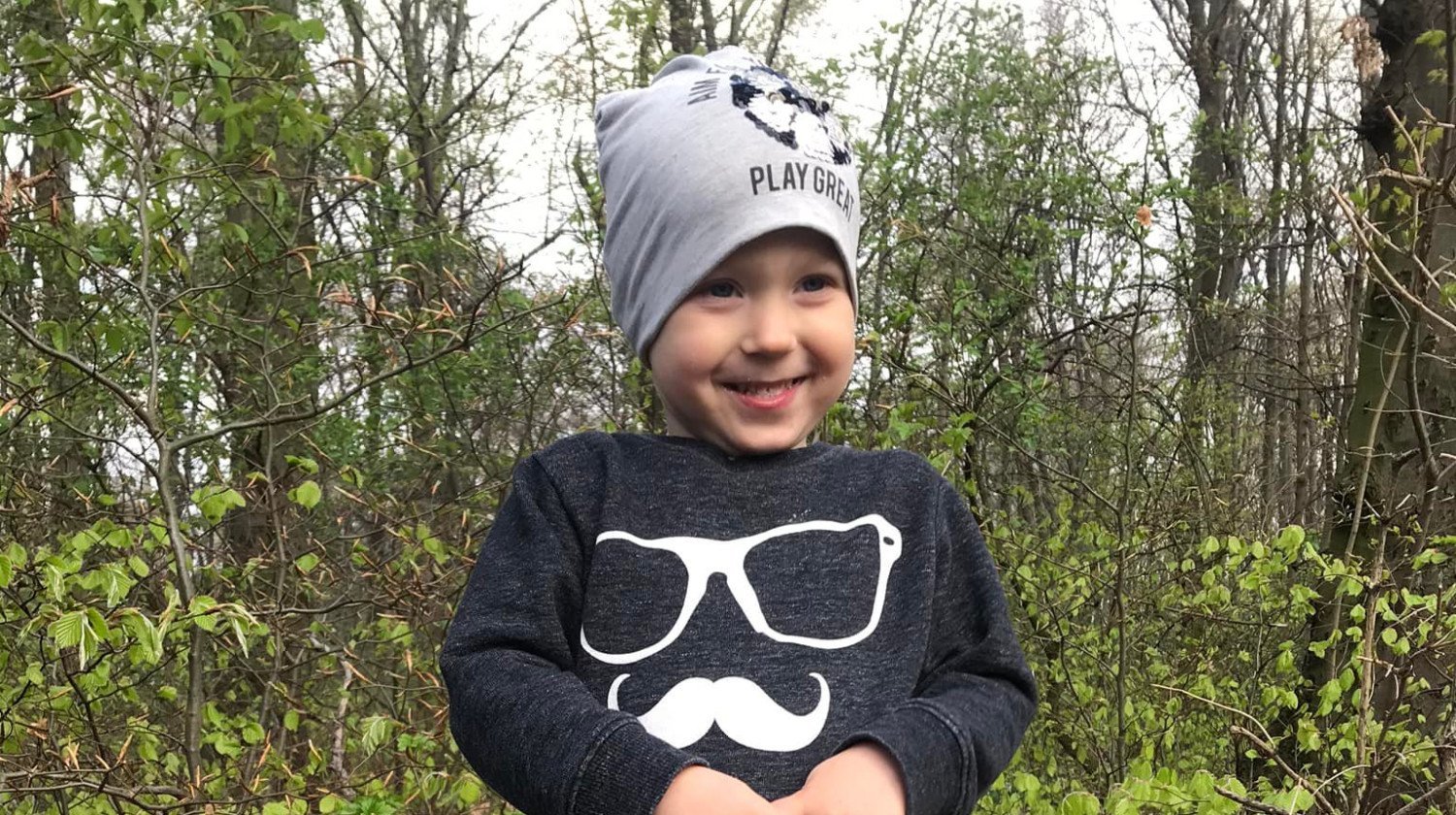 id: 8kmk99
Leczenie Damirkowych ząbków
Leczenie Damirkowych ząbków
Whip-round was turned off by organizer
Inactive payments - the required operation of the organizer of the whip-round. If you are a organizer -
log in
and take the required action.
Share
Our users created 934 419 whip-rounds and collected 922 400 406 zł
What are you collecting for today?
Minęło już trochę czasu odkąd zaczęliśmy zbierać na leczenie ząbków chłopaków. W międzyczasie pierwsze leczenie zostało wykonane u obu chłopców. Bardzo dziękujemy za każdą wpłatę, która wpłynęła z Waszych pięknych serc.

Kilka dni temu odbył się koncert charytatywny, na którym udało się zebrać do końca brakującą kwotę... I nawet jeszcze więcej! Każdemu z uczestników - wielkie dzięki. Tym samym - zamykamy zrzutkę.

Jestescie cudowni!

No comments yet, be first to comment!

Read more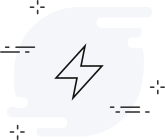 There are no updates yet.
Description
Od 6 marca Damir wraz ze swoim bratem Dawidkiem i mamą Maszą mieszkają z nami w Mysłowicach. Stali się niejako częścią naszej rodziny i wprowadzili wiele radosnego chaosu w nasze życie. Już tydzień po przyjeździe Dawidek świętował u nas swoje pierwsze urodziny, a niedawno, bo w lipcu, Damir skończył trzy latka.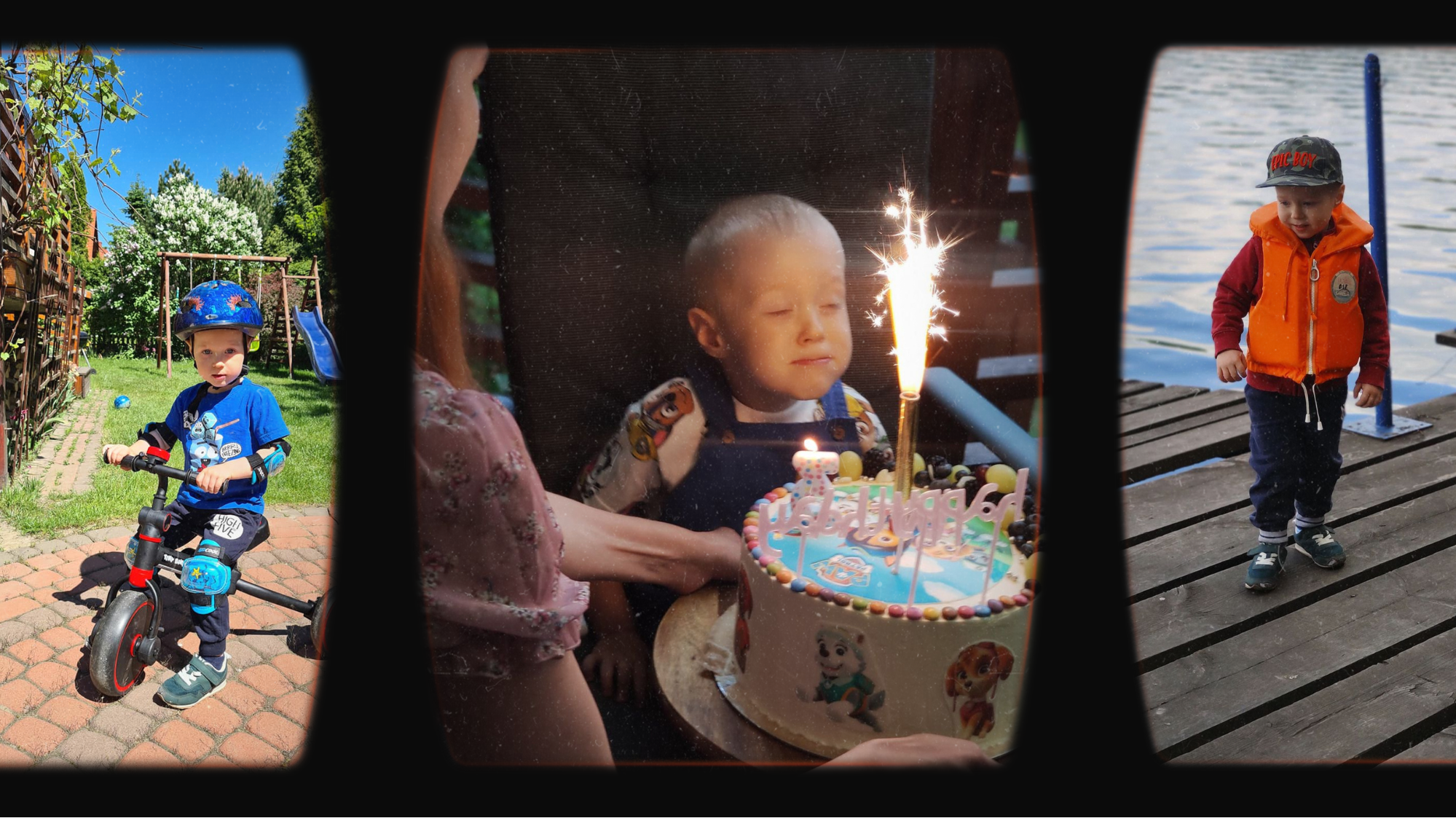 Wielu cudownych ludzi od samego początku wspierało naszą nową ukraińską rodzinę. Jesteśmy Wam za to bardzo wdzięczni. Dzięki Wam mogą bezpiecznie podróżować w fotelikach samochodowych, Damir uczy się jeździć na rowerze, a w gorące dni oba chłopaki mogą schłodzić się w dziecięcym baseniku.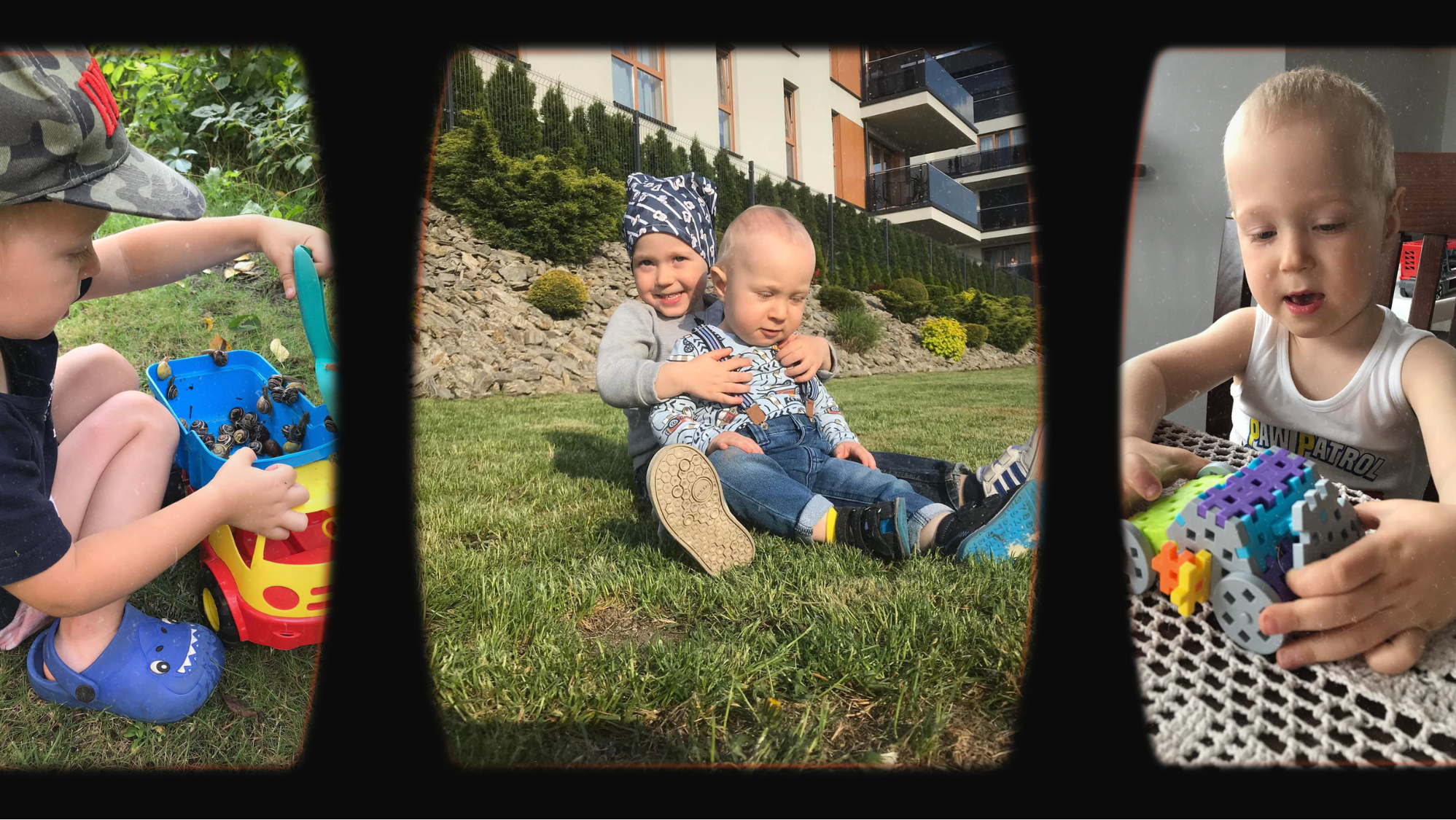 Kiedy już pierwsze emocje związane z podróżą do Polski opadły okazało się, że ząbki Damirka są w bardzo złym stanie. Po konsultacji dentystycznej oraz chirurga szczękowego wiemy już, że naprawa jego ząbków kosztować będzie około 6 tysięcy złotych. Na tę kwotę składa się samo leczenie i dwukrotna usługa anestezjologiczna, gdyż prawdopodobnie nie uda się wyleczyć wszystkich ząbków na jednej wizycie.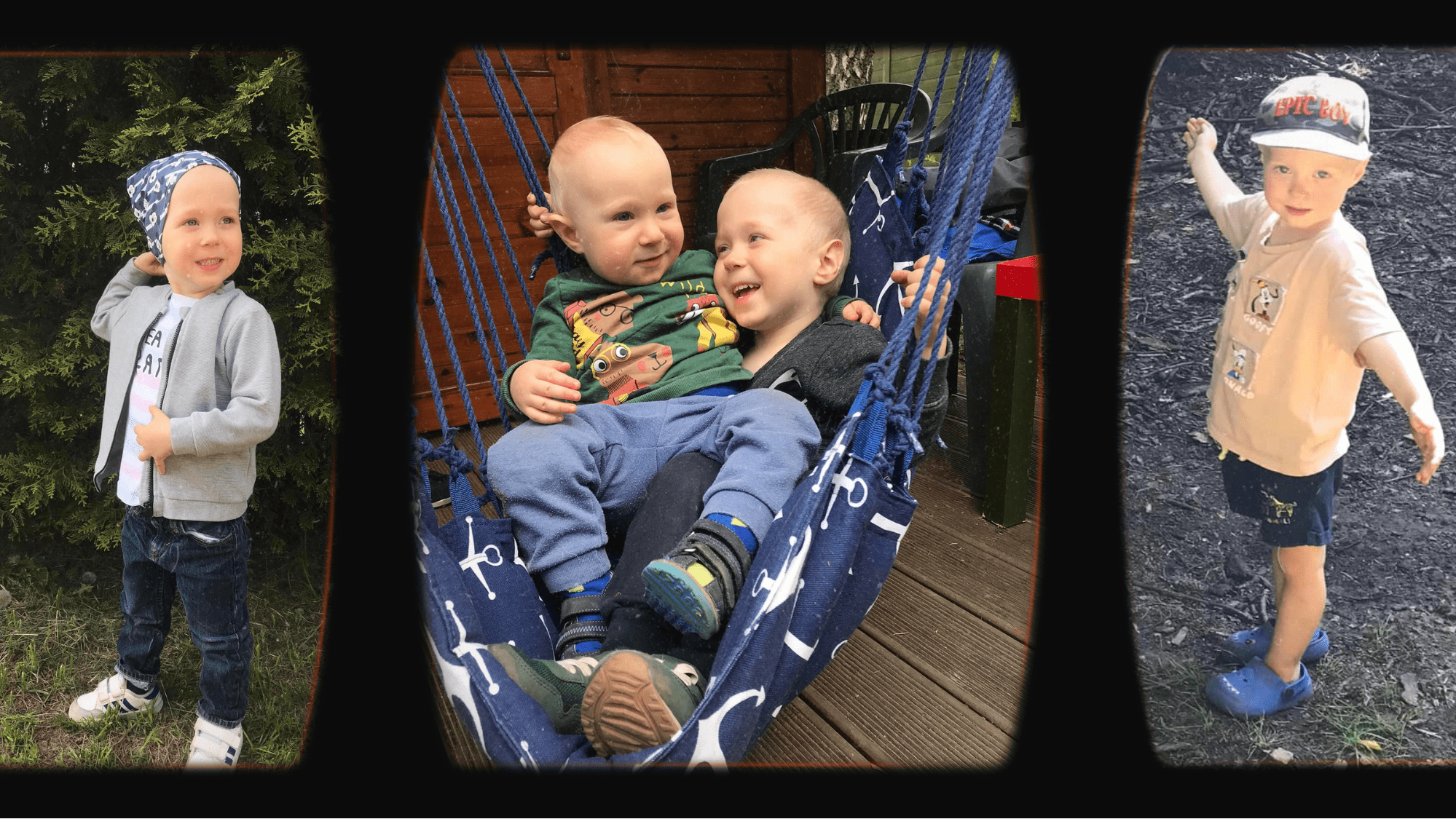 Jeśli koszt leczenia zmniejszy się, pozostałe po zrzutce środki przeznaczymy na doposażenie mieszkania Maszy i dzieciaków, ponieważ postanowili zostać na stałe w Polsce.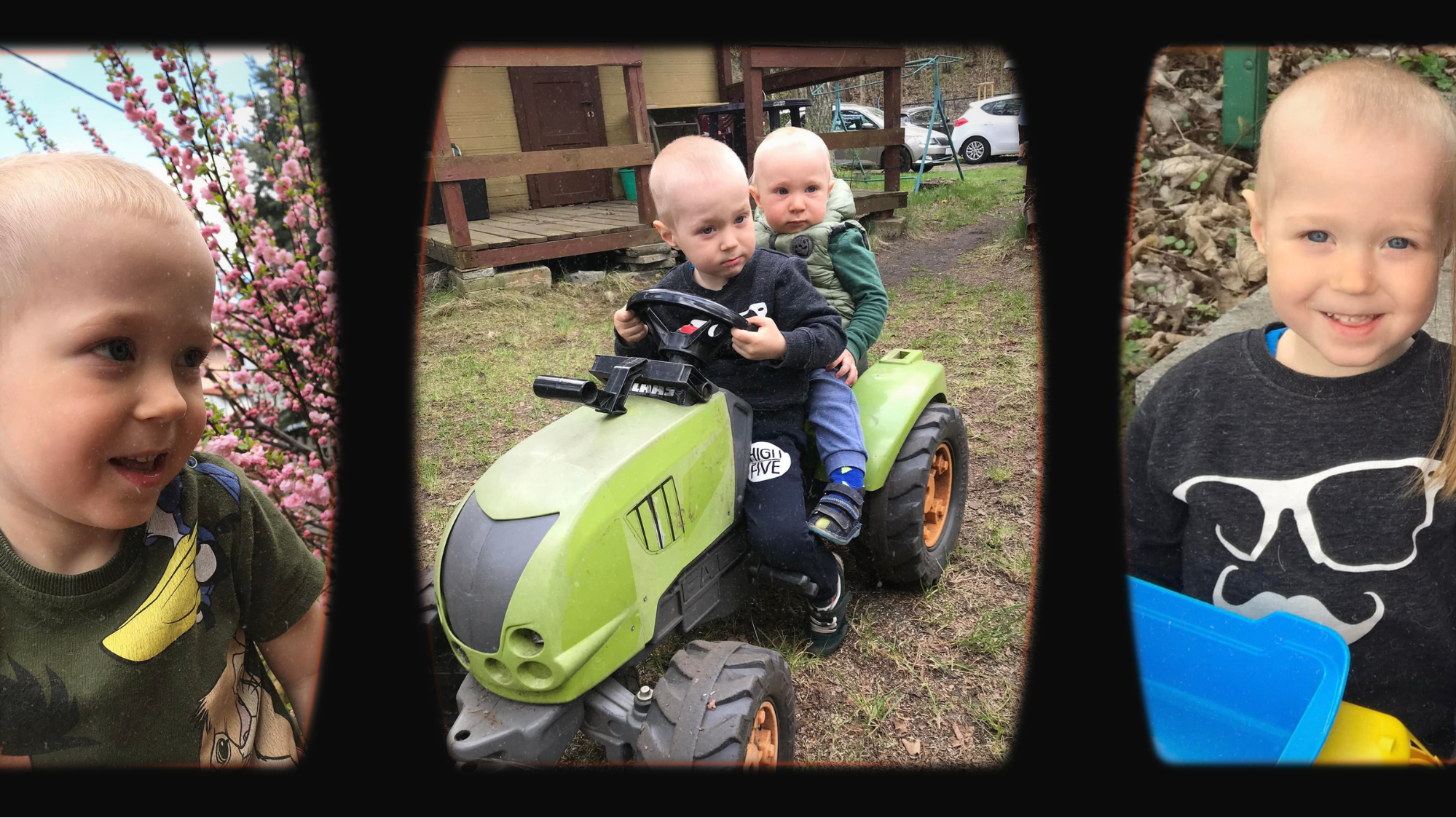 Dziękujemy za każdą złotówkę wrzuconą na Damirkową zrzutkę. Będziemy informować na bieżąco o postępach w leczeniu!
The world's first card for receiving payments. The Payment Card.
The world's first card for receiving payments. The Payment Card.
Find out more