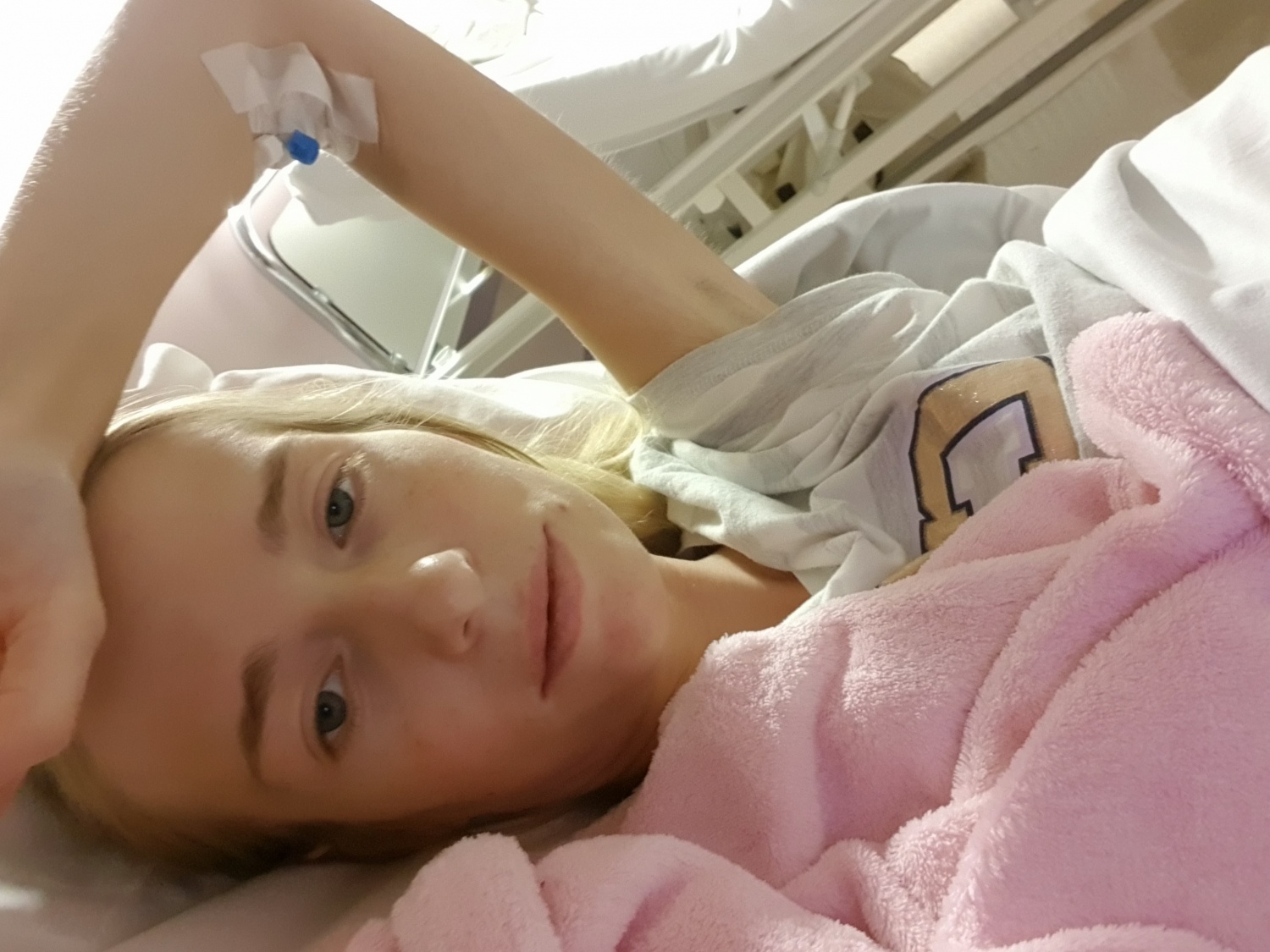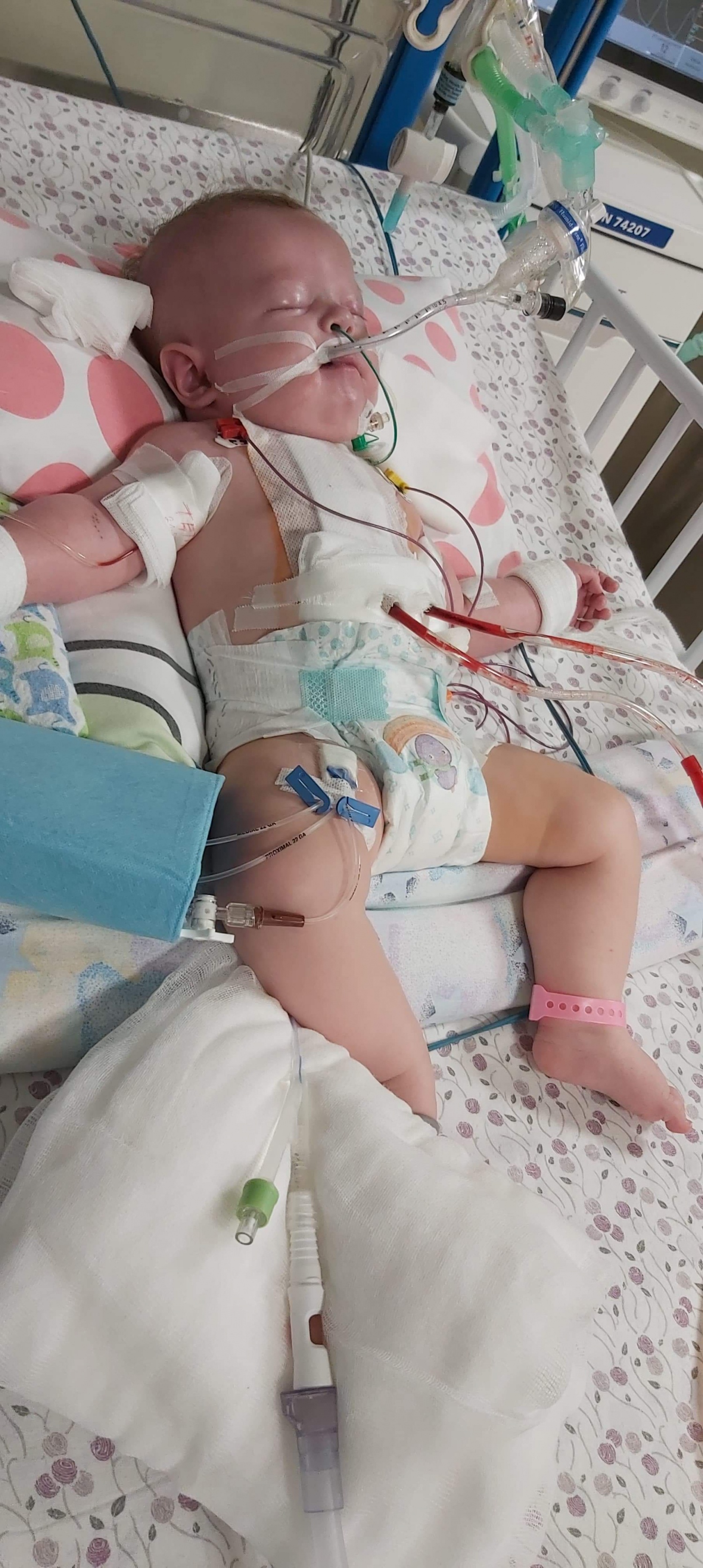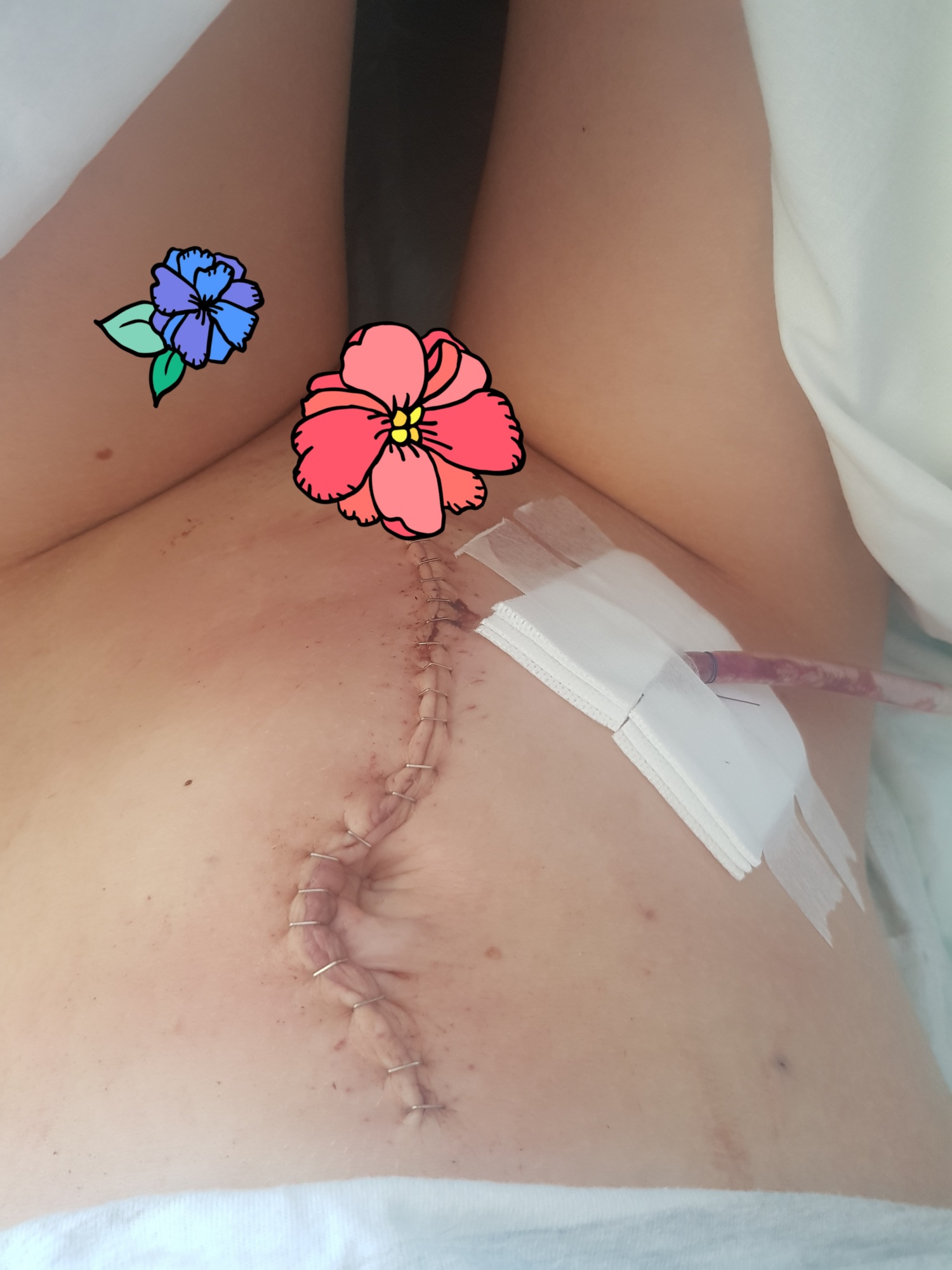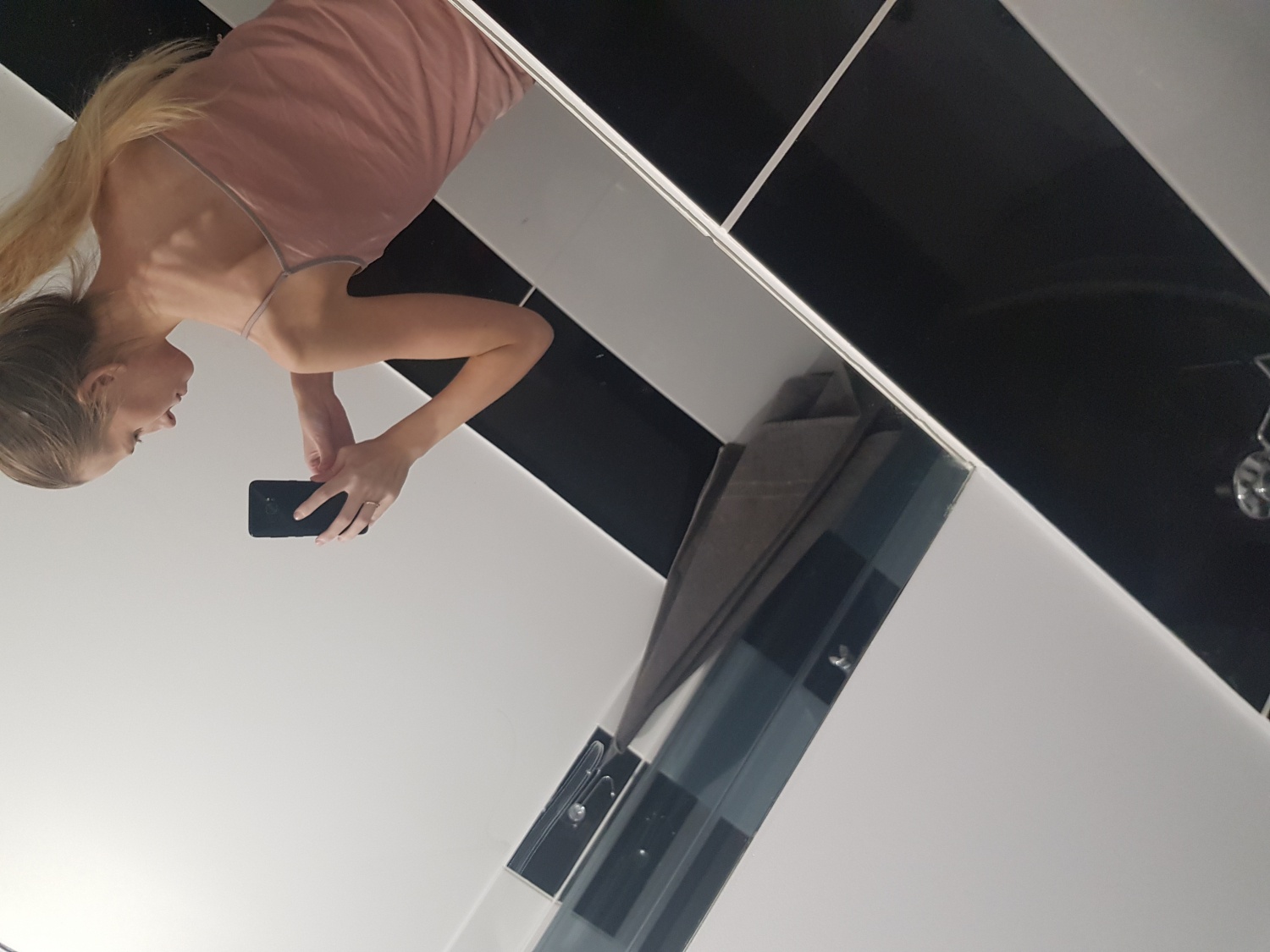 The organizer verified the description with proper documents.
Donate
Zrzutka.pl does not charge any commission
Share
Description
Witajcie.
Nigdy nikogo nie prosilismy o pomoc ale jesteśmy w ciężkiej sytuacji i każdy grosz się dla Nas liczy.
Rok temu życie zmieniło się nam o 180stopni gdy przyszedł na świat Nasz syn Aleksander. Niestety będąc jeszcze w ciąży dowiedzieliśmy się o wrodzonej wadzie serca , wada jest bardzo skomplikowana ale jednym słowem mówiąc Nasz synek żyje z jedną komorą serduszka. Jest już po dwóch operacjach ratujące życie. Dzięki specjalistą mozemy być razem tu i teraz. Nasz synek potrzebuje brać leki bez których nie mógłby funkcjonować, musi również uczęszczać na rehabilitację, często korzystać z lekarzy specjalistów A wszystko niestety kosztuje.
Jednak dawalismy radę, narzeczony pracował i na wszystko nam starczyło aż tu wielki szok niedowierzanie. Mój stan z dnia na dzień się pogorszył, wizyty u lekarzy prywatnie i na NFZ diagnoza na początku Zespół Jelita Drazliwego, stan się nie poprawiał wręcz było jeszcze gorzej, druga diagnoza postawiona przepuklina, ok jakoś to przyjęliśmy. W pewnym momencie brzuch urósł do rozmiaru ciąży 5msc, szybko USG brzucha, diagnoza? Torbiel na jajniku o wymiarach 6cm x 8cm. Szybko skierowanie do szpitala A tam? Nowotwór, wycinamy całą macice. Świat się zawalił, nowotwór? Ja w wieku 26lat mam raka? Już nie będę mogła mieć dzieci? Musieliśmy się oswoić z tą diagnoza. Przyszedl dzien operacji, starch ogromny lecz szlam z mysla ze sie obudze i bedzie teraz tylko lepiej. Pojechalam o 8 wrocilam o 12, o 16 przyszedl lekarz i mowi : wycielismy tylko jajnik , macica została na miejscu, to nie wszystko ma Pani guza na żołądku, pobralismy próbki do badań. Teraz wiem skąd były częste wymioty.. O godz 18 przyszła pielęgniarka i mówi że będzie stawać z łóżka, byłam zadowolona, więc z pomocą pielęgniarki wstaje A tu co? Krew leci jak szalona z drenu, szybko lekarza wezwała, litr krwi stracony i znowu na blok bo się okazało że dostałam krwotoku wewnętrznego.. Po szczegółowych badań zapadła ostateczna diagnoza, guz na żołądku jest nowotworem złośliwym A na jajnik był przerzut.. Świat się nam zawalił. Ciężko jest cieszyć się życiem gdy masz świadomość że coś złego w Tobie mieszka.. Narzeczony musiał zrezygnować z pracy bo ktoś musi się zajmować rocznym dzieckiem i oczywiście mna, jestem zmęczona tym wszystkim, ból kręgosłupa straszny, jestem na silnych lekach przeciwbólowych.
Niedługo zaczynam chemioterapie gdzie dojdą kolejne koszty.
Waze juz 43kg A co będzie po chemii?
Prosimy Was o każdą złotówkę, prosimy o pomoc w walce z tym świństwem.
Każdemu z osobna dziękujemy za wszystko !
The world's first Payment Card. Your mini-terminal.
The world's first Payment Card. Your mini-terminal.
Find out more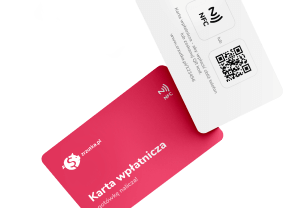 Our users created
877 669 whip-rounds
and collected
805 849 681 zł
What are you collecting for today?