POMOC DLA RODZINY PO POŻARZE MIESZKANIA
ID: 95whd9
POMOC DLA RODZINY PO POŻARZE MIESZKANIA
ID: 95whd9

The organizer verified the description with proper documents.
51 299 zł
51 299 zł
from 50 001 zł
ended
ended
14.08.2019
1161
1161
contributors
Donate
Ludzie dobrej woli. Rozpoczęliśmy równocześnie zbiórkę wszystkich niezbędnych rzeczy codziennego użytku, środków czystości ubrań czy jakiejkolwiek innej pomocy materialnej. Wszystkie paczki, podarunki każdy drobiazg można zostawiać w lokalu ROCK OUT w Dąbrowie Górniczej ul. Sobieskiego 31. PS: Zbieramy ile się da limit 50.000 zł to totalne minimum . Zachęcam do wpłat, a tym którzy już wpłacili w imieniem Rafała jego rodziny i swoim serdecznie DZIĘKUJĘ!

Read more
Description
W DNIU 14.07.2019 R. OKOŁO GODZINY 19:00 DOSZŁO DO OGROMNEJ TRAGEDII, NASZEMU KOLEDZE RAFAŁOWI SPALIŁO SIĘ MIESZKANIE ZOSTAŁ Z ŻONA I DWÓJKĄ DZIECI BEZ DACHU NAD GŁOWĄ. W POŻARZE SPALIŁ SIĘ CAŁY ICH DOBYTEK ŻYCIA. LICZY SIĘ KAŻDA ZŁOTÓWKA.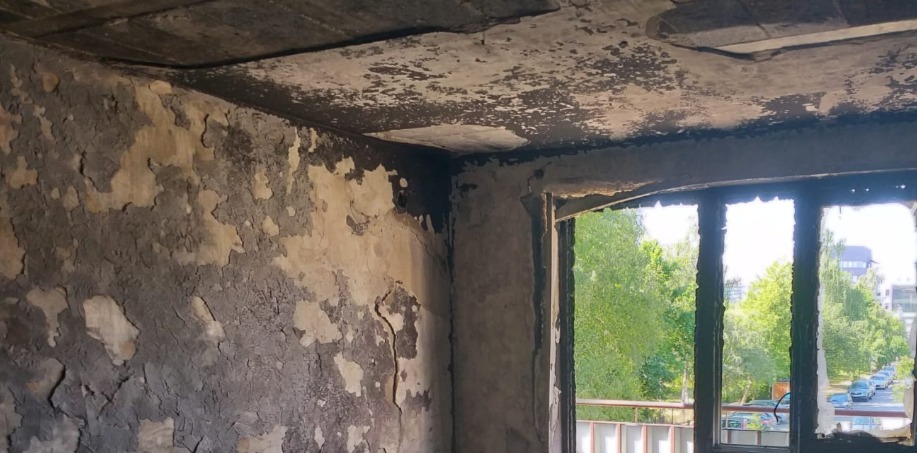 pOKÓJ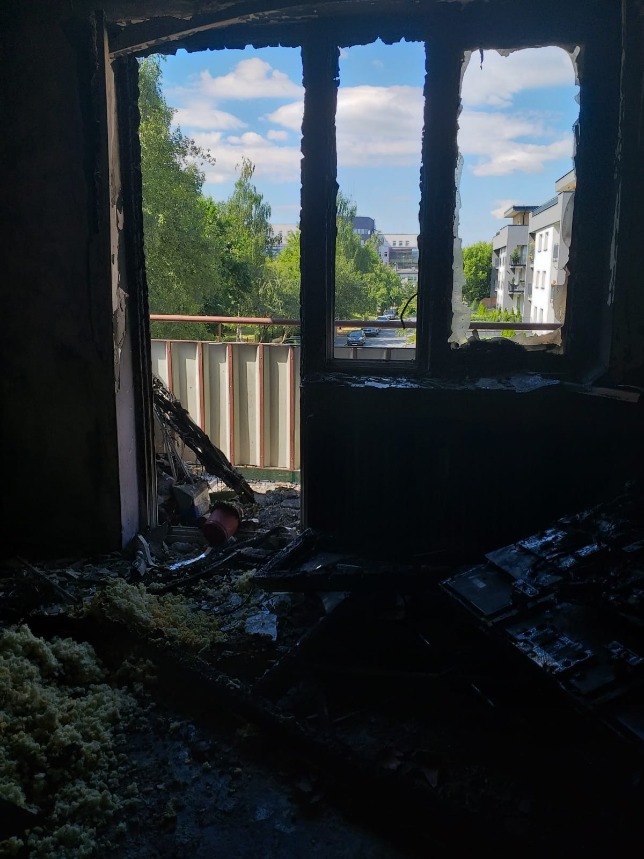 POKÓJ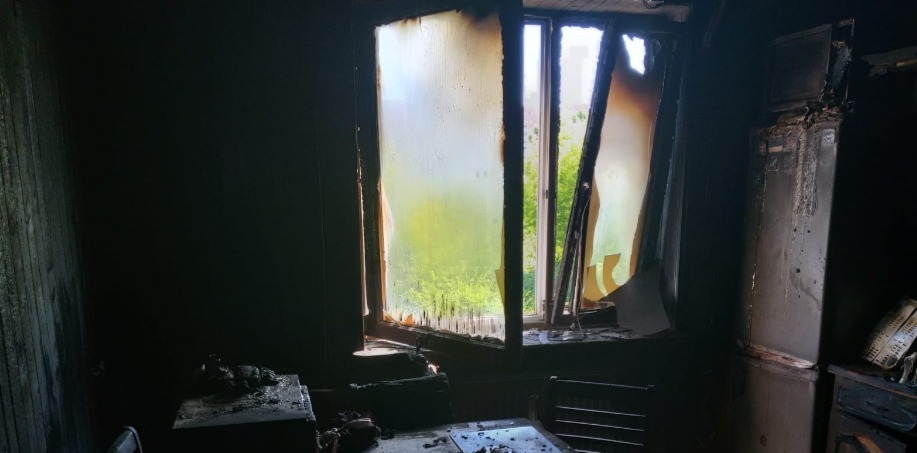 KUCHNIA
Our users created
517 084 whip-rounds
---
What are you collecting for today?