id: 9dxyw7
Operacja usunięcia oponiaka kota Cyryla
Operacja usunięcia oponiaka kota Cyryla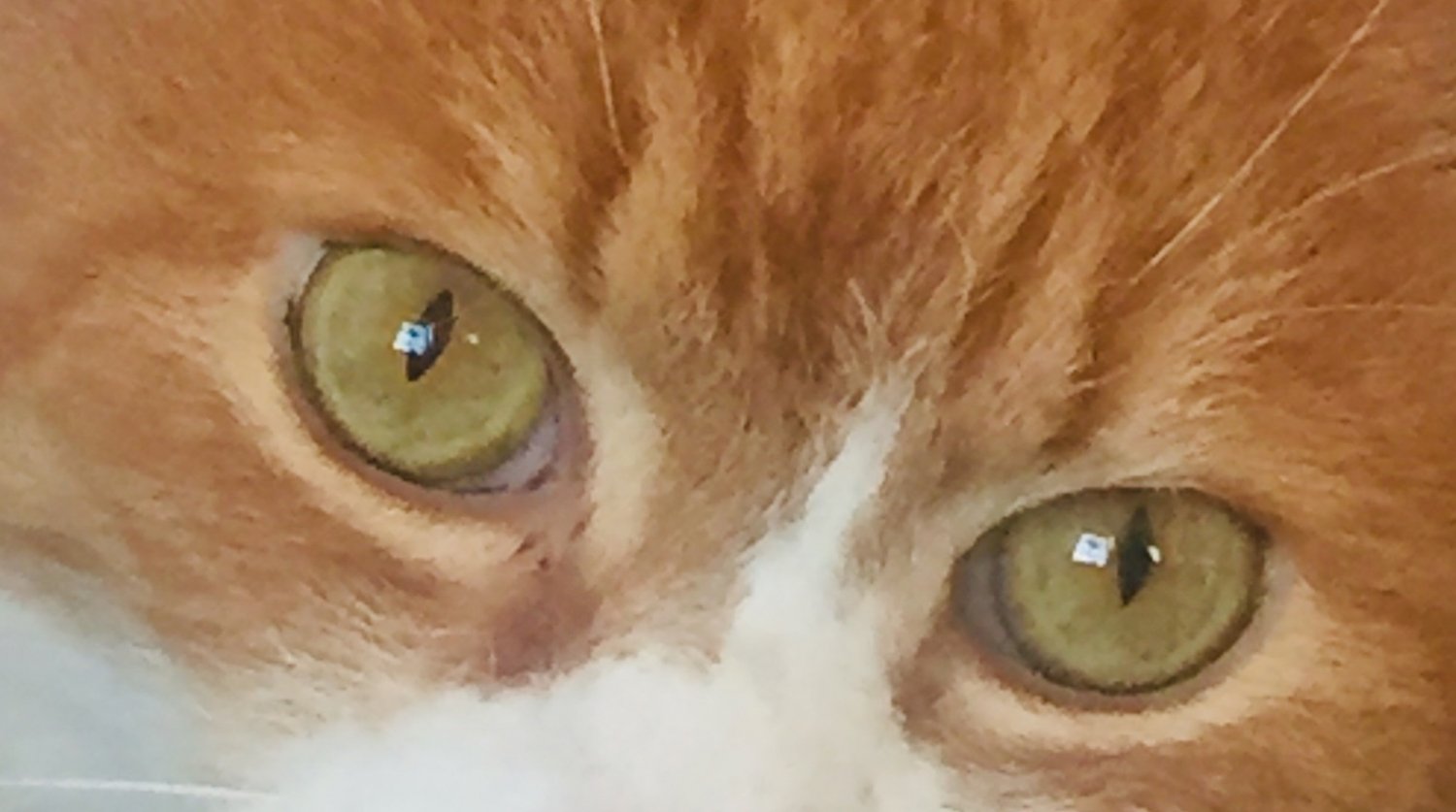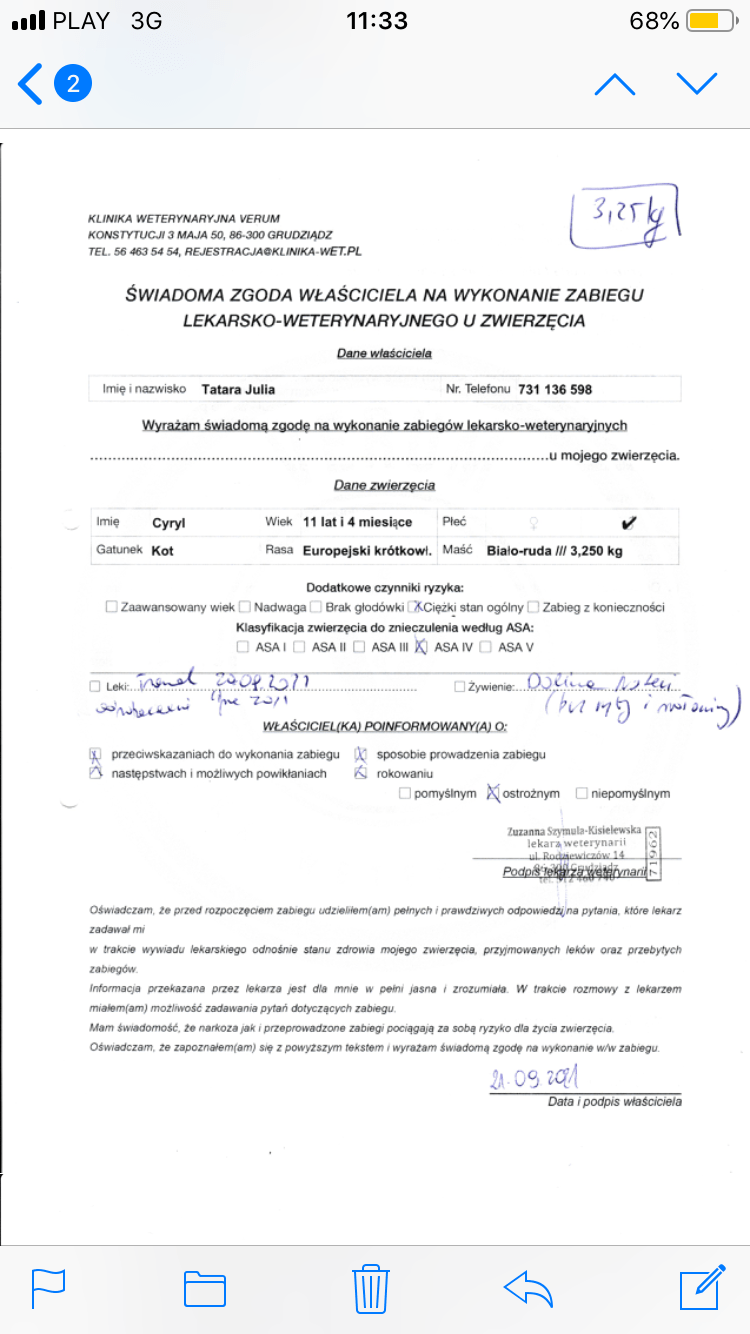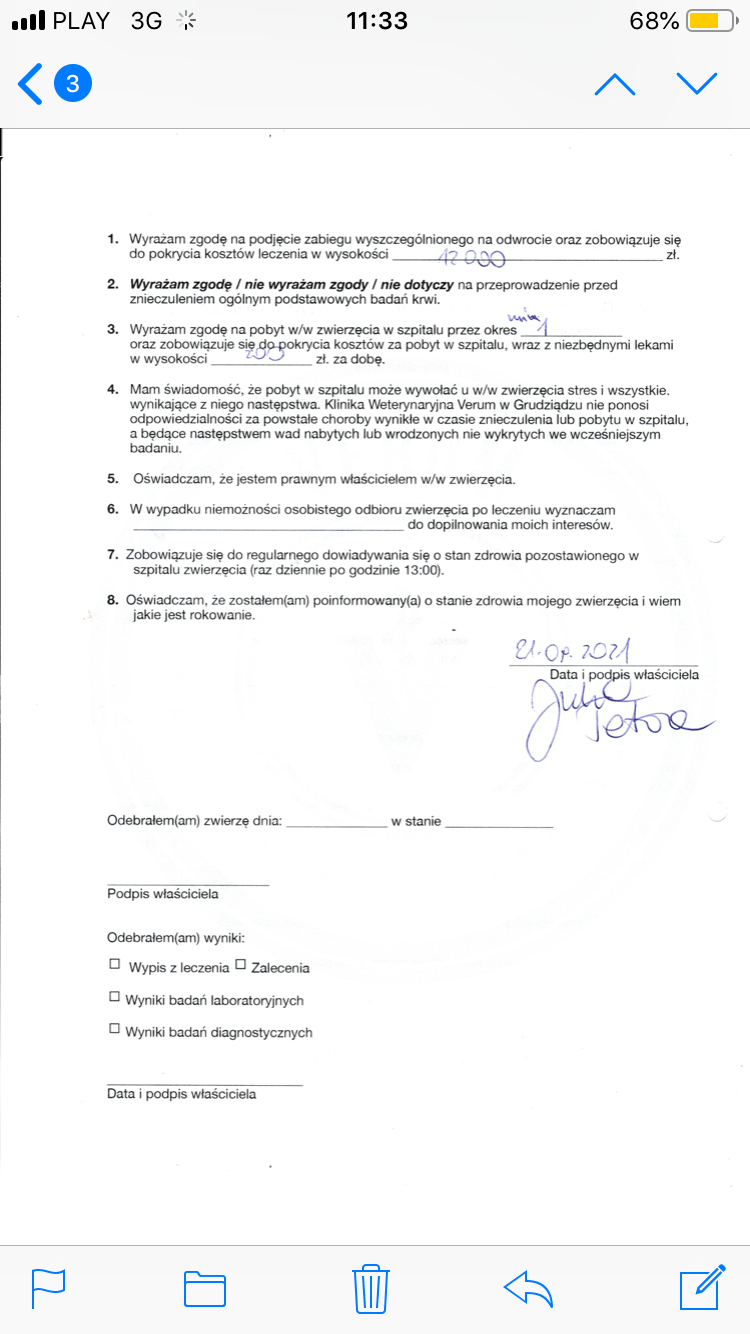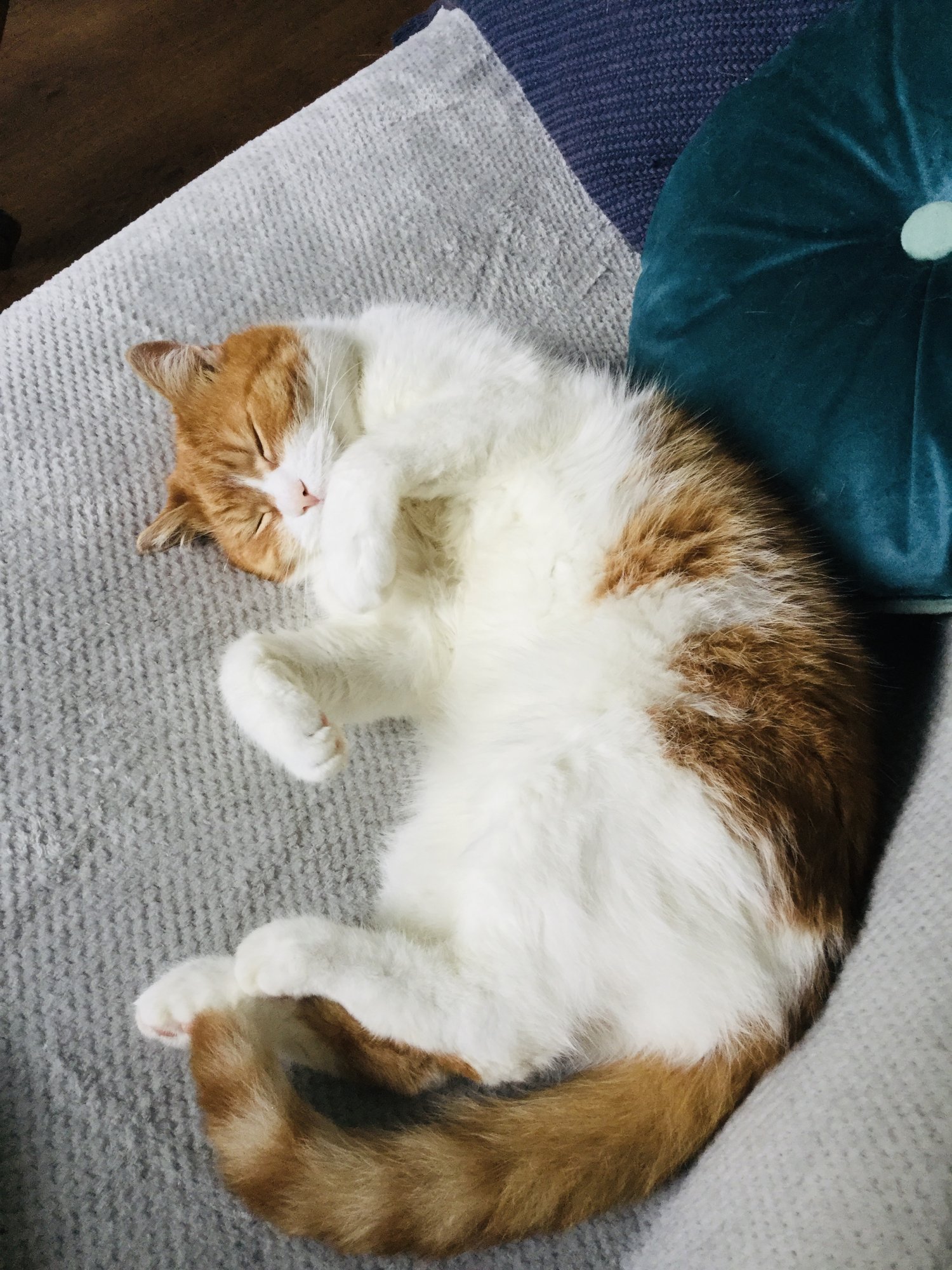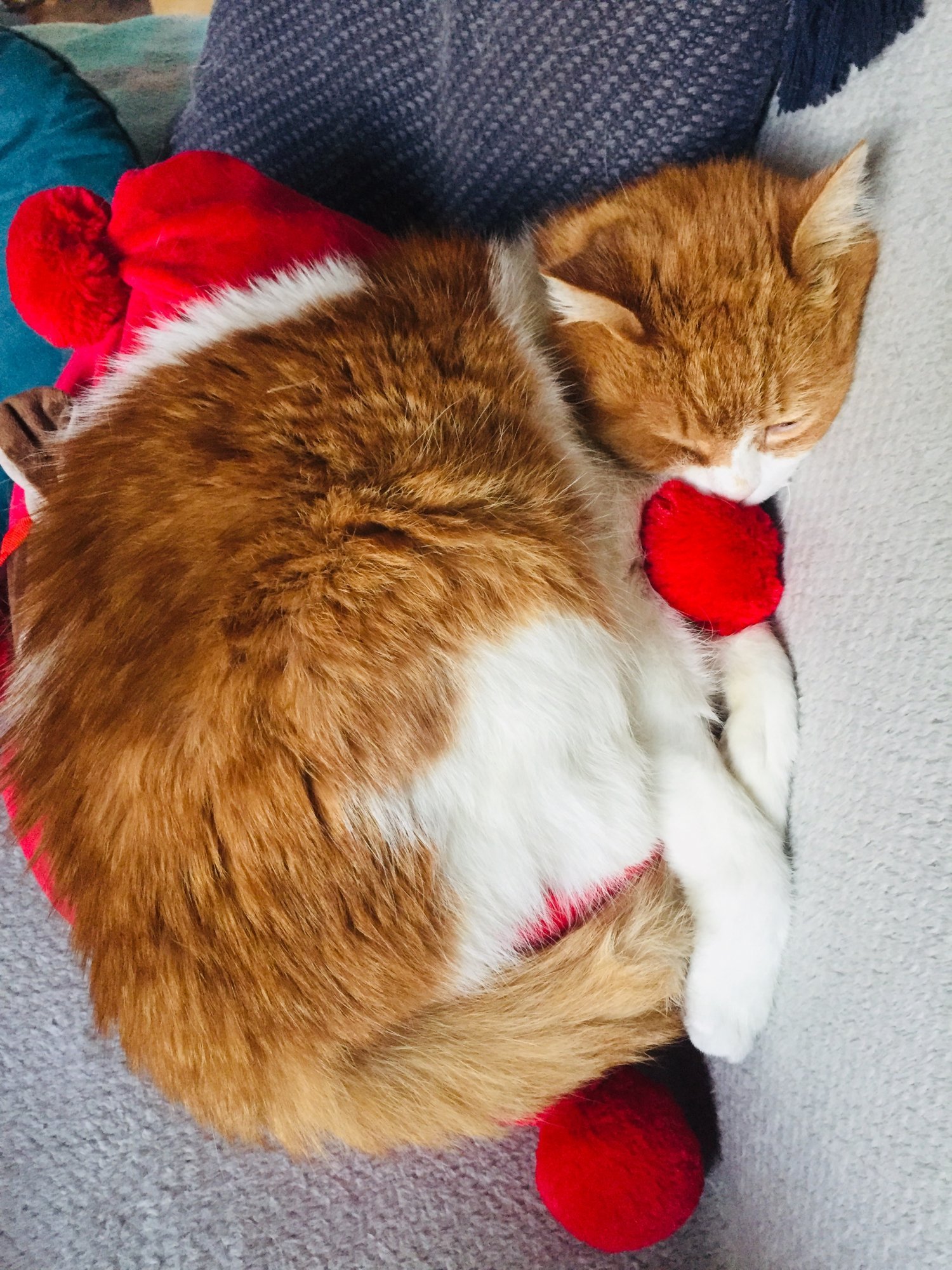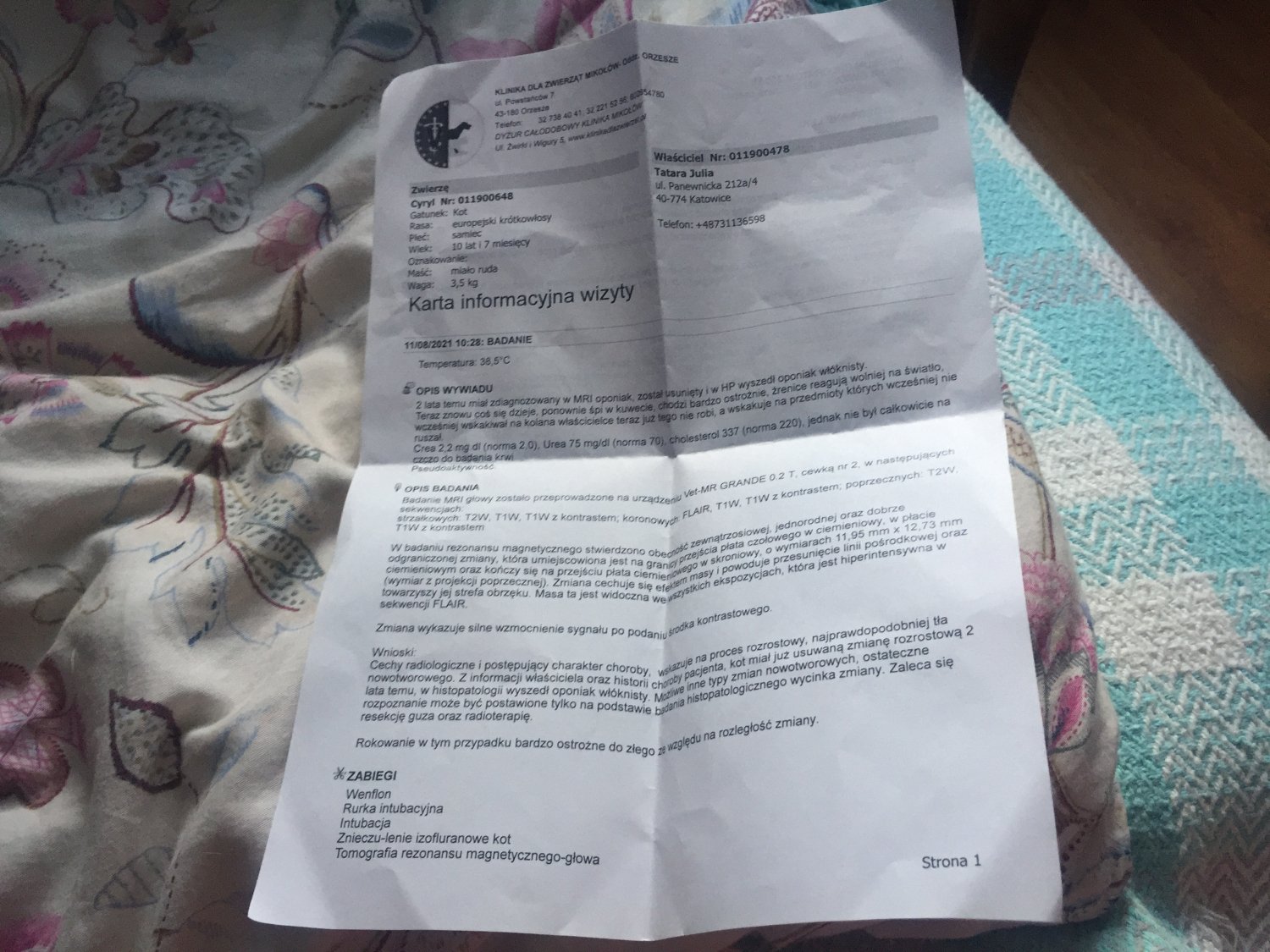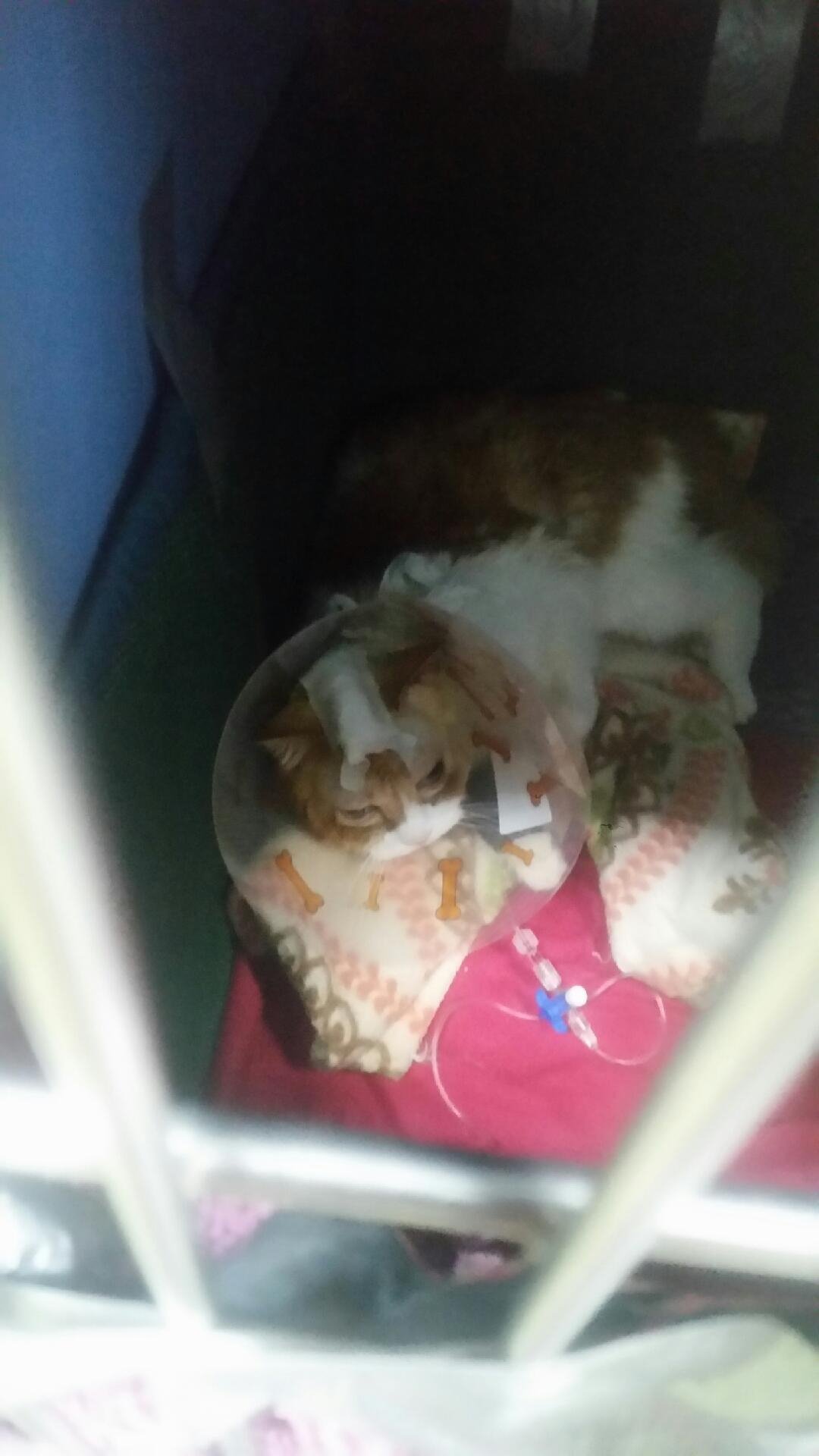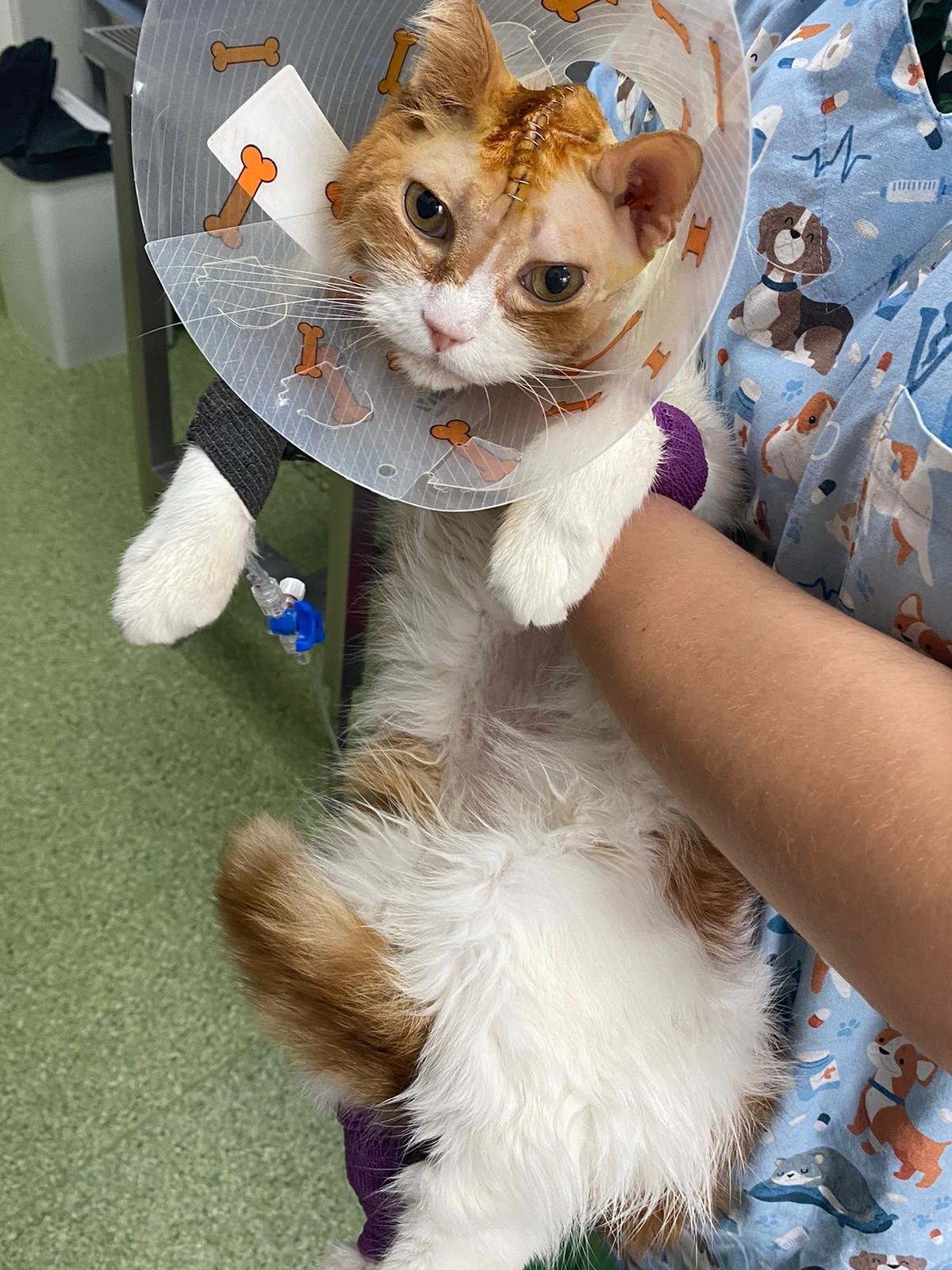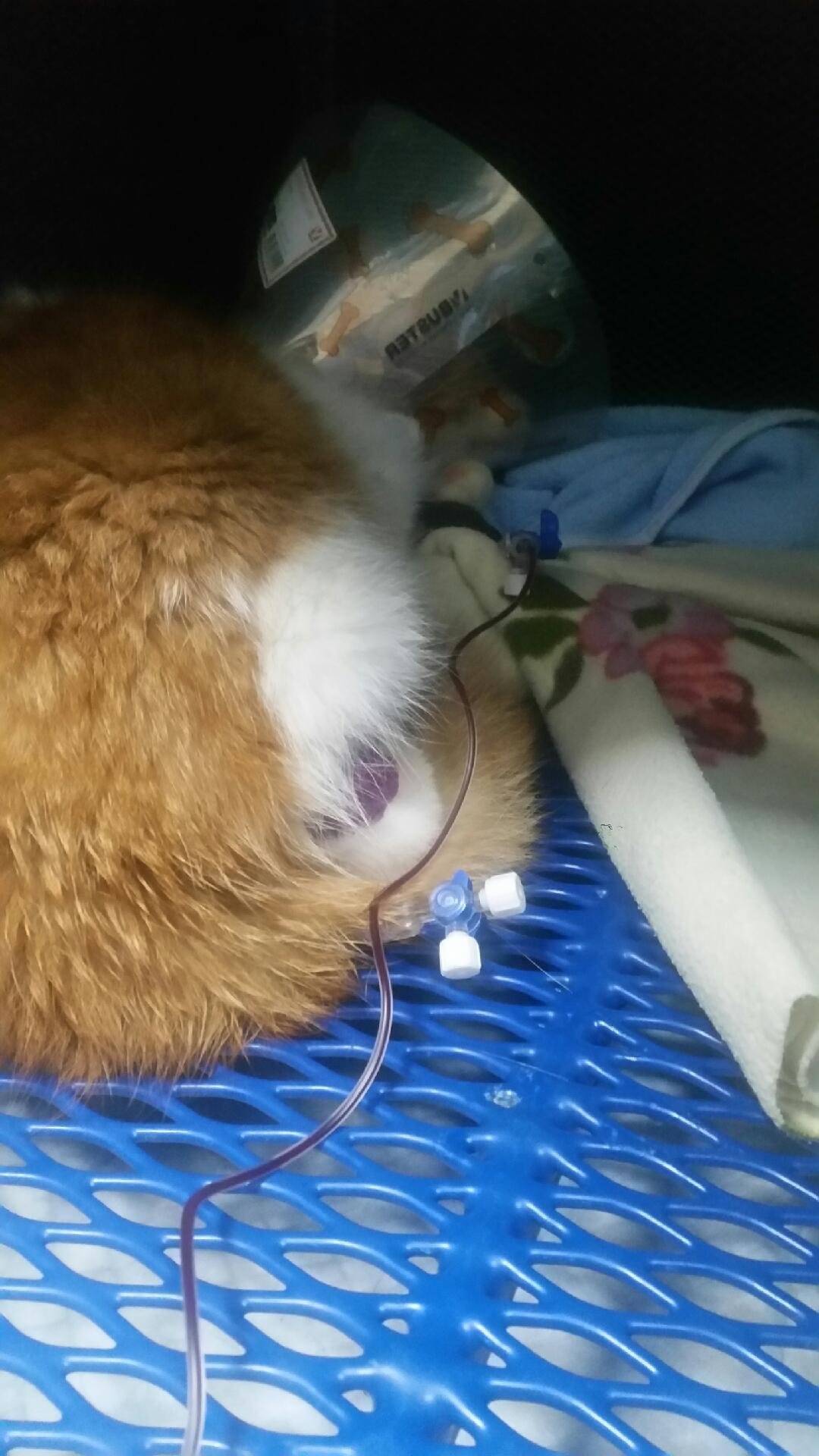 The organizer verified the description with proper documents.
Donate
Zrzutka.pl does not charge any commission
A tak to wyglada teraz 😰

Read more

W poprzedniej aktualności zdjecia jak wygladalo to dwa lata temu w wielkim skrócie 

Read more

Operacja Cyrylka trwa od 10

Read more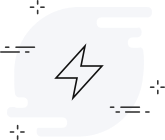 There are no updates yet.
Description
Witajcie wielu z Was pamięta nas na pewno sprzed dwóch lat kiedy to ,bo kilku tygodniach nieustających badań i wizyt lekarskich u naszego ukochanego kota Cyryla zdiagnozowano oponiaka mózgu ,Cyryl przeszedł operacje usunięcia guza w Szczecinie wszystko sie udało miedzy innymi dzięki Wam. Niestety los bywa okrutny i koszmar wrócił do nas ,mamy wznowe ,Cyrylek stracił wzrok ,niknie w oczach . Ale jest szansa ,Cyrylek pojechał do Grudziądza gdzie ma byc operowany ,ponieważ to
wznowa i do tego reoperacja to koszta sa ogromne 12000 zł jak i ryzyko . Ale nie możemy go stracić . To nie jest tylko kot ,to nasz członek rodziny ,przyjaciel ,pociecha i ogromna radość każdego dnia . Prosimy Was o pomoc choć nie jest to łatwe ,ale każda kocia mama i koci tata zrozumieją co teraz czujemy ,pomóżmy wygrać walkę Cyrylkowi .
The world's first Payment Card. Accept payments wherever you are.
The world's first Payment Card. Accept payments wherever you are.
Find out more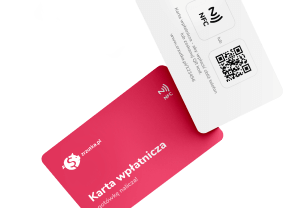 Our users created
800 090 whip-rounds
and collected
620 167 503 zł
What are you collecting for today?