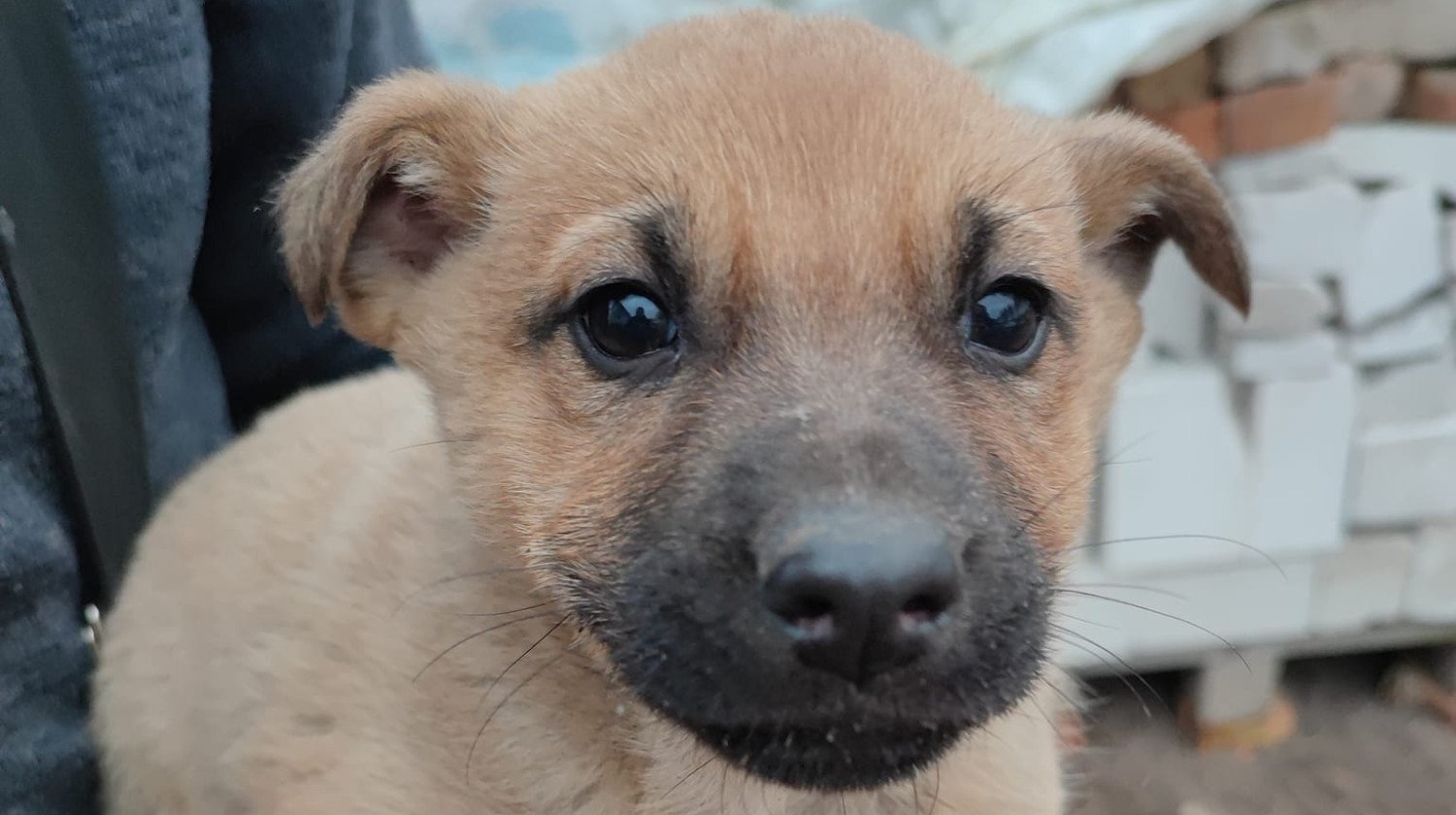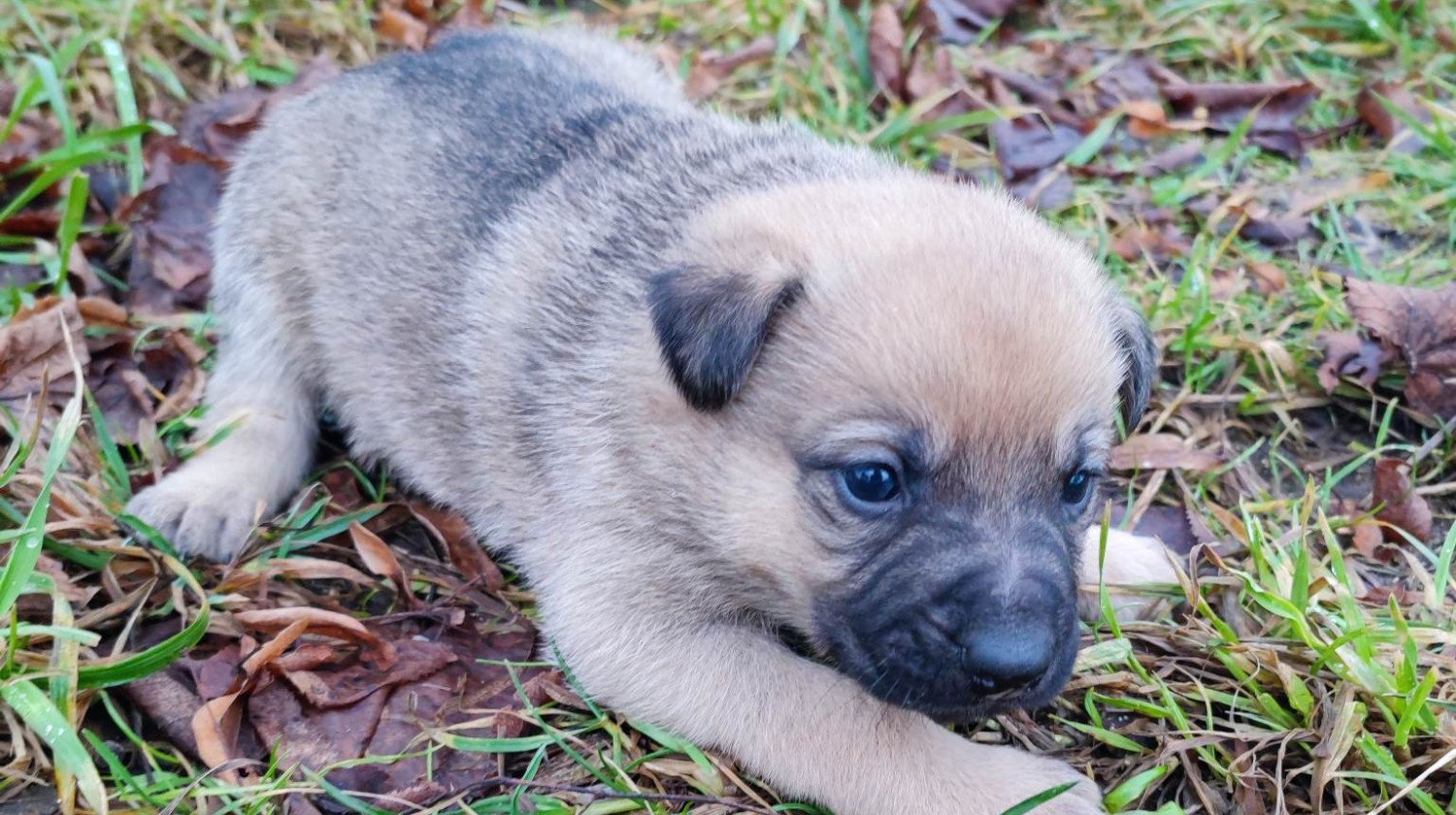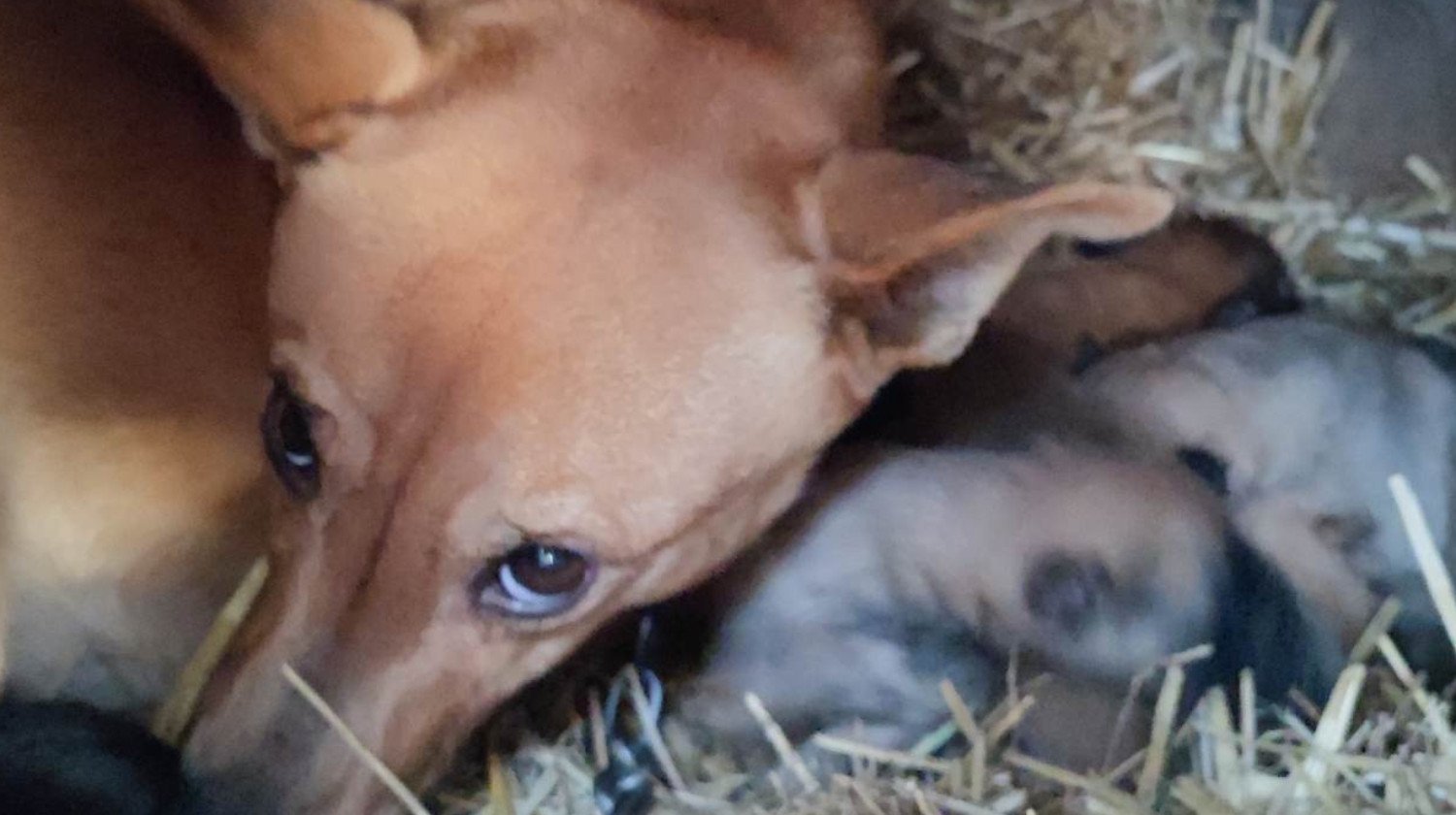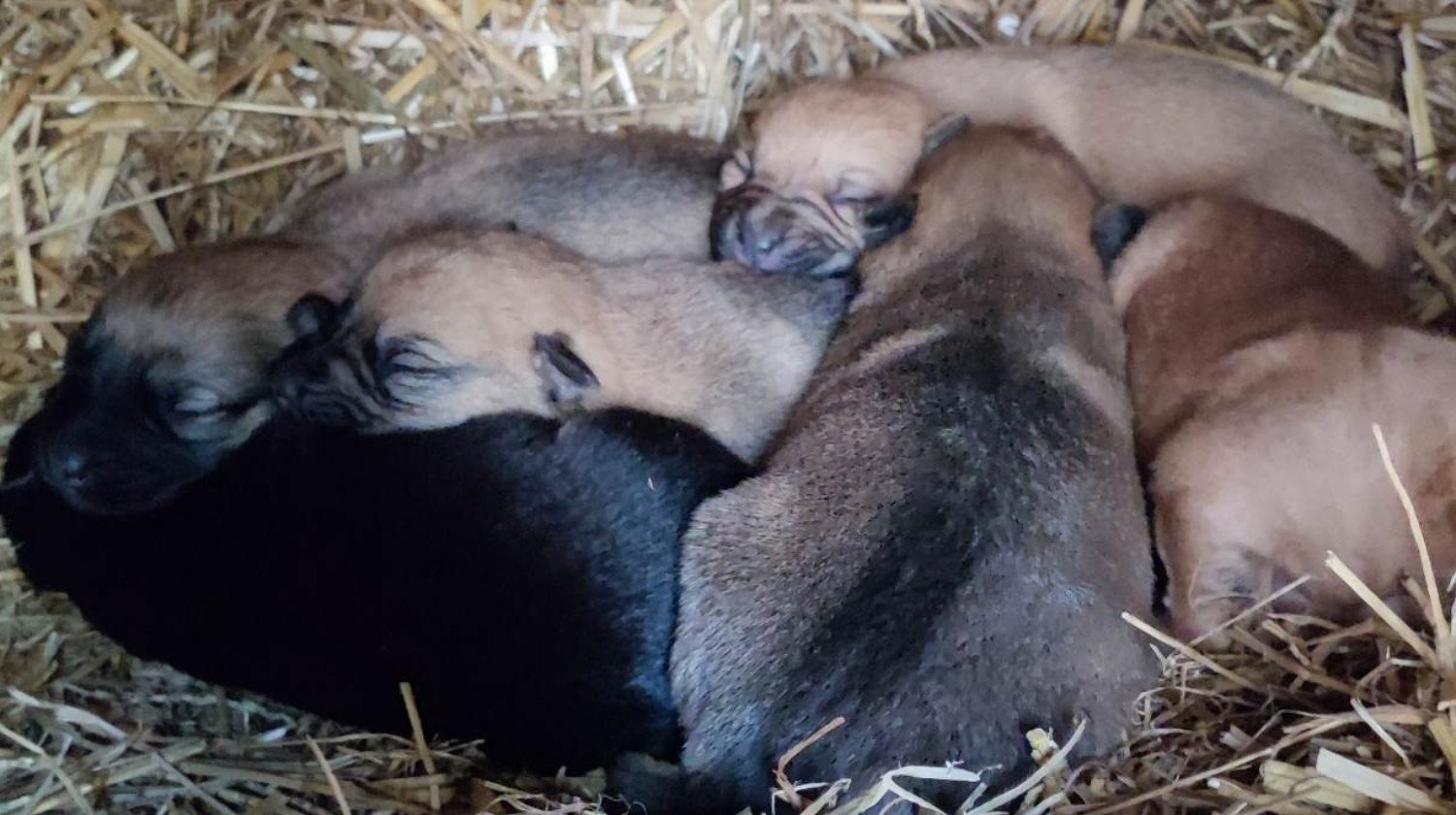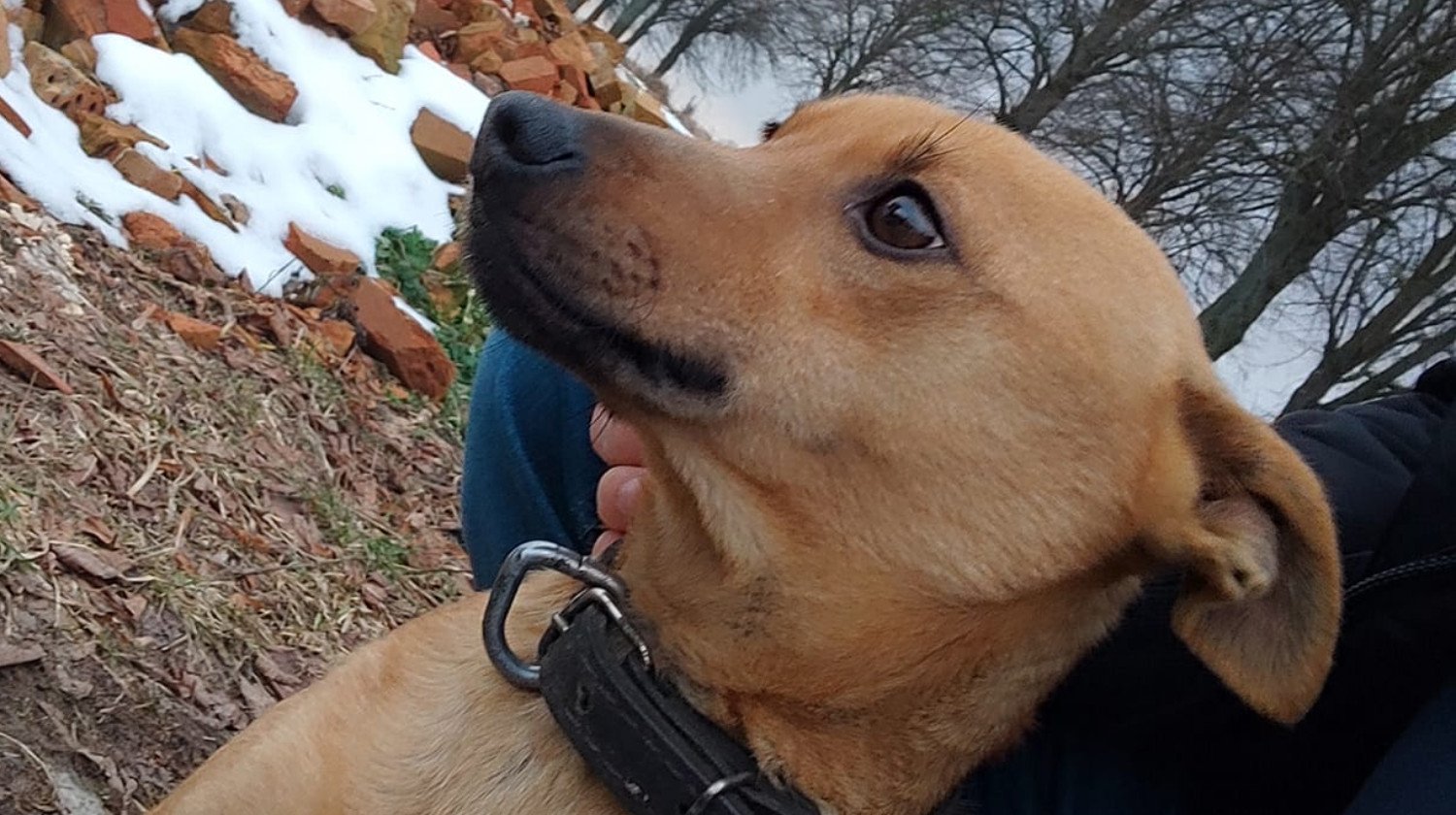 id: 9sbgx6
Na sterylizację suczki oraz pomoc w odchowaniu szczeniaków
Na sterylizację suczki oraz pomoc w odchowaniu szczeniaków
Our users created 957 117 whip-rounds and collected 963 614 804 zł
What are you collecting for today?
Description
Chciałbym poprosić o wsparcie w sterylizacji suczki, która niestety właśnie oszczeniła się. Właścicielem pieska jest starszy Pan, który przez kilka ostatnich lat mieszkał w namiocie z plandeki. Niestety Pan Marek jest osobą schorowaną żyje z najniższej renty zdrowotnej. Sam czasem nie ma na jedzenie wiec wspieramy go jak możemy. Bardzo nam zależy aby jak najszybciej uzbieraną kwotę przeznaczyć na sterylizację suczki i zabezpieczenie szczeniaków zostałydwa. Pojawił się również problem z adopcją nieodpowiedzialni ludzie przygarneli szczeniak i teraz po miseiącu chcą go oddać bo dziecko ma alergię brak mi słów na takie działania. Pan Marek został ze szczeniakami może znajdzie się również osoba która chciałaby przygarnąć pod opiekę maluchy. Koszt sterylizacji suki w Giżycku wraz z badaniami przed zabiegiem to koszt ok. 1000zł. Dodatkow szczeniaki generują opłaty odrobaczenie, szczepienia wstępne plus karma.
Mam nadzieję, że uda się pomóc zarówno Panu Markowi jak i jego suczce. Jeśli udało by się coś więcej uzbierać to pieniądze przekażemy na sterylizację dziko żyjących kotów lub kotów, których właścicielami są osoby starsze i nie stać ich na samodzielne opłacenie zabiegu.
The world's first Payment Card. Accept payments wherever you are.
The world's first Payment Card. Accept payments wherever you are.
Find out more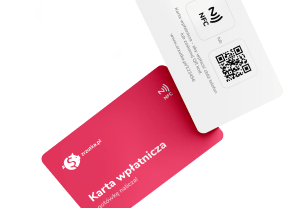 Nobody create moneybox for this whip-round yet. your moneybox may be the first!