id: 9udy6w
Pomoc w odbudowie gospodarstwa po pożarze
Pomoc w odbudowie gospodarstwa po pożarze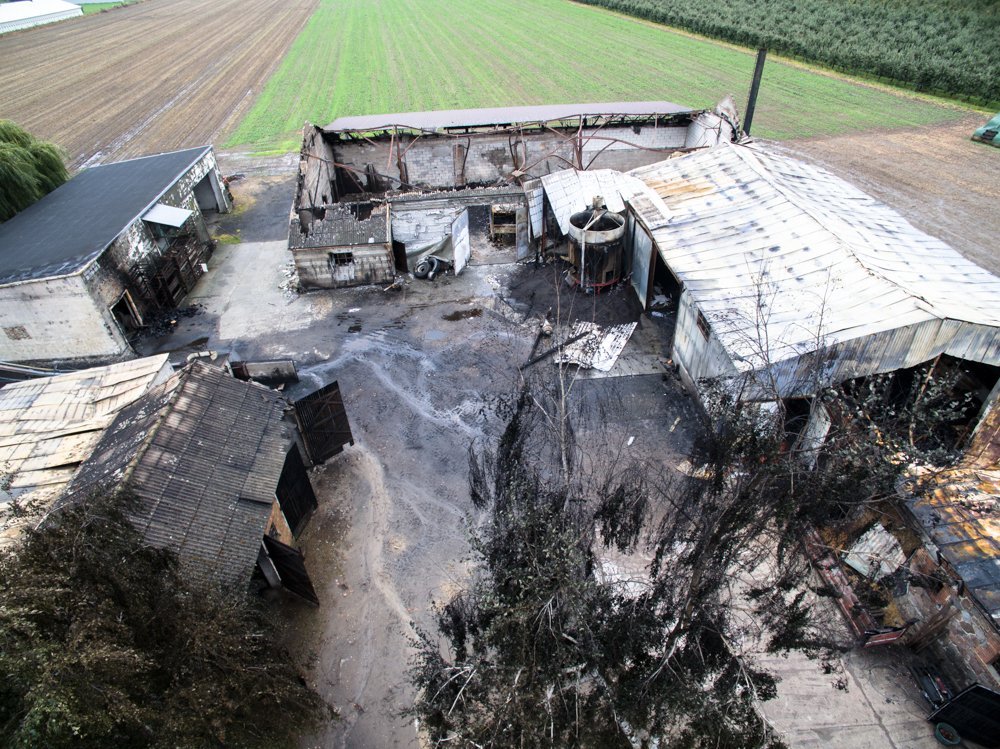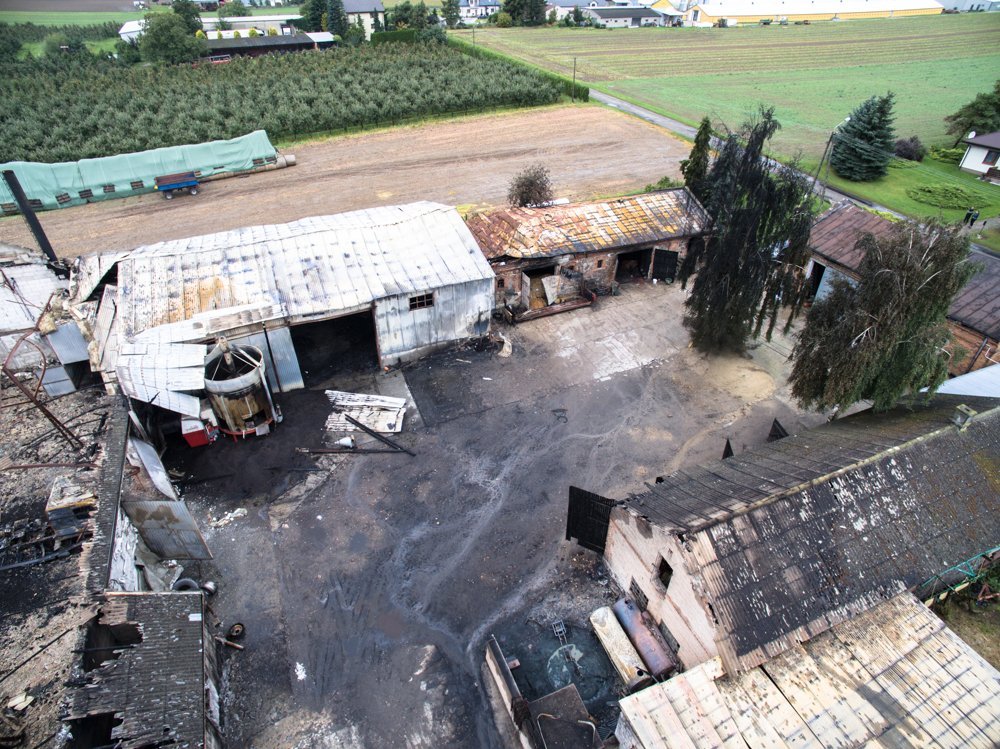 The organizer verified the description with proper documents.
71 941 zł
from 200 000 zł
Donate
Zrzutka.pl does not charge any commission
Description
Trudno wyobrazić sobie co przeżywają Nasi sąsiedzi. Znamy ich i wiemy, że są bardzo pracowitymi ludźmi. Ta tragedia wstrząsnęła całą naszą społecznością. W kilka chwil stracili większą część dorobku całego życia. Chcielibyśmy im trochę pomóc ponieważ straty są ogromne, a odszkodowanie pokryje tylko częściowo odbudowę spustoszenia.
Pożar strawił magazyny i garaże o łącznej powierzchni 1100 m2.
Spłonęły: samochód ciężarowy, ciągnik rolniczy, wózek widłowy, suszarnia, siewnik i czyszczalnia do zboża, żmijka oraz mnóstwo sprzętu potrzebnego do funkcjonowania w gospodarstwie. Pożar strawił materiał siewny, nawozy, zbiornik z paliwem. Uległ zniszczeniu silos ze zbożem. Pod wpływem temperatury roztopiły się plastiki na opryskiwaczach, prasie czy siewnikach w budynku oddalonym od centrum pożaru. Od wysokiej temperatury uległo zniszczeniu ocieplenie budynku znajdującego się w pobliżu.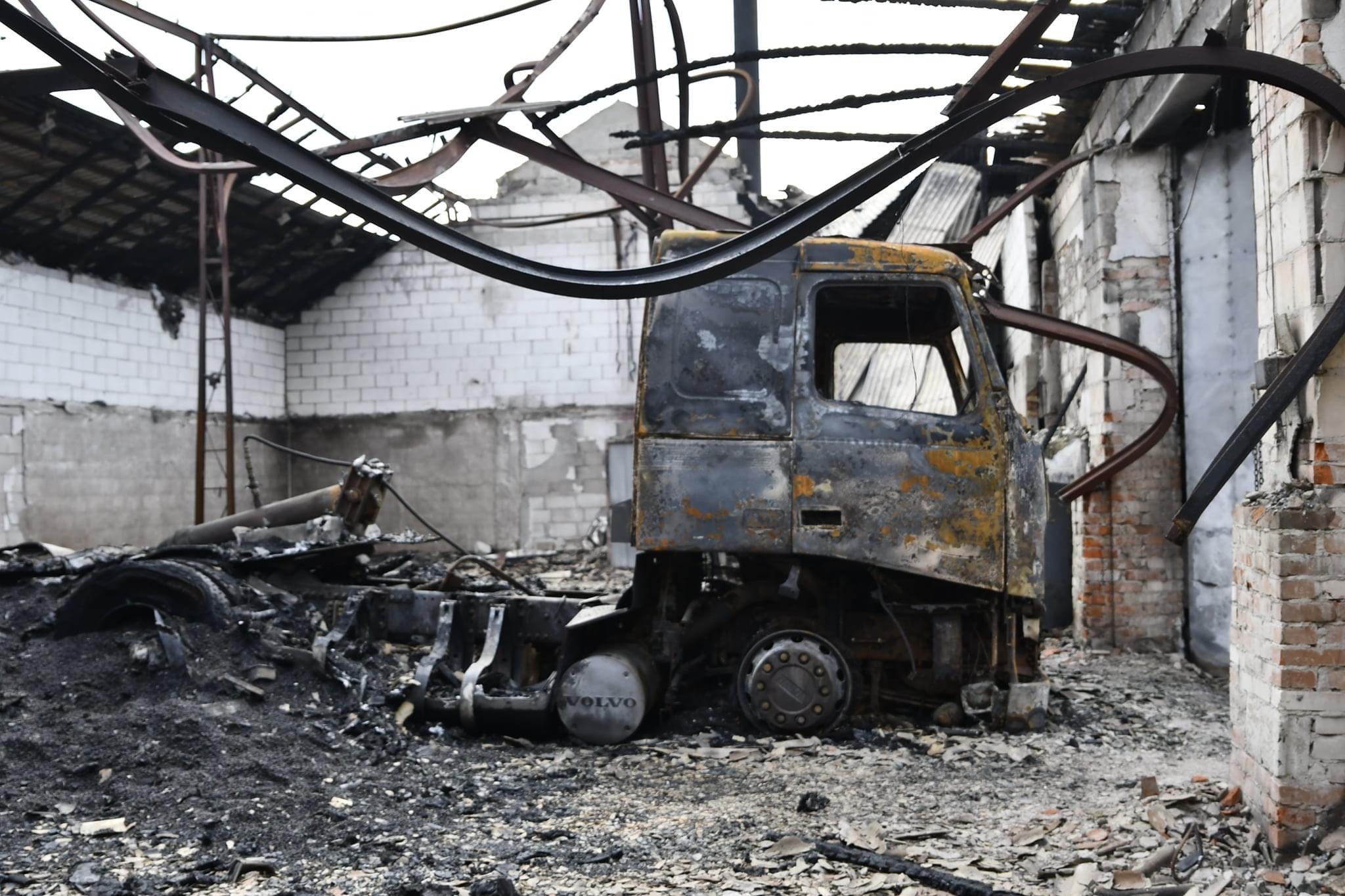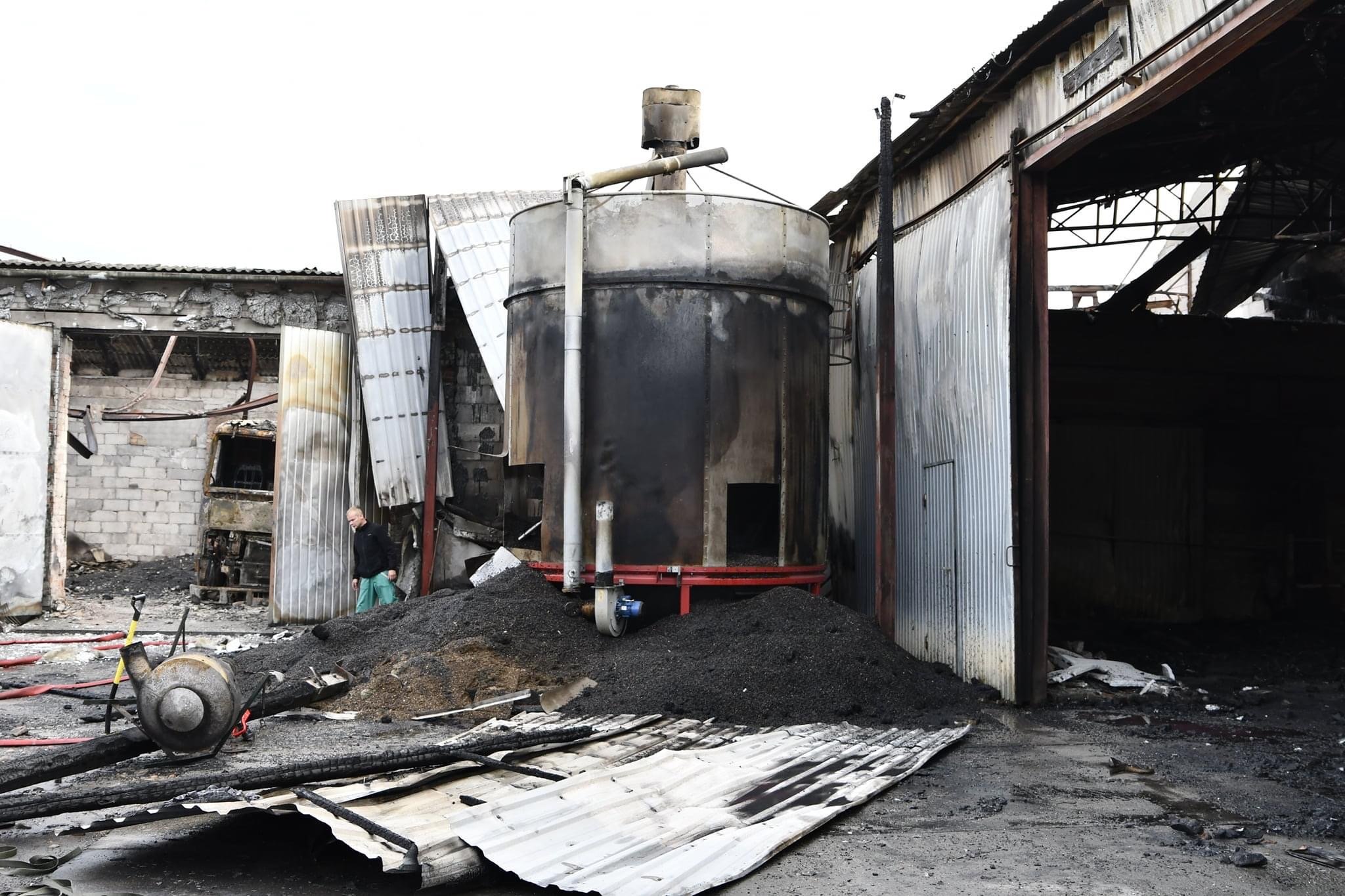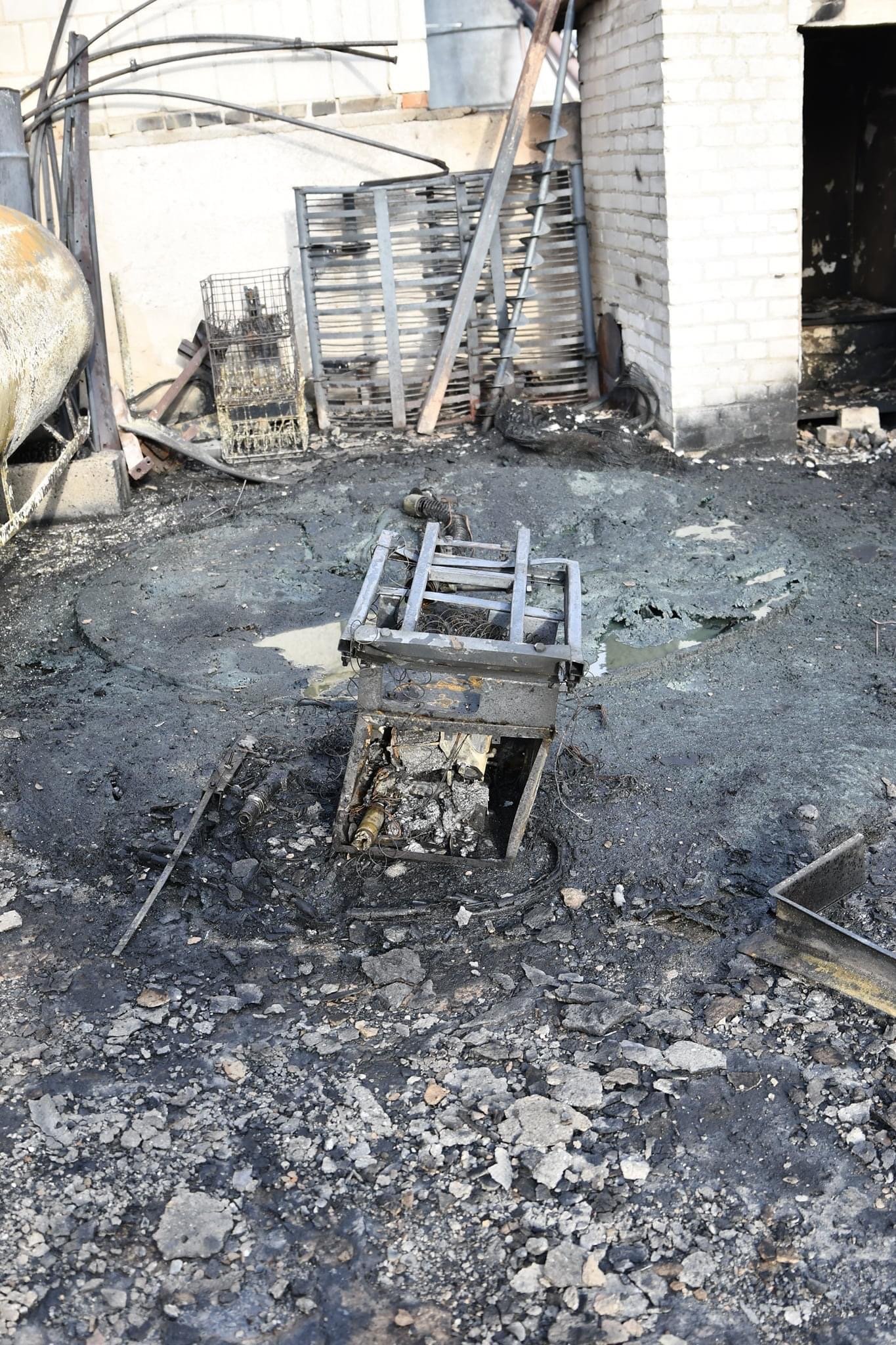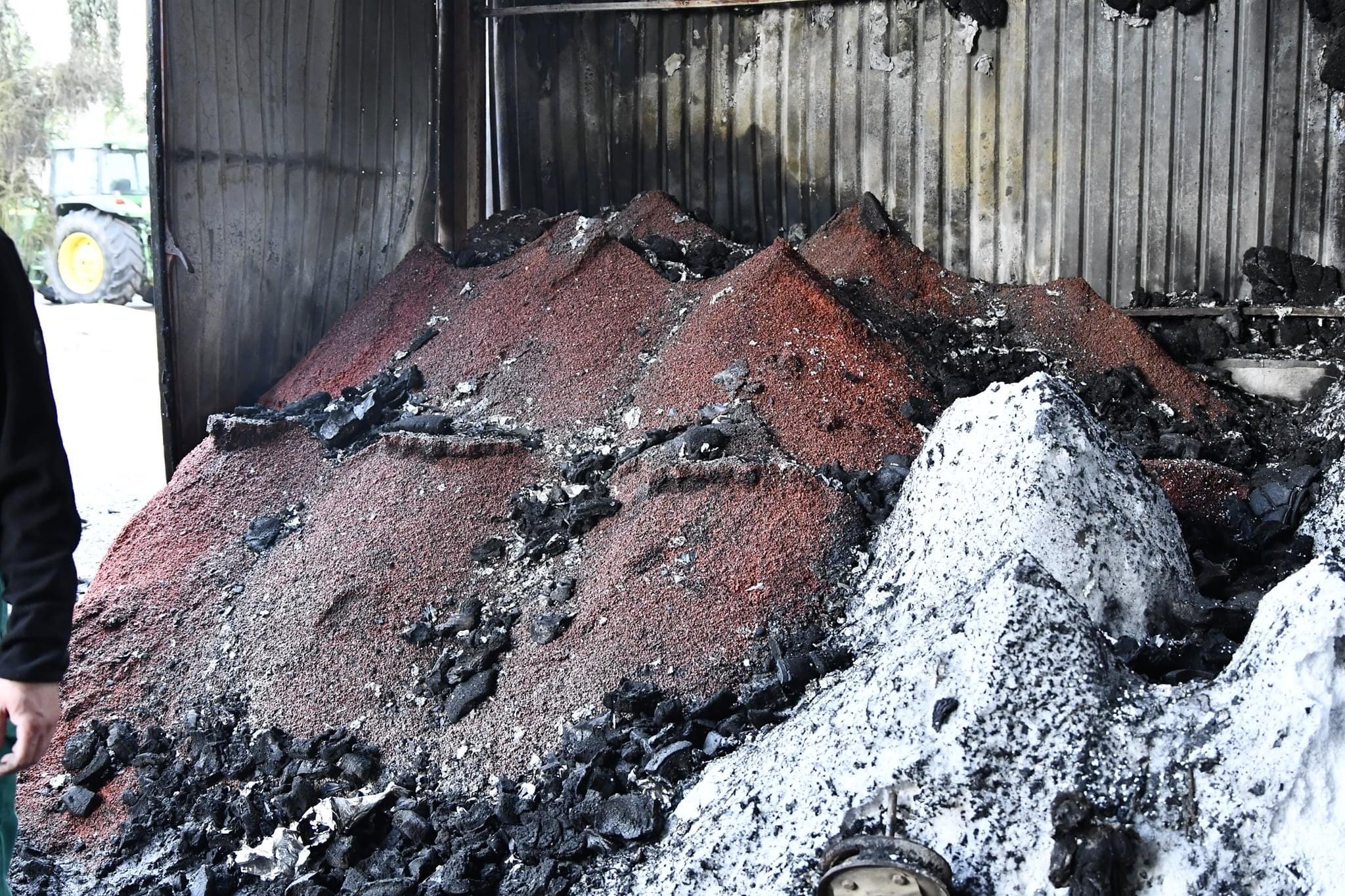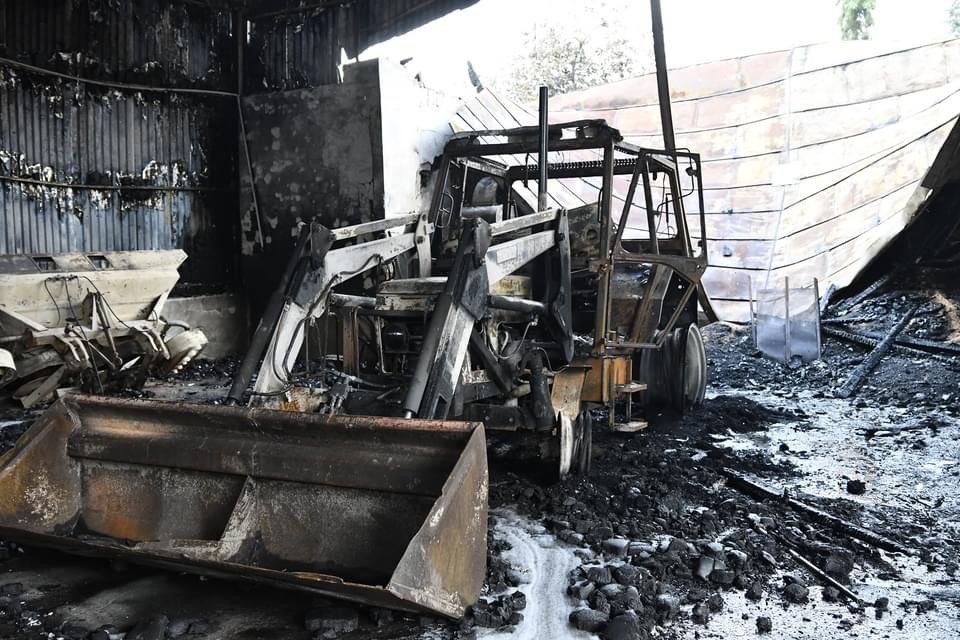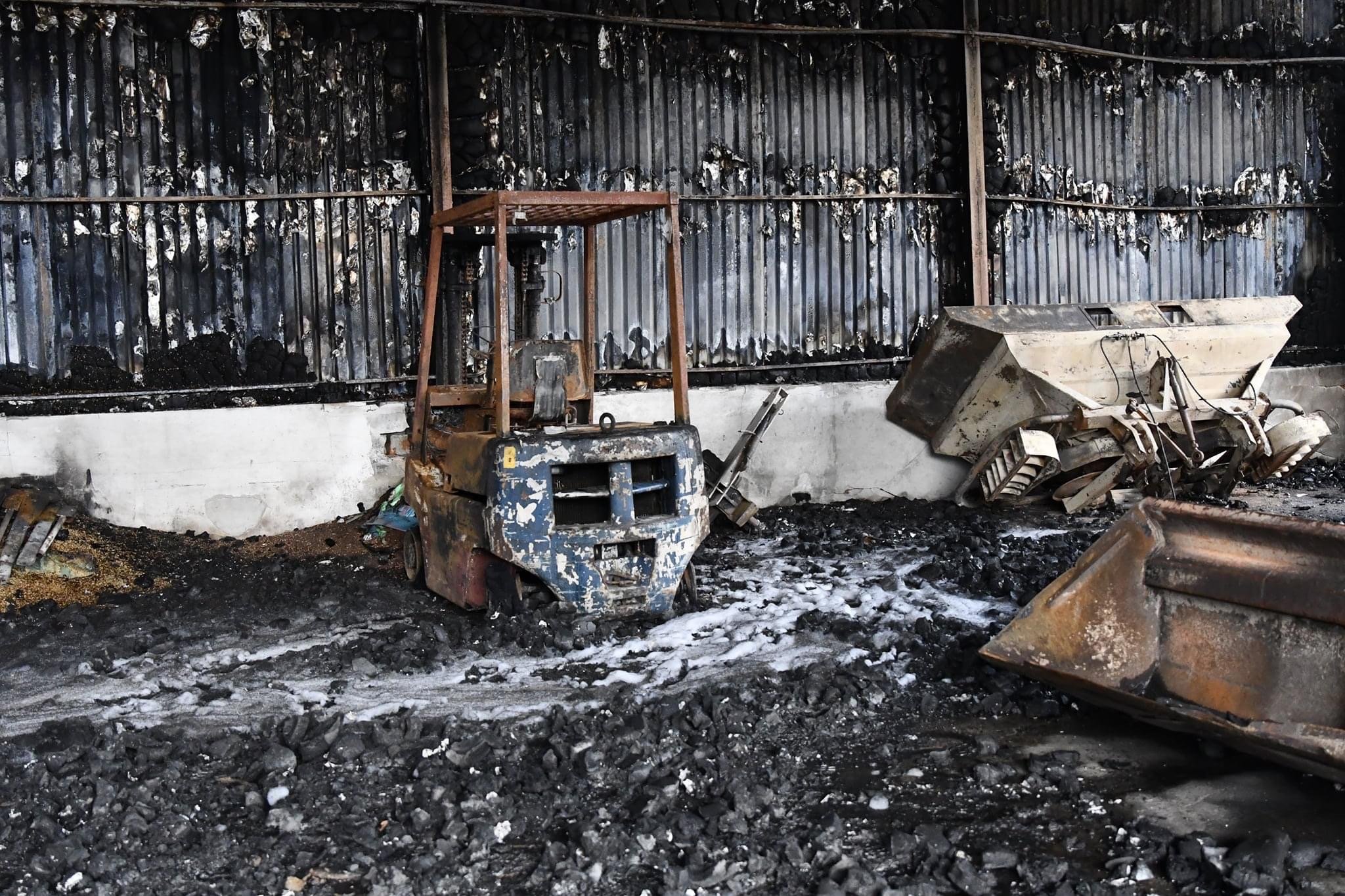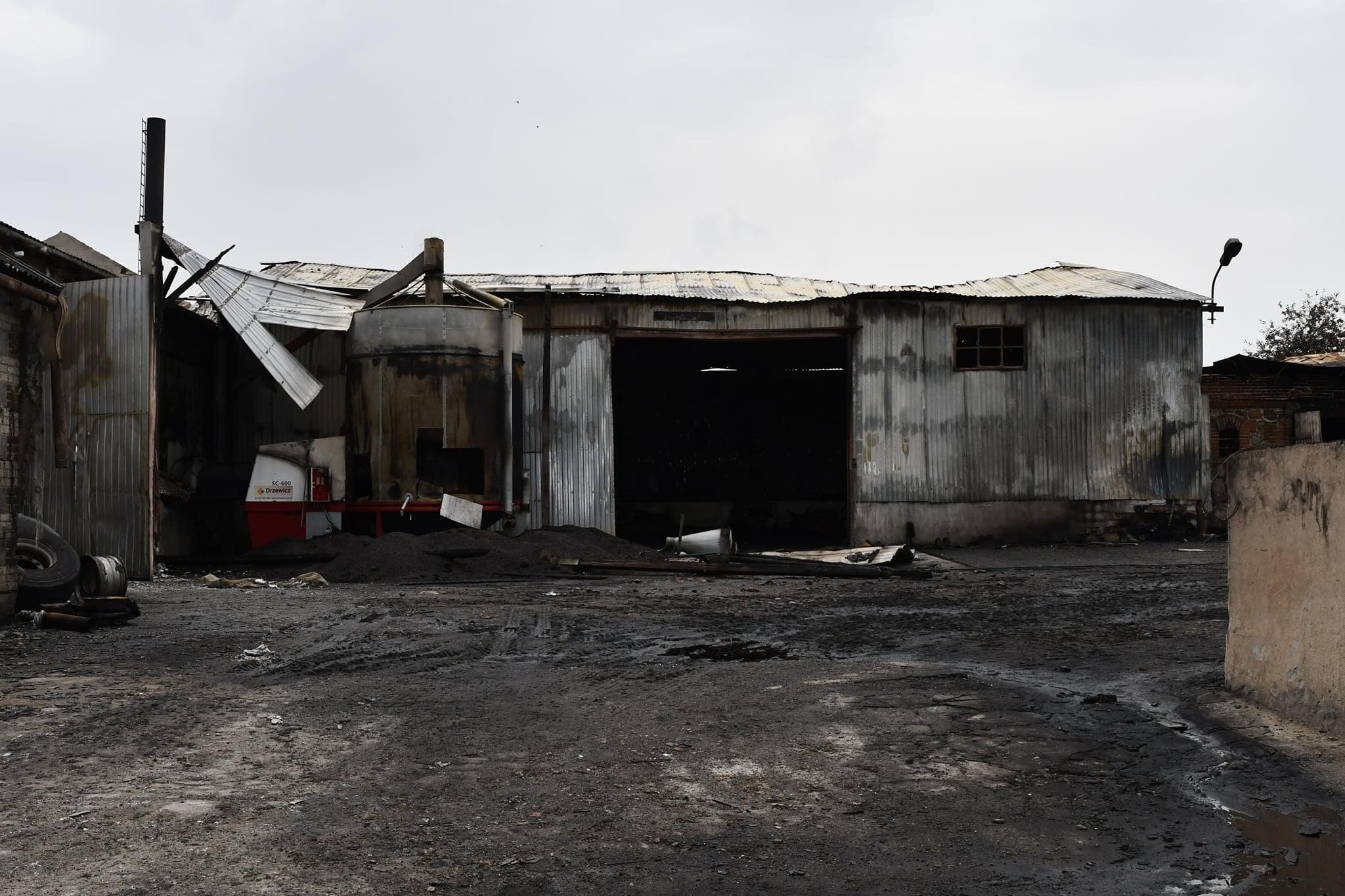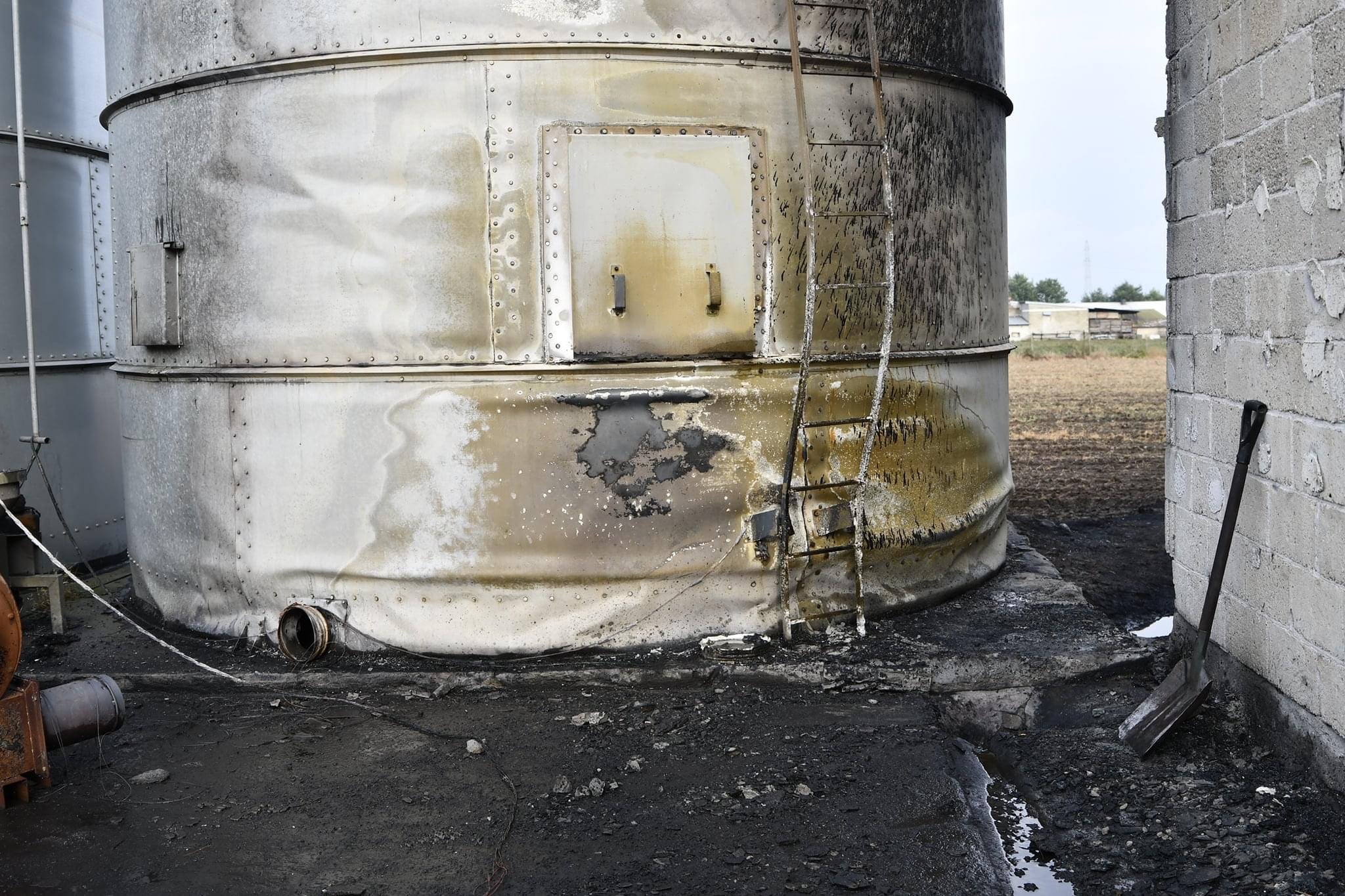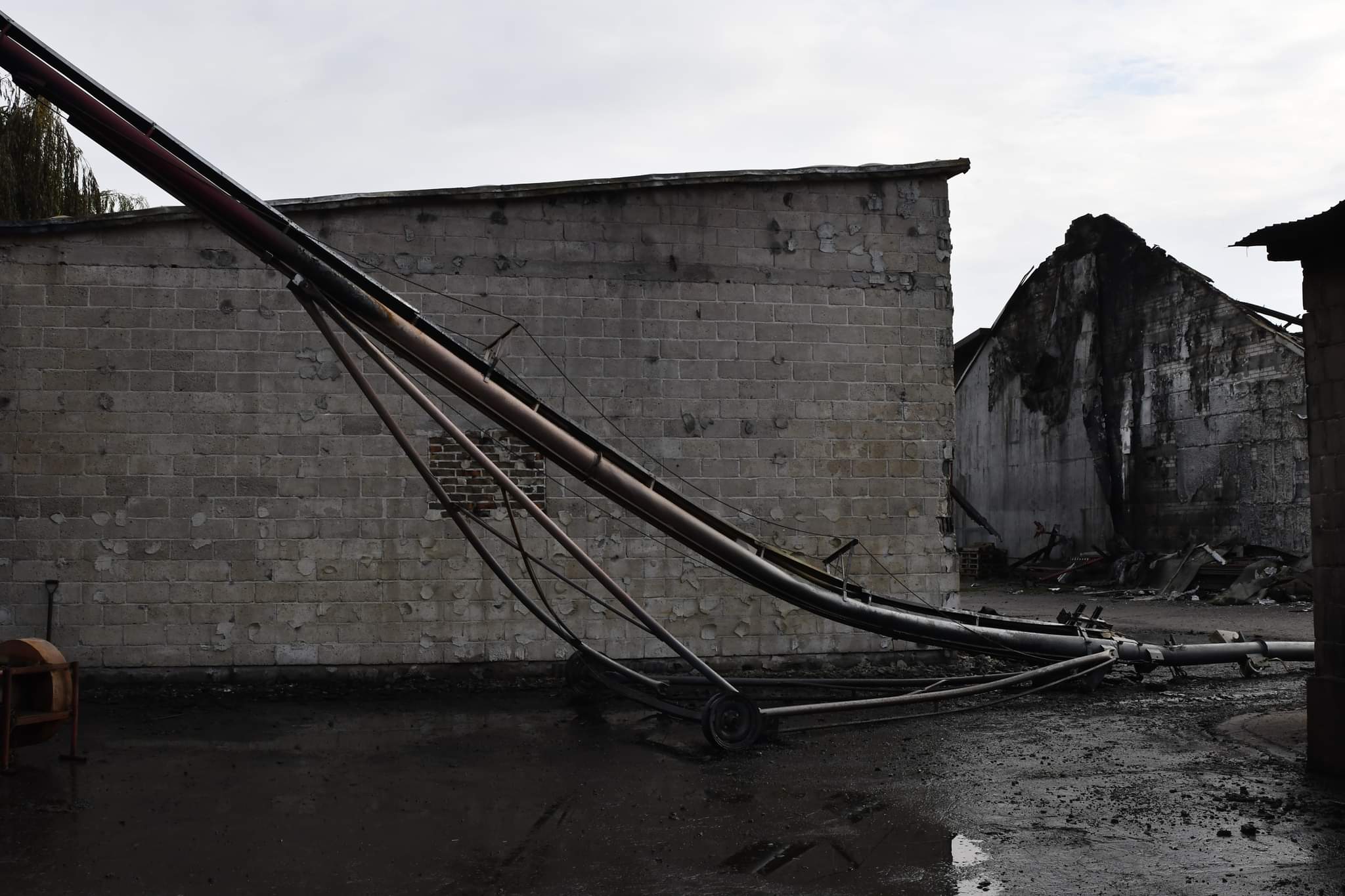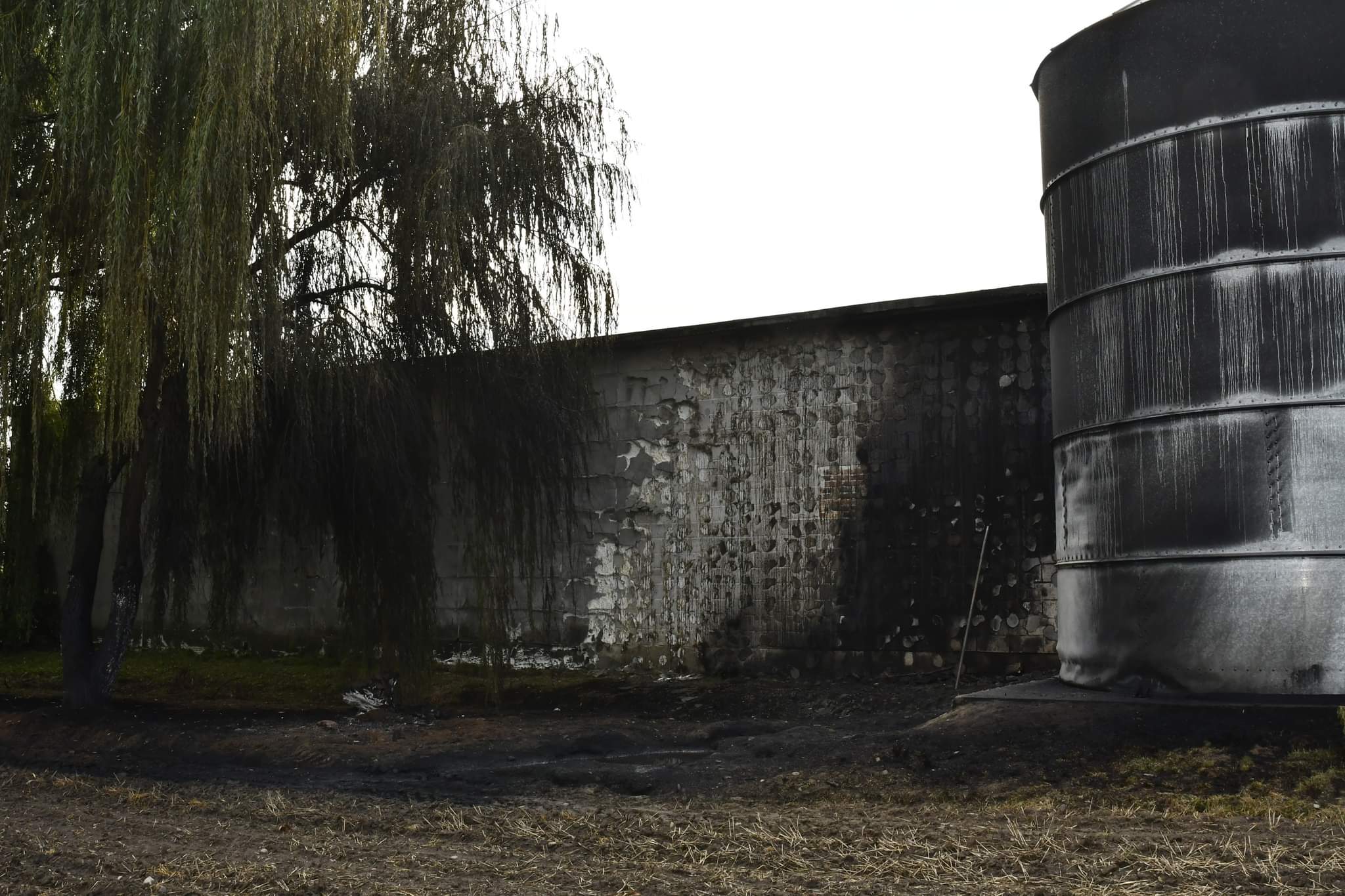 Zachęcamy i bardzo prosimy wszystkich o wsparcie dla Nich. Jeśli ktoś nie może wesprzeć finansowo niech chociaż udostępni tę zrzutką aby dotarła do jak największej liczby osób.
The world's first Payment Card. Your mini-terminal.
The world's first Payment Card. Your mini-terminal.
Find out more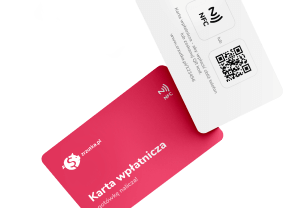 Our users created
800 109 whip-rounds
and collected
620 181 073 zł
What are you collecting for today?