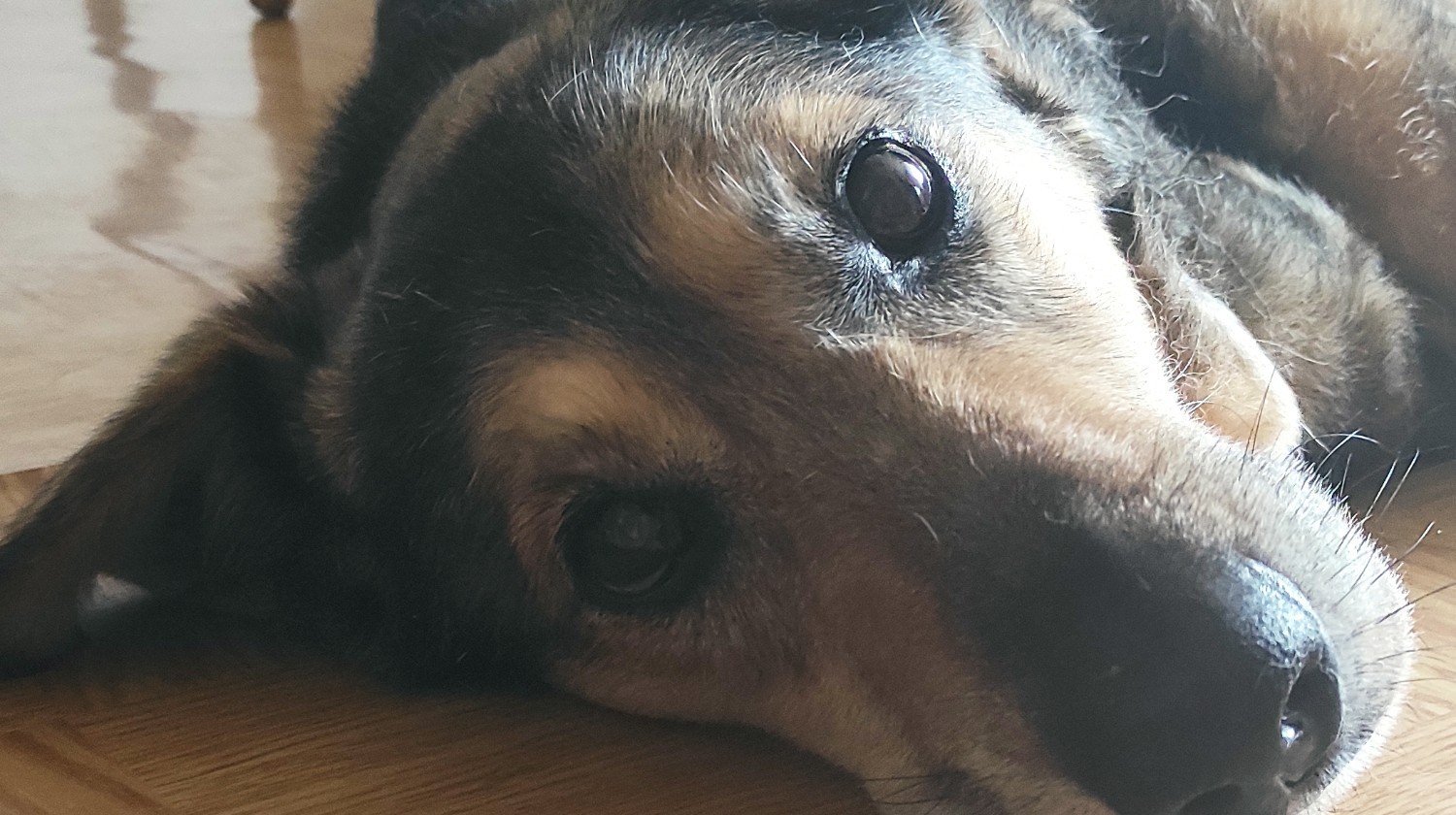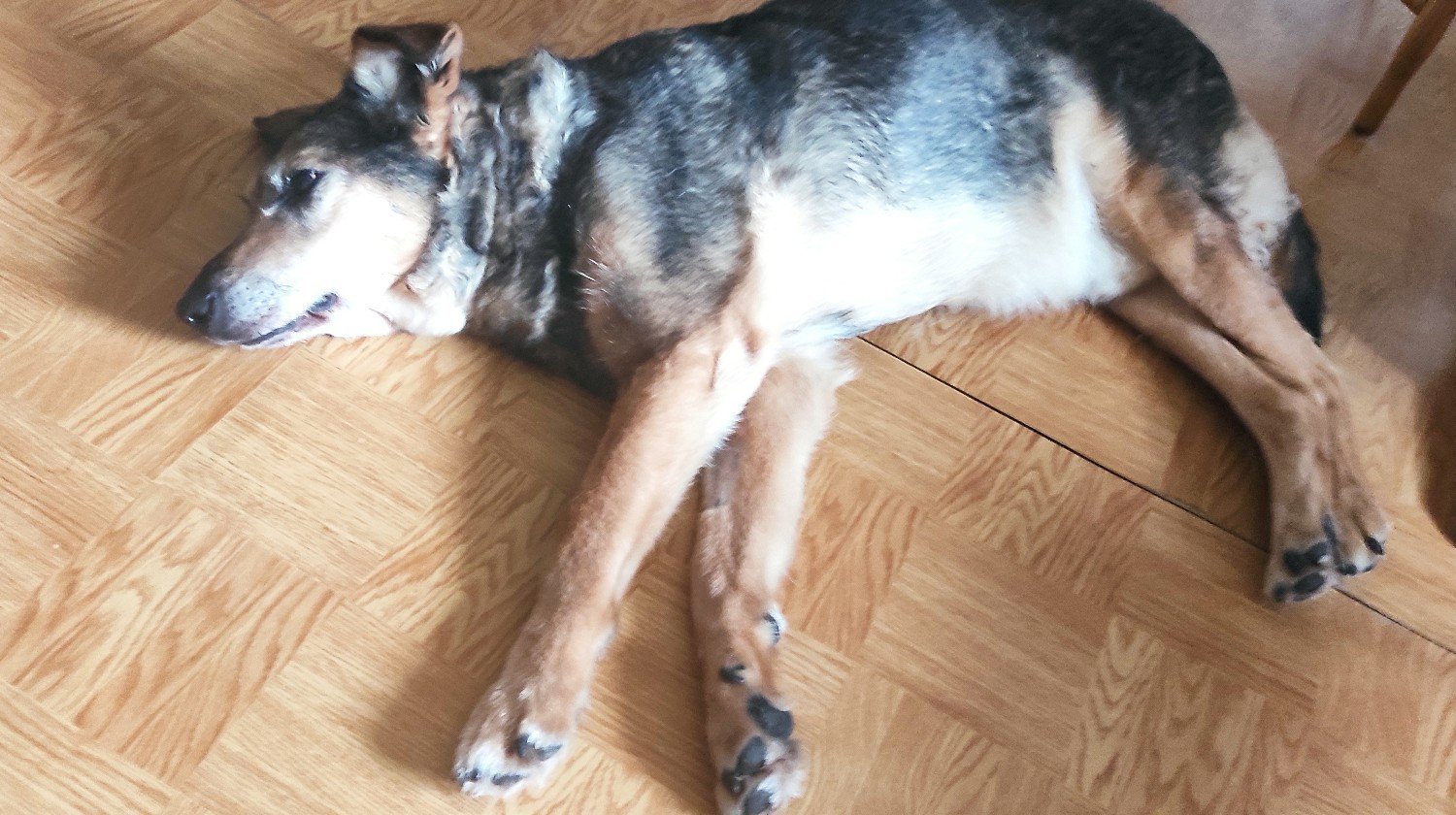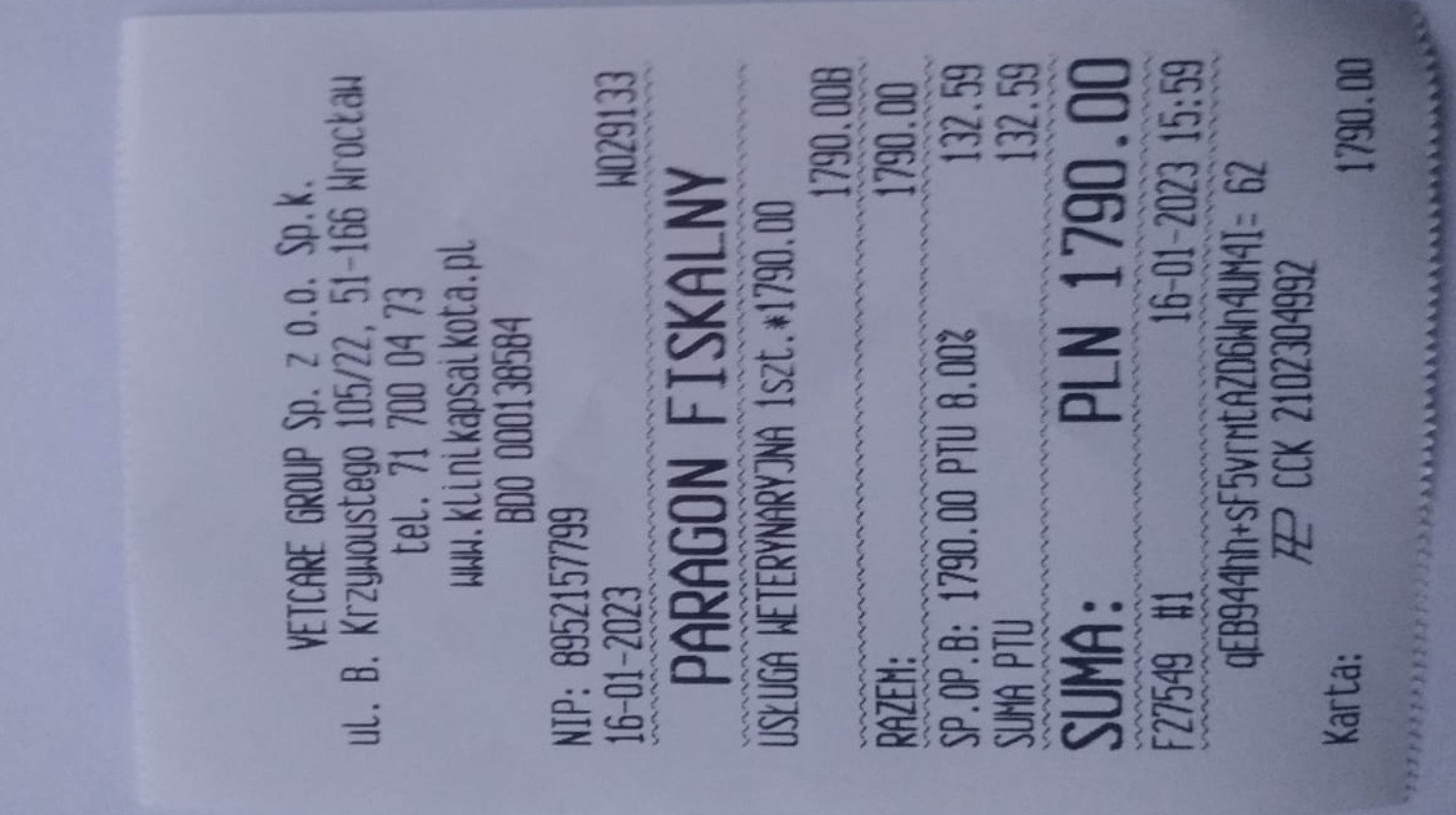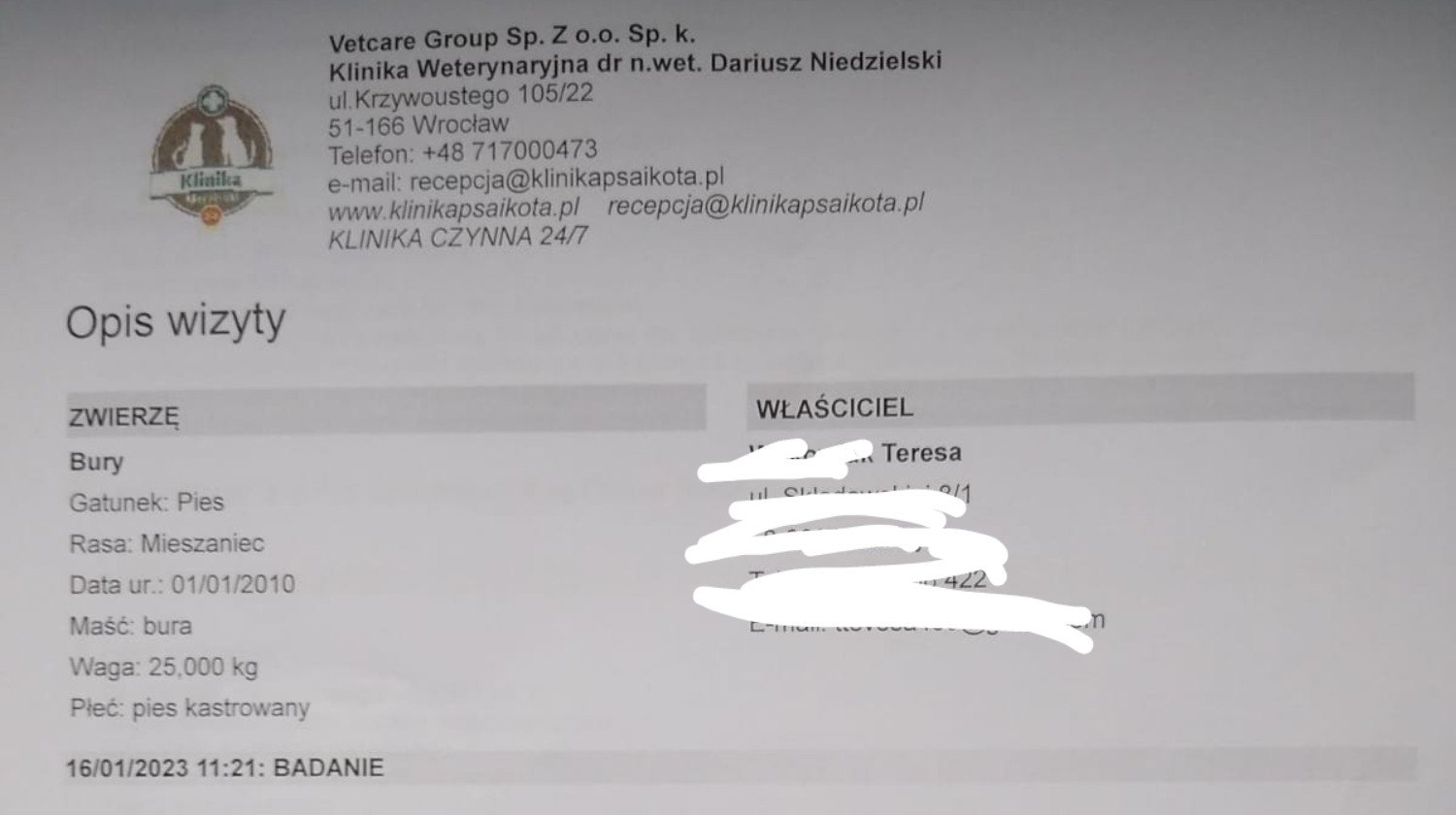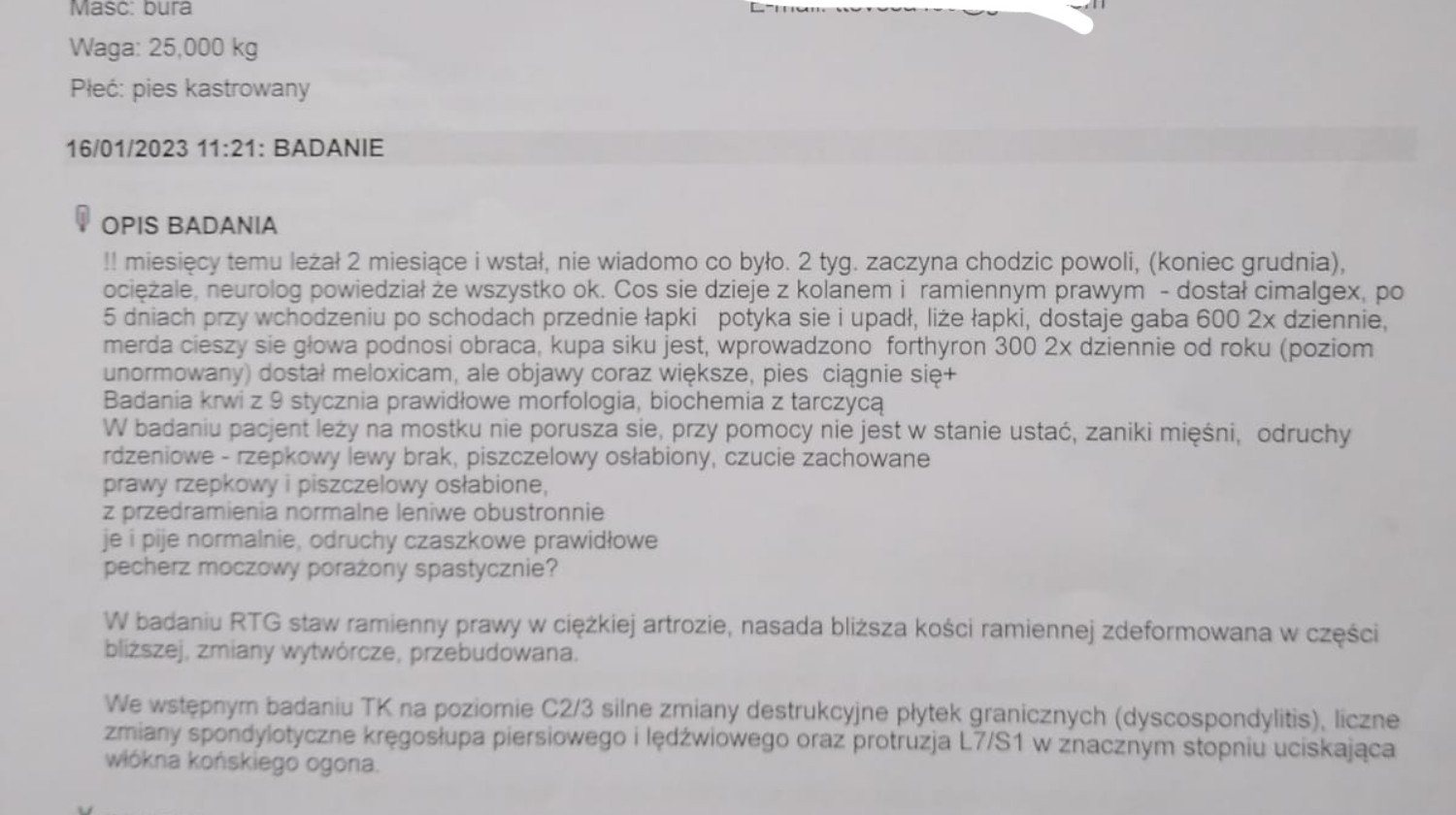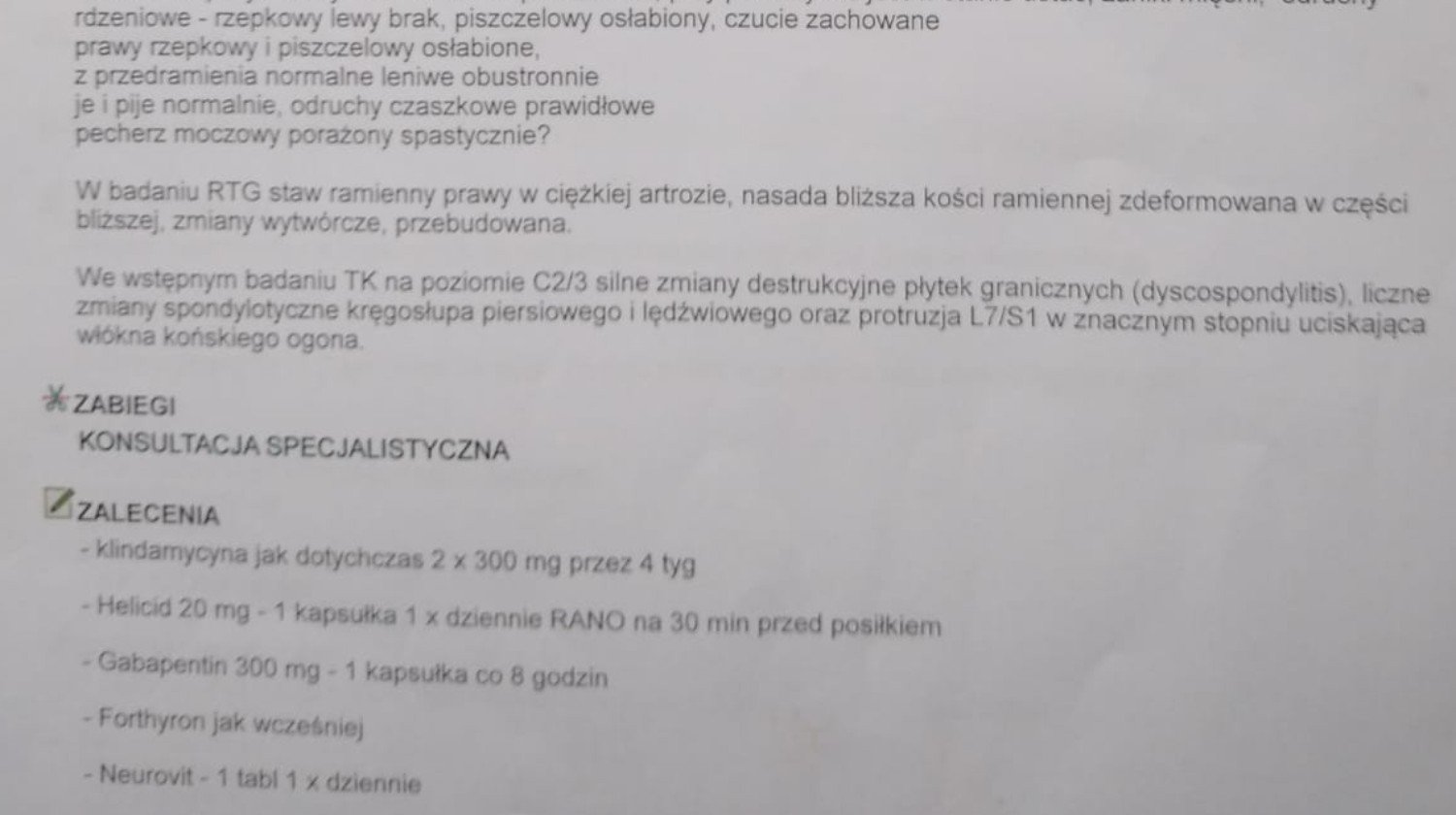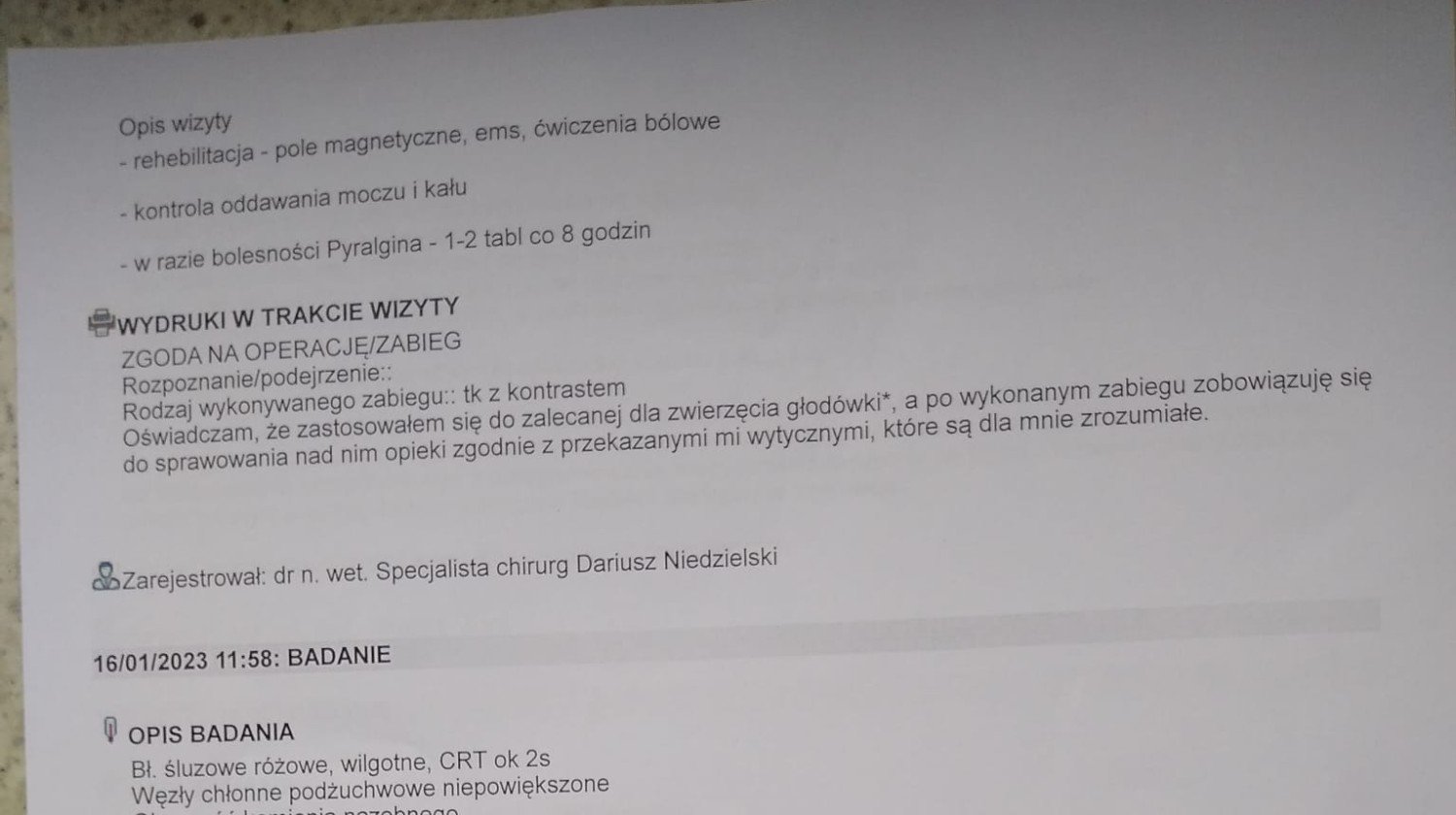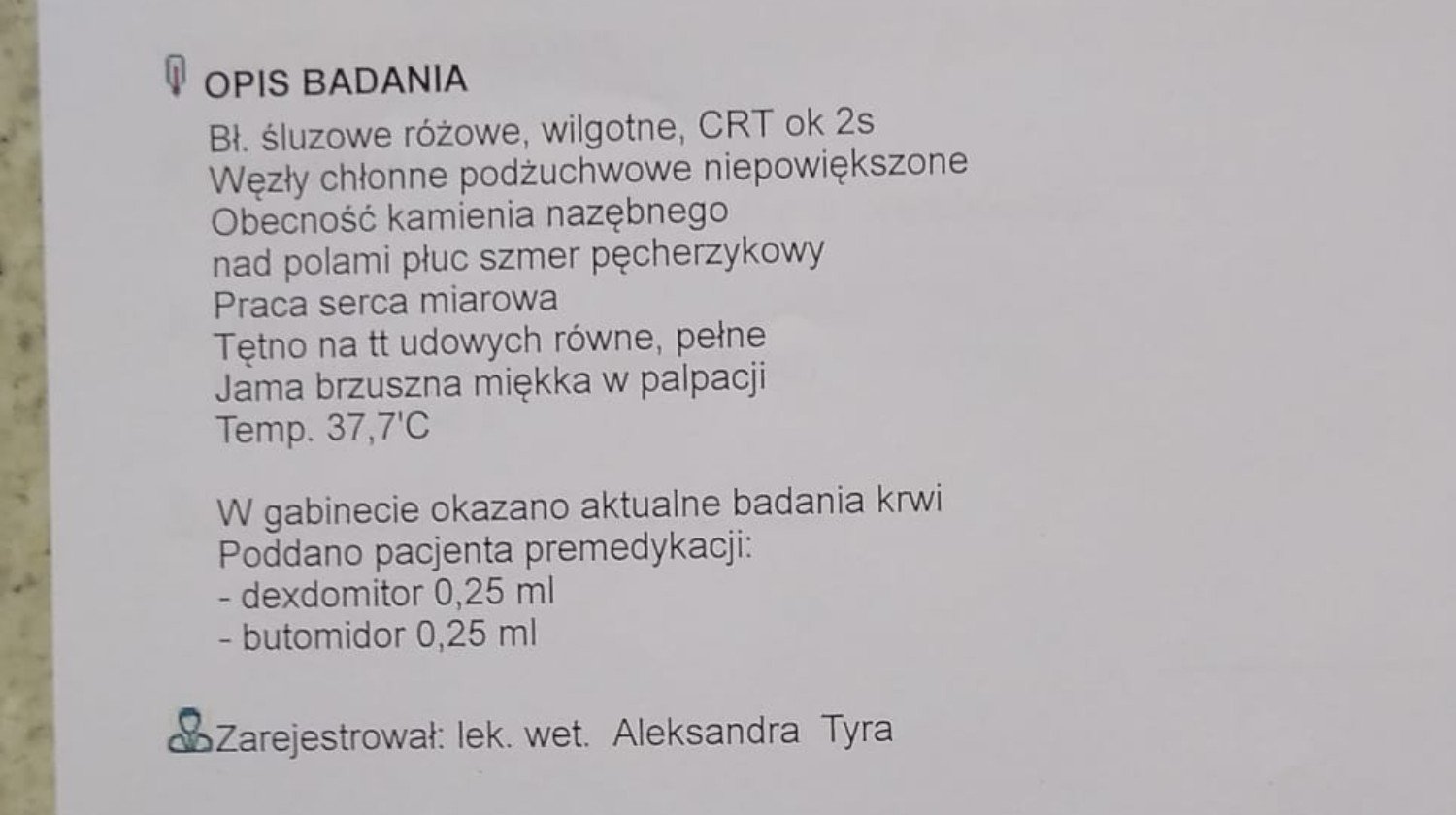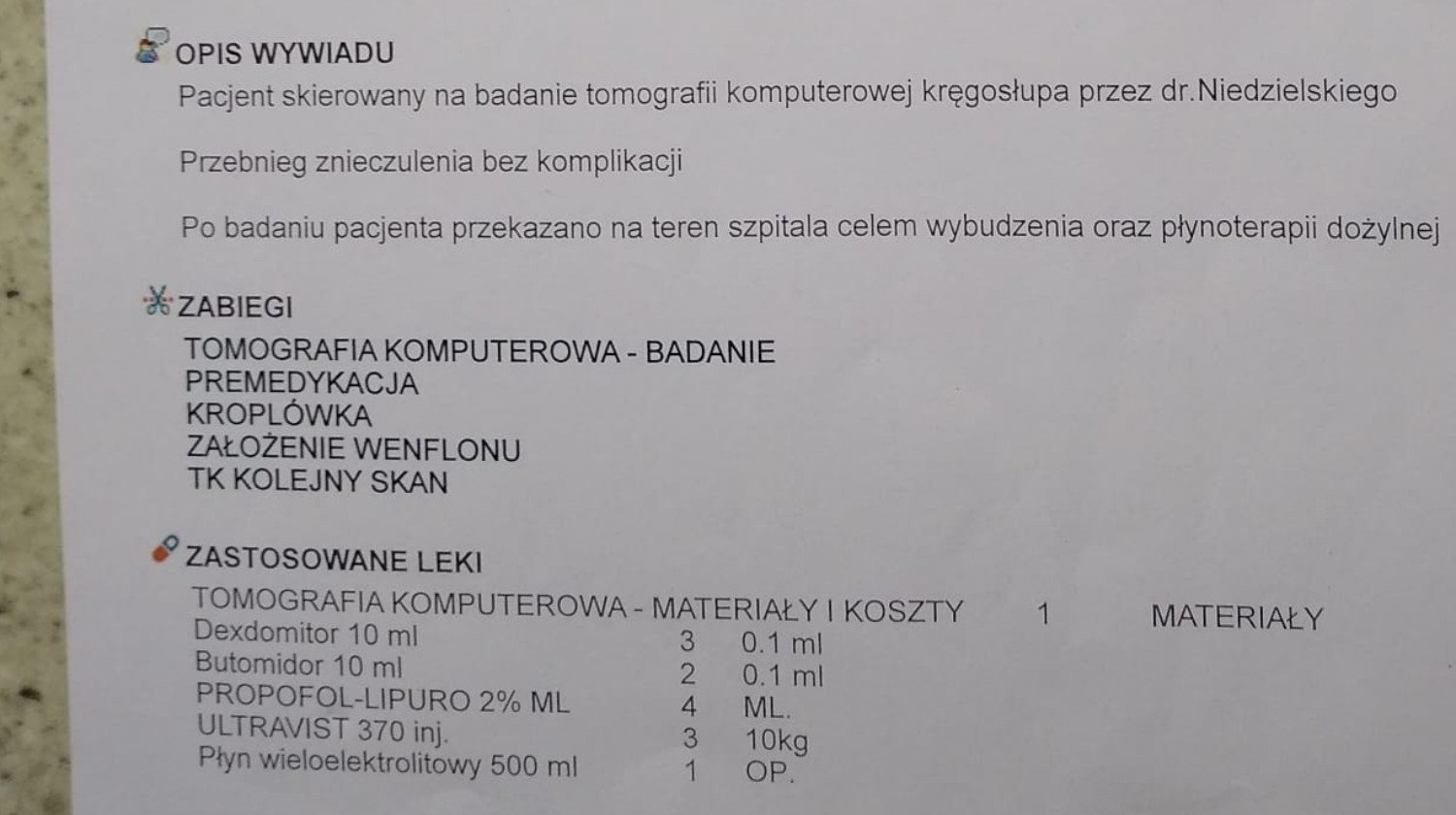 id: 9yatuw
Na leczenie sparaliżowanego Burego
Na leczenie sparaliżowanego Burego
Our users created 958 922 whip-rounds and collected 966 692 673 zł
What are you collecting for today?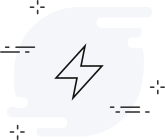 There are no updates yet.
Description
Potrzebna pilna pomoc dla sparaliżowanego pieska o imieniu Bury.
Życie go nie rozpieszczało, swoje najlepsze lata spędził na ulicy, przeganiany i nieraz skopany.
W końcu trafił do schroniska, gdzie w zimnym boksie spędził 4 lata.
Pani Tereska, która chodziła z nim na spacery,
w chwili, kiedy zachorował w schronisku, zaadoptowała Burego, dając mu ciepły dom i miłość.
Samotna emerytka miała już jednego kalekiego pieska z 3 łapkami ale nie mogła patrzeć jak Bury podupada na zdrowiu mieszkając w schroniskowej budzie.
Kocha obu swoich "synusiów" tak ich nazywa.
Niestety po niecałym roku od adopcji, Bury zamiast cieszyć się wolnością nagle doznał porażenia wszystkich łapek.
Po kosztownym leczeniu i rehabilitacji po 2 miesiącach leżenia Bury wstał.
Teraz koszmar powrócił, kilka dni temu nastąpił kolejny rzut choroby.
Piesek jest leżący, nie może stanąć na łapkach.
Potrzebuje pilnie specjalistycznej i trafnej diagnozy, wizyty u neurologa, tomografu oraz rehabilitacji.
Samo badanie tomografem to koszt ok. 2000 złotych, plus leki, zastrzyki, wizyty w klinice i koszt rehabilitacji następne kilka tysięcy złotych.
Koszty ratowania Burego są ogromne, nie do udźwignięcia dla samotnej emerytki, która ma jeszcze drugiego niepełnosprawnego pieska.
Bardzo prosimy o pomoc w uzbieraniu potrzebnej kwoty.
Danie Buremu drugiej szansy na dożycie jeszcze kilku psich lat w kochającym domu.
Jeśli teraz mu nie pomożemy,
wstać na 4 łapki to zostanie kaleką i jego dni są policzone, czeka go powolna śmierć.
Pies leżący to problemy z nawracającymi zapaleniami pęcherza, które często prowadzą do niewydolności nerek.
To problemy z pracą jelit, wypróżnianiem się, odleżynami, zanikiem mięśni, które już u Burego zaczyna się pojawiać.
Liczymy na Państwa pomoc, empatię i życzliwość.
To jeszcze nie czas na eutanazję, Bury może wyzdrowieć!!!!
Tylko potrzebuje szybkiej pomocy.
Każda wpłata jest bezcenna !!!
To kochany, grzeczny i wspaniały piesek.
RATUJMY BUREGO !!!!
EDIT: Dostałam wiadomość, że Bury jest już po TK kręgosłupa.
Pani Tereska zapożyczyła się u przyjaciół, żeby szybko wykonać tomografię całego kręgosłupa Burego.
Nie można było czekać na uzbieranie 2000 zł,
ale niestety pożyczone pieniądze musi oddać.
Rachunek i wynik zamieszczę na zrzutce.
TK wykonano w klinice Psa i Kota u Dr. Niedzielskiego we Wrocławiu.
The world's first Payment Card. Accept payments wherever you are.
The world's first Payment Card. Accept payments wherever you are.
Find out more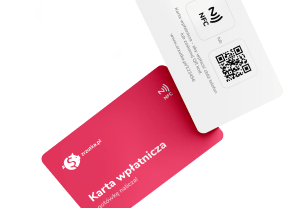 Buy and support whip-rounds.
Novelty! Now you can support the whip-round by adding a awards / offers yourself. You sell and the funds go directly to the whip-round, helping is so easy - read more.
Buy and support whip-round
Active created by organizer: