id: a5s567
Na operacje i leczenie Dili
Na operacje i leczenie Dili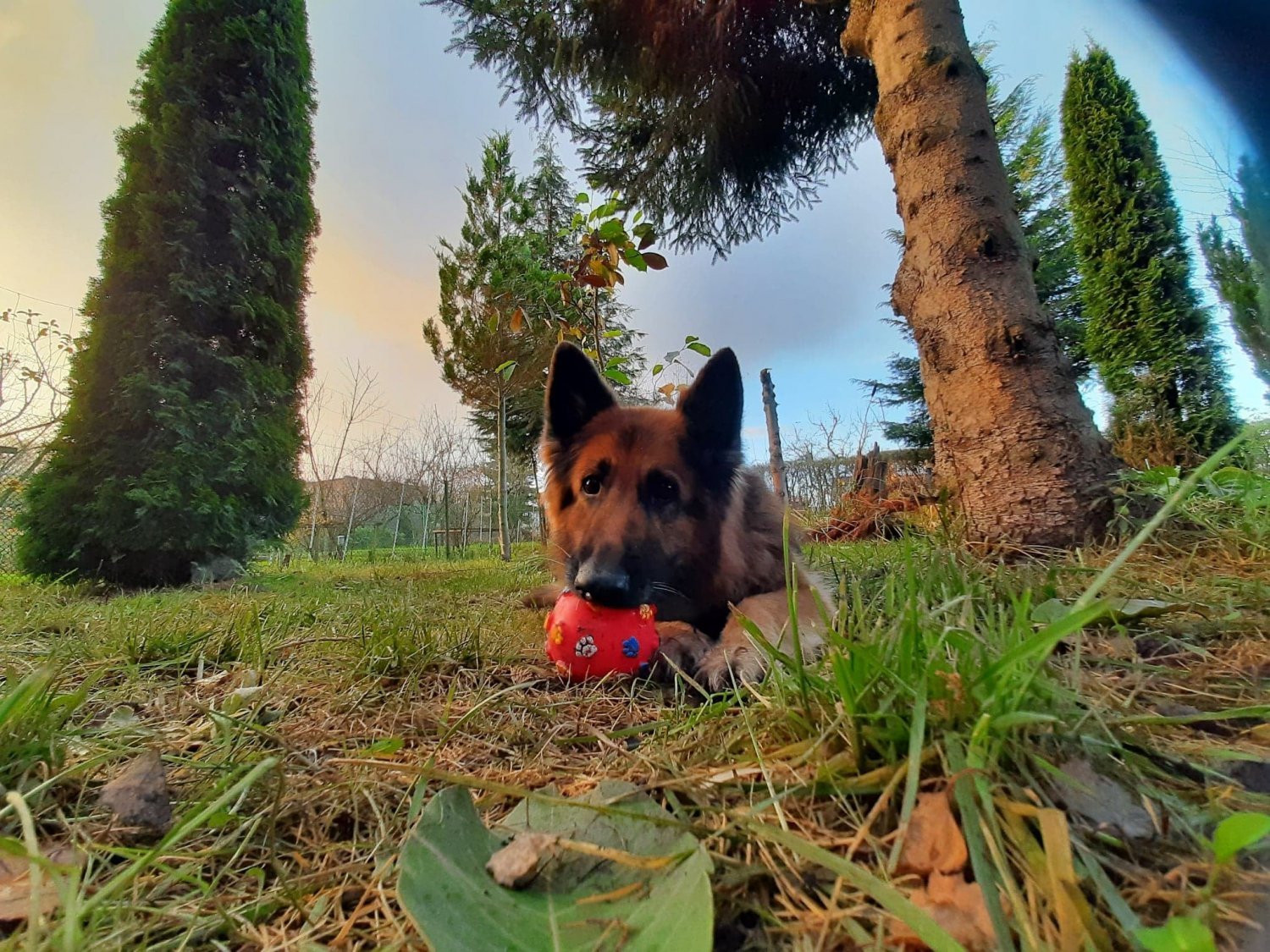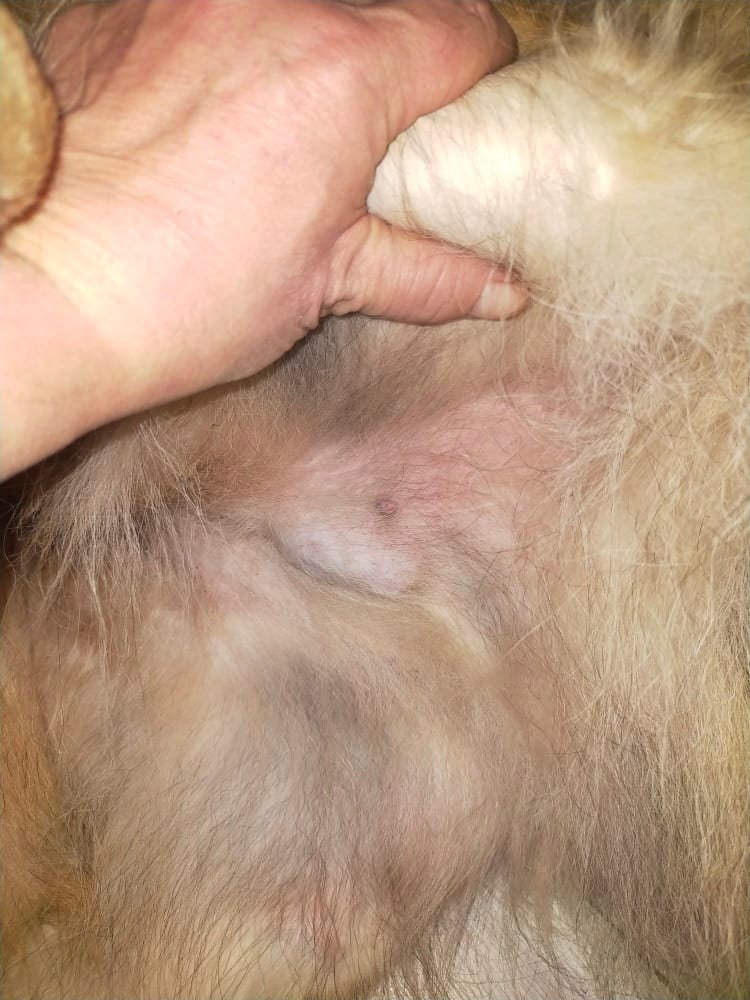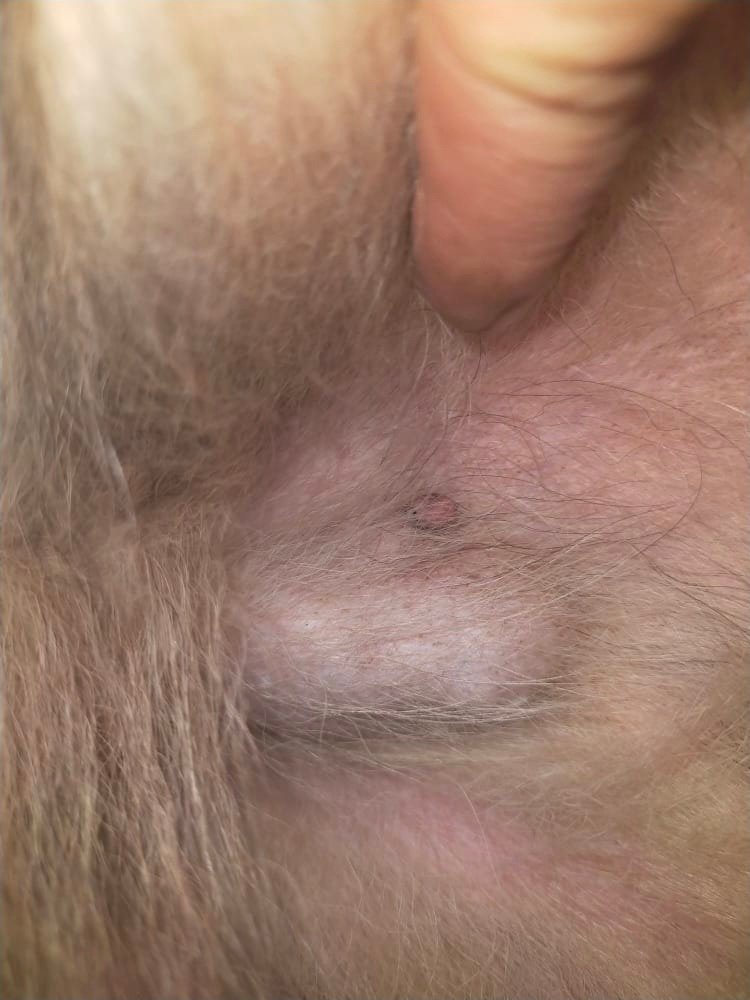 The organizer verified the description with proper documents.
Donate
Zrzutka.pl does not charge any commission
Description
Dila to 10-letnia kochana, szczęśliwa kulka pełna miłości. Kocha jazdę samochodem i spacery wzdłuż plaży o poranku. Jest taka odkąd zawitała w naszym domu jako malutka kulka.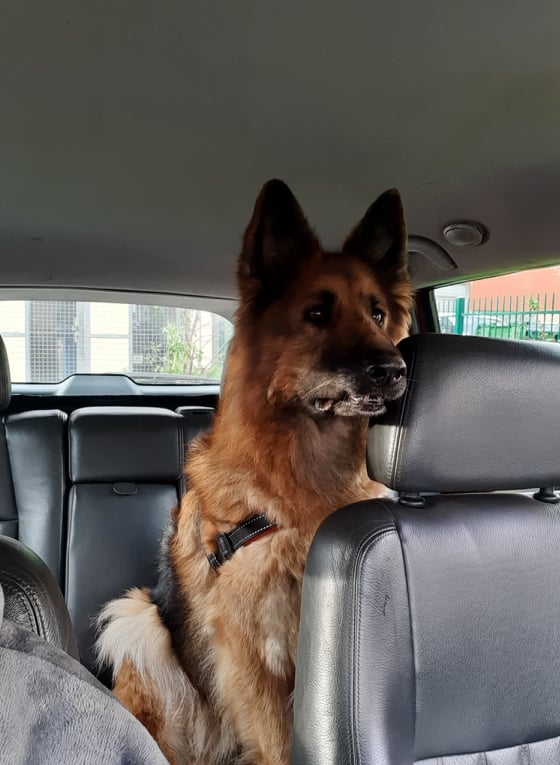 Dila obecnie
Dila jako nasza słodka kulka pierwszego dnia w nowym domu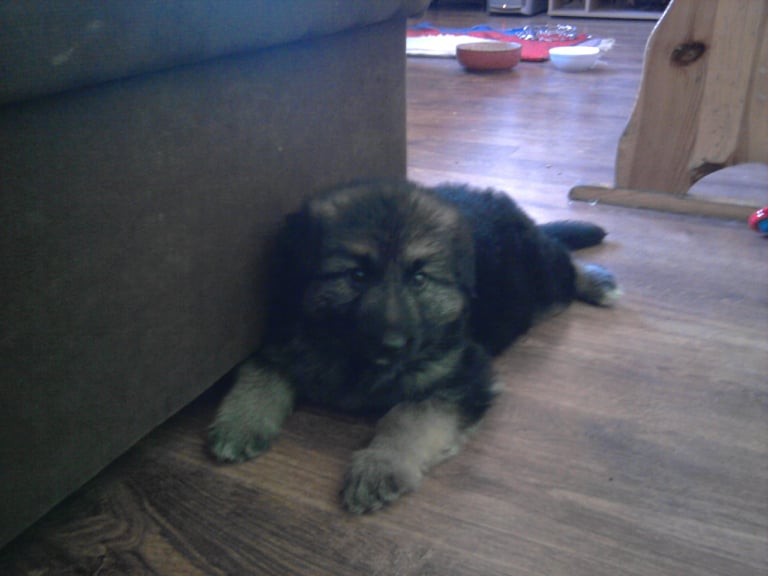 Nie wyobrażamy sobie życia bez niej, a może żyć jeszcze długo. Niestety kilka miesięcy temu podczas czesania został zauważony malutki guzek w okolicy sutka. Na dzień dzisiejszy guz już nie jest taki malutki, urósł 3 krotnie pomimo zapewnień weterynarza ze to tylko niegroźny guz. Aktualnie Dila musi przejść operacje wycięcia guza z listwą mleczna I sterylizacje, aby mogła się cieszyć dalej swoim życiem w którym będzie dalej mogła jeździć samochodem, biegać po brzegu bałtyckim.
Proszę o pomoc w zebraniu kwoty która zostanie przeznaczona na operację i leczenie Dili.
Aktualne zdjęcie guza :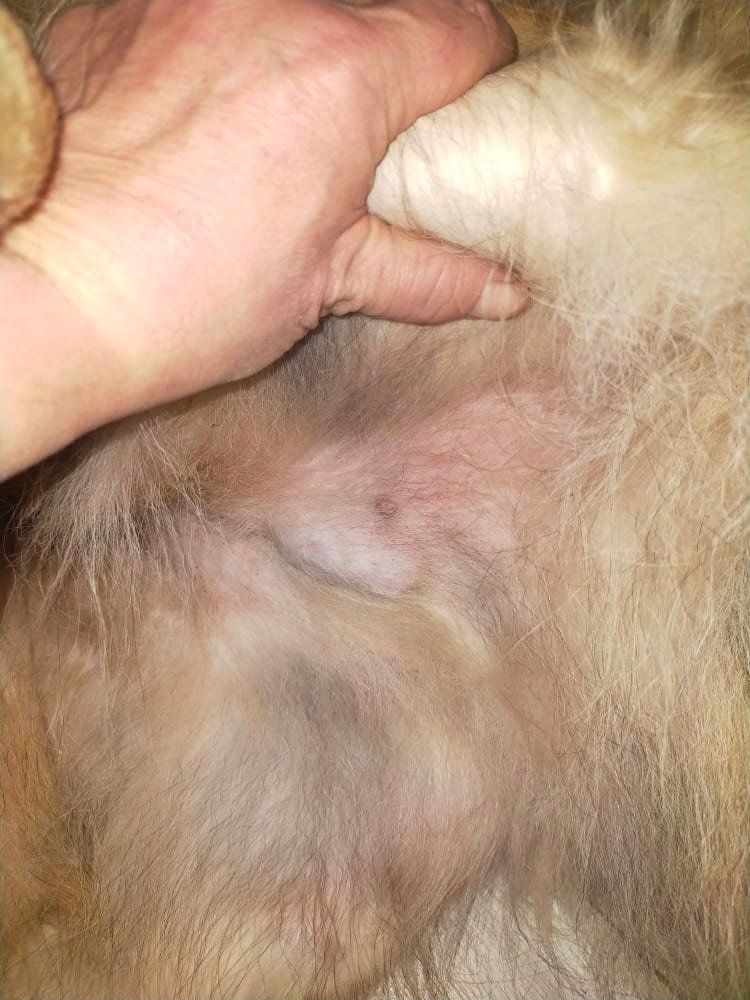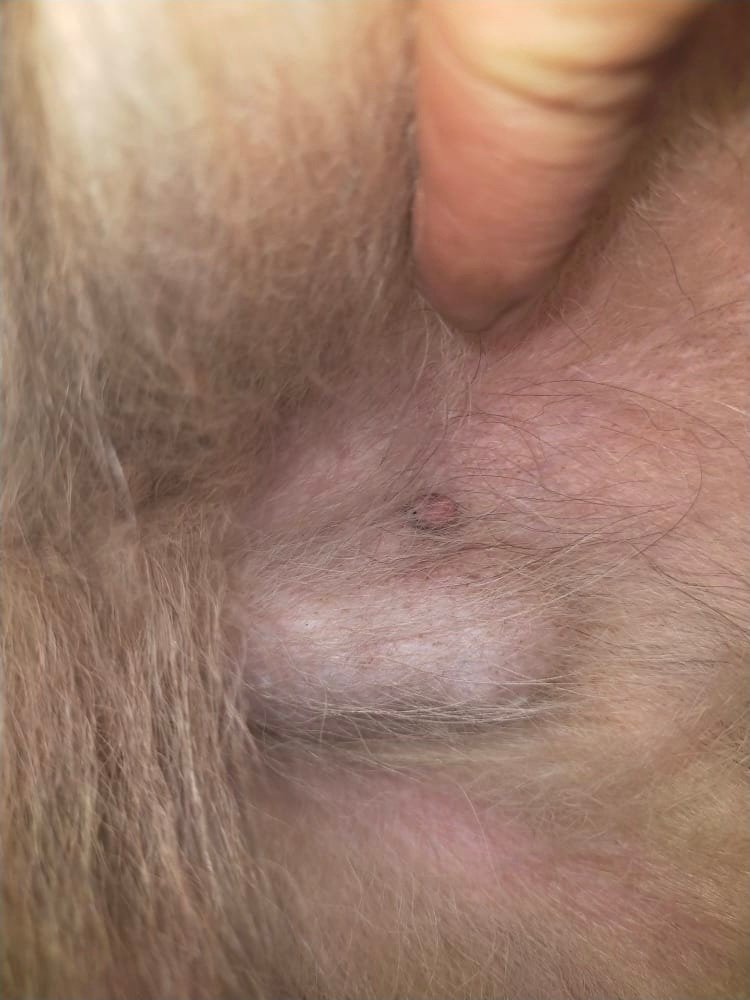 Każda złotówka się liczy i każda wpłata może zbliżyć nas do uratowania życia Dili i pozwolić jej i nam cieszyć się jej dalszym psim życiem.
Będę na bieżąco dokumentowała i dawała relacje z przebiegu leczenia Dili aby nikt nie miał wątpliwości w wiarygodności mojego ogłoszenia.
Każda mała wpłata się liczy aby pomóc naszej kochanej kulce, jeśli nie możesz wpłacić, to proszę o udostępnienie aby jak najwięcej osób mogło wesprzeć nas w leczeniu Dili.
Poniżej wyniki, wypis, rtg płuc i kilka zdjęć naszej Dili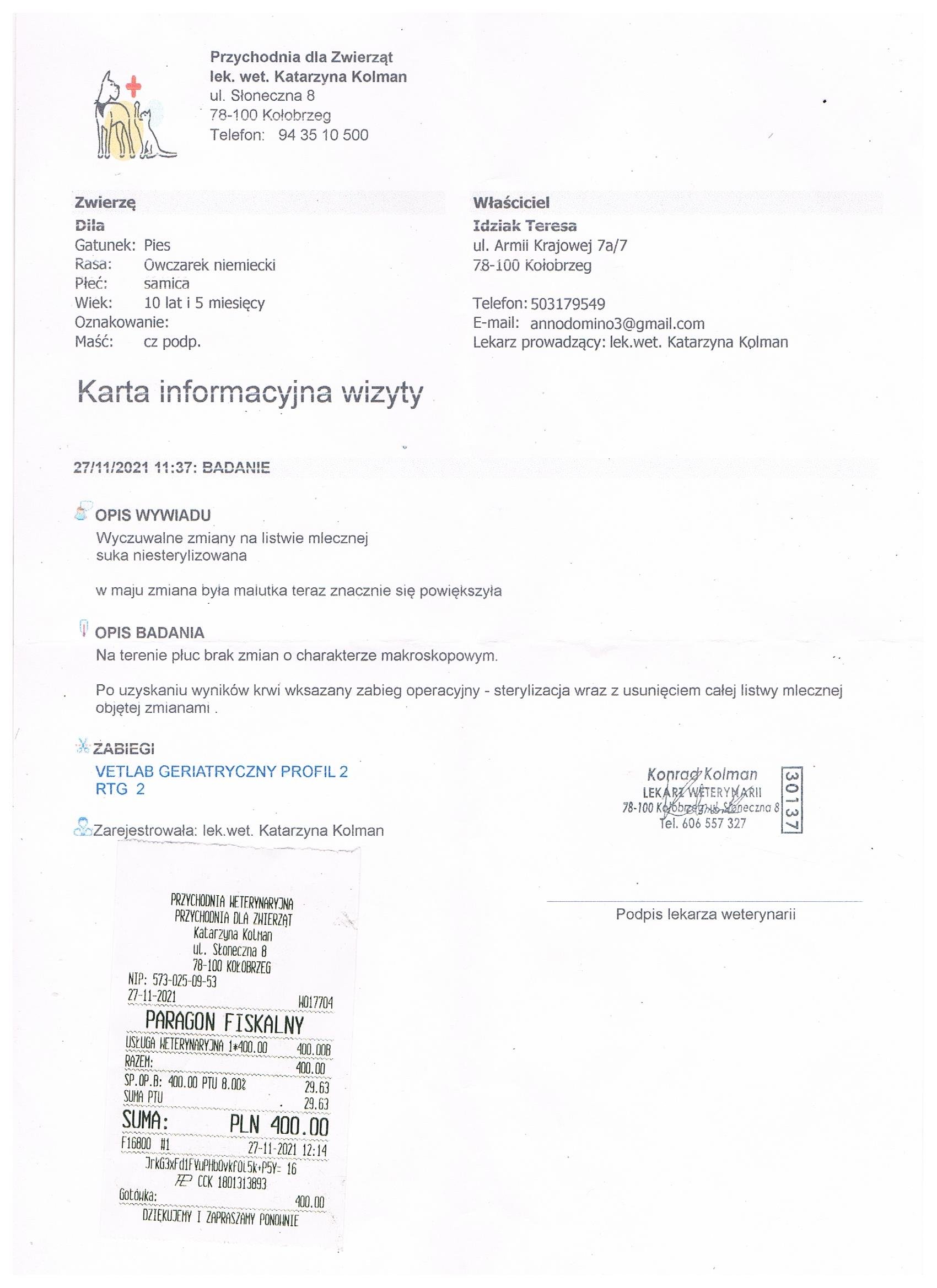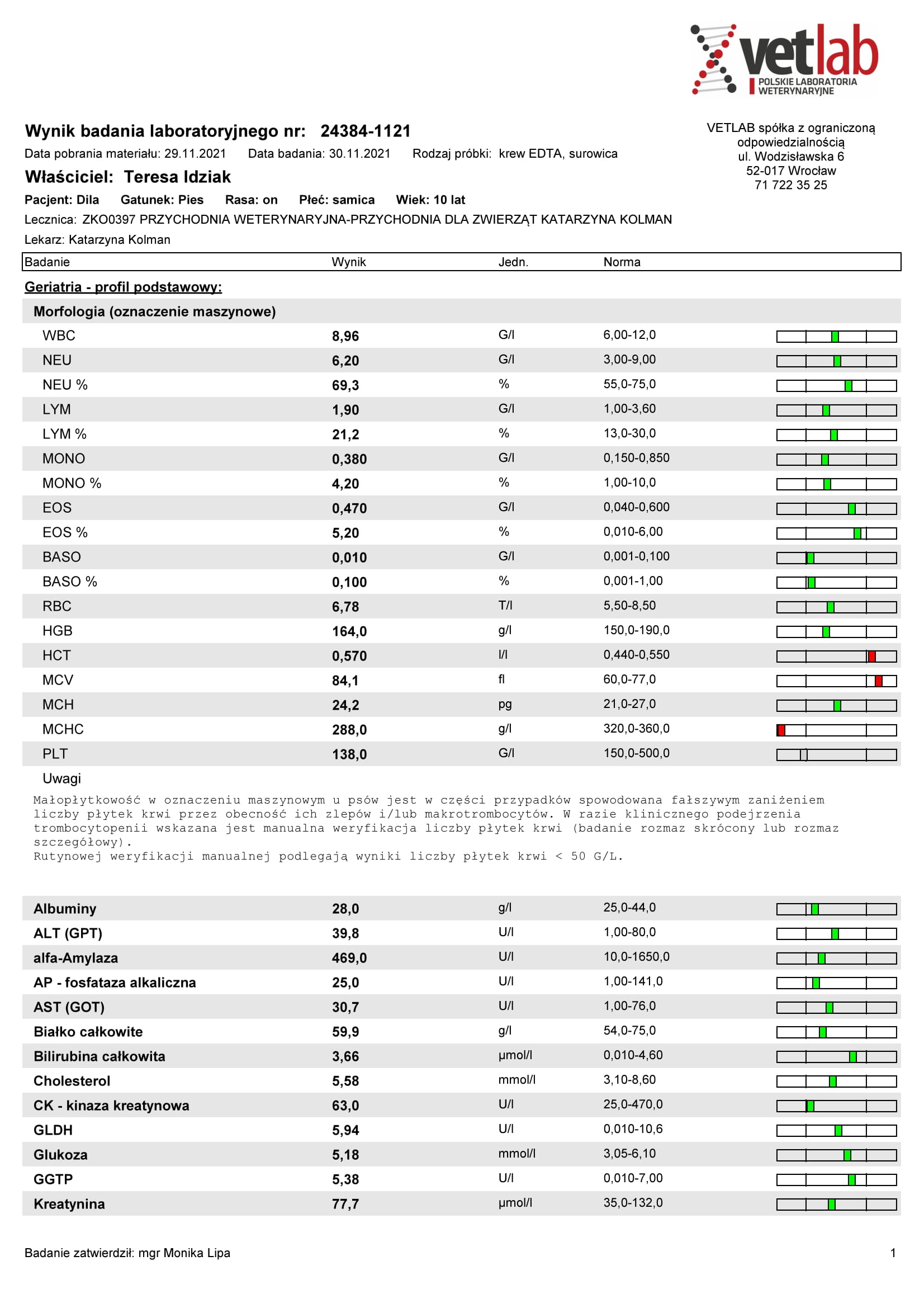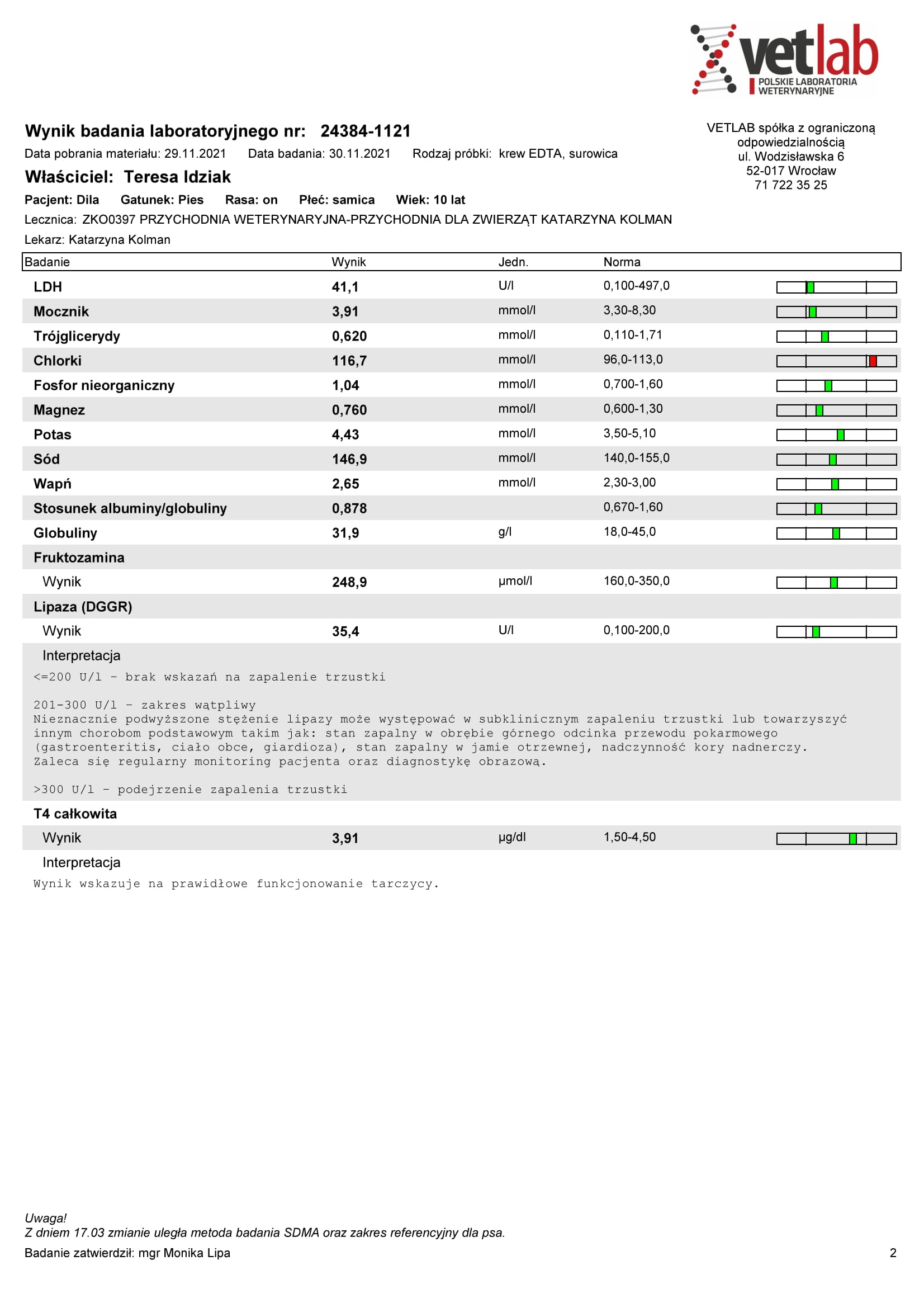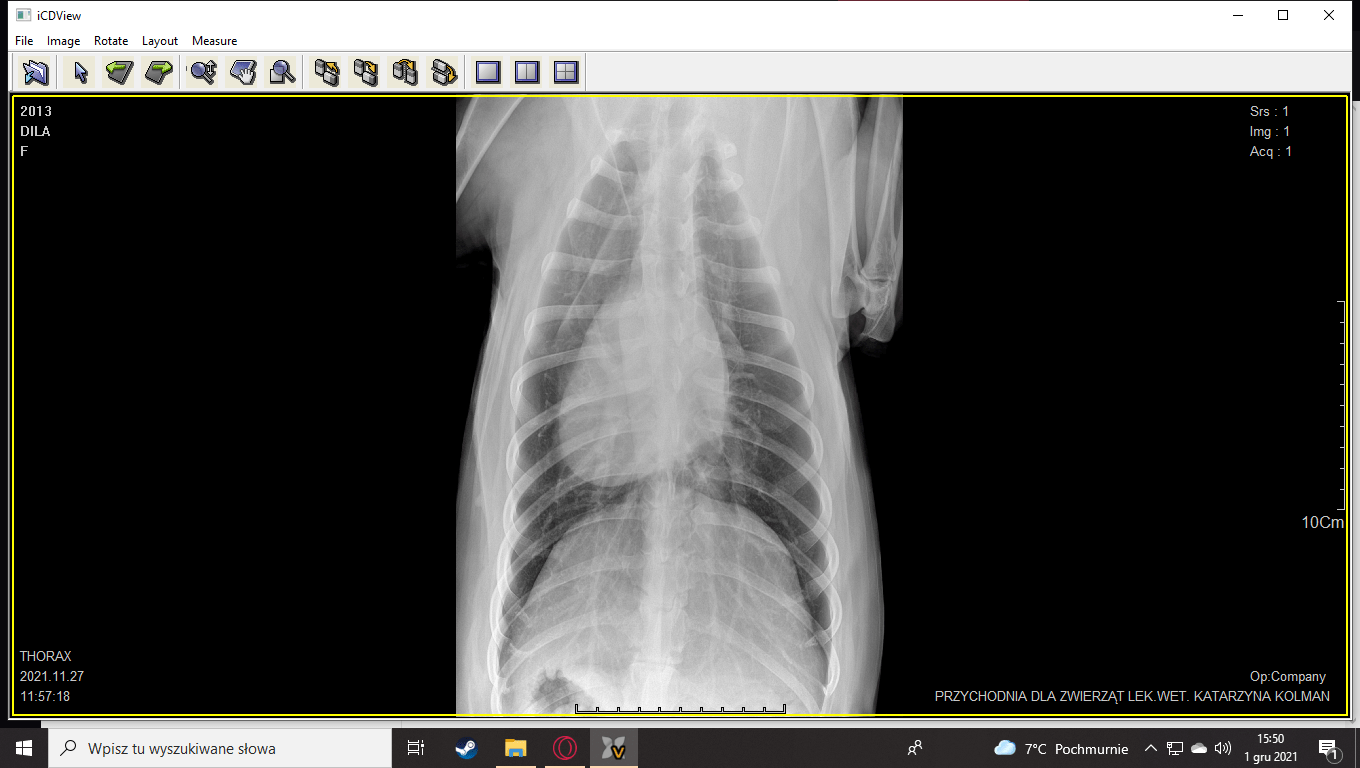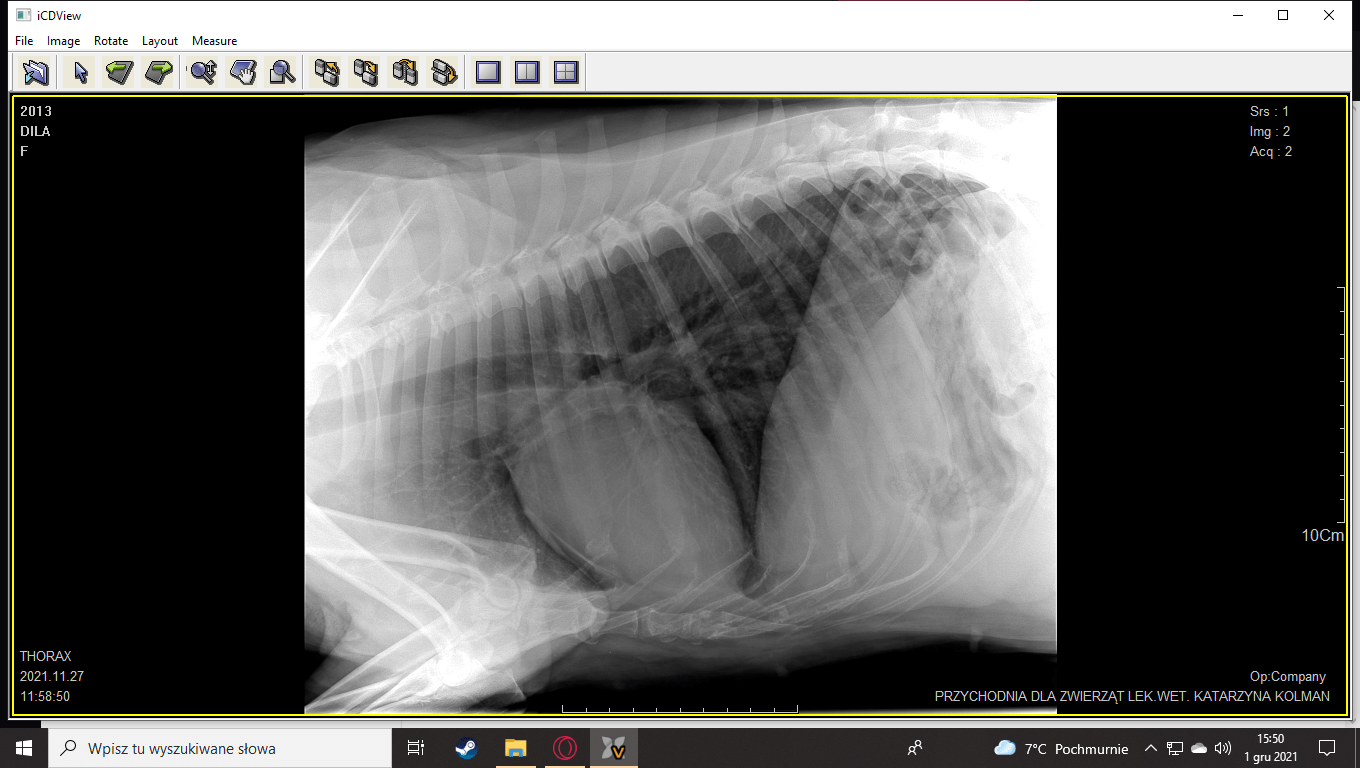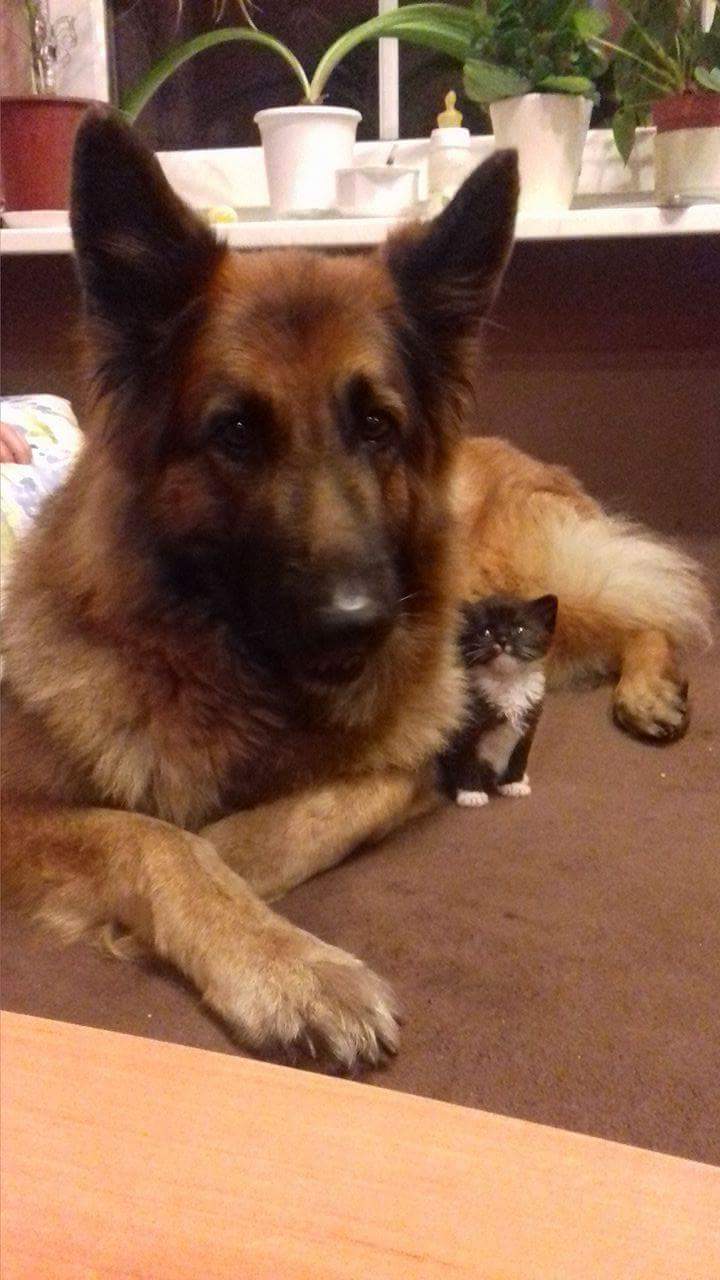 The world's first Payment Card. Accept payments wherever you are.
The world's first Payment Card. Accept payments wherever you are.
Find out more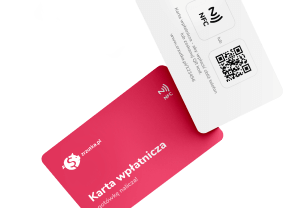 Our users created
800 089 whip-rounds
and collected
620 167 138 zł
What are you collecting for today?