id: a9jdhm
Śląska Manifa - święto siły i solidarności kobiet
Śląska Manifa - święto siły i solidarności kobiet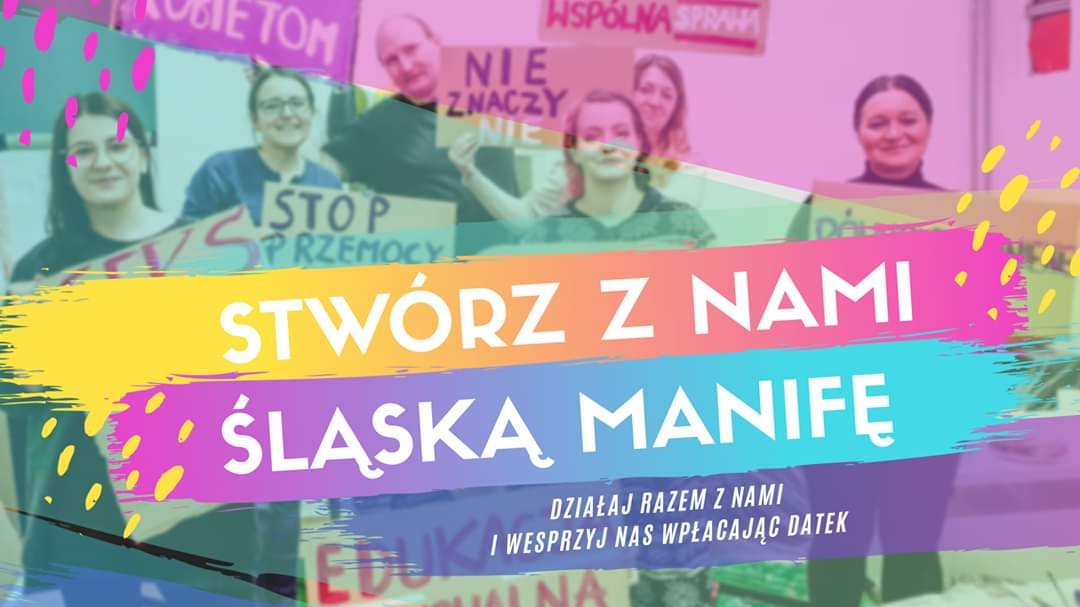 Inactive payments - the required operation of the organizer of the whip-round. If you are a organizer -
log in
and take the required action.
Description
Śląska Manifa to wielkie święto siły i solidarności kobiet. W tym corocznym pięknym marszu biorą udział wszystkie osoby, dla których prawa kobiet są ważne. 8 marca 2020 r. Śląska Manifa rusza po raz dwunasty, tym razem pod hasłem "Wierzymy kobietom!".
Aby Śląska Manifa była prawdziwie wielkim wydarzeniem, potrzebuje wsparcia. Chcemy, aby była widoczna i dobrze słyszalna - żeby ją dostrzegł i usłyszał o niej cały region. Zależy nam na kolorowej oprawie, pięknych kostiumach i rekwizytach, wyraźnych oznaczeniach, dobrym nagłośnieniu, zabezpieczeniu osób manifestujących przed niesprzyjającą pogodą (dobre rękawiczki dla osób niosących baner, osłona przed deszczem dla mówczyń i nie tylko), na ciekawych materiałach do czytania dla uczestniczek i uczestników, poruszającym happeningu i na zainteresowaniu mediów, które postulaty Manify nagłośnią i poniosą w świat.
Wesprzyj Śląska Manifę. W zamian dostaniesz od niej wspaniały marsz i rzeczywistość, w której znajdziesz więcej równości, solidarności i siostrzeństwa.
----------------------------------------
WIERZYMY KOBIETOM
Wierzymy, gdy kobiety mówią, co czują i czego doświadczają. Wierzymy w ich świadectwo o własnej sytuacji domowej, społecznej, zawodowej, politycznej. Wierzymy w ich relacje, gdy doznają krzywdy. Wierzymy w siłę kobiet. W ich sprawczość i wytrwałość. Wierzymy, że dokonają zmiany w ważnych obszarach życia - w relacjach społecznych, kulturze, prawie, polityce i innych. Wierzymy kobietom, wierzymy sobie. I będziemy tego wymagać od tych, którzy o kobietach chcą decydować wbrew ich woli.
The world's first Payment Card. Your mini-terminal.
The world's first Payment Card. Your mini-terminal.
Find out more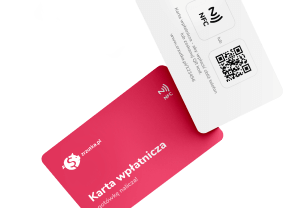 Our users created
800 088 whip-rounds
and collected
620 166 873 zł
What are you collecting for today?