id: aaxv95
History of Diving watches for Everyone - book translation
History of Diving watches for Everyone - book translation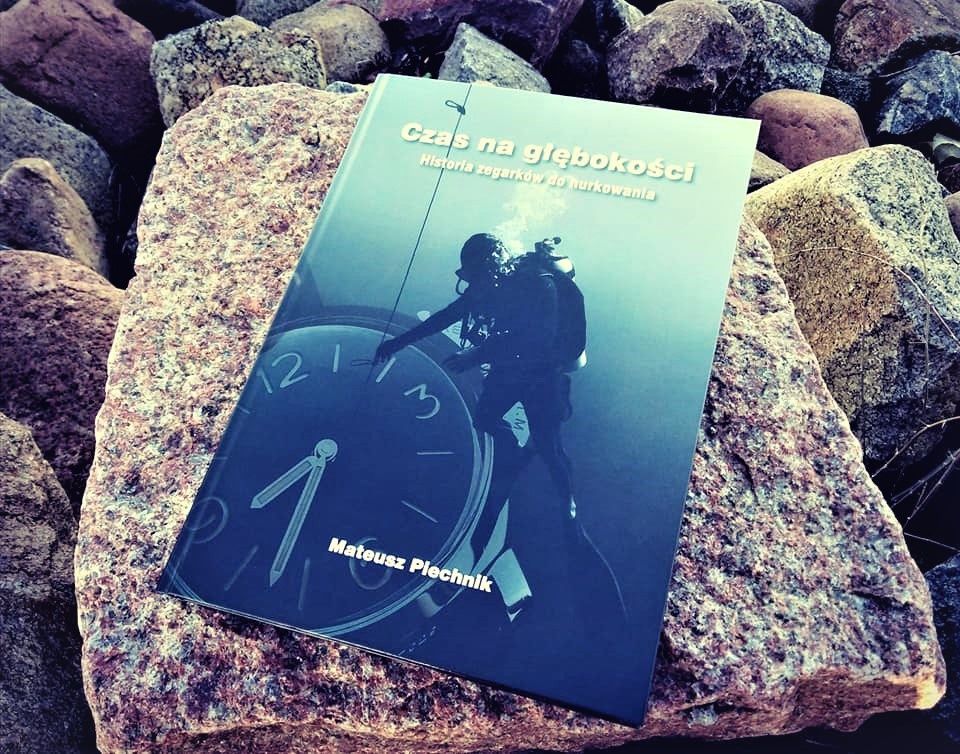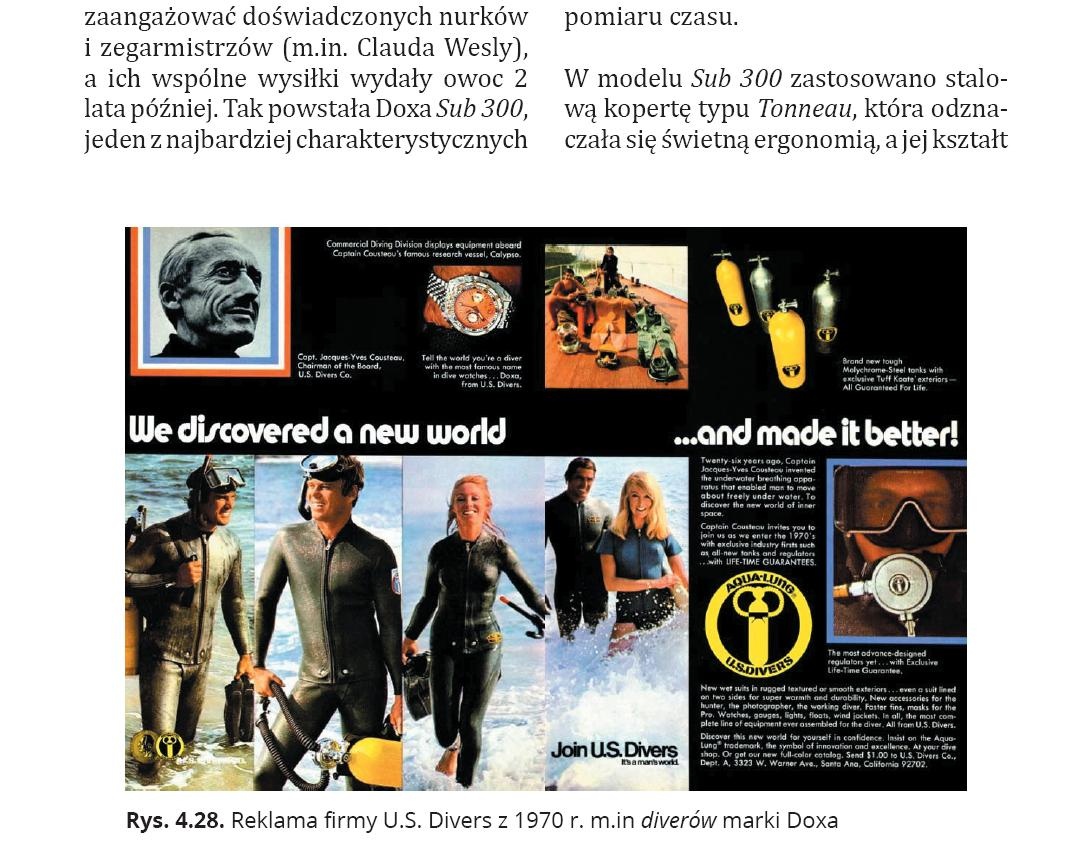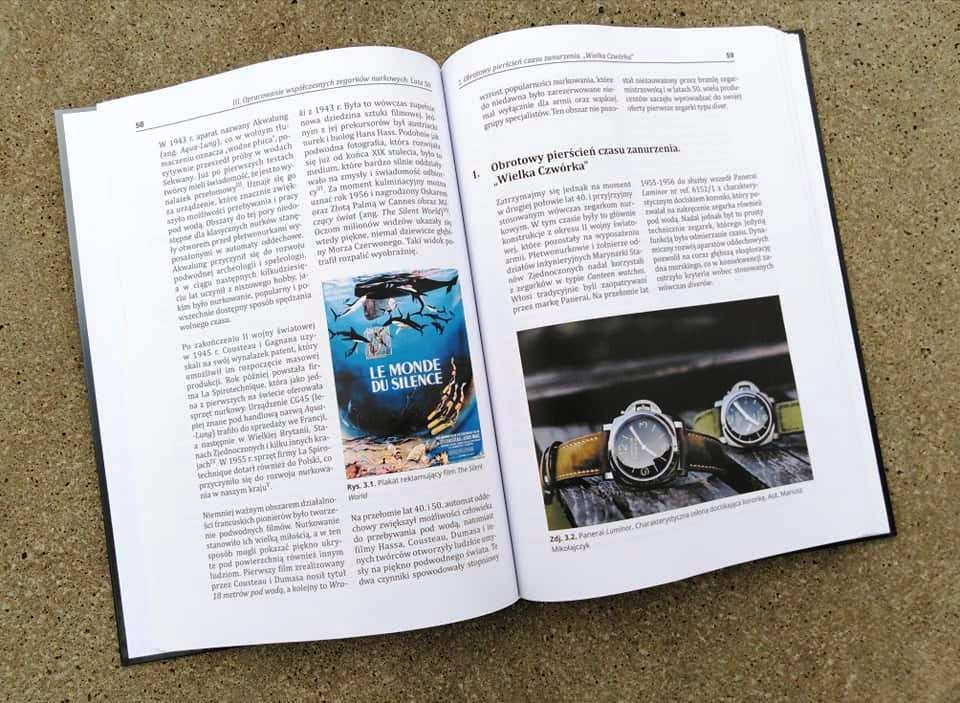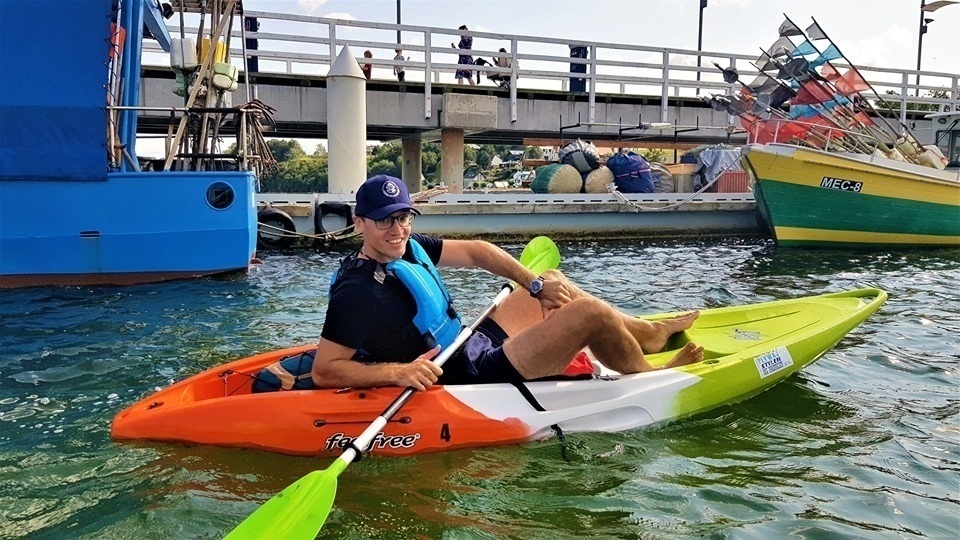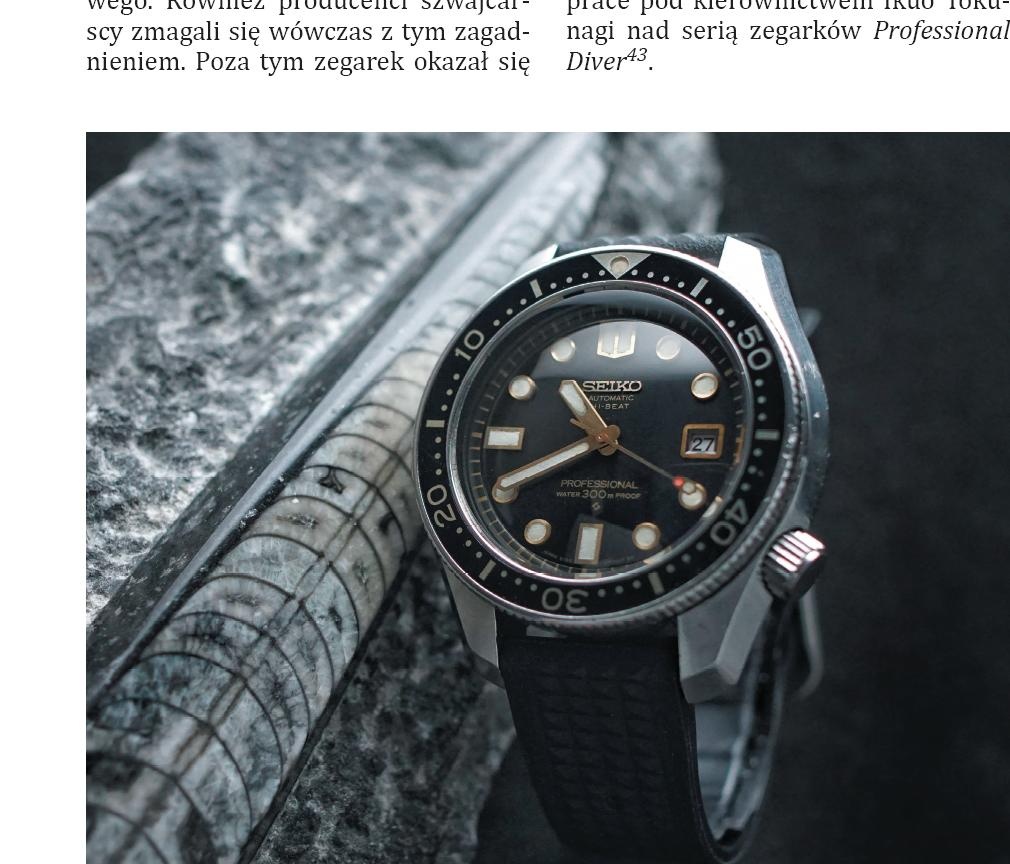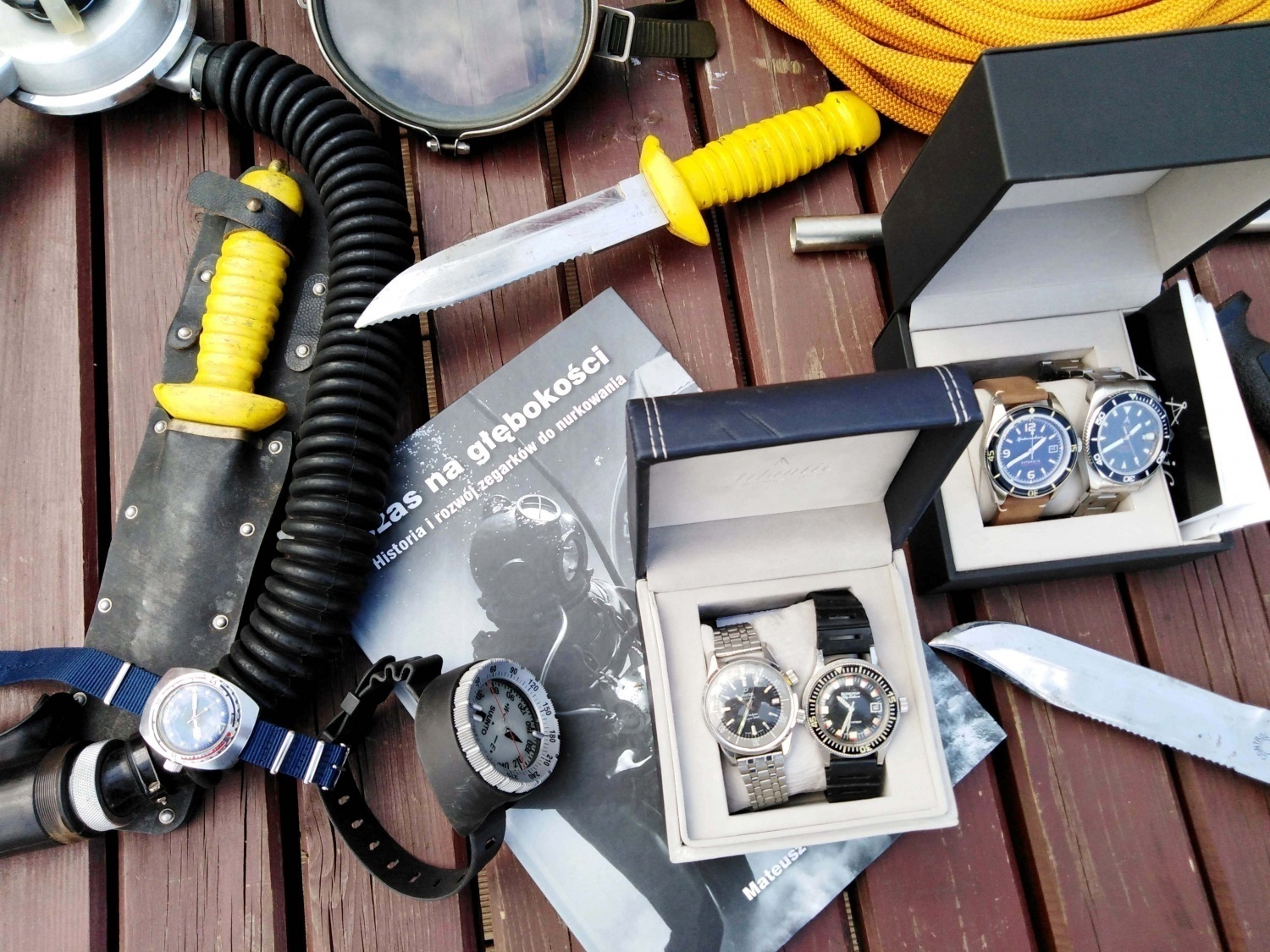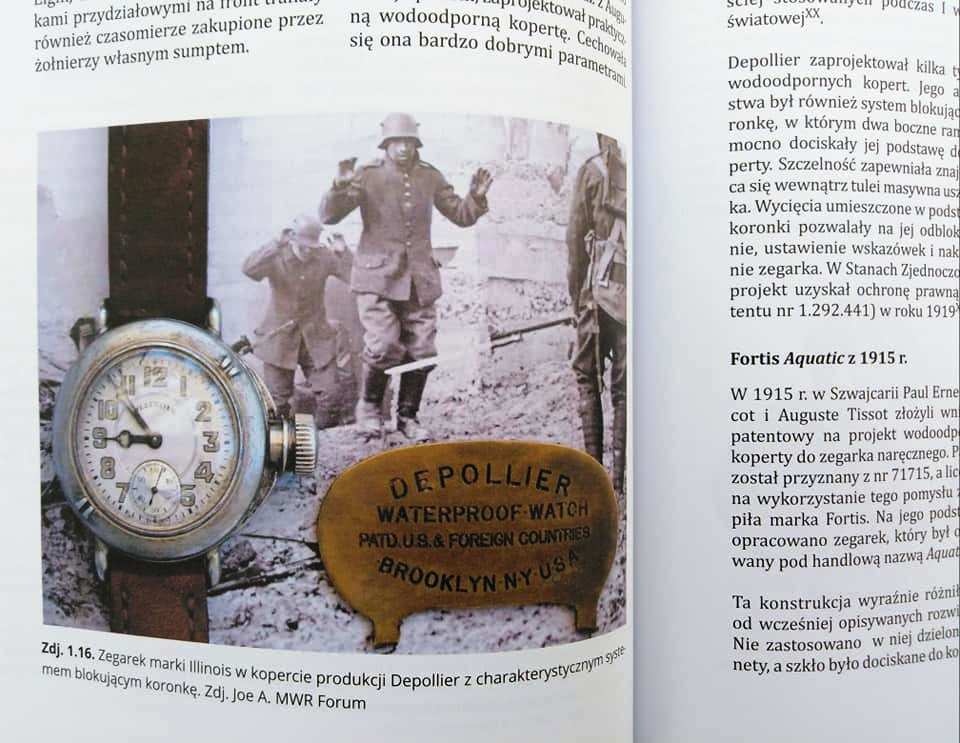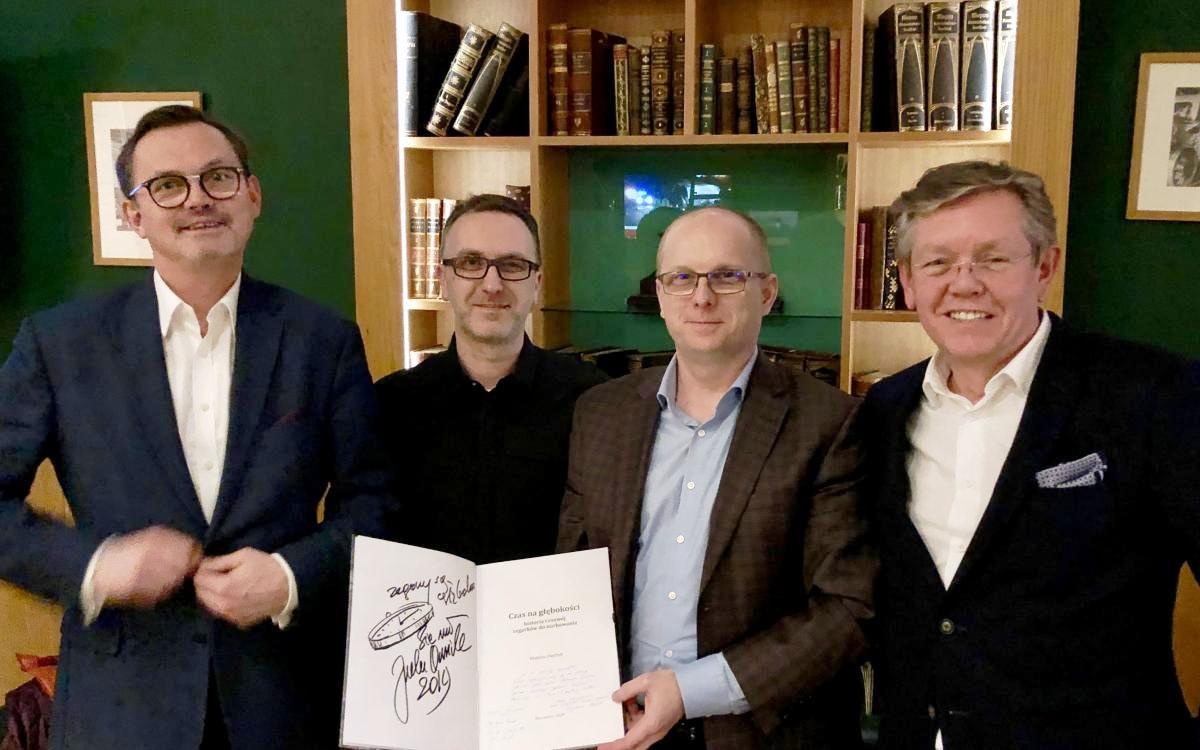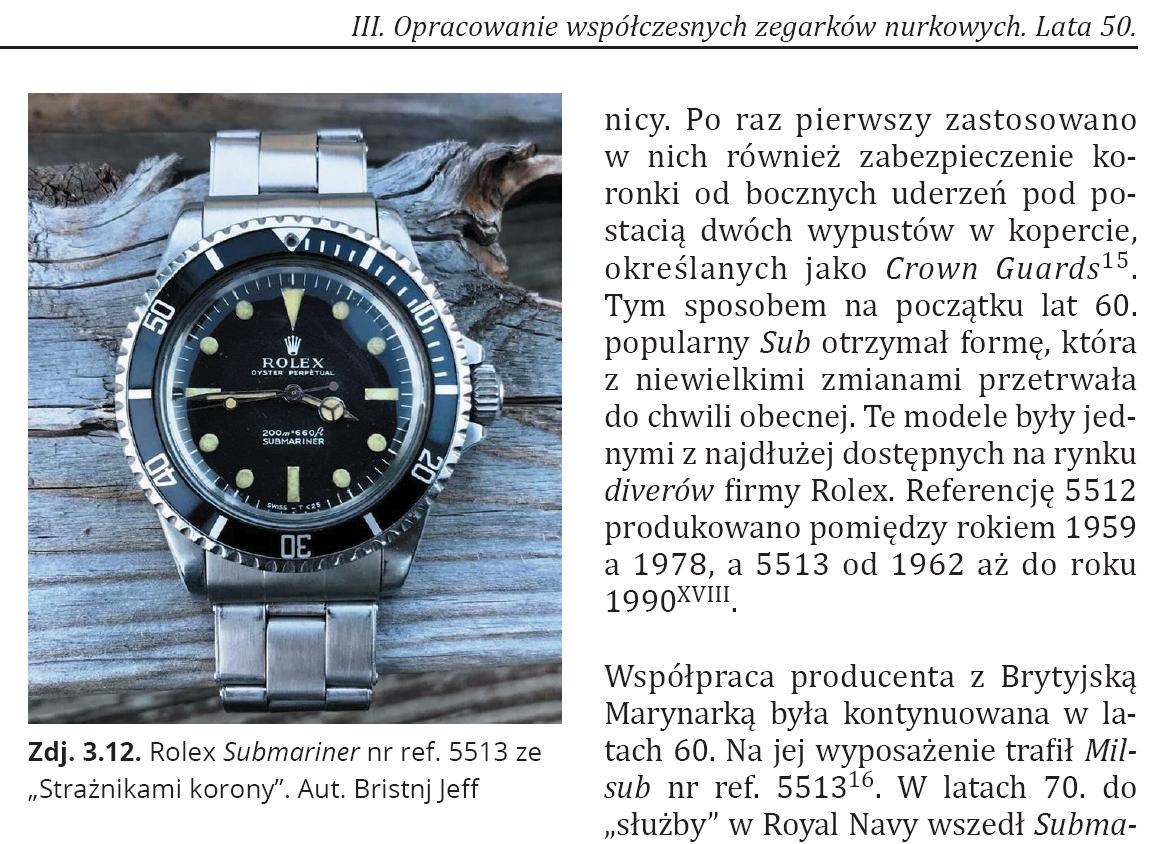 Inactive payments - the required operation of the organizer of the whip-round. If you are a organizer -
log in
and take the required action.
Share
Description
History of Diving watches for Everyone - book translation
The book "Time to breathe" - history of diving watches" was first published in December 2018. The publication met with a very positive response from collectors in my country, which resulted in the second edition in 2019.
According to my knowledge, this is the only book that covers the entire subject of the history and development of watches of this type. Although many very successful monographic publications have been written in recent years, none of them cover the entire spectrum of the diving watches topic.
During the conversations with collectors from whole the world, I heard many times that it would be good if the book was also published in English. I think it's good time to present my work to readers around the world.
The best way to do this is to translate the book into English. Professional translation + proofreading of a Native speaker is quite expensive. I currently have over 50% of the budget for this purpose. I hope that with your help I will be able to collect the missing funds.
If everything goes as planned, the English version of the book will be ready by the end of 2020. Help from a certain level (Underwater Elite) also guarantees that you will be the first to receive the book + additional benefits.
Thank you
Mateusz Piechnik
The world's first Payment Card. Your mini-terminal.
The world's first Payment Card. Your mini-terminal.
Find out more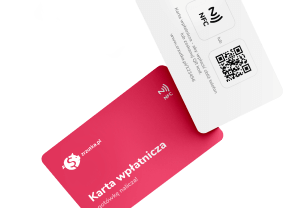 Our users created
880 970 whip-rounds
and collected
811 766 985 zł
What are you collecting for today?