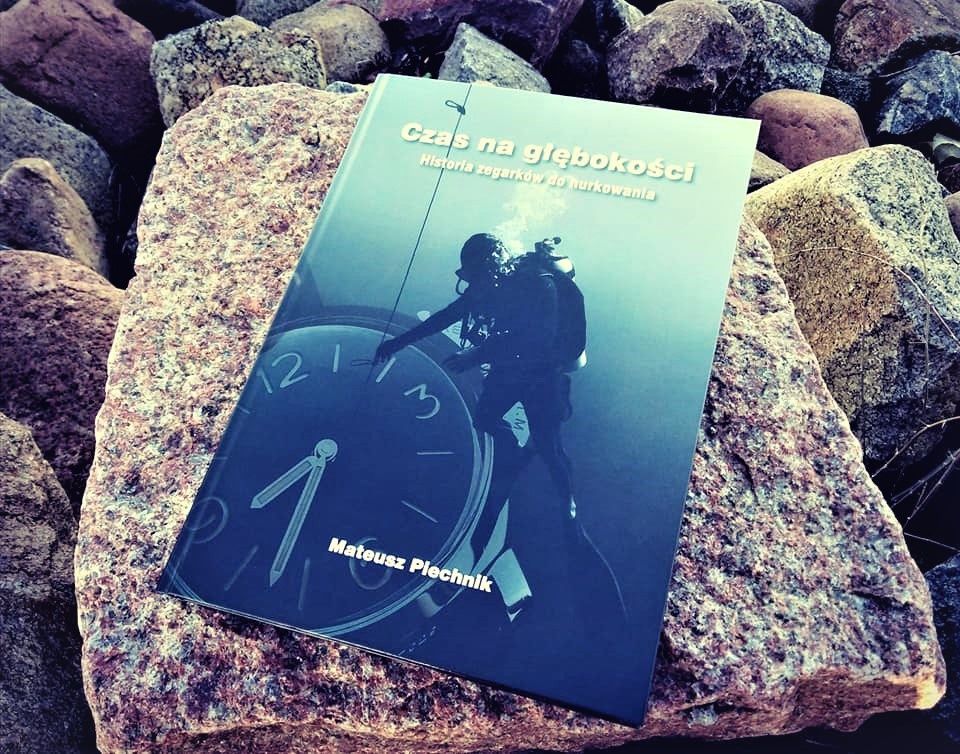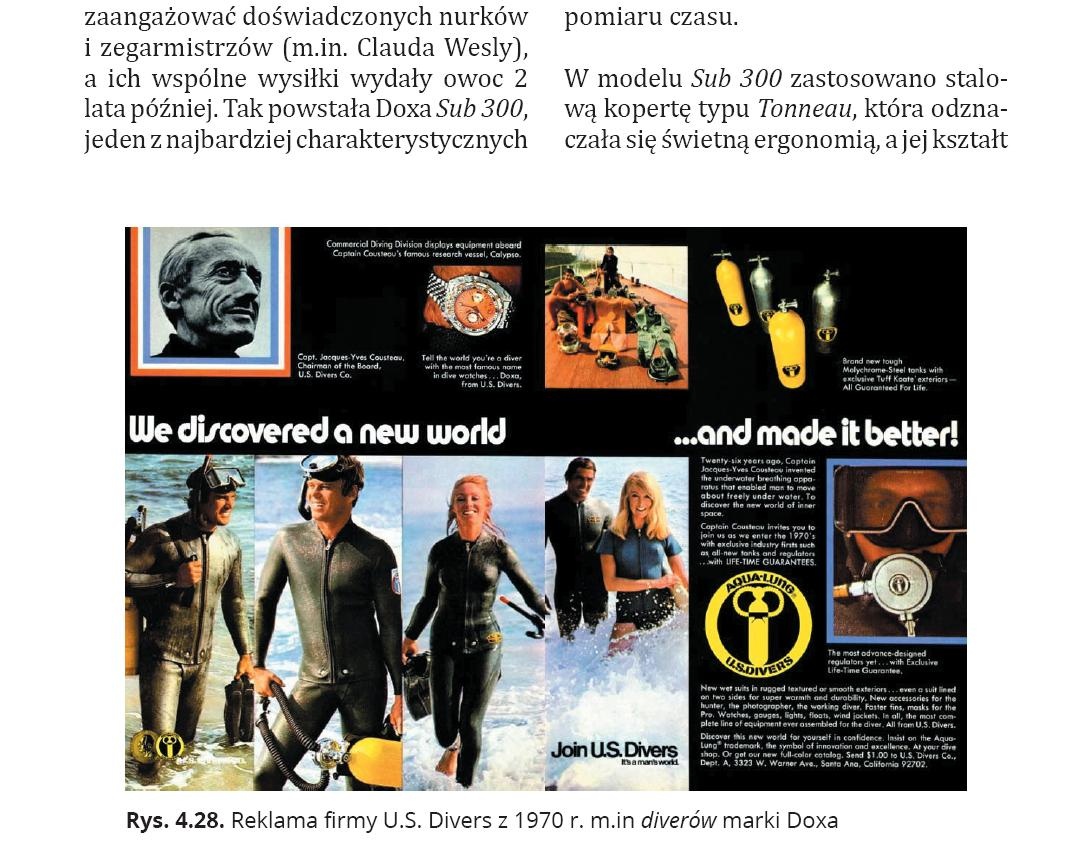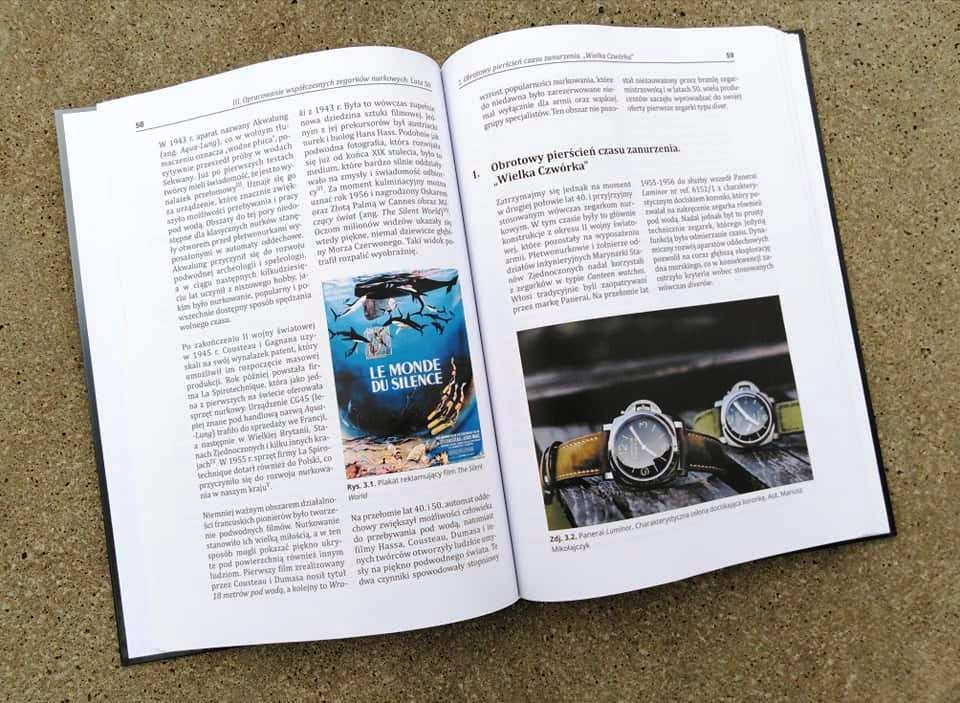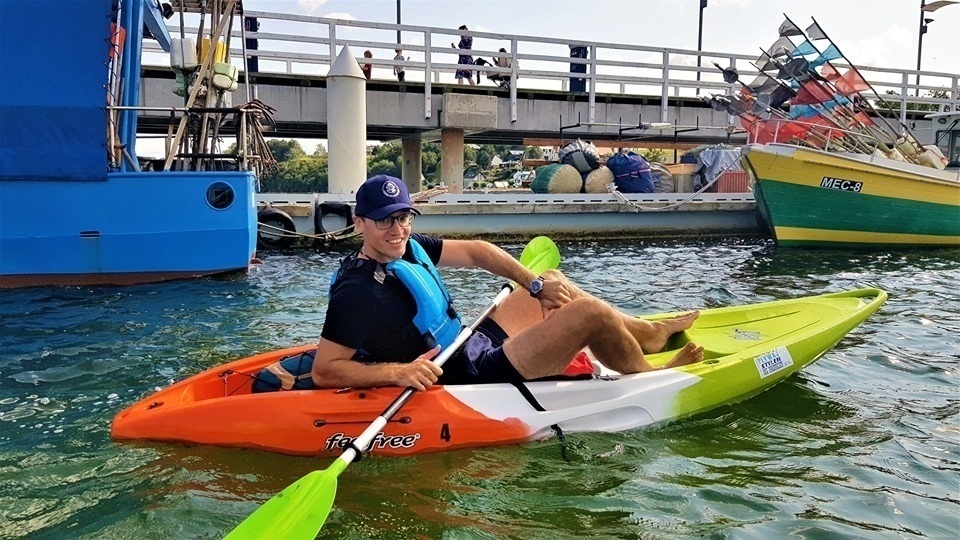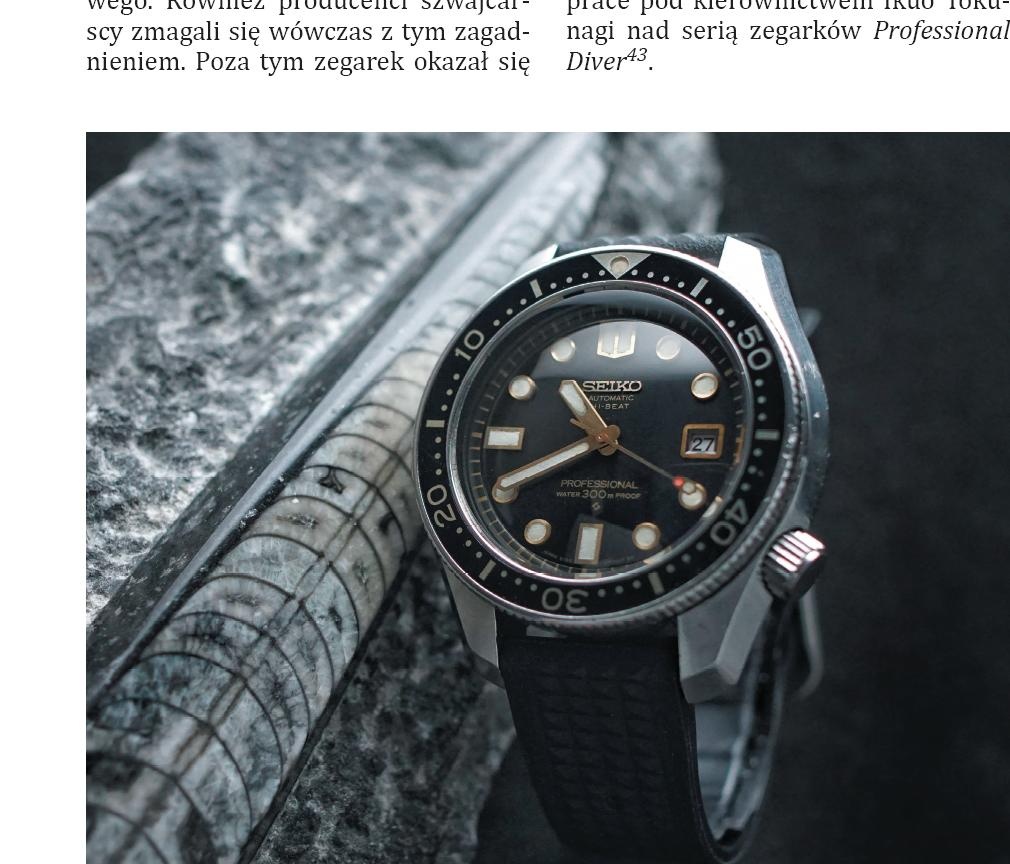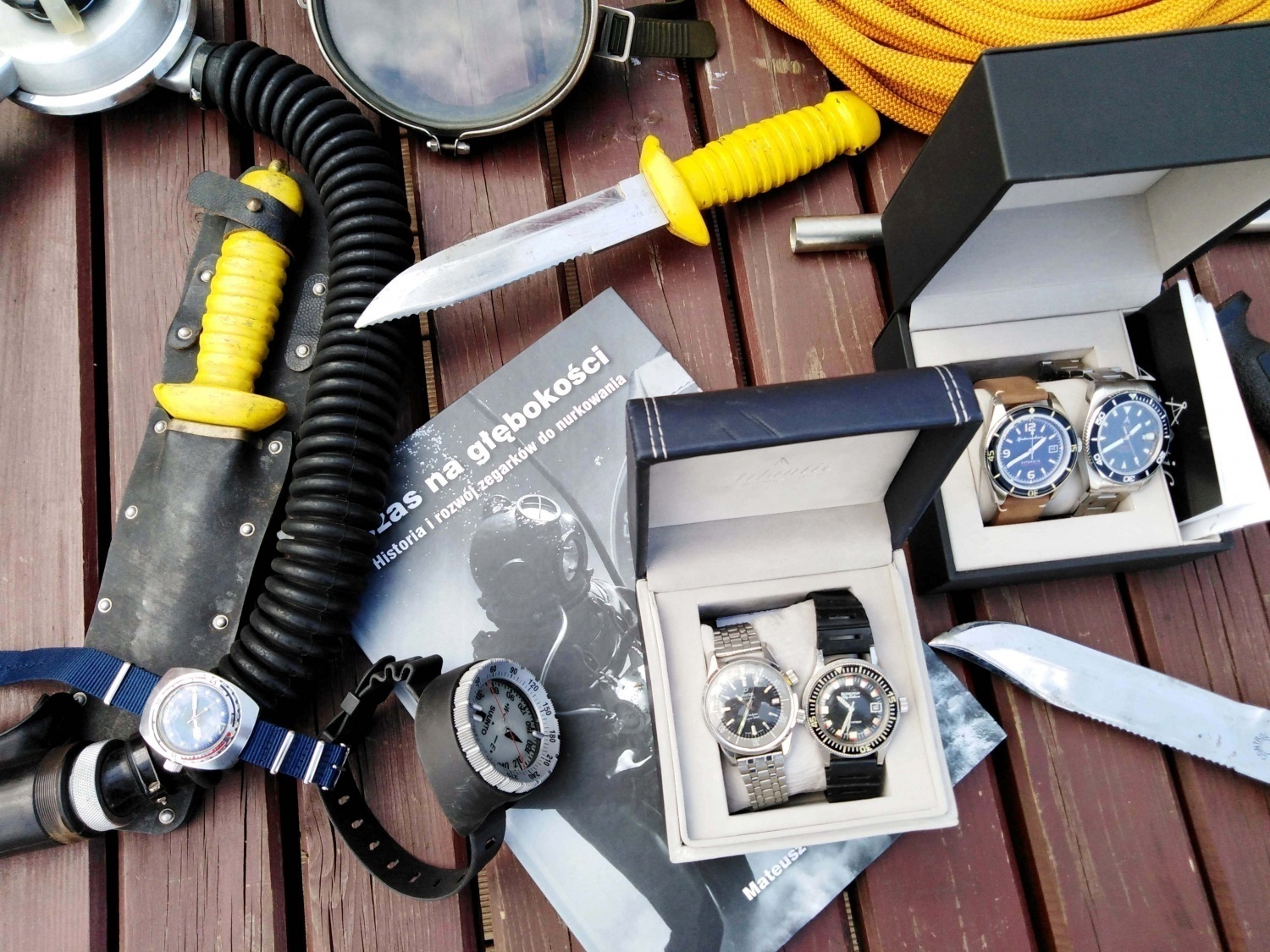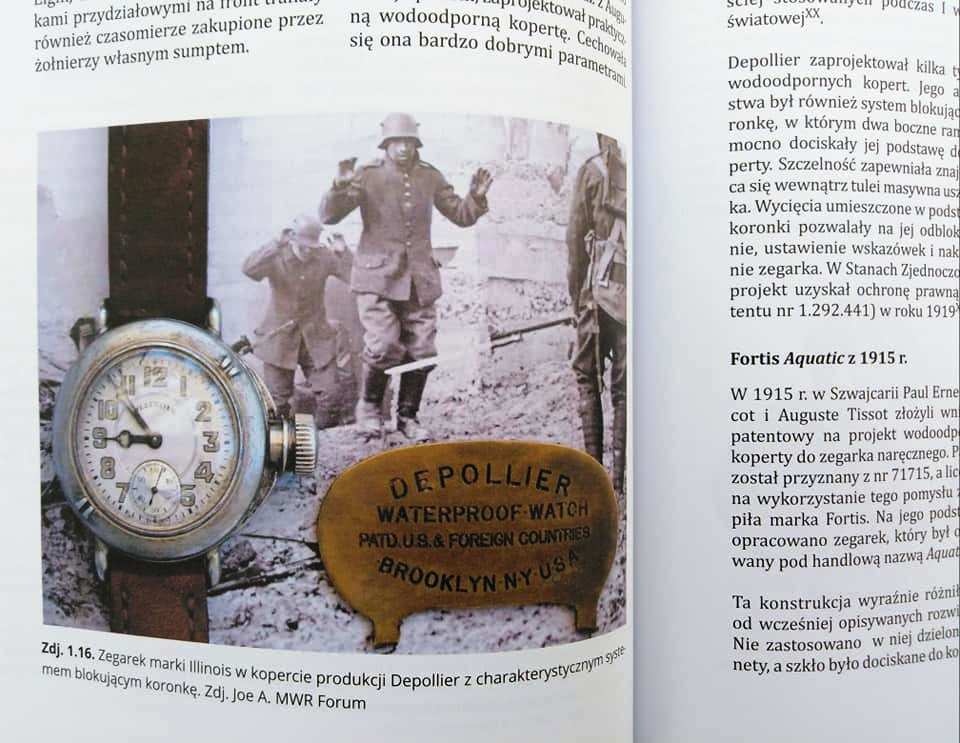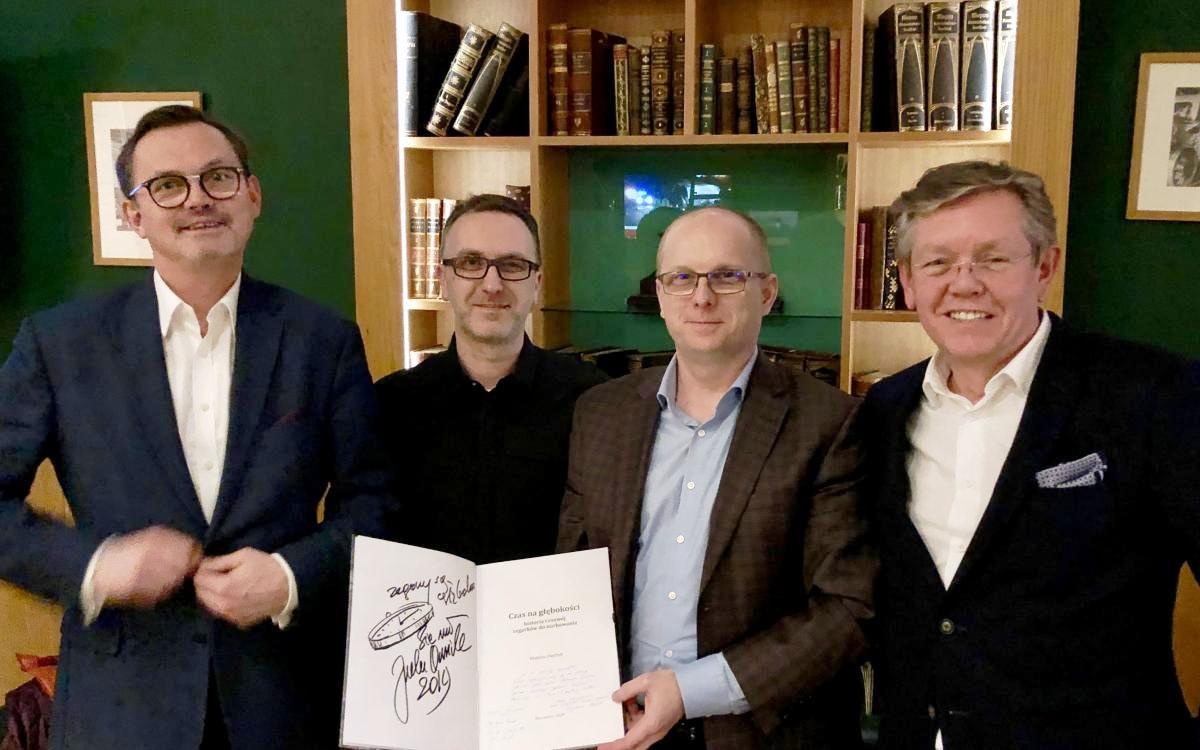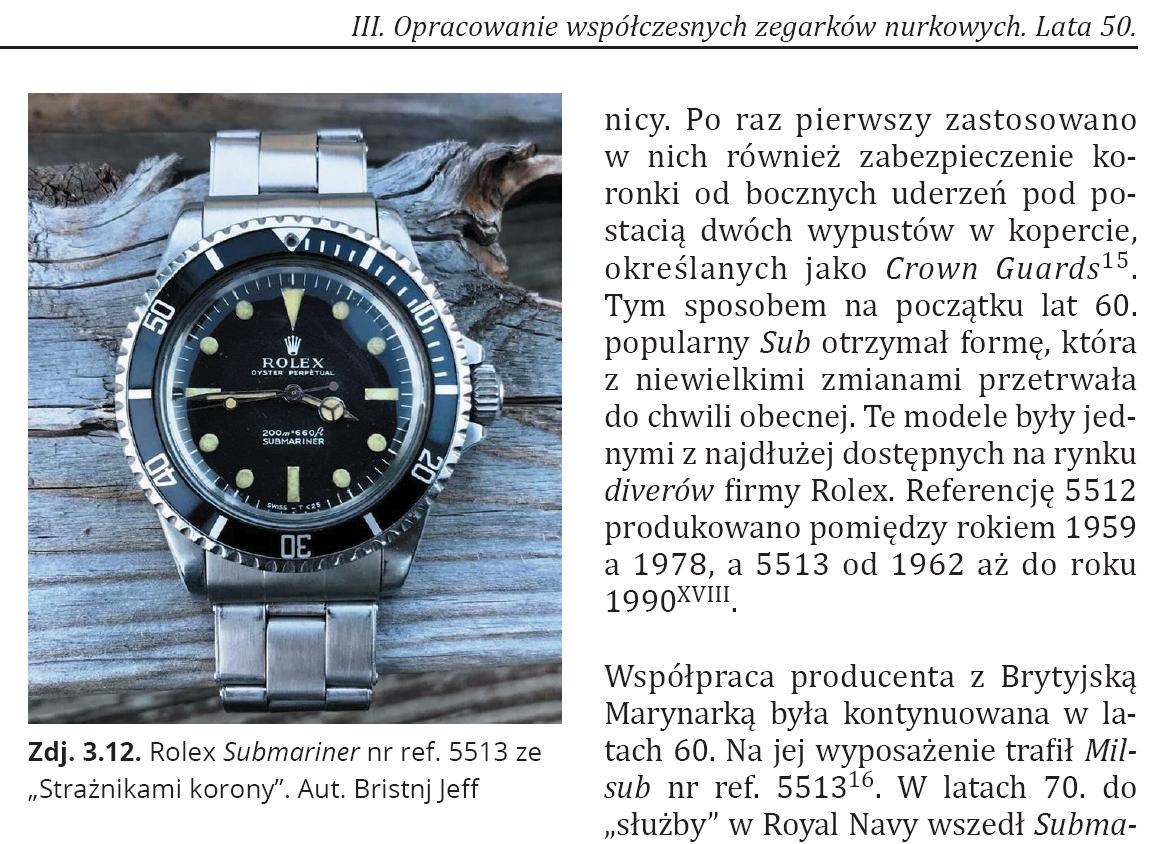 id: aaxv95
"Czas na Głębokości" for Everyone – tłumaczenie książki / History of Diving watches for Everyone - book translation
"Czas na Głębokości" for Everyone – tłumaczenie książki / History of Diving watches for Everyone - book translation
Inactive payments - the required operation of the organizer of the whip-round. If you are a organizer -
log in
and take the required action.
Share
Our users created 912 217 whip-rounds and collected 874 116 653 zł
What are you collecting for today?
Description
"Czas na Głębokości" for Everyone – tłumaczenie książki
Książka "Czas na głębokości – historia zegarków do nurkowania" po raz pierwszy ukazała się w grudniu 2018 r. Publikacja spotkała się z bardzo entuzjastycznym przyjęciem krajowego środowiska, co zaowocowało II wydaniem w roku 2019 r.
Według mojej wiedzy, popartej głębokim reseachem, jest to jedyna na świecie książka, która w sposób kompleksowy obejmuje tematykę historii i rozwoju zegarków typu diver. Chociaż w ostatnich latach powstało wiele bardzo udanych publikacji monograficznych, to żadna z nich nie obejmuje całego spektrum zagadnienia, jakim są zegarki do nurkowania.
"Czas na głębokości" pokazuje jednocześnie, że w Polsce istnieje silne i niezależne środowisko miłośników zegarków. Uważam, że nadszedł czas, aby zaprezentować moje badania szerokiemu gronu odbiorców nie tylko w kraju, ale również na całym świecie.
Środkiem do tego jest przetłumaczenie książki na język angielski. Profesjonalne tłumaczenie uzupełnione o korektę Native speakera jest jednak dość kosztownym przedsięwzięciem. Na obecną chwilę posiadam ok. 50% wymaganej kwoty. Liczę, że z Waszą pomocą uda się zebrać brakujące środki.
Jeśli wszystko pójdzie zgodnie z planem, anglojęzyczna wersja książki będzie gotowa pod koniec 2020 r.
Więcej na temat książki i moich planów można dowiedzieć się w poniższego filmu:
https://www.youtube.com/watch?v=JWmnX7eQ0l8&feature=youtu.be
Dziękuję
Mateusz Piechnik
English below:
History of Diving watches for Everyone - book translation
The book "Time to breathe" - history of diving watches" was first published in December 2018. The publication met with a very positive response from collectors in my country, which resulted in the second edition in 2019.
According to my knowledge, this is the only book that covers the entire subject of the history and development of watches of this type. Although many very successful monographic publications have been written in recent years, none of them cover the entire spectrum of the diving watches topic.
During the conversations with collectors from whole the world, I heard many times that it would be good if the book was also published in English. I think it's good time to present my work to readers around the world.
The best way to do this is to translate the book into English. Professional translation + proofreading of a Native speaker is quite expensive. I currently have over 50% of the budget for this purpose. I hope that with your help I will be able to collect the missing funds.
If everything goes as planned, the English version of the book will be ready by the end of 2020. Help from a certain level (Underwater Elite) also guarantees that you will be the first to receive the book + additional benefits.
Thank you
Mateusz Piechnik
The world's first Payment Card. Your mini-terminal.
The world's first Payment Card. Your mini-terminal.
Find out more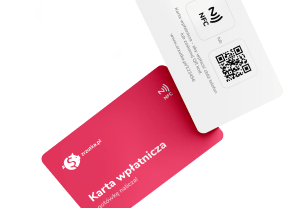 Buy and support whip-rounds.
Novelty! Now you can support the whip-round by adding a awards / offers yourself. You sell and the funds go directly to the whip-round, helping is so easy - read more.
Buy and support whip-round
Active created by organizer: