id: ab75sf
Extinction Rebellion Opole
Extinction Rebellion Opole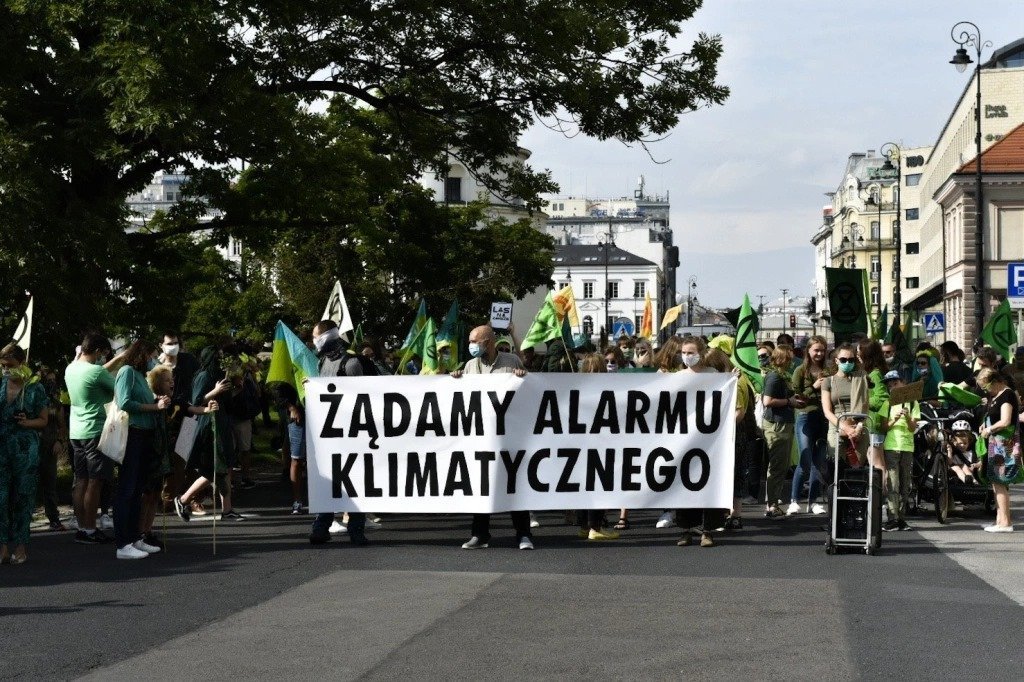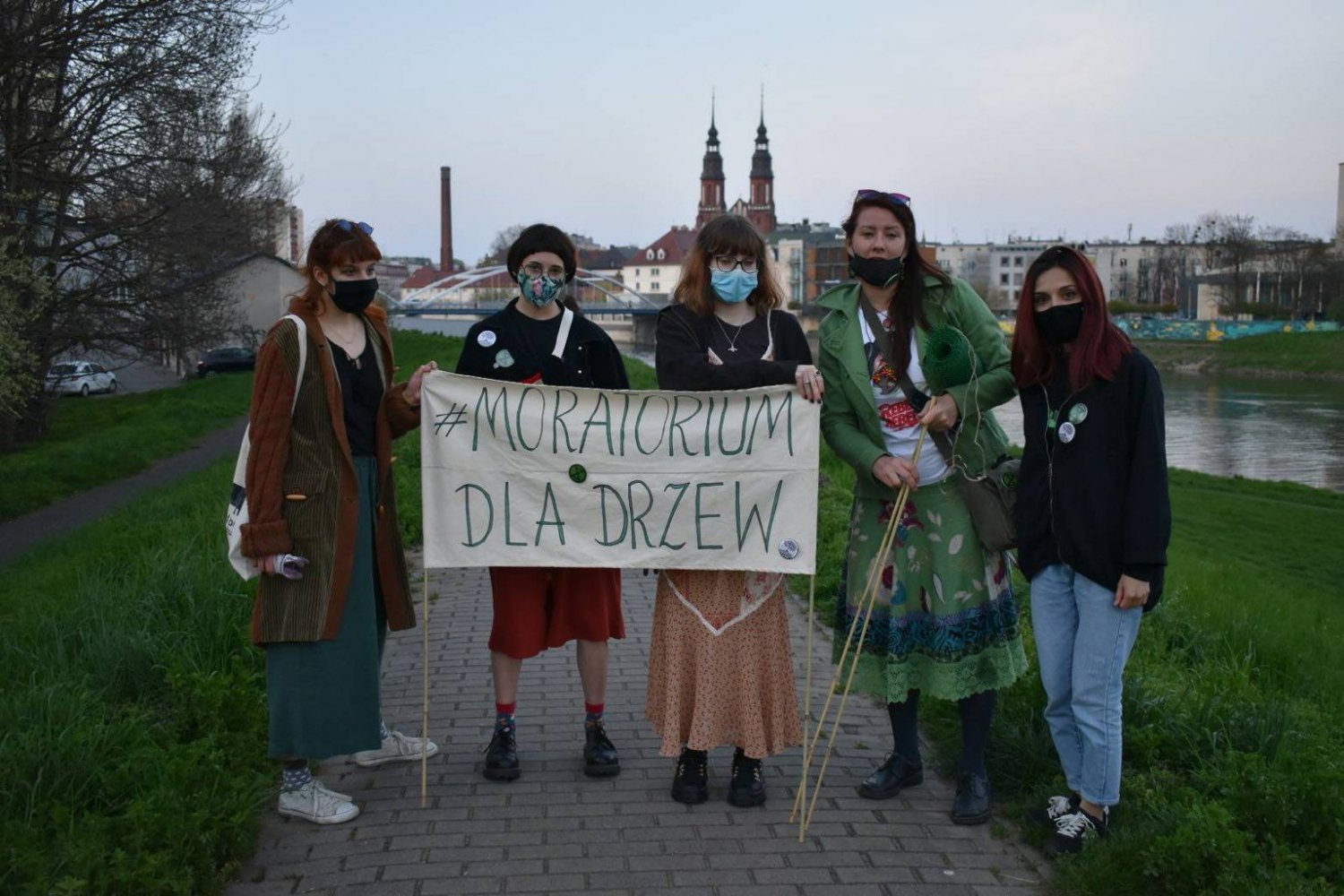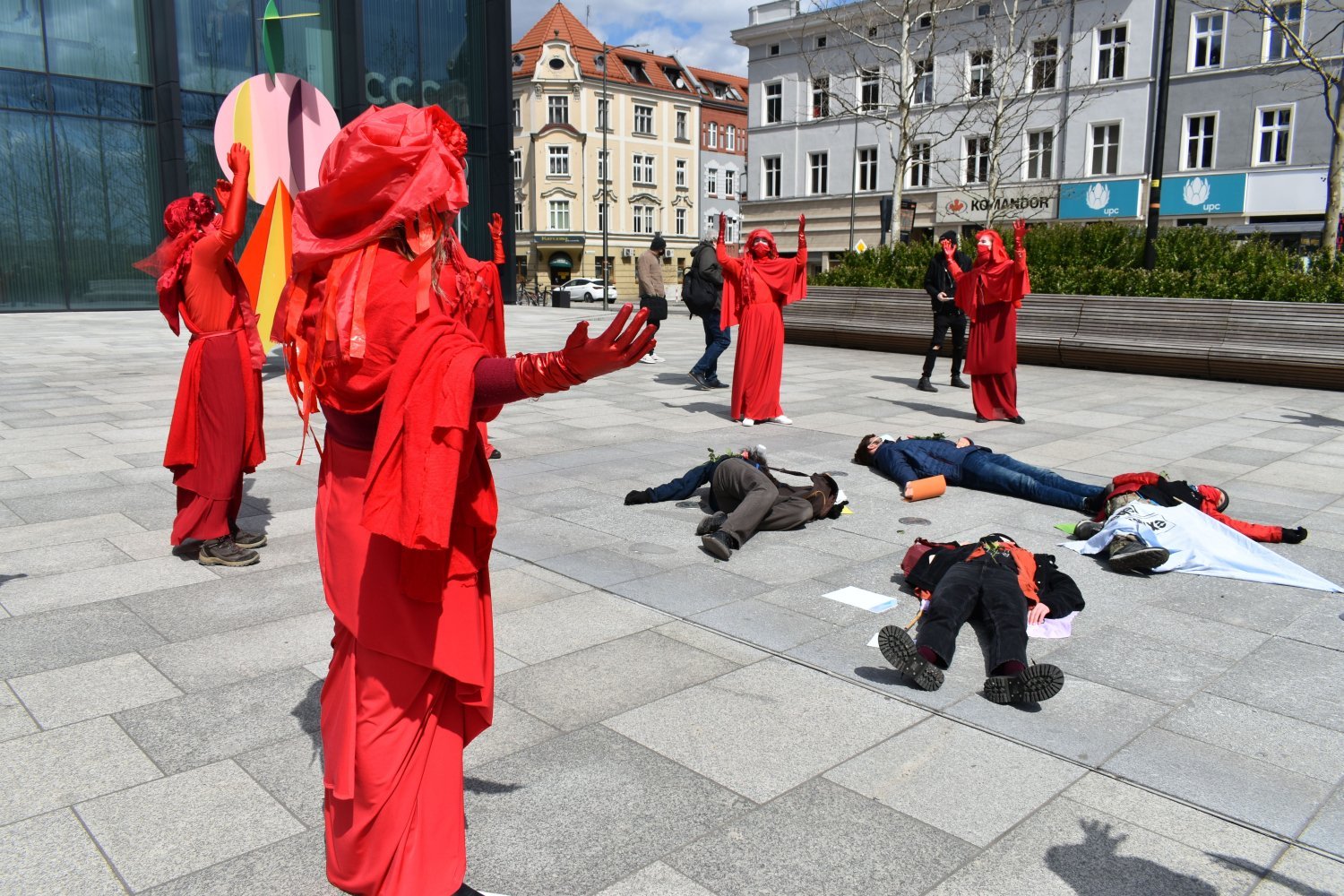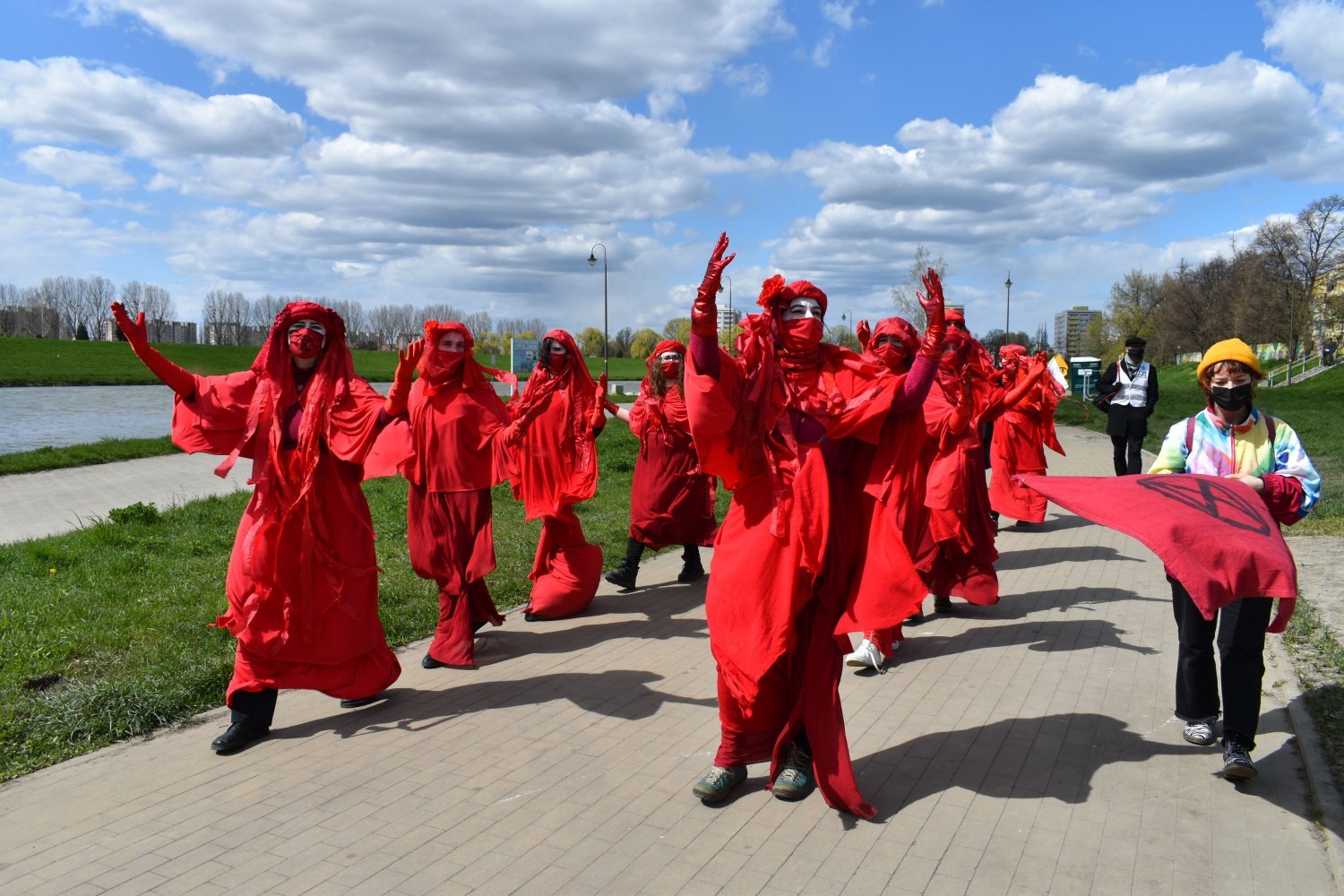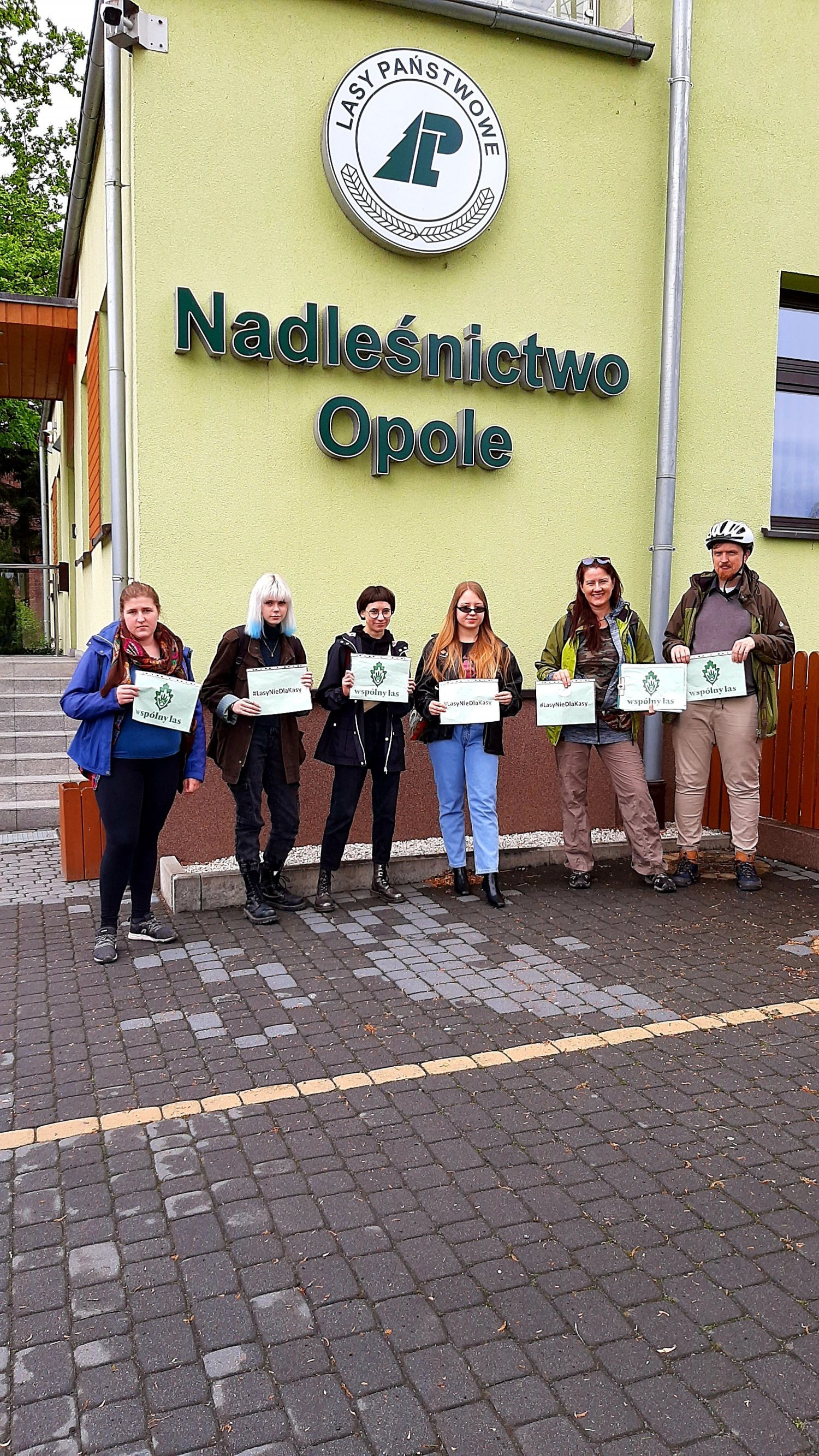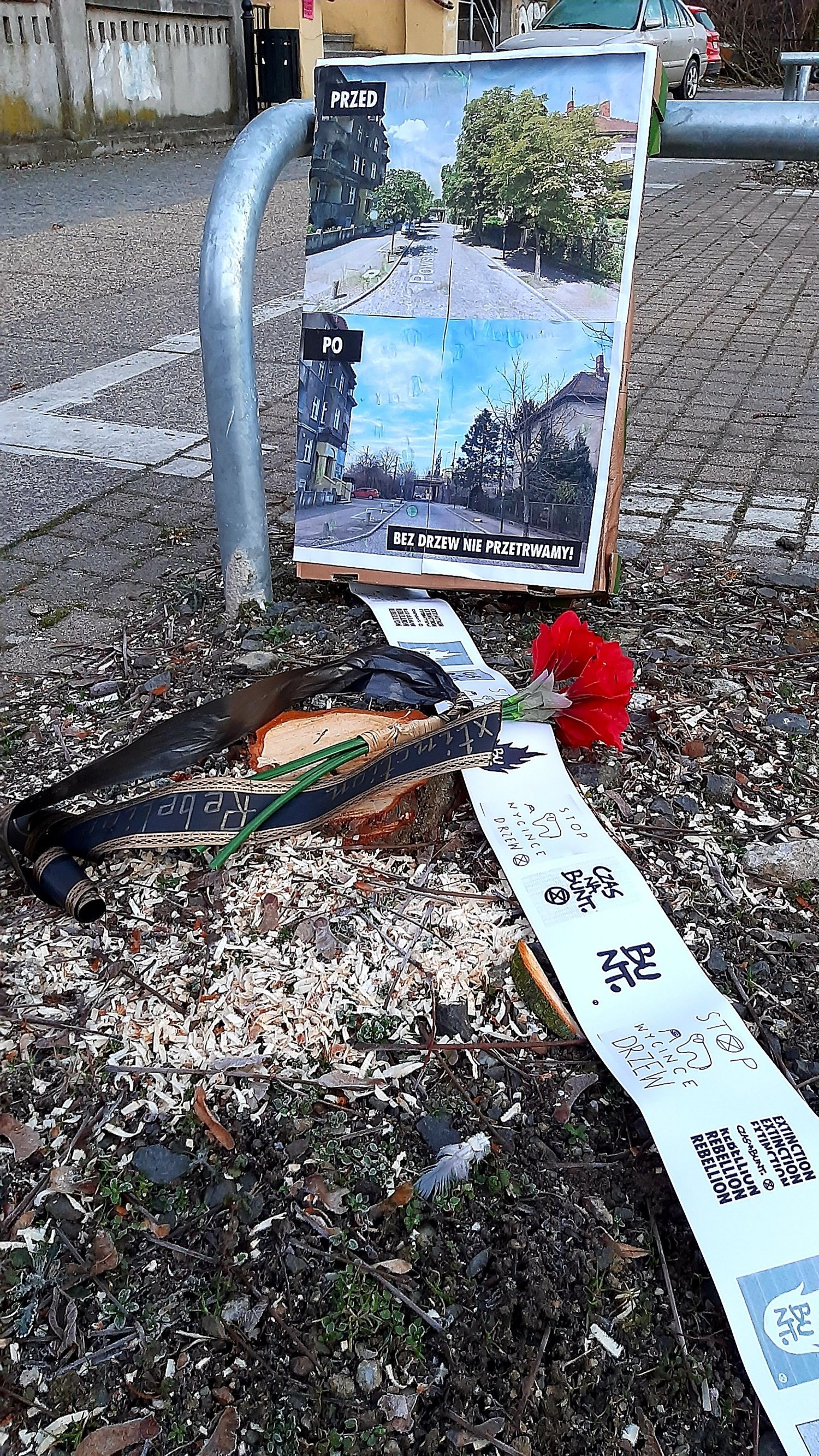 Support
Zrzutka.pl does not charge any commission
Description
W Extinction Rebellion działamy na rzecz dobra całej planety i każdego jej mieszkańca z osobna. Nie wierzymy w podziały – wiemy, że to kolektywne działania rebeliantów i rebeliantek rozsianych na całym świecie mogą doprowadzić do zmiany systemu. Mamy jednocześnie świadomość, że małe, lokalne działania mają ogromne znaczenie, będąc tworzywem większej całości.
Extinction Rebellion w Opolu jest aktywną częścią ogólnopolskich struktur ruchu, działając jednocześnie w oparciu o lokalne potrzeby i możliwości. Organizowaliśmy Marsz dla Drzew, blokowałyśmy wycinki drzew w Opolu oraz nagłaśnialiśmy w mieście akcję Moratorium dla Drzew. Zajmujemy się też akcjami edukacyjnymi i integrującymi lokalną społeczność wokół tematu ochrony klimatu i środowiska.
Teraz potrzebujemy Waszej pomocy.
Przekazane przez Was środki chcemy przeznaczyć na:
• drukowanie plakatów, ulotek i wlepek (naklejek),
• materiały na wykonanie banerów (farby, tkaniny),
• partyzantkę ogrodniczą (sadzonki, narzędzia ogrodnicze),
• organizację wydarzeń zwiększających świadomość klimatyczną.
Ochrona klimatu dotyczy nas wszystkich i tylko podejmując wspólne kroki, jesteśmy w stanie osiągnąć sukces. Każda przekazana nam złotówka będzie wykorzystana na rzecz wspólnego dobra, na walkę z toksycznym systemem, w którym jesteśmy zmuszeni żyć.
Dziękujemy i widzimy się na ulicy!
Benefits of a recurring support:
The organizer receives 100% of your funds - we do not charge any commission
You remain in full control - you can stop the support at any time without any obligations
The organizer can fully focus on his work
You get permanent access to posts and a special distinction
You don't have to remember about the next payments
It's easier than you think :)
The world's first Payment Card. Your mini-terminal.
The world's first Payment Card. Your mini-terminal.
Find out more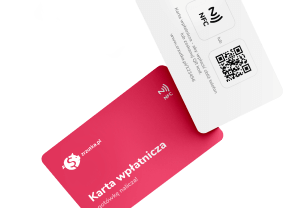 Nobody create moneybox for this whip-round yet or none of the moneyboxes have raised funds.
Support your passion. Regularly.