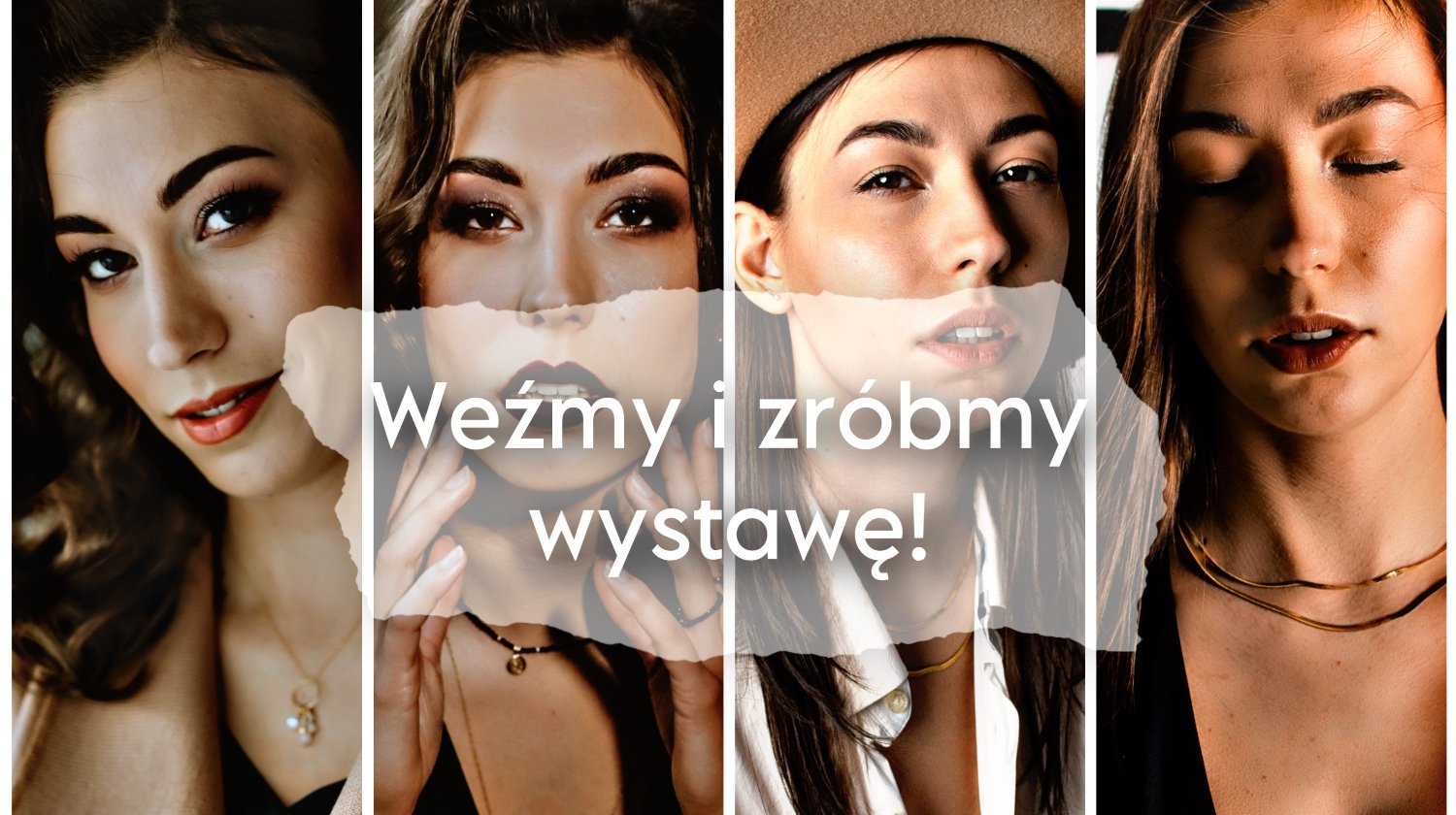 id: anavb8
🎂 Urodzinowy prezent 🎂 Organizacja sesji zdjęciowej i wystawy
🎂 Urodzinowy prezent 🎂 Organizacja sesji zdjęciowej i wystawy
Our users created 978 883 whip-rounds and collected 998 928 038 zł
What are you collecting for today?
Description
Masz w głowie listę rzeczy, które chciałbyś zrobić przed śmiercią? Ja tak! Własna wystawa to jedno z nich ❤️
Twoja dyszka może być częścią jednego z 3️⃣ projektów:
1️⃣ Cel: 1600zl 👉 160 osób po 10ziko 😊
Sesja z ropą naftową, w mocno artystycznym ujęciu, okraszona sporą dawką mojej rozkminy coby nie tylko patrzeć na ładne zdjęcia ale też zostawić was z pewną myślą.🙌 To projekt bazowy, który zakłada: organizacje sesji (kosmetyczna, fotograf, studio/aranżacja pleneru), organizacja wystawy - na której chce się z Tobą zobaczyć i osobiście podziękować za wkład! Wystawa to wydruk zdjęć, zakup antyram i stojaków.
Przygotowanie opisów, relacji, nagranie filmiku wprowadzającego, opłacenie miejsca wystawy i drobnego poczęstunku biorę na siebie 💪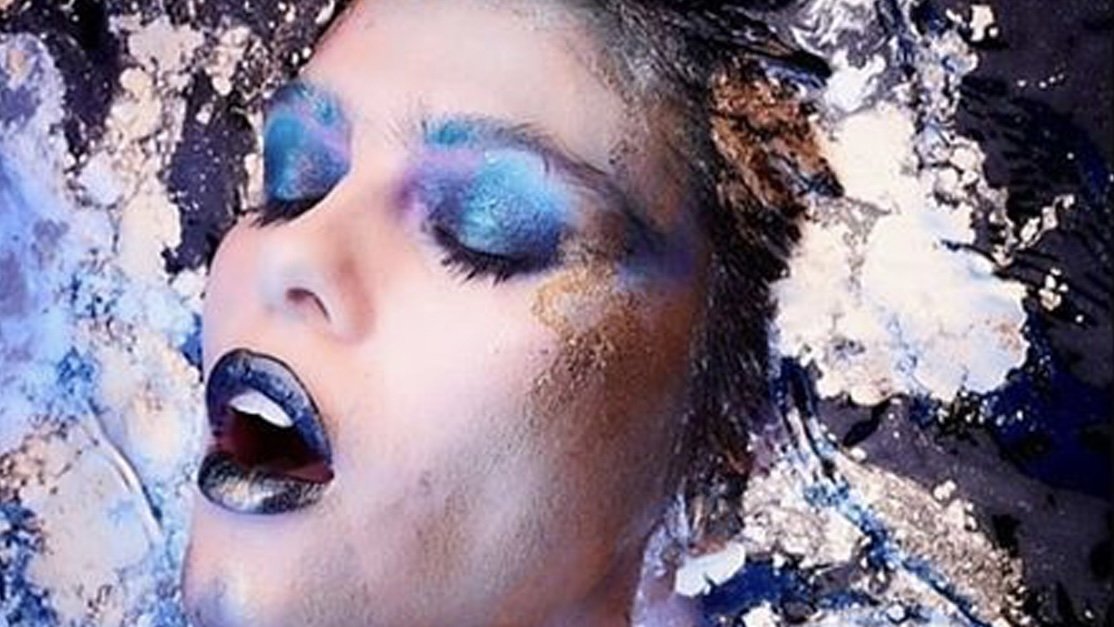 2️⃣ Cel: 3000zł 👉 300 osób po 10ziko 😊
Sesja w strojach projektantki Anny Kubisz, która tworzy CUDA i to z rzeczy, które lądują na śmietnikach! Tutaj tak jak w przypadku pierwszej sesji koszty: fotografa, makijażystki, projektantka, studio/plener, i tylko wydruk zdjęć resztę będę już mieć ❤️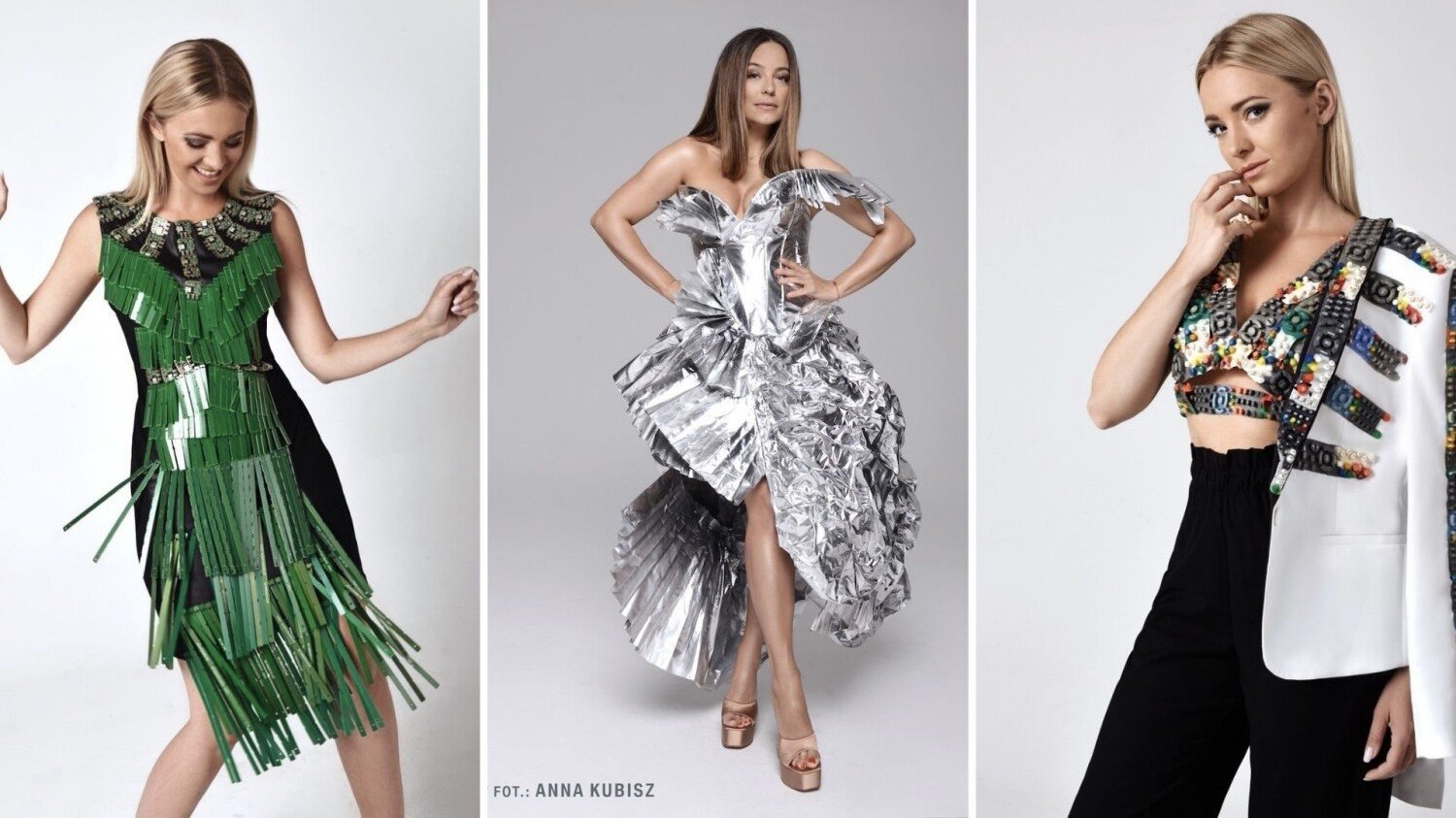 3️⃣ Cel: 5500zł 👉 550 osób po 10ziko 🤩
Tutaj to już idziemy w abstrakcje! Sesja podwodna, która jest kolejnym z moich marzeń i olbrzymim wyzwaniem!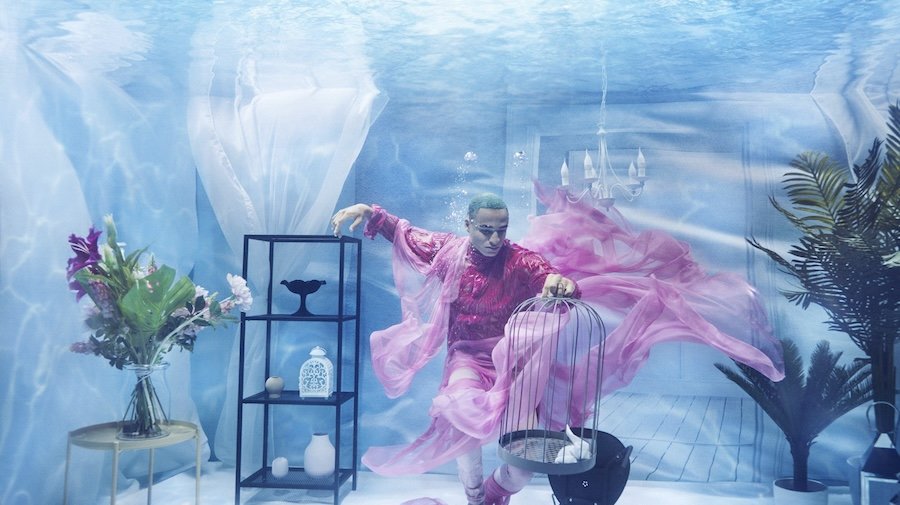 Fotograf Rafał Makieła (www.makiela.com)
Czy w sumie wyszły 3 sesje i 3 różne wystawy, które są extra powodem aby się zatrzymać i spotkać w tym zabieganym świecie? 🤔 W sumie to tak i już nie mogę się doczekać!
👉 Co jeśli nie uzbieram całej kwoty? Nic. Sesja to nie tylko pieniądze, masz starą antyramę lub stojak? Robisz zdjęcia? Masz znajomka, który ma znajomka, który pracuje w drukarni i ogarnia nielegalne odbitki? 🤪 Twoja osoba i zaangażowanie mogą być cenniejsze od pieniędzy!
Chciałabym dla osób wpłacających przygotować podziękowanie więc nie bądź anonimowy 😉
*Jeśli nie możesz pozwolić sobie na wpłatę to proszę udostępnij link do zbiórki znajomym a mi napisz "Kasia rzuciłaś sobie wyzwanie czekam na zdjęcia i datę wystawy bez odbioru!😁" - taki rodzaj motywacji działa na mnie najlepiej 😄
Dziękuję za życzenia i każdą dyszke ❤️
The world's first Payment Card. Accept payments wherever you are.
The world's first Payment Card. Accept payments wherever you are.
Find out more