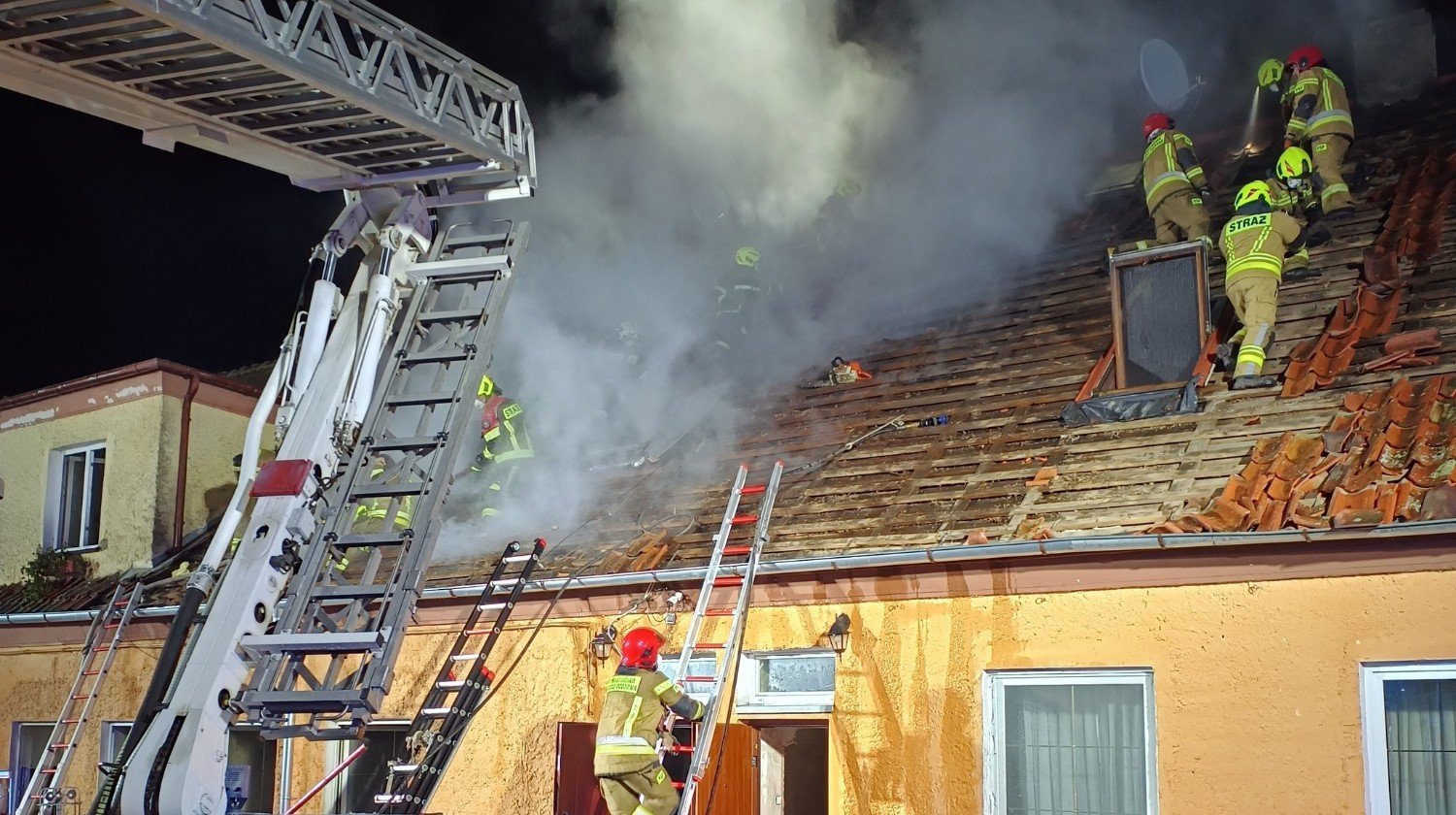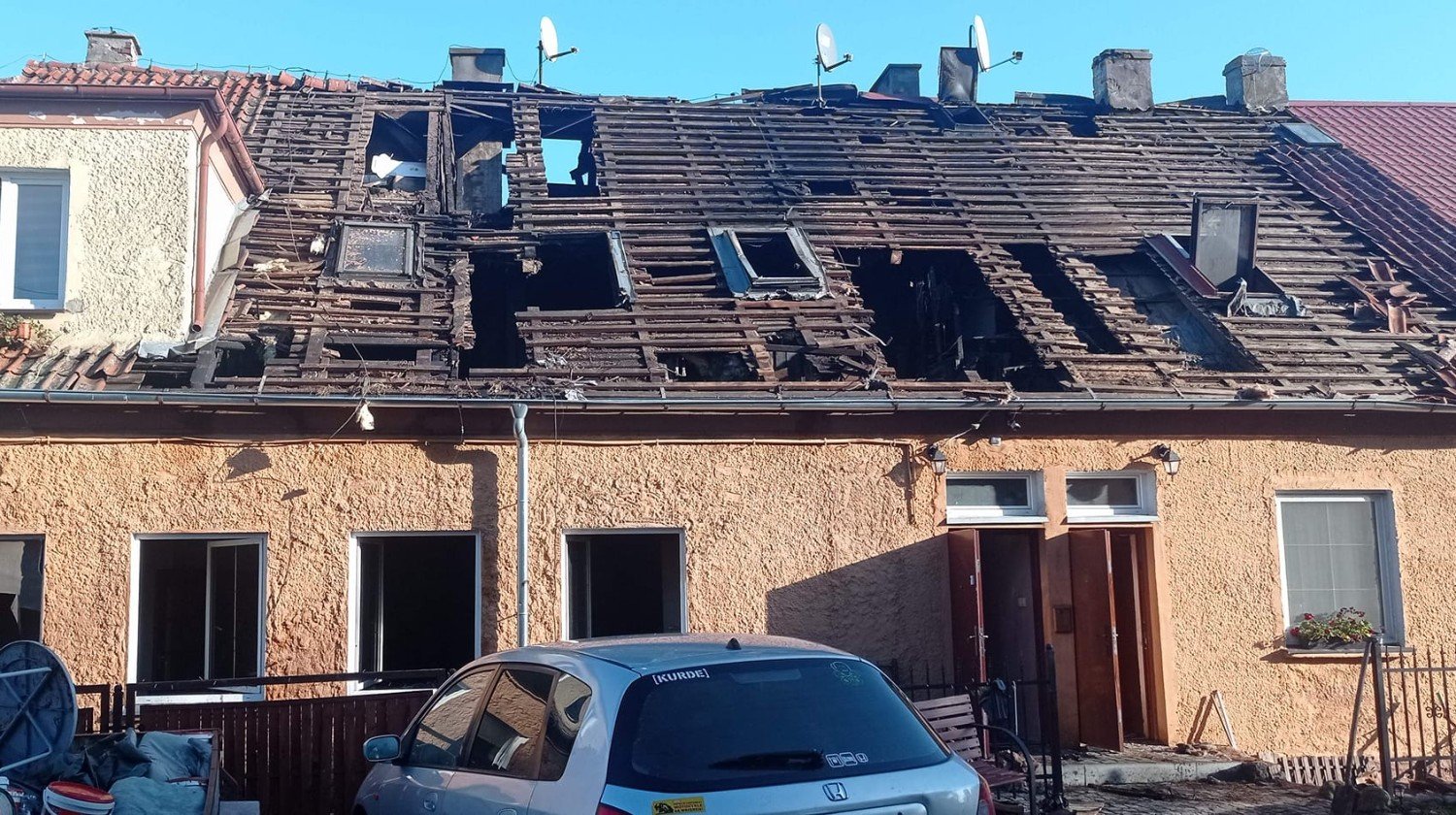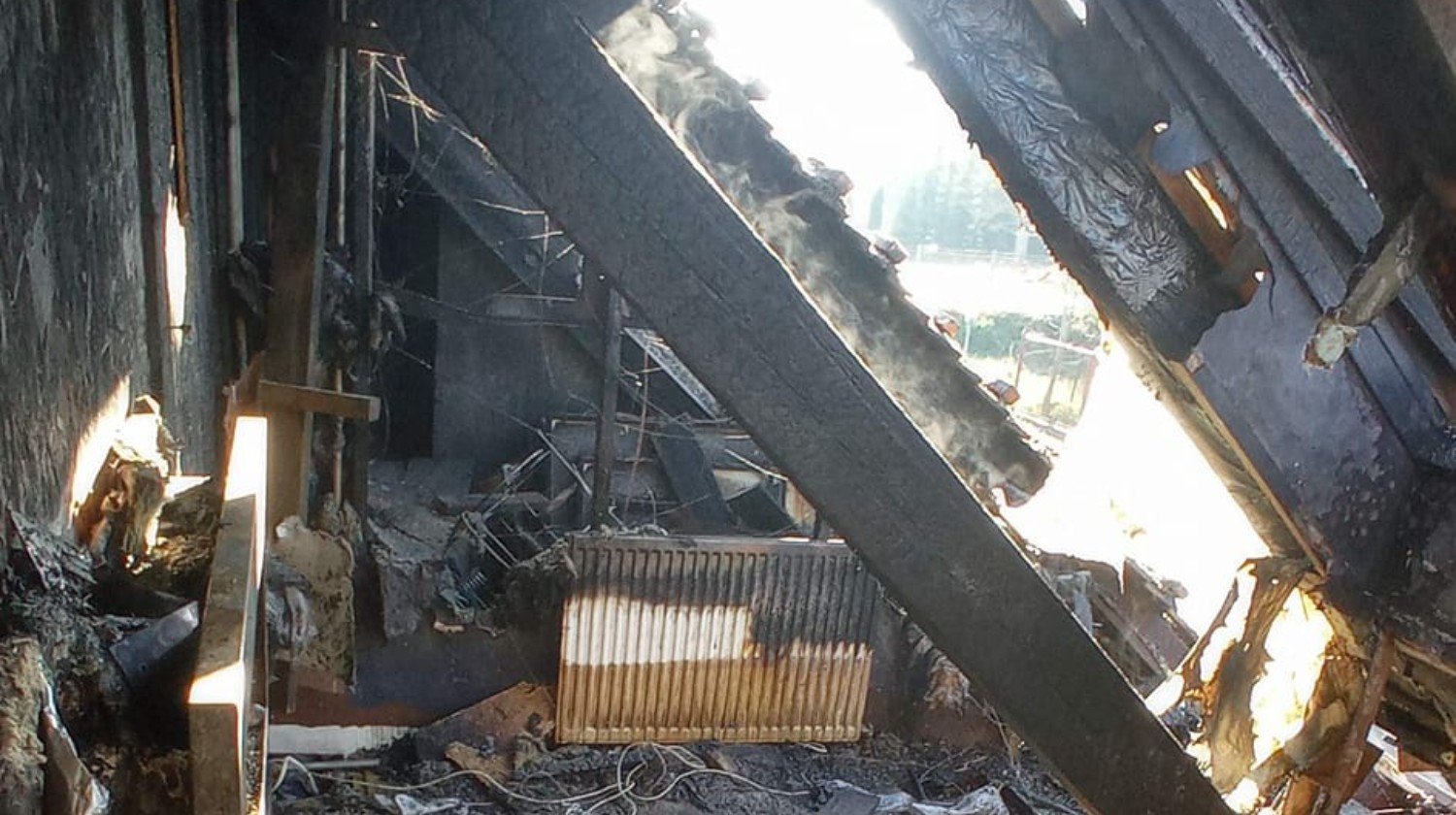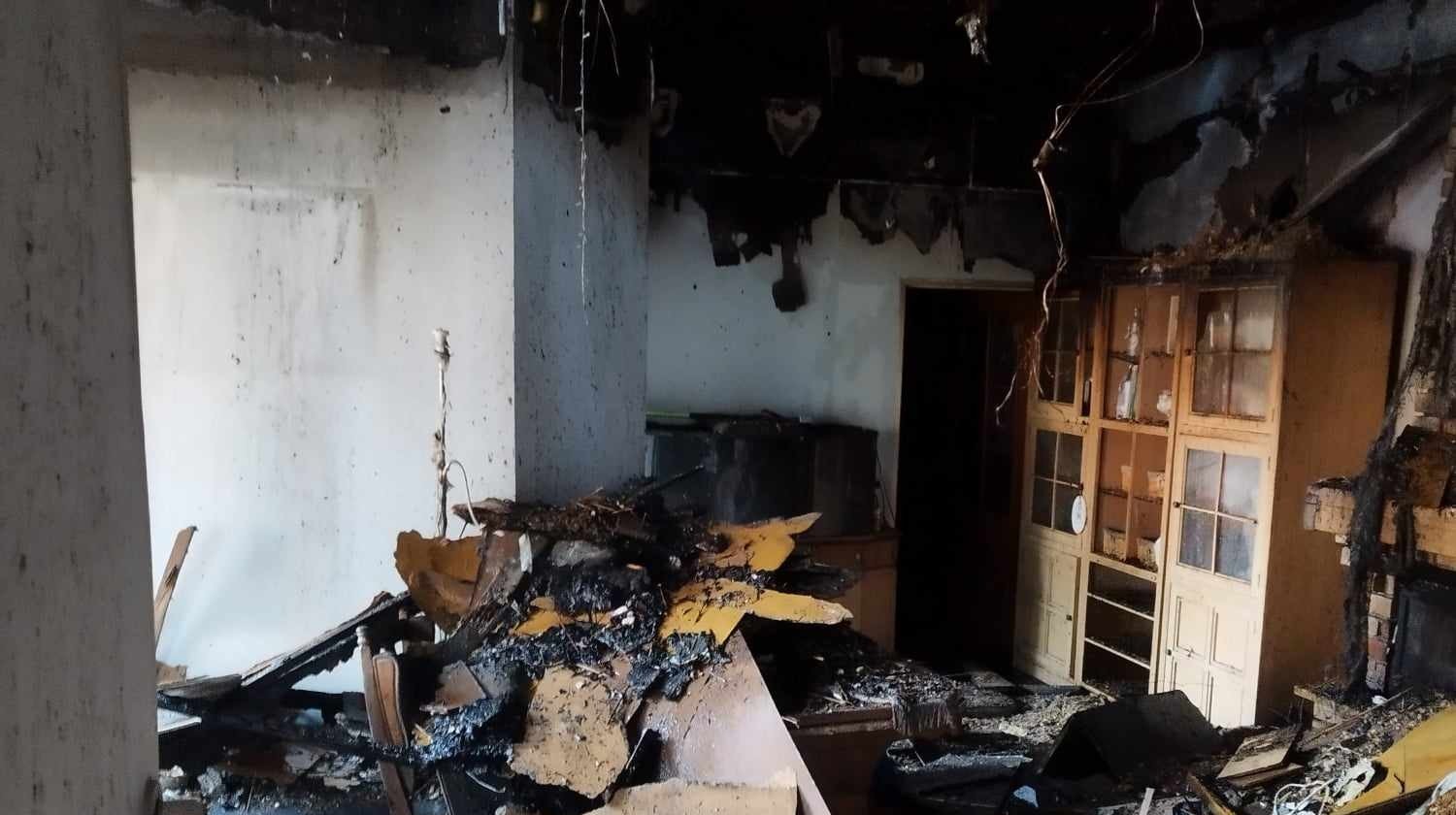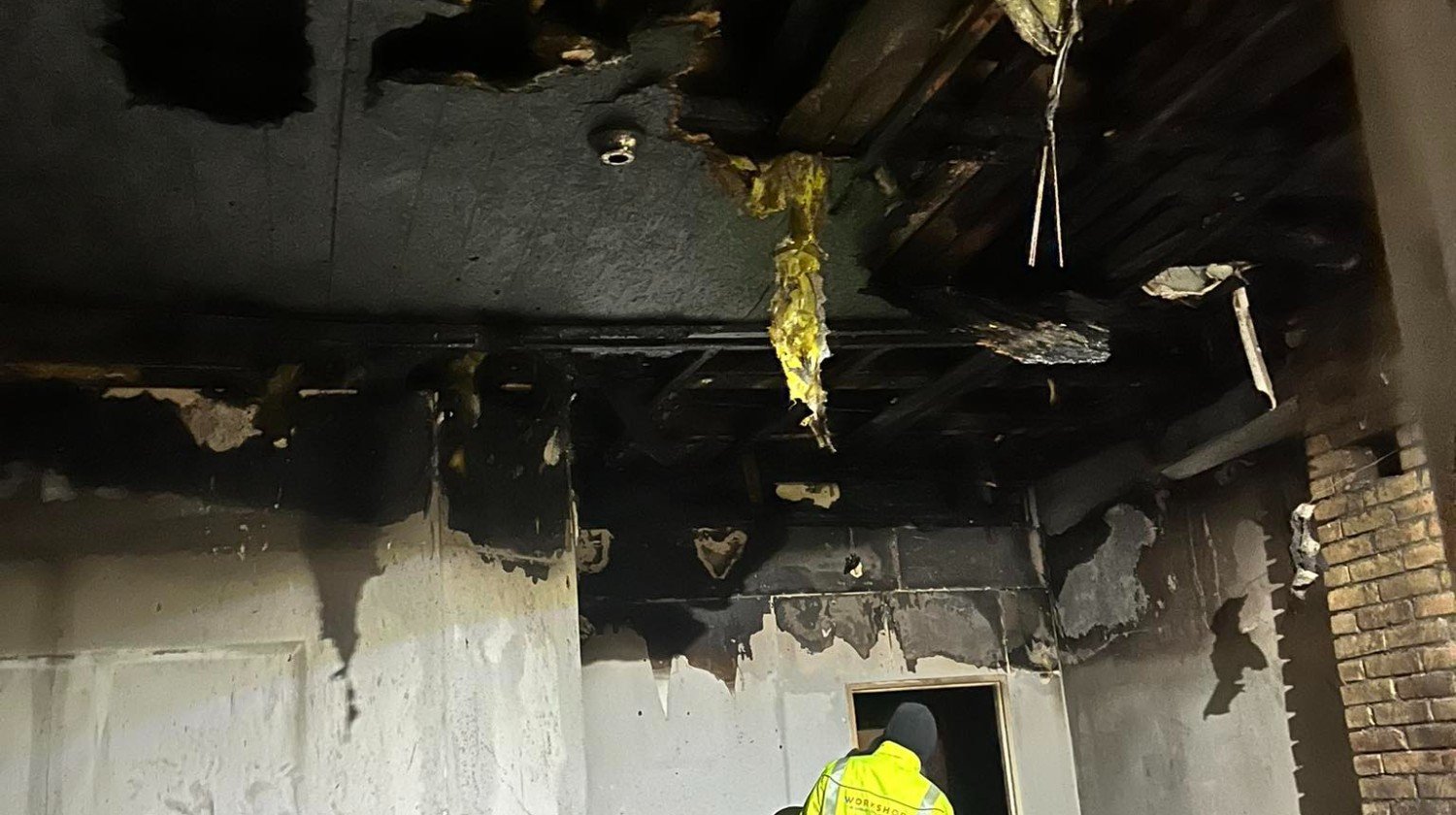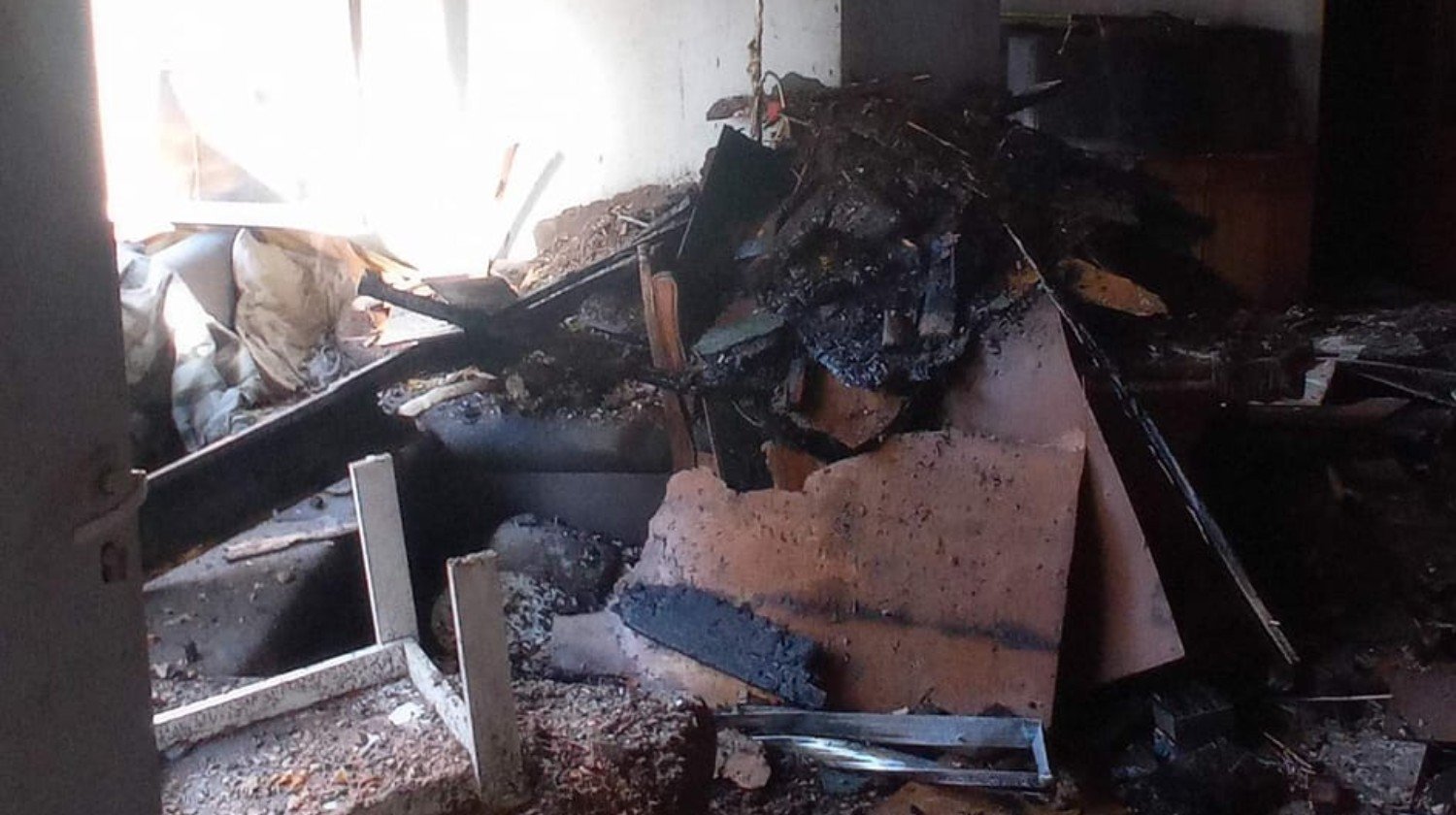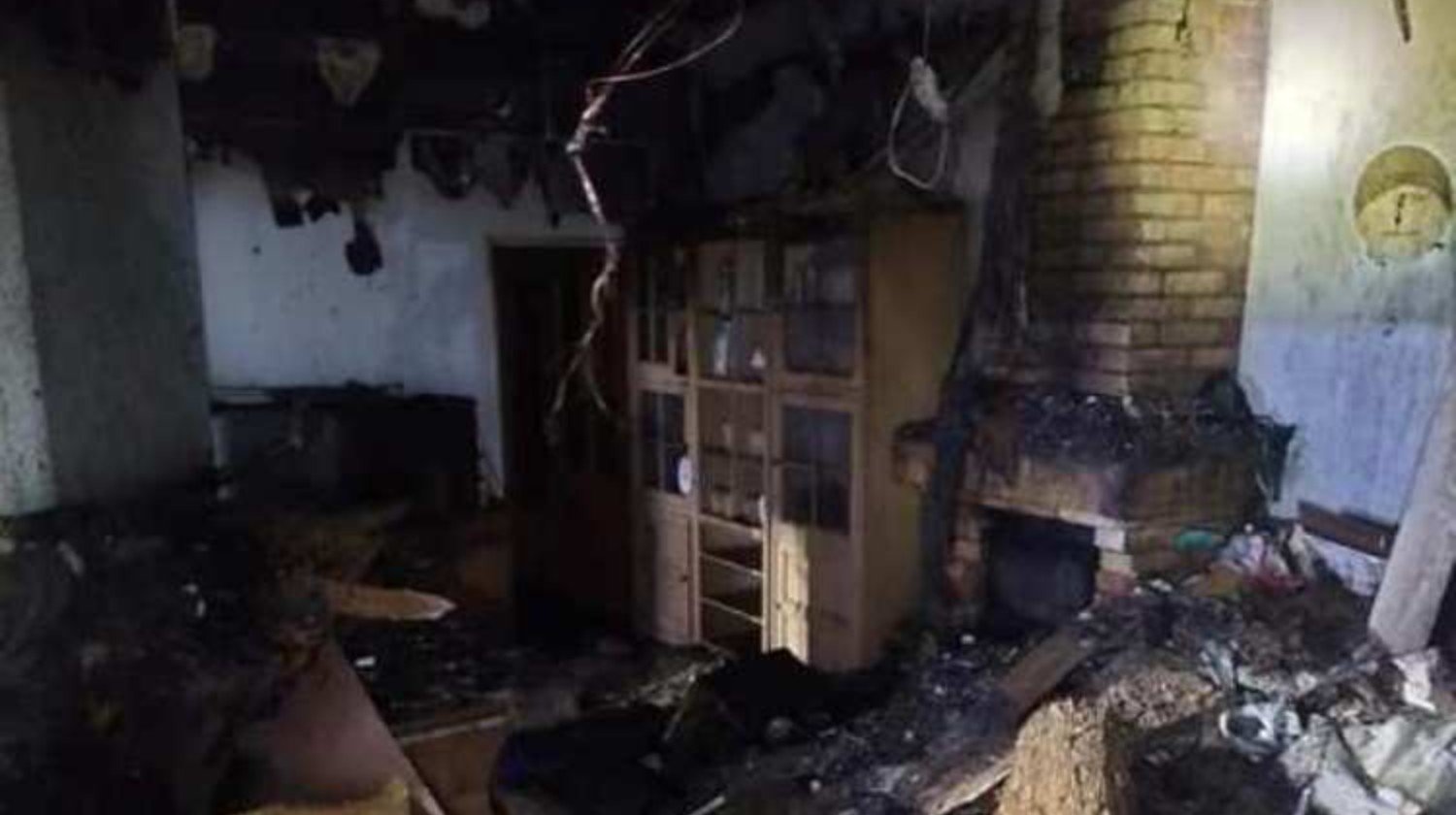 id: ax66uu
Odbudowa domu po pożarze
Odbudowa domu po pożarze
Our users created 1 035 667 fundraisers and raised 1 103 415 993 zł
What will you fundraise for today?
Description
W nocy 18.11.2023 doszło do pożaru. 
Wystarczyło kilka chwil by ogień strawił znaczną część naszego rodzinnego mieszkania, gdzie teraz mieszka moja mama i brat. Zniszczony został cały dach nad naszym mieszkaniem, doszczętnie spłonął pokój brata mieszczący się na poddaszu. Cały sufit na parterze jest do wymiany. Mieszkanie wymaga generalnego remontu również na dole. Podłoga i tynki nie nadają się do niczego. Co nie strawił płomień to zostało zniszczone przez wodę. Oboje stracili wszystko co mieli. 
Całe mieszkanie było wykańczane przez tatę jego własnymi rękami. Włożył w to całe serce. Niestety 2 lata temu zabrała nam go nagła choroba. Dopiero udało nam się podnieść po jego odejściu a tu kolejna tragedia. Ten dom był dorobkiem życia moich Rodziców. A teraz ostatnia ostoja mamy i brata została zniszczona przez ogień. Jesteśmy z tym sami i potrzebujemy Państwa pomocy. Sytuacja finansowa nie jest w stanie pokryć kosztów odbudowy bez wsparcia ludzi dobrej woli. Jest już coraz chłodniej i musimy też szybko zabezpieczyć dach, ponieważ w budynku mieszkają też inne rodziny. Mimo ogromu tej tragedii jesteśmy razem i jesteśmy zdeterminowani, by zbudować nasz dom od nowa. 
Bardzo prosimy o pomoc!! Za każdy gest dobroci z całego serca dziękujemy! 
Założyłam tą zrzutkę w imieniu mojej mamy.
The world's first Payment Card. Accept payments wherever you are.
The world's first Payment Card. Accept payments wherever you are.
Find out more