BARTOSZ "BORYS" BORCZYŃSKI. Potrzebna pomoc! Zbiórka na rehabilitację dla Bartka ID: b3e29x
The organizer verified the description with proper documents.
23 521 zł from 100 000 zł
23 521 zł
from 100 000 zł
341 days
left
254
contributors
Donate
Description
POMOC DLA BARTKA BORCZYŃSKIEGO
Cześć,
co teraz robisz? Siedzisz? Stoisz? Jedziesz autobusem, jesteś na spacerze, idziesz załatwić swoje sprawy? Później pójdziesz na siłownię, grać w piłkę, zrobisz sobie kolację, porozmawiasz z najbliższymi, weźmiesz prysznic i udasz się do łóżka.
Tak się składa, że Bartosz Borczyński, znany też jako "Borys", robił dokładnie to samo do października 2013 roku, kiedy został potrącony przez samochód na przejściu dla pieszych, tuż obok swojego domu.
W wyniku urazu czaskowo-mózgowego doszło do tetraplegii - paraliżu czterokończynowego. Trzeba było długiej rehabilitacji, by przywrócić tak podstawowe funkcje jak szczątkowa mimika twarzy. Świat jego rodziny się rozpadł.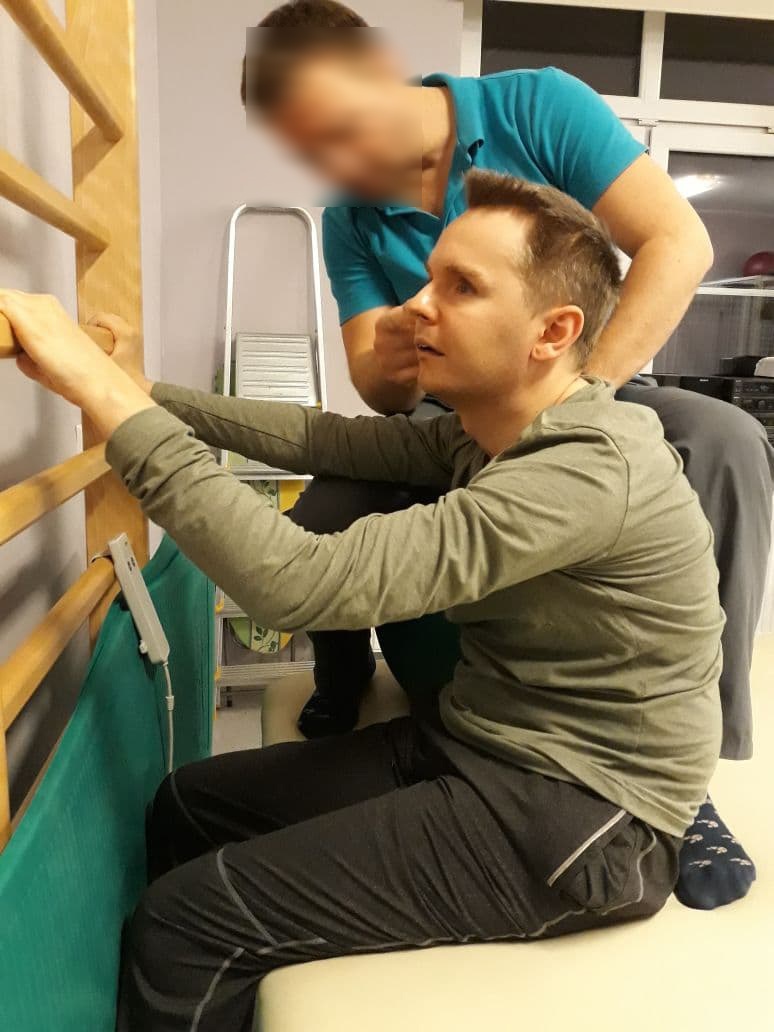 Teraz czynności wymienione powyżej są dla niego odległym marzeniem. Wcześniej Bartosz był niezrównany jeśli chodzi o biegi, grę w tenisa, koszykówkę, siatkówkę, piłkę nożną. Na studiach miał nawet przygodę z młodzieżową reprezentacją Polski w curlingu. Uwielbiał chodzić po górach. Jak każdy młody chłopak miał sercowe rozterki, wychodził ze znajomymi, jak bohaterowie "Stowarzyszenia Umarłych Poetów" - chciał żyć pełnią życia. Nadal chce.
Na początku, gdy mógł komunikować się ze światem tylko przy pomocy ruchu gałek ocznych, jego pytanie brzmiało: "Czy będę mógł jeszcze kiedyś mówić?" Po 6 latach ciężkiej, codziennej i kosztownej rehabilitacji jeszcze nie jest blisko tego celu. Postępy są powolne, ale zauważalne, a w dokumentacji medycznej przewijają się optymistyczne prognozy.
Po 6 latach od wypadku Bartosz już wypowiada sylaby, zauważalny jest nawet ruch prawą ręką, ale nadal pozostaje marzenie o komunikowaniu się inaczej, niż ruchami oczu, nie mówiąc o dalszym odzyskiwaniu sprawności. Jego umysł jest jasny, ale ciało musi być wciąż naprawiane. Warunek jest jeden - codzienna, kosztowna rehabilitacja, na którą zostaną przeznaczone zebrane pieniądze.
Dla rodziców jest jedynym dzieckiem. Jedynym, ukochanym, dla którego sprzedali dom w rodzinnym Kutnie i przeprowadzili się do Bydgoszczy, by tam ramię w ramię z Bartoszem i lekarzami dalej walczyć o postępy w leczeniu. Od wypadku minęło już ponad 6 lat, a niestety środki na kontynuowanie terapii i rehabilitacji nie są nieskończone.
Stąd ten apel o pomoc. Każdy gest przybliży Bartka do namiastki tego, co Ty robisz codziennie, być może nie zdając sobie sprawy jakim szczęściem byłoby dla niego wypowiedzenie swoim rodzicom, własnymi ustami: "Dziękuję. Kocham Was".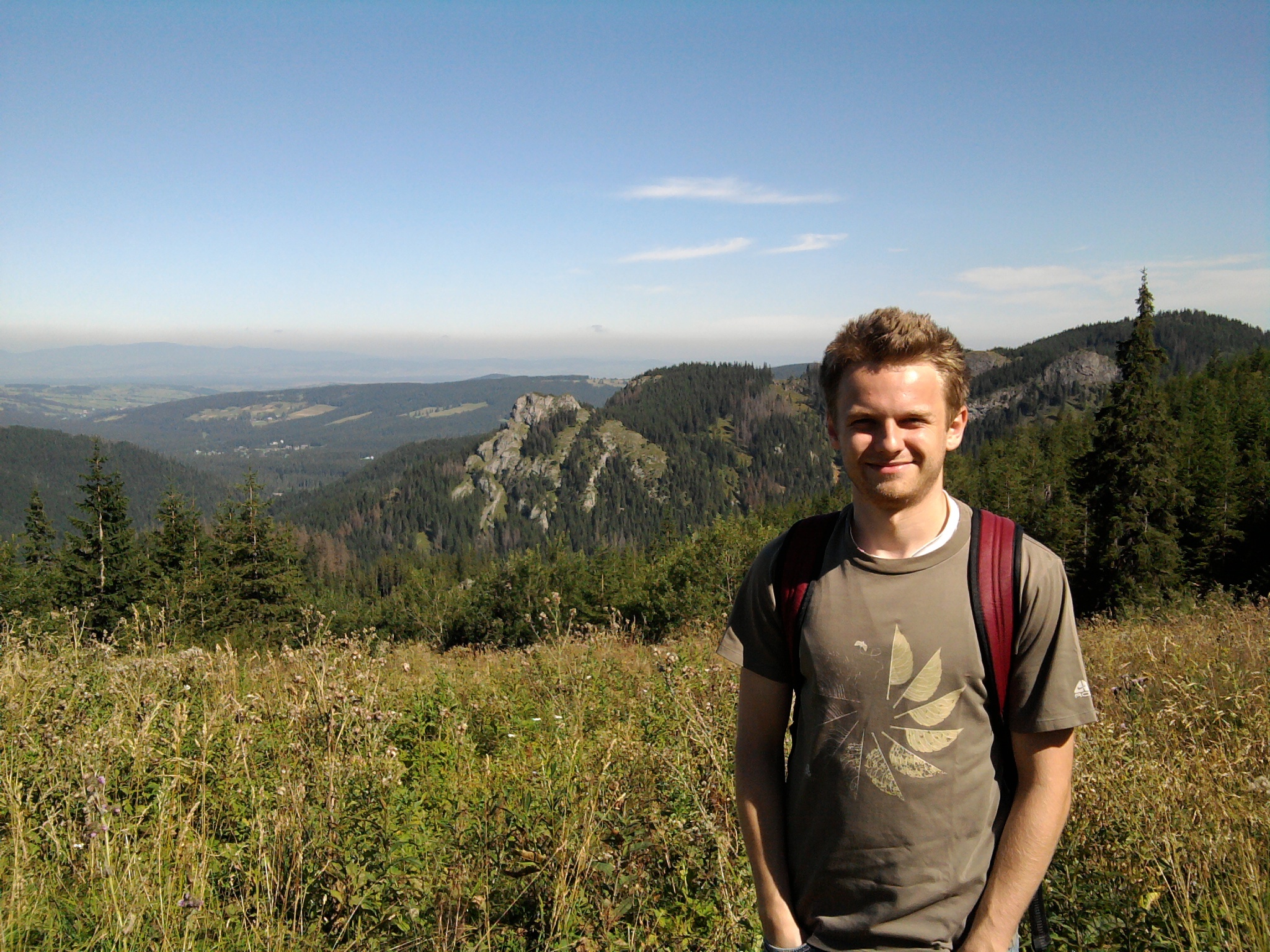 Our users created
394 439 whip-rounds
---
What are you collecting for today?