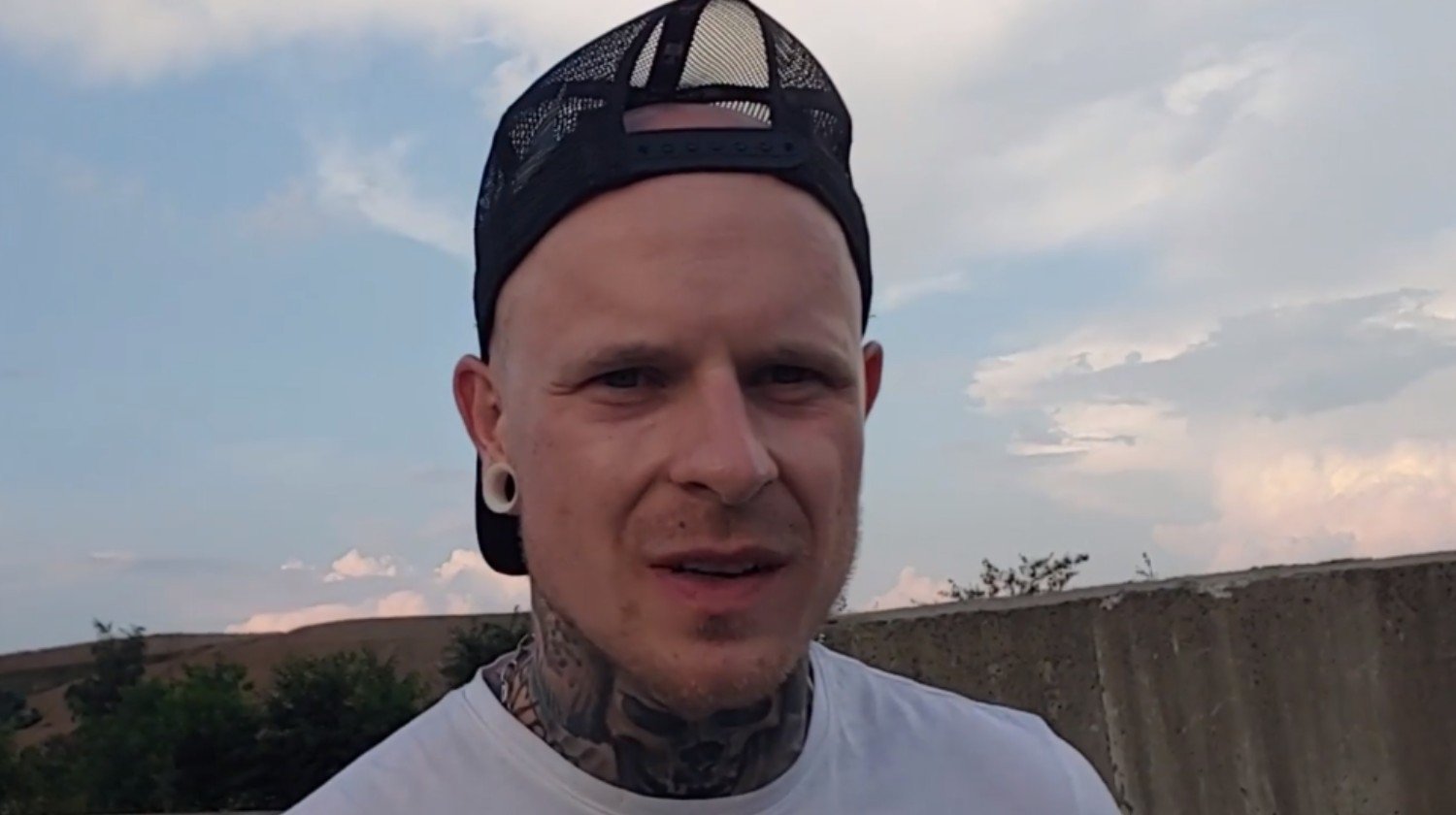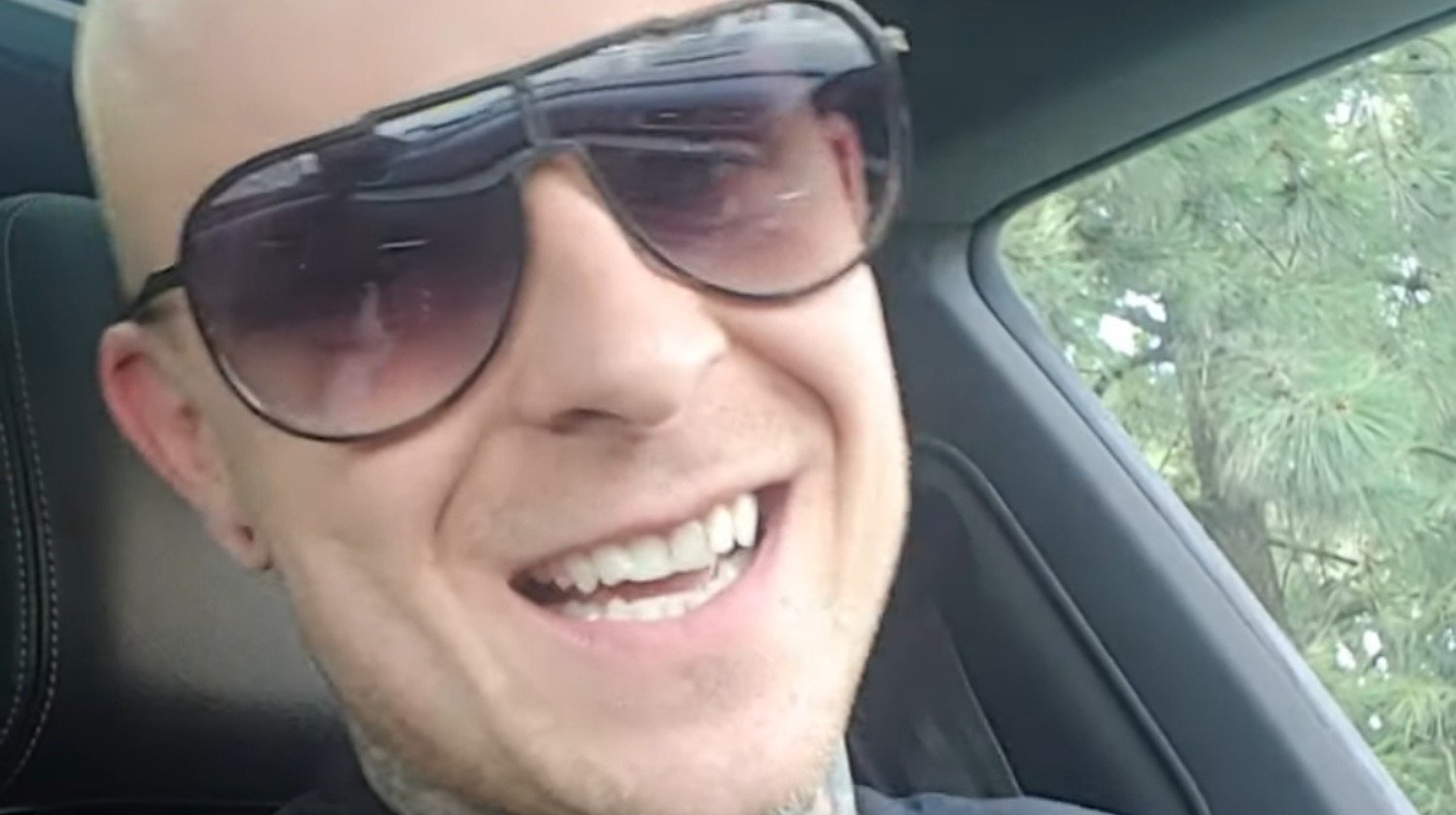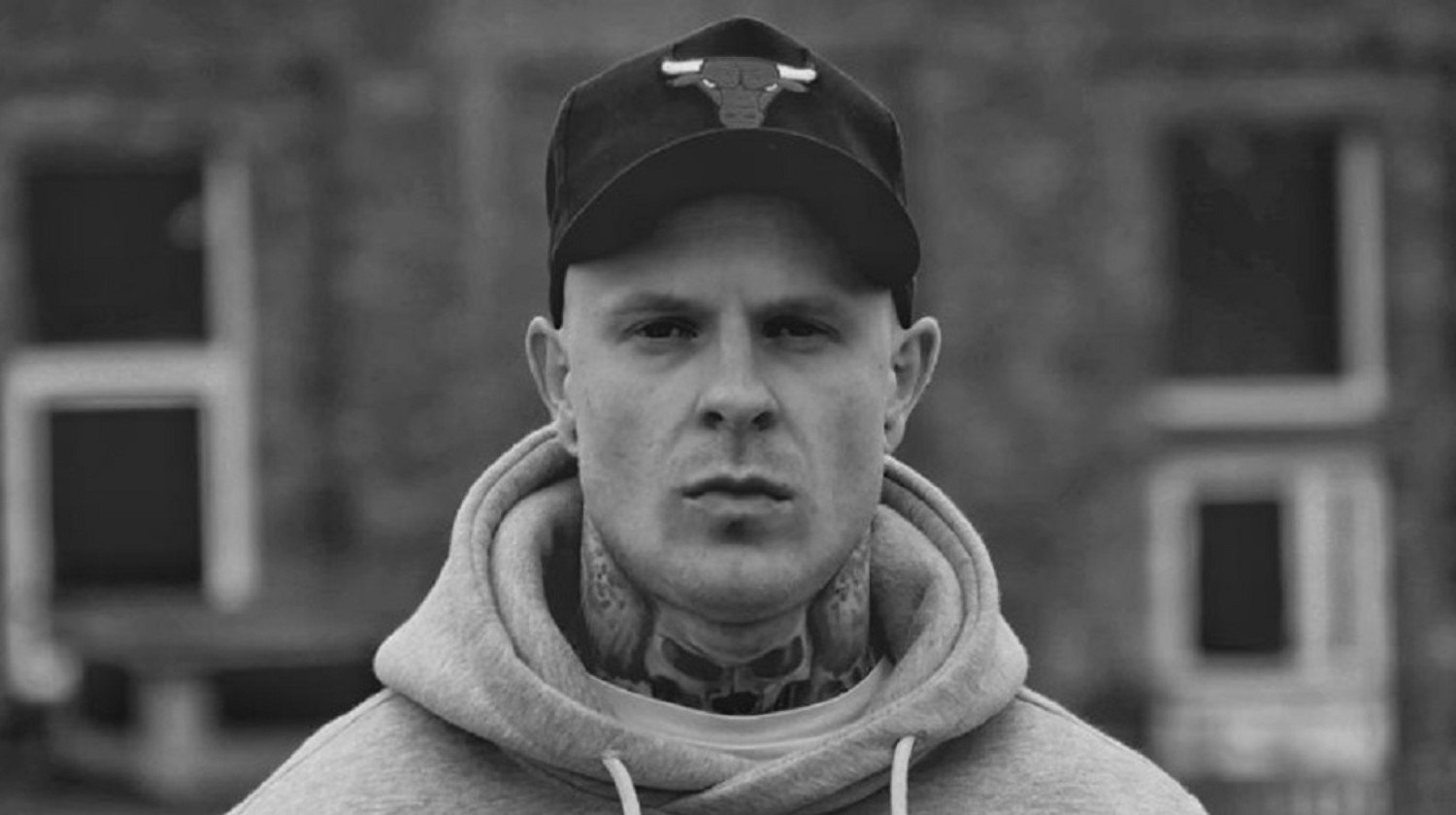 id: b3rm27
Działania prawne przeciwko patoinfluencerowi o pseudonimie Jakub Czarodziej
Działania prawne przeciwko patoinfluencerowi o pseudonimie Jakub Czarodziej
Our users created 911 866 whip-rounds and collected 873 497 360 zł
What are you collecting for today?
Description
Patoinfluencer Jakub Czarodziej 
porównaywał publicznie Ukraińców w Polsce do psów, które należy "odstrzelić" - teraz na nasz wniosek zajmie się nim prokuratura. 
Jakub Czarodziej, bo pod takim pseudonimem występuje ten patoinfluencer, słynie z mowy nienawiści w swoich postach, zwłaszcza tej kierowanej wobec Ukraińców. 
"Jest takie powiedzenie: jeżeli przygarniesz psa do domu, zaczynasz go karmić, dajesz mu dach nad głową, i ten pies gryzie rękę, która go karmi to ten pies jest do odstrzału. Polacy z dobrymi serduszkami chcieli pomóc. Nazjeżdżało się tu k*rwa tego w milionach i zamiast wykazać ludzką wdzięczność to nas, Polaków, traktują na naszej ziemi gorzej niż śmieci, a Polacy jeszcze wywieszają wszędzie ich flagi" - mówił
Ciężko słucha się tego bełkotu. Złote myśli oparte są na tzw. dowodach anegdotycznych, czyli "moja znajoma kiedyś widziała..". Kto by się tam podpierał jakimiś statystykami, kiedy sam Czarodziej widzi jak jest! Zresztą jakby tak zajrzeć do danych to mogłoby wyjść, że za 99% wypadków na polskich drogach są odpowiedzialni Polacy, a nie cudzoziemcy. Ale to przecież drobiazg!
Jakub Czarodziej to w rzeczywiści Jakub Łotecki. Lubi przedstawiać się jako... psycholog. Twierdzi, że prowadzi praktykę psychologiczną, powołuje się na prowadzenie terapii. Co jest o tyle niepokojące, że jego "złote myśli" opierają się raczej na "mądrości ludowej" niż na zdobyczach psychologii. Przykład pierwszy z brzegu: twierdzi, że w trakcie terapii uświadamia klientów, że problem to wyłącznie ich wina. A słabych mężczyzn wychowują "mamusie" (o ojcach ani słowa). Język, którym operuje, opiera się na stereotypach i łatwym ferowaniu wyroków. 
"Psycholog" Łotecki daje pełne głębi rady, w rodzaju: "gdy poczujesz, że ktoś zaczyna cię osaczać, bierz nogi za pas i uciekaj. Na początku relacji wąchaj, obserwuj, a w razie niebezpieczeństwa – zwiewaj". No, cudowne rozwiązanie nie tylko problemu z tym konkretnym związkiem, lecz z problemem nawiązywania relacji w ogóle! (to sarkazm, gdyby ktoś nie odczytał). 
Albo taki smakowity kąsek: "moja dziewczyna ma znać swoją wartość i lubić siebie. Dość zakompleksionych dziwaczek, które nie potrafią przyjąć komplementu. Wiecznie nieszczęśliwe i nadąsane. Serio, brzydka? Celowo wybrałem paszteta, żeby się teraz umartwiać? Przecież to się kupy nie trzyma". Zapewne docenią takie głębokie mądrości wszystkie dziewczyny z zaburzeniami poczucia własnej wartości.
Podobnie idiotyczne porady ma dla mężczyzn, którym zarzuca, że "zachowują się jak baby". Bo, oczywiście, bycie kobietą to cos najgorszego na świecie!
Internetowy "couch" chwali się, że jest absolwentem psychologii, ale jakoś nie podaje uczelni, którą skończył. Za to chwali się ciuchami, jakie sprzedaje. Rzeczywiście, to podnosi wiarygodność tego fachowca. 
Teraz zajął się szczuciem na migrantów. I o ile w Polsce nadal status psychoterapeuty nie jest uregulowany i może mieszać ludziom w głowach byle dyletant to nawoływanie do nienawiści bywa karalne. 
Sprawę Jakuba Łoteckiego zgłaszamy prokuraturze. Rozważamy także inne kroki prawne.
_______
Nasza organizacja wygrała postępowania sądowe z Mateckim, Bąkiewiczem, Kalinowskim, Siewiereniuk-Maciorowską, Andruszkiewiczem,Marianem Kowalskim. 
Idziemy po kolejnych! 
W tym roku postawimy przed sądem kolejnych rasistów, homofobów, ONR-owców czy faszystów. 
Stawiamy przed sądem rasistów, homofobów, faszystów. Jesteśmy konsekwentni, nawet jeśli postępowania trwają latami. 
Utrzymujemy się wyłącznie z dobrowolnych darowizn osób, które uznają nasze działania za potrzebne.
Jeśli jesteś jedną z nich - wspieraj działania naszego Ośrodka.
Zgodnie ze statutem Ośrodka Monitorowania Zachowań Rasistowskich i Ksenofobicznych Plac Dąbrowskiego 5, 00-057 Warszawa KRS 0000685333, NIP 5272812884, REGON 36777146300000 zebrane środki zostaną wykorzystane na realizację celów statutowych zapisanych w statucie fundacji na podstawie oświadczenia o ustanowieniu Fundacji złożonego w dniu 24.11.2016r. za nr aktu Rep A 1729/2016, działa na podstawie przepisów ustawy z dnia 6 kwietnia 1984r. o fundacjach (tekst jednolity: Dz.U. z 2020 r. poz. 2167)
The world's first Payment Card. Your mini-terminal.
The world's first Payment Card. Your mini-terminal.
Find out more