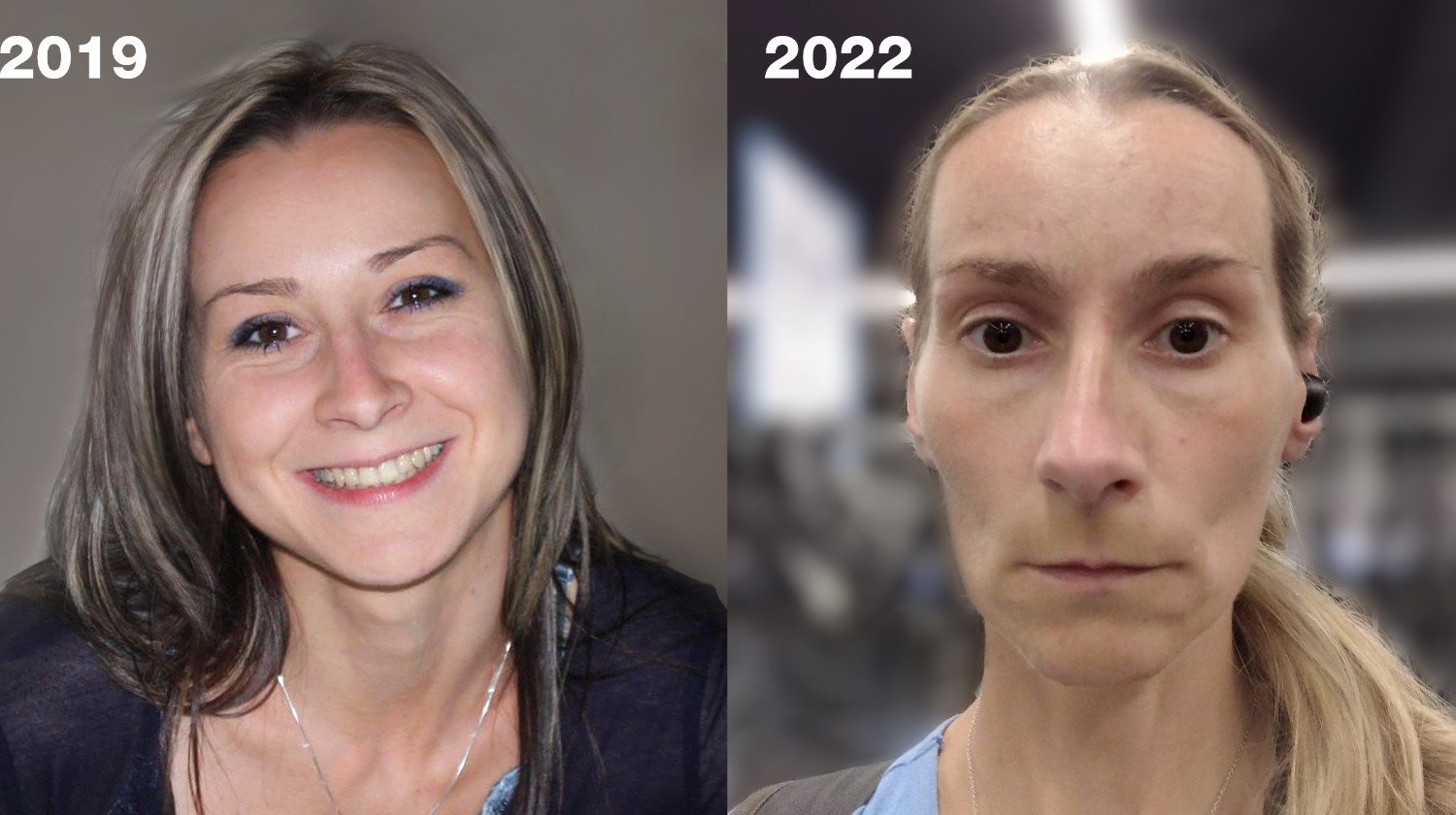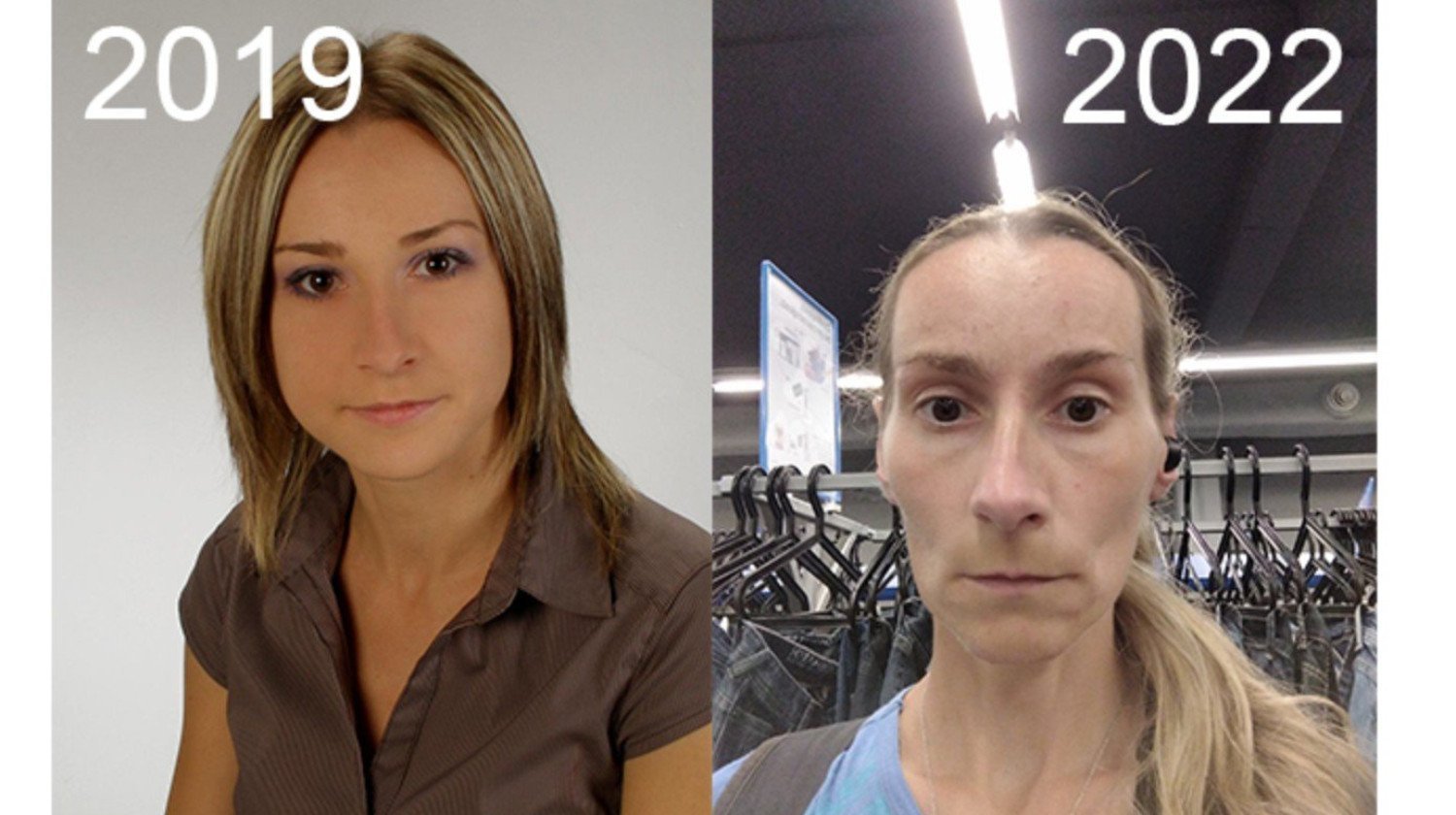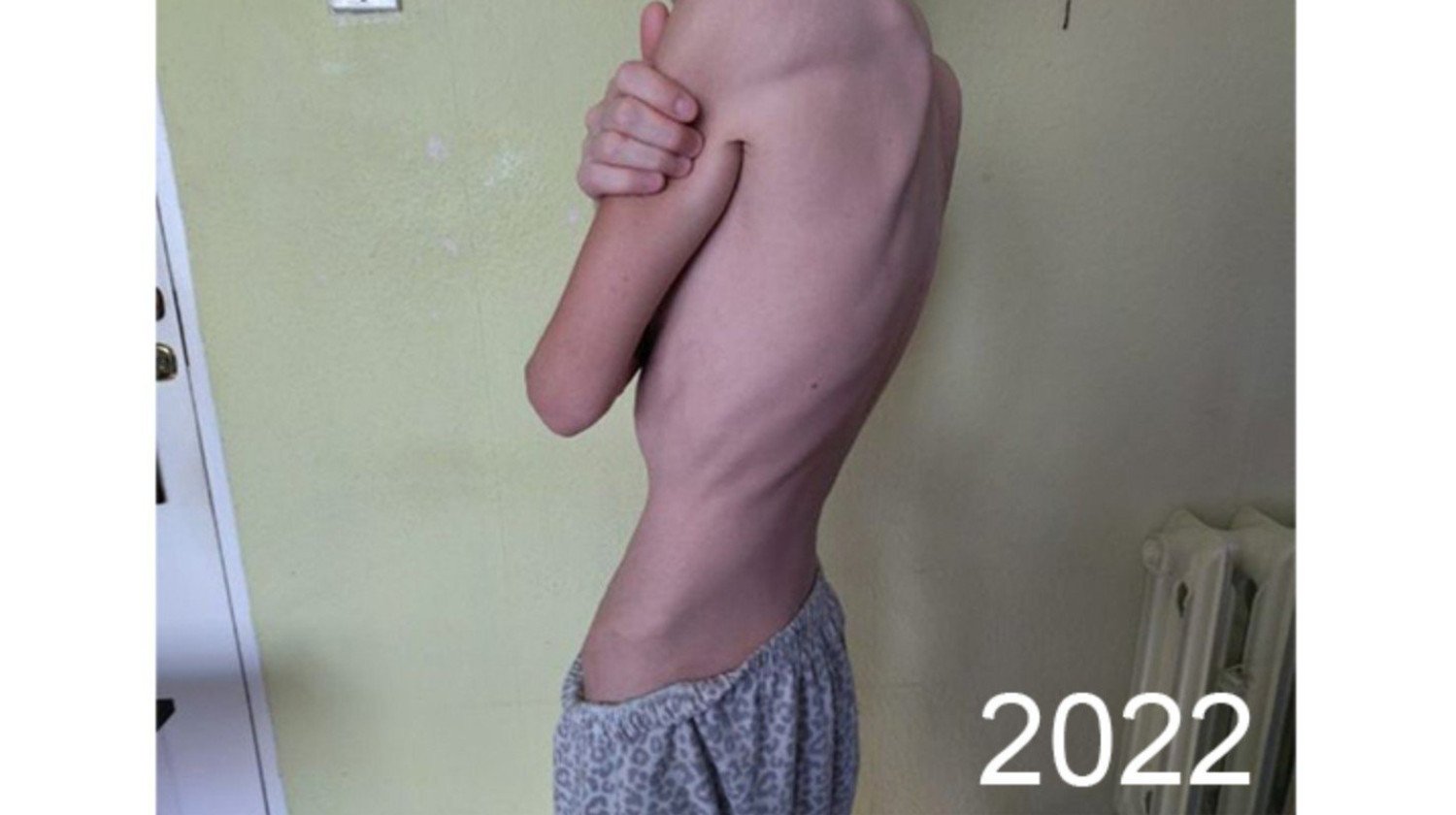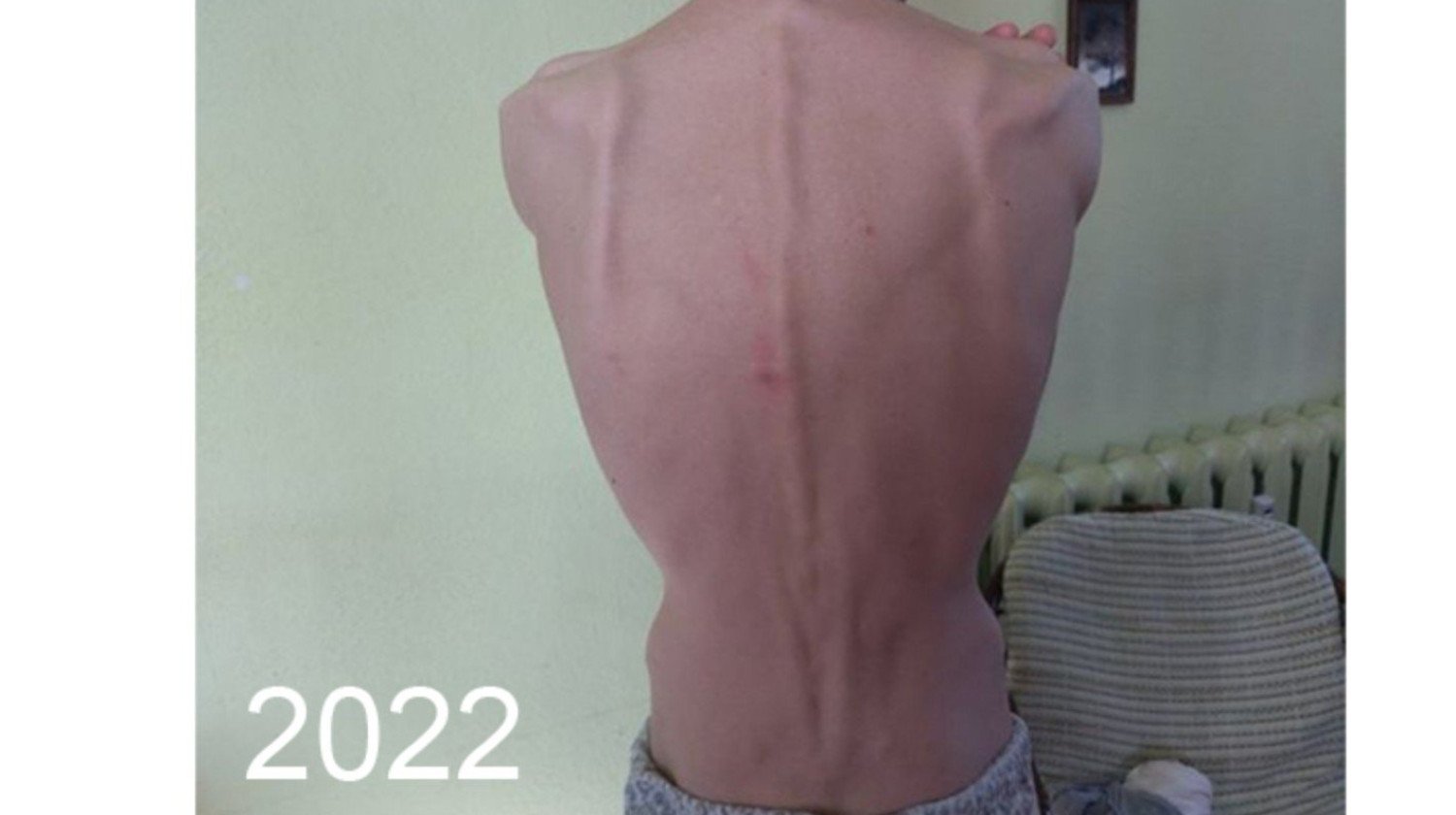 id: bn2se2
Ciężka choroba nie przestaje postępować. Pomóż ratować życie mojej siostry.
Ciężka choroba nie przestaje postępować. Pomóż ratować życie mojej siostry.
Our users created 956 477 whip-rounds and collected 962 445 977 zł
What are you collecting for today?
Description
Ania ma zaledwie 39 lat, jeszcze całe życie przed nią, ale bez Waszej pomocy nie da sobie rady. Nie mogę patrzeć jak moja siostra po prostu niknie w oczach. Przeraźliwe chude nogi i ręce, sterczące kości miednicy, można policzyć wszystkie żebra i kręgi w kręgosłupie.
Dzięki Waszej pomocy i specjalistycznej opiece - jej waga z początkowych 37 kg wzrosła do 42 kg. To nasz ogromny sukces. Ania cierpi na zaburzenia wchłaniania, zaburzenia motoryki przewodu pokarmowego i gastroparezę. Jej żołądek bardzo słabo się opróżnia, pożywienie zalega w nim długie godziny i Ania nie może jeść normalnych objętościowo posiłków. Codzienne silne bóle jelit, zgaga, często wymioty uniemożliwiają jej normalne funkcjonowanie. Jej przewód pokarmowy nie przyswaja prawidłowo składników odżywczych z pokarmu, dlatego musi spożywać żywność specjalnego przeznaczenia medycznego, która zaopatrzy jej organizm w niezbędne mikro i makro elementy oraz odpowiednią ilość kalorii.
Siostra czeka na przyjęcie do oddział szpitalny. To może pomóc, ale niestety Ani szybko nie uleczy. Będzie potrzebowała stałego wsparcia i pomocy. Każda przerwa może zaprzepaścić dotychczasowe pozytywne skutki terapii. Dlatego jesteście nam potrzebni. Dzięki ostatniej zbiórce udało się opłacić lekarzy, dietetyka zakupić leki i specjalistyczne posiłki.
Efekt? Pierwszy od wielu miesięcy, delikatny wzrost wagi. Wysokie koszty leczenia oraz specjalnej żywności to spore obciążenie dla Siostry, która od dwóch lat nie jest zdolna do jakiejkolwiek pracy. Ania jest na utrzymaniu mamy, bo pobiera od 2 miesięcy rentę. Mimo pomocy całej rodziny - sami nie udźwigniemy kosztów posiłków medycznych i profesjonalnej opieki lekarzy i dietetyków. Choroba wyniszcza Anię na różne sposoby, ale razem zaczęliśmy skuteczną walkę z tymi dolegliwościami.
Jesteśmy niewymownie wdzięczne za okazane nam dotąd hojność i wsparcie, które przerosły nasze najśmielsze oczekiwania. Dzięki Waszej pomocy Ania od października jest pod ścisłą opieką gastrologa, dietetyka, psychiatry i psychologa.
Niestety, fundusze szybko topnieją… Wspólnie możemy zabezpieczyć jej potrzeby na dłużej. Serce rośnie mi, kiedy patrzę, jak dzięki Wam moja kochana Ania rośnie powoli w siłę. Kolacji wigilijnej nie mogła zjeść z rodziną, ale być może dzięki Wam wspólny posiłek Wielkanocny będzie możliwy? Każde wsparcie, każda, nawet najdrobniejsza kwota ma dla nas ogromne znaczenie. Jeśli sami nie możecie wesprzeć Ani finansowo - udostępnijcie tę zbiórkę na swoich profilach facebookowych, polećcie znajomym - to także bardzo wymierna i skuteczna pomoc. Za każdy gest dobrej woli, za życzliwość, okazane serce, wsparcie i wszystkie miłe słowa dodające otuchy i sił w walce o zdrowie serdecznie dziękujemy.
The world's first card for receiving payments. The Payment Card.
The world's first card for receiving payments. The Payment Card.
Find out more