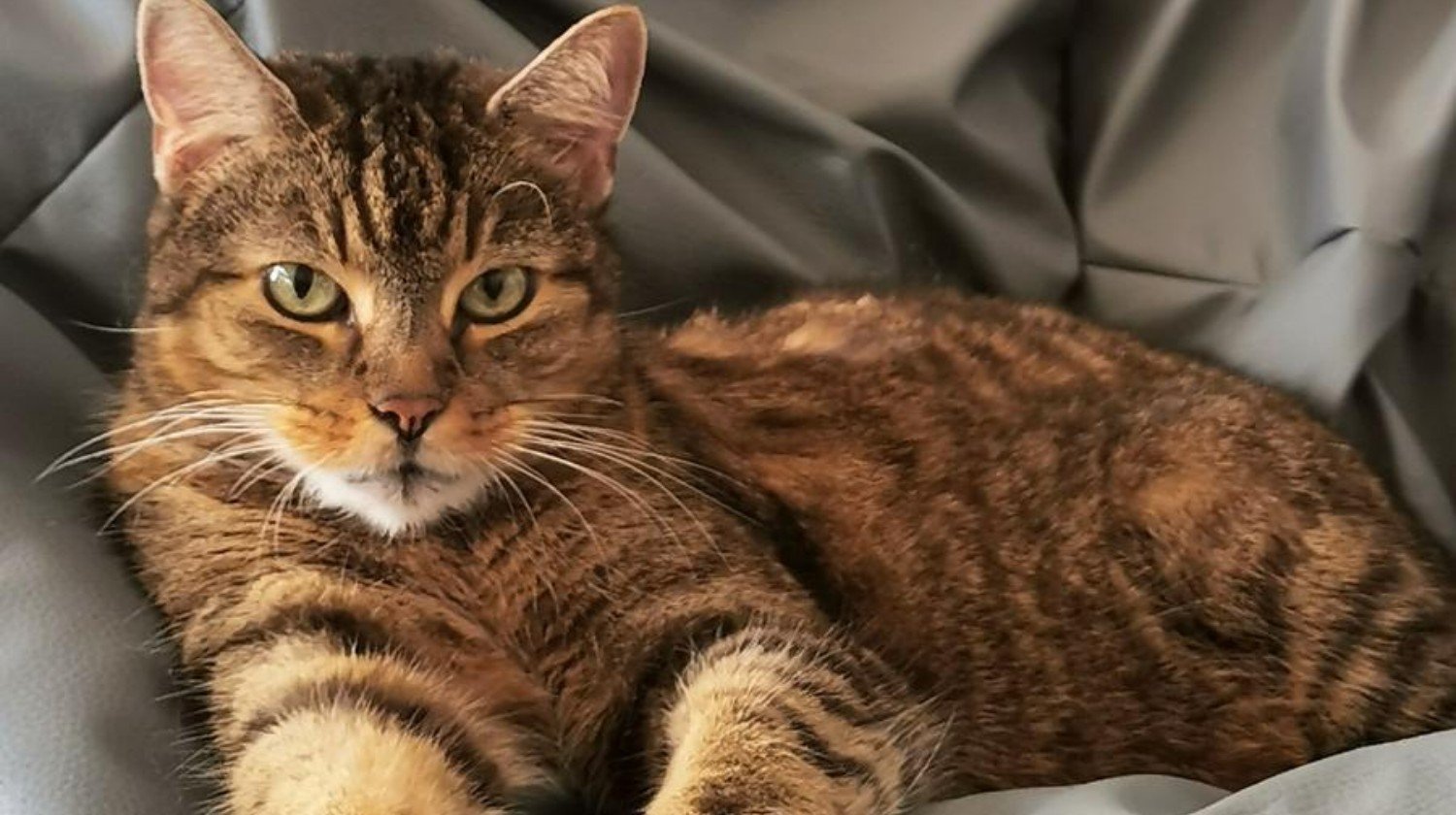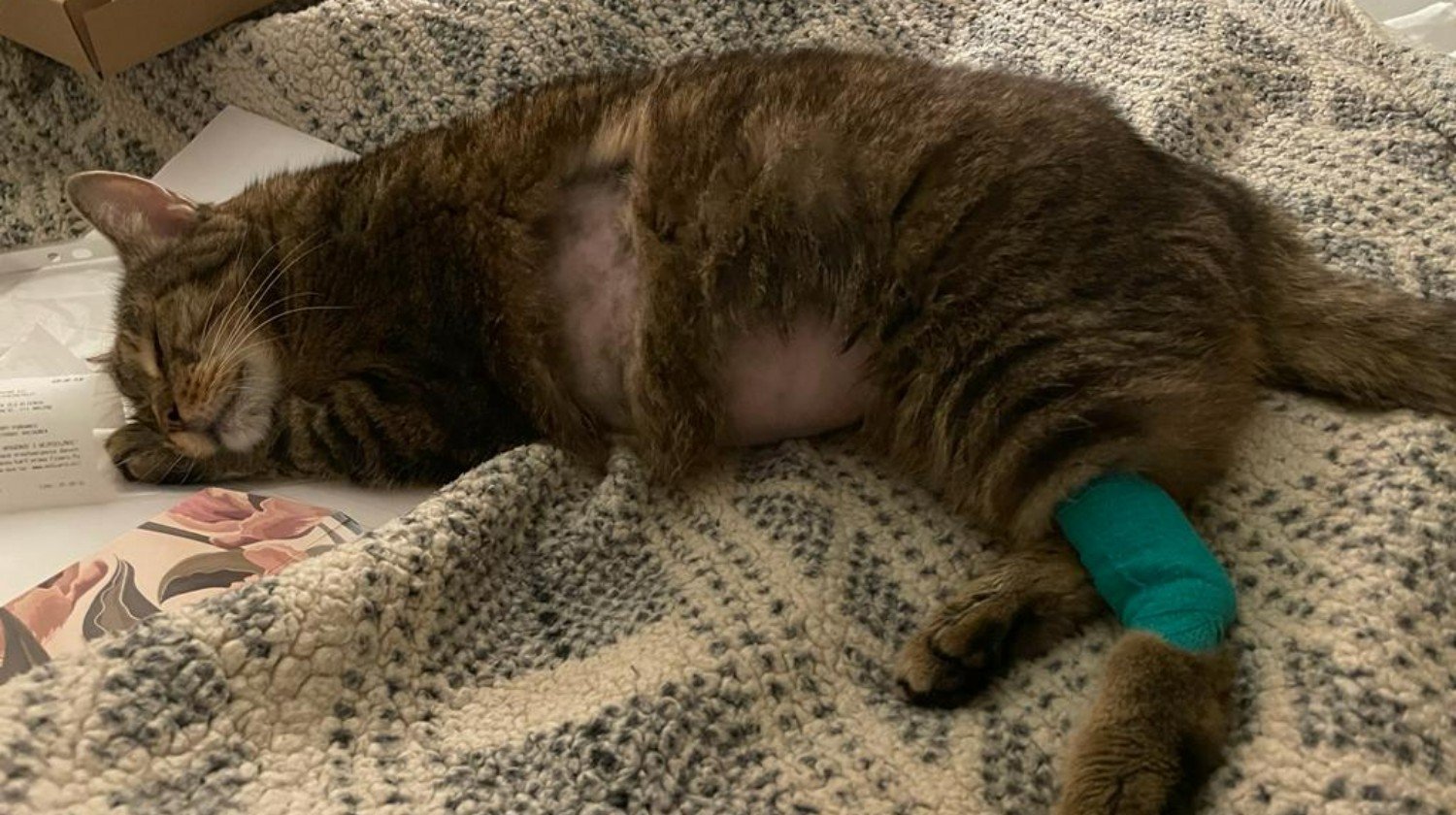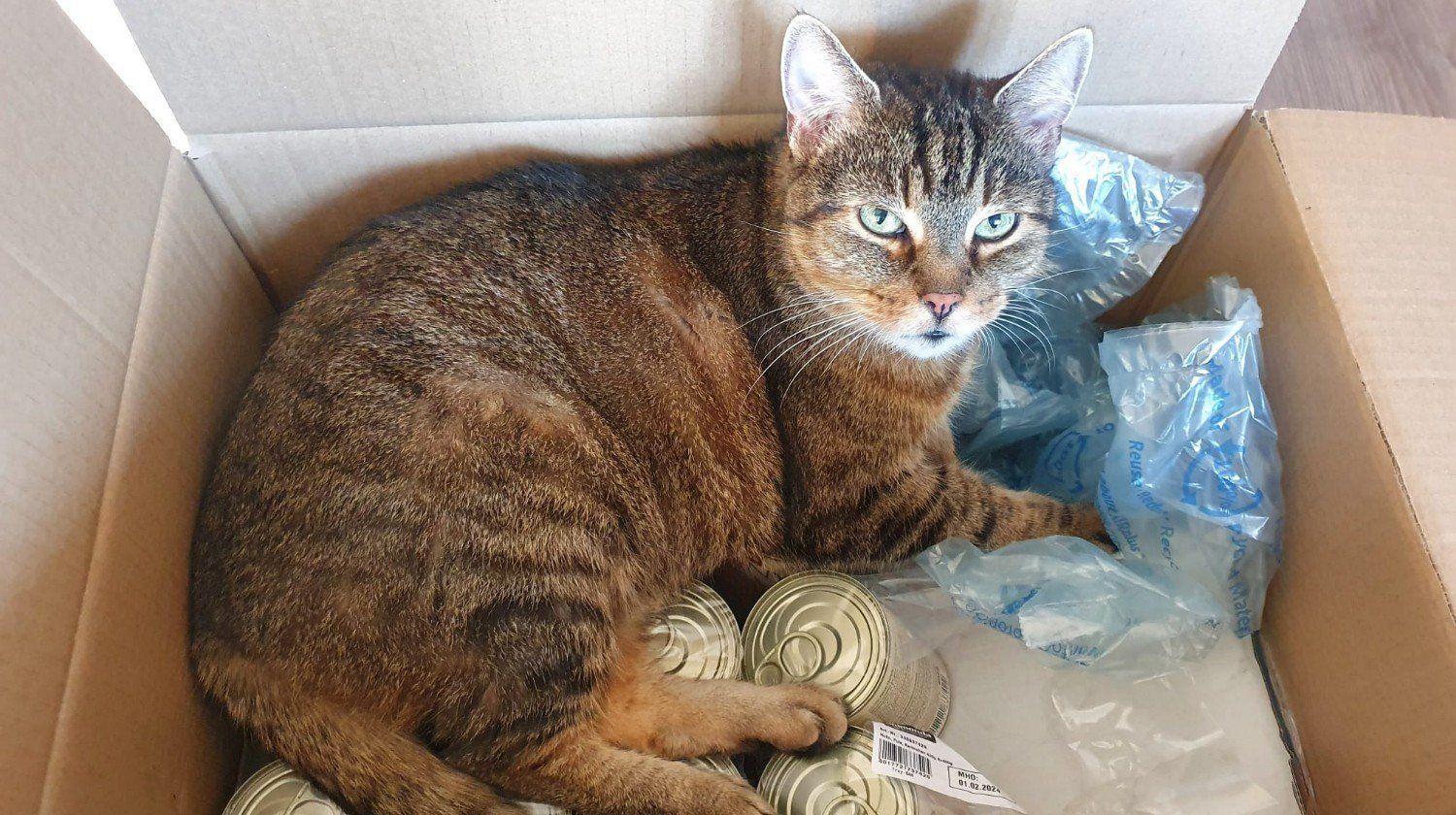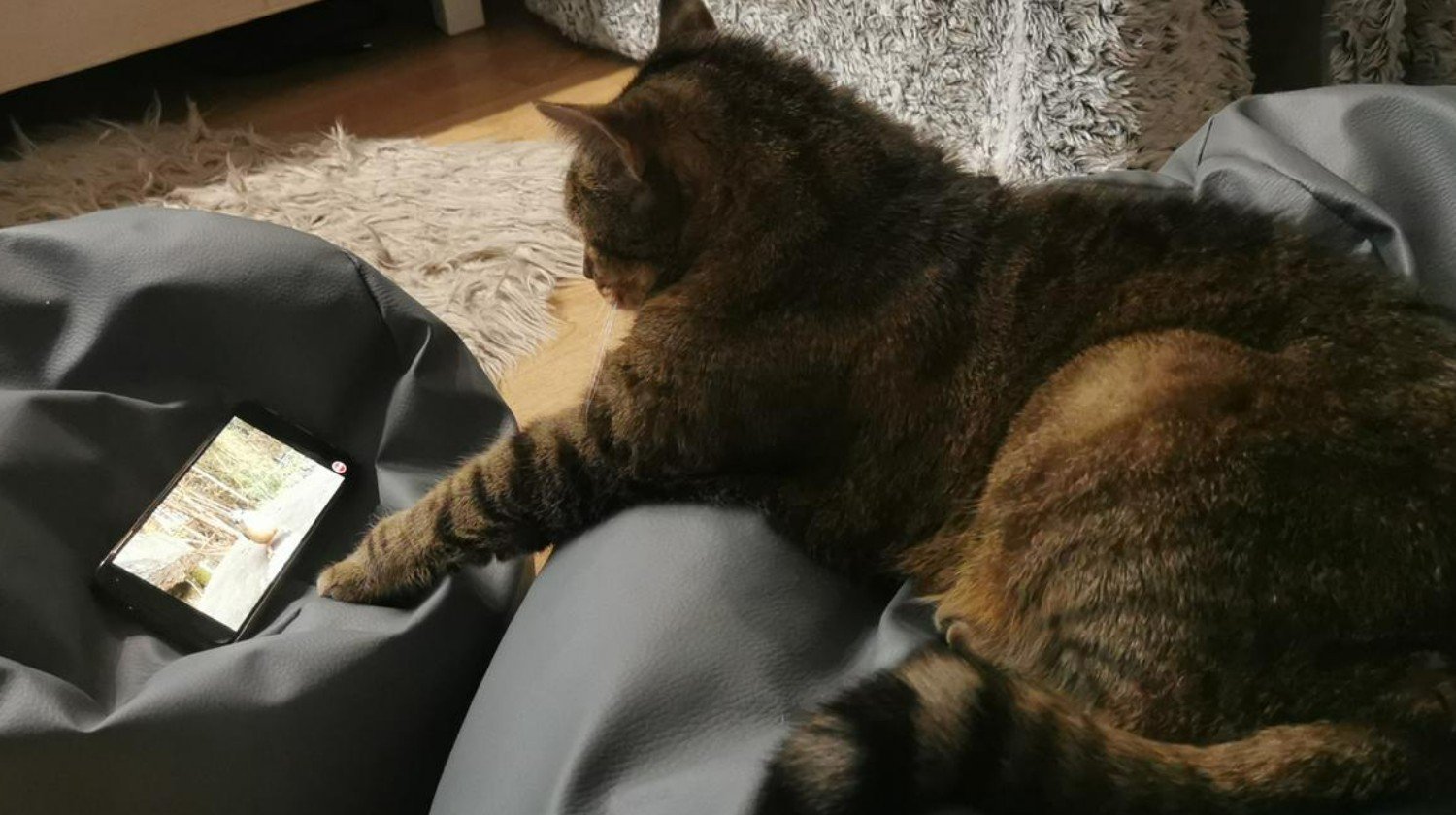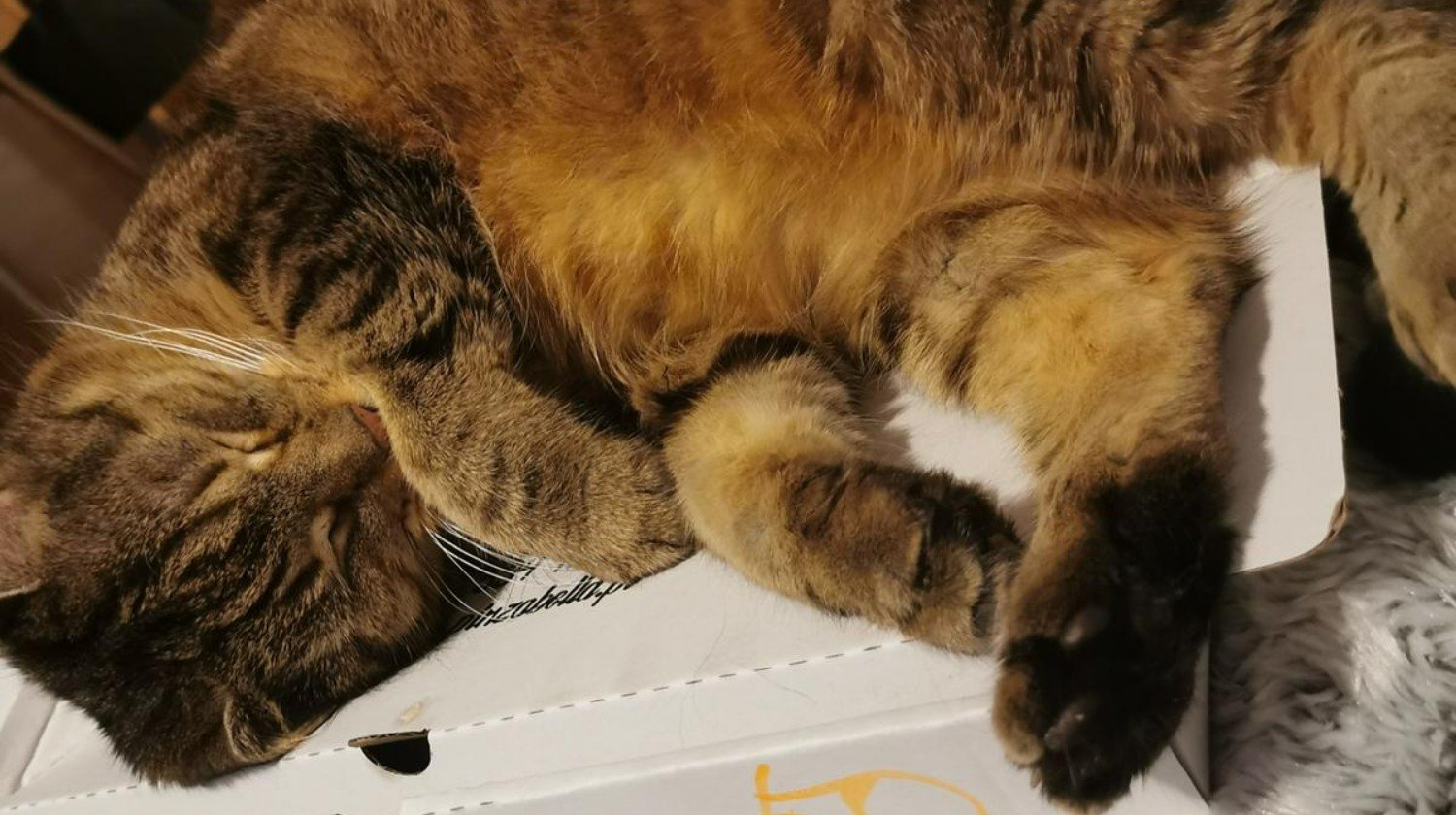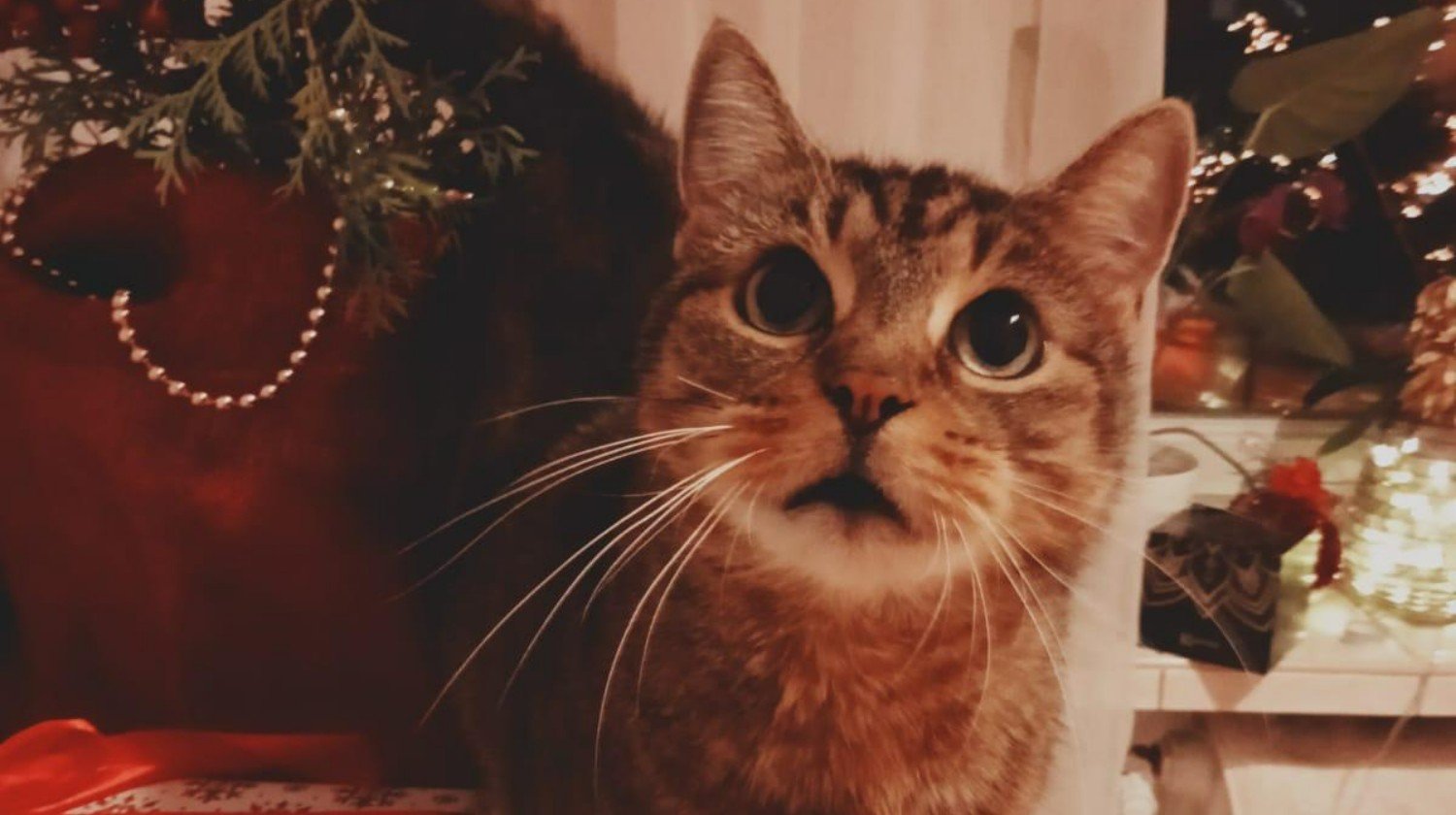 id: bn2zpx
Leczenie naszej kochanej Kitki
Leczenie naszej kochanej Kitki
The organizer verified the description with proper documents.
Whip-round was turned off by organizer
Inactive payments - the required operation of the organizer of the whip-round. If you are a organizer -
log in
and take the required action.
Share
Our users created 957 140 whip-rounds and collected 963 655 201 zł
What are you collecting for today?
Dziękujemy bardzo za pomoc. Niestety Kitki stan był bardzo poważny i musieliśmy pozwolić jej odejść. Była bardzo dzielna do samego końca. 

No comments yet, be first to comment!

Read more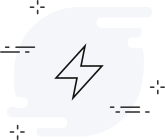 There are no updates yet.
Description
14 lat to zbyt krótko, by godzić się na wspomnienie, tę miłość chcielibyśmy dawać i widzieć w jej oczach jak najdłużej. Od dnia, kiedy nas wybrała stała się członkiem naszej rodziny. Każdego dnia czarowała nas miłością w oczach, bliskością, mądrością i swoją wyjątkową kocią elegancją i niezależnością. Dziś niezależność zgasła, wola życia jest ogromna, ale Kitka potrzebuje pomocy. Dajemy, ile potrafimy, jednak nasze możliwości kurczą się jak czas. Prosimy o pomoc, by ratować JEJ życie, tę jedyną niepowtarzalną kocią Miłość.
W środę (18.01.2023r) naszej Kitce zaczęły doskwierać duszności. Bardzo nas to zaniepokoiło, gdyż nie przechodziły. Po krótkiej obserwacji natychmiast zabraliśmy ją do Kliniki Psa i Kota we Wrocławiu. Poinformowano nas, że stan Kitki jest bardzo poważny. W klinice od razu zrobiono Kitce usg klatki piersiowej oraz brzucha. Niestety w jej płucach oraz worku osierdziowym znajdowała się duża ilość płynu, co uniemożliwiało Kitce normalne oddychanie. Po przebadaniu próbki płynu podejrzewano nowotwór, gdyż jej wyniki krwi jak i wyniki kardiologiczne wyszły w normie. Kitka była hospitalizowana do poniedziałku (23.01.2023r). W tym czasie była czterokrotnie poddawana zabiegowi terakocentezy, czyli miała odciągany płyn z płuc, który powodował duszności. Lekarze w każdej rozmowie wspominali o humanitarnej eutanazji kotki, ale przeżyła już z nami 14 lat i przez ten czas poznaliśmy ją na tyle dobrze, żeby stwierdzić, że jest kotem niezwykle silnym i upartym, dlatego przez cały czas w nią wierzyliśmy. Poprawa nastąpiła w sobotę (21.01.2023r). Był to pierwszy dzień, w którym nie wystąpiła u niej duszność i nie było potrzeby ściągania płynu z płuc. 23.01 mieliśmy z Kitką wizytę z lekarzem w Klinice Neovet. Kitka miała robione dokładne usg brzucha, które wykazało, że nie ma w tym momencie płynu w worku. Diagnoza i leczenie Kitki to bardzo kosztowny proces. Robimy co możemy, ale niestety nie posiadamy aż takich funduszy, więc zwracamy się z prośbą do ludzi o dobrym sercu, by pomogli nam w leczeniu naszej ukochanej Kitki. Jest członkiem naszej rodziny i jest dla nas bardzo ważna. Nie znamy jeszcze dokładnej diagnozy, ale będziemy o wszystkim informować na bieżąco. Prosimy o pomoc, by Kitka mogła żyć jeszcze długo i beztrosko.
Dokumentacja medyczna Kitki znajduje się w LINKACH.
The world's first Payment Card. Accept payments wherever you are.
The world's first Payment Card. Accept payments wherever you are.
Find out more