id: bnuxdz
Summer camps for children from poor families
Summer camps for children from poor families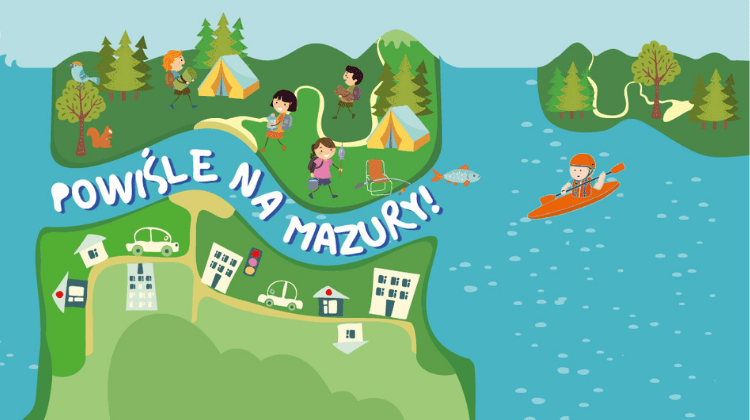 Donate
Zrzutka.pl does not charge any commission
Description
Let's help chlidren from poor families go to summer camps!
We're non profit organisation that helps neglected and impoverished children and their families since 1989. Due to poverty, unemployment, addictions, illnesses or helplessness, an increasing number of children are taken away from their parents and end up in children's homes. Our organisation aims at preventing these families from falling apart.
Every year we're taking our little ones to summer camps.
What are we doing at summer camps and why are they so important?
Often this is the only possibility for a holiday leisure and spending active outdoor time for children from poor families.
During the summer camps:
- we run an addiction prevention program,
- we provide life-skills training,
- we do sports and engage in recreational activities,
- we organize trips and educational activities.
It is also a valuable opportunity for our kids to break off from everyday life, family problems and school difficulties.
We organize summer camps for 25 children aged 6-16. They come from marginalized, troubled families, often affected by addictions, crime, abuse, unemployment. We work with them for years and see that children are neglected in physical, intellectual and social development. The pandemic period further deepened their emotional, social and health issues - the children are malnourished, their immune systems and physical condition are really weak.
Where and when we want to go?

This year the younger group goes together with the counselors to the agritourism farm near Ruciane-Nida, where they will be spending their time pursuing the therapeutic program, playing sports, hiking and enjoying the nature in the adjacent garden.
For the older group we have planned the kayaking trip on the Drwęca river, where they will sleep in tents, learn to swim and partake in camping lessons.
We want to take them for a 21-day trip in July, providing full care, transportation, catering, equipment, accommodation and a safe environment for self-development.
This year, due to the increased costs of food, transportation and accommodation, we lack funds for the summer camps, which is why we ask you for help!
The world's first Payment Card. Your mini-terminal.
The world's first Payment Card. Your mini-terminal.
Find out more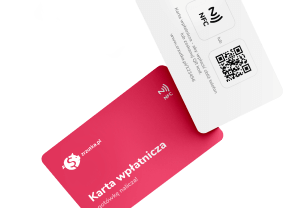 Nobody create moneybox for this whip-round yet or none of the moneyboxes have raised funds.
Our users created
722 387 whip-rounds
and collected
498 923 905 zł
What are you collecting for today?