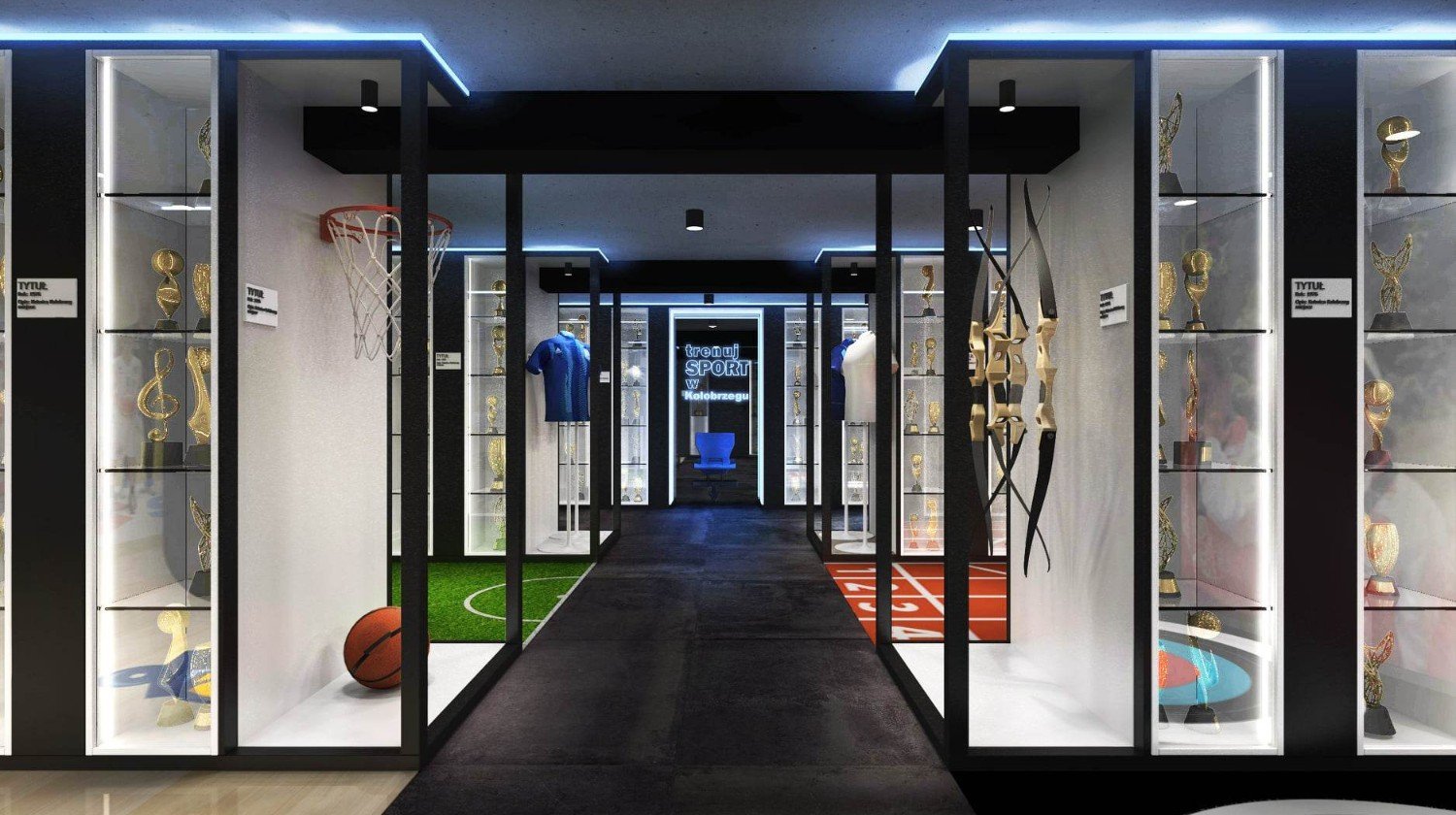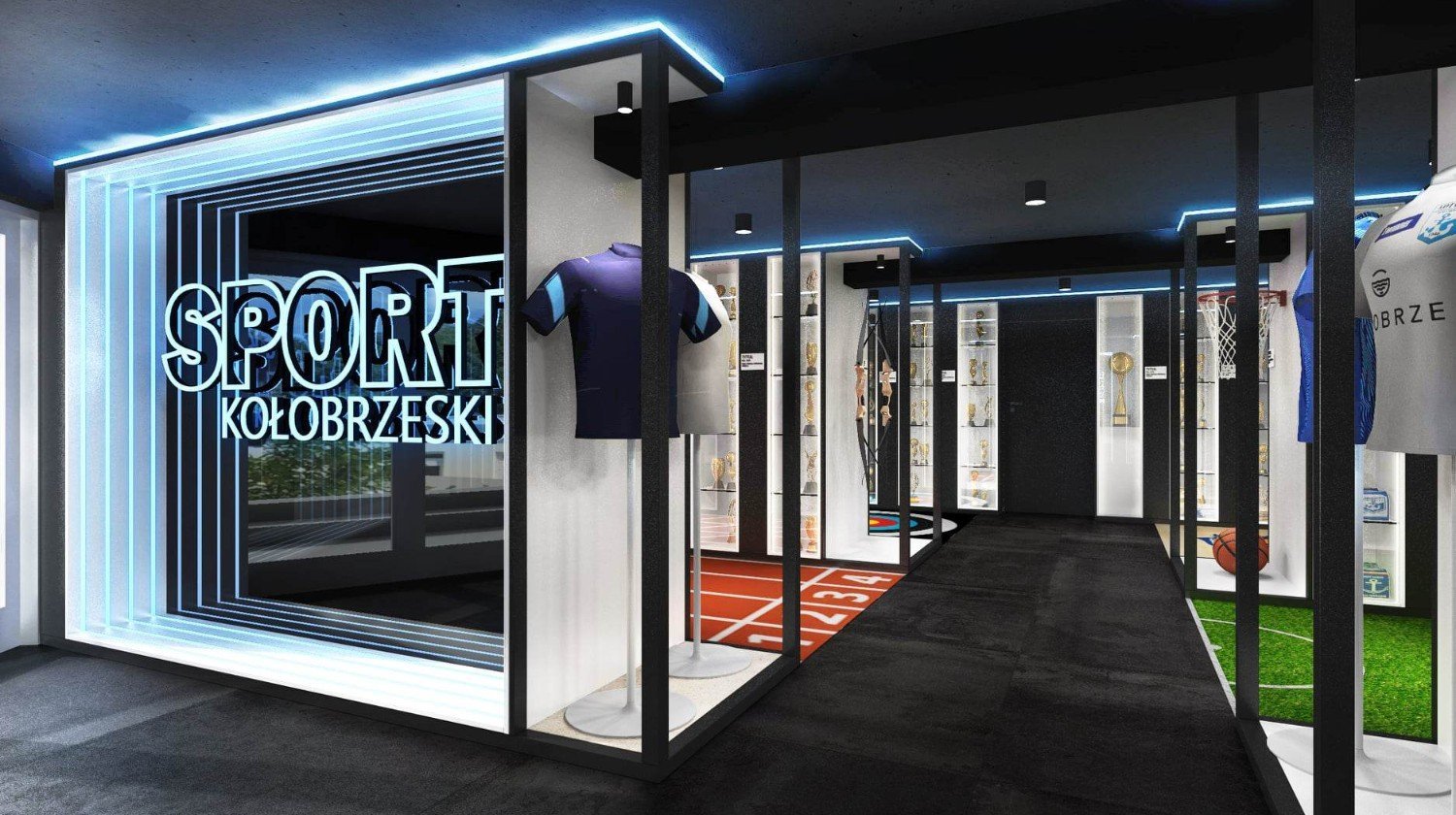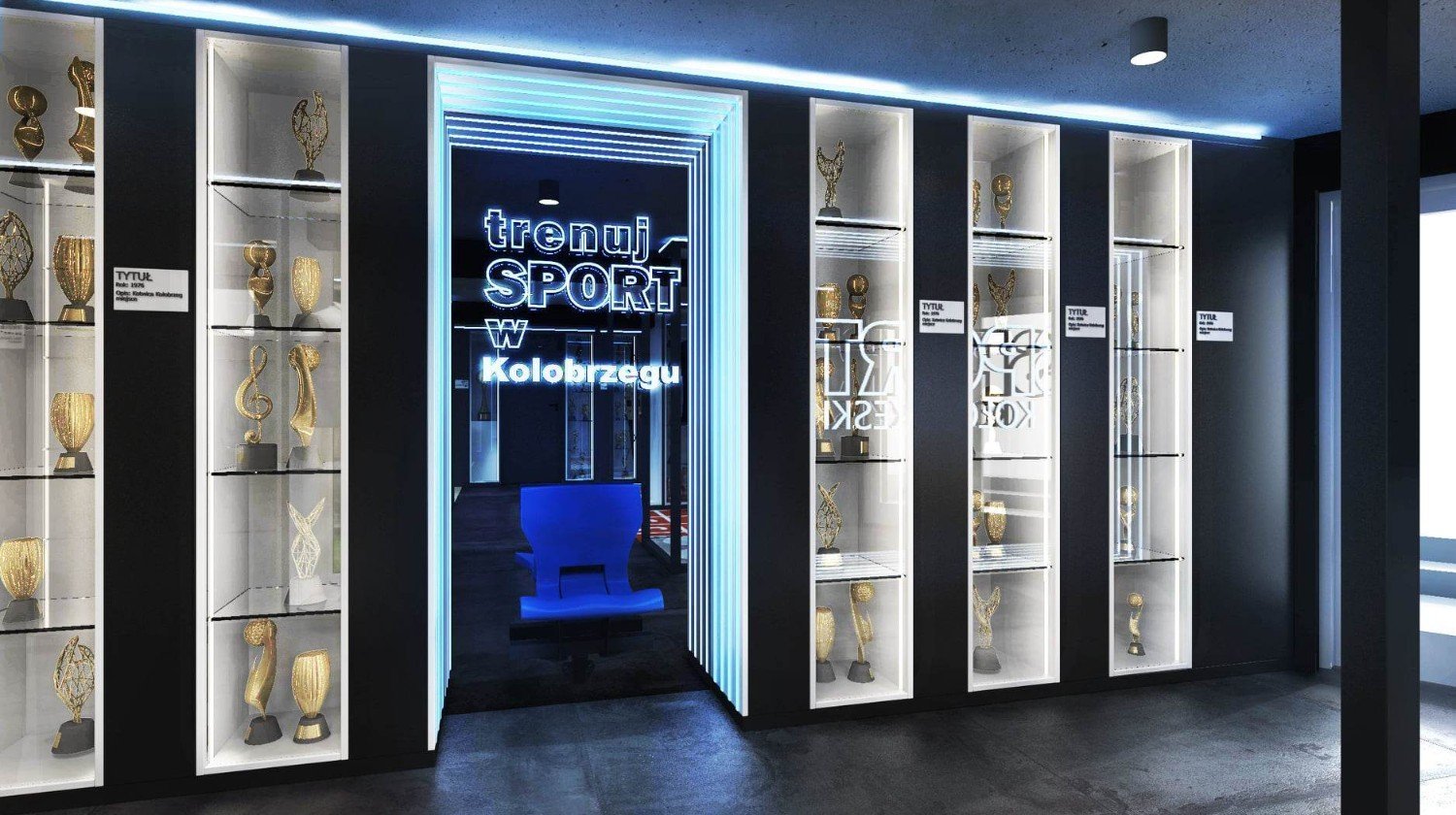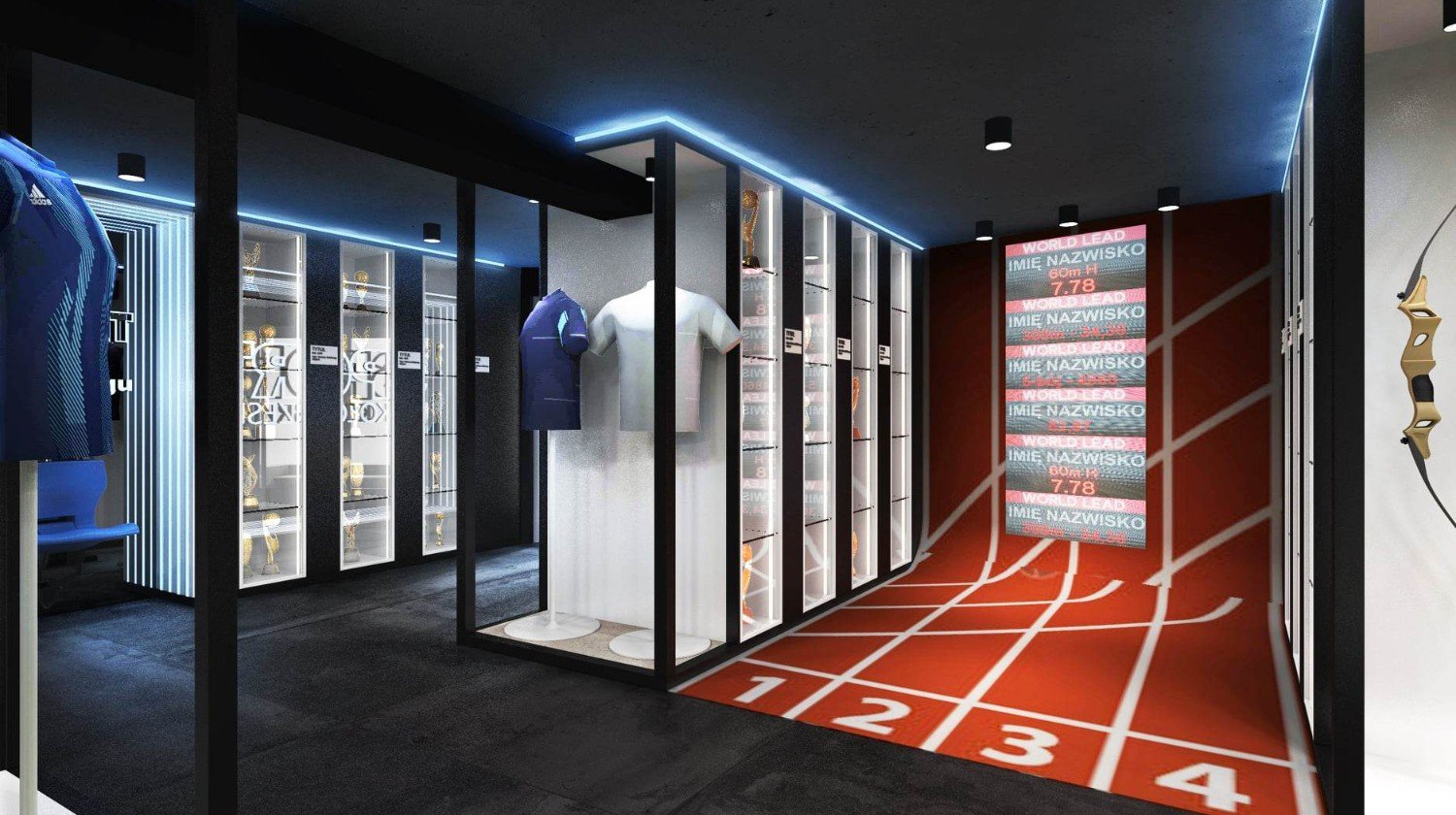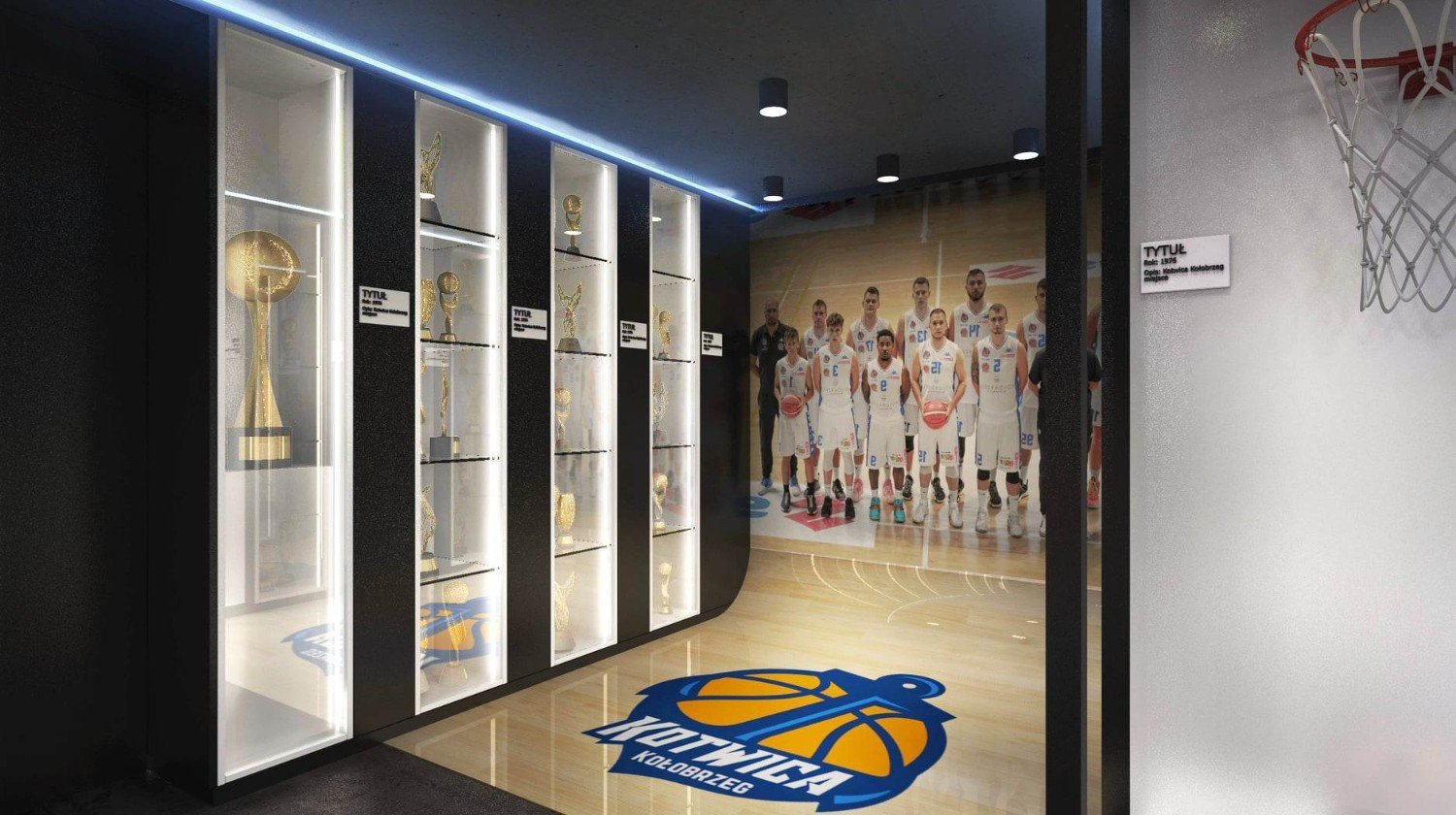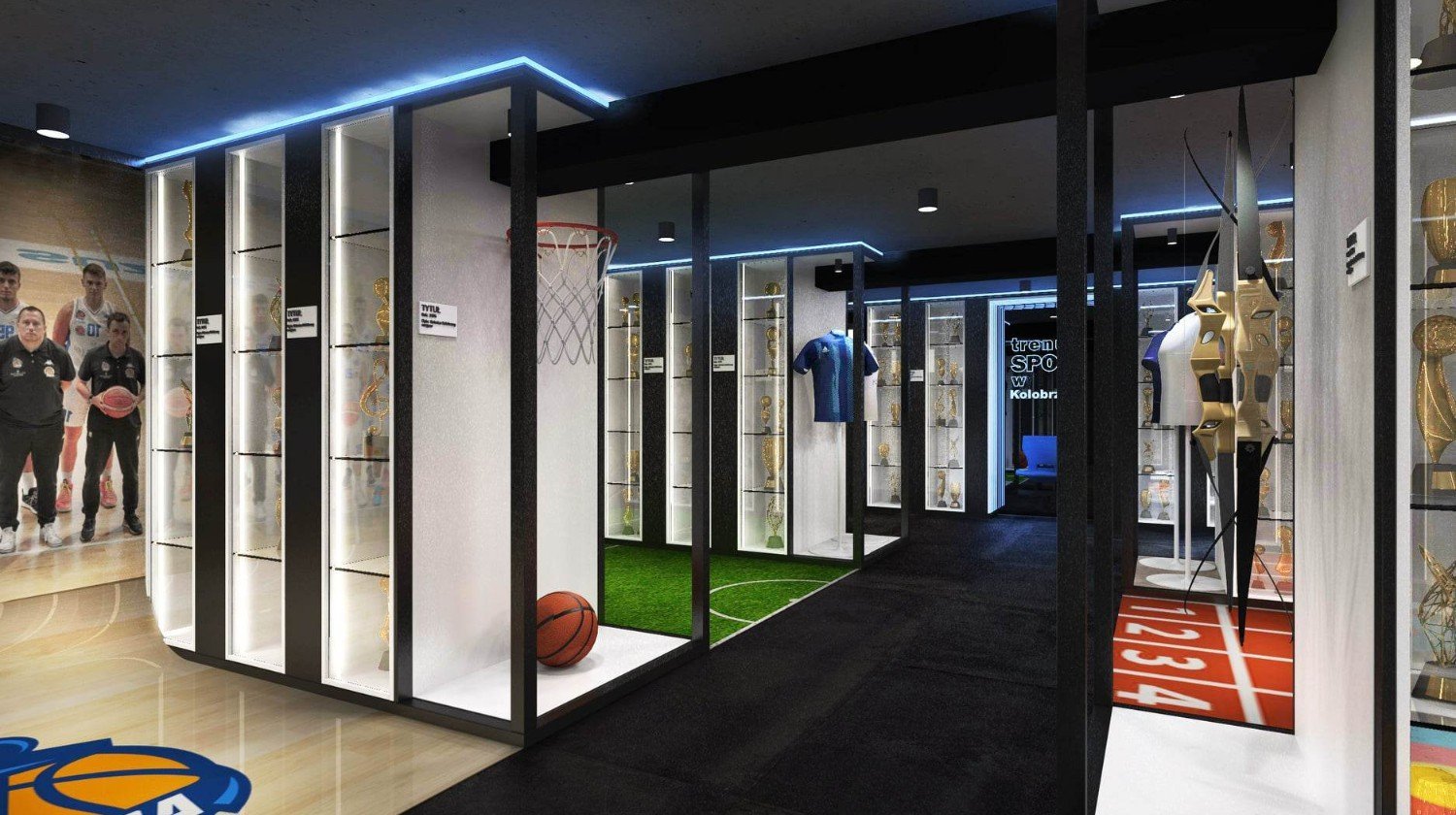 id: buex6b
Budowa Muzeum Kołobrzeskiego Sportu
Budowa Muzeum Kołobrzeskiego Sportu
Our users created 978 877 whip-rounds and collected 998 923 996 zł
What are you collecting for today?
Informacje medialne o projekcie:

No comments yet, be first to comment!

Read more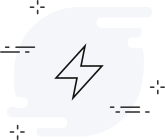 There are no updates yet.
Description
Zrzutka ma na celu realizację Muzeum Kołobrzeskiego Sportu, gdzie zostaną przedstawione osiągnięcia i sylwetki sportowców z różnych dziedzin m.in. piłka nożna, łucznictwo, koszykówka, lekkoatletyka, inne sporty. Ma być nie tylko idealną wizytówką Kołobrzegu, ale także całego powiatu.
Muzeum będzie znajdować się na rogu ulicy lotniczej oraz łopuskiego (nieruchomość po dawnej pracowni Ojej).
Realizatorem projektu jest Stowarzyszenie Socios Kotwica Kołobrzeg.
Poniżej przedstawiamy podstawowe informacje o projekcie:
1.                 Realizator: Stowarzyszenie Socios Kotwica Kołobrzeg
Jesteśmy grupą osób, która myśli podobnie i w tym samym kierunku. Łączy nas KOTWICA, bo tu się poznaliśmy! Chcemy pomagać i wspierać, żeby umacniać ponad 70-letnie "zjawisko" jakim jest KOTWICA KOŁOBRZEG. Nasze stowarzyszenie tworzą przede wszystkim byli piłkarze, wychowankowie, trenerzy, działacze oraz sympatycy klubu. Naszym celem jest:
-> pomoc tym, którym zależy na rozwoju lokalnego sportu, a nie posiadają wystarczających środków finansowych na realizację swoich pomysłów,
-> wspieranie inicjatyw związanych z Historią Kotwicy Kołobrzeg.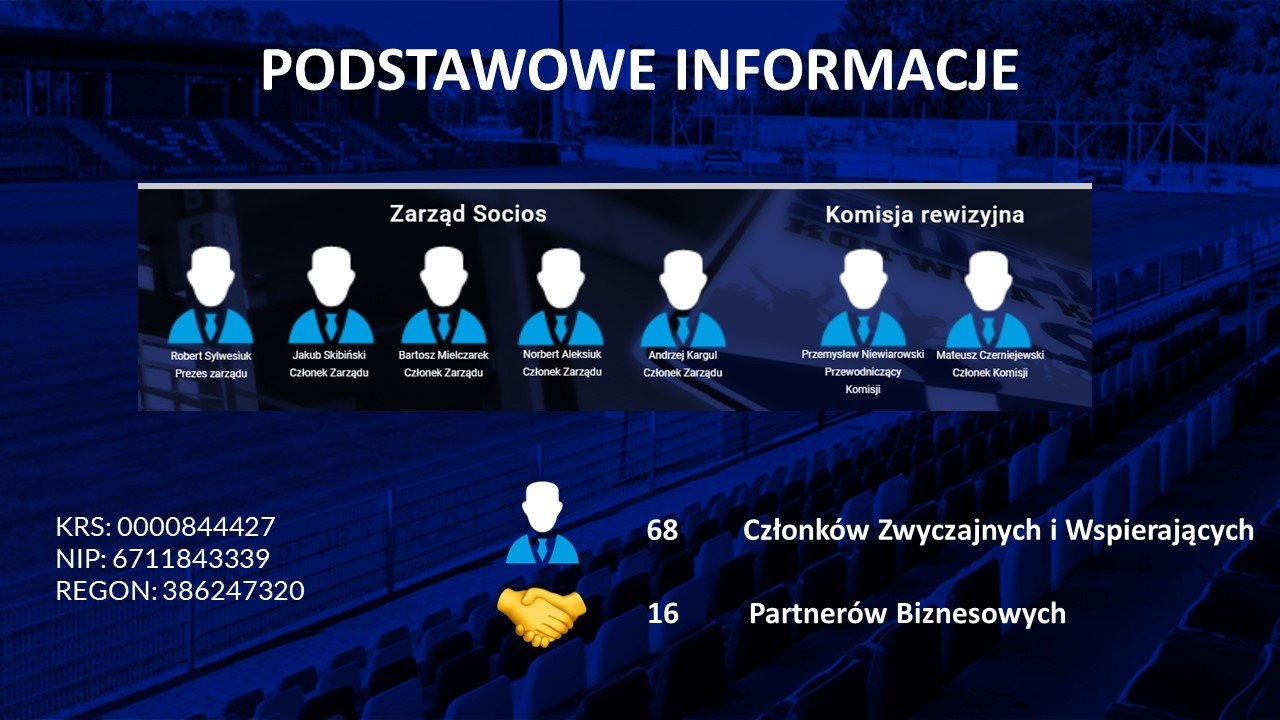 2.                 Etapy realizacji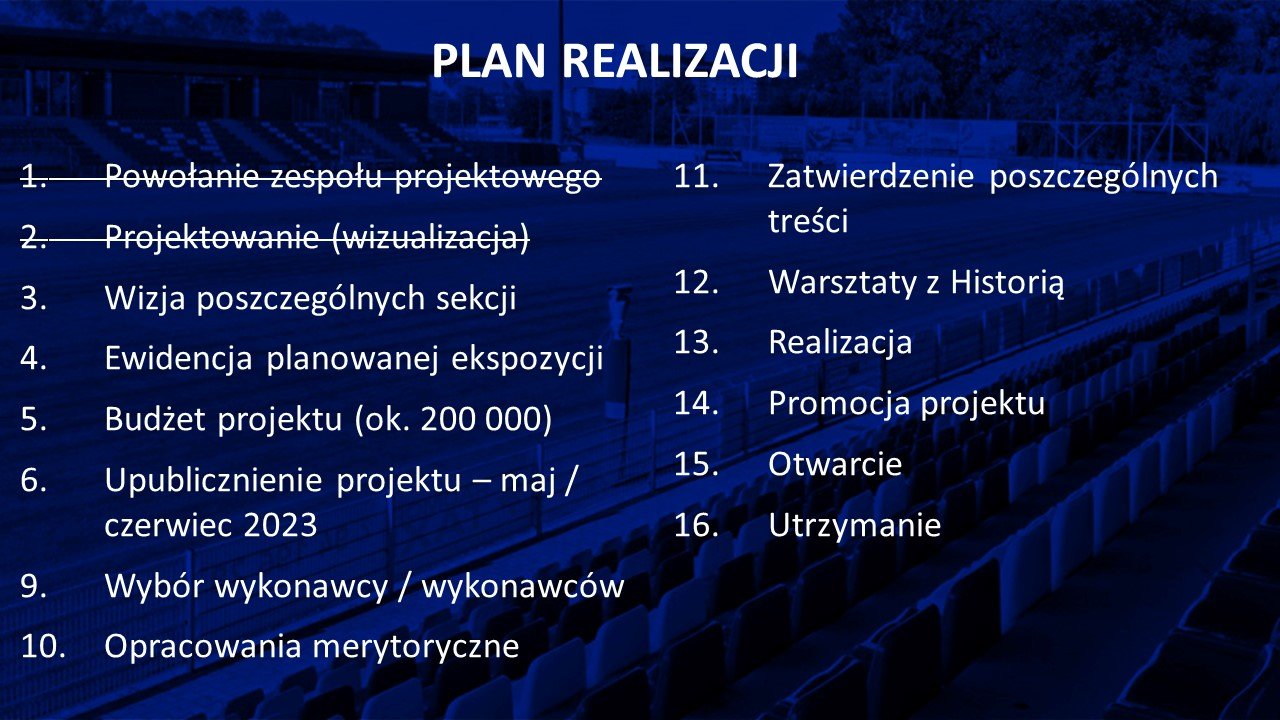 3.                 Termin wykonania: do 30.06.2024.
1.                 Budżet projektu: ok. 200 000 zł
Pełny kosztorys (pozycje budżetowe) będzie znany po zakończeniu etapu projektowania wizualnego. Wszystko będzie podane do publicznej wiadomości członków Socios oraz właścicieli cegiełek. W skład szacowanego budżetu wchodzą następujące pozycje:
Ø   projekt wizualny,
Ø   projekt techniczny,
Ø   prace remontowo – budowlane,
Ø   wyposażenie,
Ø   opracowanie merytoryczne poszczególnych sekcji,
Ø   marketing projektu po realizacji,
Ø   początkowe funkcjonowanie.
The world's first card for receiving payments. The Payment Card.
The world's first card for receiving payments. The Payment Card.
Find out more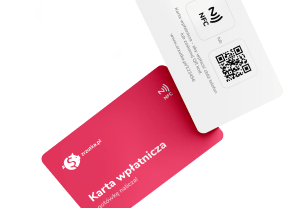 Buy and support whip-rounds.
Active created by organizer: