id: c5pzy6
Postawmy Posąg Światowida
Postawmy Posąg Światowida
Inactive payments - the required operation of the organizer of the whip-round. If you are a organizer -
log in
and take the required action.
Share
Our users created 911 877 whip-rounds and collected 873 515 072 zł
What are you collecting for today?
Dziękujemy za pierwsze wpłaty! Wierzymy, że wspólnymi siłami szybko postawimy posąg Światowida w przygotowanym dla niego miejscu. Jeszcze dziś opublikujemy pełną listę wspierających nas organizacji - mamy nadzieję, że będzie się ona rozrastać z każdym dniem. Utworzymy również wydarzenia na naszej stronie (Facebook). Pozdrawiamy! Stowarzyszenie "W Kręgu"

No comments yet, be first to comment!

Read more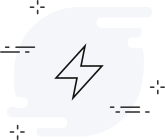 There are no updates yet.
Description
Wspomóż działanie Stowarzyszenia ,,W Kręgu" i postaw razem z nami posąg Światowida!
Posąg Światowida na Warmii i Mazurach
Pomóż nam opłacić koszty materiałów i rzeźbienia posągu Światowida! Już wszystko prawie gotowe...
Stowarzyszenie "W Kręgu" za podstawowy cel postawiło sobie m.in. szerzenie kultury słowiańskiej, a także zwiększanie wiedzy o zwyczajach i mitologii dawnych Słowian. Jednym z naszych pierwszych działań jest postawienie posągu Światowida w godnym tego symbolu miejscu.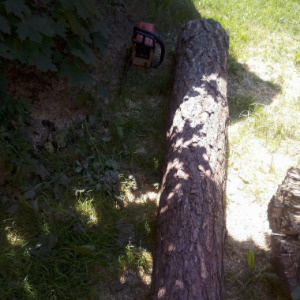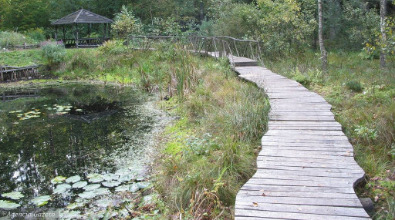 Wspólne dobro
Posąg stanie w Leśnym Arboretum Warmii i Mazur w Kudypach (okolice Olsztyna), należącego do Lasów Państwowych. Będzie swoją postacią promował dawną kulturę i religię przybyłym do tego miejsca gościom.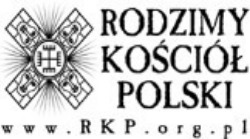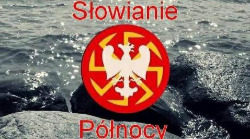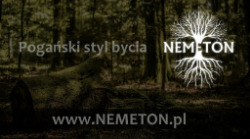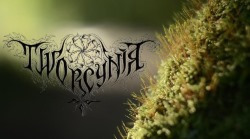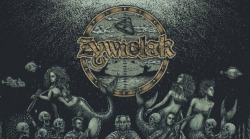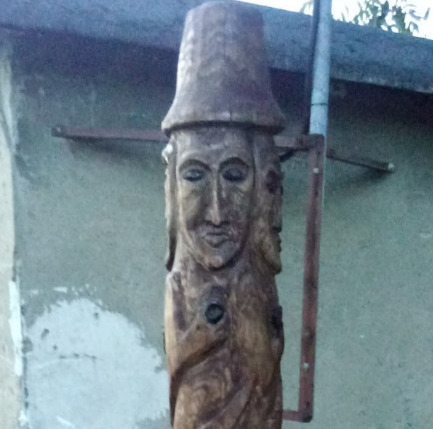 Już coraz bliżej celu!
Udostępnij i wspomóż powstanie posągu Światowida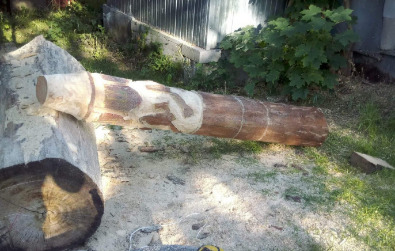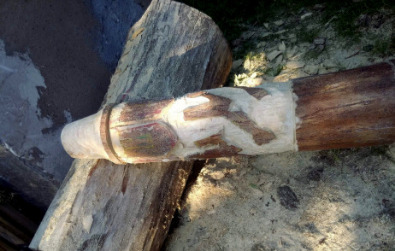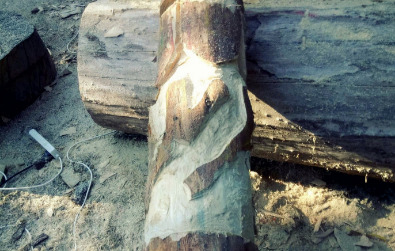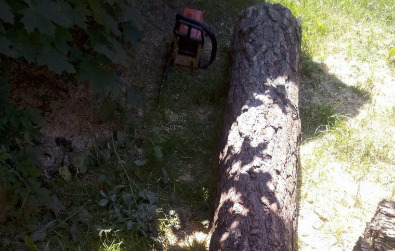 Zrzutka stworzona przez Stowarzyszenie W KRĘGUZapraszamy do kontaktu:
The world's first Payment Card. Accept payments wherever you are.
The world's first Payment Card. Accept payments wherever you are.
Find out more