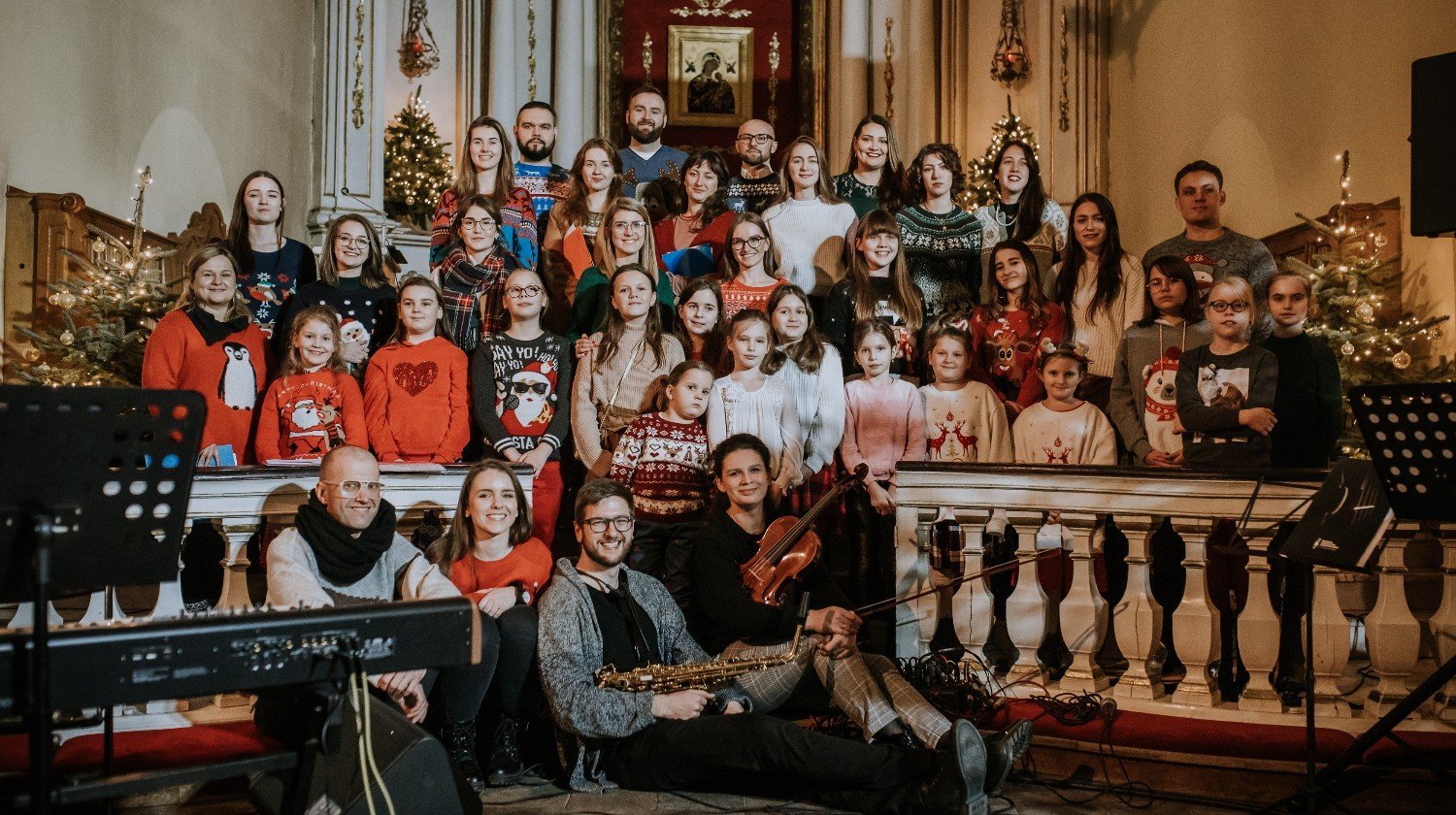 id: c6g3hm
A po pierogach śpiewaliśmy kolędy! VOL. 4
A po pierogach śpiewaliśmy kolędy! VOL. 4
Our users created 934 493 whip-rounds and collected 922 468 012 zł
What are you collecting for today?
Description
A PO PIEROGACH ŚPIEWALIŚMY KOLĘDY VOL. 3
26 grudnia // Parafia na Górkach w Płocku // godz. 19.30
STREFA SERCA i przyjaciele!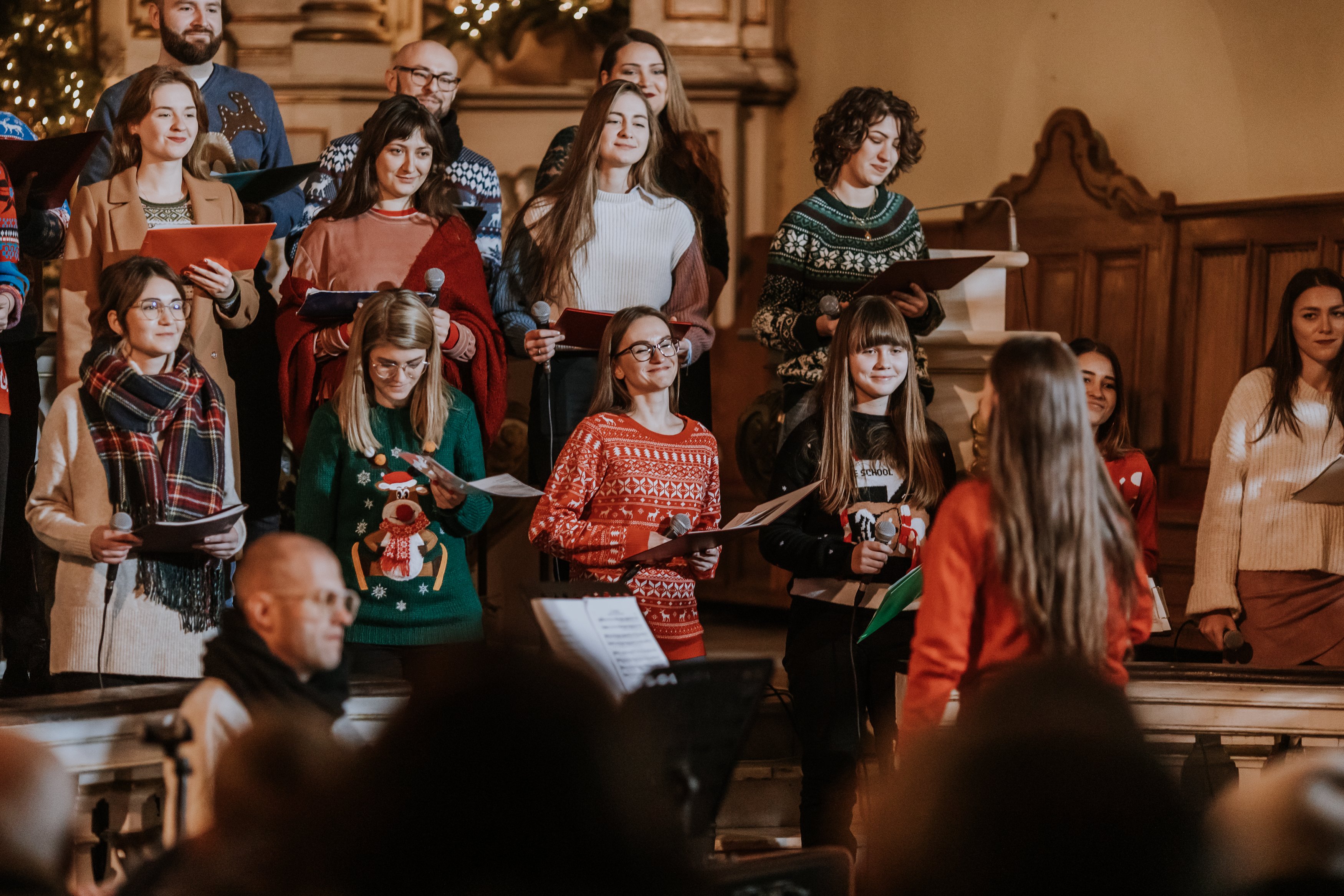 STREFA SERCA to chór złożony w większości ze studentów pochodzących z Płocka, lecz rozproszonych po całej Polsce. Z racji na mnogość kilometrów nasze spotkania są dla nas zawsze wielkim przeżyciem i możliwością do wspólnego muzykowania i inspirowania się nawzajem! Nasze próby to też pretekst do spotkania się z naszymi rodzinami, więc jest to dla nas podwójna radość! Przez lata udało nam się zagrać mnóstwo koncertów, oprawić wiele uroczystości i być częścią niesamowitych projektów. Nasze ostatnie ,,popandemiczne" inicjatywy tj. PIEŚNI MIŁOSIEDZIA czy KTÓRYŚ ZA NAS odbiły się w Płocku szerokim echem!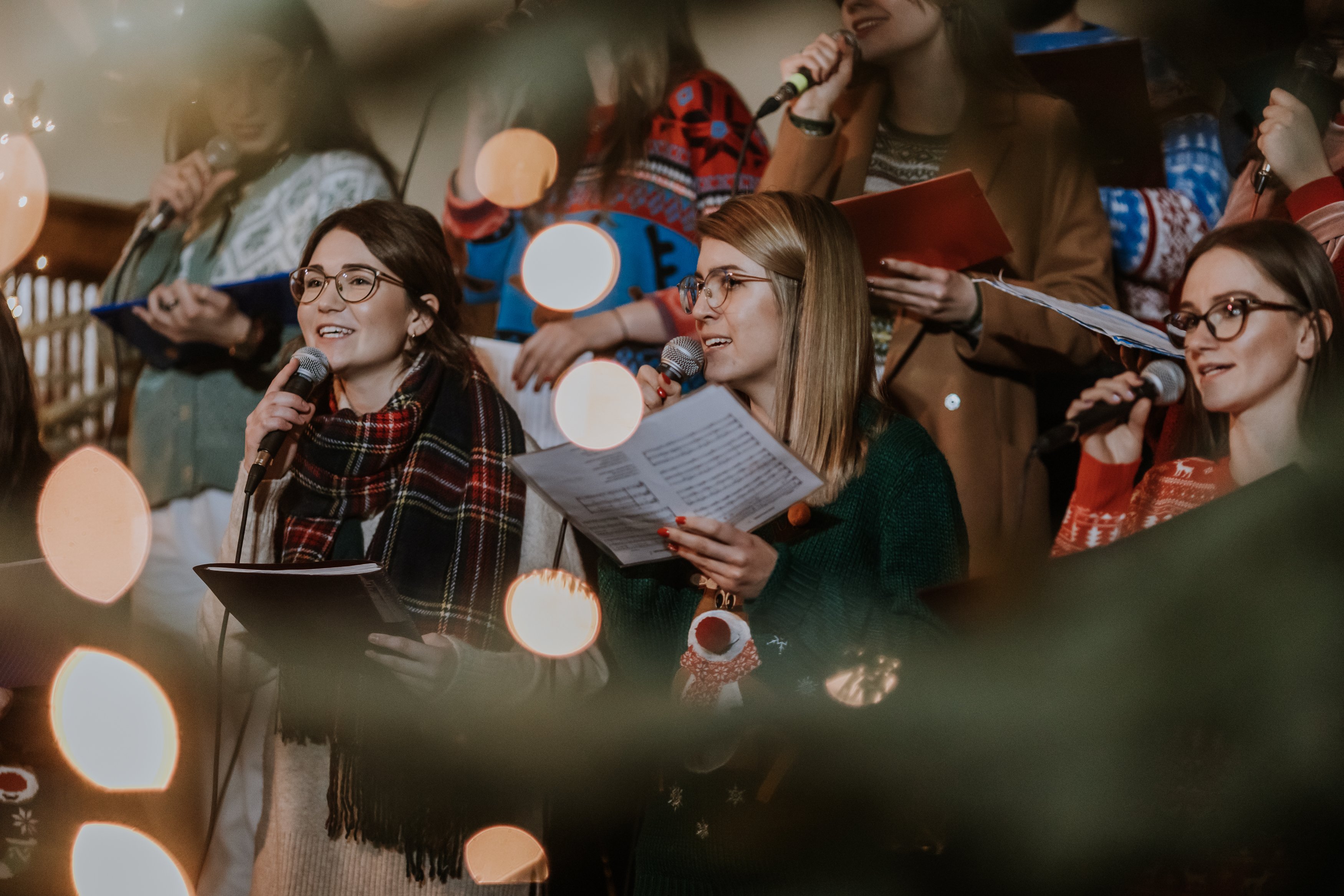 Nie ulega jednak wątpliwości, że najbardziej bliski naszym sercom stał się projekt kolędowy pt. A PO PIEROGACH ŚPIEWALIŚMY KOLĘDY! Jest to nasza autorska inicjatywa, którą organizujemy co roku od 6 lat! Dzisiaj już nie wyobrażamy sobie Świąt bez naszego kolędowania! Jest to projekt, do którego zapraszamy naszych bliskich, rodzeństwo, dzieci, przyjaciół, co sprawia, że czujemy się jak w jednej wielkiej rodzinie! Z roku na rok coraz mocniej zdajemy sobie sprawę, jak bardzo jest to ważne. Nie w każdym domu jest miejsce na kolędowanie – z różnych powodów. W wielu sercach kryje się tęsknota nie tylko za muzyką, ale też po prostu za wspólnym byciem. Dlatego bardzo chcemy podtrzymywać ten ogień - tak, aby nasze dzieci, młodsze rodzeństwo, przyjaciele mieli okazję uczestniczyć w pięknej, polskiej tradycji. Możliwe, że dla wielu będzie to jedyna okazja, by wyśpiewać chwałę dla Narodzonego!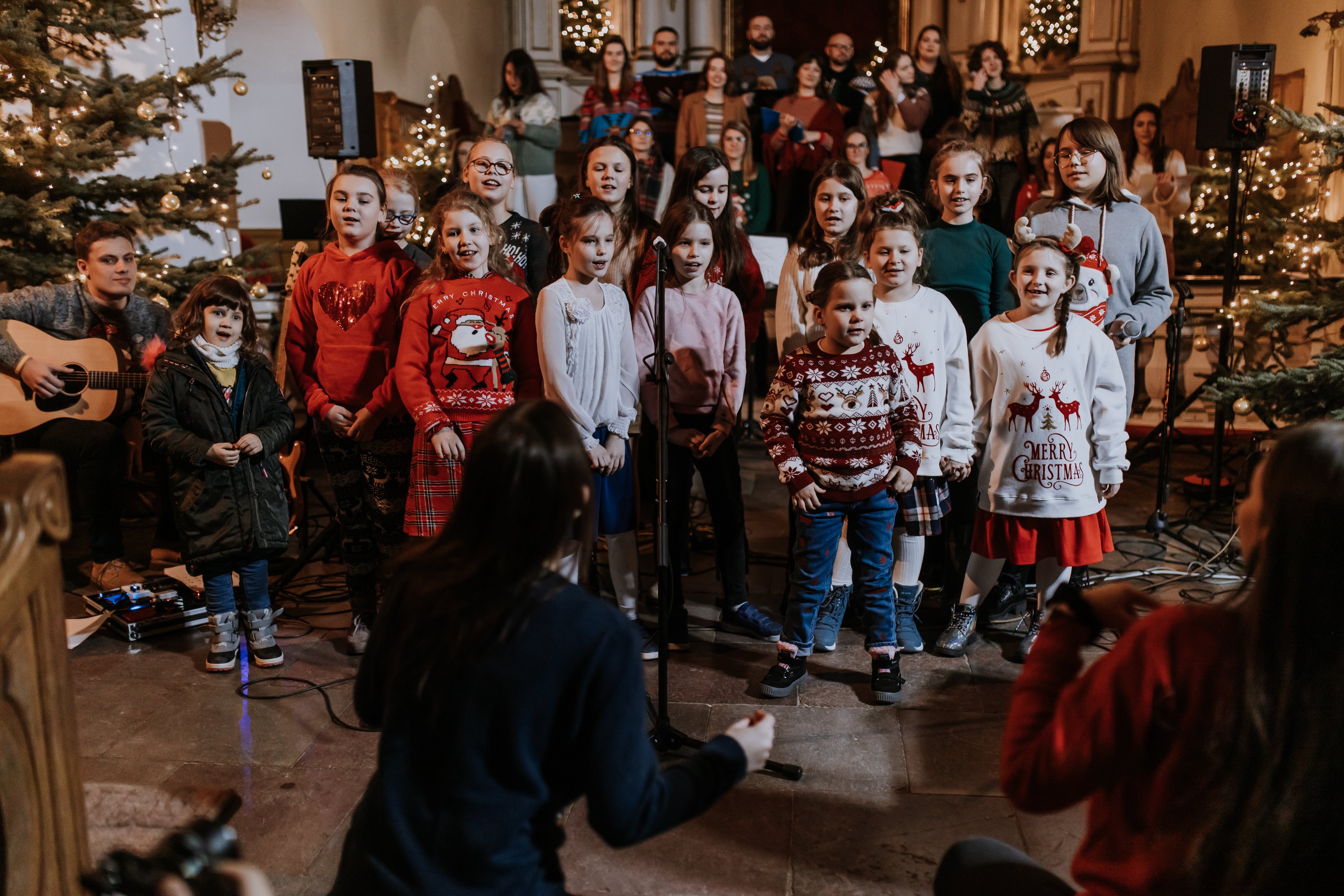 Co roku do naszego zespołu zapraszamy znakomitych gości - muzyków. W ostatnich latach muzykowali z nami m.in. Kamil Barański, Michał Jurkiewicz, o. Marcin Kowalewski CMF, Błażej Gawliński, Marcin Gańko, Dobrosław Jabłoński, Kacper Popek, Tomasz BUSLAV Busławski, Andrzej Hornik. Nasze tegoroczne zaproszenie do wspólnego muzykowania przyjęli wspaniali artyści!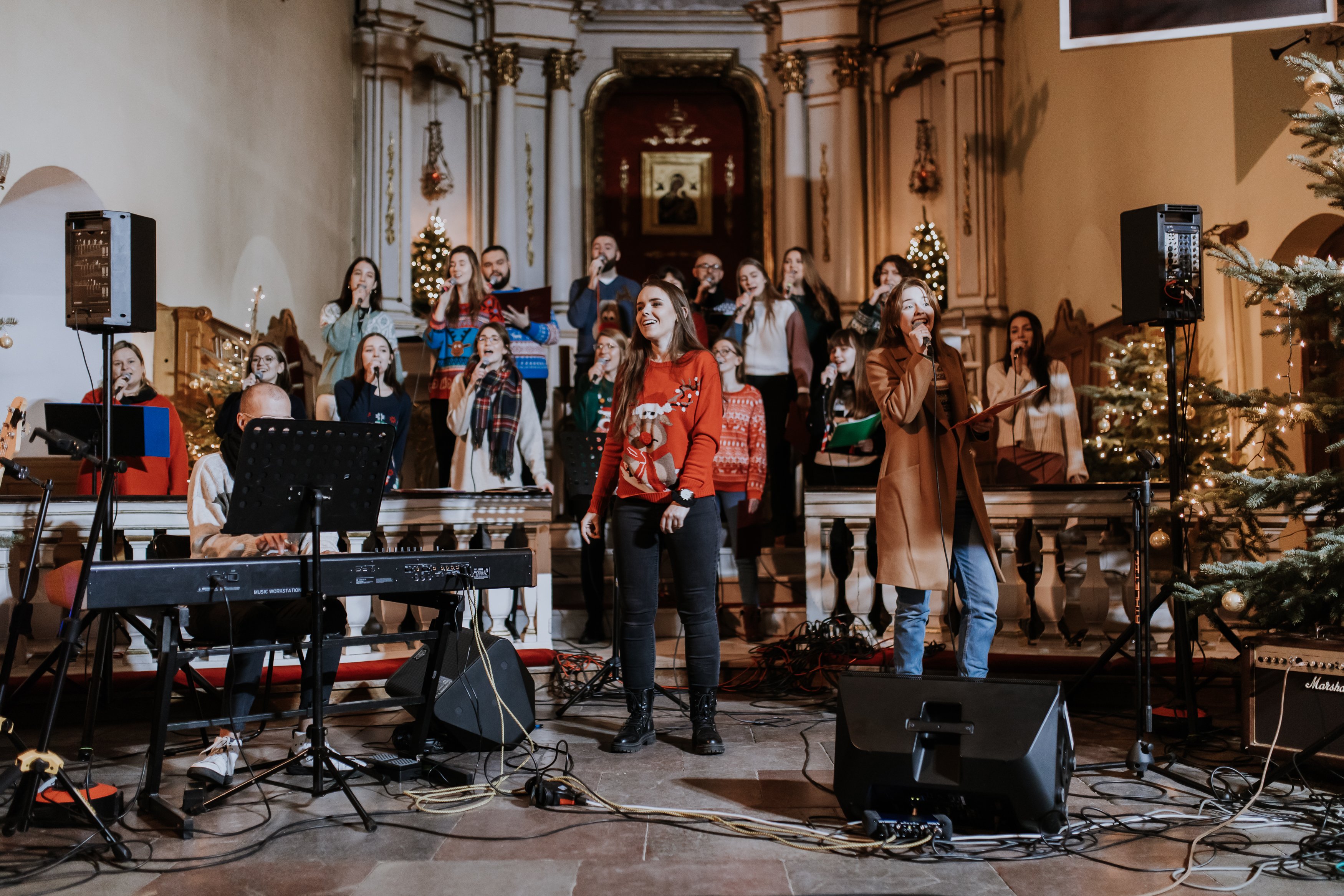 Projekt ,,A po pierogach śpiewaliśmy kolędy" odbywa się co roku w II dzień Świąt (26 grudnia) w Parafii św. Maksymiliana Kolbego w Płocku. Jest to inicjatywa stworzona w całości przez młodych Płocczan, którzy z wielką radością do Płocka wracają! 26 grudnia to dla nas wielkie Święto rodziny, jedności, ciepła, uśmiechu, wspólnego bycia! Co roku w tym samym miejscu - na płockich Górkach - robimy wszystko co w naszej mocy, by zarażać ogniem wspólnego kolędowania!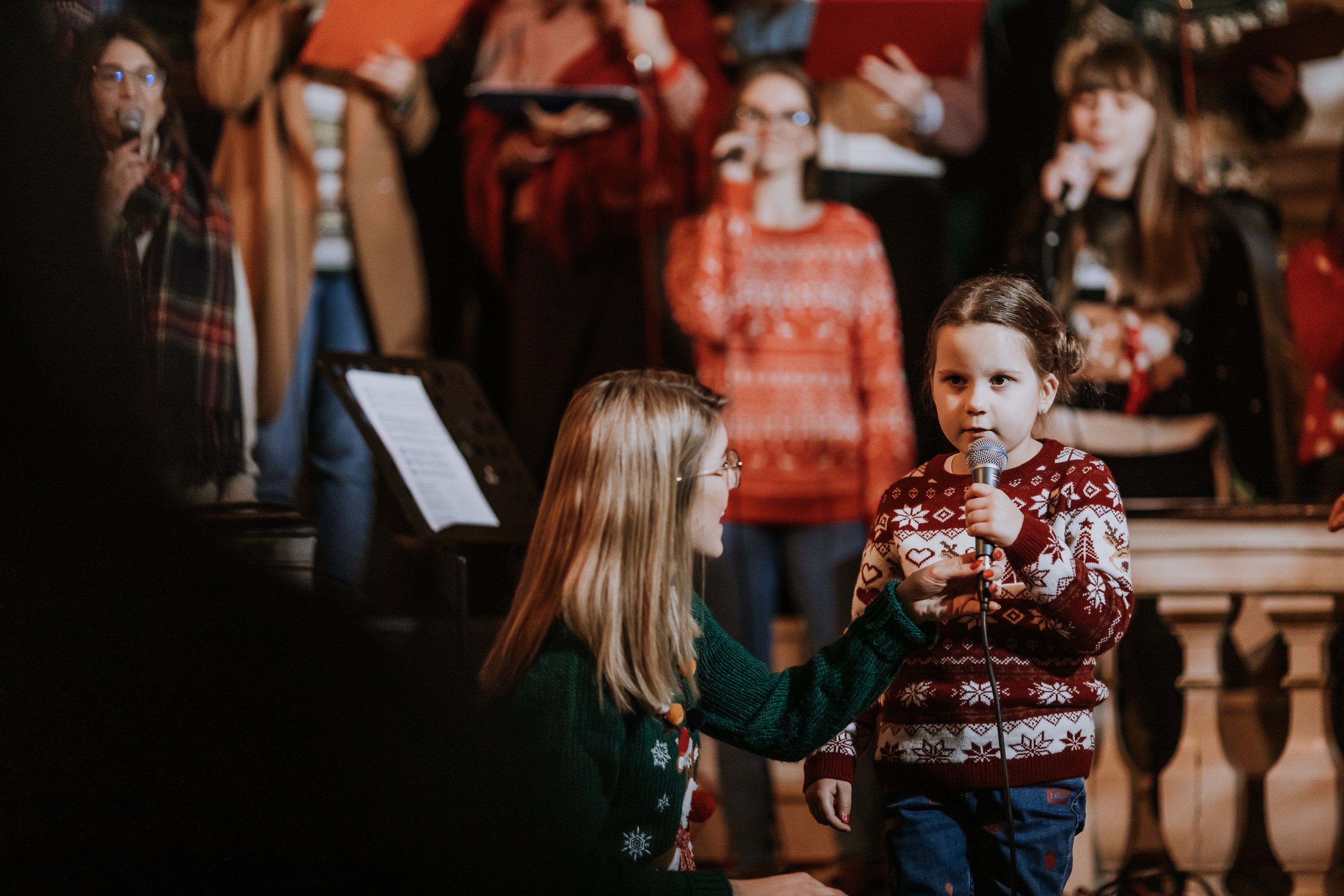 W imieniu lokalnej społeczności, mieszkańców parafii pw. Św. Maksymiliana Kolbego w Płocku, a przede wszystkim zespołu STREFA SERCA zwracamy się z uprzejmą prośbą o wsparcie projektu pt. ,,A po pierogach śpiewaliśmy kolędy".
Aby wydarzenie mogło dojść do skutku potrzebowalibyśmy pomocy w zrealizowaniu:
wynagrodzenie dla profesjonalnych muzyków
wynagrodzenie dla profesjonalnej firmy nagłośnieniowej, która zapewni obsługę akustyczną i oświetleniową zespołu
gorący posiłek dla przyjezdnych artystów
nocleg dla przyjezdnych artystów
druk plakatów mających na celu rozpromowanie wydarzenia wśród lokalnej społeczności
wynagrodzenie dla fotografa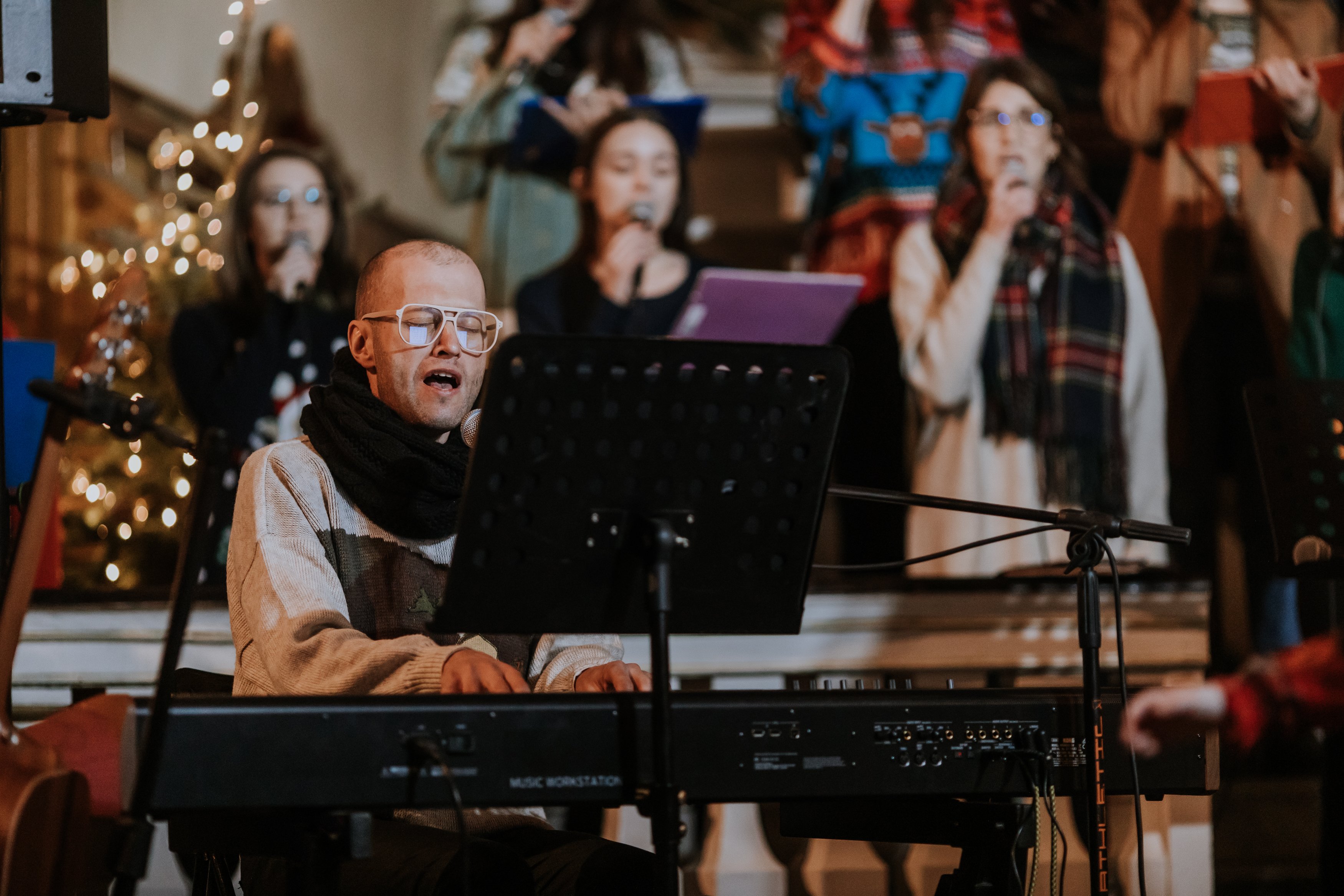 Dla wszystkich darczyńców przewidujemy muzyczną niespodziankę :)
Z góry dziękujemy za każdą formę wsparcia i pomoc!
Do zobaczenia wkrótce! :)
link do wydarzenia -->
https://www.facebook.com/events/1129749041010130?ref=newsfeed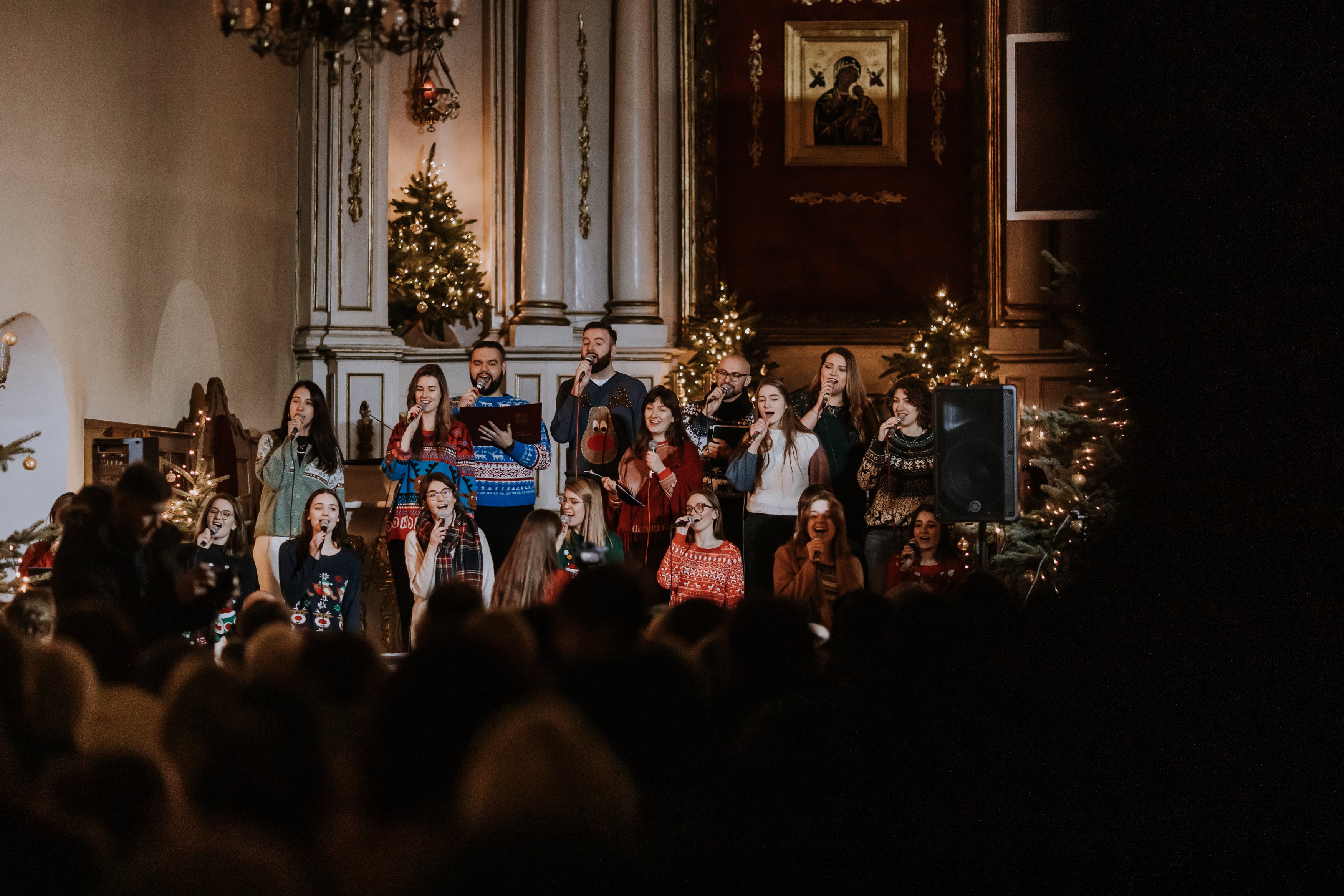 The world's first Payment Card. Your mini-terminal.
The world's first Payment Card. Your mini-terminal.
Find out more