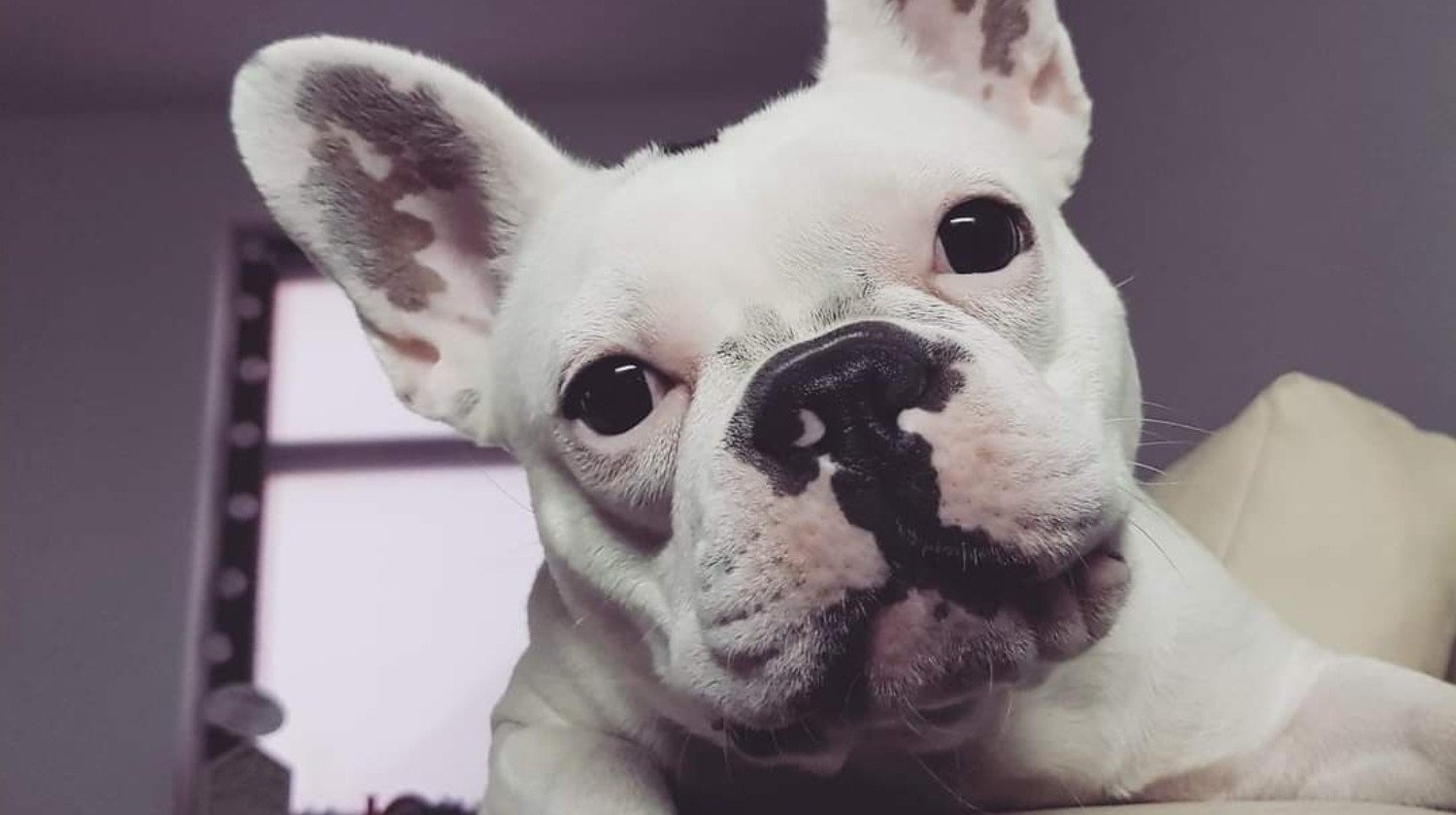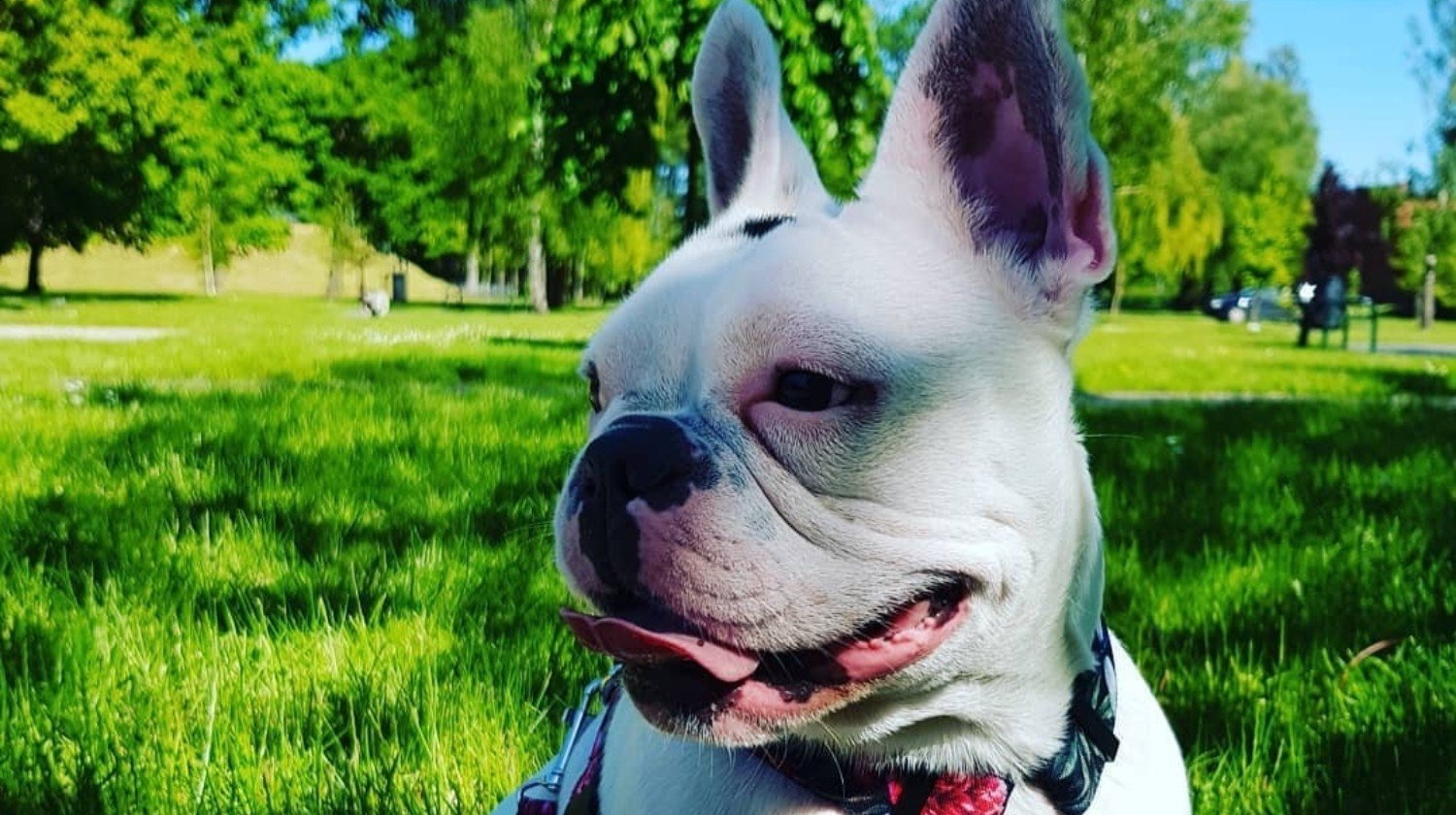 id: c8rzdg
Zoyka-cudowny głucholek potrzebuje operacji
Zoyka-cudowny głucholek potrzebuje operacji
Our users created 978 875 whip-rounds and collected 998 921 432 zł
What are you collecting for today?
Niestety przed Zoya kolejny zabieg-wycięcie Histiocytomi i innej podskórnej zmiany, której w tej chwili nie możemy zidentyfikować. Zabieg ten plus wyslanie wyciętej zmiany do zdiagnozowania to koszt ok 1000 zł. Liczymy na Wasze dalsze wsparcie ❤️

No comments yet, be first to comment!

Read more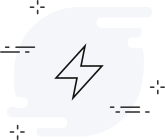 There are no updates yet.
Description
Hejka! Mam na imię Zoya i w sierpniu kończę 5 lat. Rodzice nazywają mnie Dzidzia. Jestem wesoła, bardzo ruchliwa i mam ogromną wolę życia.
Jednak ostatnio mam ogromne problemy zdrowotne i potrzebuje poważnej operacji. To wszystko bardzo dużo kosztuje i nie wiem czy moim ludzkim rodzicom wystarczy na wszystkie opłaty. Może jednak lepiej skazać mnie na cierpienie? Tylko ja chciałabym jeszcze pobiegać po plaży i korzystać z życia....
Od urodzenia nie mam najłatwiej.
Okazało się, że nie słyszę i jestem alergikiem. Mama od zawsze bardzo o mnie dba i zapewniła mi specjalna karmę. Do tego specjalistyczne kosmetyki i leki. Moja Mama dzielnie znosiła wszystkie dodatkowe wydatki, a ja odwdzięczałam się jej prawdziwą psią wiernością. I tak już sobie razem szczęśliwie żyjemy od 4.5 roku i mogłoby trwać do dalej, gdyby nie wypadek, który zdarzył się kilka dni temu. Jak zwykle biegałam po domu, aż zniecka dopadł mnie ból. Nie mogłam wstać z podłogi, bolały mnie łapki i cała się trzęsłam. Wieczór i noc były ogromną męczarnią. Mialam ochotę zasnąć ale ból to uniemożliwiał. Do weterynarza pojechaliśmy następnego dnia rano. Nie pamiętam drogi bo byłam już wtedy nieprzytomna. Po wizycie u weterynarza nastąpiła 2 dniowa poprawa ale później było już gorzej. Następnego dnia pojechałyśmy do innego weterynarza. Diagnoza była druzgocąca. Okazało się że winny jest kręgosłup, który się popsuł. Dostaliśmy skierowanie do szpitala w Gdańsku, w którym zajmują się takimi przypadkami. W sobotę odbędzie się tam rezonans, a zaraz po nim operacja. Łączny koszt to 7 tysięcy złotych. Do tego rehabilitacja i leki.
Obecnie 98% czasu leżę. Rodzice muszą mnie nosić na rękach na toaletę. Mama ciągle płacze. Jest mi z tym bardzo źle. Zawsze ją pocieszałam w trudnych chwilach i wskakiwałam na kolanka, ale teraz nie mogę się podnieść. Jestem tylko małym pieskiem, ale z ogromną wolą życia. Okazuje się, że my psiaki chorujemy tak jak ludzie, tylko nie mamy NfZ i wszystko muszą opłacić nasi właściciele. Taki nagly, duży wydatek przerasta moich rodziców.
Jeśli możecie mi pomóc bardzo poproszę. Obiecuję osobiście Wam podziękować i napisać do Was, jak uda mi się to wszystko przetrwać.
Na bieżąco bede relacjonowac co u mnie na IG: zoya_bully_princess
Pozdrawiam Zoya
The world's first Payment Card. Your mini-terminal.
The world's first Payment Card. Your mini-terminal.
Find out more