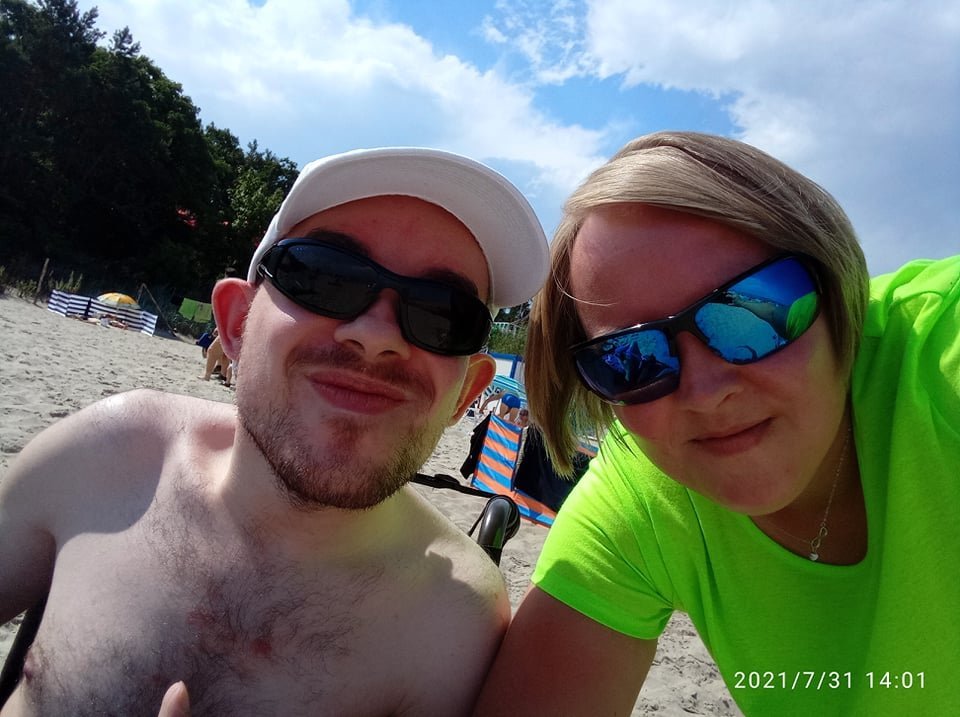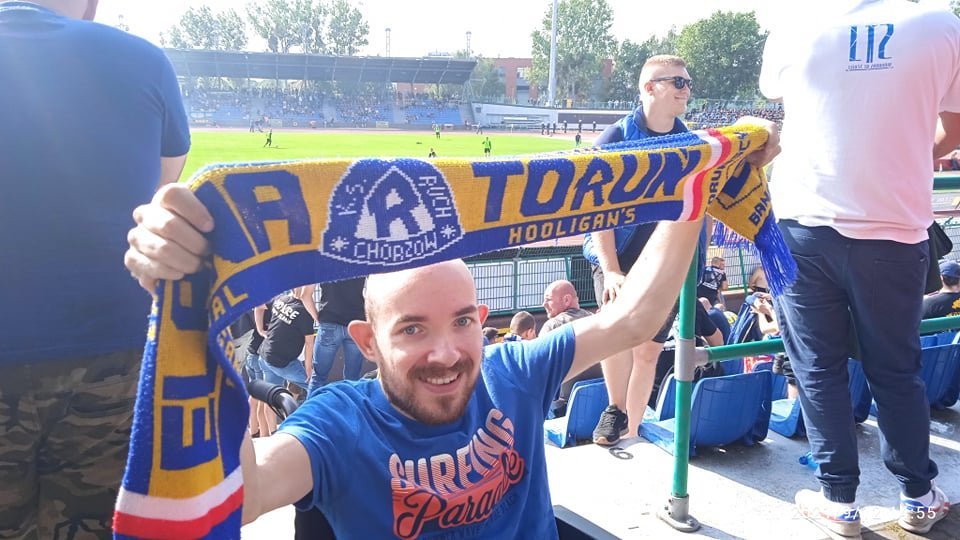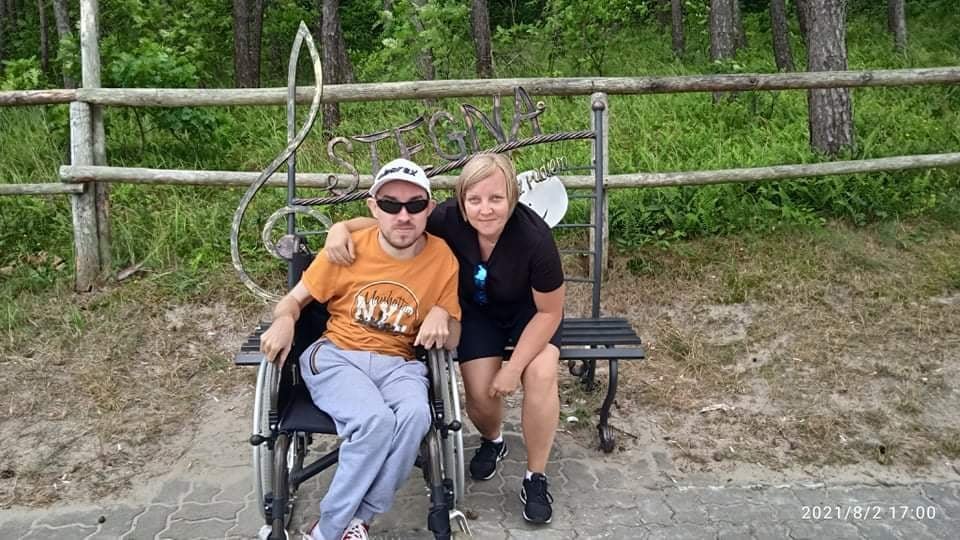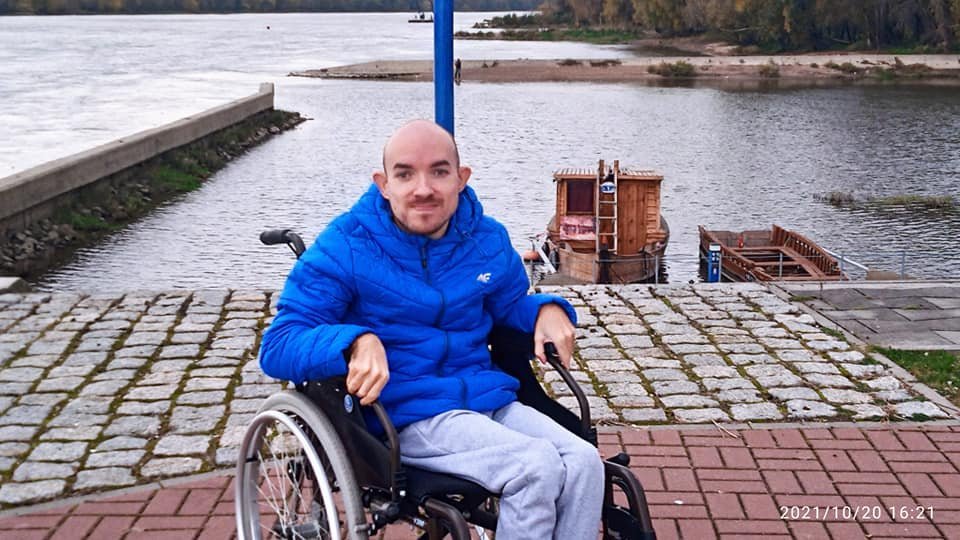 id: ca5arm
Po schodołaz dla Adiego!!!
Po schodołaz dla Adiego!!!
Our users created 936 852 whip-rounds and collected 927 619 765 zł
What are you collecting for today?
Description
Jesteśmy koleżankami i kolegami z pracy, którzy pragną wesprzeć Gosię i jej brata Adriana. Mieliśmy zaszczyt poznać jej osobę w Domu Pomocy Społecznej, w którym obecnie wspólnie pracujemy. Gosia od około 15 lat pracuje na rzecz osób niepełnosprawnych jako opiekun medyczny. Od początku jej "kariery" w tutejszym Domu mogliśmy zaobserwować z jakim sercem i zaangażowaniem pragnie pomóc najbardziej potrzebującym. Jej empatia i wrażliwość na losy innych ludzi sprawiają, że wśród personelu DPS-u jest dla mieszkańców jedną z ulubionych opiekunek. Każdy z nich może liczyć na jej dobre słowo oraz wsparcie. Gosię wyróżnia to, że zawsze myśli o innych, przy czym bardzo często zapomina o sobie samej. Tak też jest w relacji ze swoim bratem. Adrian ma 30 lat. Jest osobą niepełnosprawną. Przyczyną niepełnosprawności jaka dotknęła Adriana jest mózgowe porażenie dziecięce, które sprawiło, że nie może on funkcjonować bez pomocy osób drugich. Jeszcze do niedawna ową pomoc zapewniała mu jego matka. Natomiast Adrian pragnął poczuć się bardziej samodzielny i w końcu wyjść spod skrzydeł swojej mamy. Dostrzegając potrzebę swojego brata, Gosia postanowiła razem z nim wynająć mieszkanie. Niestety z powodu ograniczonego budżetu Gosia i Adrian nie mieli dużej możliwości wyboru mieszkania. Udało im się wynająć mieszkanie w kamienicy na drugim piętrze. Co jest plusem, że rozkład tego mieszkania daje możliwość Adrianowi w miarę swobodnego poruszania się po nim. Niestety w kamienicach nie ma windy. Początkowo Gosia nasz "hero" myślała, że jej kręgosłup jest nieśmiertelny. W związku z czym sama mając zaledwie 160 cm wzrostu brała wózek inwalidzki swojego brata i znosiła na podwórze, po czym brała swojego brata "na plecy" i znosiła z drugiego piętra. Po kilku miesiącach (czytaj dwóch) przeliczyła się i to bardzo. Co prawda w bicepsie przybyło jej i to kilka centymetrów, a w pasie pojawiła się dawno zapomniana talia osy, natomiast w chwili obecnej sama ma dolegliwości bólowe kręgosłupa. Najlepsze w tym wszystkim jest to, że Gosia nigdy nie narzeka na to jak bardzo jest jej ciężko. Stara się cały czas przekazywać bratu pozytywną energię. Za to Adrian to chłopak pełen życia, radości i wiecznego uśmiechu na twarzy. Zawsze stara się znaleźć pozytywne strony każdej trudnej sytuacji. Mimo wielu ograniczeń ruchowych chce czerpać z życia tyle co osoba, która jest w pełni sprawna. Dlatego tak bardzo jest im potrzebny schodołaz, aby Adrian był w stanie wydostać się z domu i żyć pełnią życia. Koszt zakupu schodołazu to kwota 14.000,00 zł. Nie wiem ile lat musieliby odkładać, aby zakupić taki sprzęt. W związku z czym wpadliśmy na pomysł, aby stworzyć zbiórkę pieniędzy dla naszych "fighter"-ów. Z całego serca pragniemy ułatwić Gosi i Adrianowi tę wspólną drogę, która jest pięknym wyrazem miłości siostry do swojego brata, ale też drogi, która niesie za sobą wiele trudu. Dlatego bardzo prosimy Was o pomoc w zebraniu powyższej kwoty.
Z góry dziękujemy za każdą złotówkę przekazaną na nasz wspólny cel !!!
The world's first card for receiving payments. The Payment Card.
The world's first card for receiving payments. The Payment Card.
Find out more